Richard Neal Quotes
Top 10 wise famous quotes and sayings by Richard Neal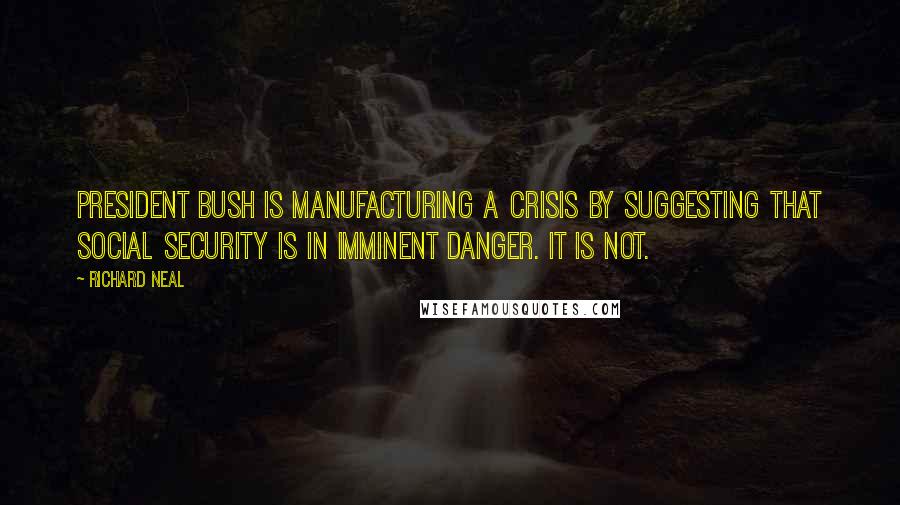 President Bush is manufacturing a crisis by suggesting that Social Security is in imminent danger. It is not.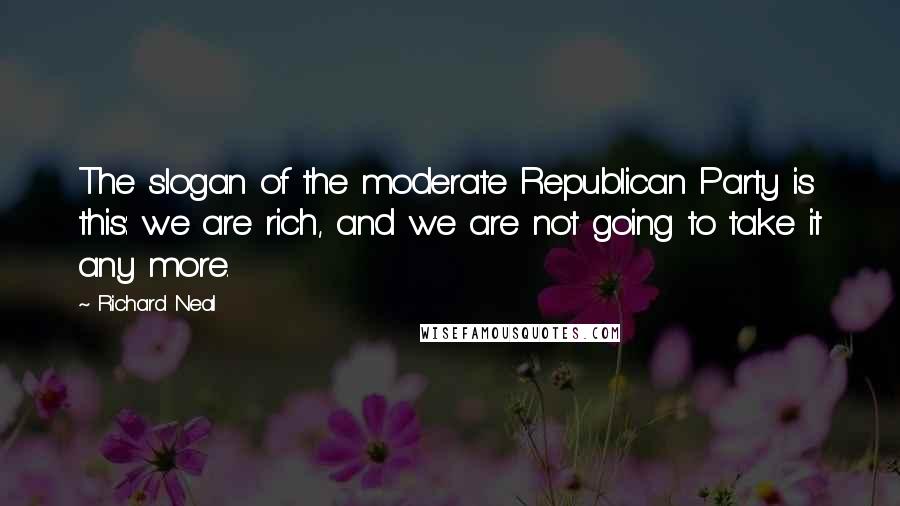 The slogan of the moderate Republican Party is this: we are rich, and we are not going to take it any more.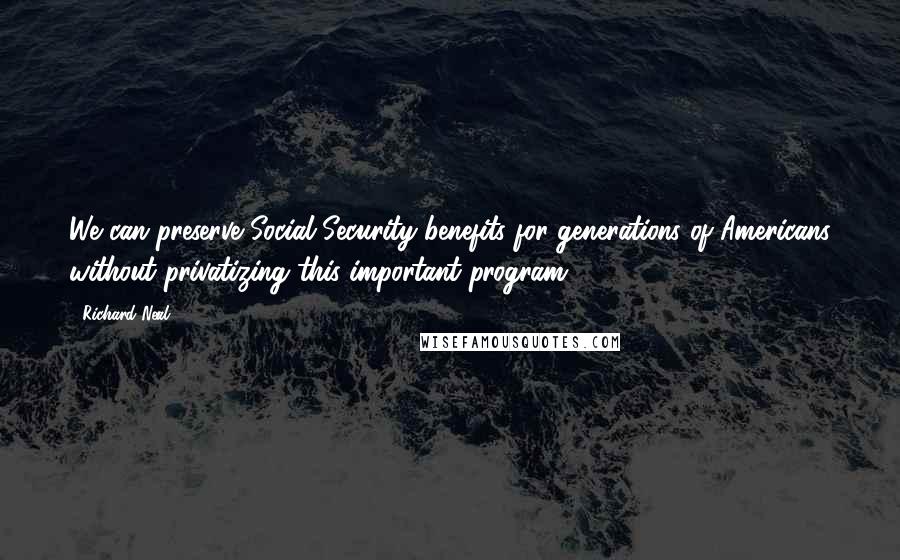 We can preserve Social Security benefits for generations of Americans without privatizing this important program.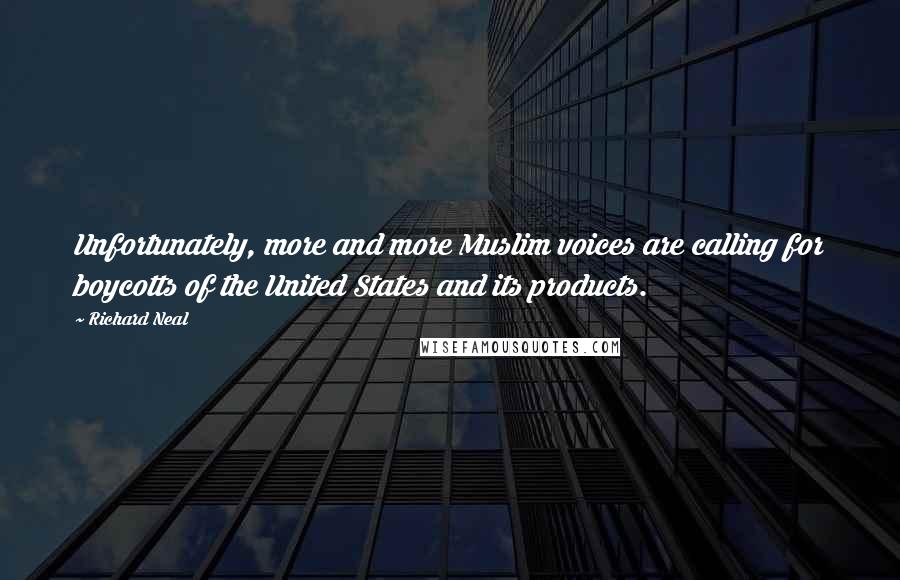 Unfortunately, more and more Muslim voices are calling for boycotts of the United States and its products.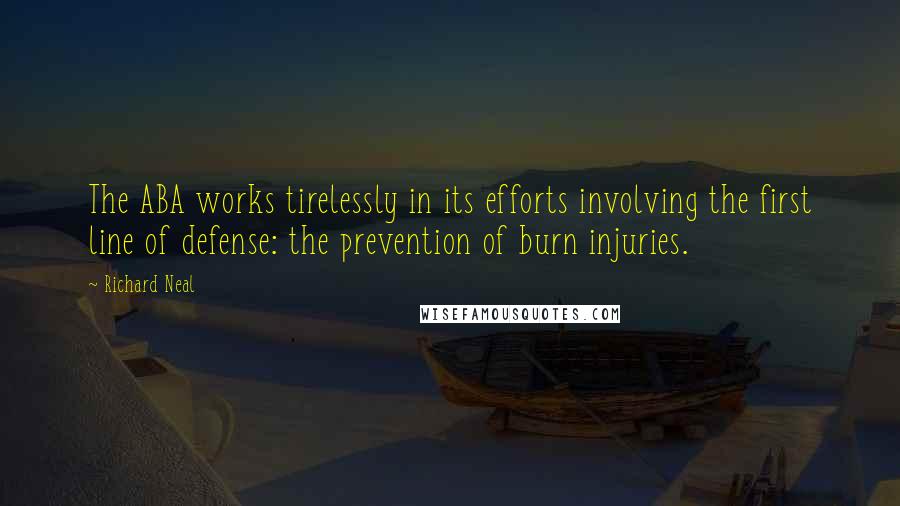 The ABA works tirelessly in its efforts involving the first line of defense: the prevention of burn injuries.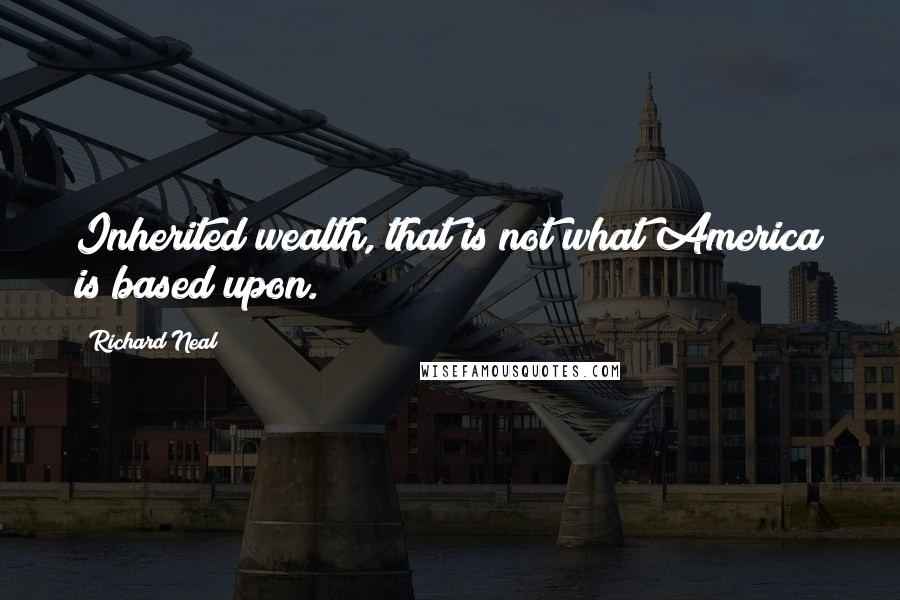 Inherited wealth, that is not what America is based upon.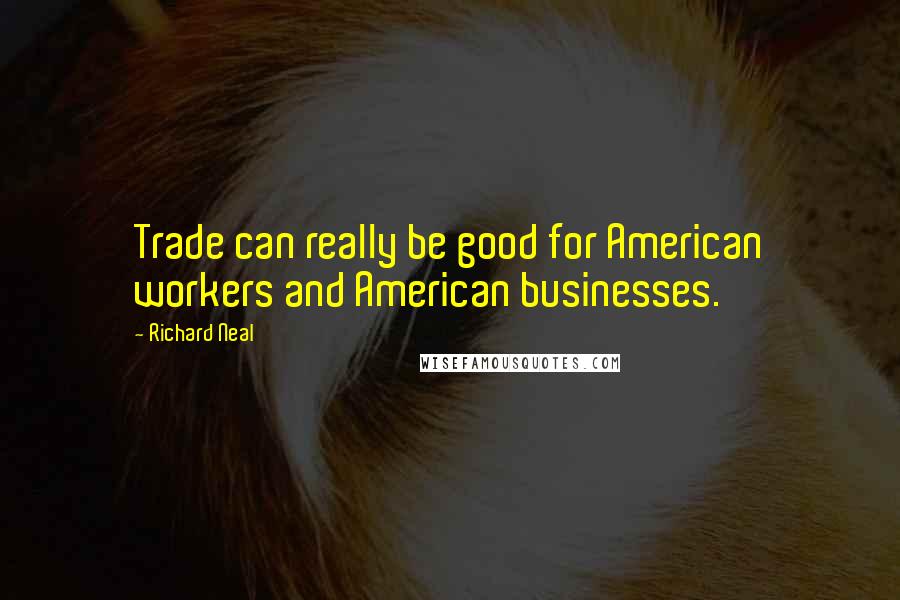 Trade can really be good for American workers and American businesses.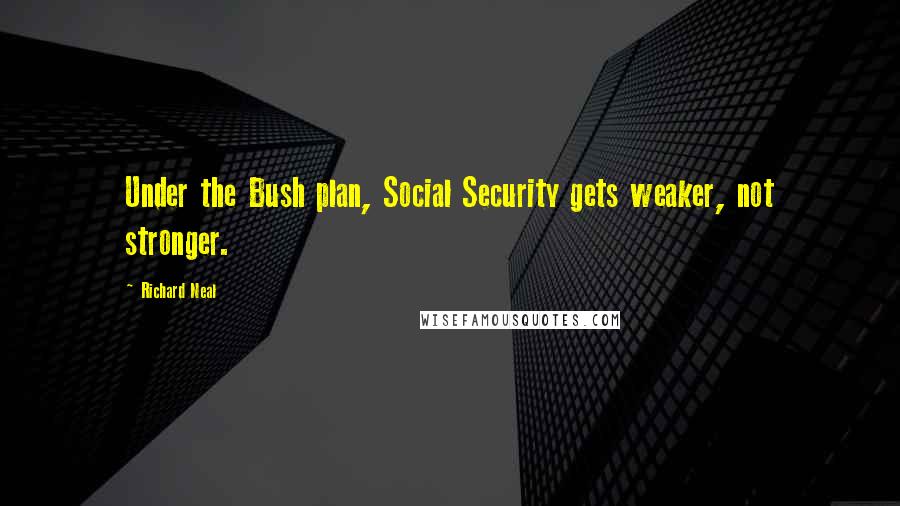 Under the Bush plan, Social Security gets weaker, not stronger.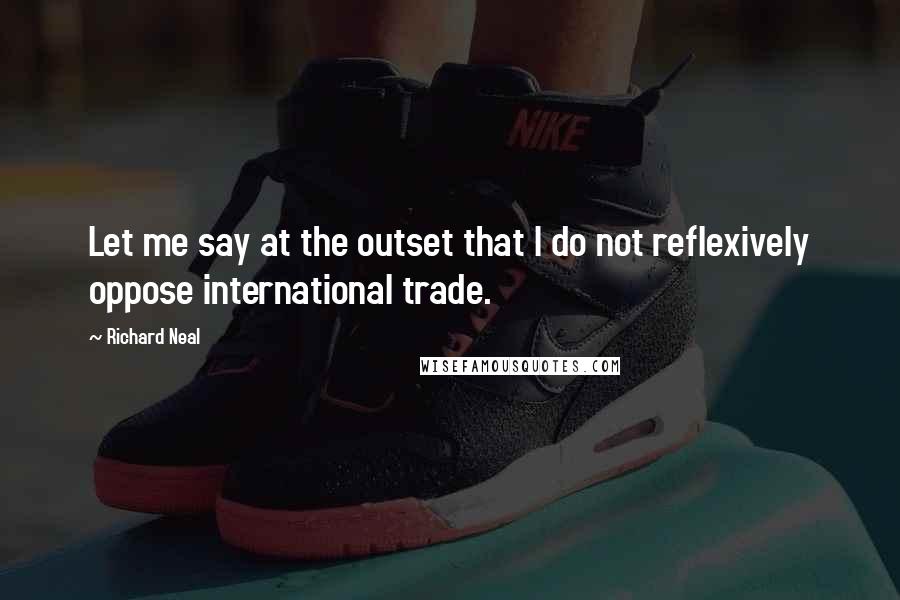 Let me say at the outset that I do not reflexively oppose international trade.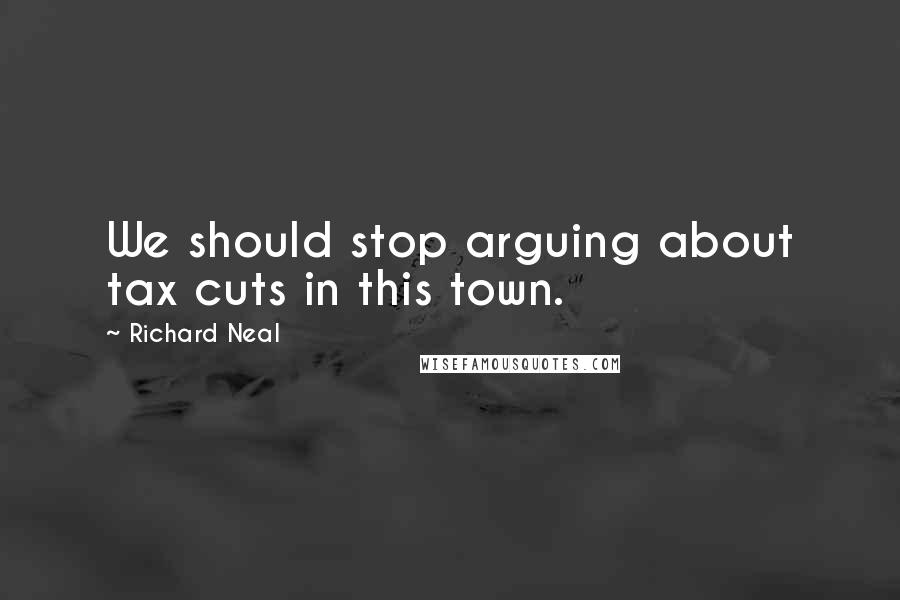 We should stop arguing about tax cuts in this town.