The Blind Side Quotes
Collection of top 13 famous quotes about The Blind Side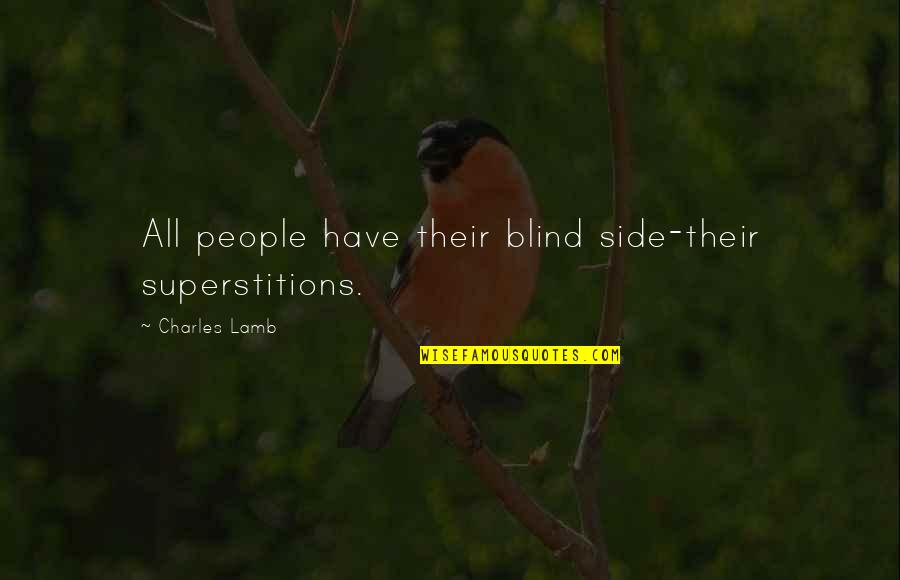 All people have their blind side-their superstitions.
—
Charles Lamb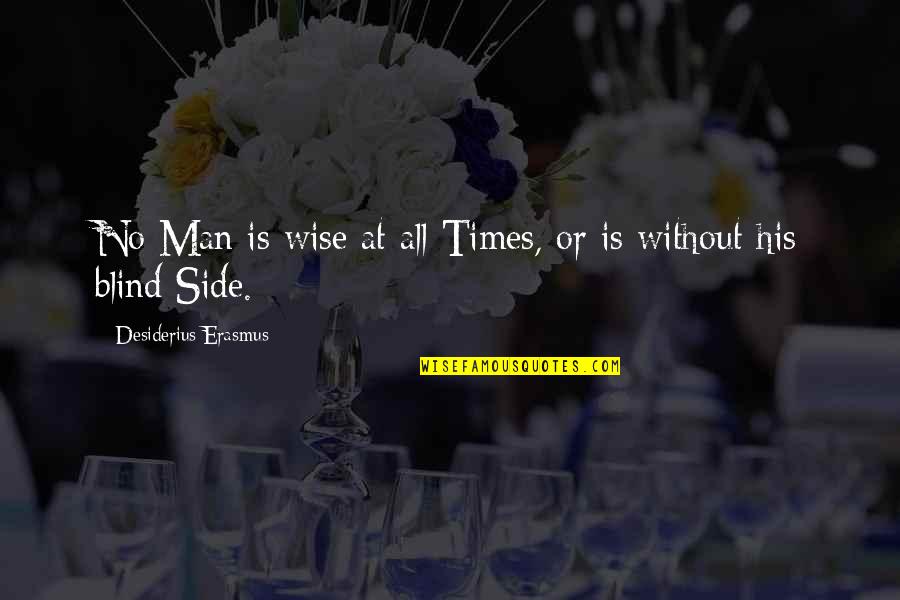 No Man is wise at all Times, or is without his blind Side.
—
Desiderius Erasmus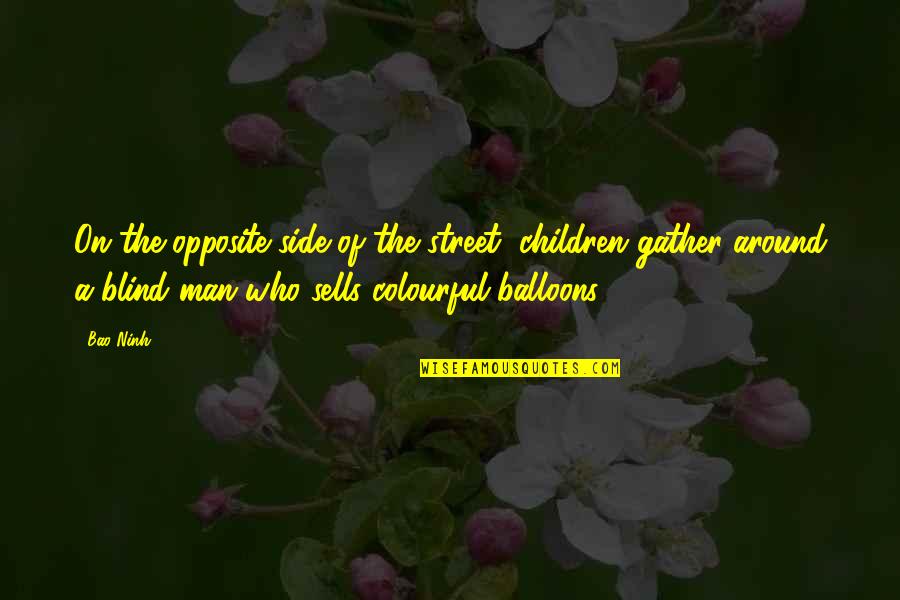 On the opposite side of the street, children gather around a blind man who sells colourful balloons.
—
Bao Ninh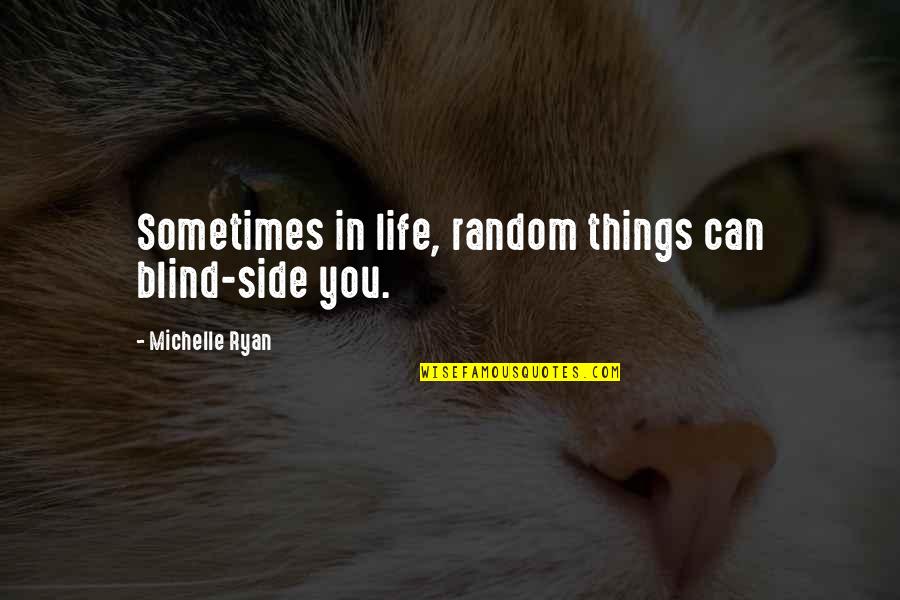 Sometimes in life, random things can blind-side you.
—
Michelle Ryan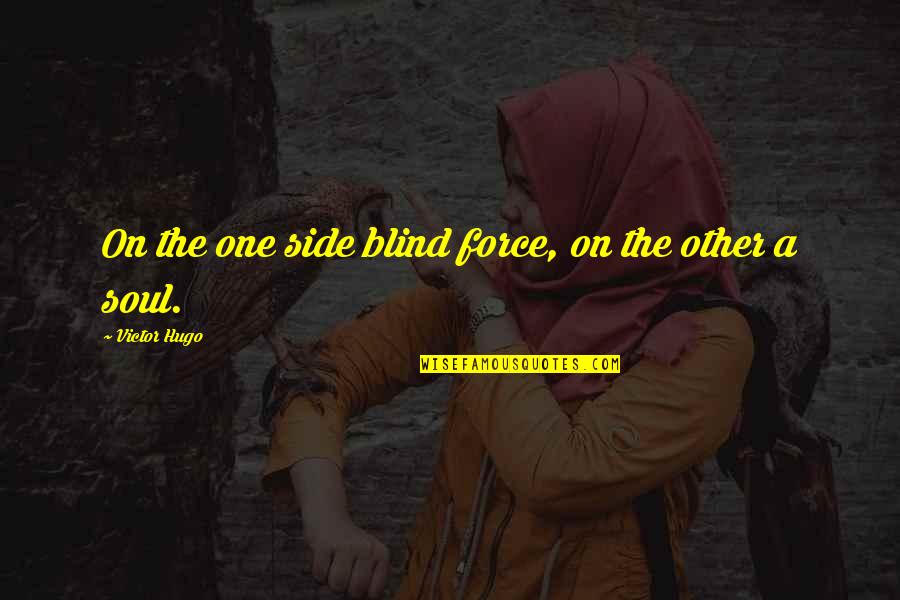 On the one side blind force, on the other a soul. —
Victor Hugo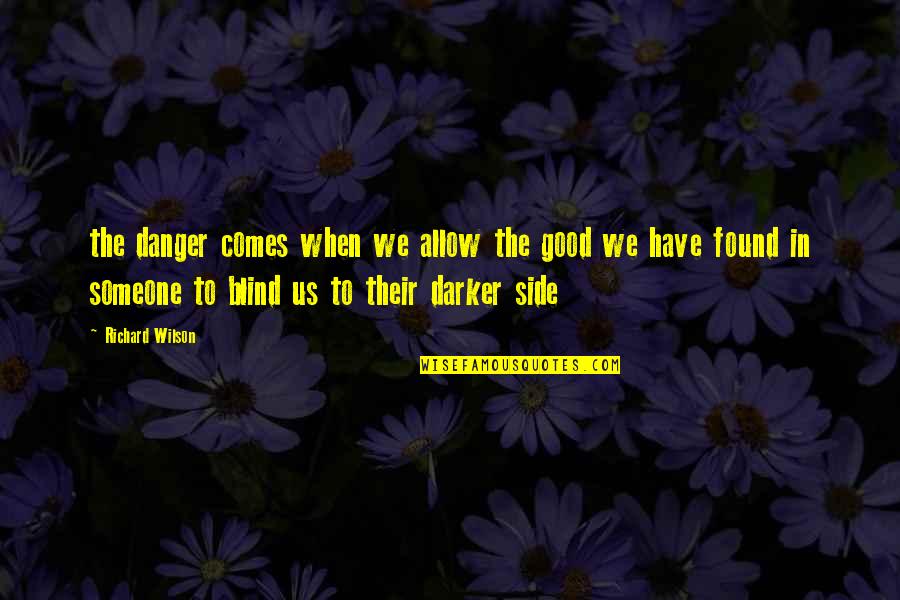 the danger comes when we allow the good we have found in someone to blind us to their darker side —
Richard Wilson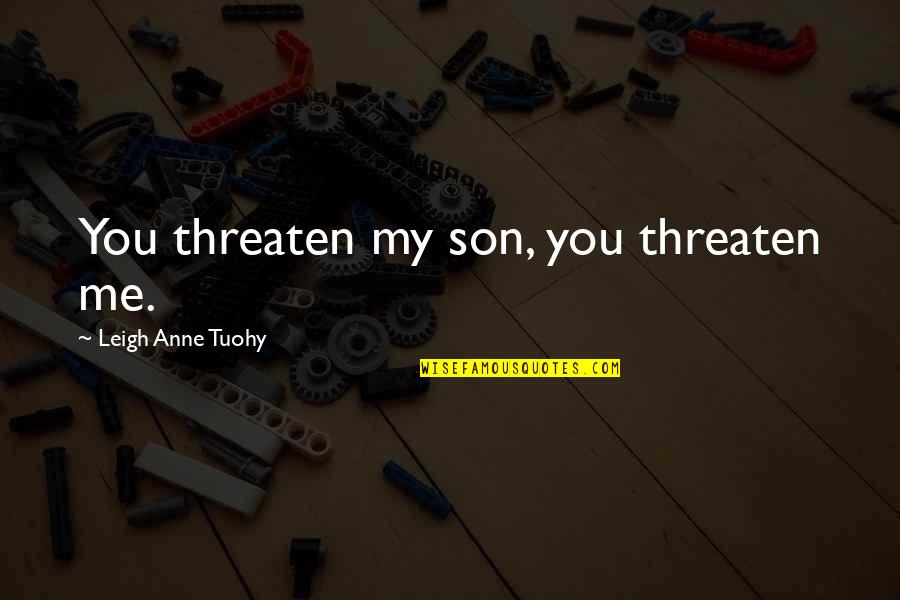 You threaten my son, you threaten me. —
Leigh Anne Tuohy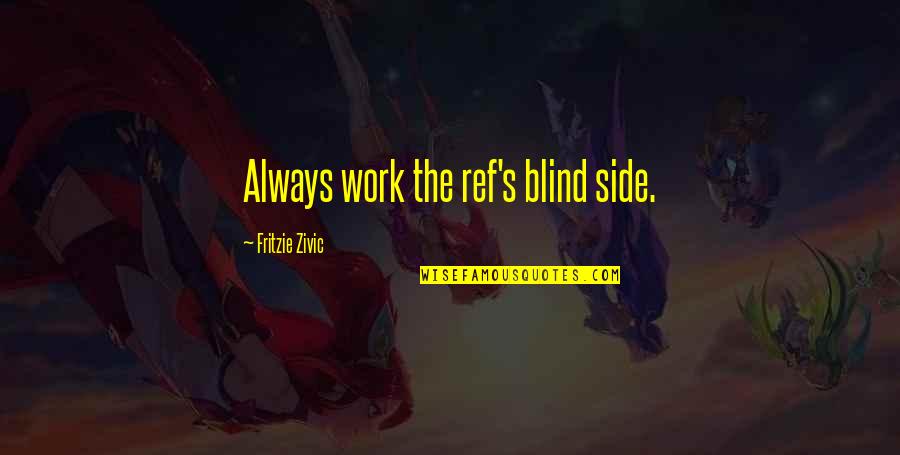 Always work the ref's blind side. —
Fritzie Zivic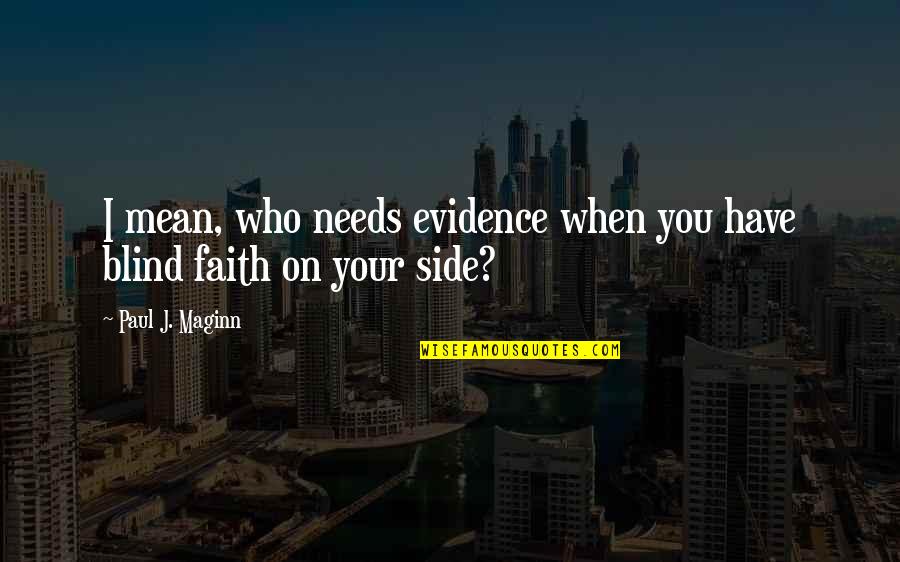 I mean, who needs evidence when you have blind faith on your side? —
Paul J. Maginn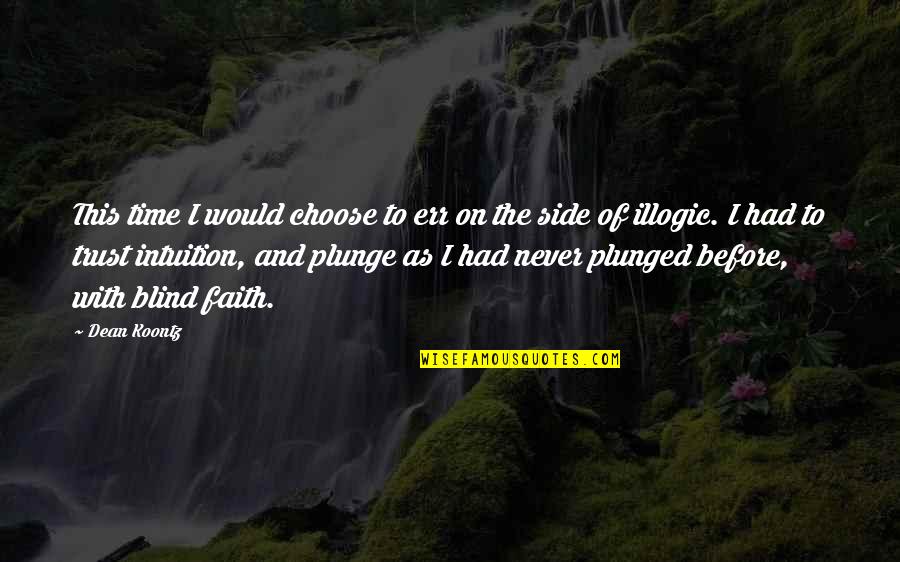 This time I would choose to err on the side of illogic. I had to trust intuition, and plunge as I had never plunged before, with blind faith. —
Dean Koontz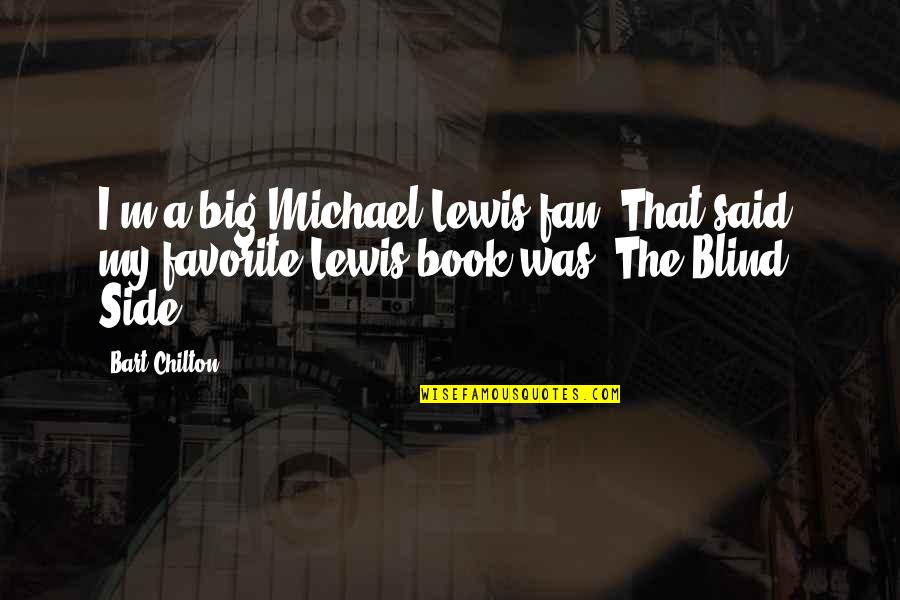 I'm a big Michael Lewis fan. That said, my favorite Lewis book was 'The Blind Side.' —
Bart Chilton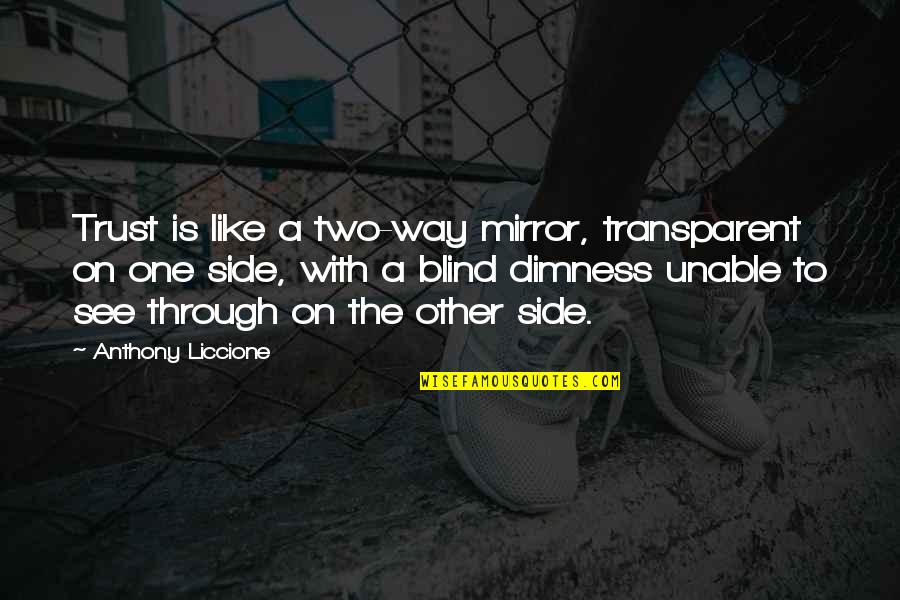 Trust is like a two-way mirror, transparent on one side, with a blind dimness unable to see through on the other side. —
Anthony Liccione