Kelli Russell Agodon Quotes
Top 20 wise famous quotes and sayings by Kelli Russell Agodon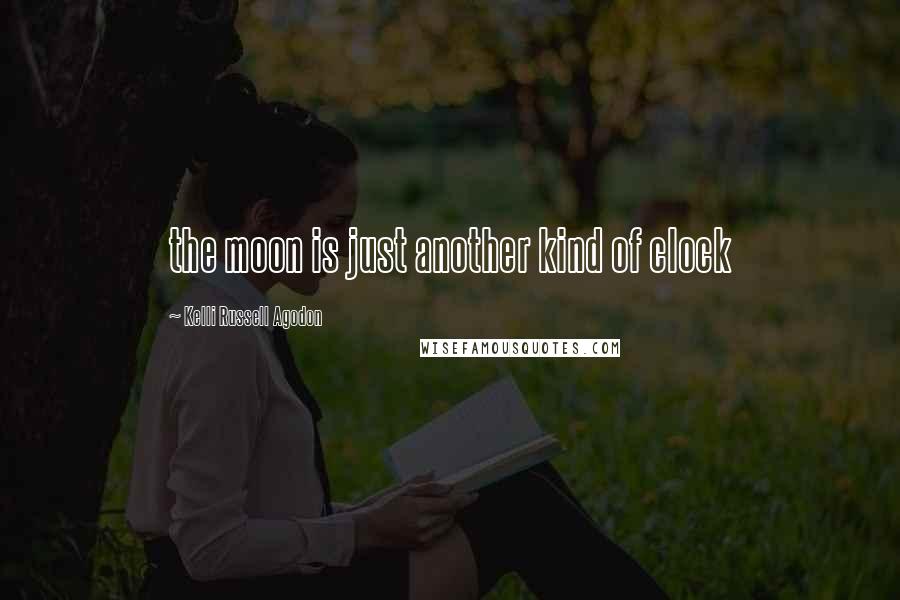 the moon is just another kind of clock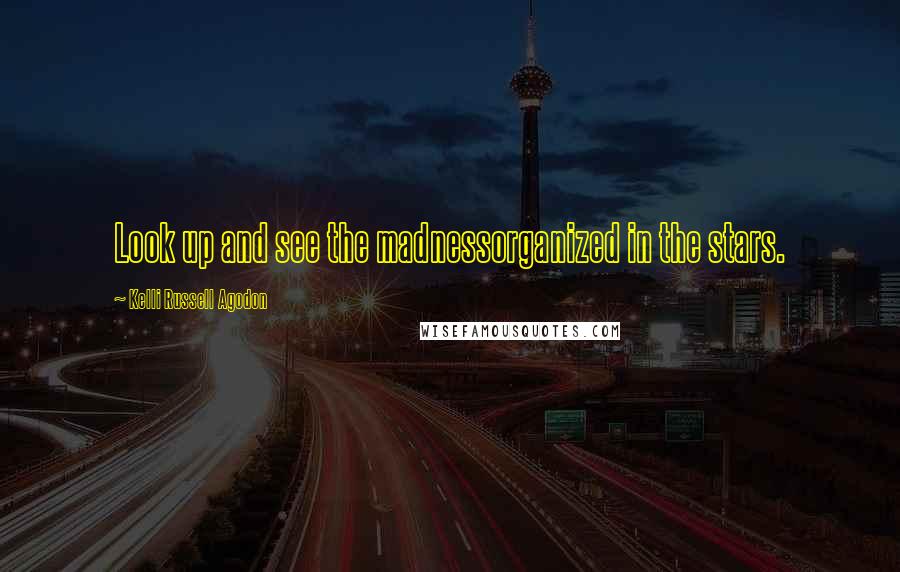 Look up and see the madness
organized in the stars.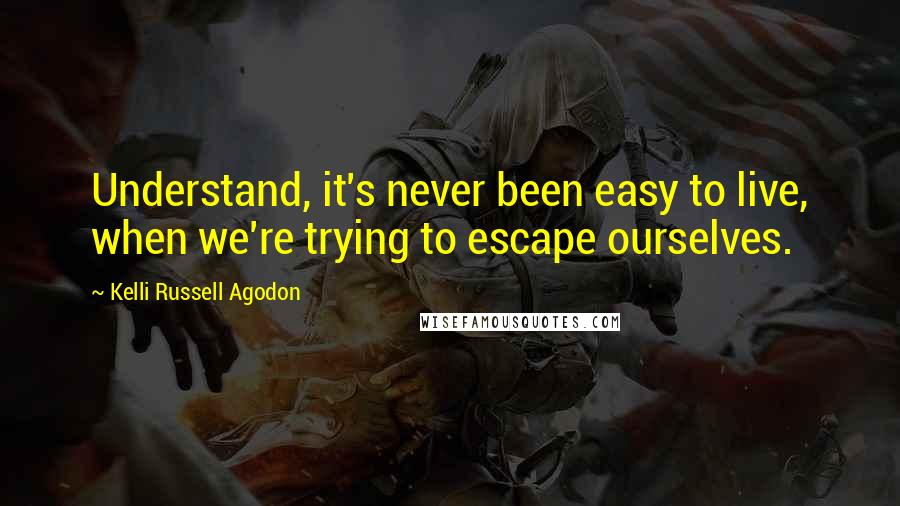 Understand, it's never been easy to live,
when we're trying to escape ourselves.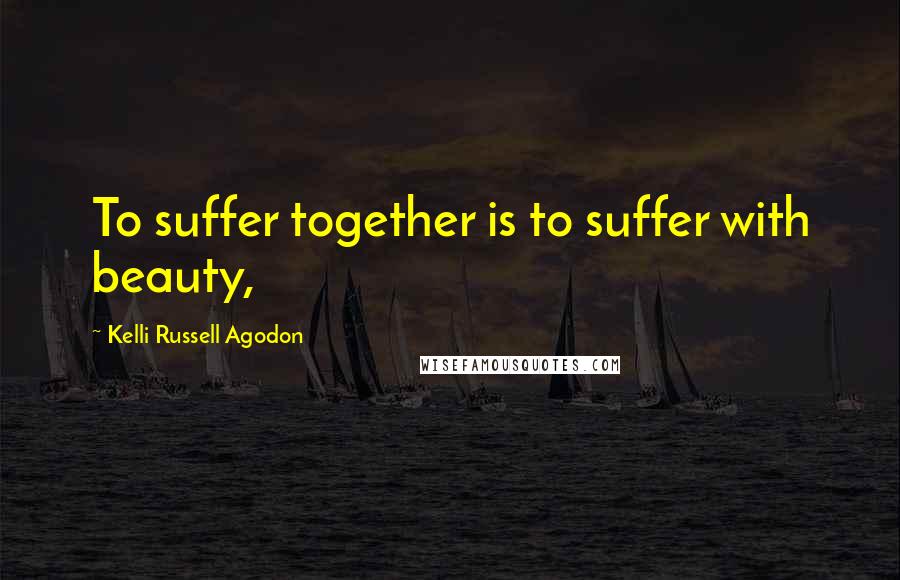 To suffer together is to suffer
with beauty,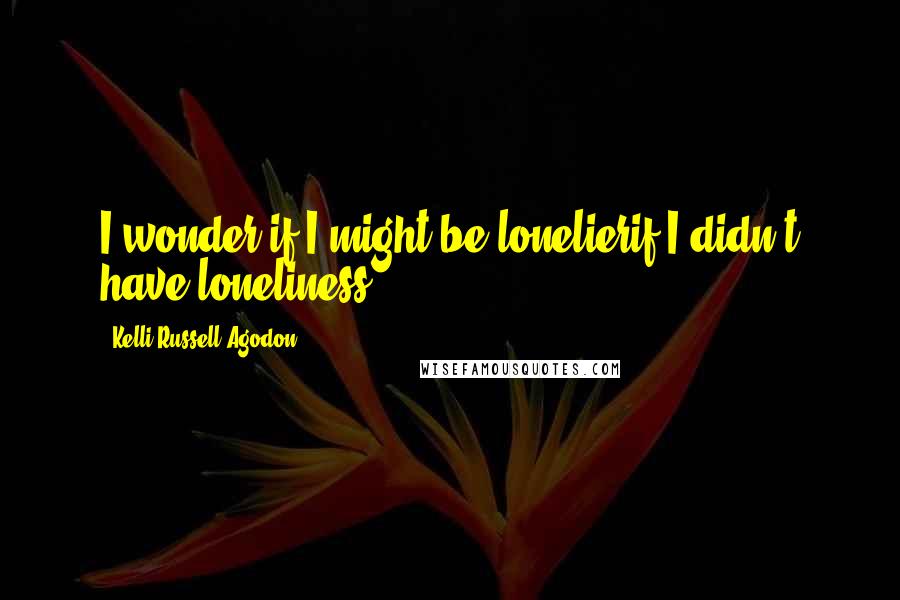 I wonder if I might be lonelier
if I didn't have loneliness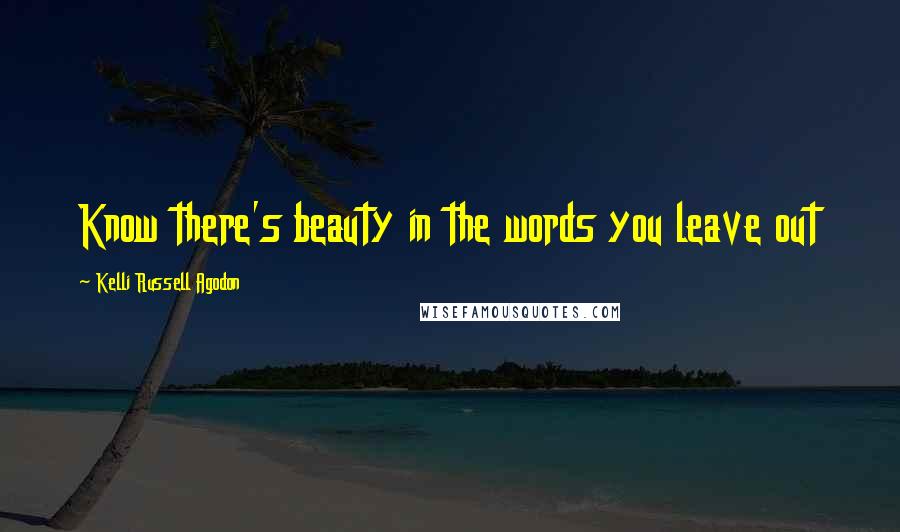 Know there's beauty in the words you leave out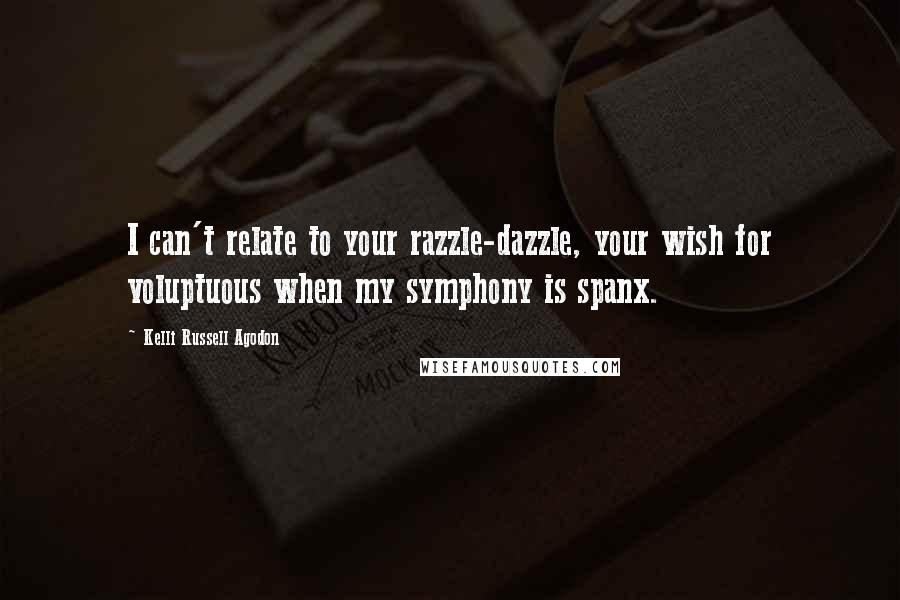 I can't relate to your razzle-dazzle, your wish
for voluptuous when my symphony is spanx.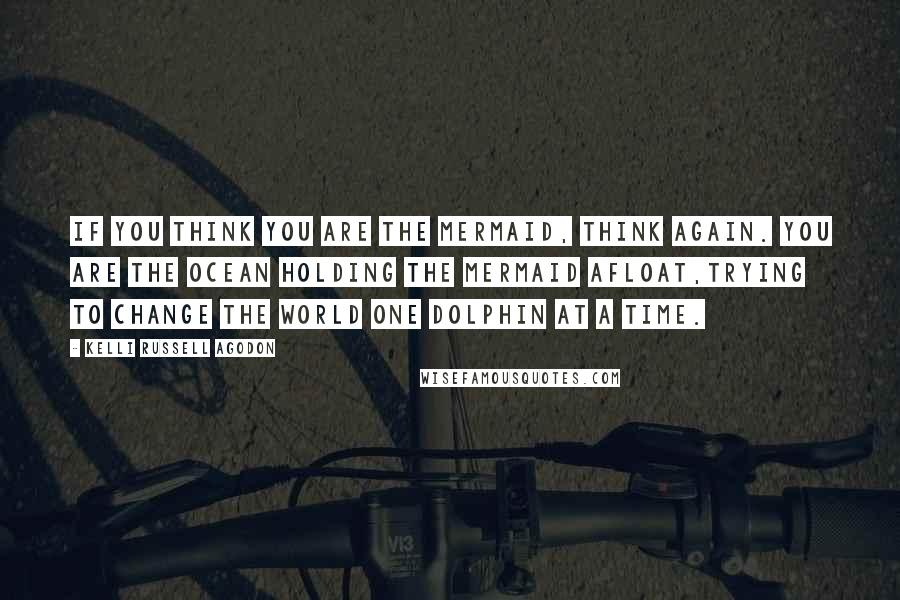 If you think you are the mermaid, think again.
You are the ocean holding the mermaid afloat,
trying to change the world one dolphin at a time.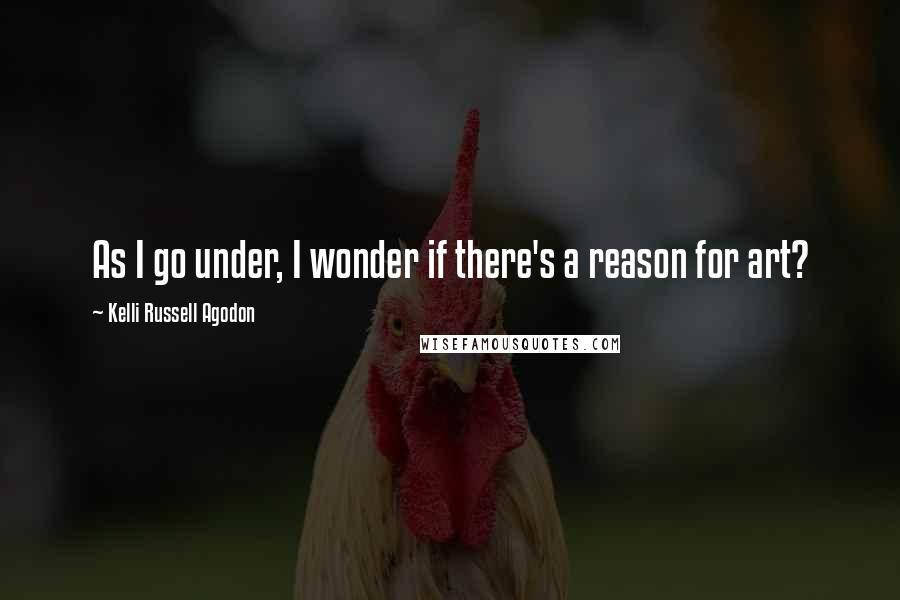 As I go under, I wonder if there's a reason for art?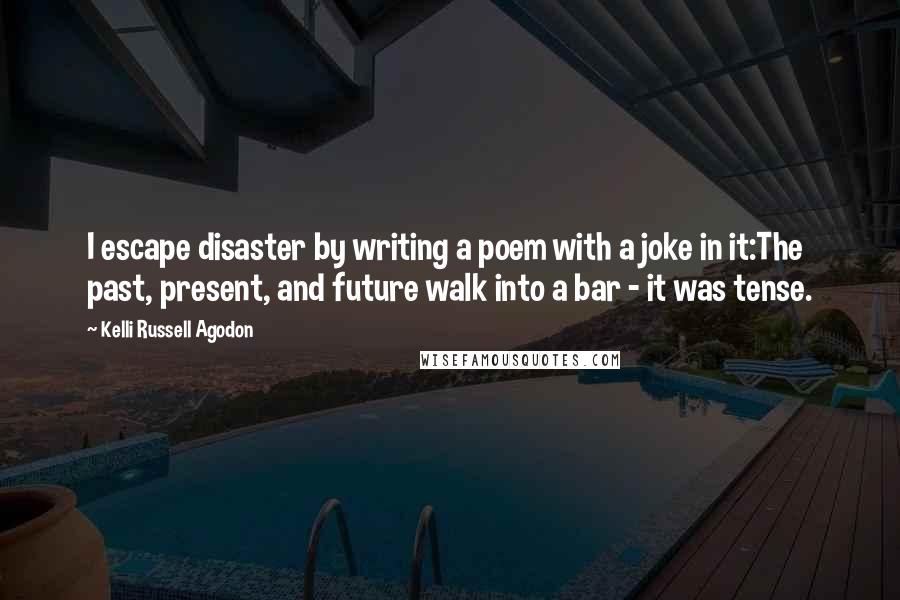 I escape disaster by writing a poem with a joke in it:
The past, present, and future walk into a bar - it was tense.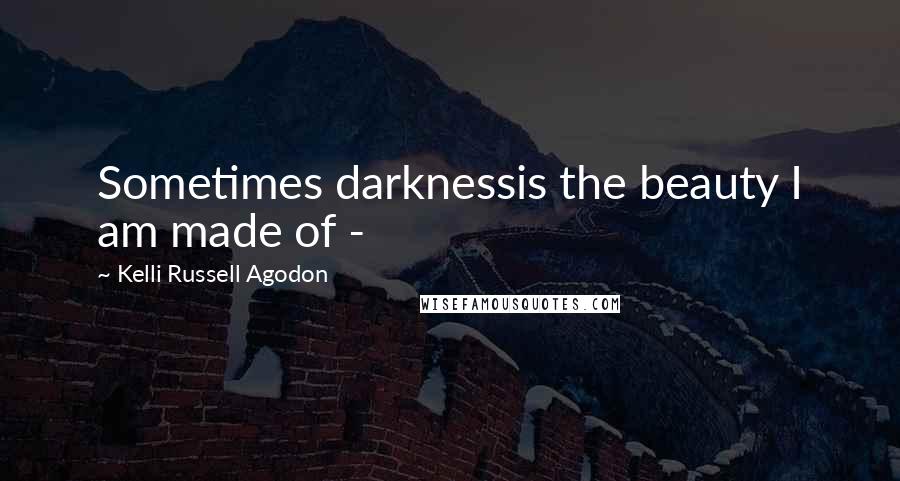 Sometimes darkness
is the beauty I am made of -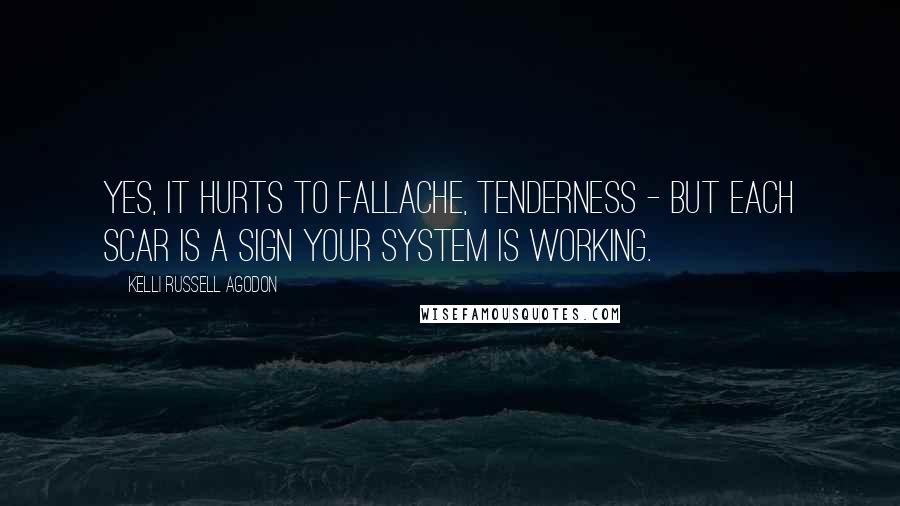 Yes, it hurts to fall
ache, tenderness
- but each scar is a sign your system is working.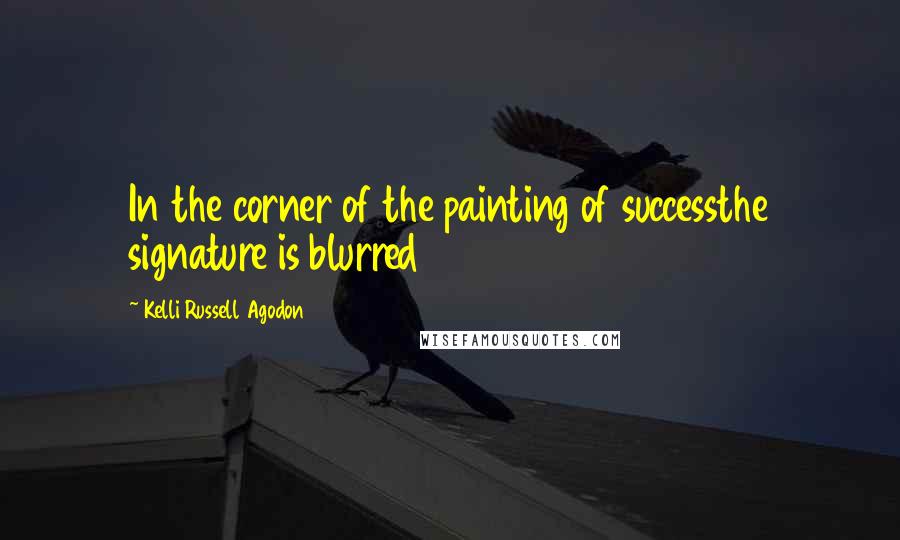 In the corner of the painting of success
the signature is blurred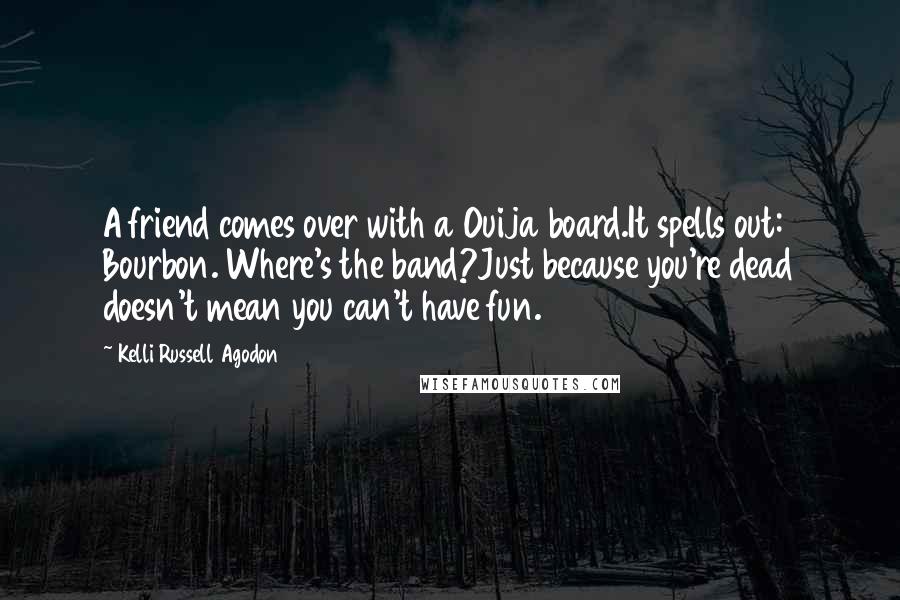 A friend comes over with a Ouija board.
It spells out: Bourbon. Where's the band?
Just because you're dead doesn't mean you can't
have fun.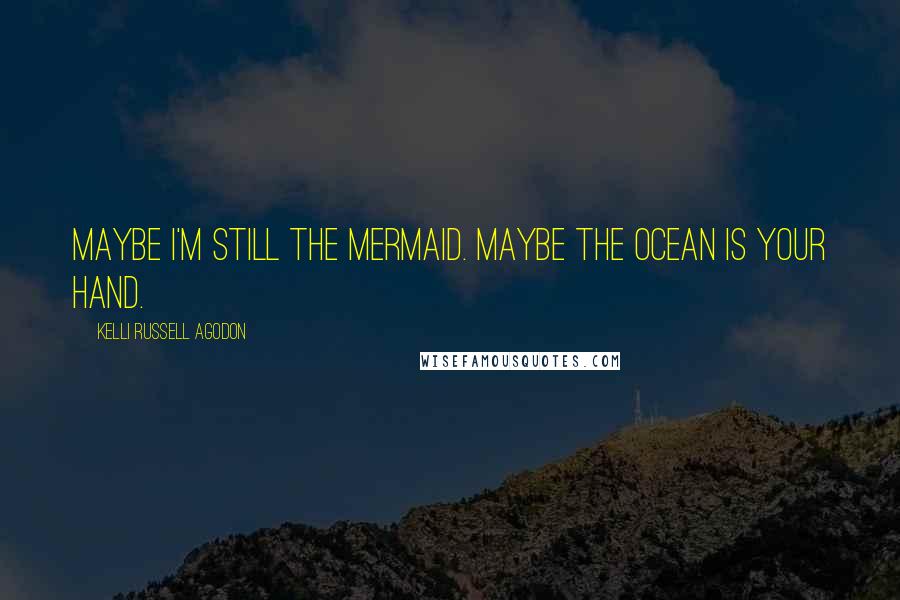 Maybe I'm still the mermaid.
Maybe the ocean is your hand.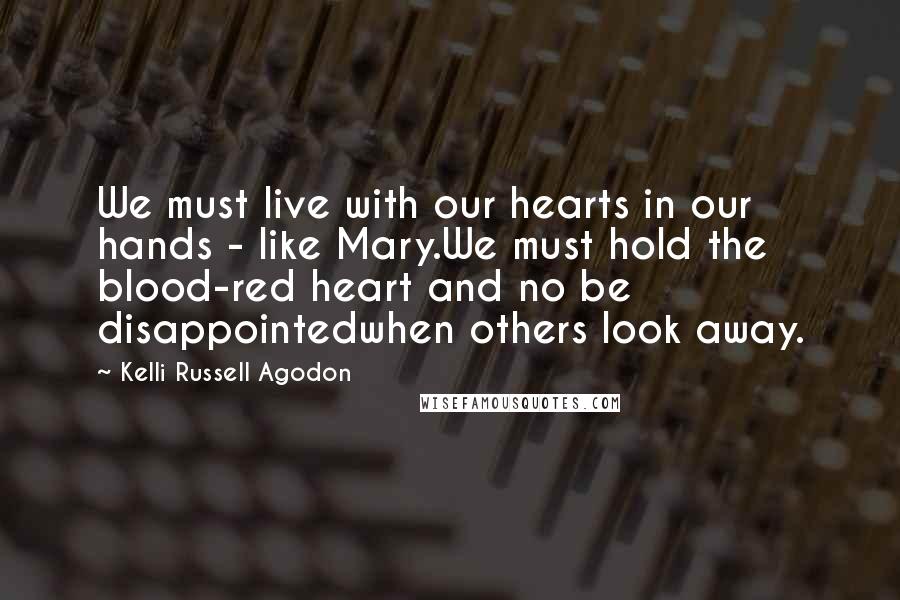 We must live with our hearts
in our hands - like Mary.
We must hold the blood-
red heart and no be disappointed
when others look away.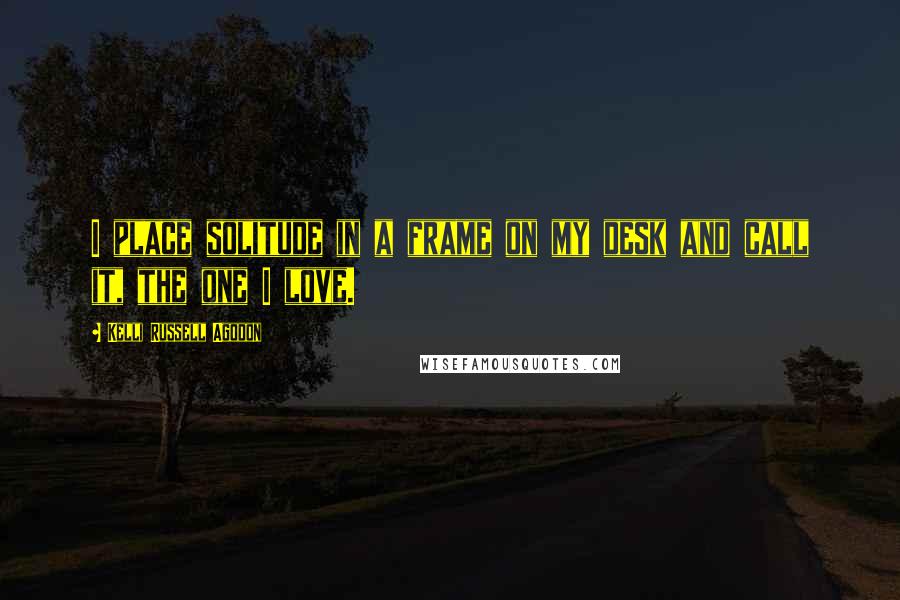 I place solitude in a frame on my desk and call it, the one I love.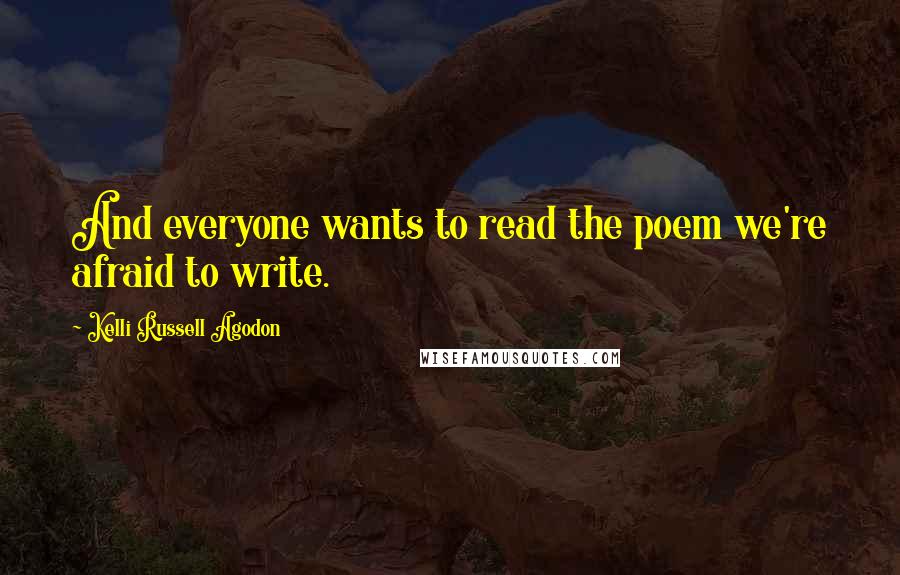 And everyone wants to read the poem
we're afraid to write.