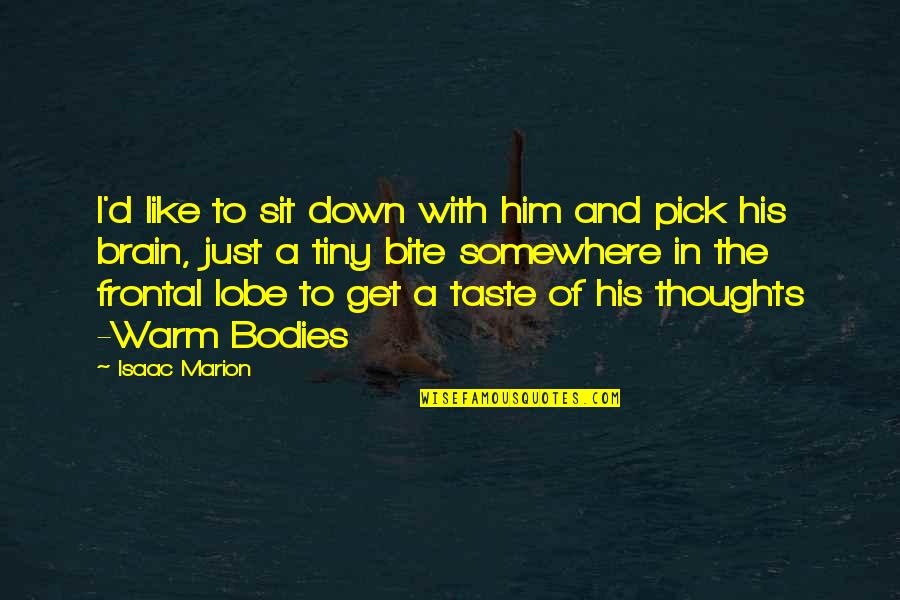 I'd like to sit down with him and pick his brain, just a tiny bite somewhere in the frontal lobe to get a taste of his thoughts -Warm Bodies
—
Isaac Marion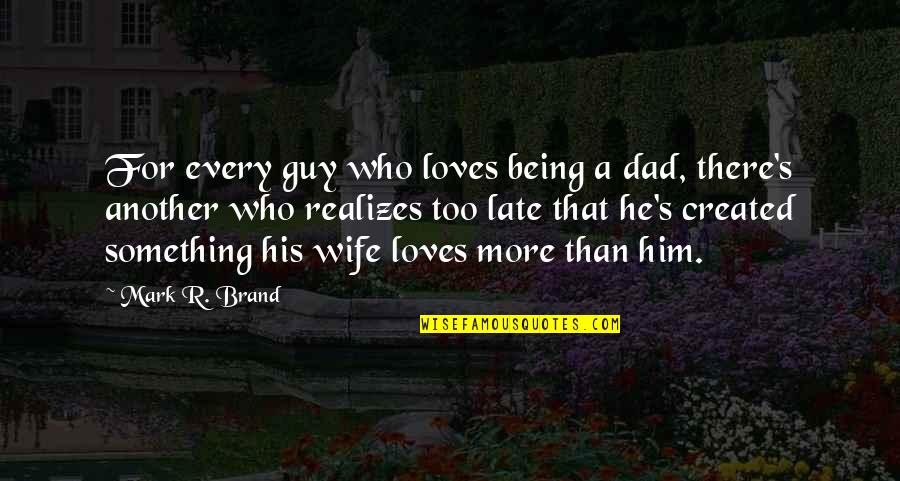 For every guy who loves being a dad, there's another who realizes too late that he's created something his wife loves more than him.
—
Mark R. Brand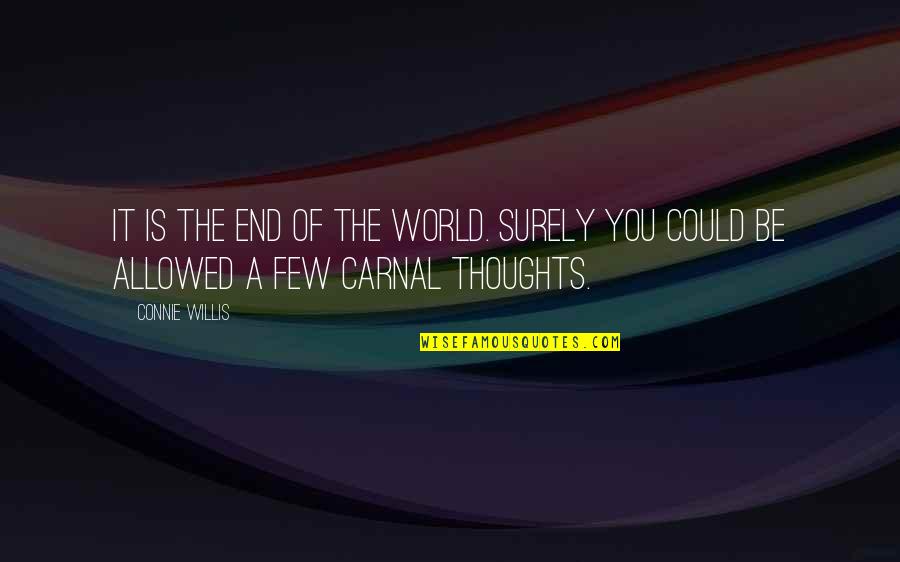 It is the end of the world. Surely you could be allowed a few carnal thoughts.
—
Connie Willis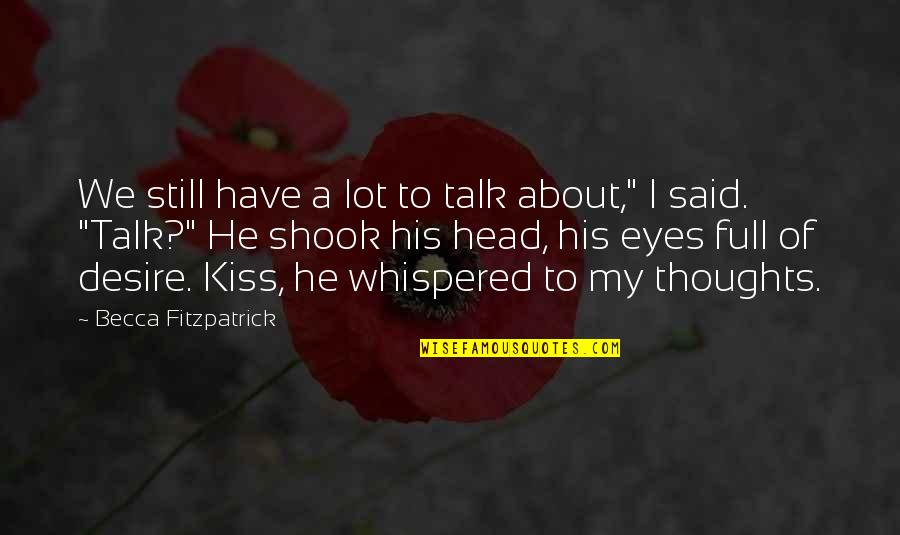 We still have a lot to talk about," I said. "Talk?" He shook his head, his eyes full of desire. Kiss, he whispered to my thoughts.
—
Becca Fitzpatrick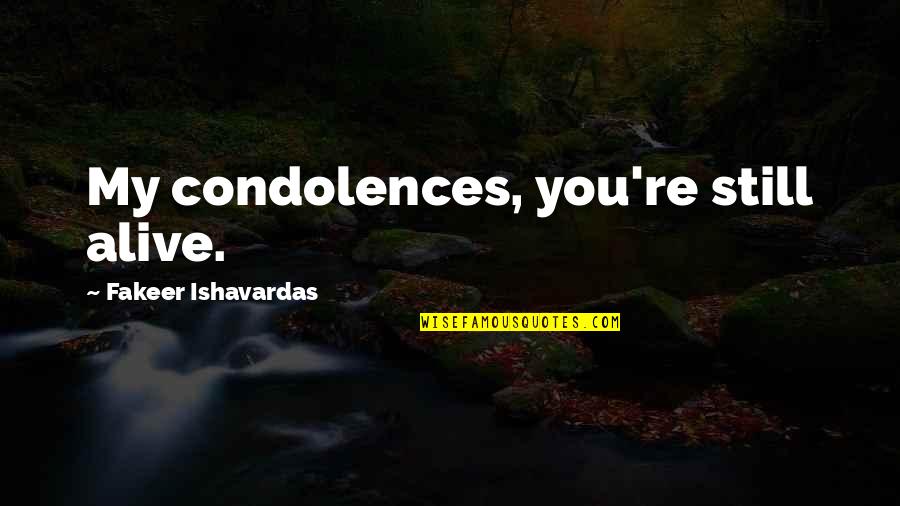 My condolences, you're still alive. —
Fakeer Ishavardas
The uniform enhanced his athletic body, and my thoughts drifted to how magnificent he would look with his uniform puddled around his feet. —
Maria V. Snyder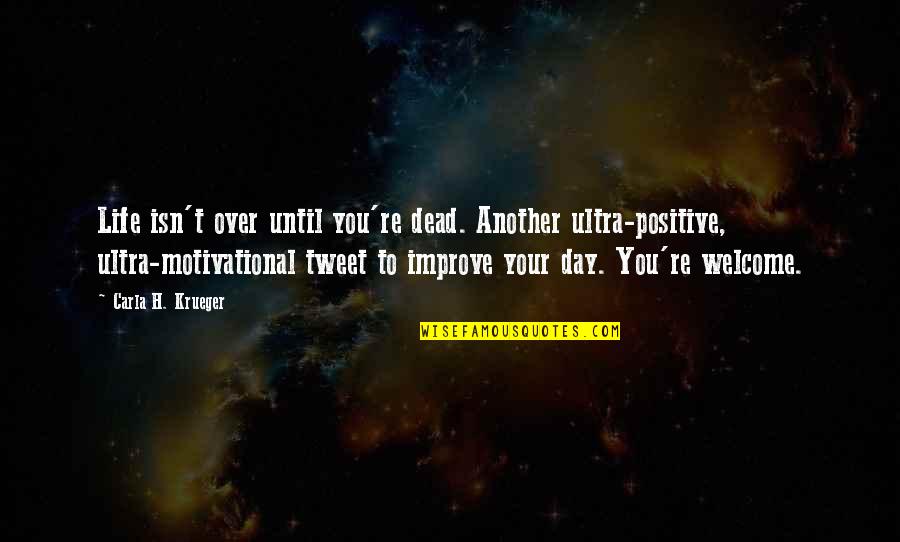 Life isn't over until you're dead. Another ultra-positive, ultra-motivational tweet to improve your day. You're welcome. —
Carla H. Krueger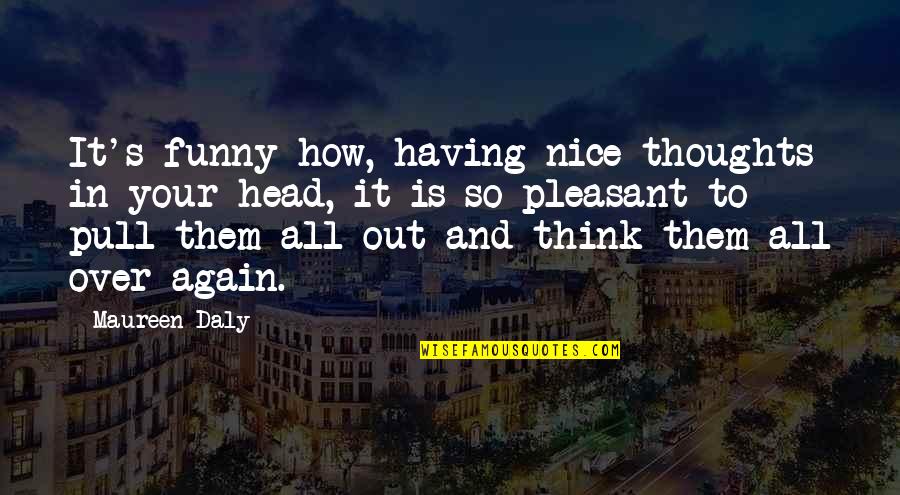 It's funny how, having nice thoughts in your head, it is so pleasant to pull them all out and think them all over again. —
Maureen Daly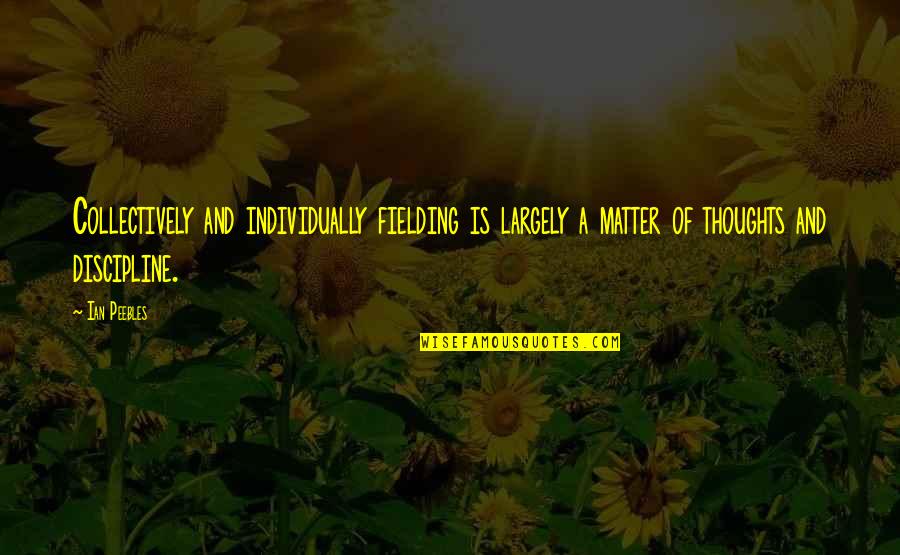 Collectively and individually fielding is largely a matter of thoughts and discipline. —
Ian Peebles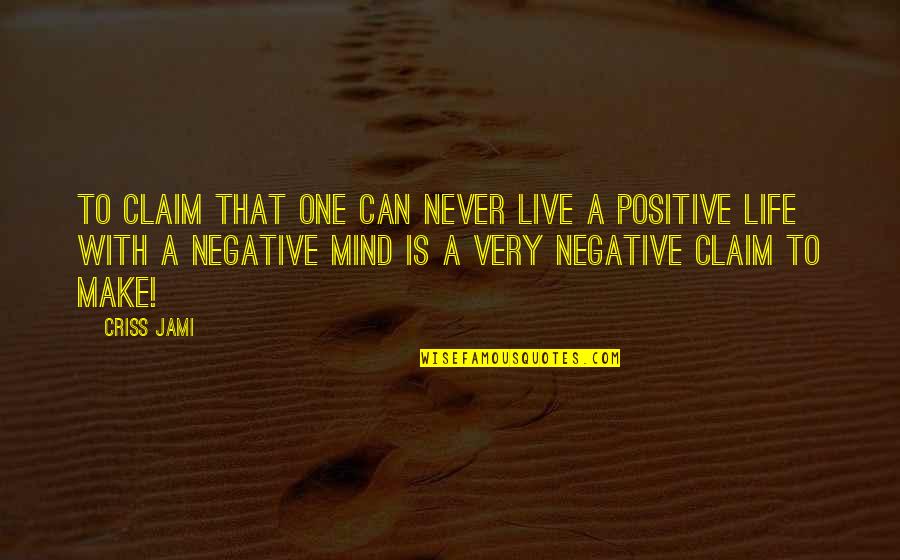 To claim that one can never live a positive life with a negative mind is a very negative claim to make! —
Criss Jami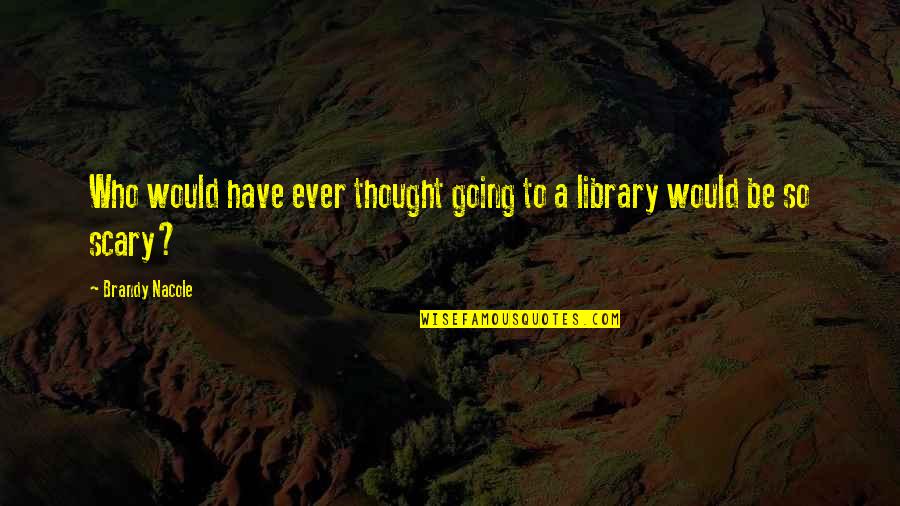 Who would have ever thought going to a library would be so scary? —
Brandy Nacole
After dunking his thoughts in a quick cold shower, he got his mind back on track. —
Tracey Alvarez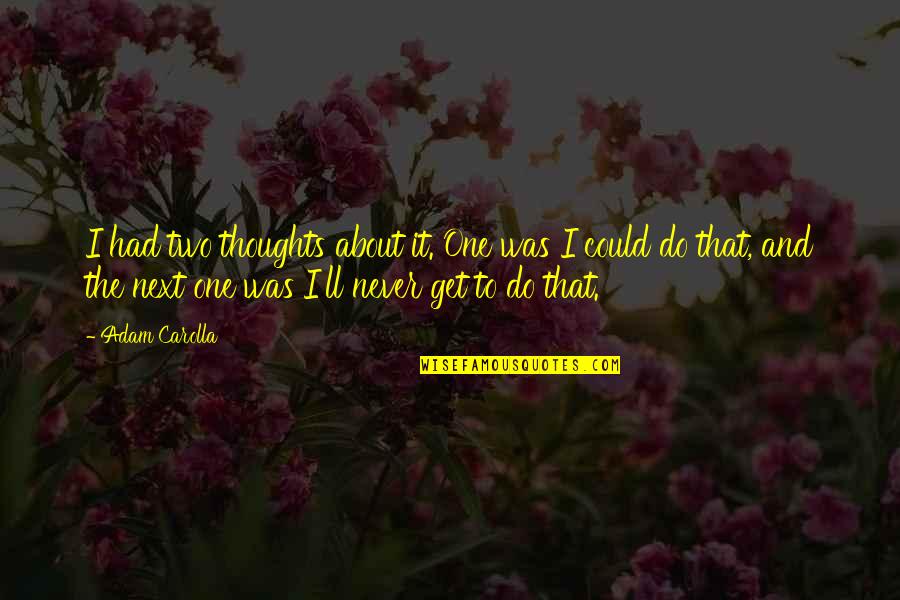 I had two thoughts about it. One was I could do that, and the next one was I'll never get to do that. —
Adam Carolla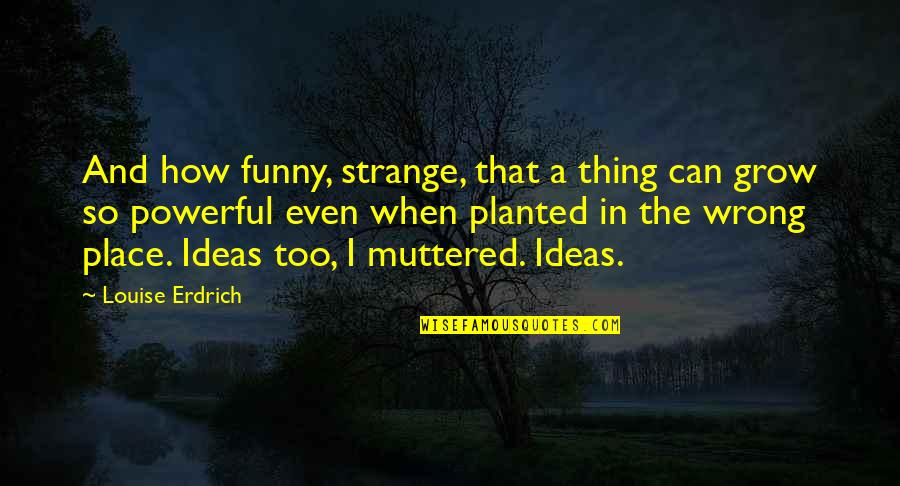 And how funny, strange, that a thing can grow so powerful even when planted in the wrong place. Ideas too, I muttered. Ideas. —
Louise Erdrich