Jasmine Sandozz Quotes
Top 19 wise famous quotes and sayings by Jasmine Sandozz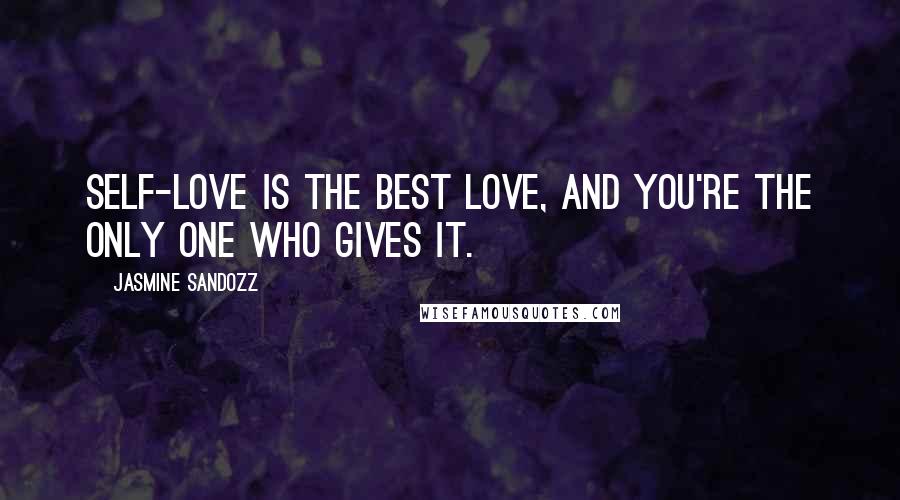 Self-love is the best love, and you're the only one who gives it.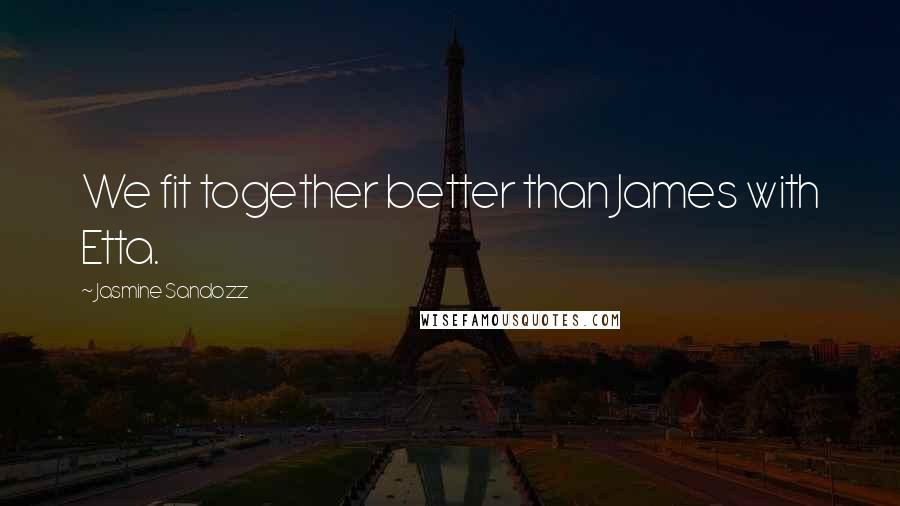 We fit together better than James with Etta.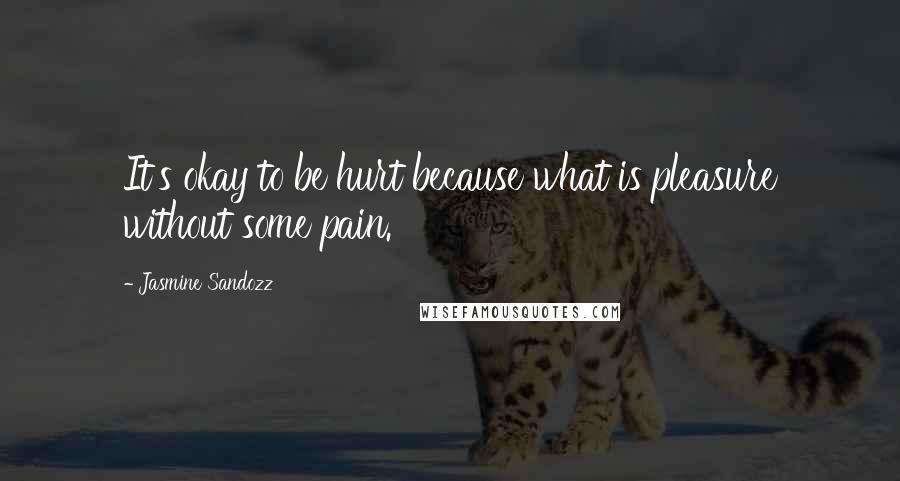 It's okay to be hurt because what is pleasure without some pain.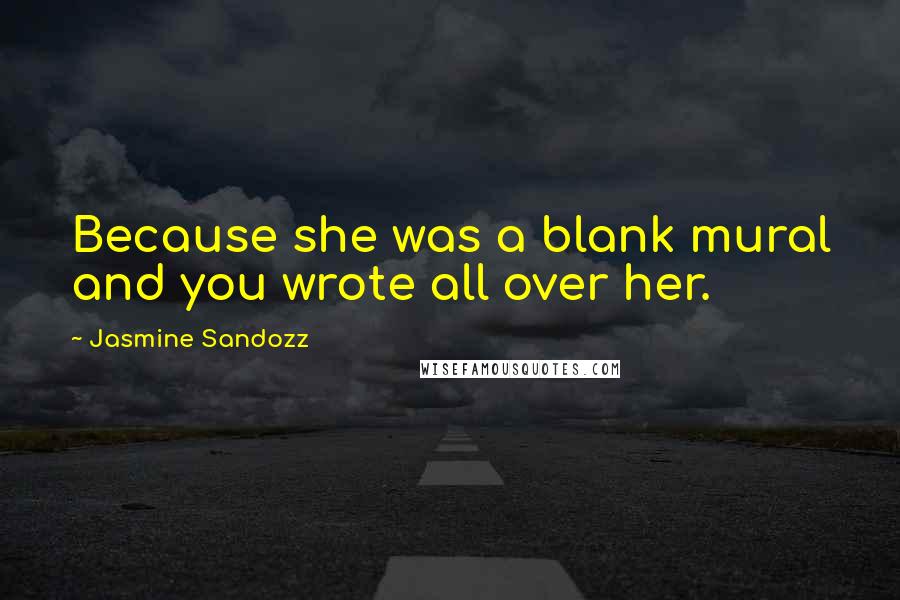 Because she was a blank mural and you wrote all over her.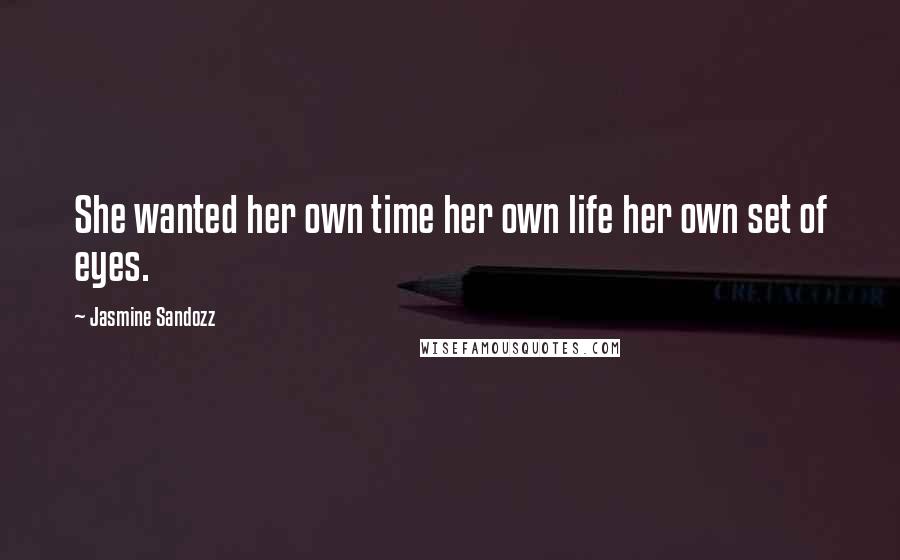 She wanted her own time her own life her own set of eyes.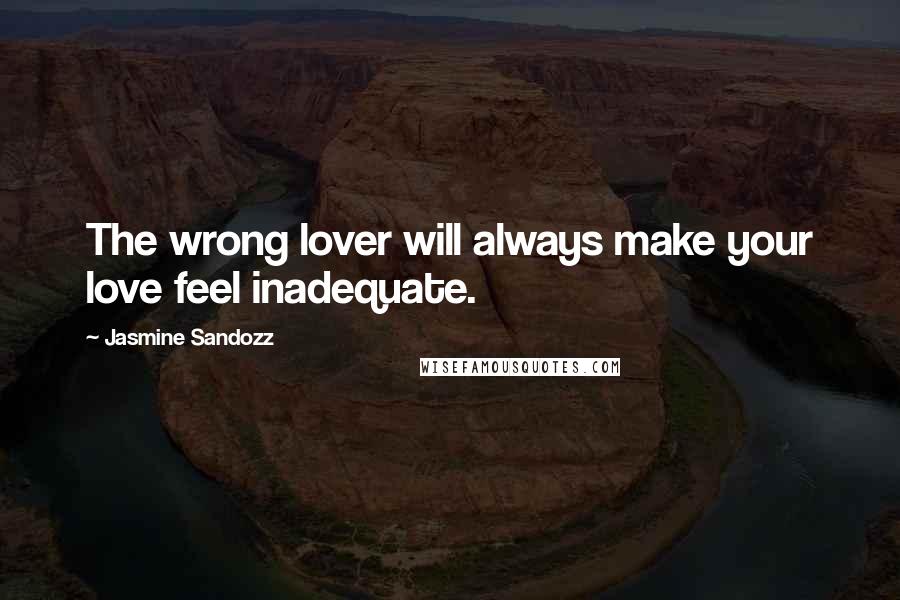 The wrong lover will always make your love feel inadequate.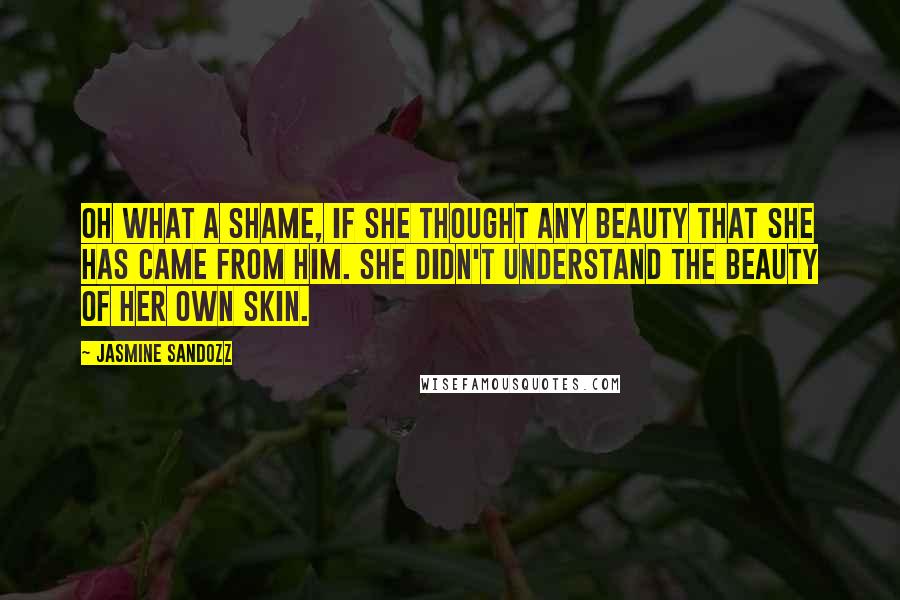 Oh what a shame, if she thought any beauty that she has came from him. She didn't understand the beauty of her own skin.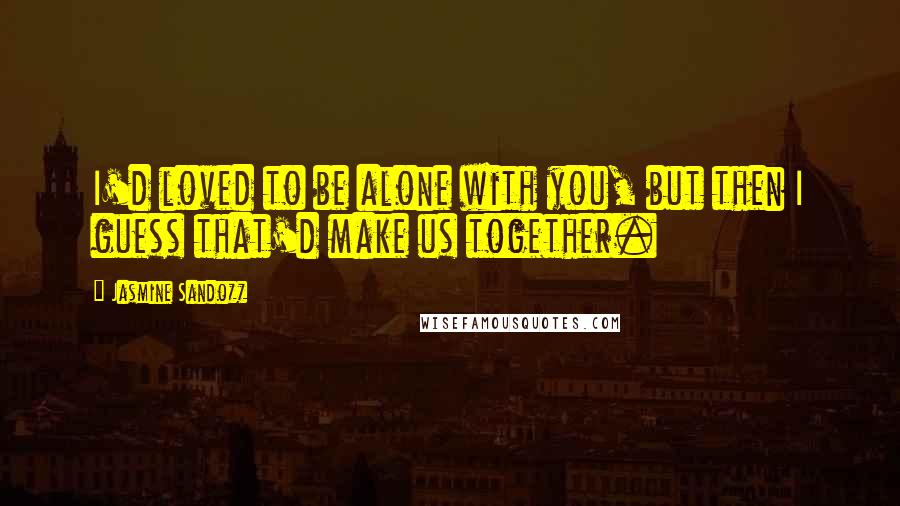 I'd loved to be alone with you, but then I guess that'd make us together.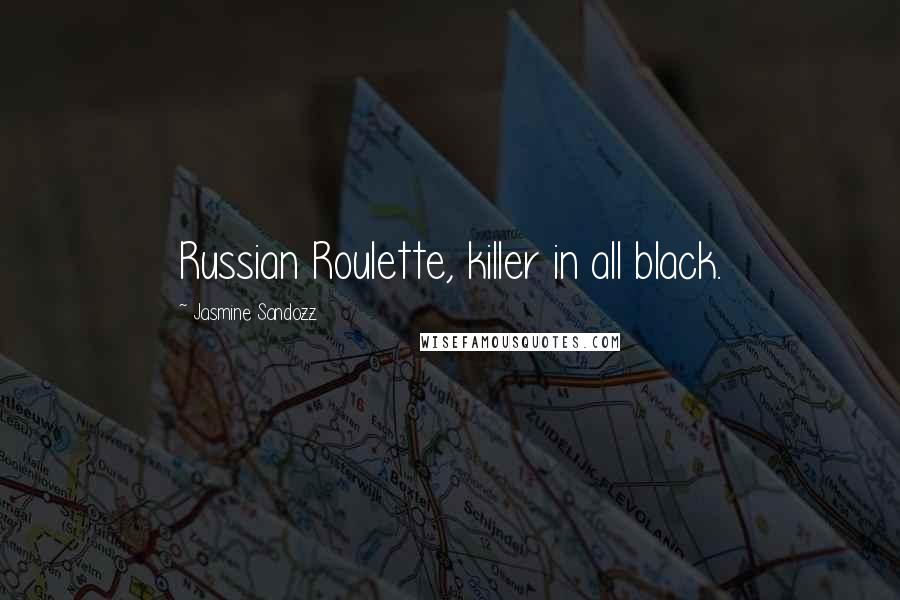 Russian Roulette, killer in all black.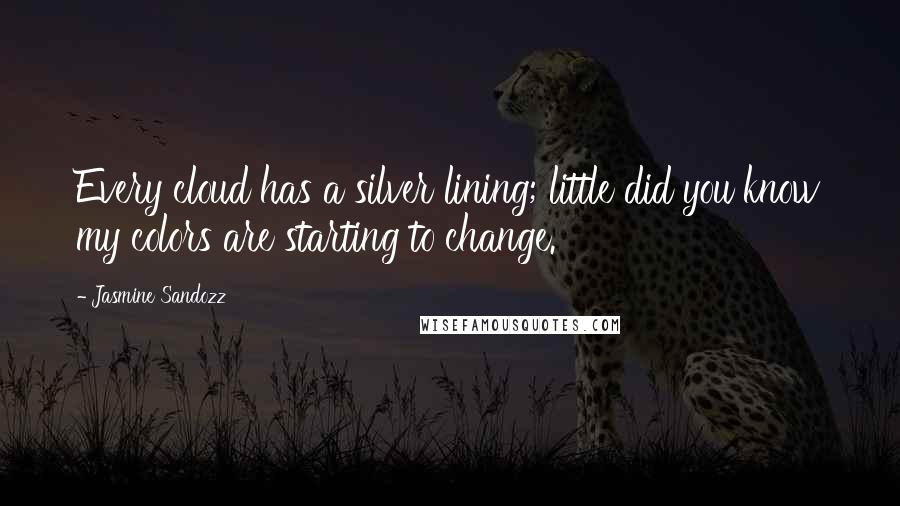 Every cloud has a silver lining; little did you know my colors are starting to change.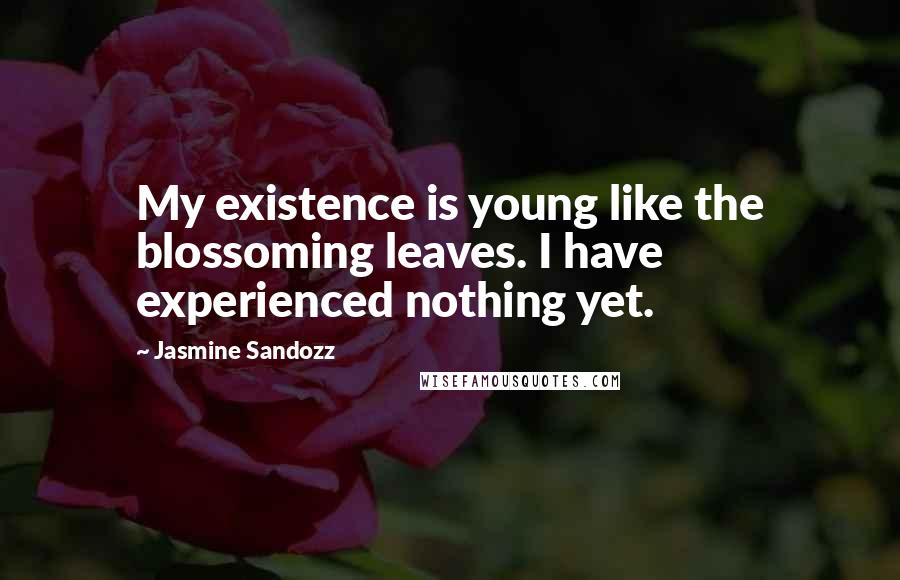 My existence is young like the blossoming leaves. I have experienced nothing yet.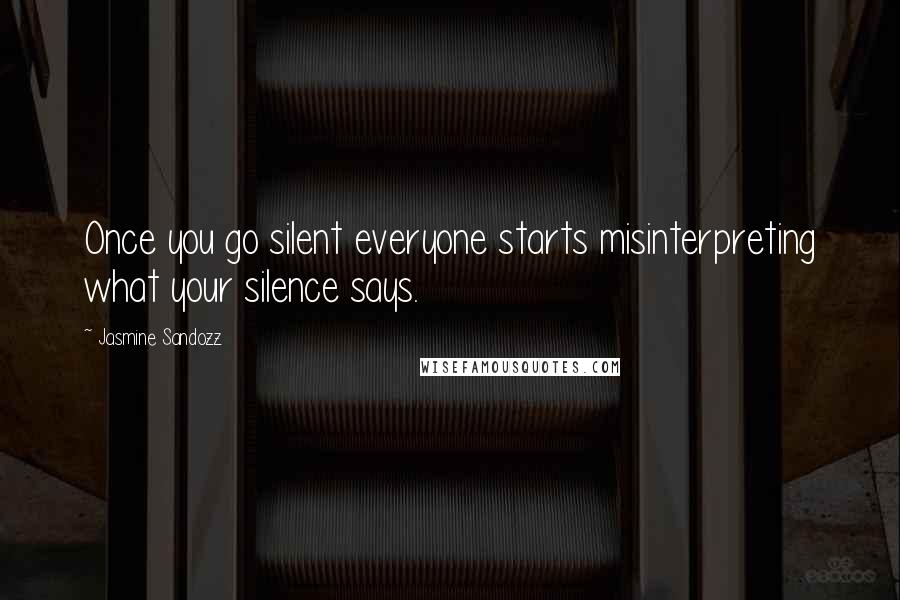 Once you go silent everyone starts misinterpreting what your silence says.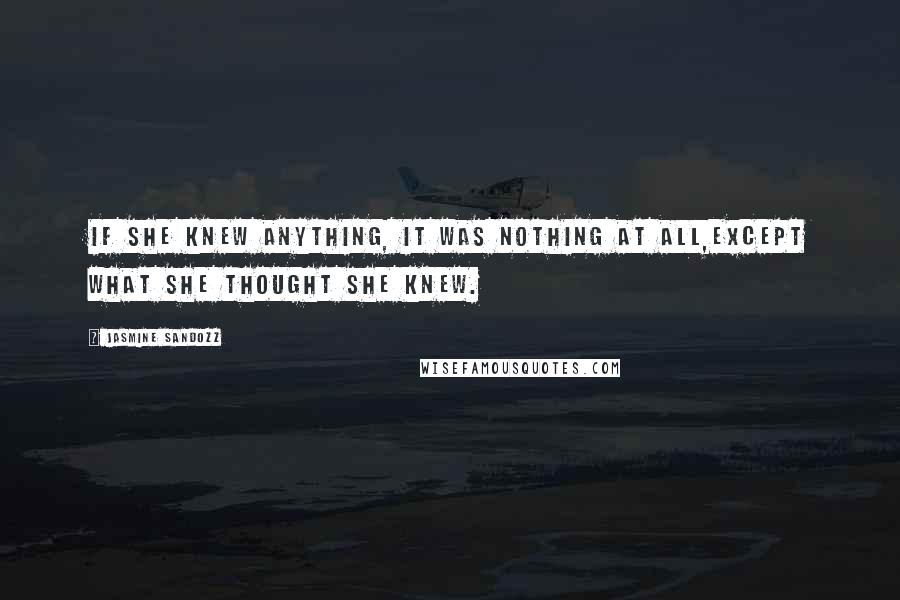 If she knew anything, it was nothing at all,except what she thought she knew.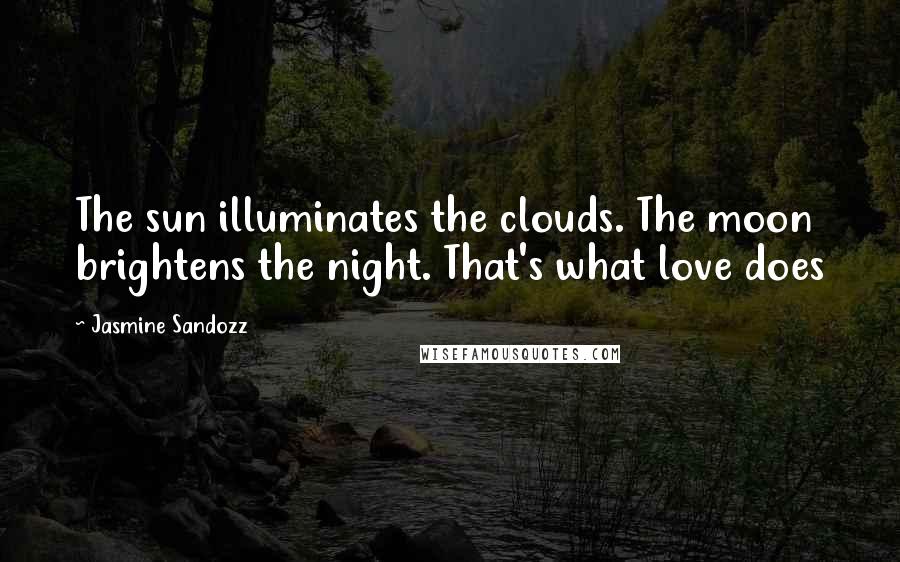 The sun illuminates the clouds. The moon brightens the night. That's what love does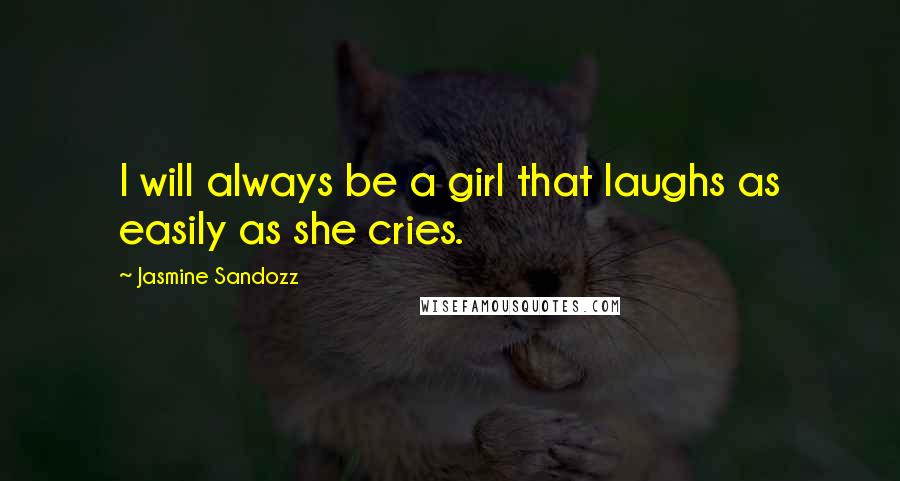 I will always be a girl that laughs as easily as she cries.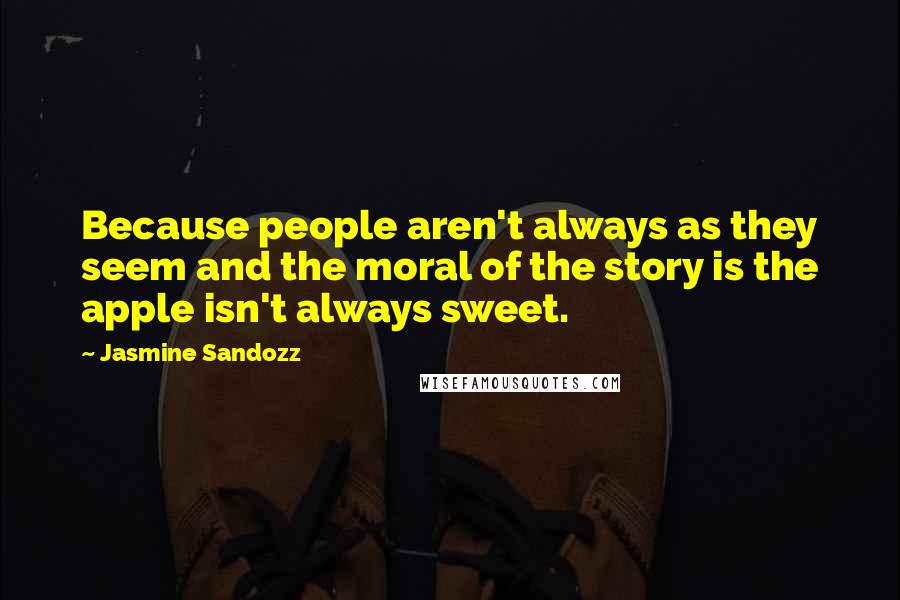 Because people aren't always as they seem and the moral of the story is the apple isn't always sweet.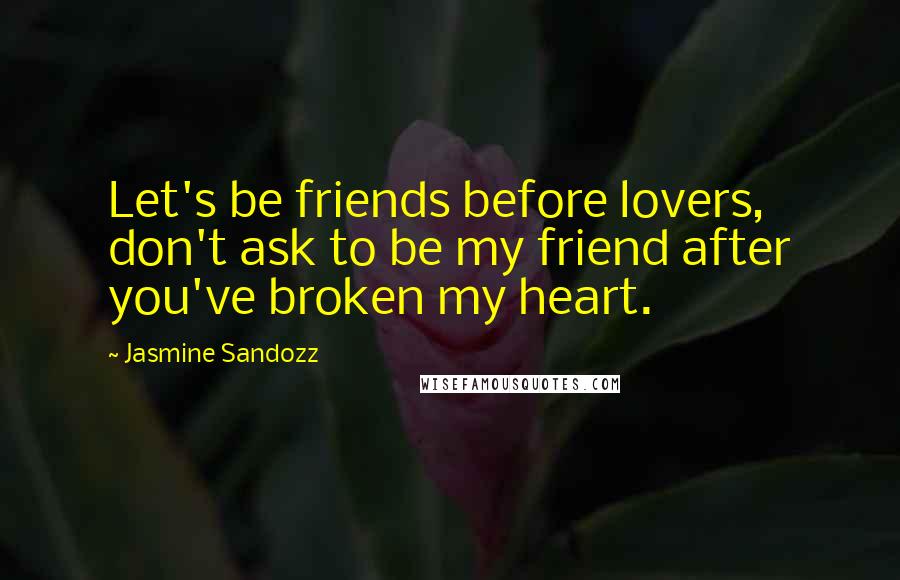 Let's be friends before lovers, don't ask to be my friend after you've broken my heart.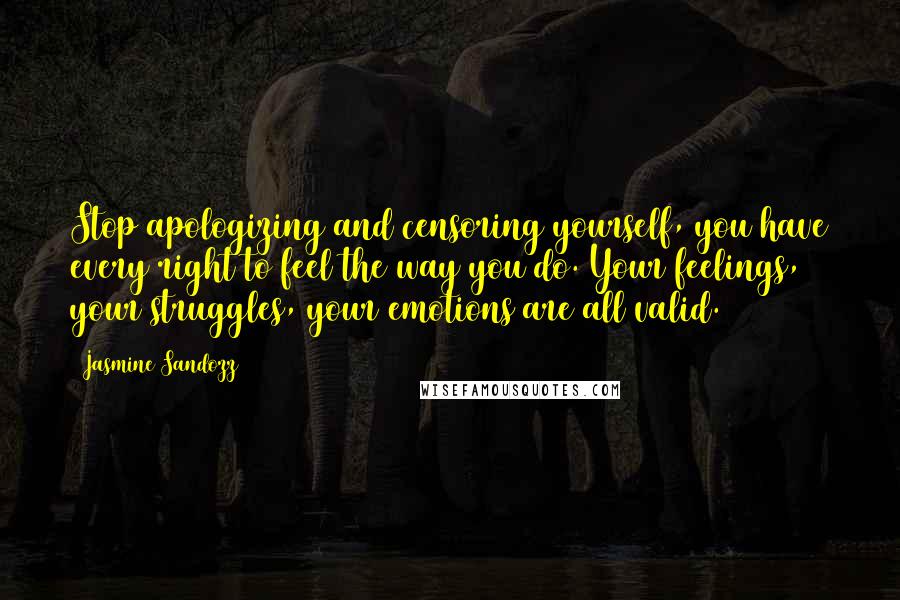 Stop apologizing and censoring yourself, you have every right to feel the way you do. Your feelings, your struggles, your emotions are all valid.