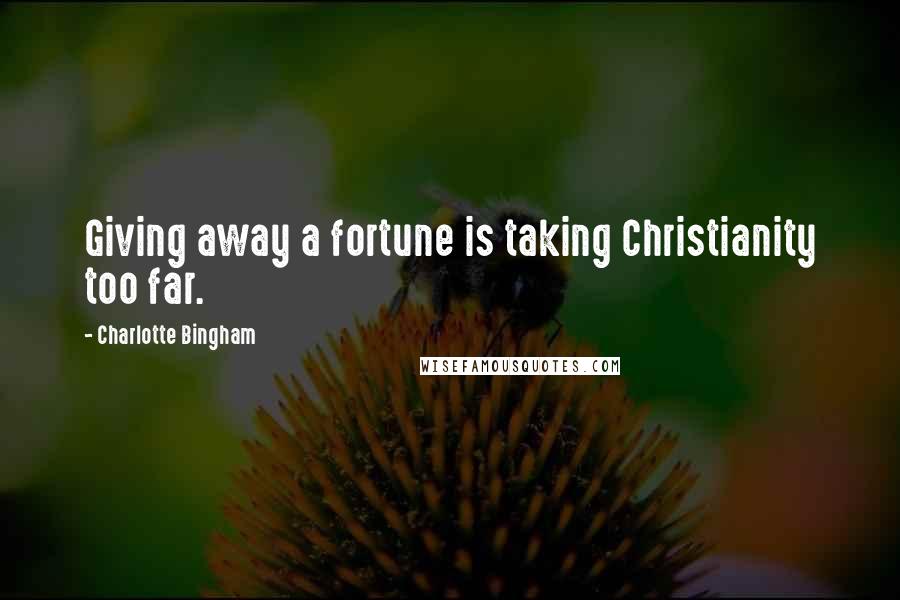 Giving away a fortune is taking Christianity too far.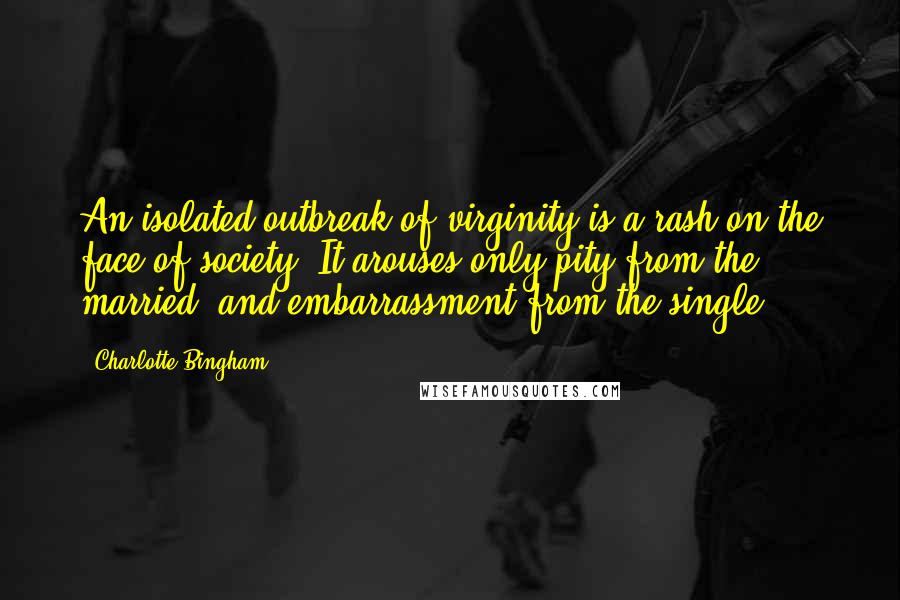 An isolated outbreak of virginity is a rash on the face of society. It arouses only pity from the married, and embarrassment from the single.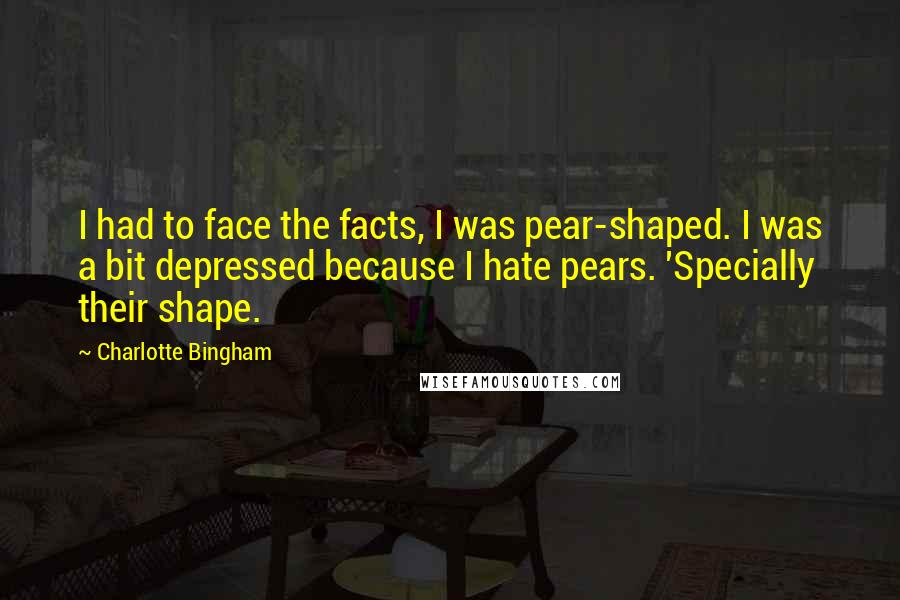 I had to face the facts, I was pear-shaped. I was a bit depressed because I hate pears. 'Specially their shape.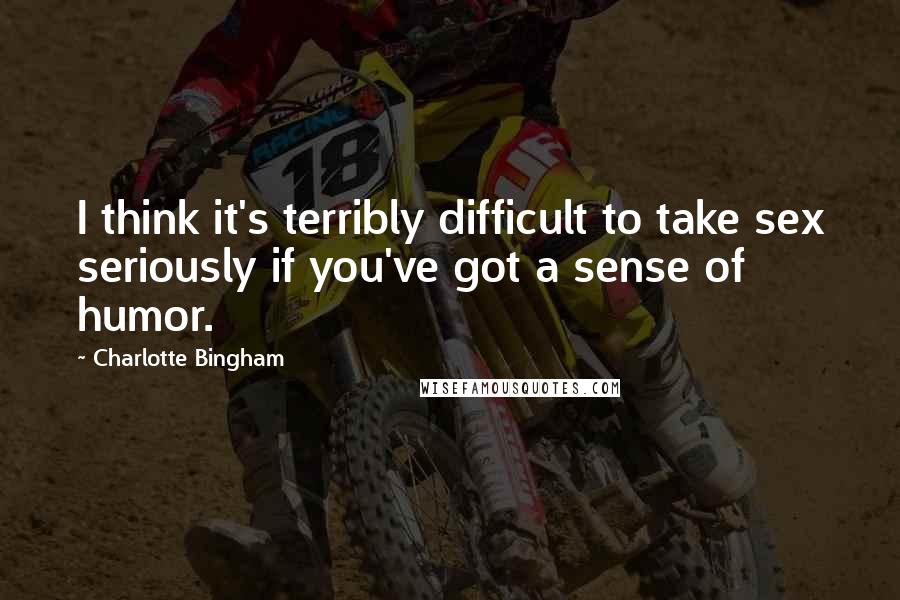 I think it's terribly difficult to take sex seriously if you've got a sense of humor.