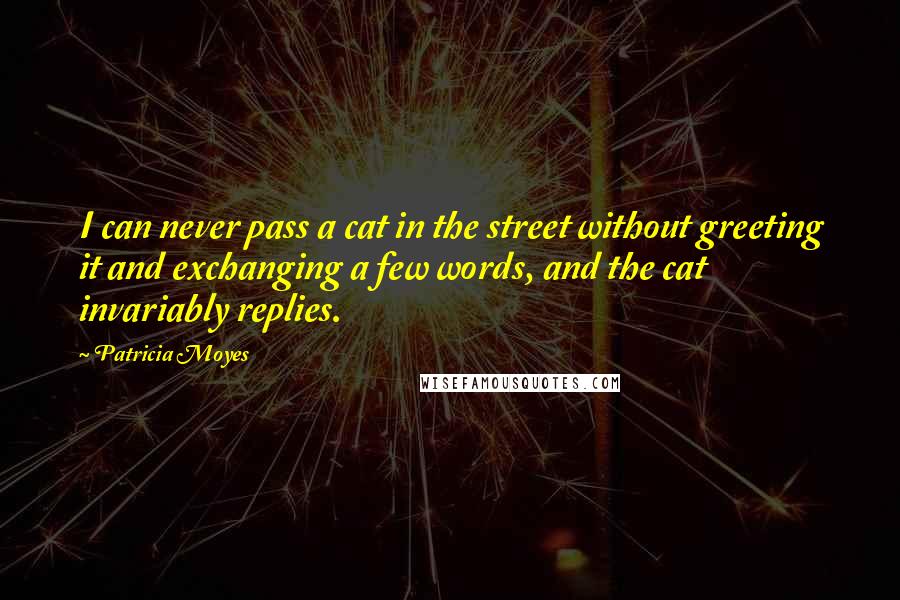 I can never pass a cat in the street without greeting it and exchanging a few words, and the cat invariably replies.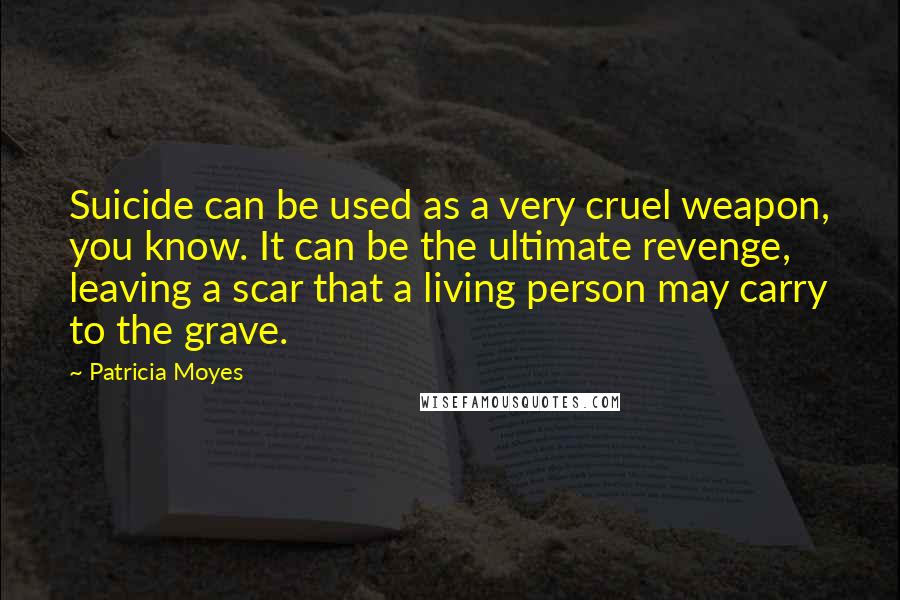 Suicide can be used as a very cruel weapon, you know. It can be the ultimate revenge, leaving a scar that a living person may carry to the grave.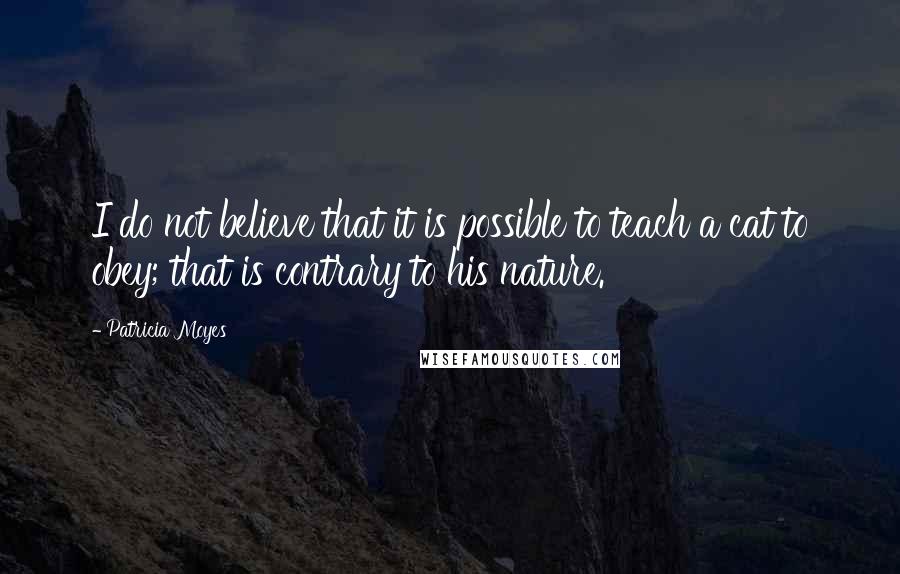 I do not believe that it is possible to teach a cat to obey; that is contrary to his nature.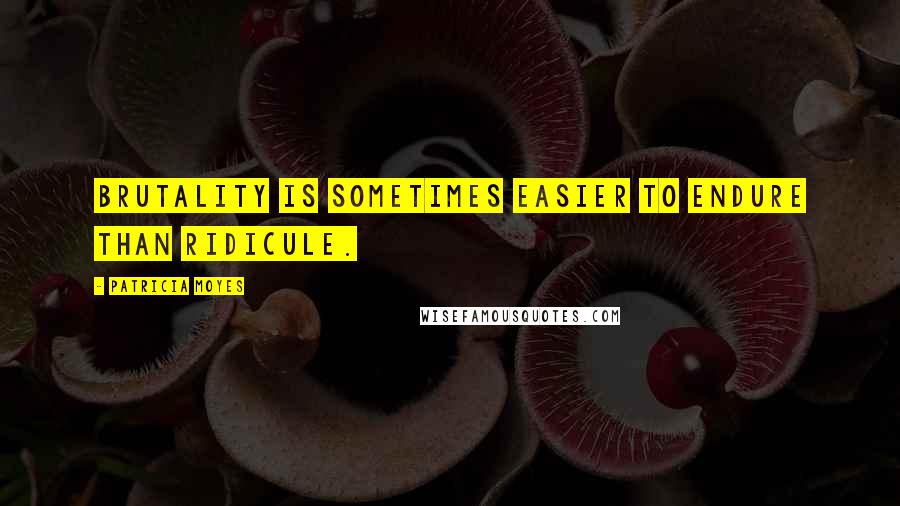 Brutality is sometimes easier to endure than ridicule.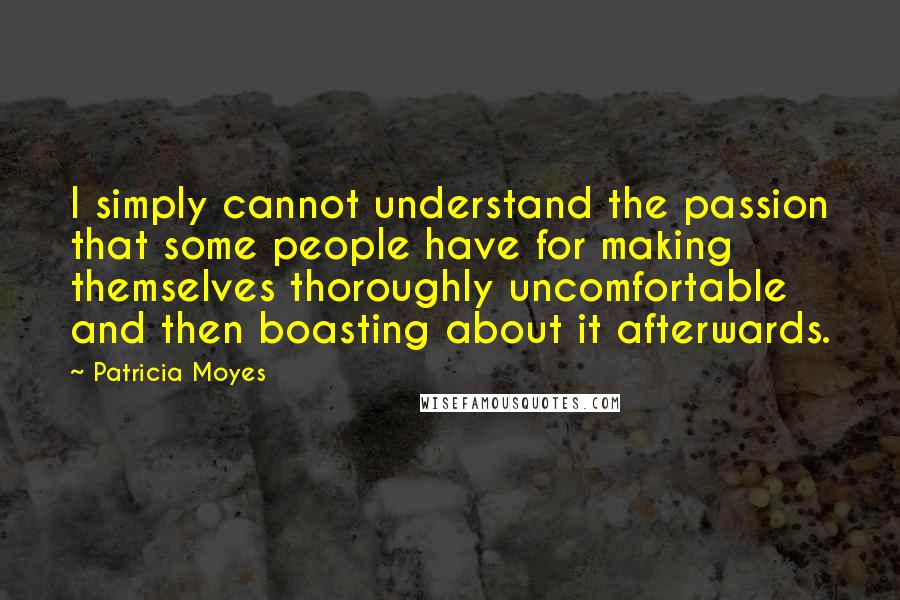 I simply cannot understand the passion that some people have for making themselves thoroughly uncomfortable and then boasting about it afterwards.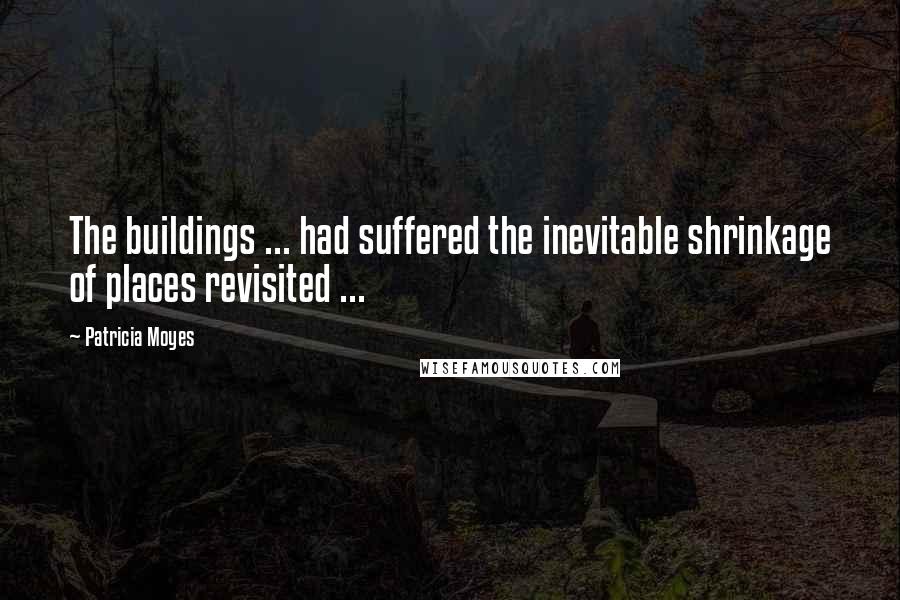 The buildings ... had suffered the inevitable shrinkage of places revisited ...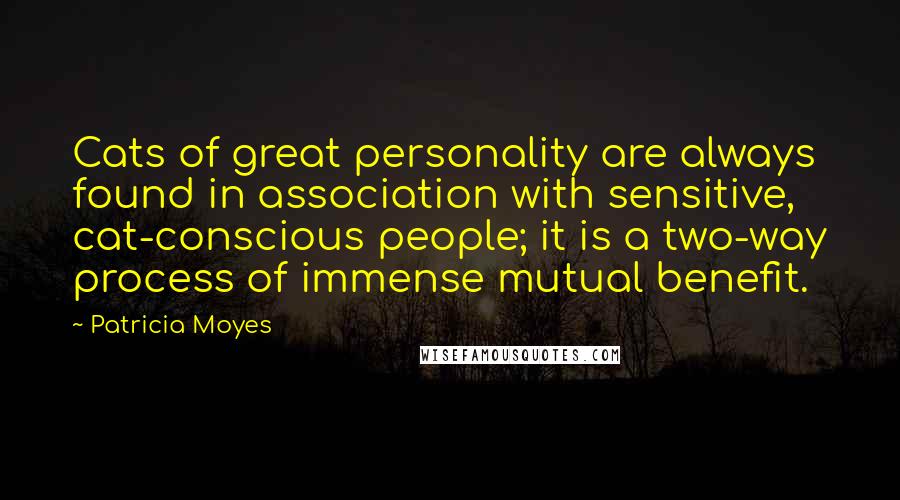 Cats of great personality are always found in association with sensitive, cat-conscious people; it is a two-way process of immense mutual benefit.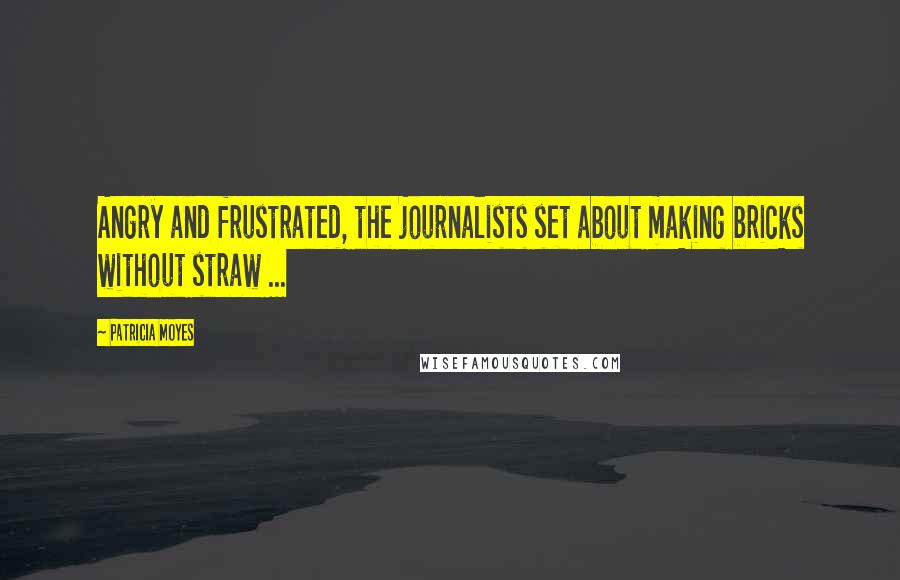 Angry and frustrated, the journalists set about making bricks without straw ...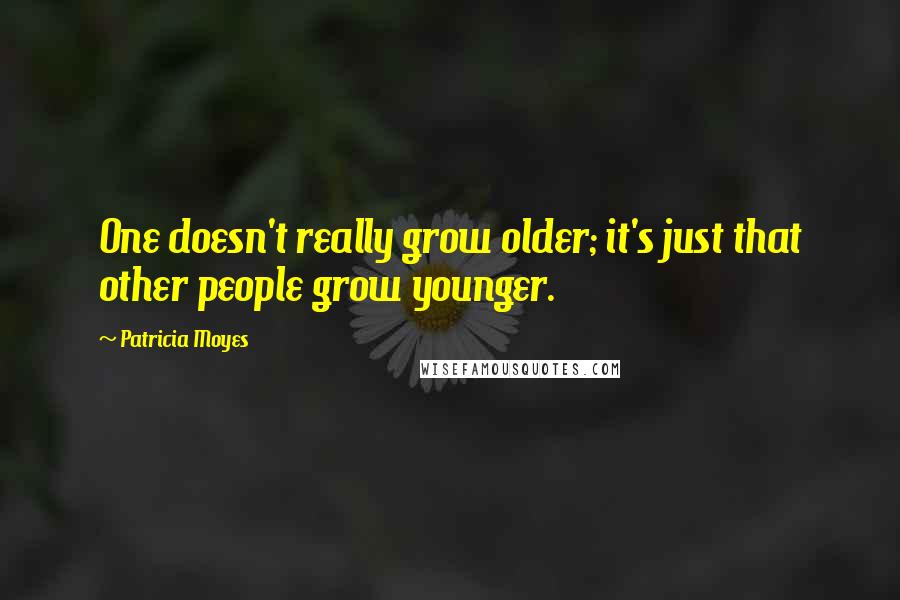 One doesn't really grow older; it's just that other people grow younger.