Ferdinand Lassalle Quotes
Top 6 wise famous quotes and sayings by Ferdinand Lassalle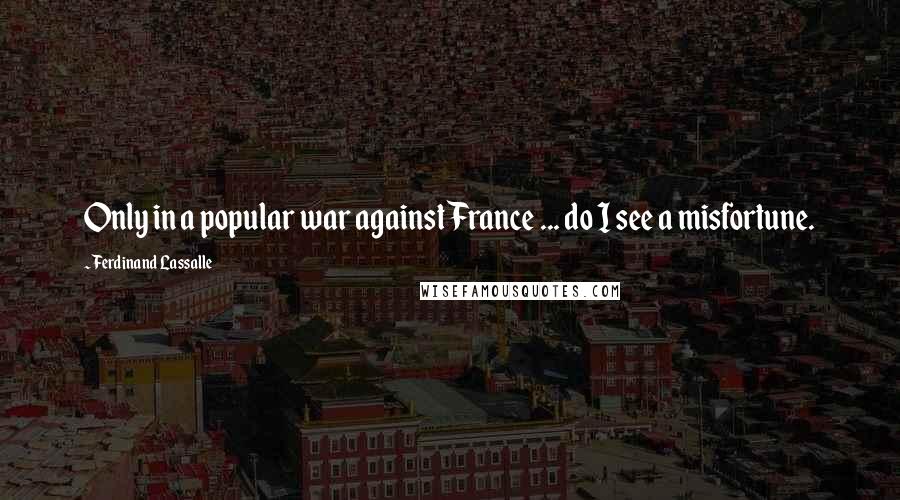 Only in a popular war against France ... do I see a misfortune.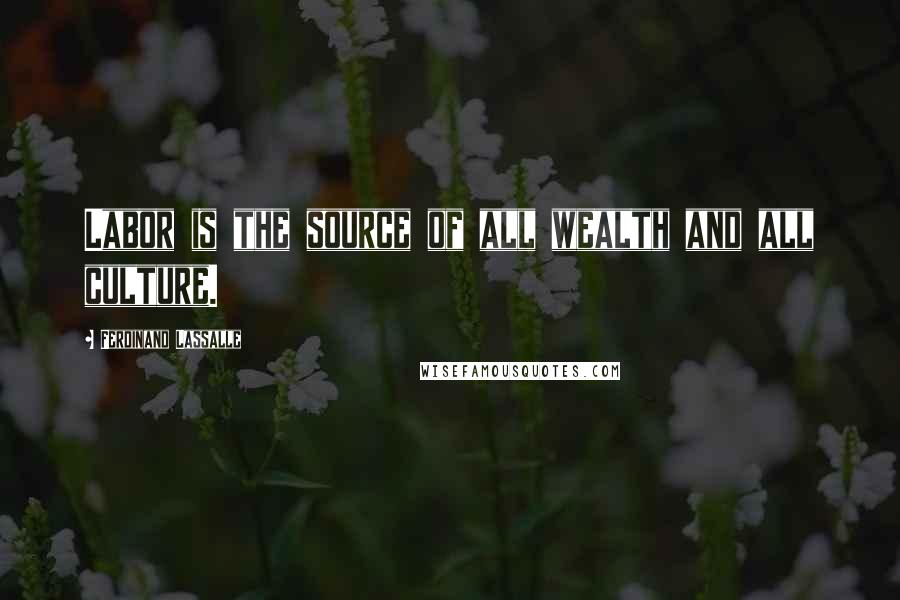 Labor is the source of all wealth and all culture.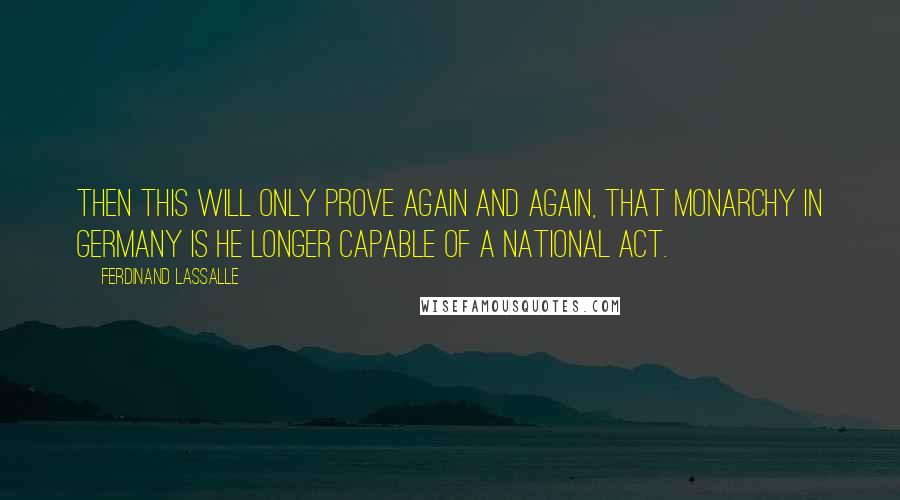 Then this will only prove again and again, that Monarchy in Germany is he longer capable of a national act.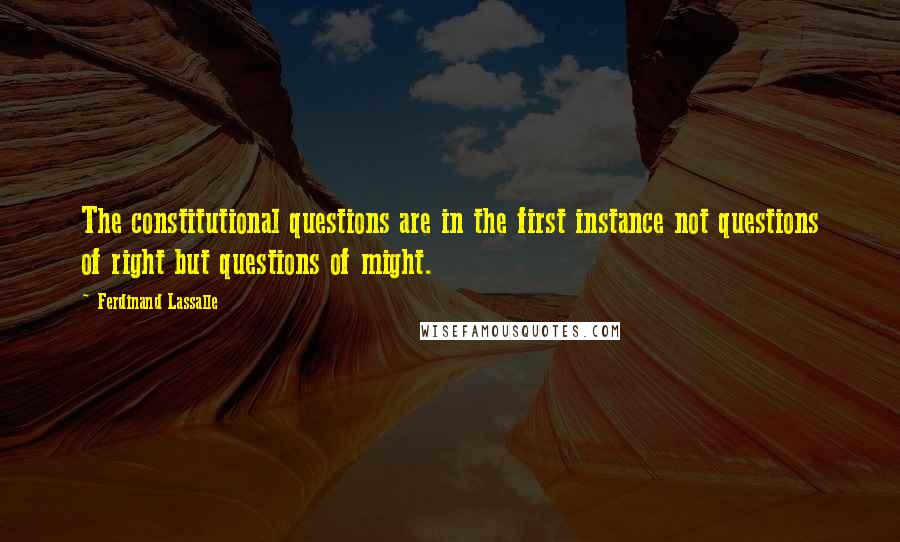 The constitutional questions are in the first instance not questions of right but questions of might.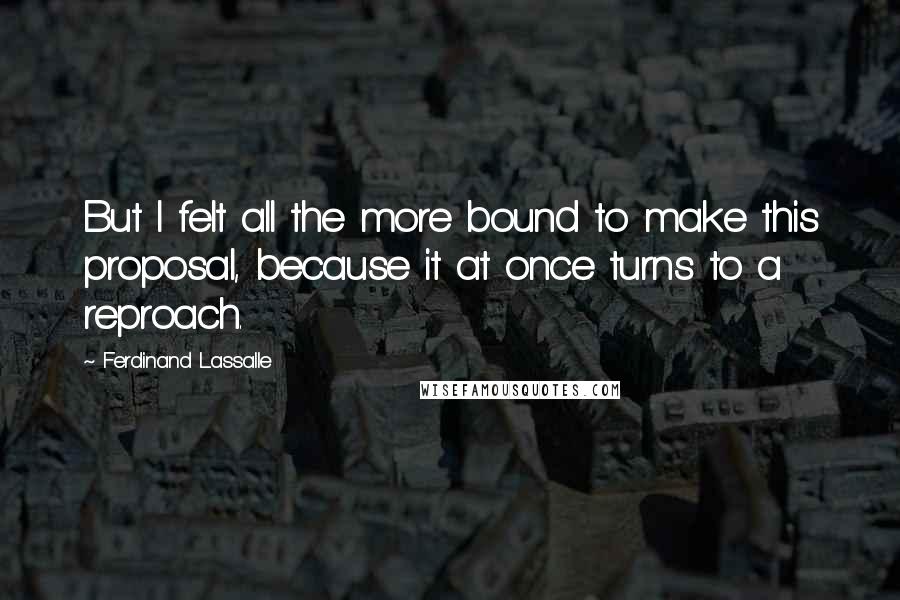 But I felt all the more bound to make this proposal, because it at once turns to a reproach.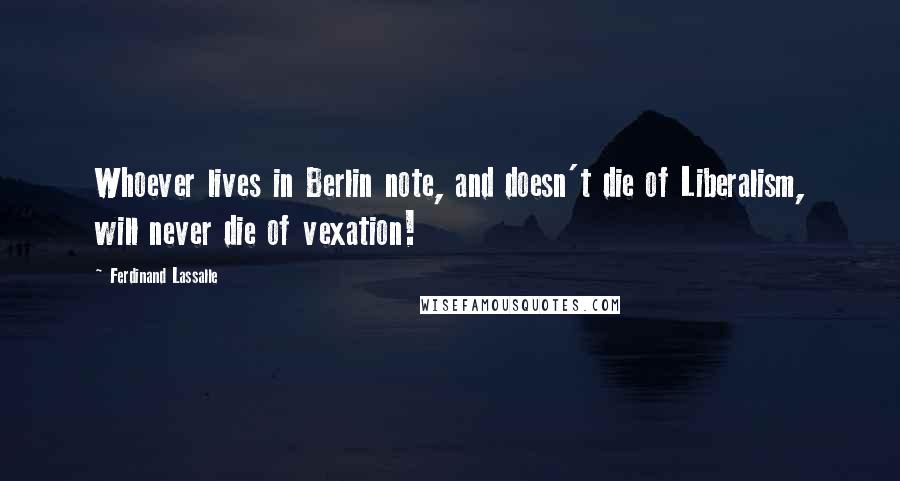 Whoever lives in Berlin note, and doesn't die of Liberalism, will never die of vexation!