Shakuntala Devi Quotes
Top 11 wise famous quotes and sayings by Shakuntala Devi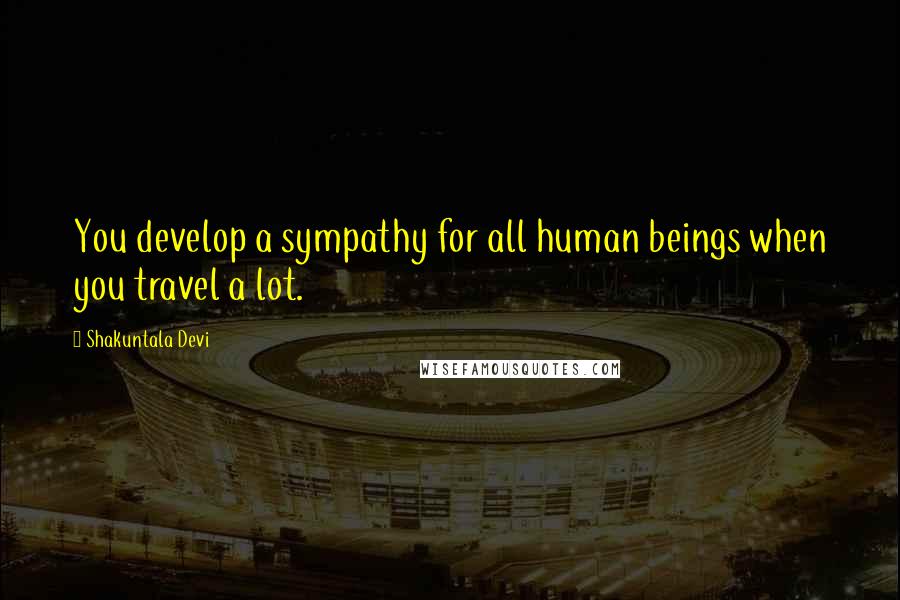 You develop a sympathy for all human beings when you travel a lot.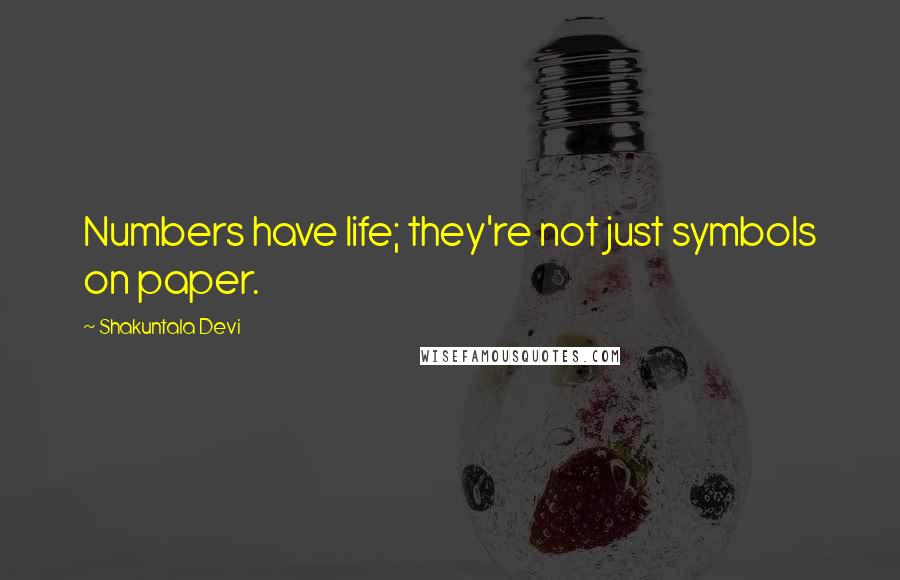 Numbers have life; they're not just symbols on paper.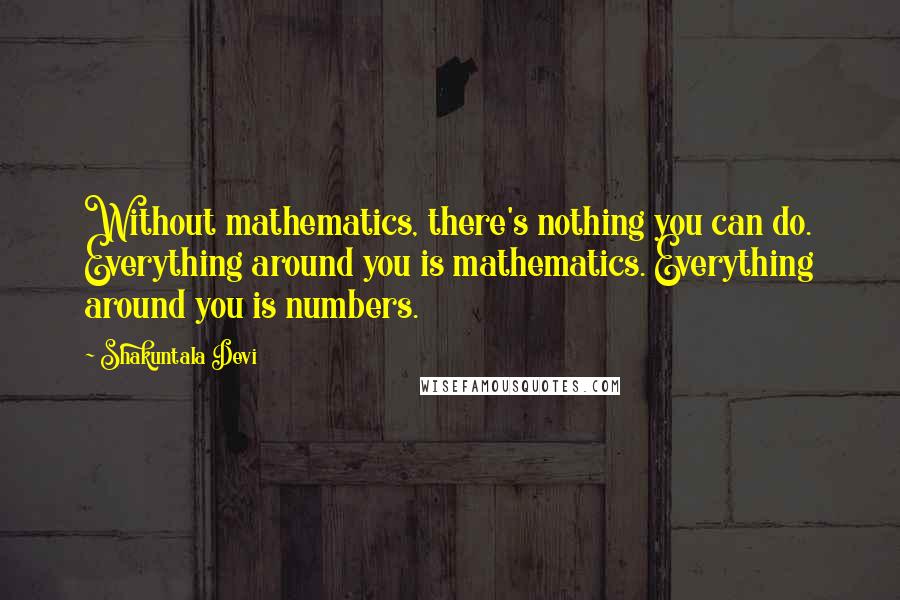 Without mathematics, there's nothing you can do. Everything around you is mathematics. Everything around you is numbers.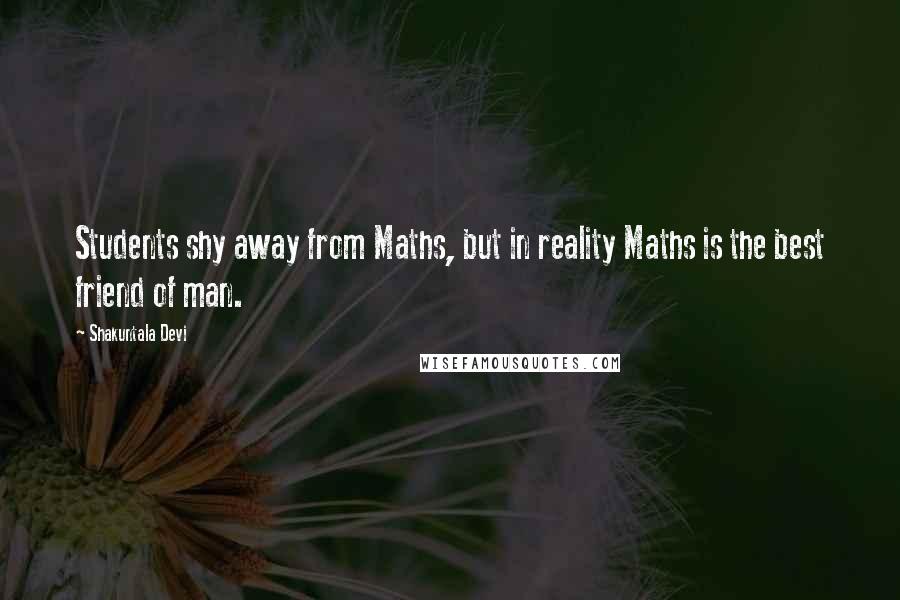 Students shy away from Maths, but in reality Maths is the best friend of man.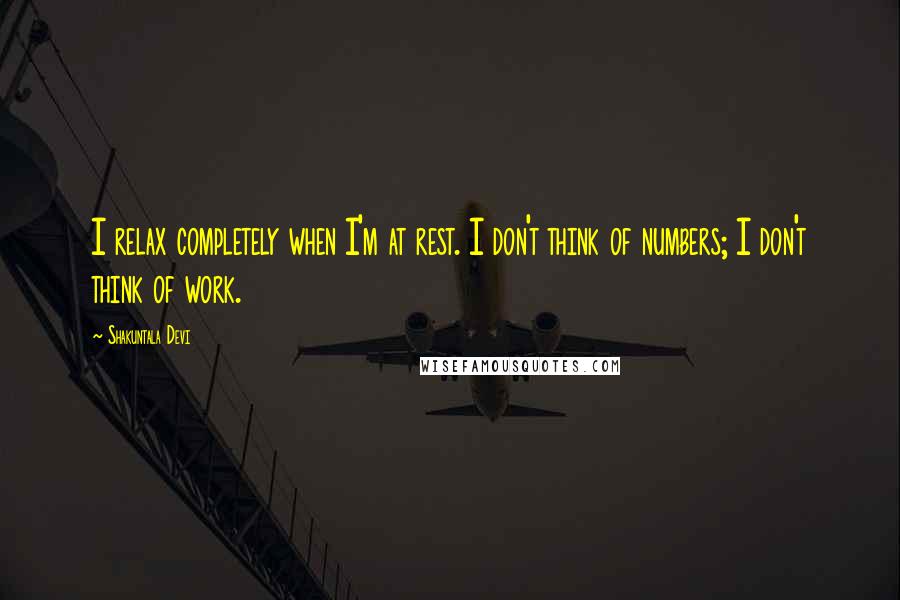 I relax completely when I'm at rest. I don't think of numbers; I don't think of work.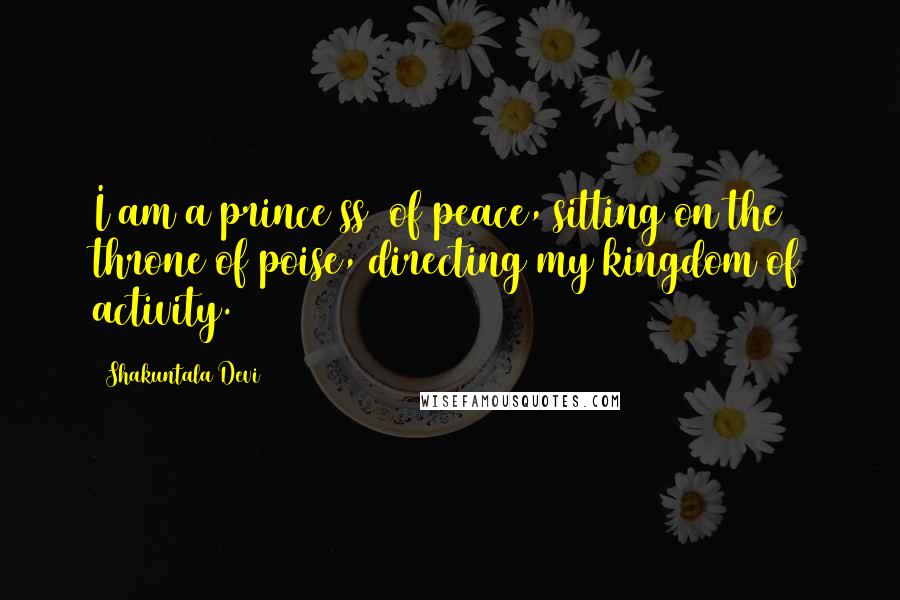 I am a prince(ss) of peace, sitting on the throne of poise, directing my kingdom of activity.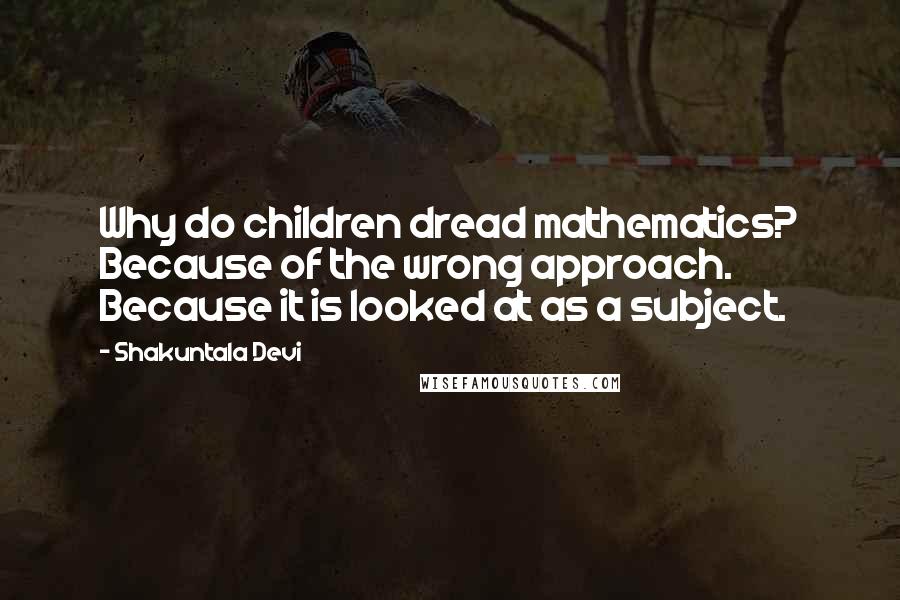 Why do children dread mathematics? Because of the wrong approach. Because it is looked at as a subject.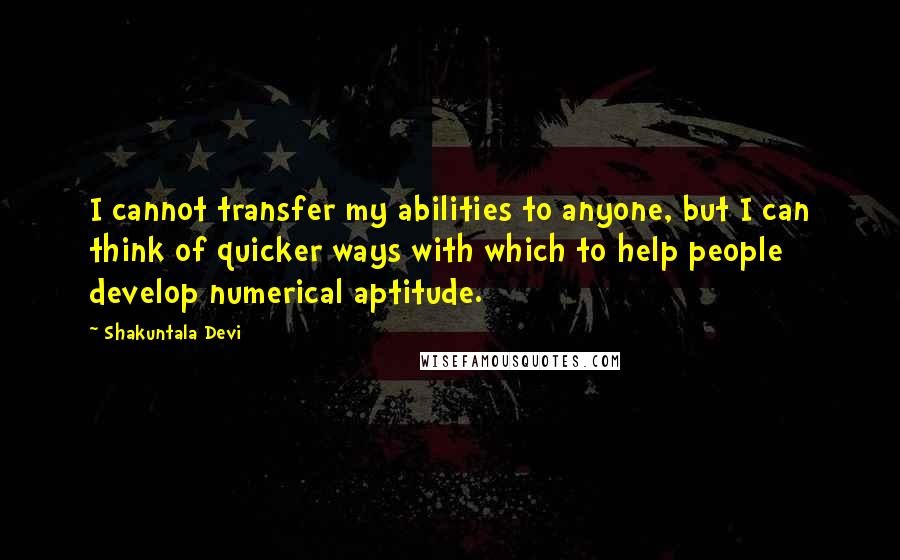 I cannot transfer my abilities to anyone, but I can think of quicker ways with which to help people develop numerical aptitude.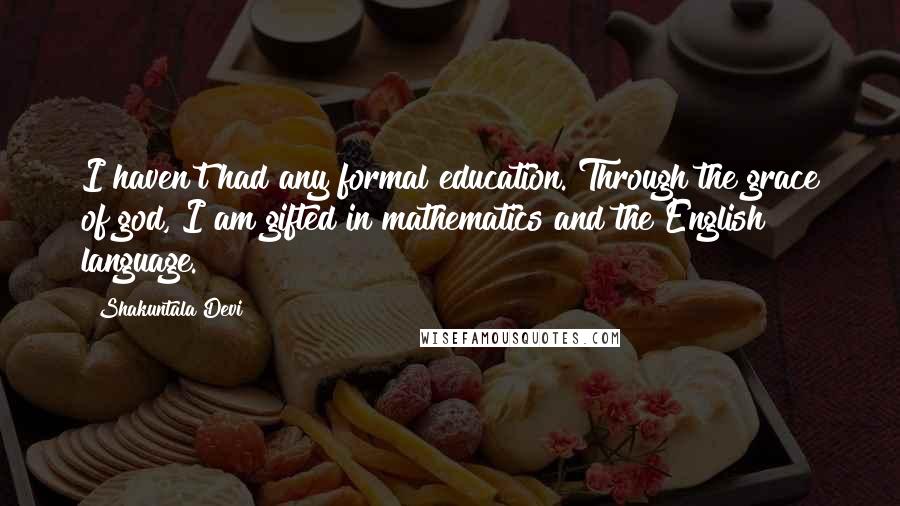 I haven't had any formal education. Through the grace of god, I am gifted in mathematics and the English language.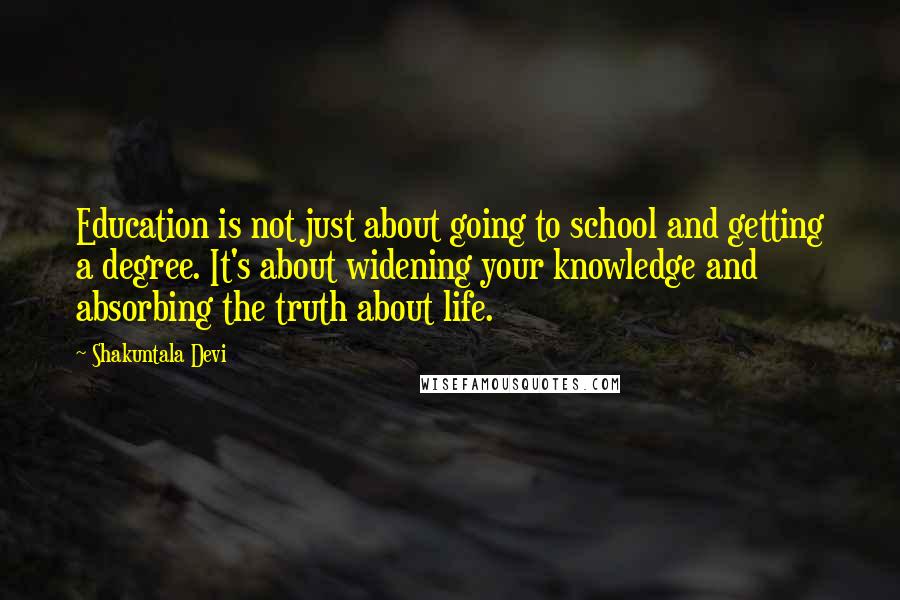 Education is not just about going to school and getting a degree. It's about widening your knowledge and absorbing the truth about life.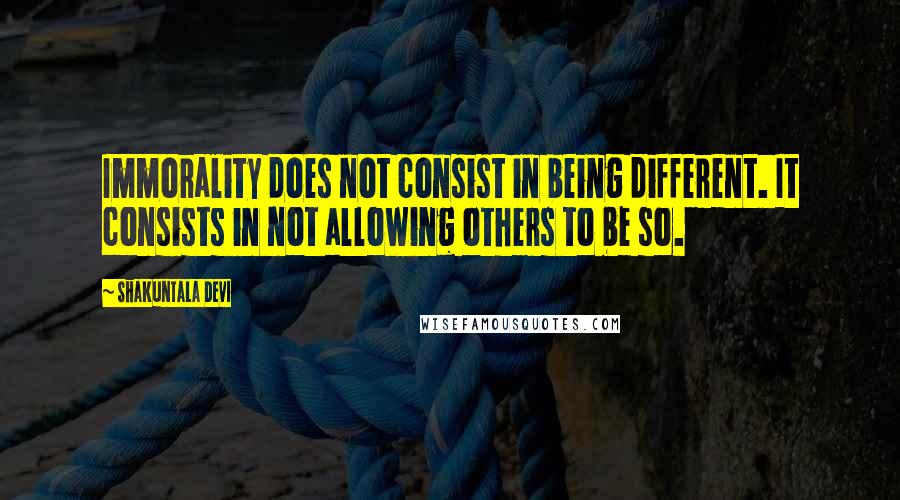 Immorality does not consist in being different. It consists in not allowing others to be so.