James K. Morrow Quotes
Top 26 wise famous quotes and sayings by James K. Morrow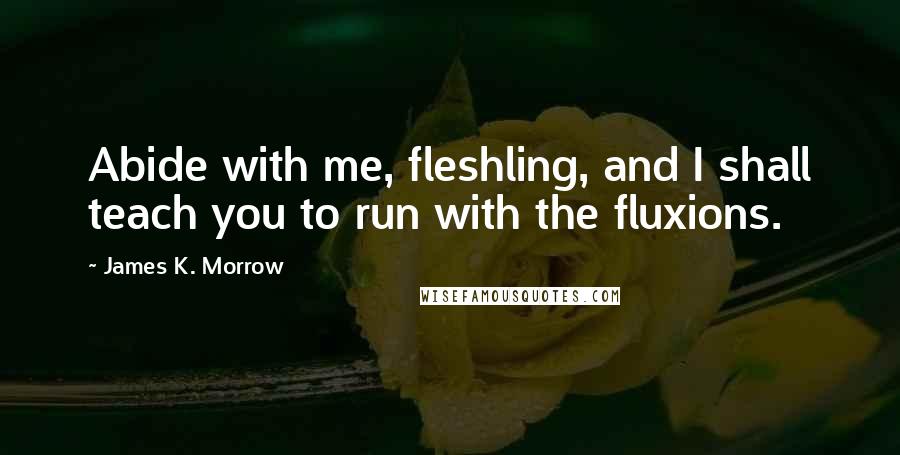 Abide with me, fleshling, and I shall teach you to run with the fluxions.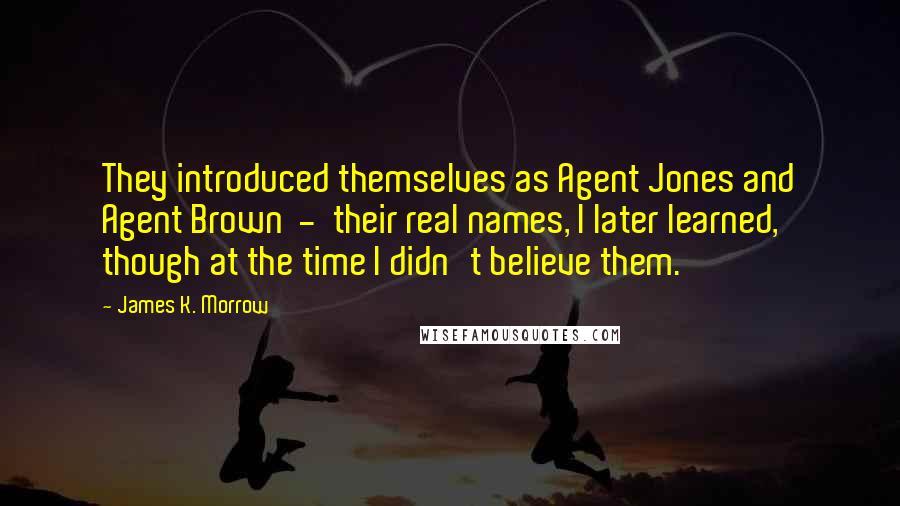 They introduced themselves as Agent Jones and Agent Brown - their real names, I later learned, though at the time I didn't believe them.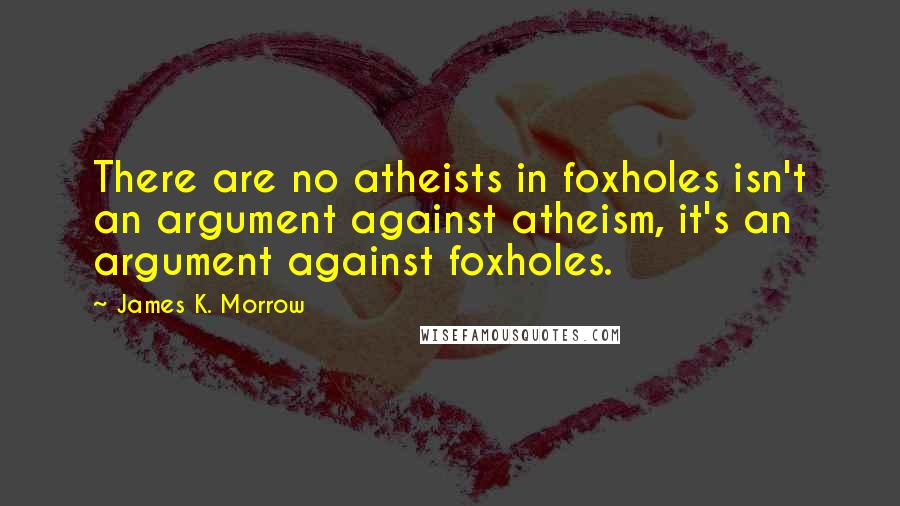 There are no atheists in foxholes isn't an argument against atheism, it's an argument against foxholes.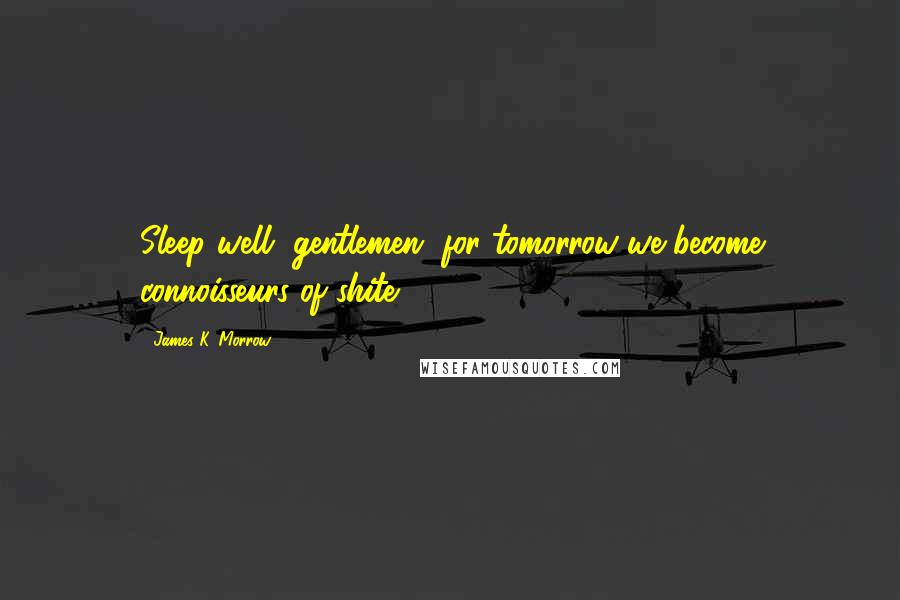 Sleep well, gentlemen, for tomorrow we become connoisseurs of shite.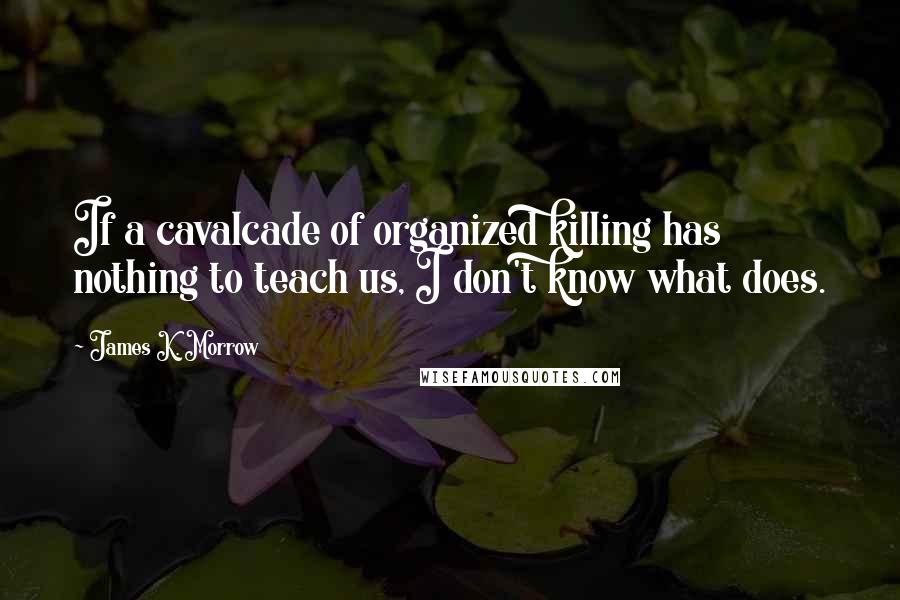 If a cavalcade of organized killing has nothing to teach us, I don't know what does.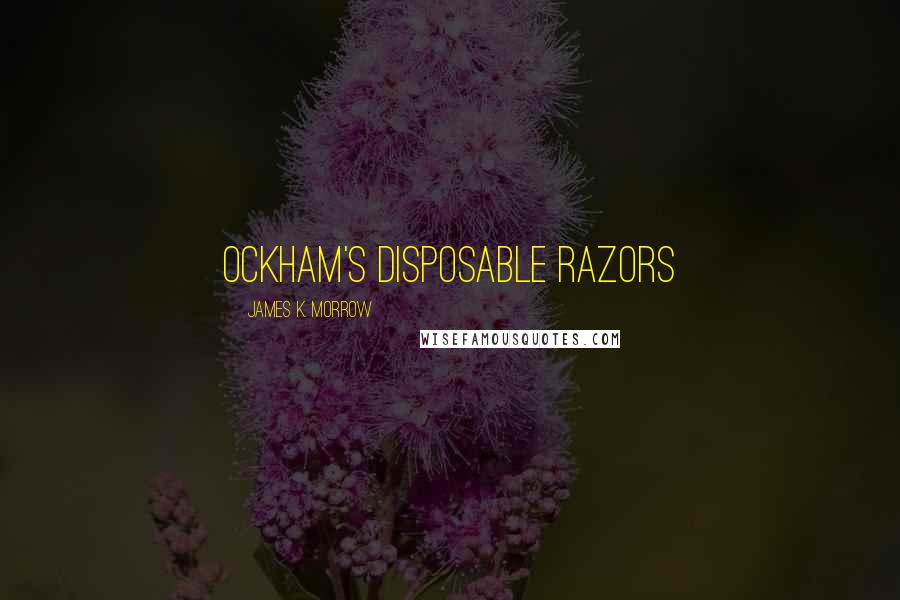 Ockham's disposable razors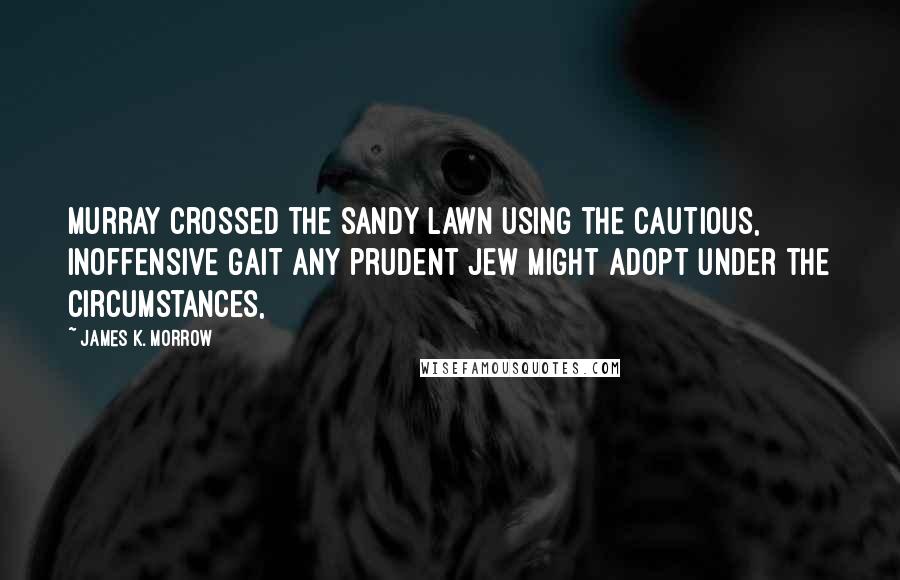 Murray crossed the sandy lawn using the cautious, inoffensive gait any prudent Jew might adopt under the circumstances,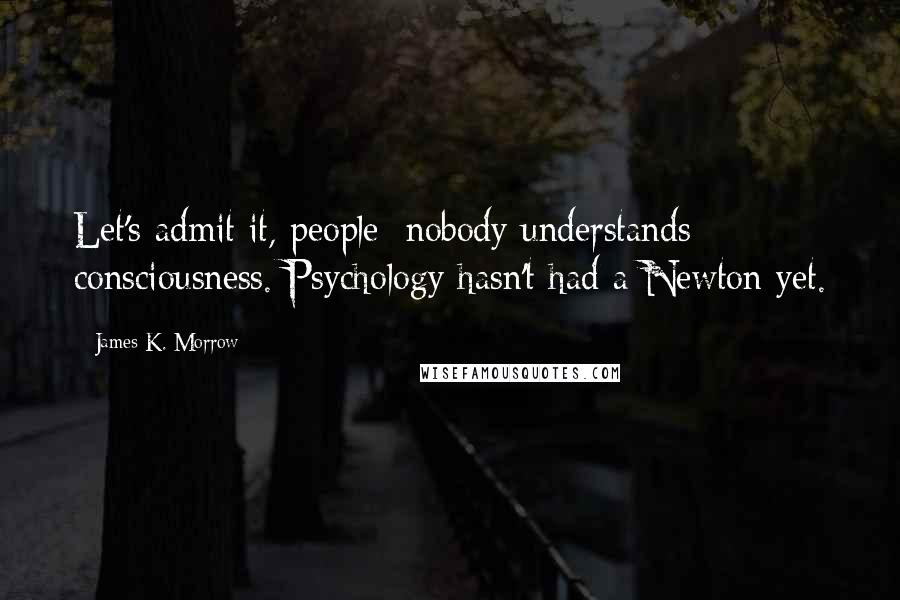 Let's admit it, people: nobody understands consciousness. Psychology hasn't had a Newton yet.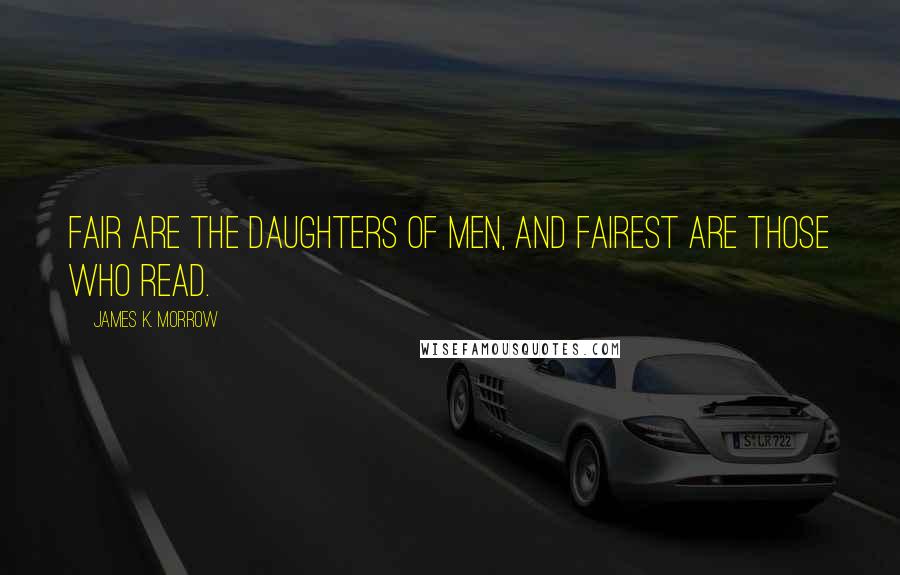 Fair are the daughters of men, and fairest are those who read.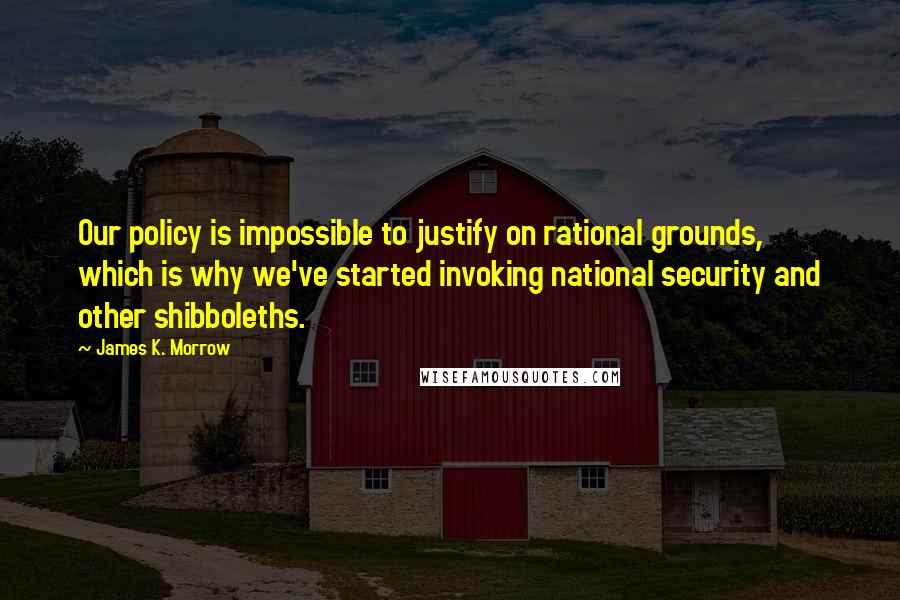 Our policy is impossible to justify on rational grounds, which is why we've started invoking national security and other shibboleths.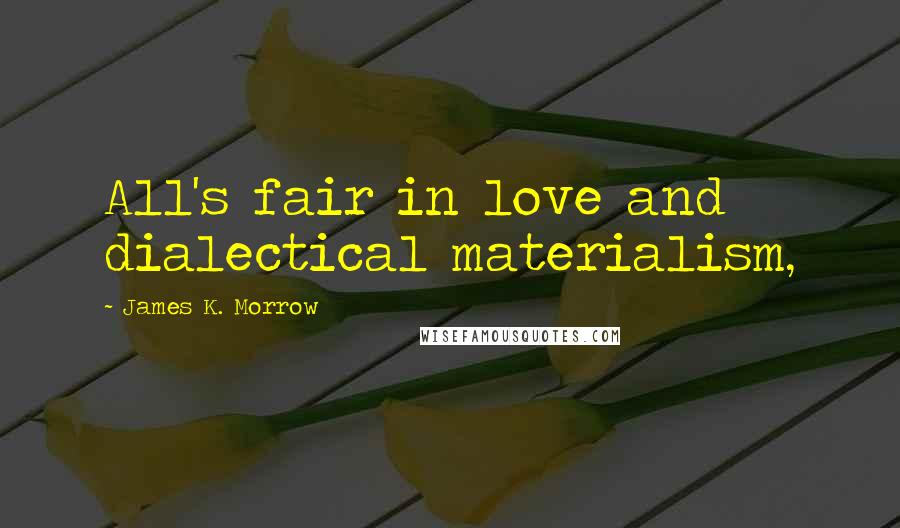 All's fair in love and dialectical materialism,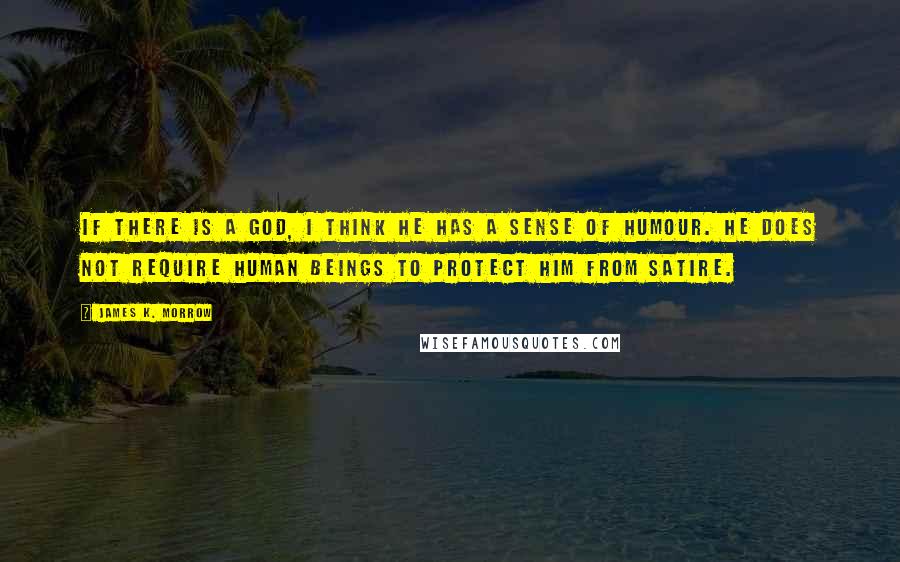 If there is a god, I think he has a sense of humour. He does not require human beings to protect him from satire.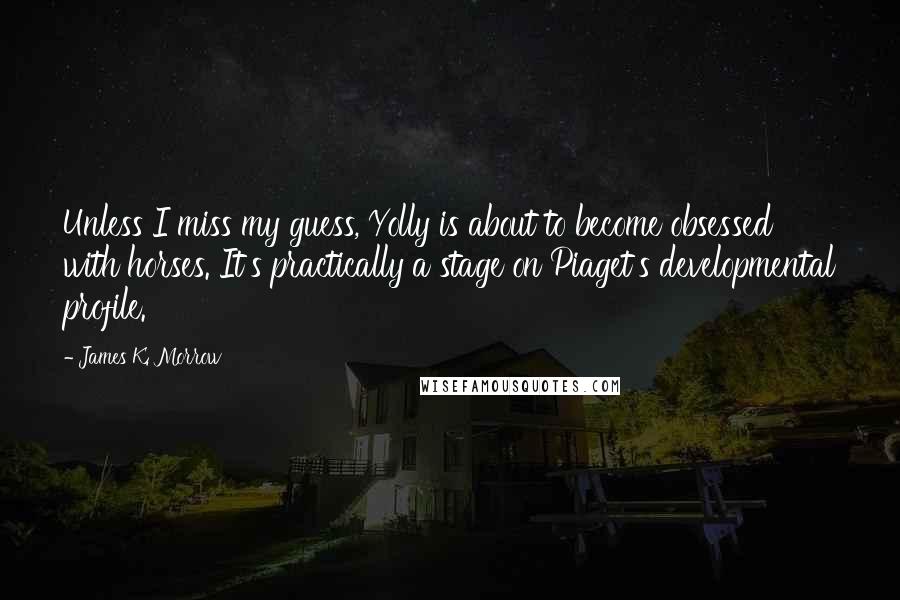 Unless I miss my guess, Yolly is about to become obsessed with horses. It's practically a stage on Piaget's developmental profile.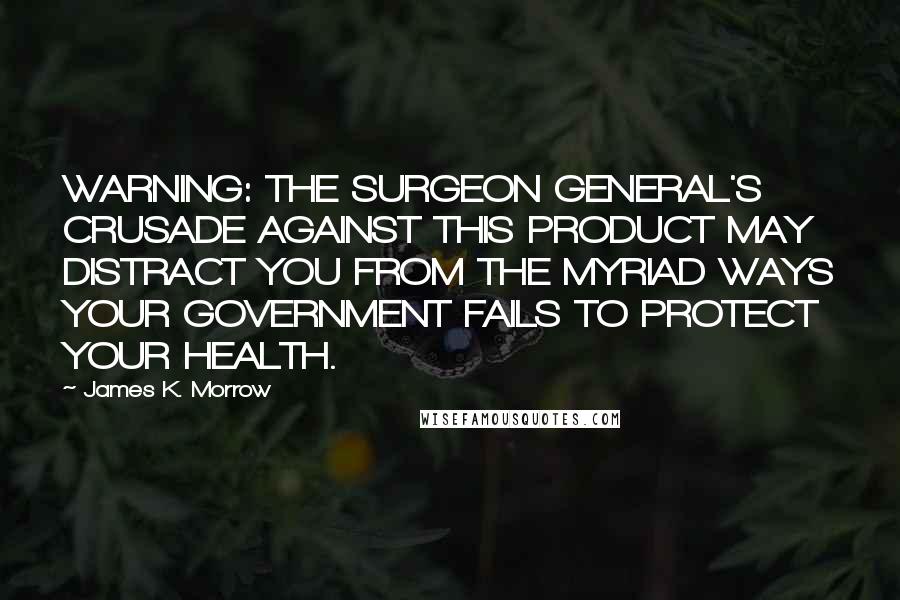 WARNING: THE SURGEON GENERAL'S CRUSADE AGAINST THIS PRODUCT MAY DISTRACT YOU FROM THE MYRIAD WAYS YOUR GOVERNMENT FAILS TO PROTECT YOUR HEALTH.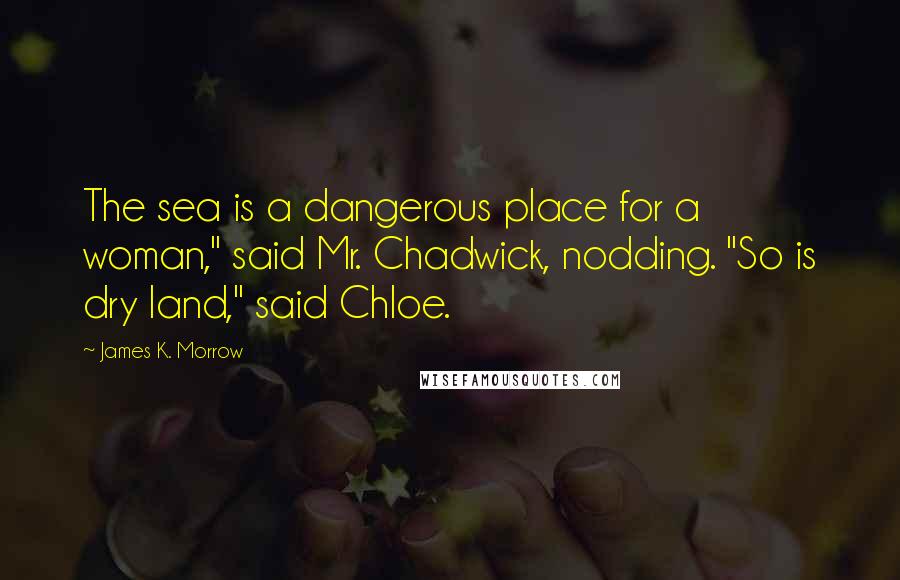 The sea is a dangerous place for a woman," said Mr. Chadwick, nodding. "So is dry land," said Chloe.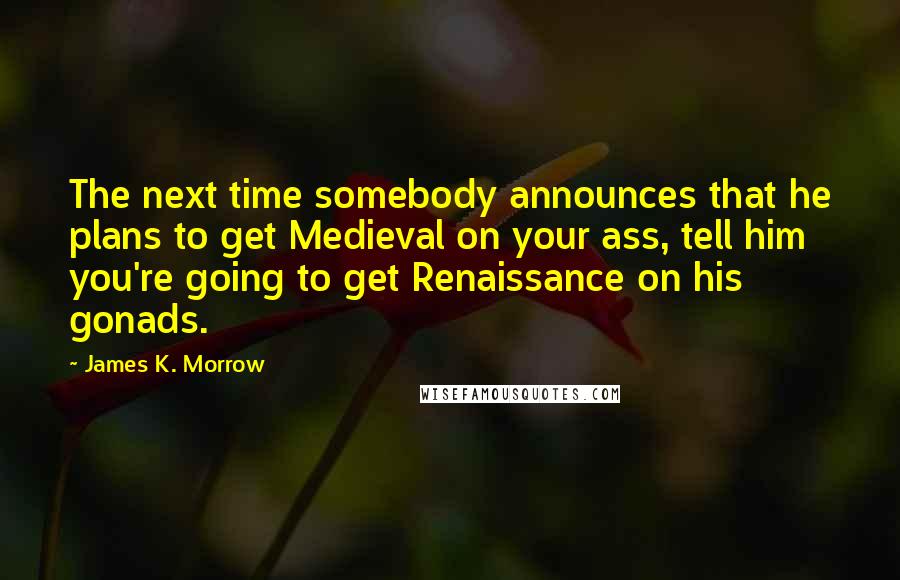 The next time somebody announces that he plans to get Medieval on your ass, tell him you're going to get Renaissance on his gonads.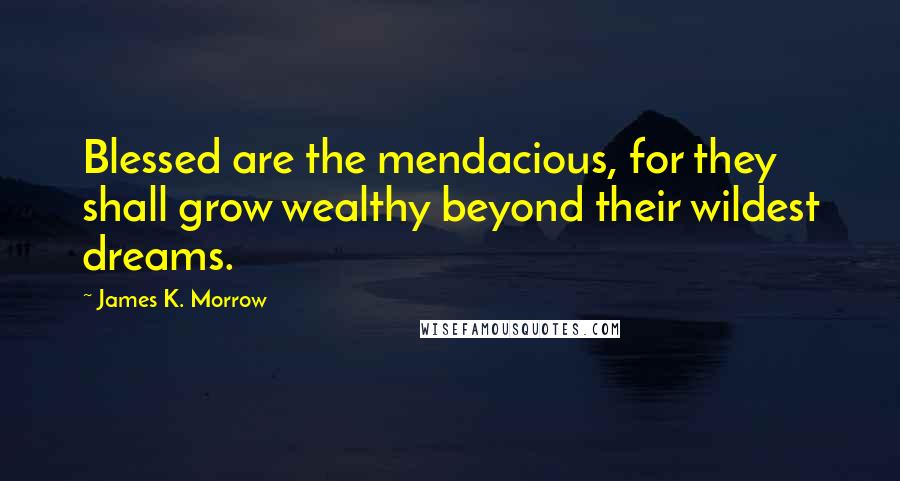 Blessed are the mendacious, for they shall grow wealthy beyond their wildest dreams.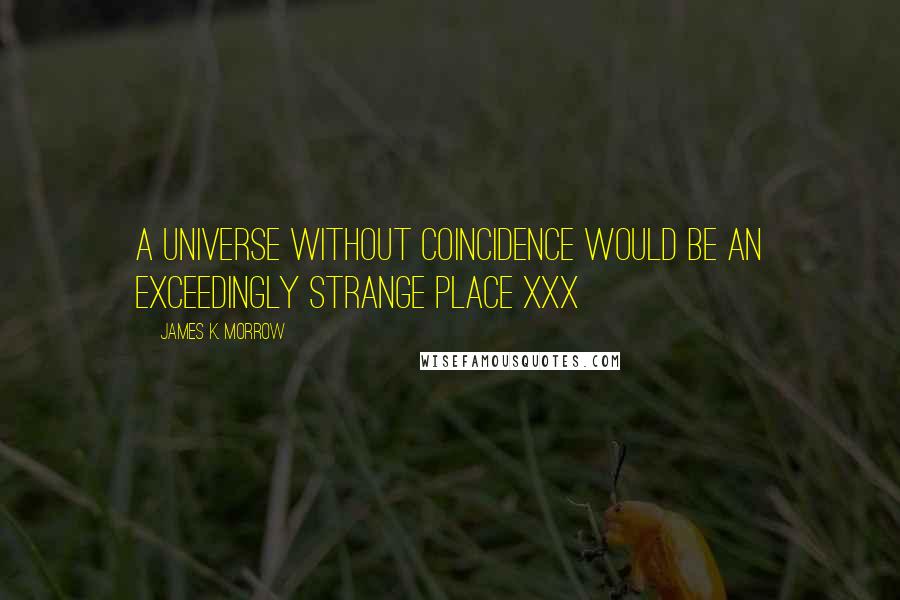 A universe without coincidence would be an exceedingly strange place xxx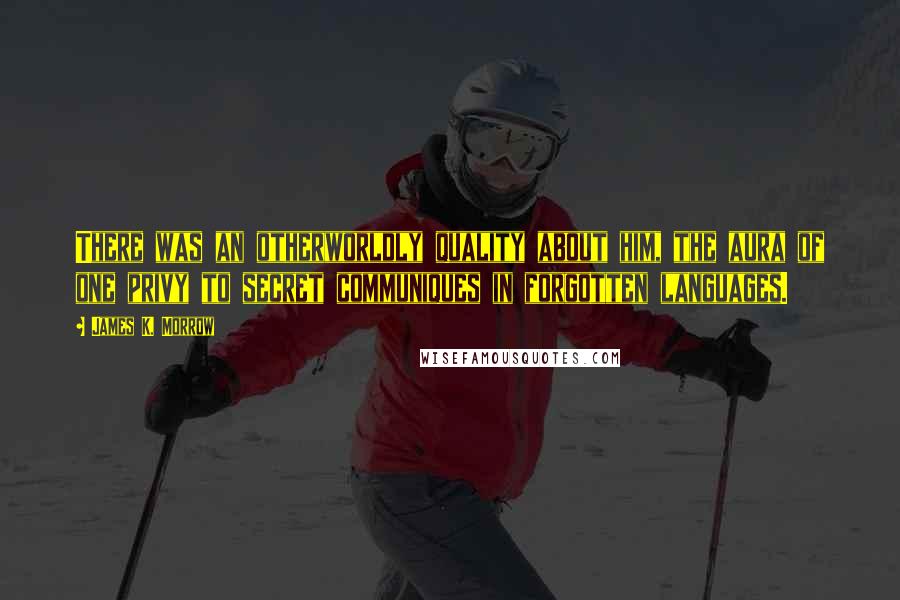 There was an otherworldly quality about him, the aura of one privy to secret communiques in forgotten languages.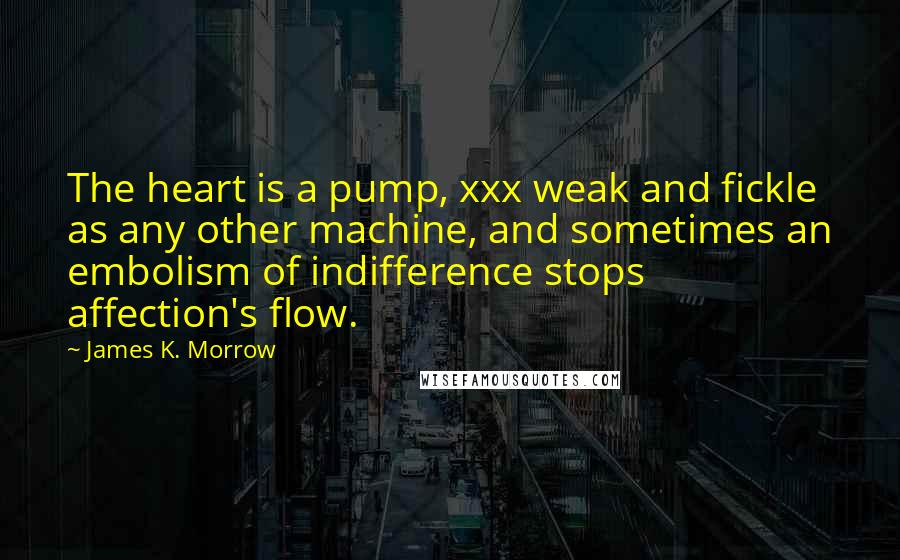 The heart is a pump, xxx weak and fickle as any other machine, and sometimes an embolism of indifference stops affection's flow.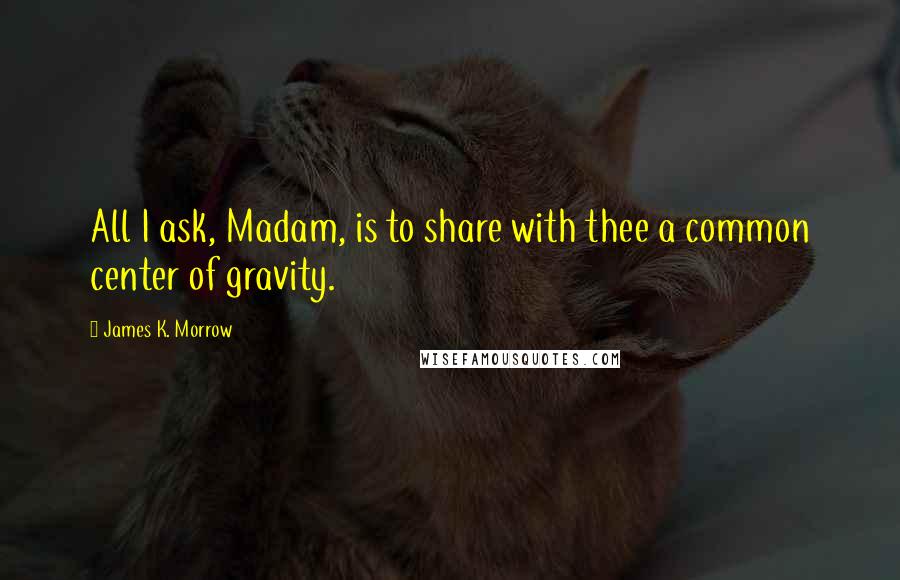 All I ask, Madam, is to share with thee a common center of gravity.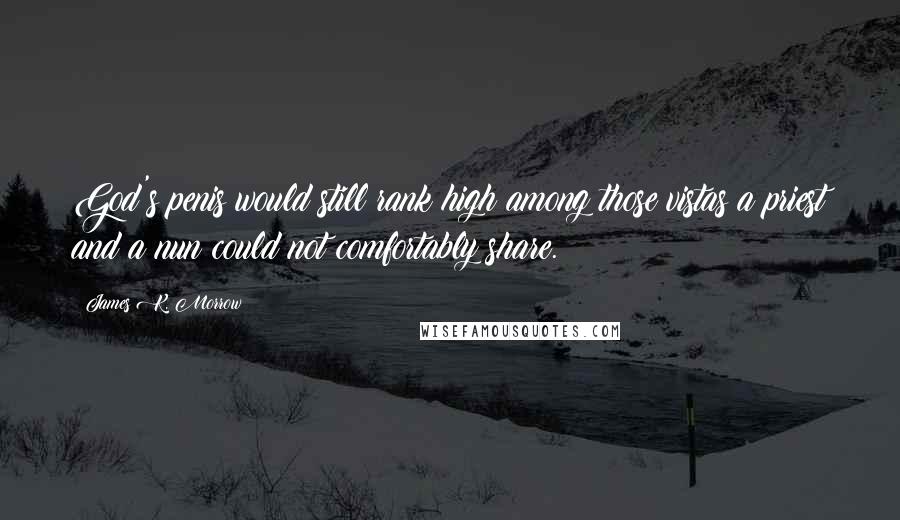 God's penis would still rank high among those vistas a priest and a nun could not comfortably share.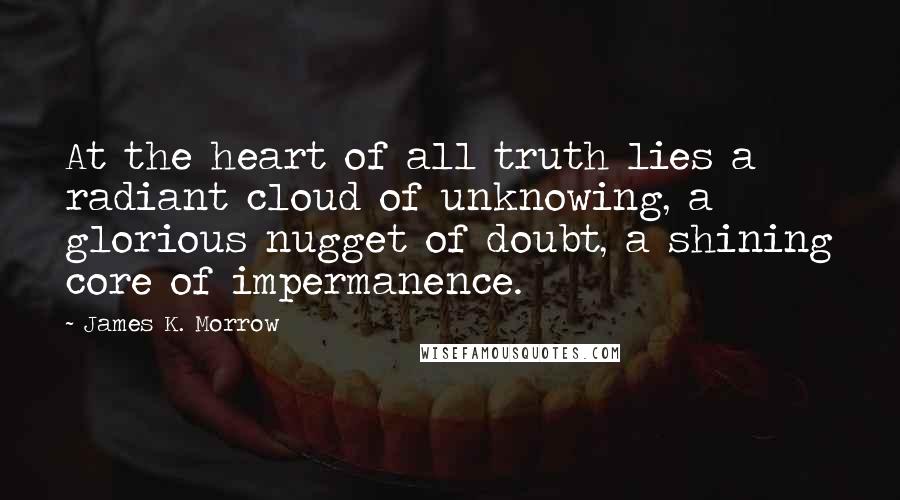 At the heart of all truth lies a radiant cloud of unknowing, a glorious nugget of doubt, a shining core of impermanence.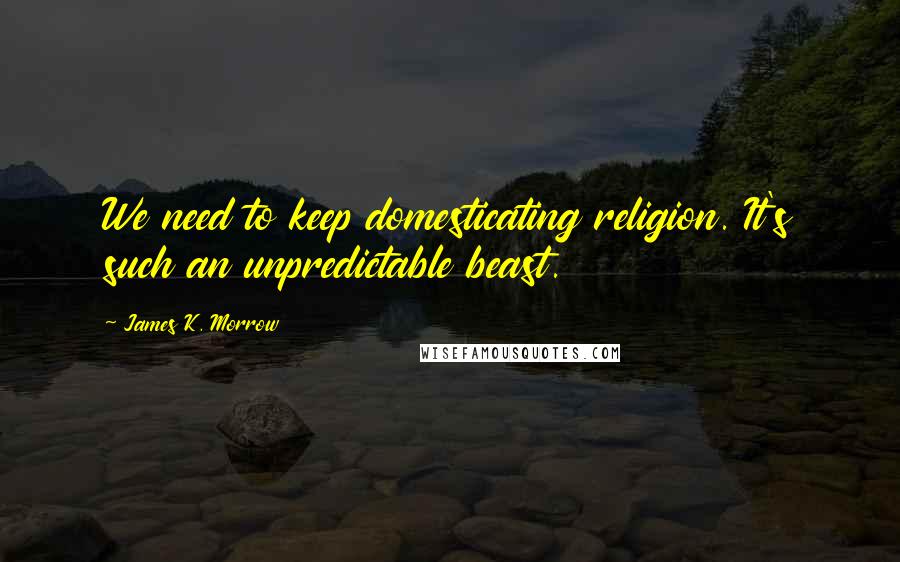 We need to keep domesticating religion. It's such an unpredictable beast.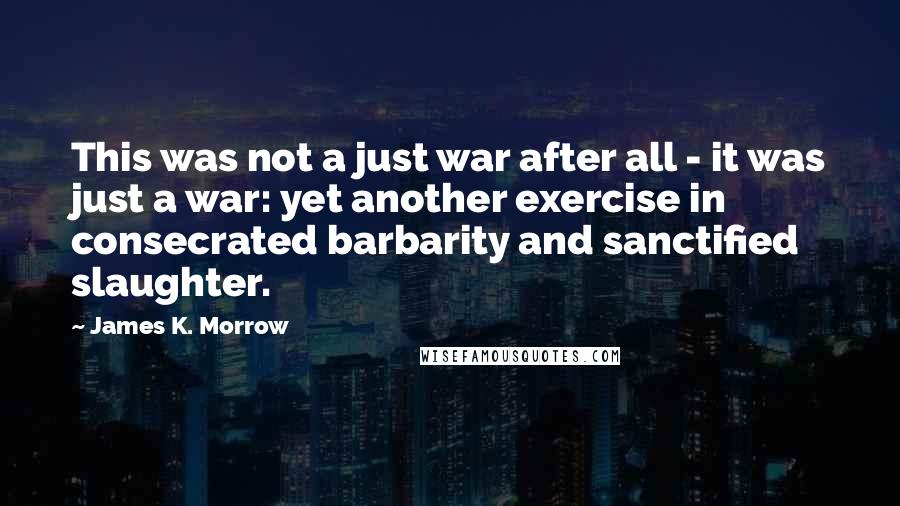 This was not a just war after all - it was just a war: yet another exercise in consecrated barbarity and sanctified slaughter.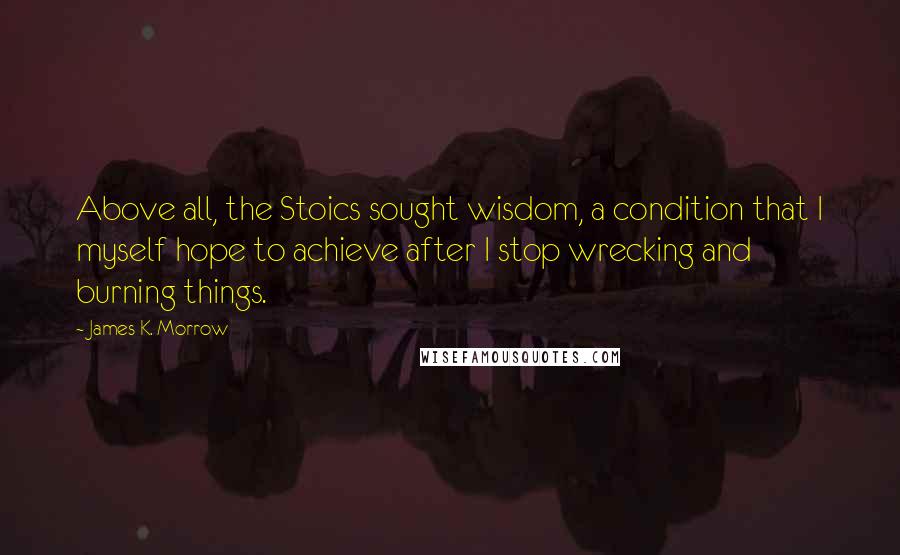 Above all, the Stoics sought wisdom, a condition that I myself hope to achieve after I stop wrecking and burning things.