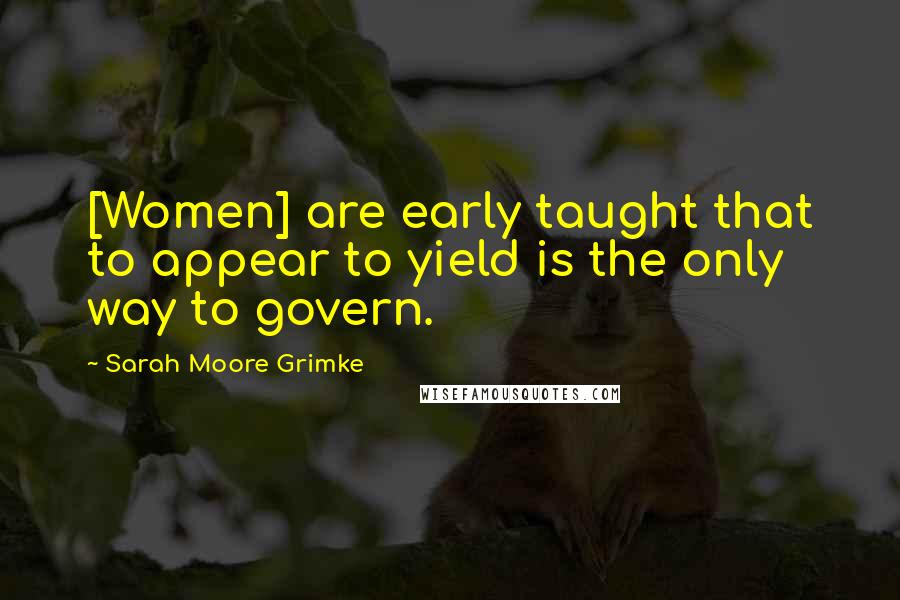 [Women] are early taught that to appear to yield is the only way to govern.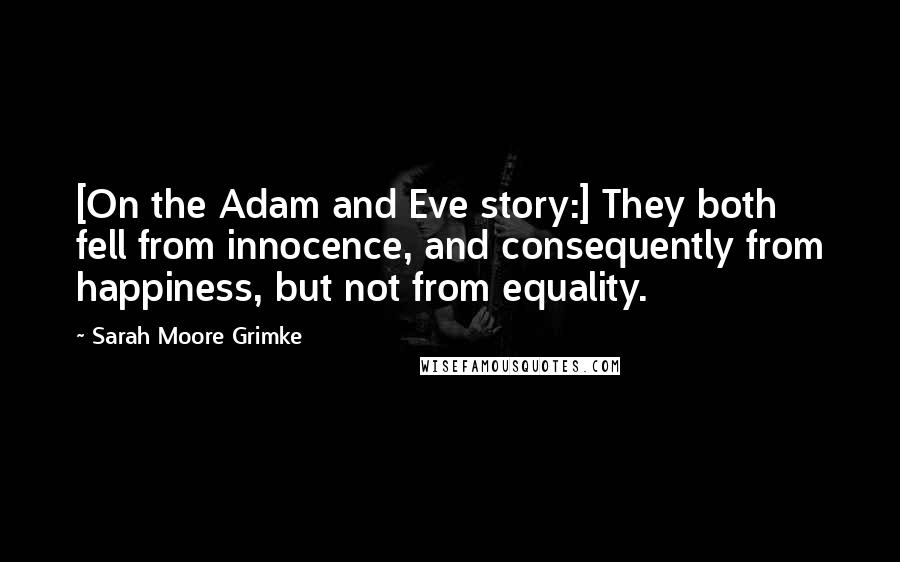 [On the Adam and Eve story:] They both fell from innocence, and consequently from happiness, but not from equality.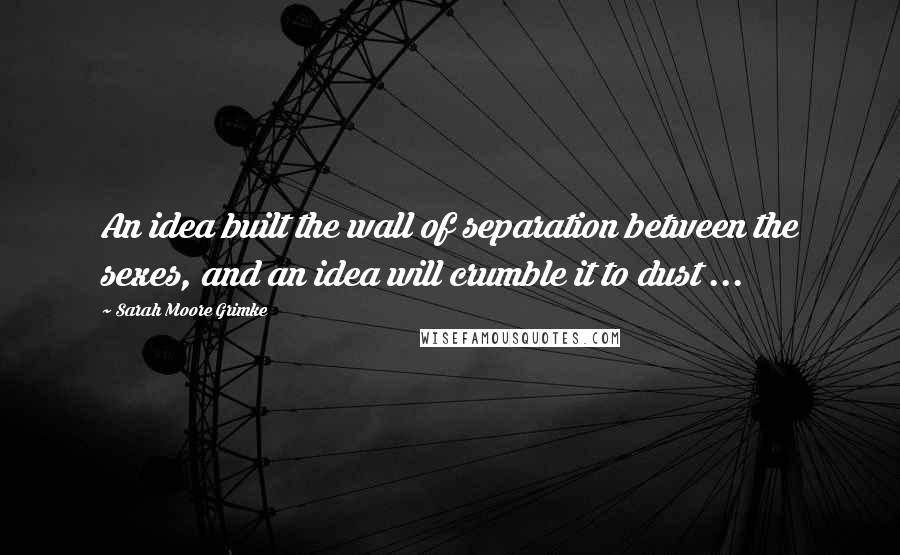 An idea built the wall of separation between the sexes, and an idea will crumble it to dust ...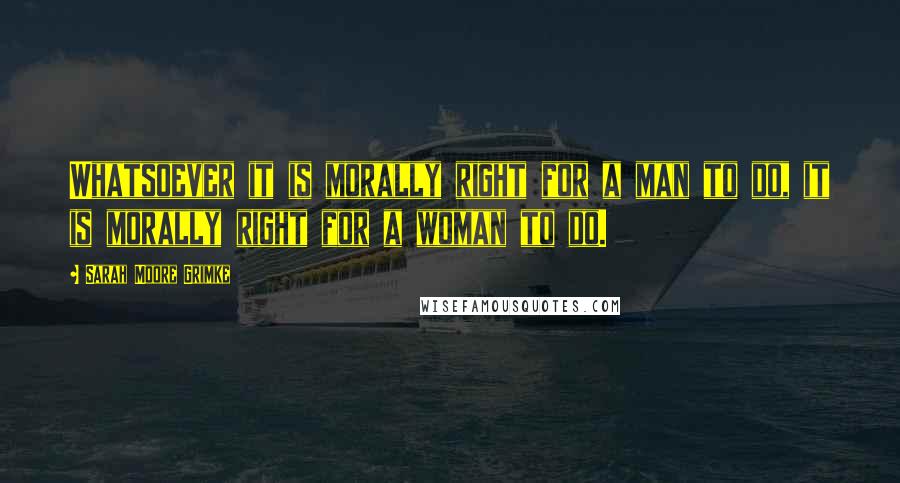 Whatsoever it is morally right for a man to do, it is morally right for a woman to do.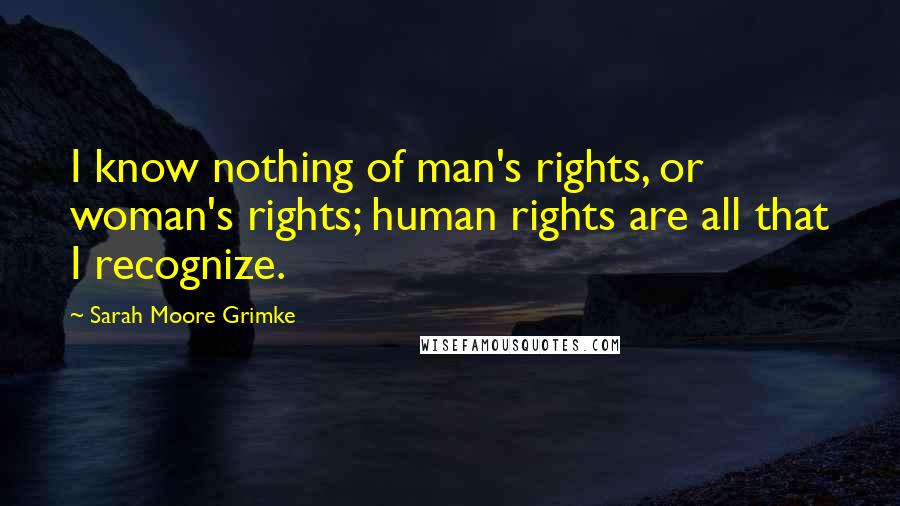 I know nothing of man's rights, or woman's rights; human rights are all that I recognize.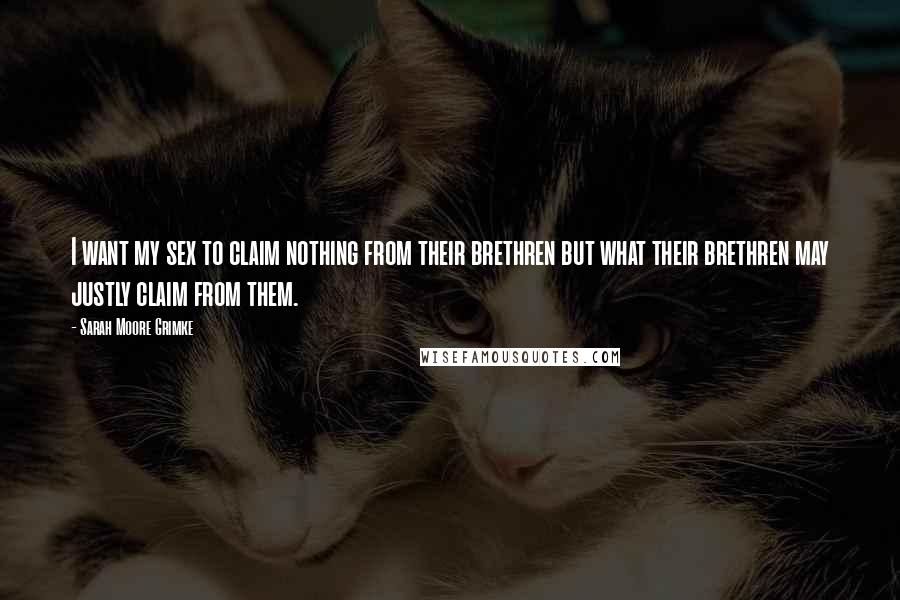 I want my sex to claim nothing from their brethren but what their brethren may justly claim from them.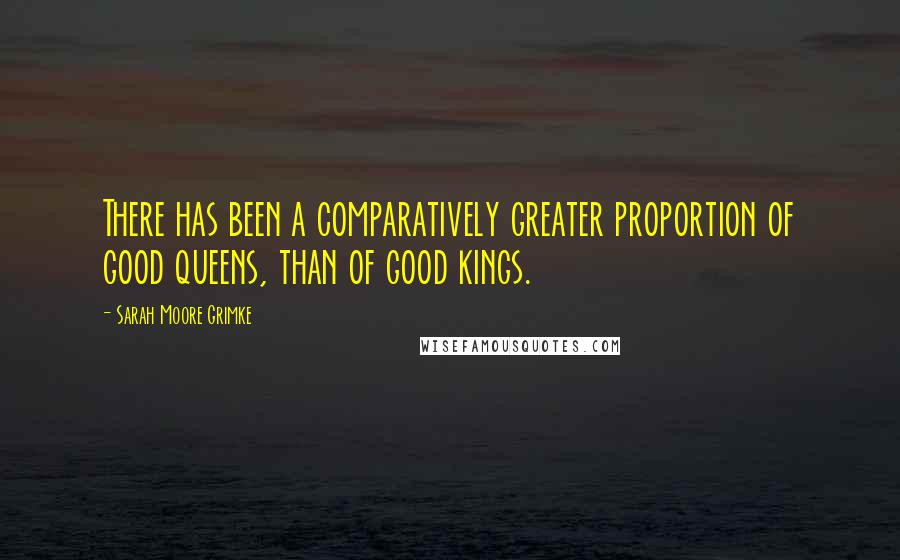 There has been a comparatively greater proportion of good queens, than of good kings.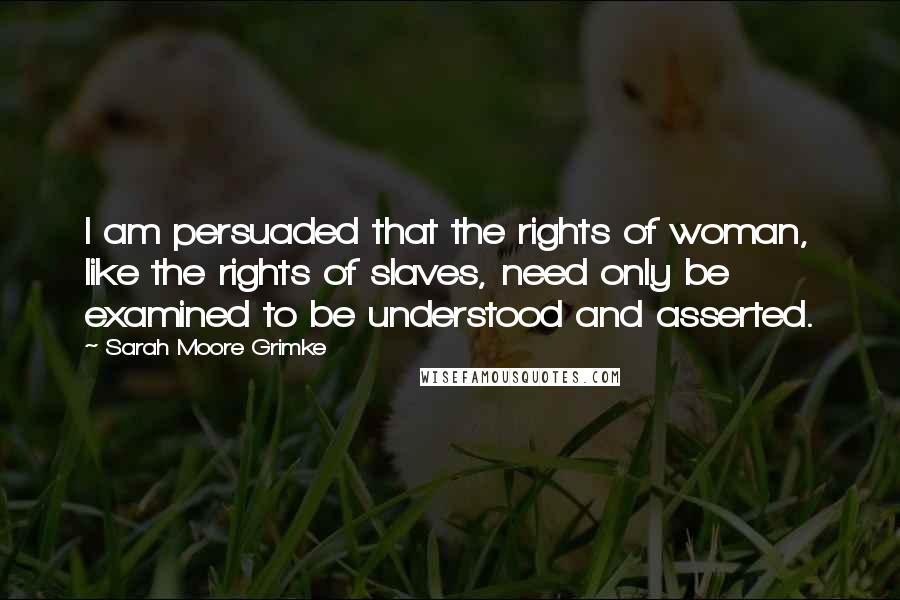 I am persuaded that the rights of woman, like the rights of slaves, need only be examined to be understood and asserted.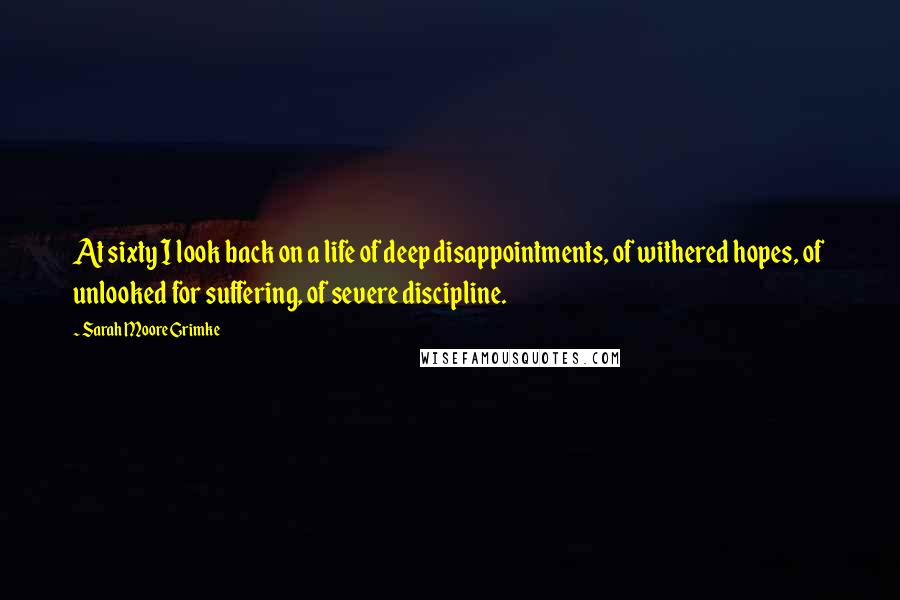 At sixty I look back on a life of deep disappointments, of withered hopes, of unlooked for suffering, of severe discipline.