Angel Vs Demon Quotes
Collection of top 30 famous quotes about Angel Vs Demon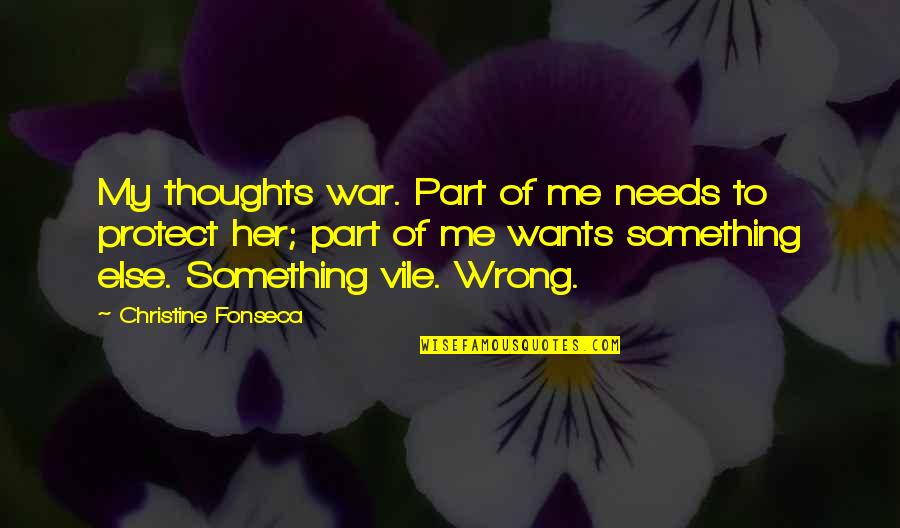 My thoughts war. Part of me needs to protect her; part of me wants something else. Something vile. Wrong.
—
Christine Fonseca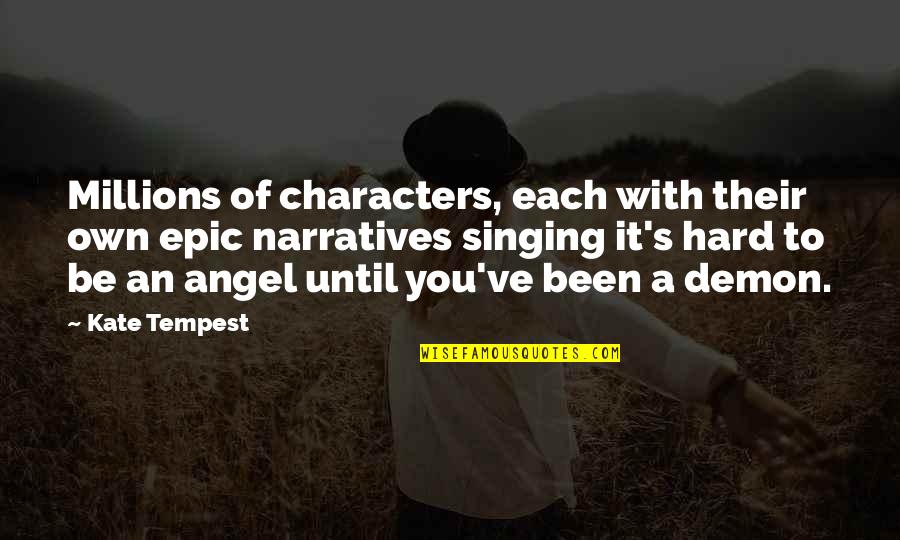 Millions of characters, each with their own epic narratives singing it's hard to be an angel until you've been a demon.
—
Kate Tempest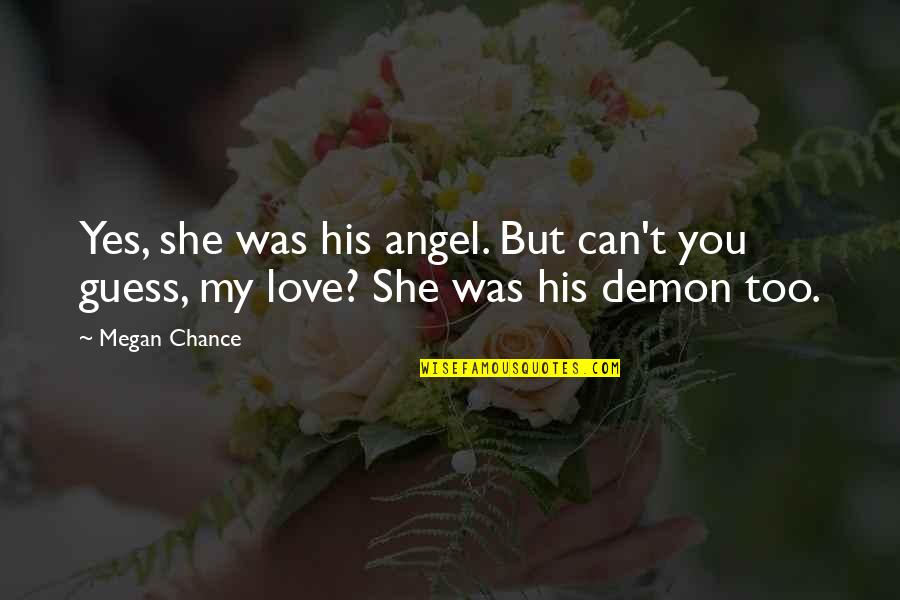 Yes, she was his angel. But can't you guess, my love? She was his demon too.
—
Megan Chance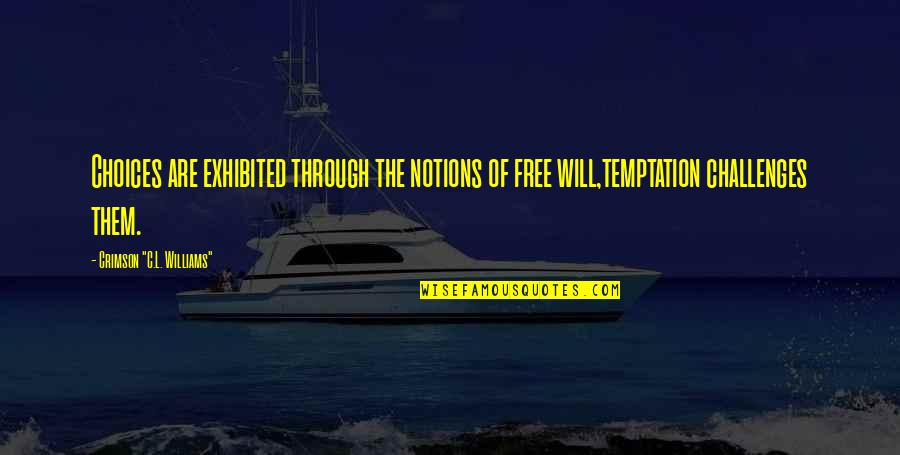 Choices are exhibited through the notions of free will,temptation challenges them.
—
Crimson "C.L. Williams"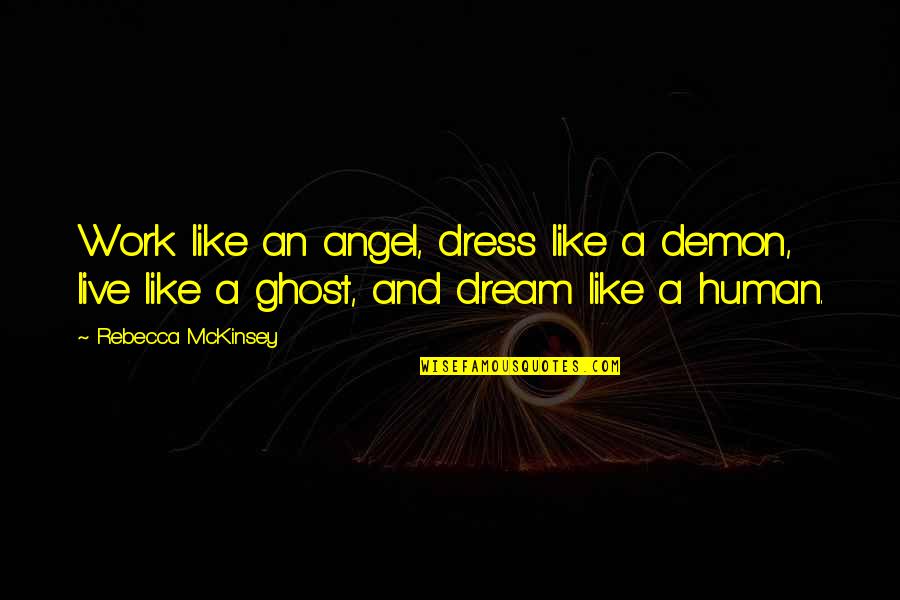 Work like an angel, dress like a demon, live like a ghost, and dream like a human.
—
Rebecca McKinsey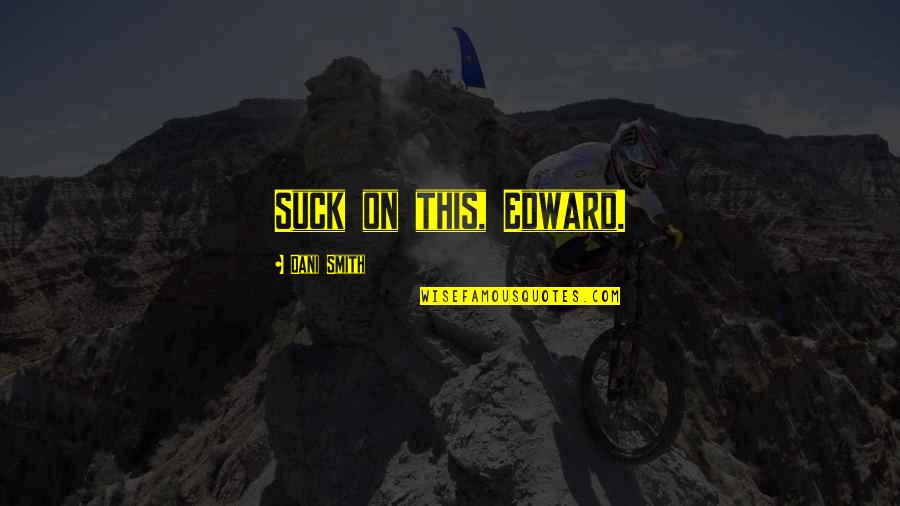 Suck on this, Edward.
—
Dani Smith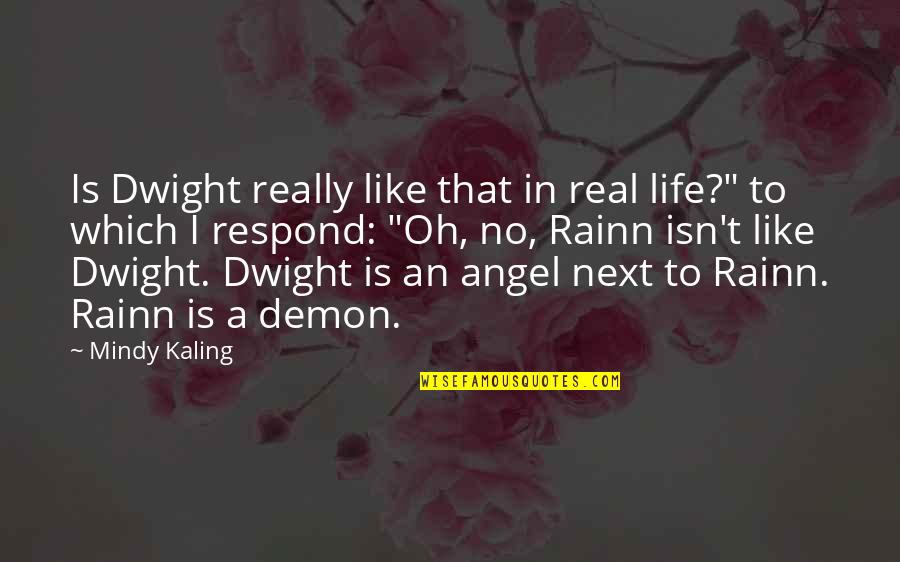 Is Dwight really like that in real life?" to which I respond: "Oh, no, Rainn isn't like Dwight. Dwight is an angel next to Rainn. Rainn is a demon.
—
Mindy Kaling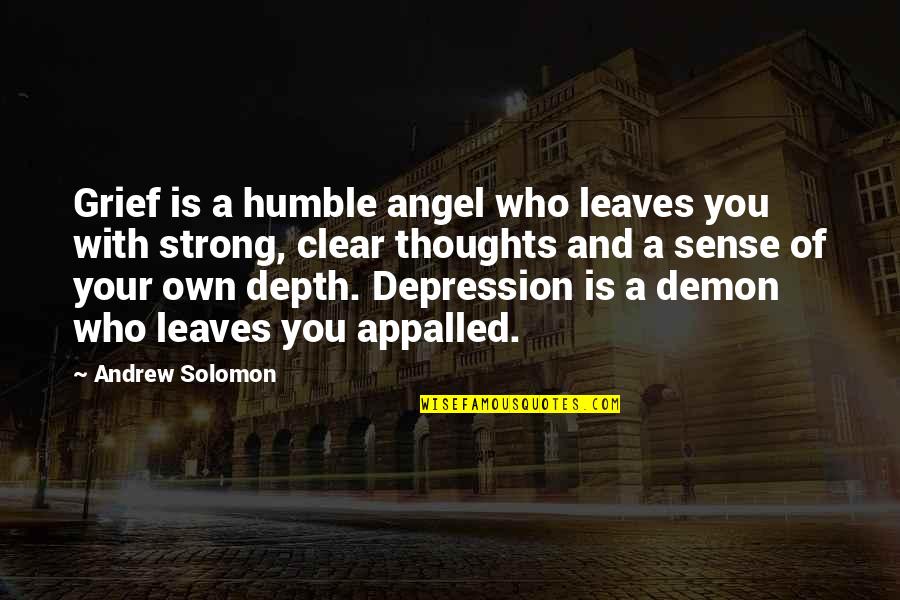 Grief is a humble angel who leaves you with strong, clear thoughts and a sense of your own depth. Depression is a demon who leaves you appalled.
—
Andrew Solomon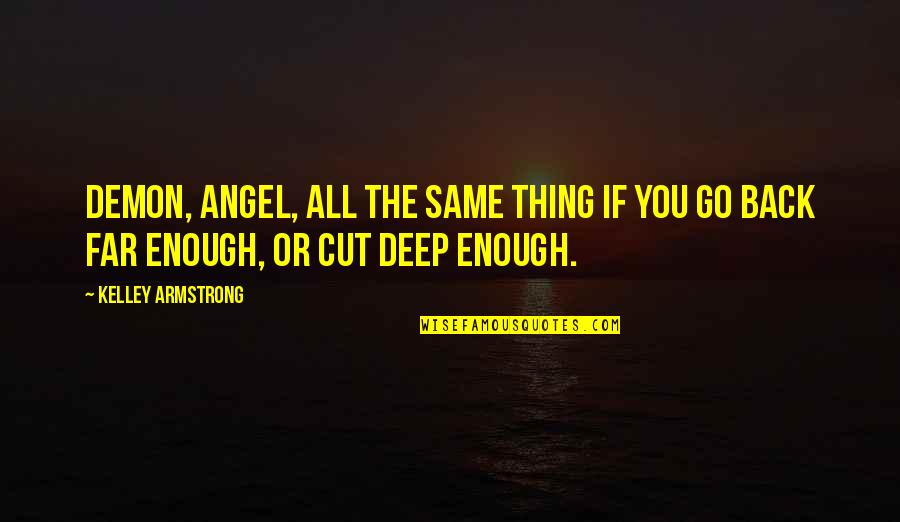 Demon, angel, all the same thing if you go back far enough, or cut deep enough.
—
Kelley Armstrong
What are you, Elle? Are you a ghost? Are you an angel or a demon? Because you can't be real.
—
Megan Hart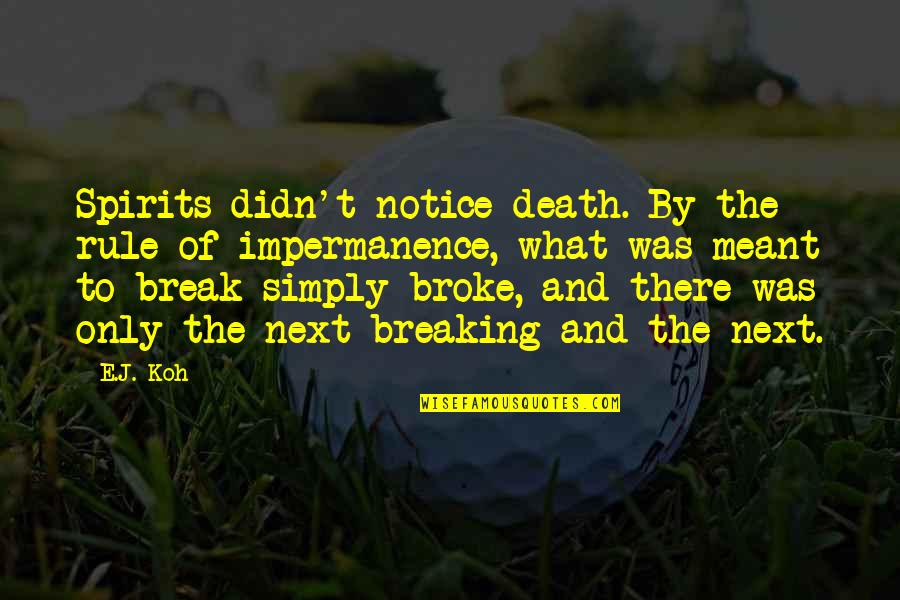 Spirits didn't notice death. By the rule of impermanence, what was meant to break simply broke, and there was only the next breaking and the next.
—
E.J. Koh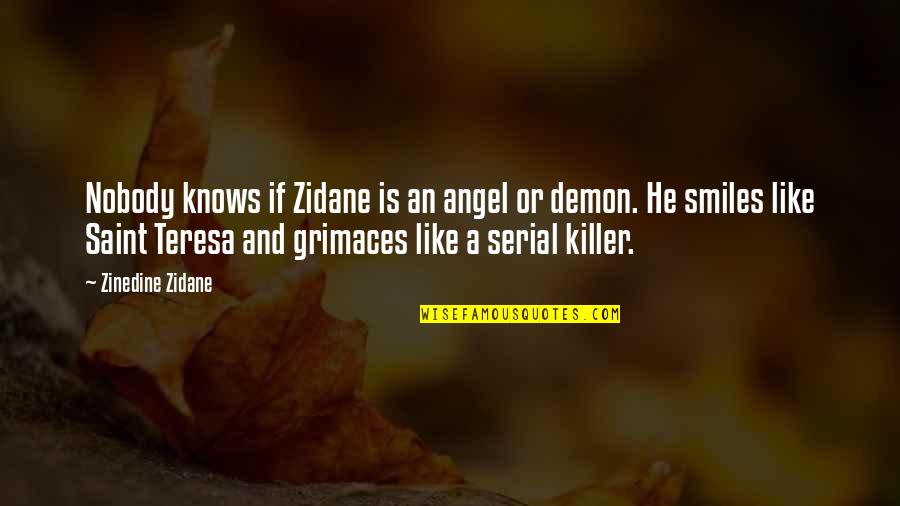 Nobody knows if Zidane is an angel or demon. He smiles like Saint Teresa and grimaces like a serial killer. —
Zinedine Zidane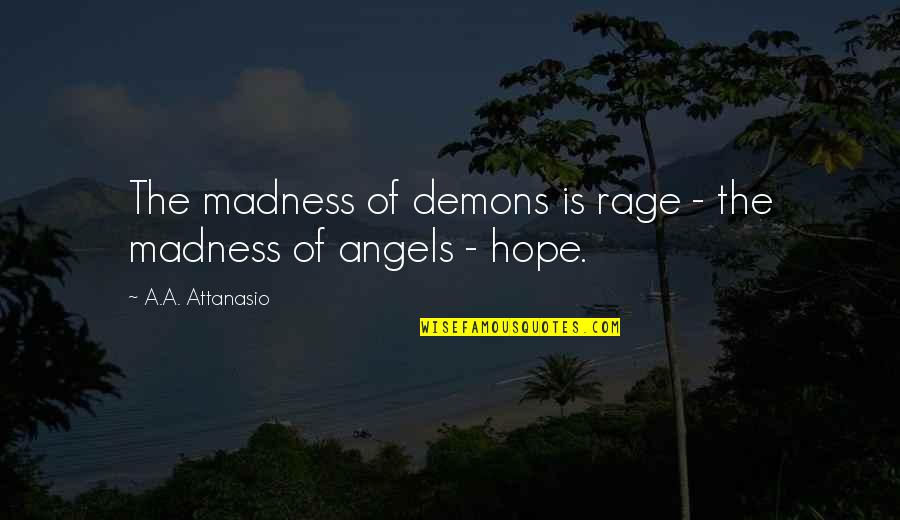 The madness of demons is rage - the madness of angels - hope. —
A.A. Attanasio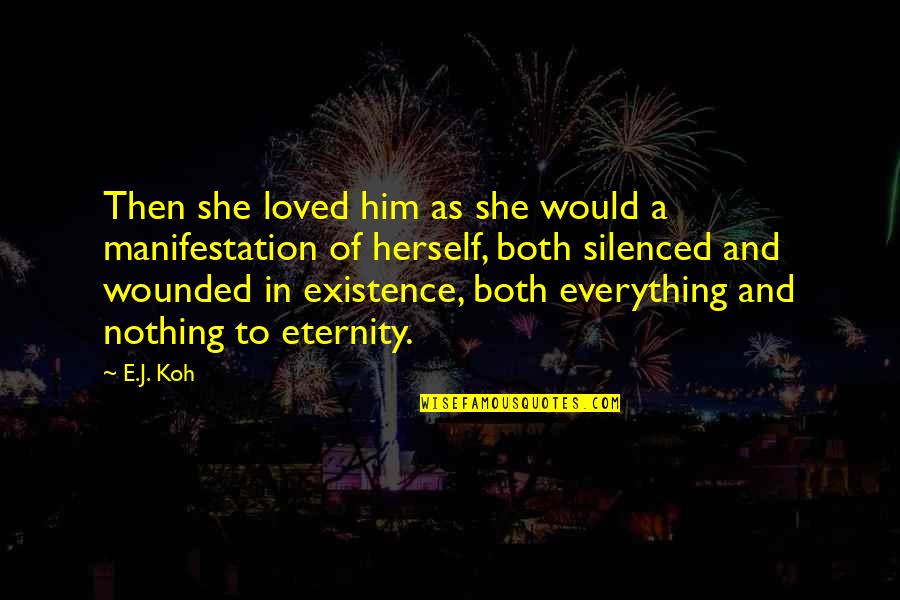 Then she loved him as she would a manifestation of herself, both silenced and wounded in existence, both everything and nothing to eternity. —
E.J. Koh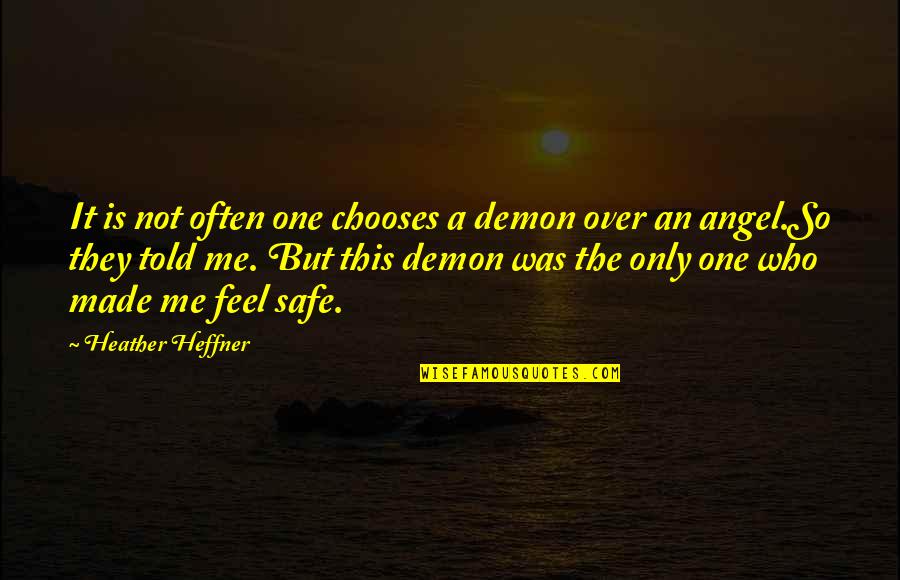 It is not often one chooses a demon over an angel.
So they told me. But this demon was the only one who made me feel safe. —
Heather Heffner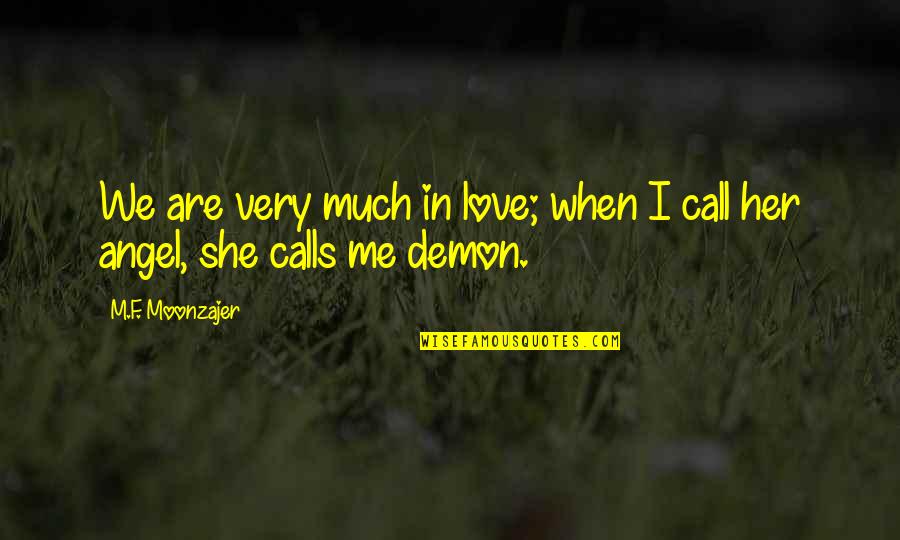 We are very much in love; when I call her angel, she calls me demon. —
M.F. Moonzajer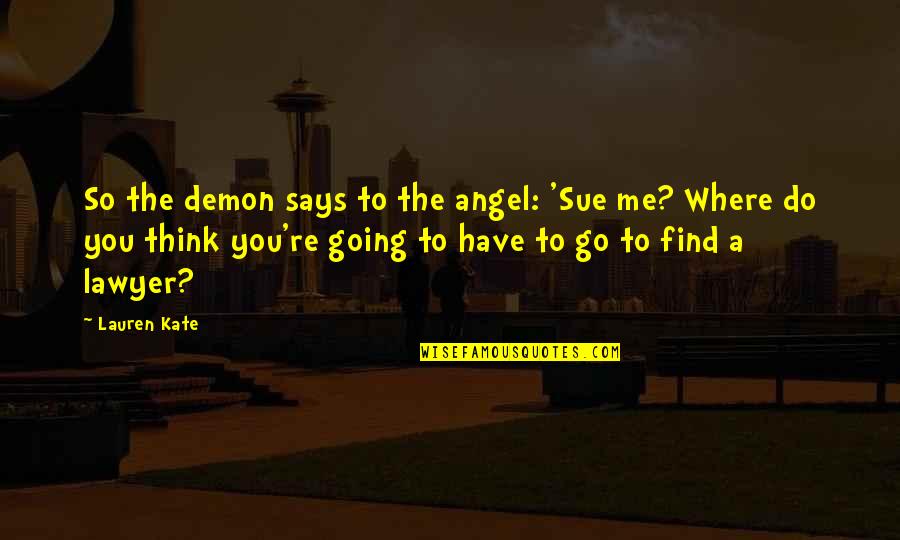 So the demon says to the angel: 'Sue me? Where do you think you're going to have to go to find a lawyer? —
Lauren Kate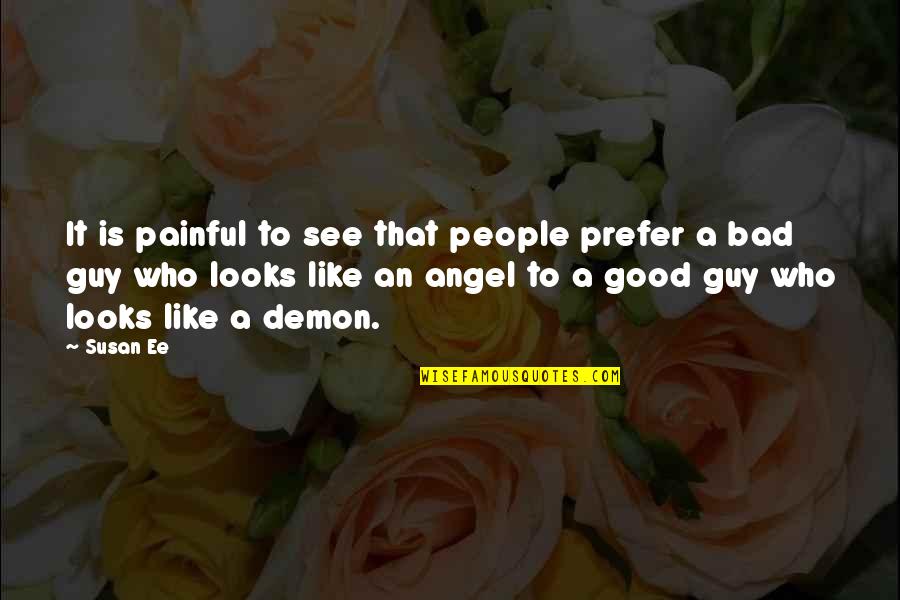 It is painful to see that people prefer a bad guy who looks like an angel to a good guy who looks like a demon. —
Susan Ee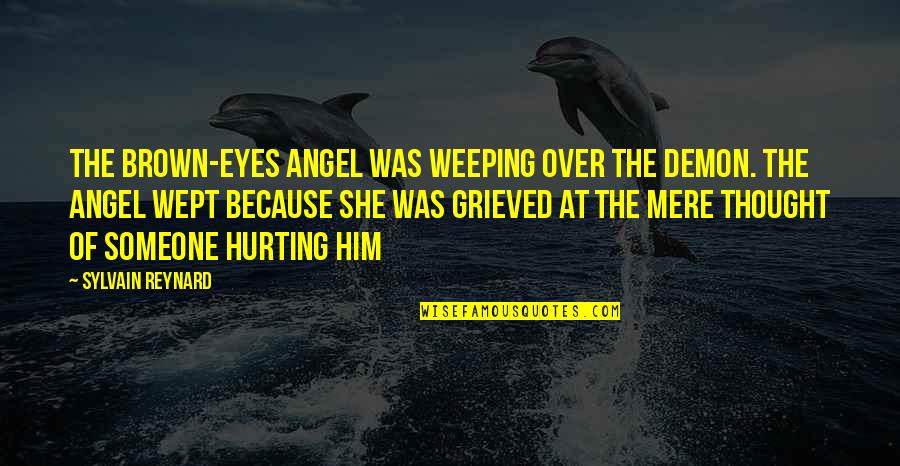 The brown-eyes angel was weeping over the demon. The angel wept because she was grieved at the mere thought of someone hurting him —
Sylvain Reynard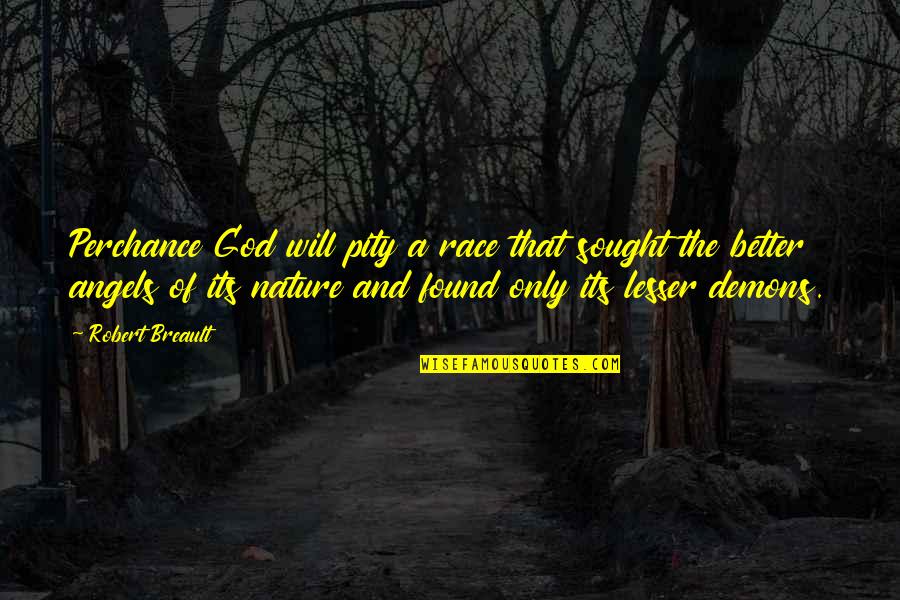 Perchance God will pity a race that sought the better angels of its nature and found only its lesser demons. —
Robert Breault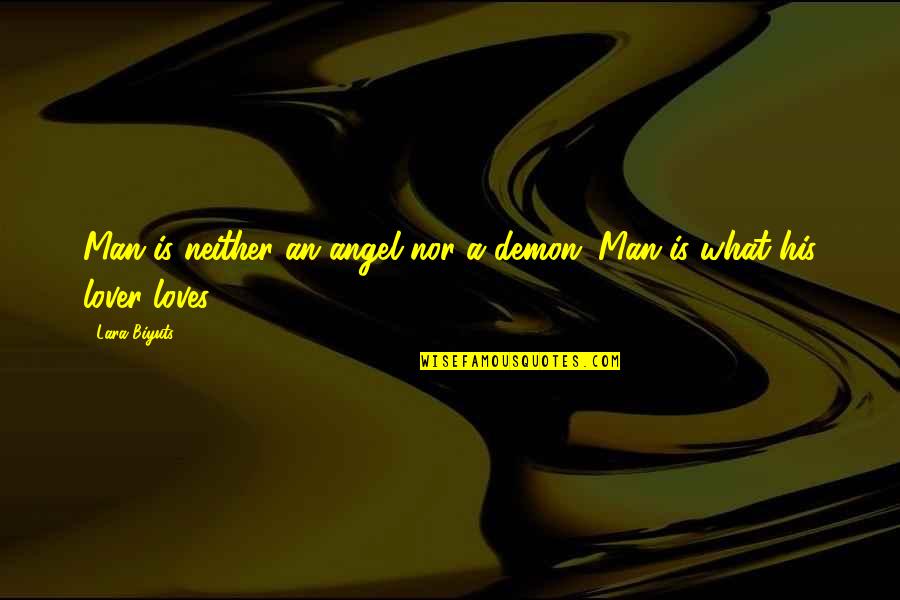 Man is neither an angel nor a demon. Man is what his lover loves. —
Lara Biyuts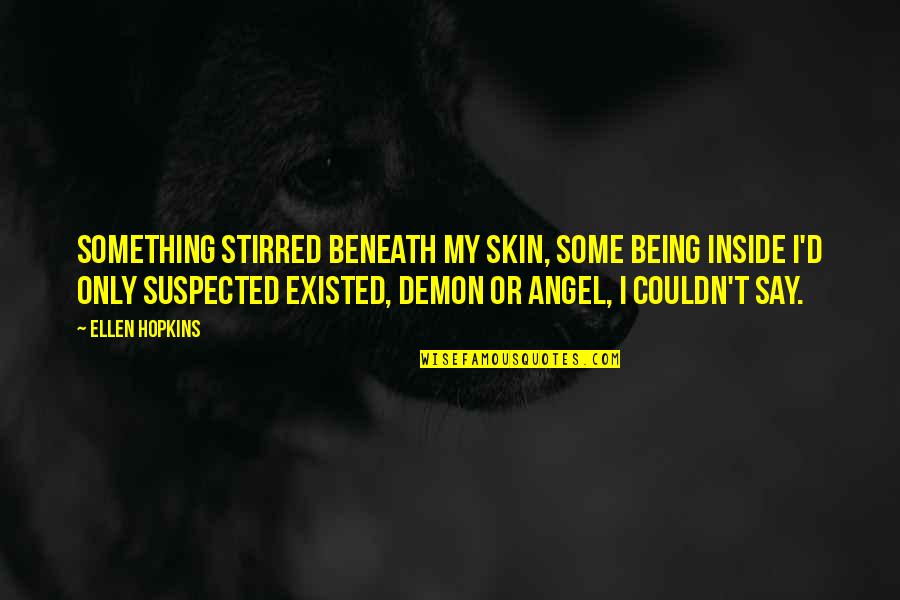 Something stirred beneath my skin, some being inside I'd only suspected existed, demon or angel, I couldn't say. —
Ellen Hopkins
It has been said that there must be a villain for every hero, a demon for every angel, a monster for every god. —
Anonymous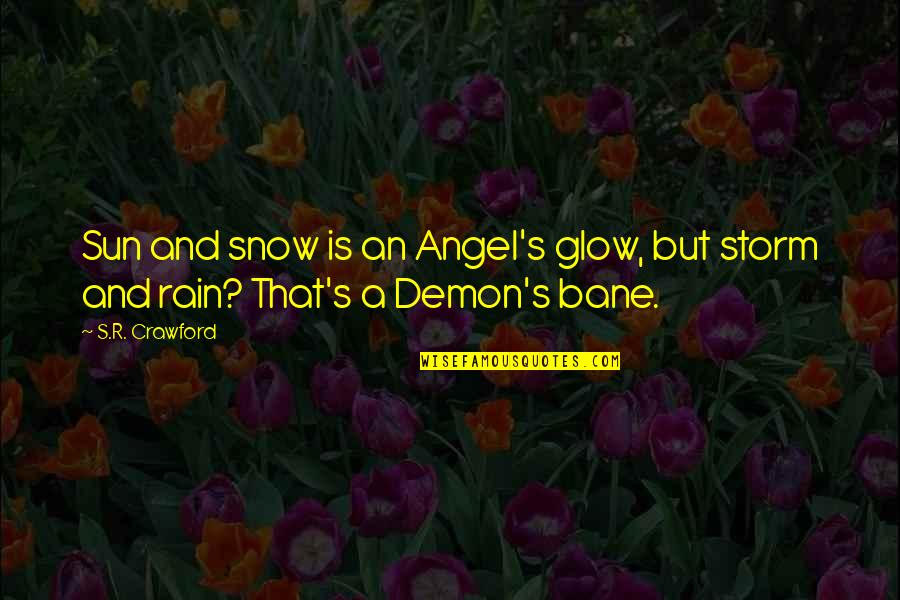 Sun and snow is an Angel's glow, but storm and rain? That's a Demon's bane. —
S.R. Crawford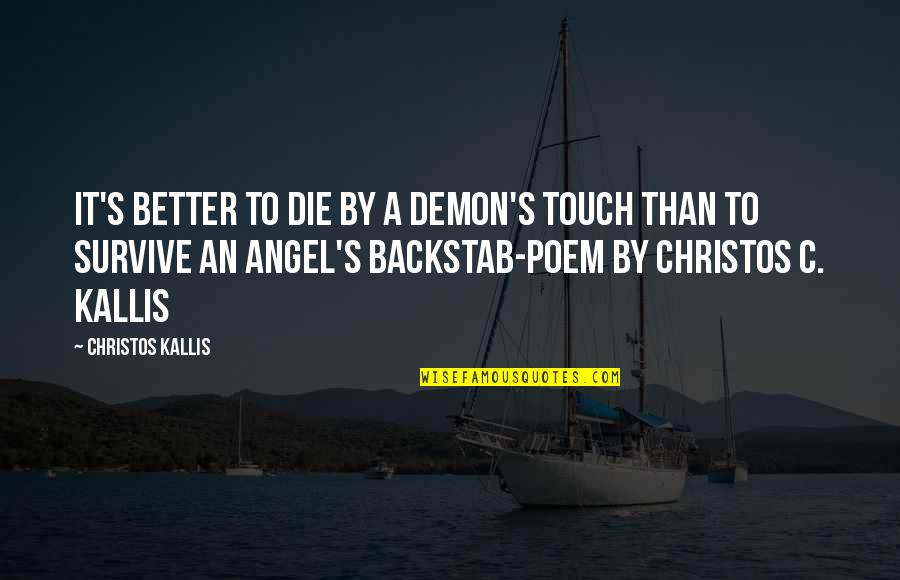 It's better to die by a Demon's touch than to survive an Angel's backstab-Poem by Christos C. Kallis —
Christos Kallis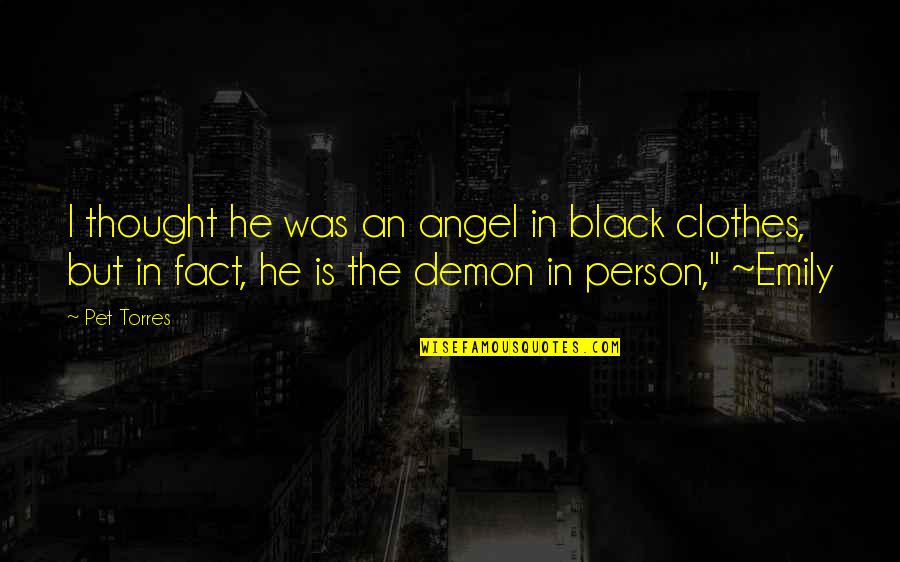 I thought he was an angel in black clothes, but in fact, he is the demon in person,"
~Emily —
Pet Torres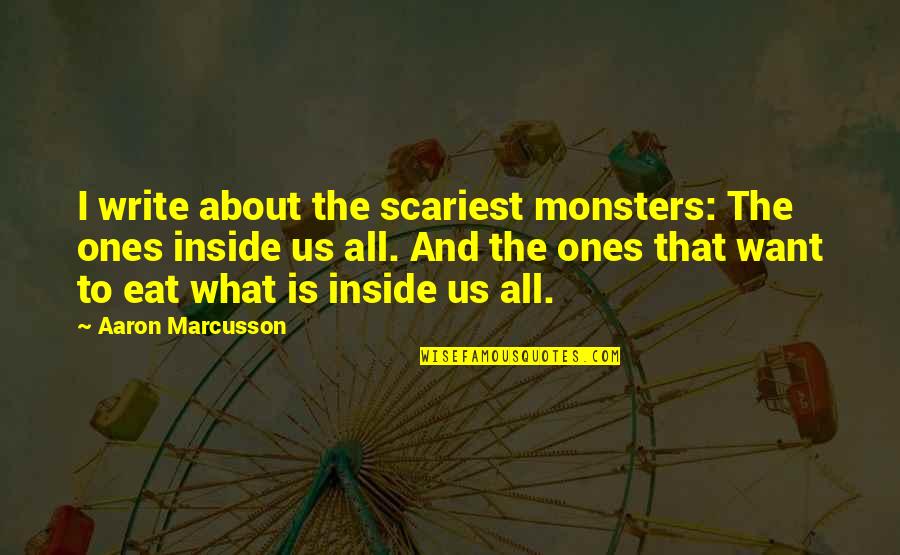 I write about the scariest monsters: The ones inside us all. And the ones that want to eat what is inside us all. —
Aaron Marcusson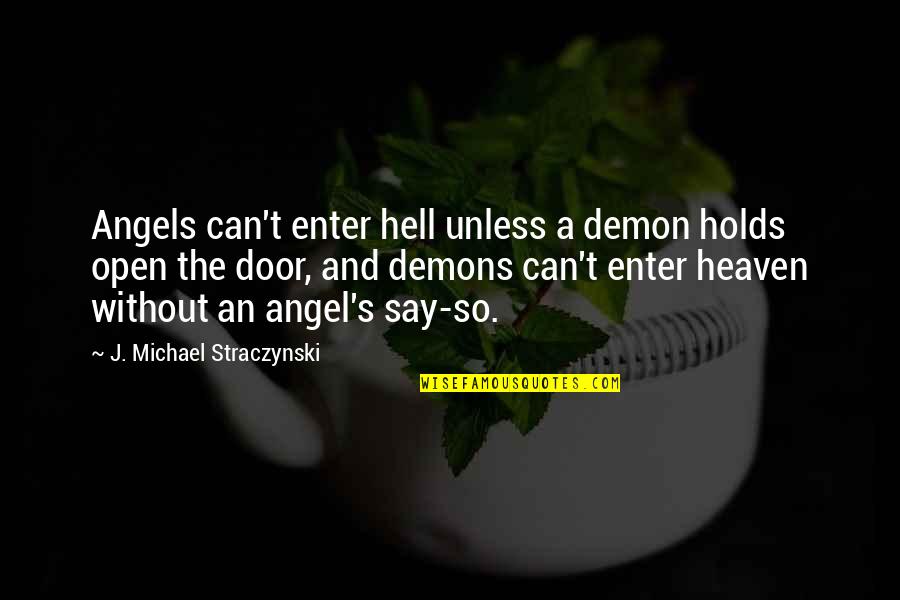 Angels can't enter hell unless a demon holds open the door, and demons can't enter heaven without an angel's say-so. —
J. Michael Straczynski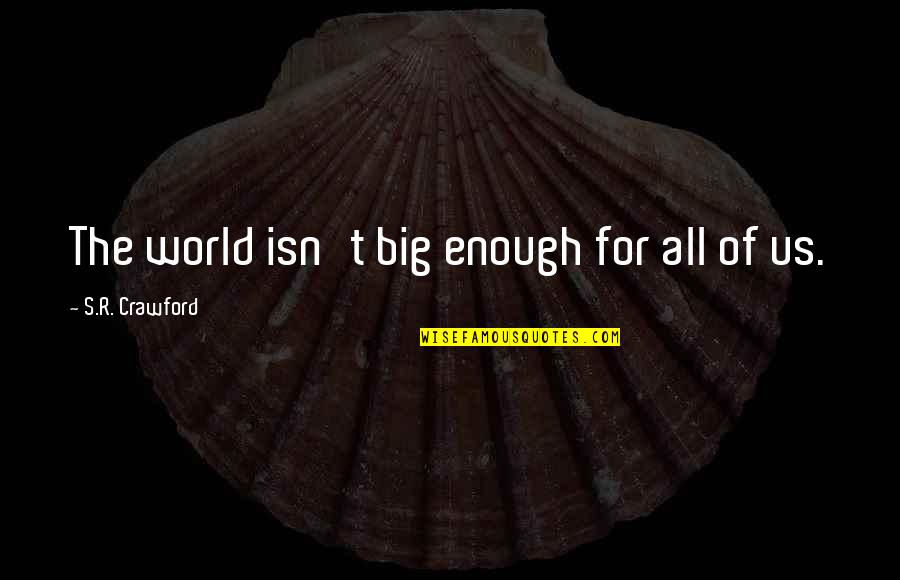 The world isn't big enough for all of us. —
S.R. Crawford