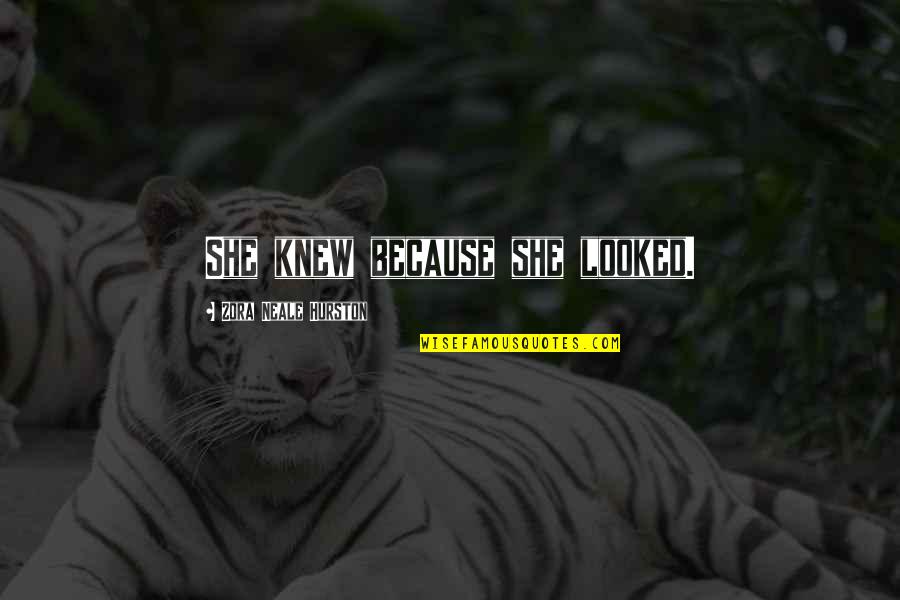 She knew because she looked.
—
Zora Neale Hurston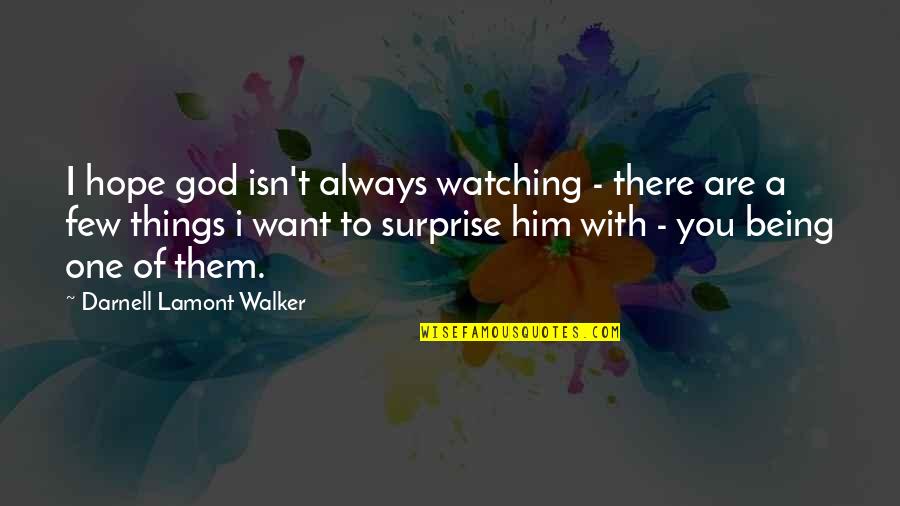 I hope god isn't always watching - there are a few things i want to surprise him with - you being one of them.
—
Darnell Lamont Walker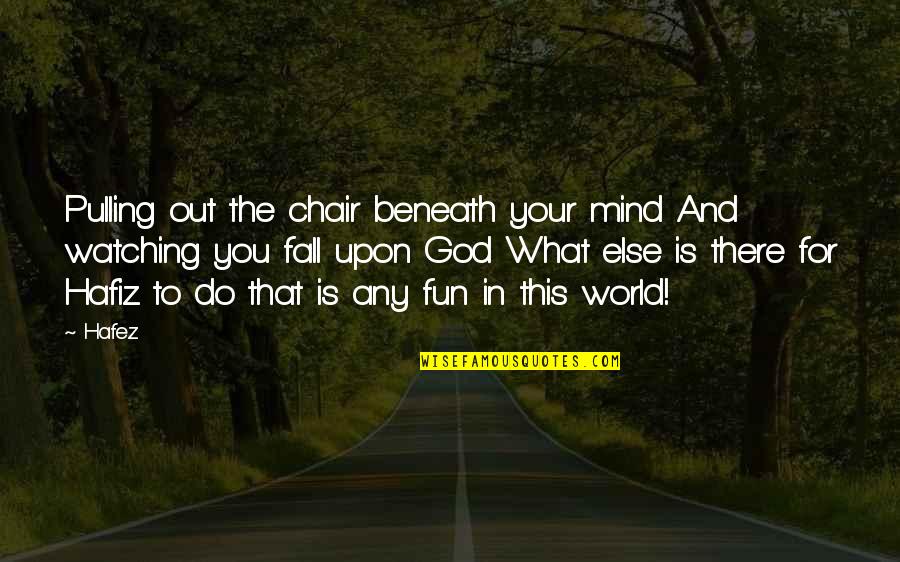 Pulling out the chair beneath your mind And watching you fall upon God What else is there for Hafiz to do that is any fun in this world!
—
Hafez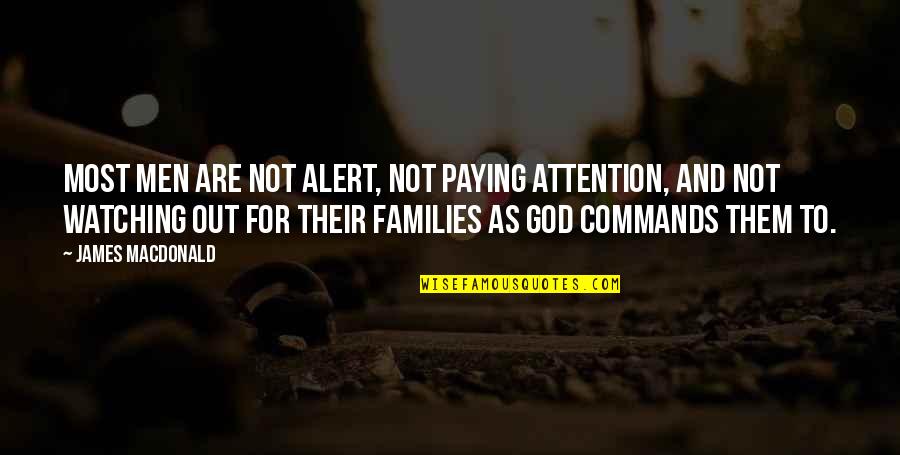 Most men are not alert, not paying attention, and not watching out for their families as God commands them to.
—
James MacDonald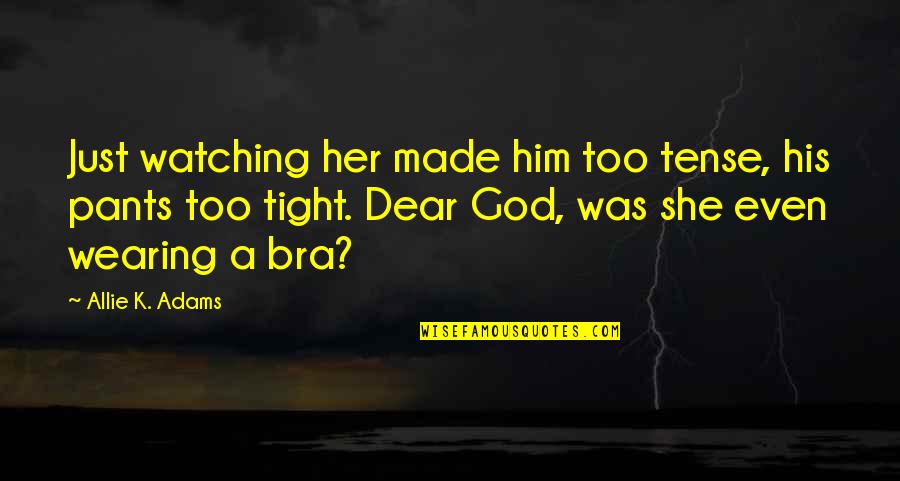 Just watching her made him too tense, his pants too tight. Dear God, was she even wearing a bra?
—
Allie K. Adams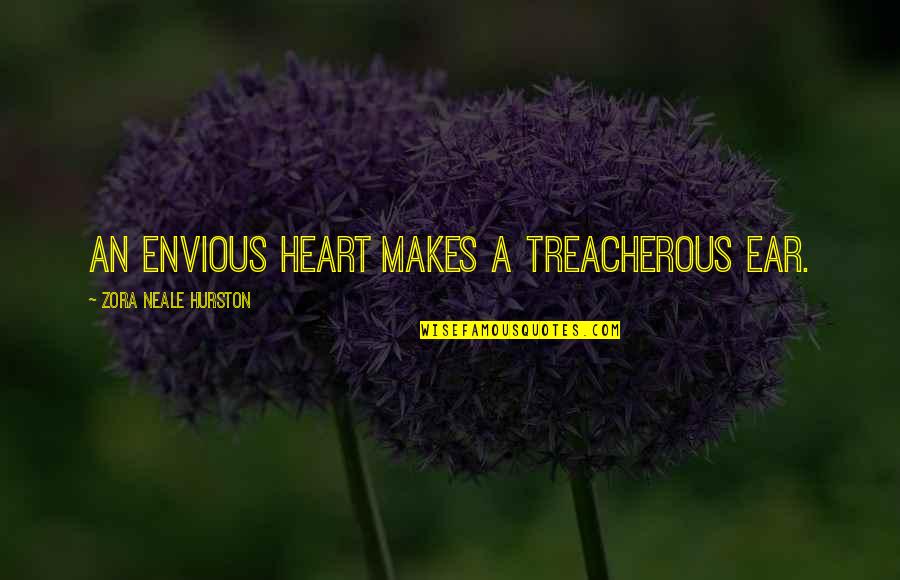 An envious heart makes a treacherous ear.
—
Zora Neale Hurston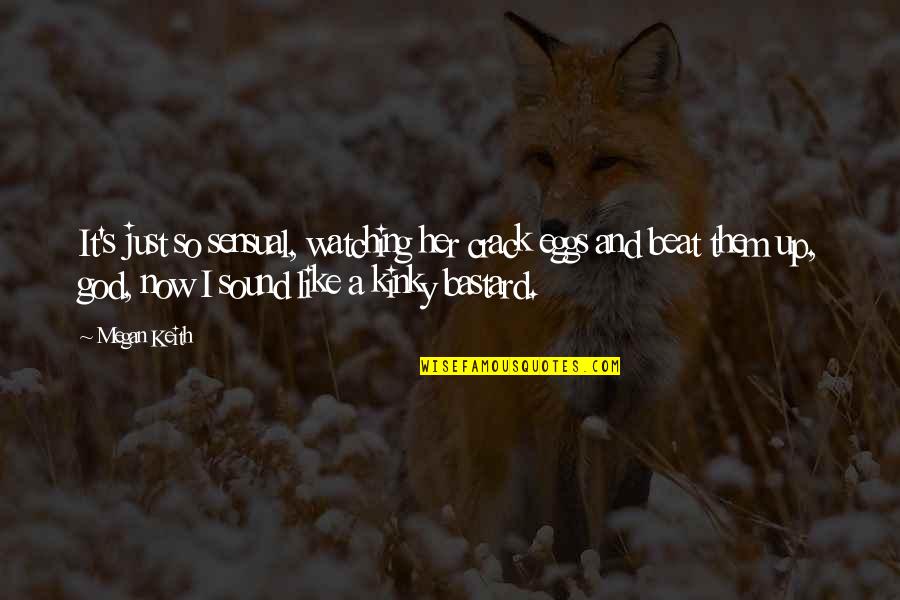 It's just so sensual, watching her crack eggs and beat them up, god, now I sound like a kinky bastard.
—
Megan Keith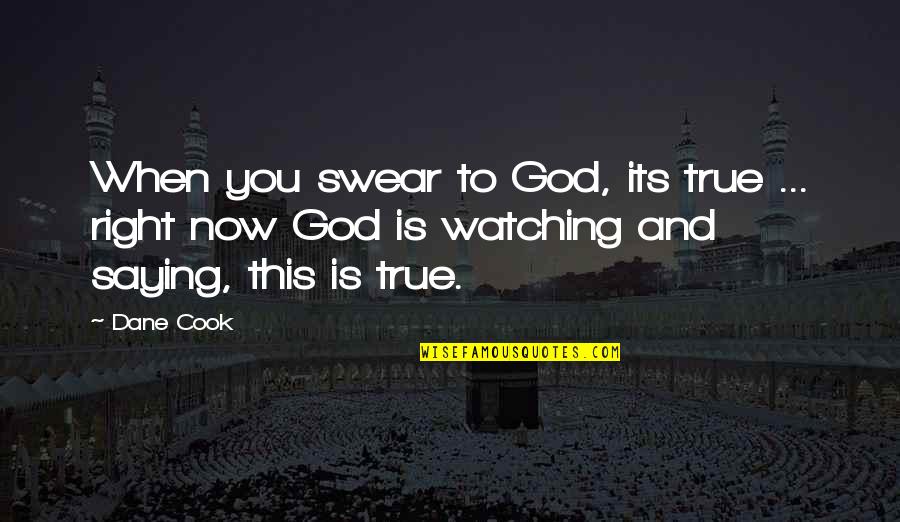 When you swear to God, its true ... right now God is watching and saying, this is true.
—
Dane Cook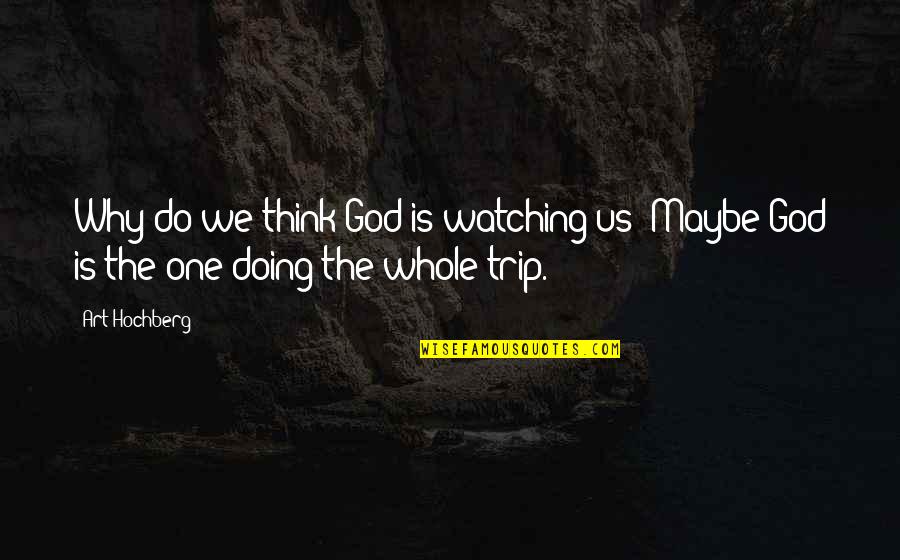 Why do we think God is watching us? Maybe God is the one doing the whole trip.
—
Art Hochberg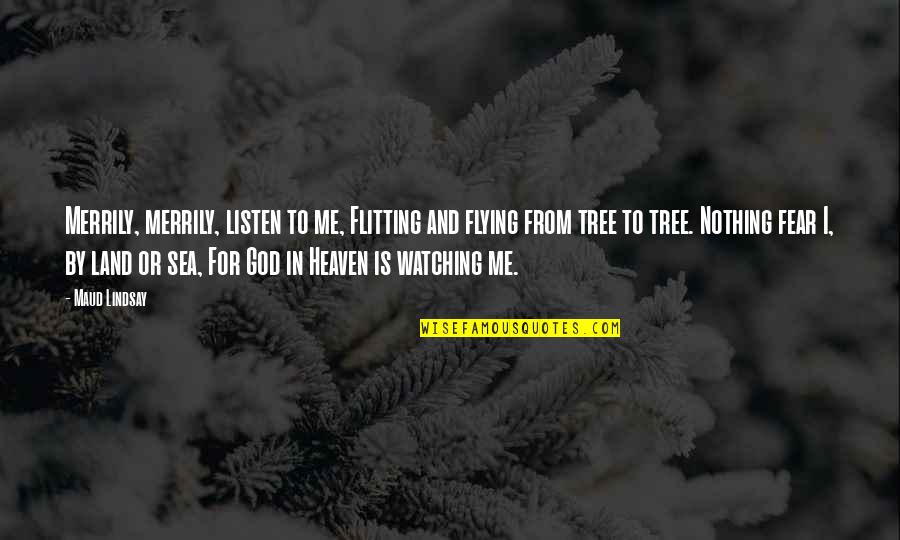 Merrily, merrily, listen to me, Flitting and flying from tree to tree. Nothing fear I, by land or sea, For God in Heaven is watching me. —
Maud Lindsay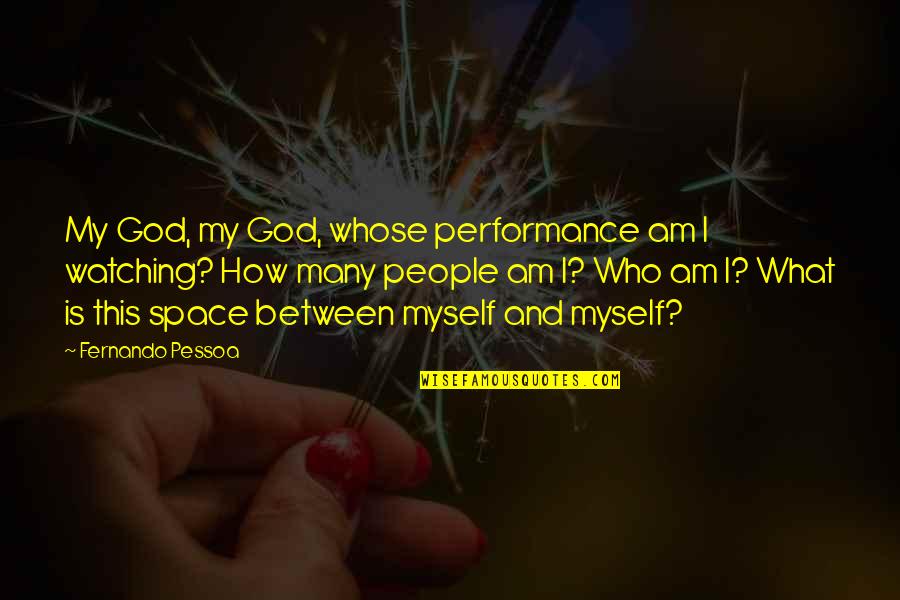 My God, my God, whose performance am I watching? How many people am I? Who am I? What is this space between myself and myself? —
Fernando Pessoa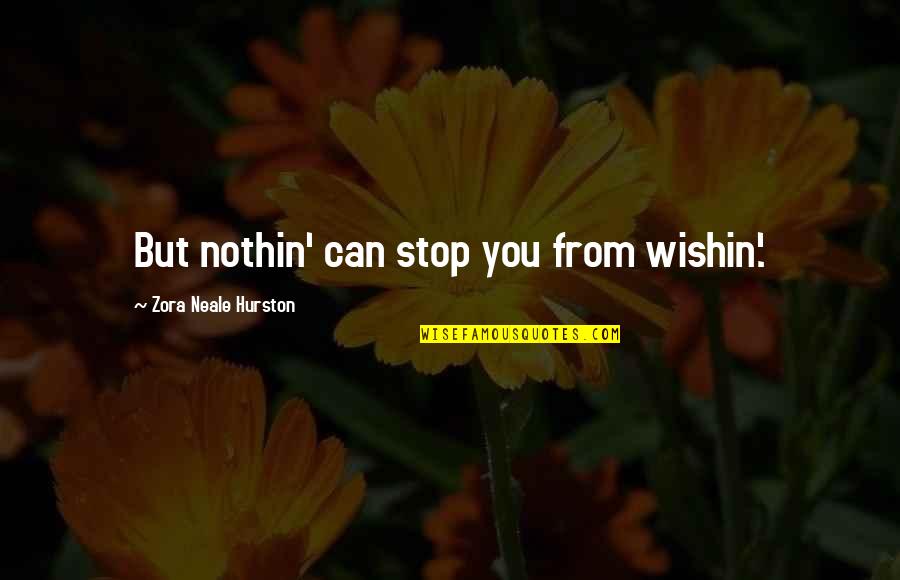 But nothin' can stop you from wishin'. —
Zora Neale Hurston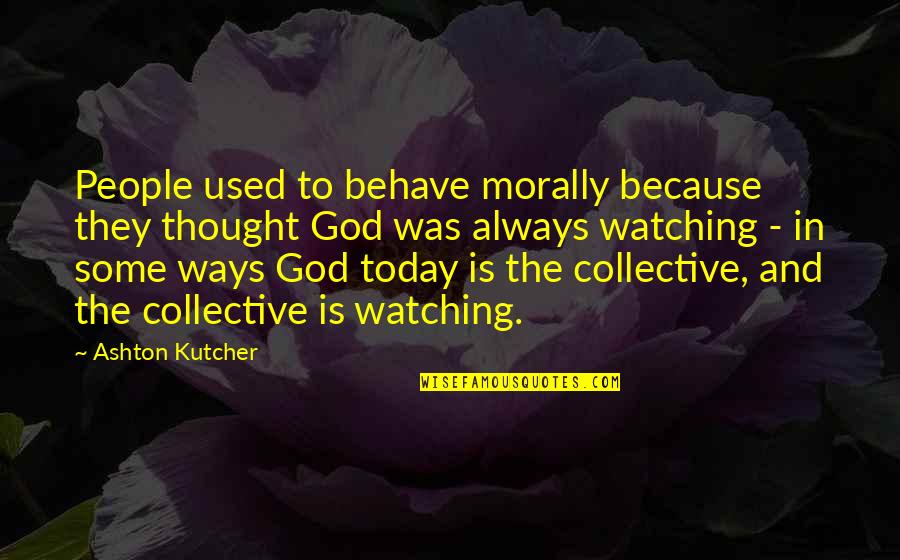 People used to behave morally because they thought God was always watching - in some ways God today is the collective, and the collective is watching. —
Ashton Kutcher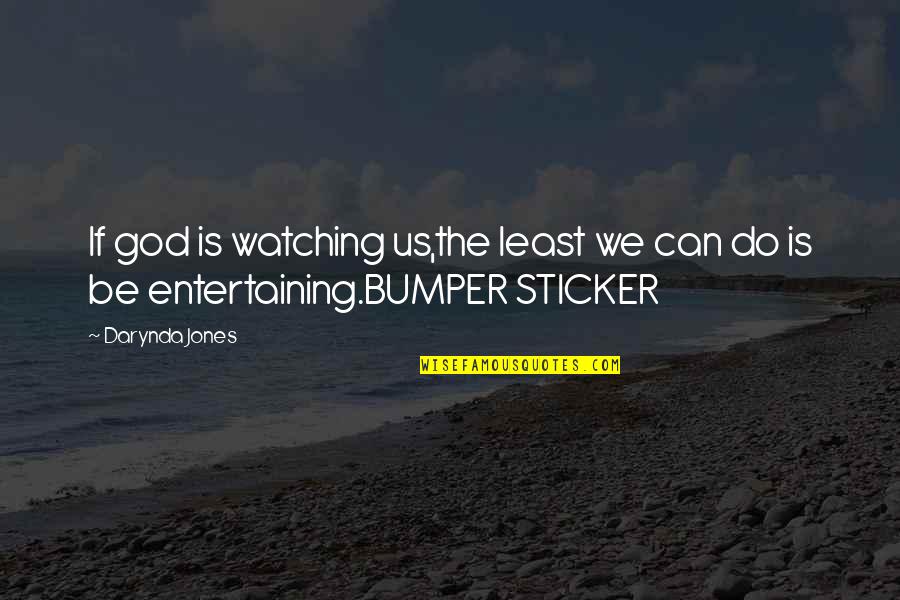 If god is watching us,
the least we can do is be entertaining.
BUMPER STICKER —
Darynda Jones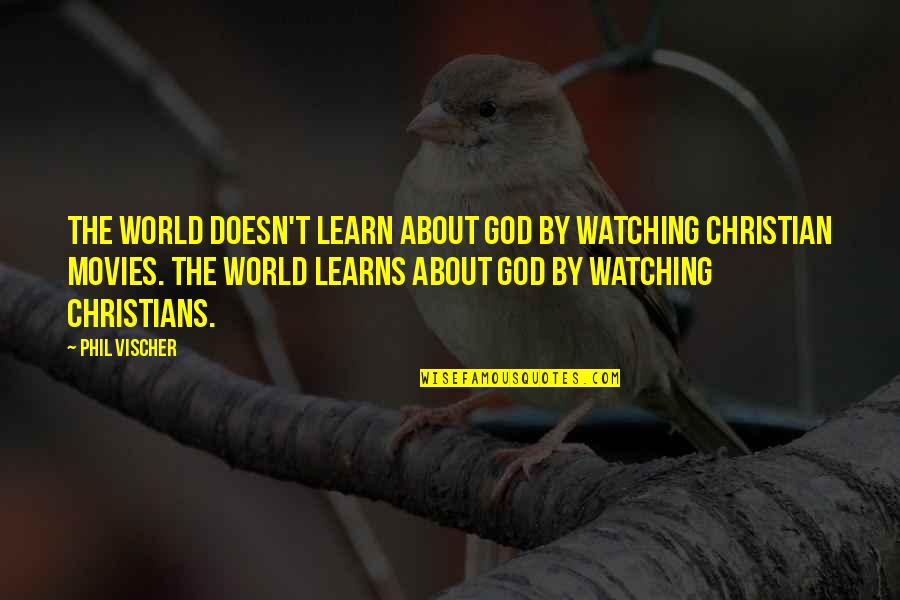 The world doesn't learn about God by watching Christian movies. The world learns about God by watching Christians. —
Phil Vischer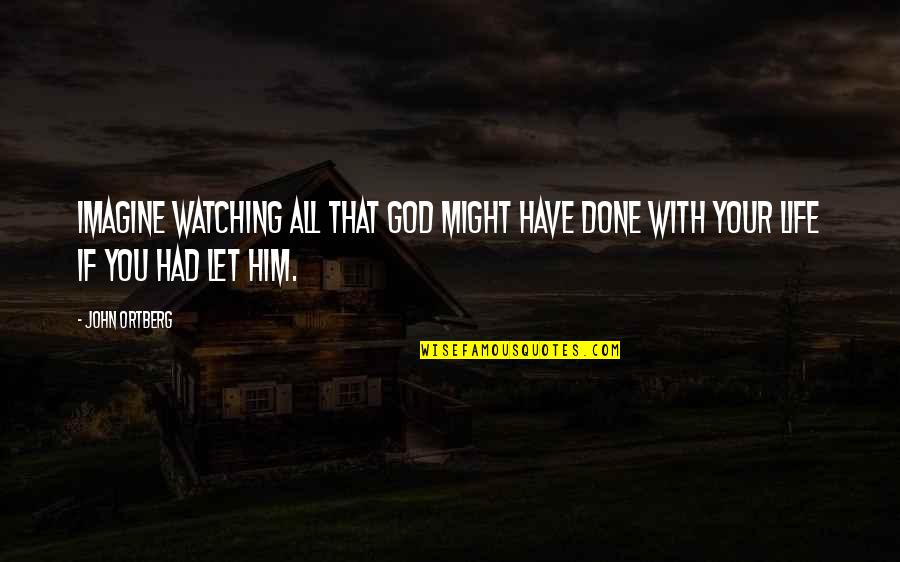 Imagine watching all that God might have done with your life if you had let him. —
John Ortberg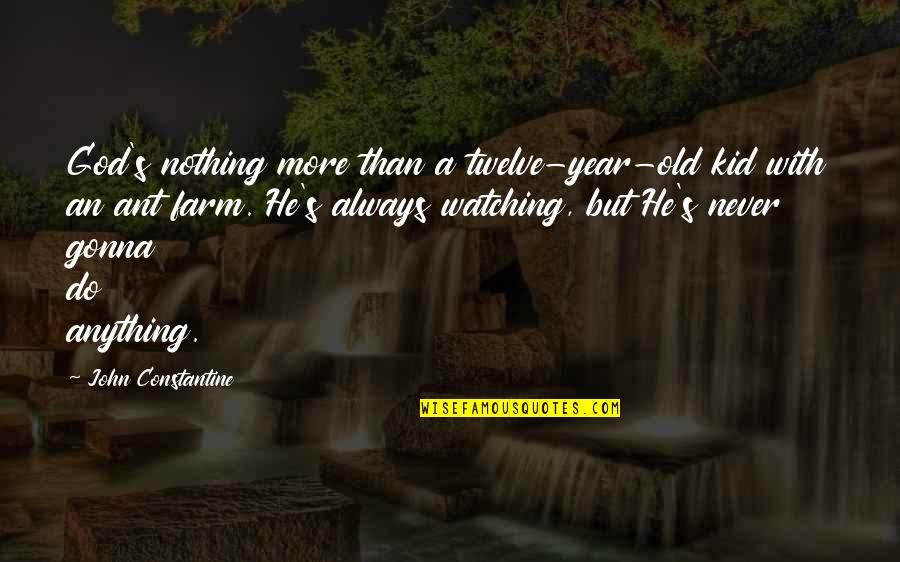 God's nothing more than a twelve-year-old kid with an ant farm. He's always watching, but He's never gonna do anything. —
John Constantine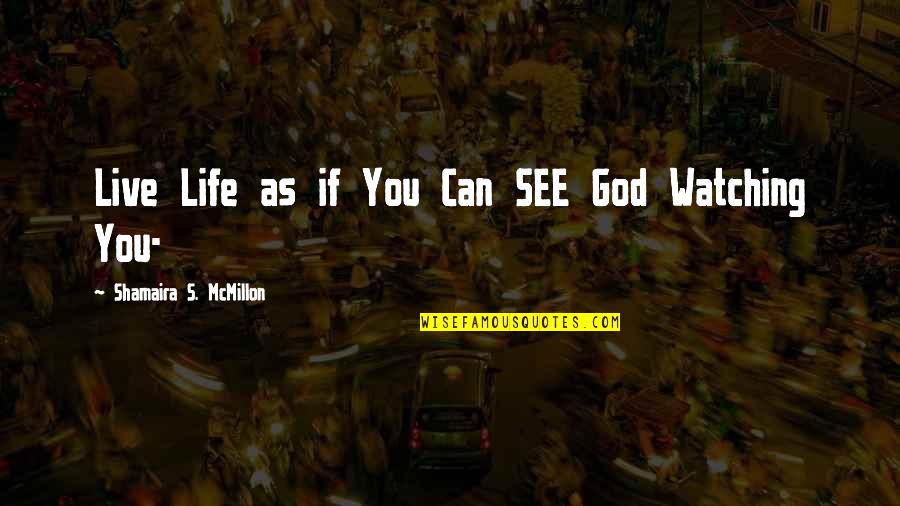 Live Life as if You Can SEE God Watching You- —
Shamaira S. McMillon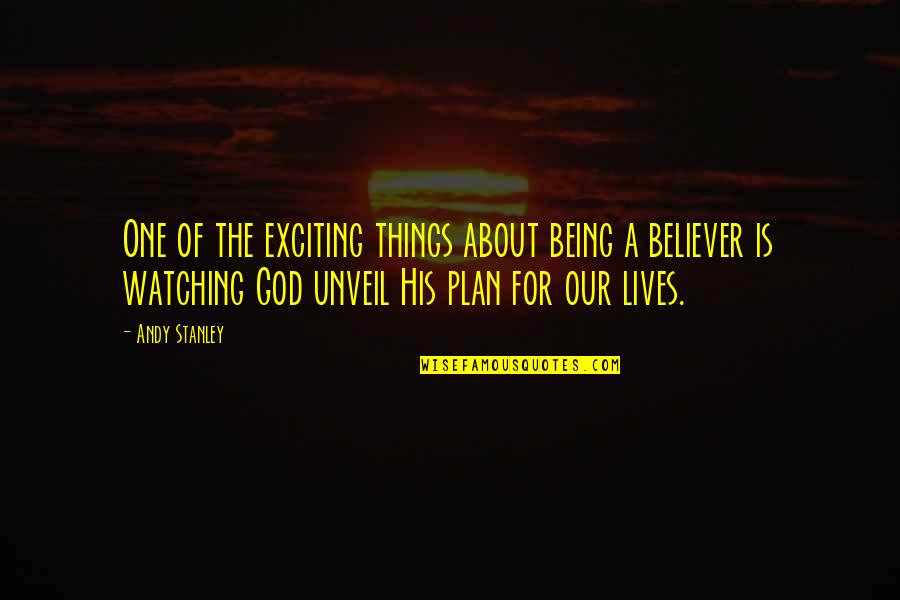 One of the exciting things about being a believer is watching God unveil His plan for our lives. —
Andy Stanley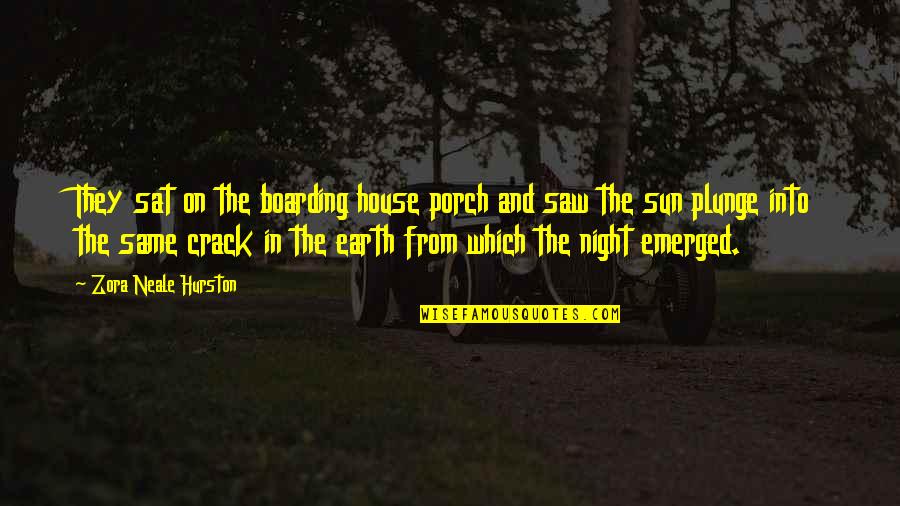 They sat on the boarding house porch and saw the sun plunge into the same crack in the earth from which the night emerged. —
Zora Neale Hurston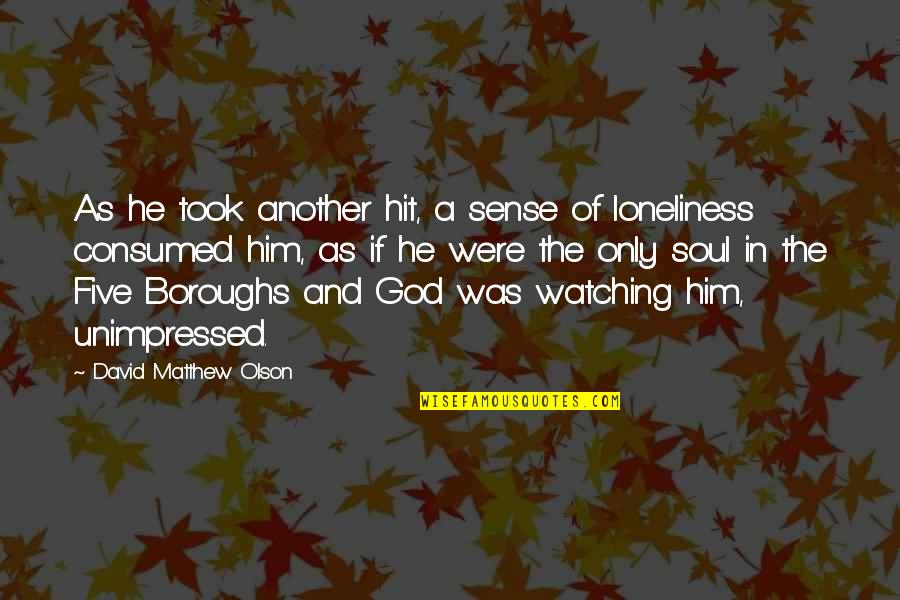 As he took another hit, a sense of loneliness consumed him, as if he were the only soul in the Five Boroughs and God was watching him, unimpressed. —
David Matthew Olson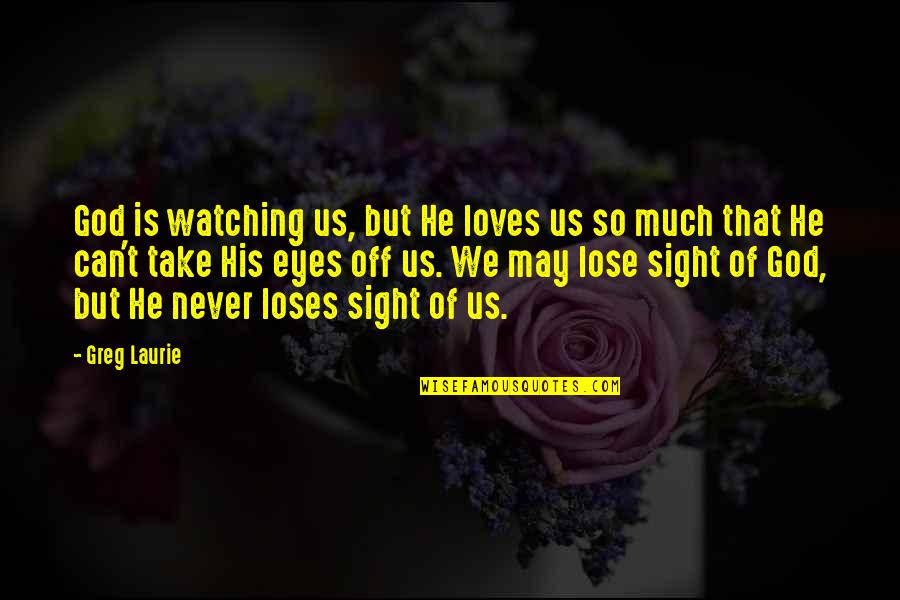 God is watching us, but He loves us so much that He can't take His eyes off us. We may lose sight of God, but He never loses sight of us. —
Greg Laurie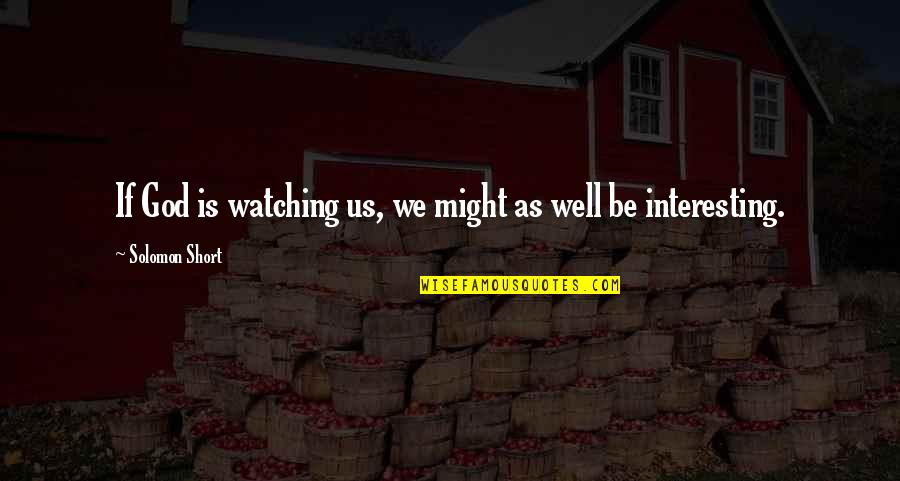 If God is watching us, we might as well be interesting. —
Solomon Short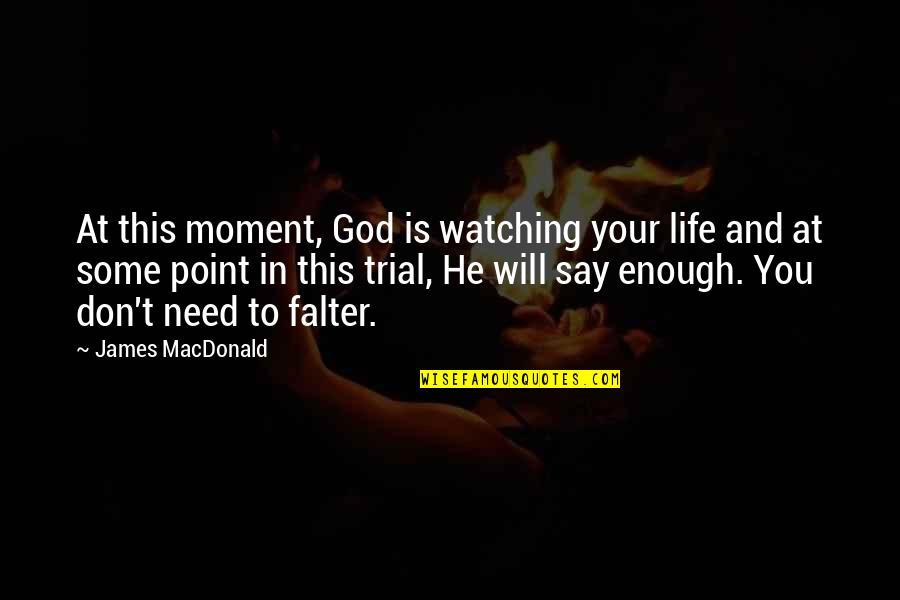 At this moment, God is watching your life and at some point in this trial, He will say enough. You don't need to falter. —
James MacDonald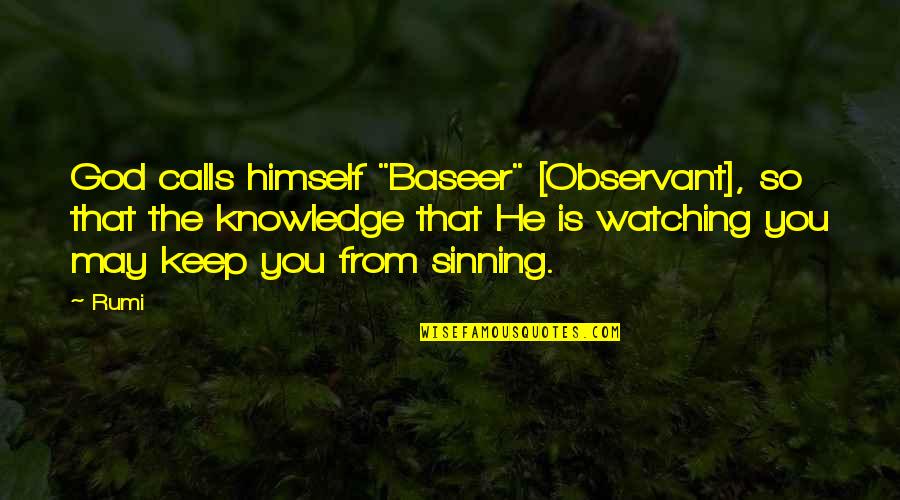 God calls himself "Baseer" [Observant], so that the knowledge that He is watching you may keep you from sinning. —
Rumi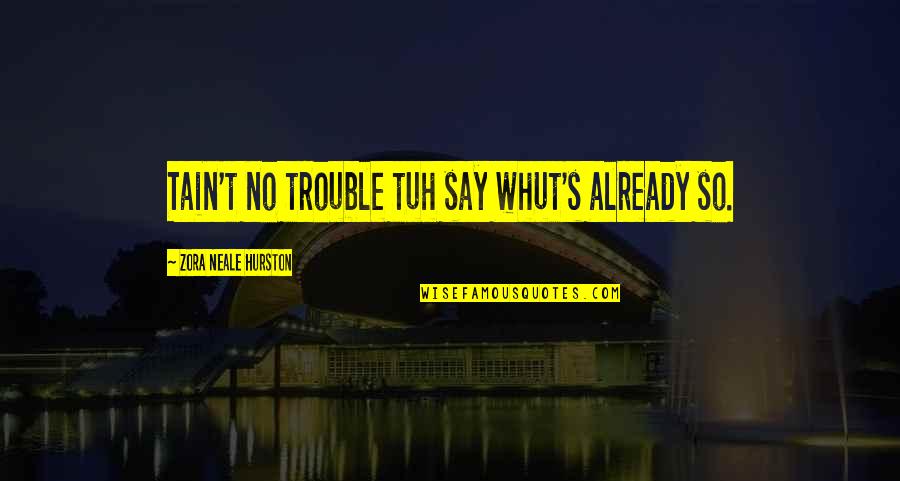 Tain't no trouble tuh say whut's already so. —
Zora Neale Hurston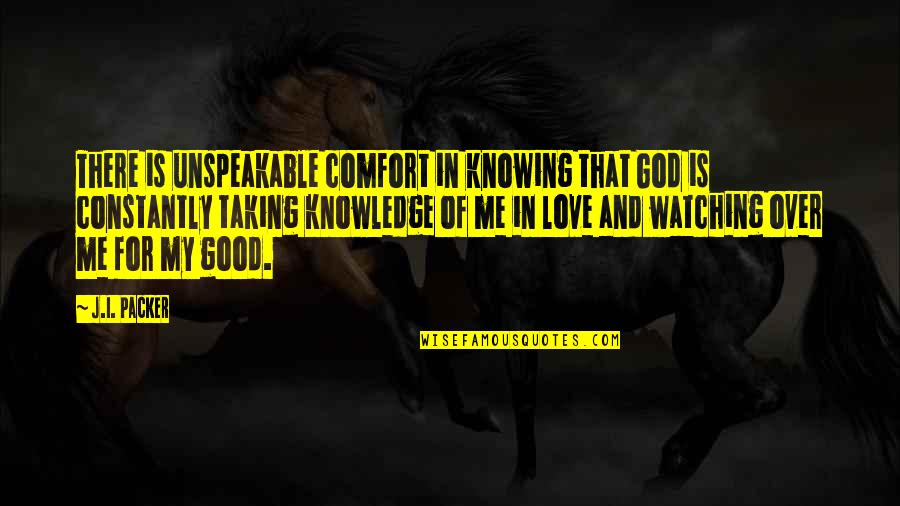 There is unspeakable comfort in knowing that God is constantly taking knowledge of me in love and watching over me for my good. —
J.I. Packer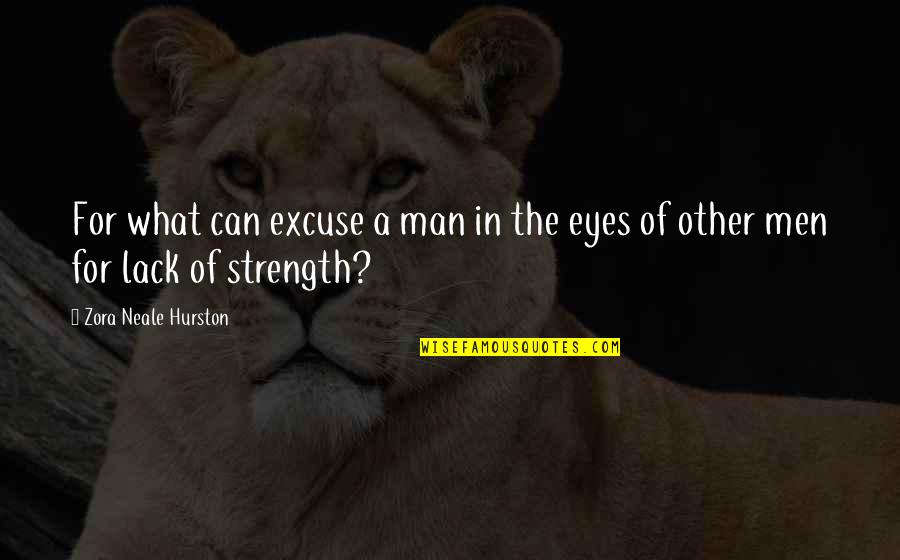 For what can excuse a man in the eyes of other men for lack of strength? —
Zora Neale Hurston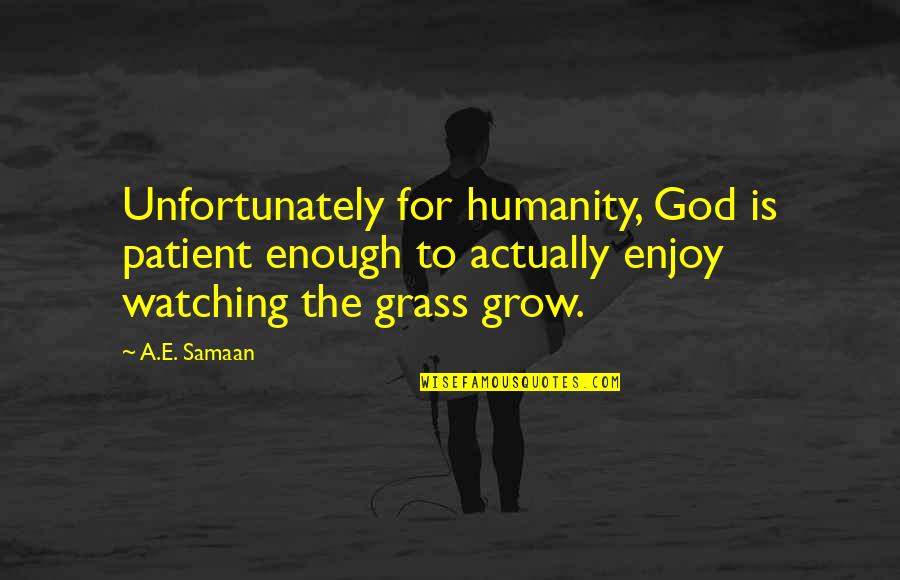 Unfortunately for humanity, God is patient enough to actually enjoy watching the grass grow. —
A.E. Samaan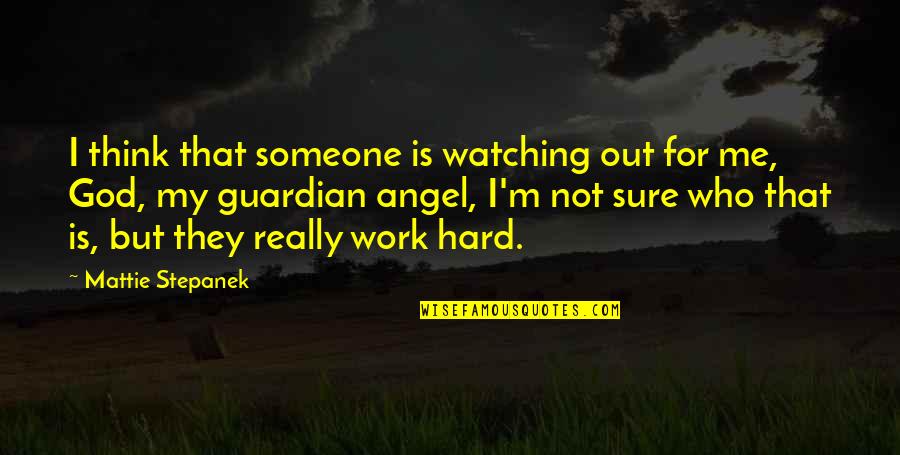 I think that someone is watching out for me, God, my guardian angel, I'm not sure who that is, but they really work hard. —
Mattie Stepanek