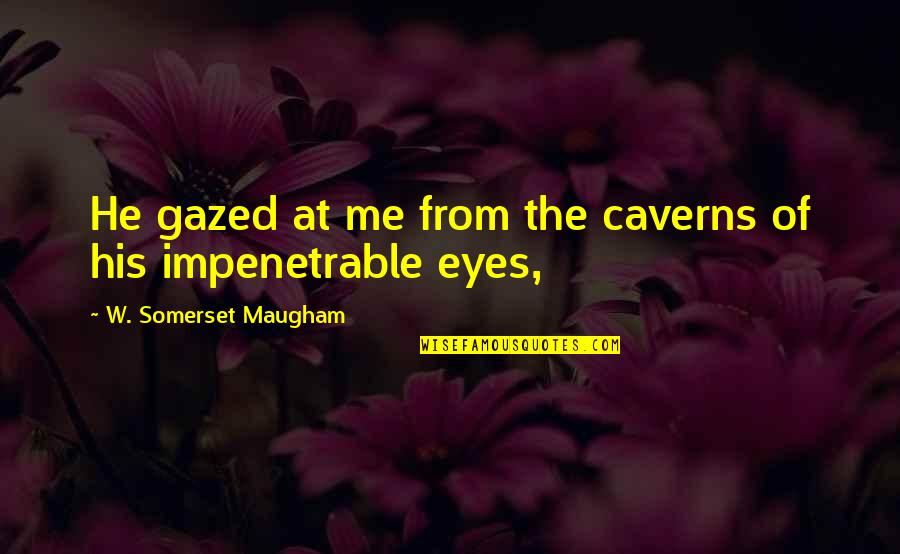 He gazed at me from the caverns of his impenetrable eyes,
—
W. Somerset Maugham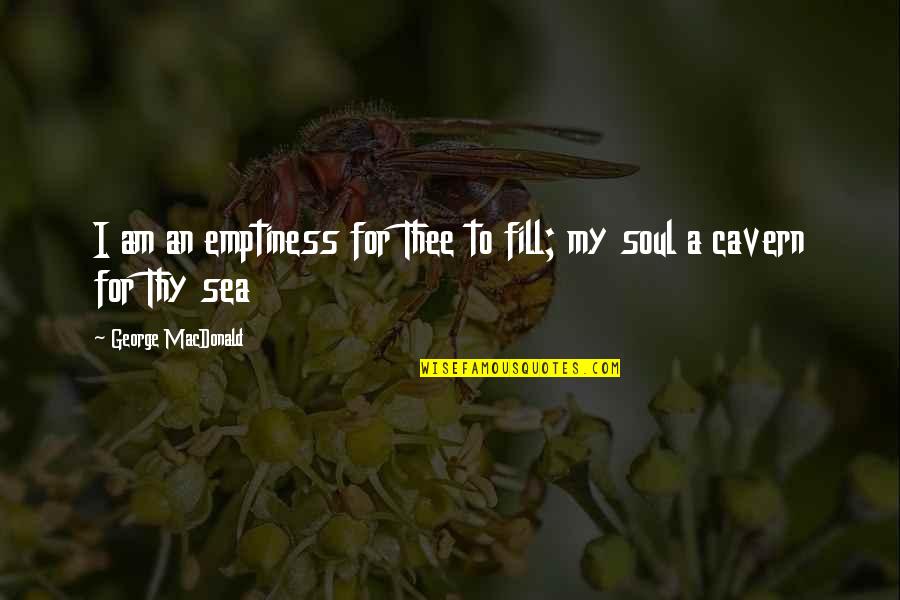 I am an emptiness for Thee to fill; my soul a cavern for Thy sea
—
George MacDonald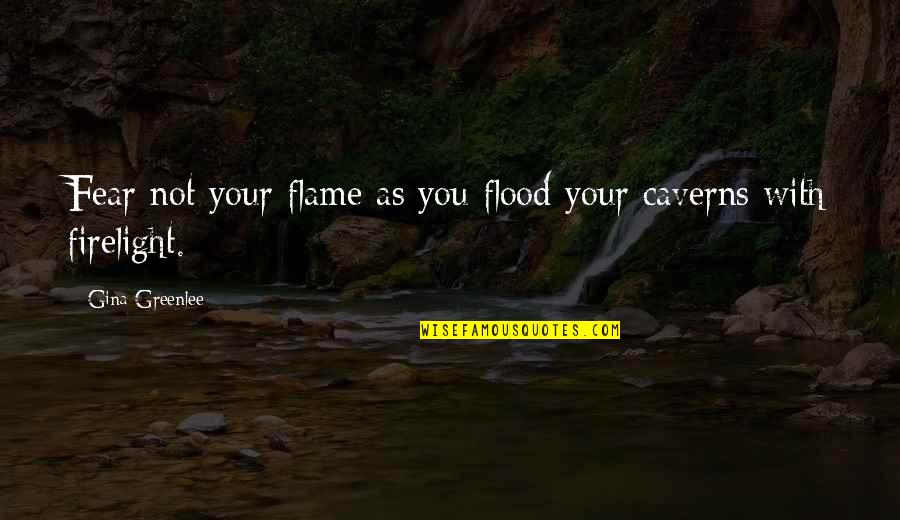 Fear not your flame as you flood your caverns with firelight.
—
Gina Greenlee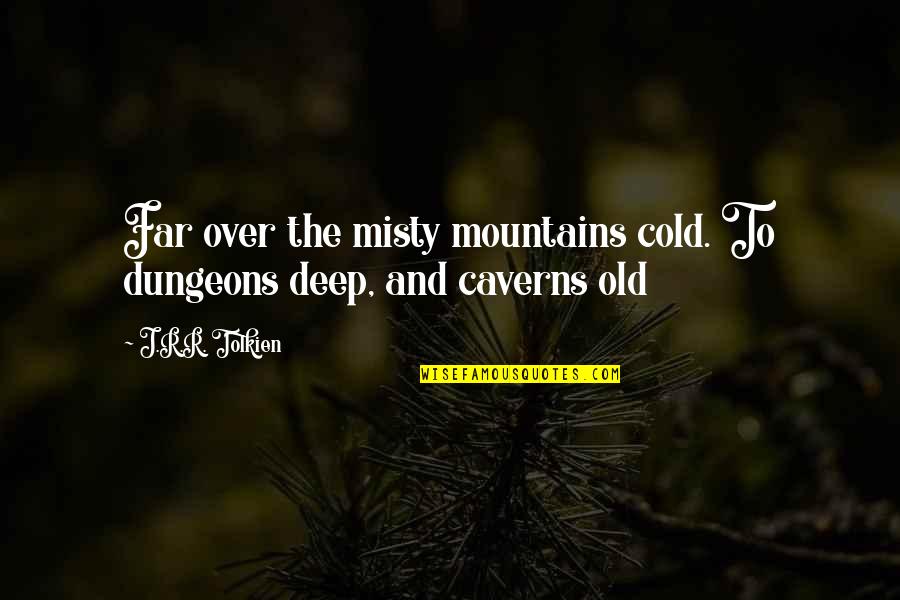 Far over the misty mountains cold. To dungeons deep, and caverns old
—
J.R.R. Tolkien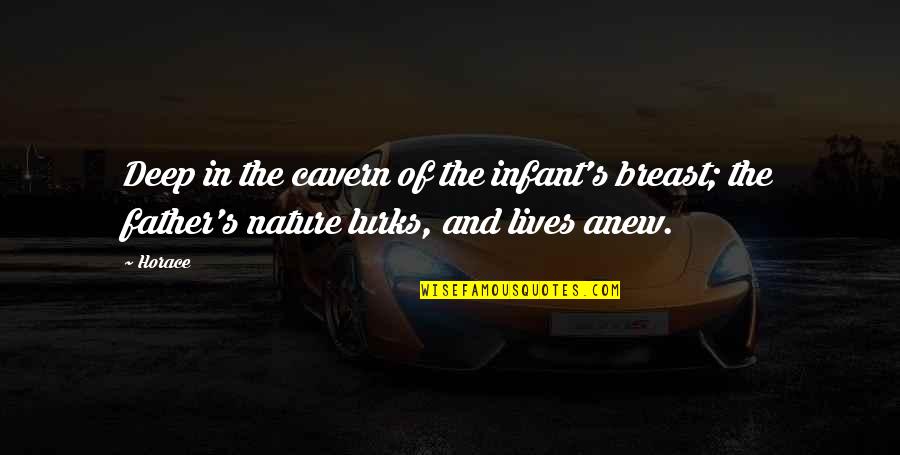 Deep in the cavern of the infant's breast; the father's nature lurks, and lives anew.
—
Horace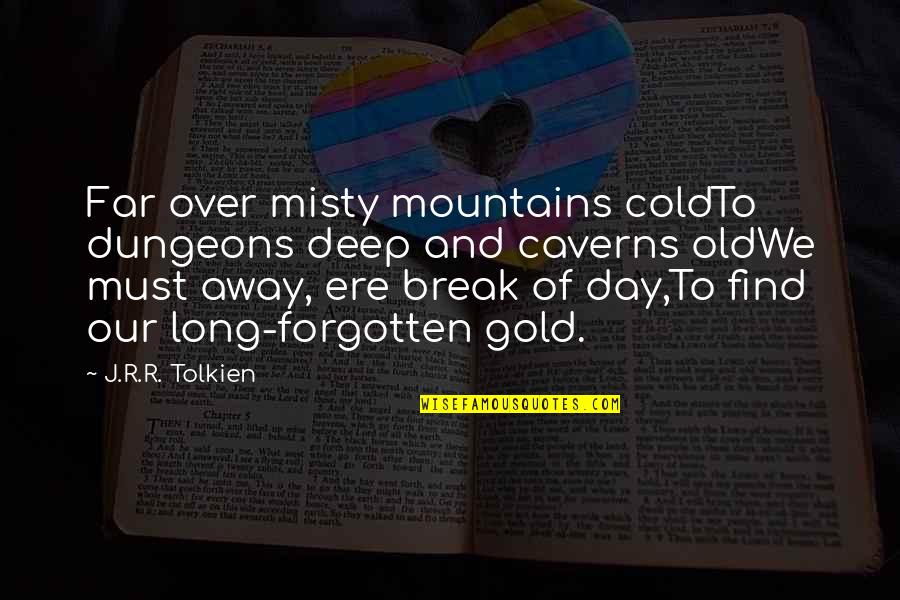 Far over misty mountains cold
To dungeons deep and
caverns
old
We must away, ere break of day,
To find our long-forgotten gold. —
J.R.R. Tolkien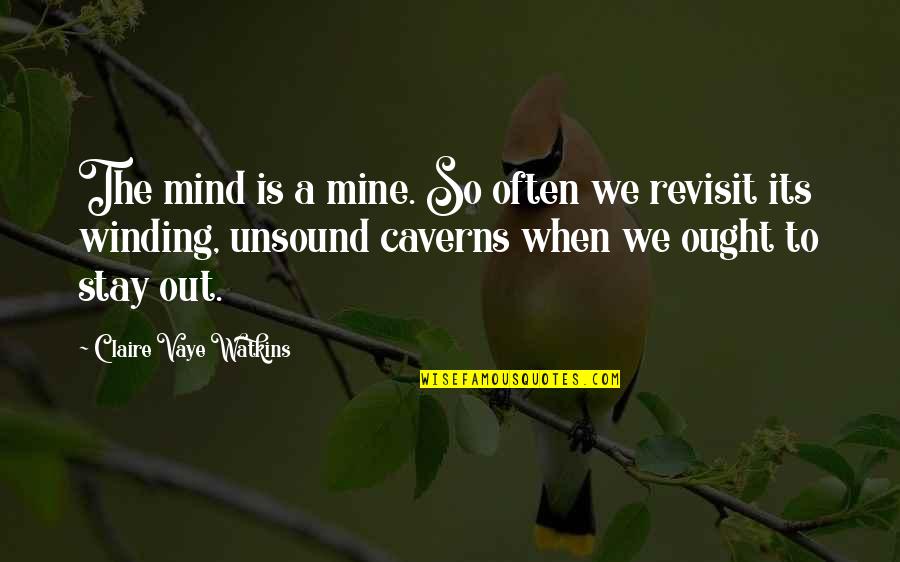 The mind is a mine. So often we revisit its winding, unsound
caverns
when we ought to stay out. —
Claire Vaye Watkins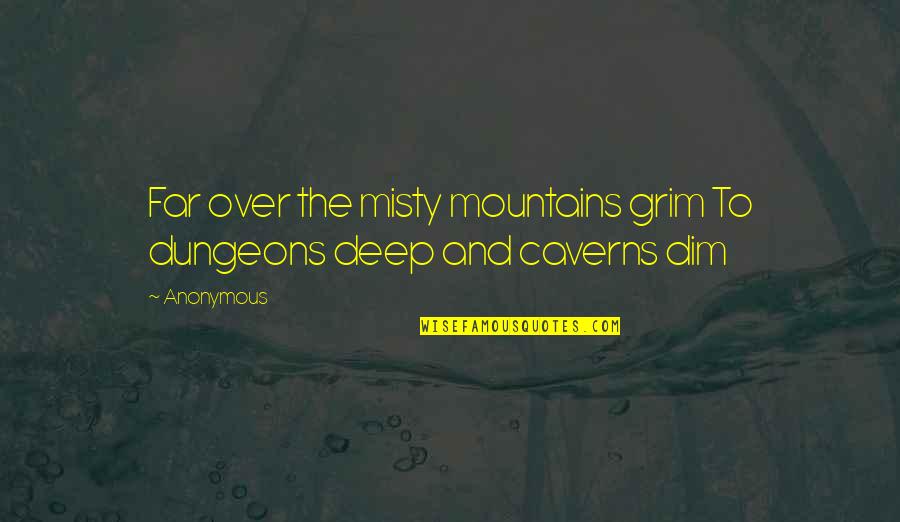 Far over the misty mountains grim To dungeons deep and
caverns
dim —
Anonymous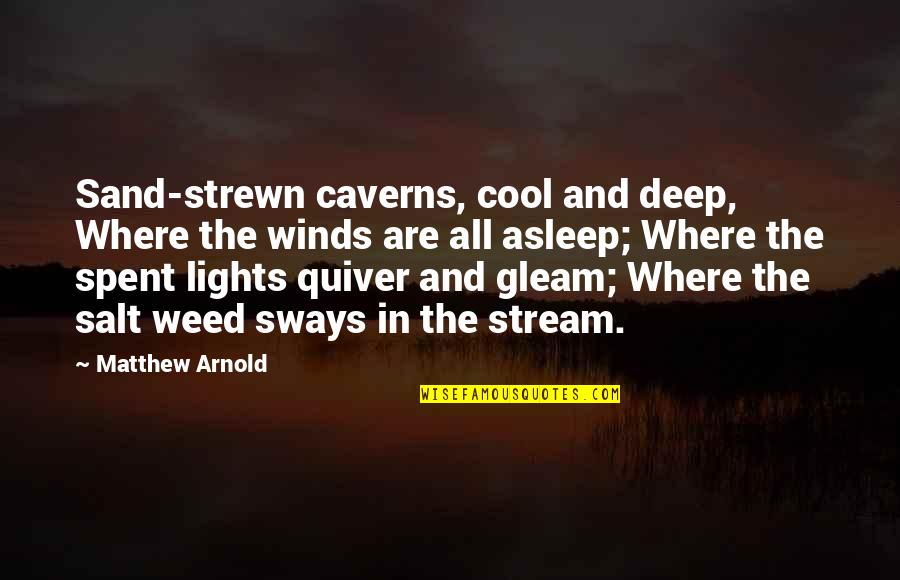 Sand-strewn
caverns
, cool and deep, Where the winds are all asleep; Where the spent lights quiver and gleam; Where the salt weed sways in the stream. —
Matthew Arnold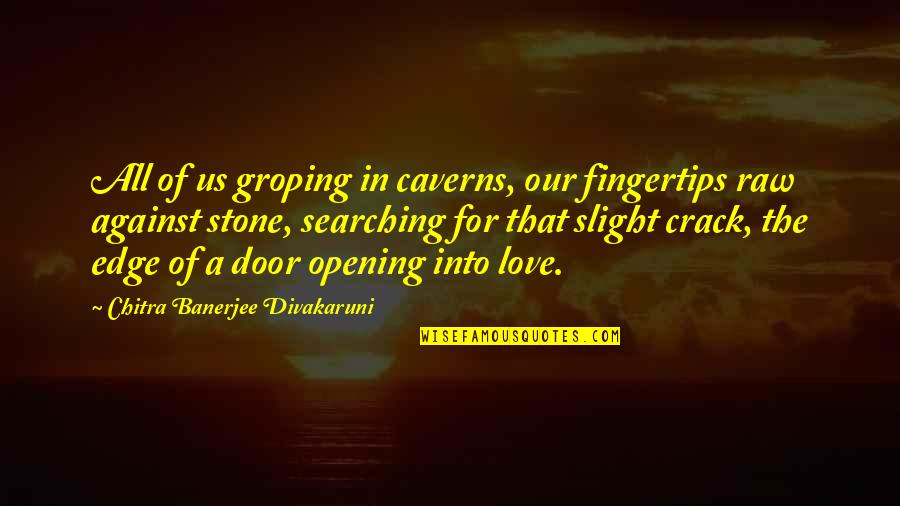 All of us groping in
caverns
, our fingertips raw against stone, searching for that slight crack, the edge of a door opening into love. —
Chitra Banerjee Divakaruni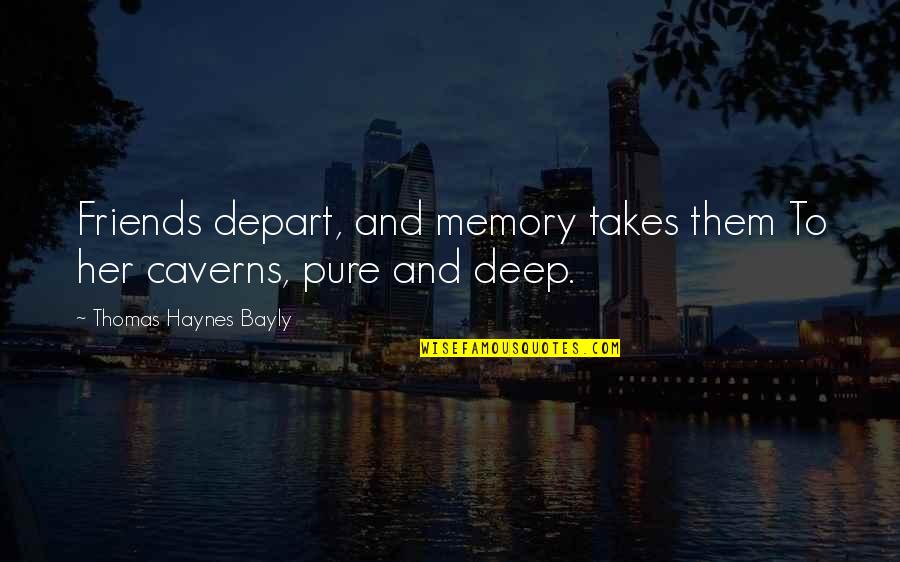 Friends depart, and memory takes them To her
caverns
, pure and deep. —
Thomas Haynes Bayly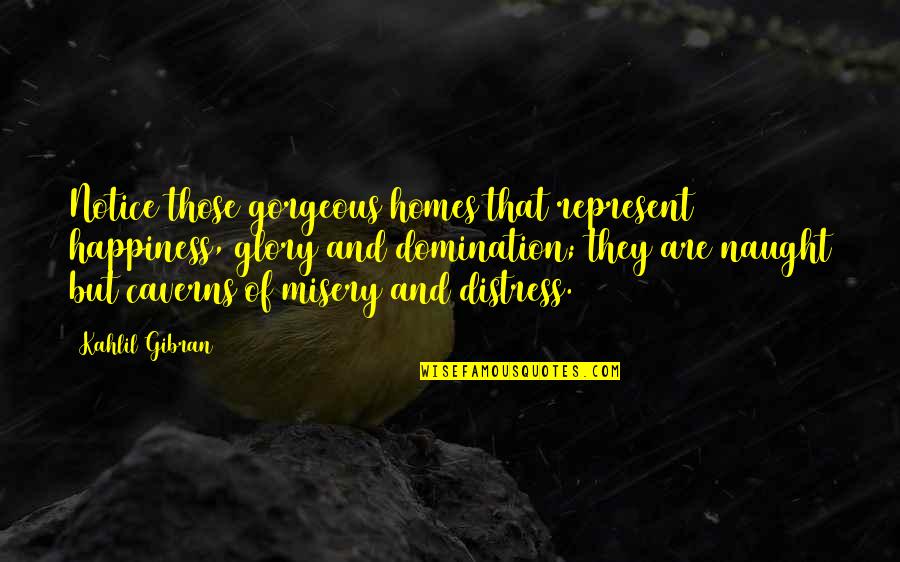 Notice those gorgeous homes that represent happiness, glory and domination; they are naught but
caverns
of misery and distress. —
Kahlil Gibran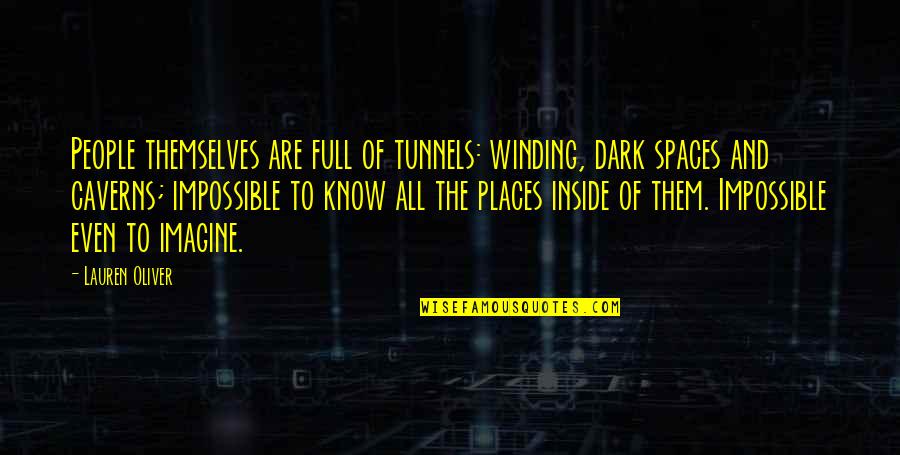 People themselves are full of tunnels: winding, dark spaces and
caverns
; impossible to know all the places inside of them. Impossible even to imagine. —
Lauren Oliver