Jillian Rose Reed Quotes
Top 6 wise famous quotes and sayings by Jillian Rose Reed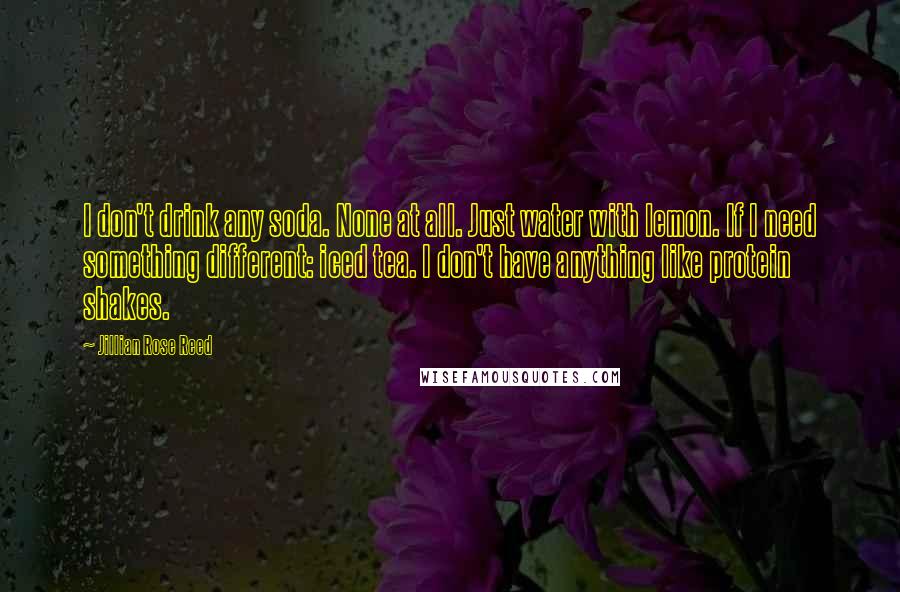 I don't drink any soda. None at all. Just water with lemon. If I need something different: iced tea. I don't have anything like protein shakes.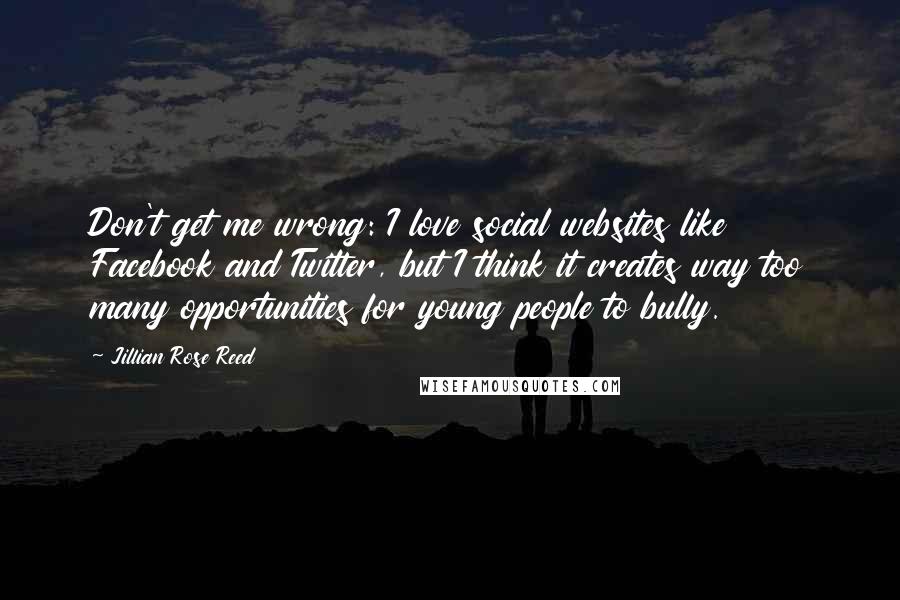 Don't get me wrong: I love social websites like Facebook and Twitter, but I think it creates way too many opportunities for young people to bully.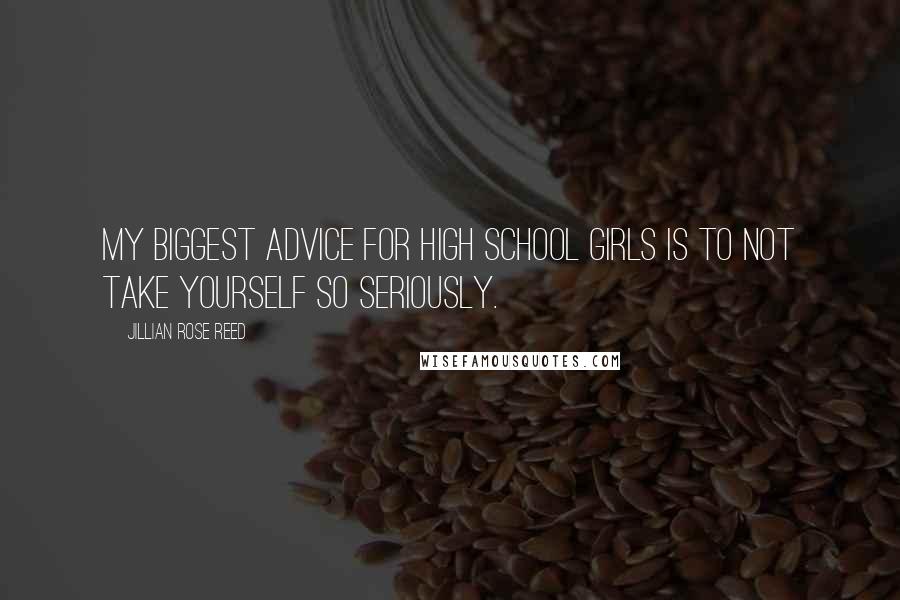 My biggest advice for high school girls is to not take yourself so seriously.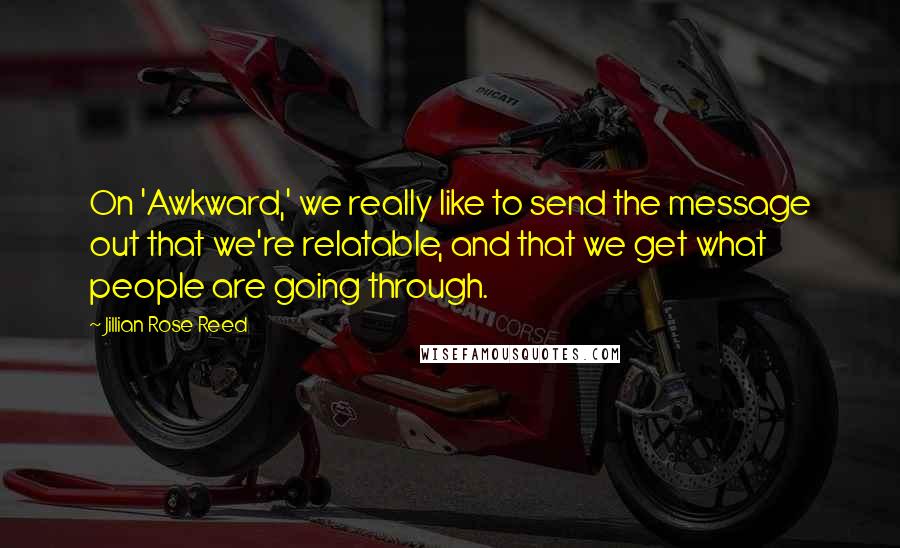 On 'Awkward,' we really like to send the message out that we're relatable, and that we get what people are going through.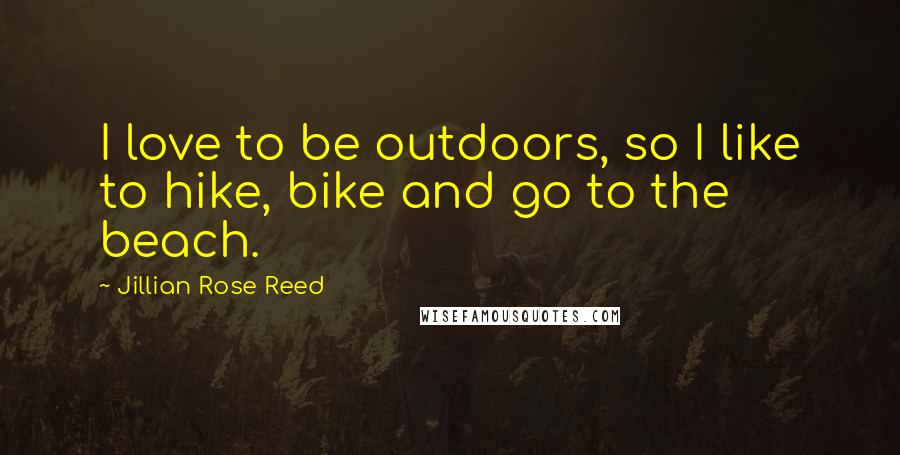 I love to be outdoors, so I like to hike, bike and go to the beach.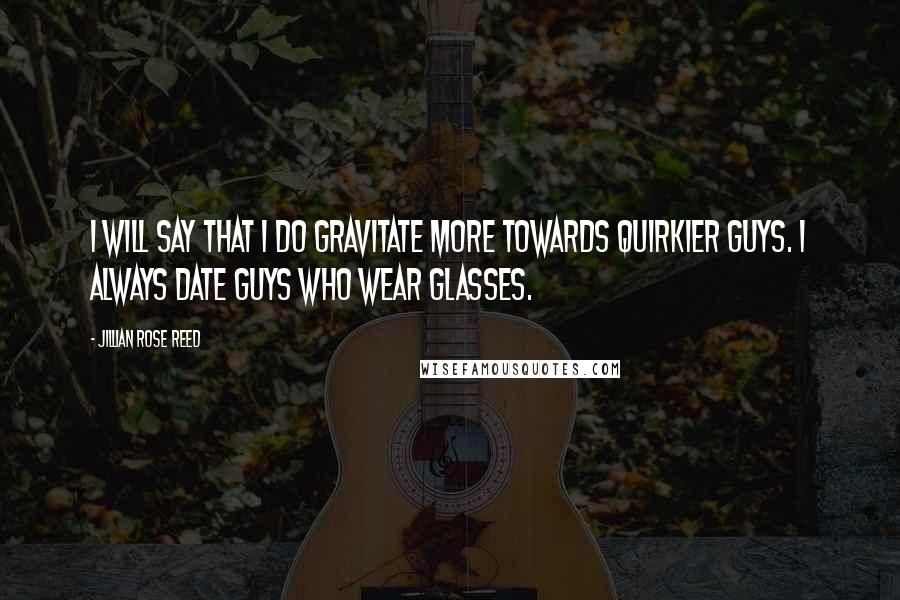 I will say that I do gravitate more towards quirkier guys. I always date guys who wear glasses.