M.R. James Quotes
Top 11 wise famous quotes and sayings by M.R. James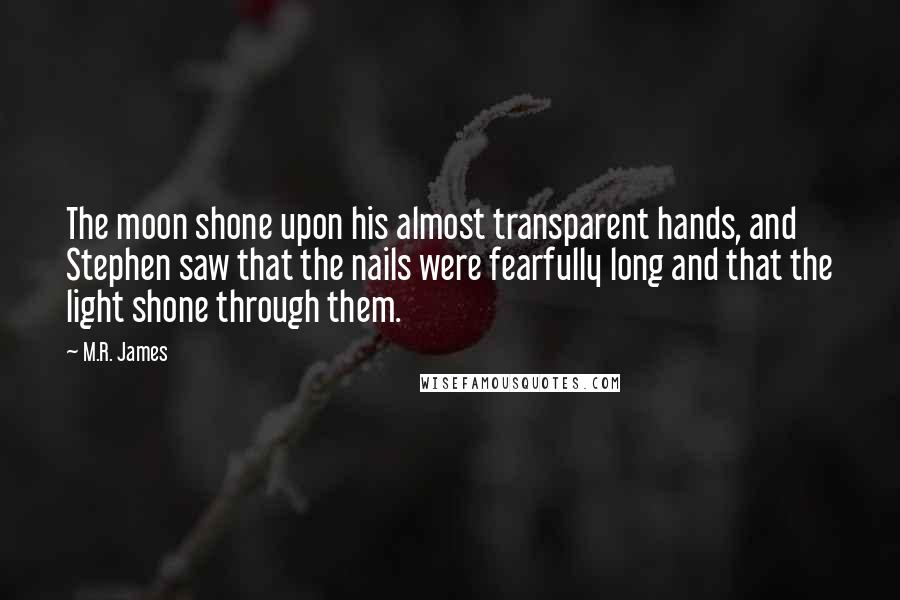 The moon shone upon his almost transparent hands, and Stephen saw that the nails were fearfully long and that the light shone through them.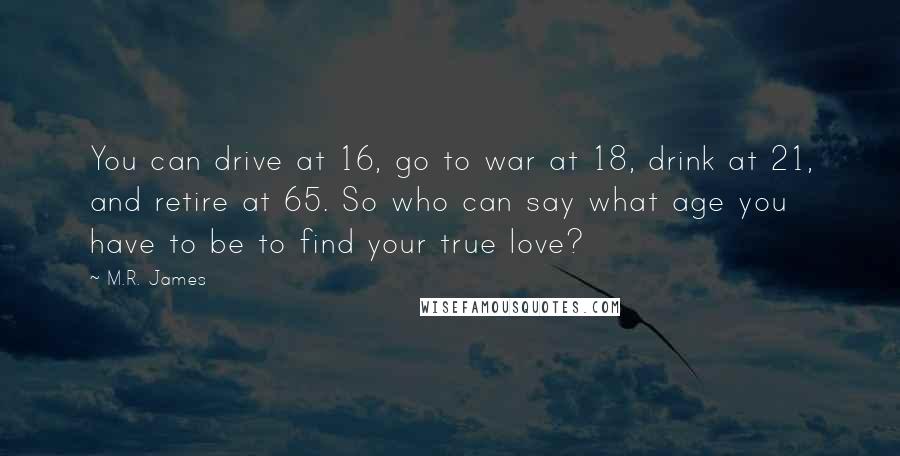 You can drive at 16, go to war at 18, drink at 21, and retire at 65. So who can say what age you have to be to find your true love?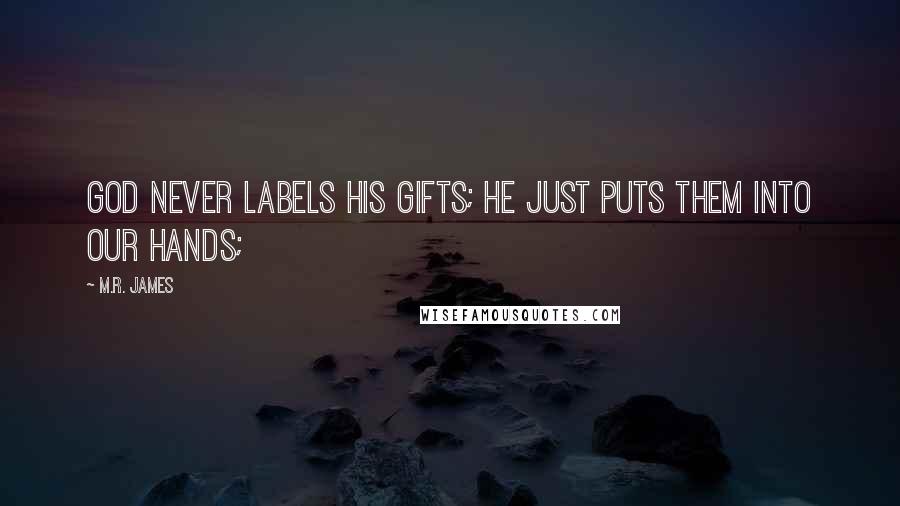 God never labels his gifts; He just puts them into our hands;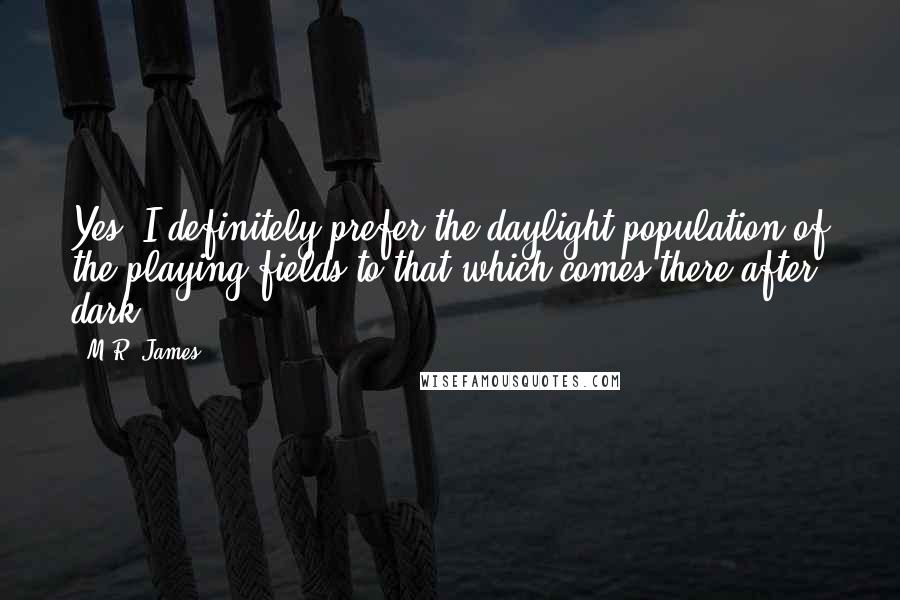 Yes, I definitely prefer the daylight population of the playing fields to that which comes there after dark.
joy is of all gifts the most divine.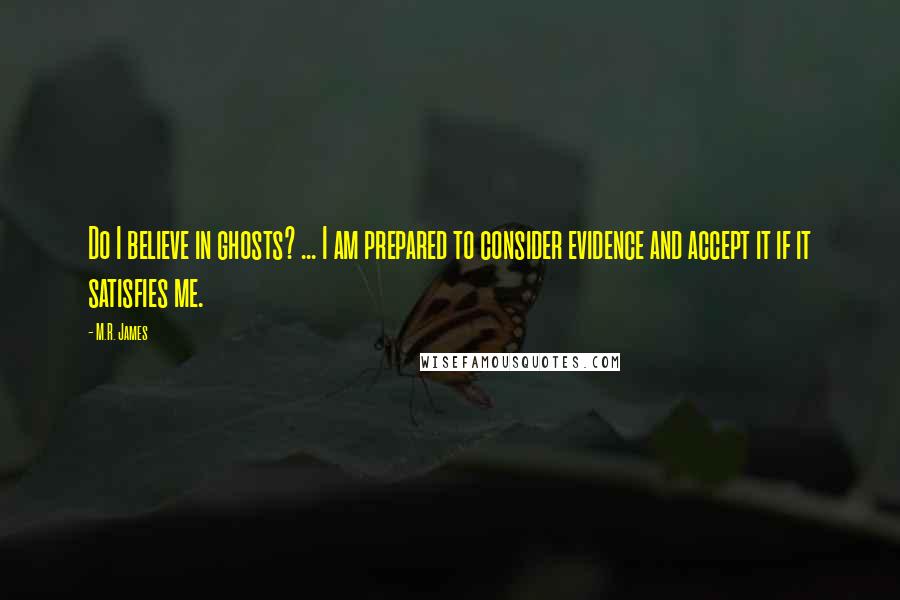 Do I believe in ghosts? ... I am prepared to consider evidence and accept it if it satisfies me.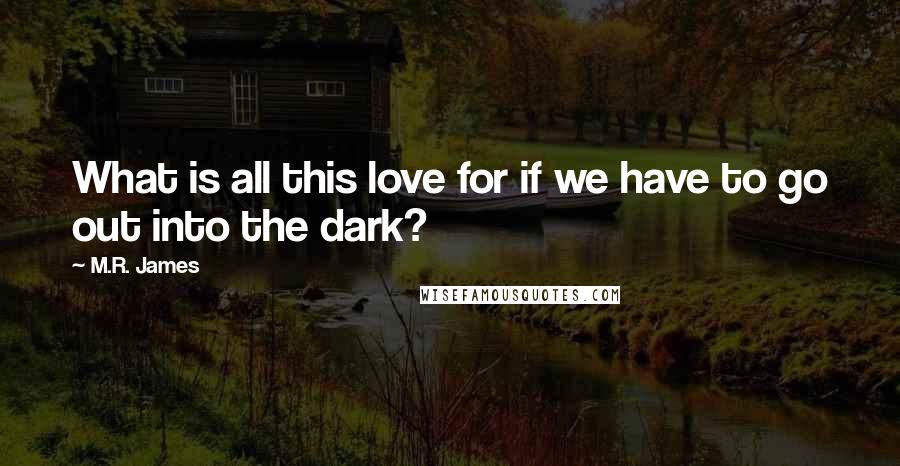 What is all this love for if we have to go out into the dark?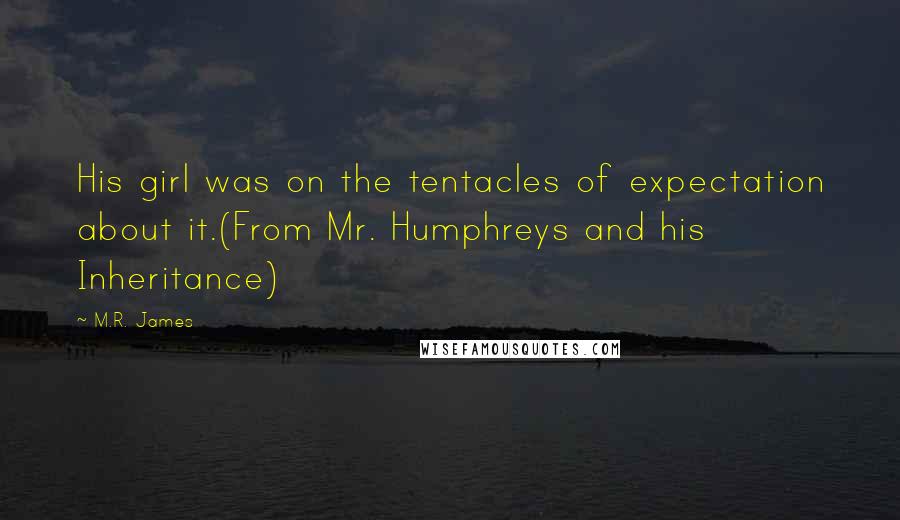 His girl was on the tentacles of expectation about it.
(From Mr. Humphreys and his Inheritance)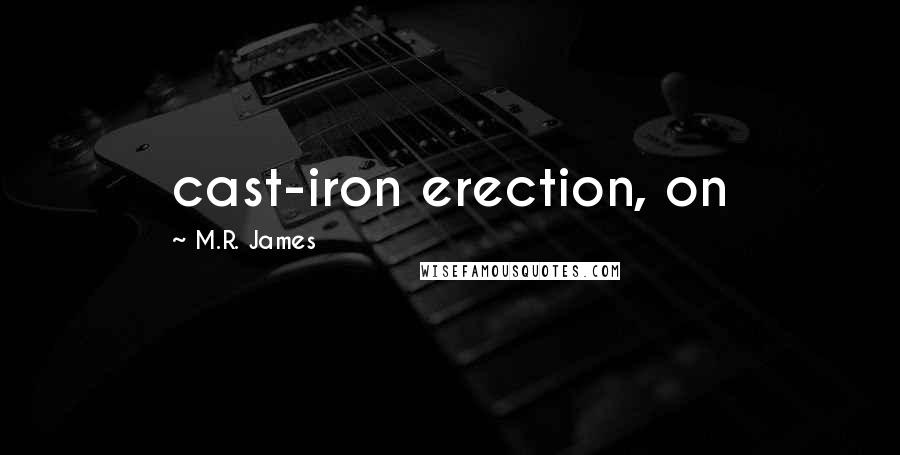 cast-iron erection, on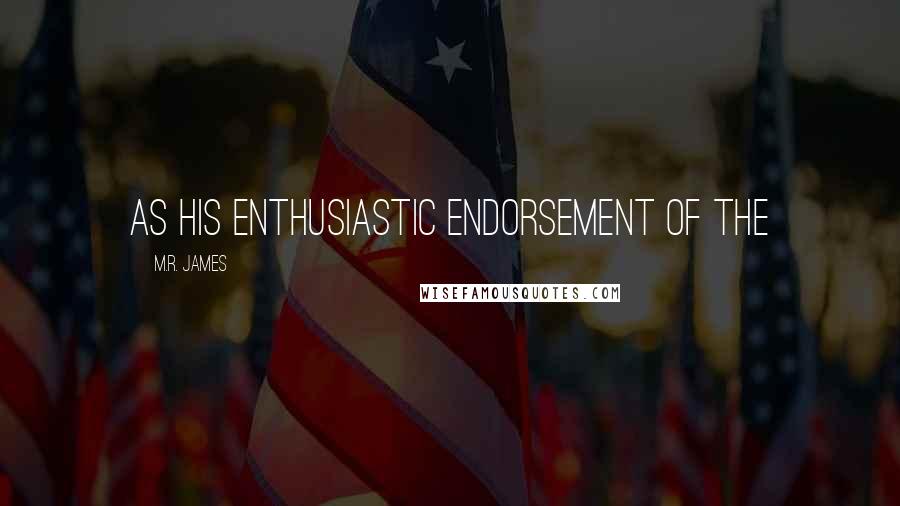 as his enthusiastic endorsement of the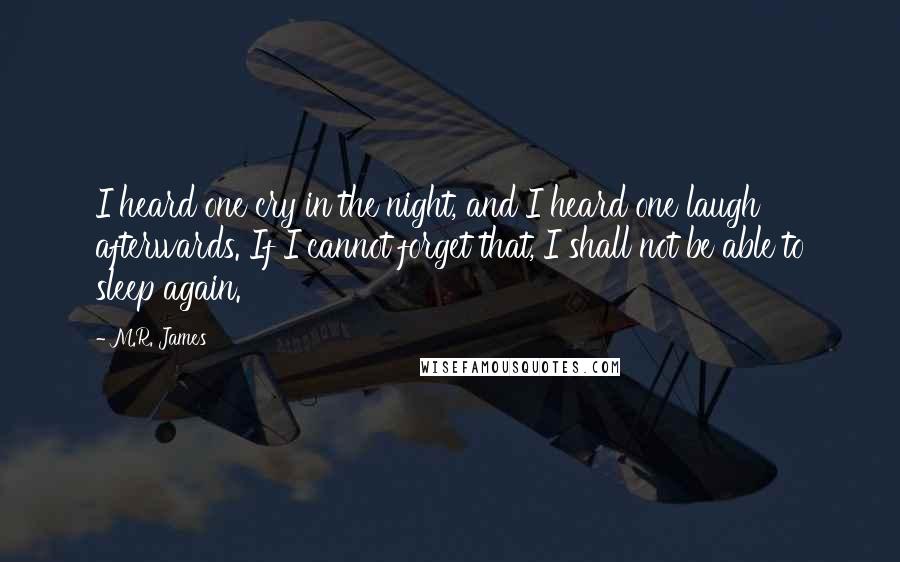 I heard one cry in the night, and I heard one laugh afterwards. If I cannot forget that, I shall not be able to sleep again.