Selling Skills Quotes
Collection of top 35 famous quotes about Selling Skills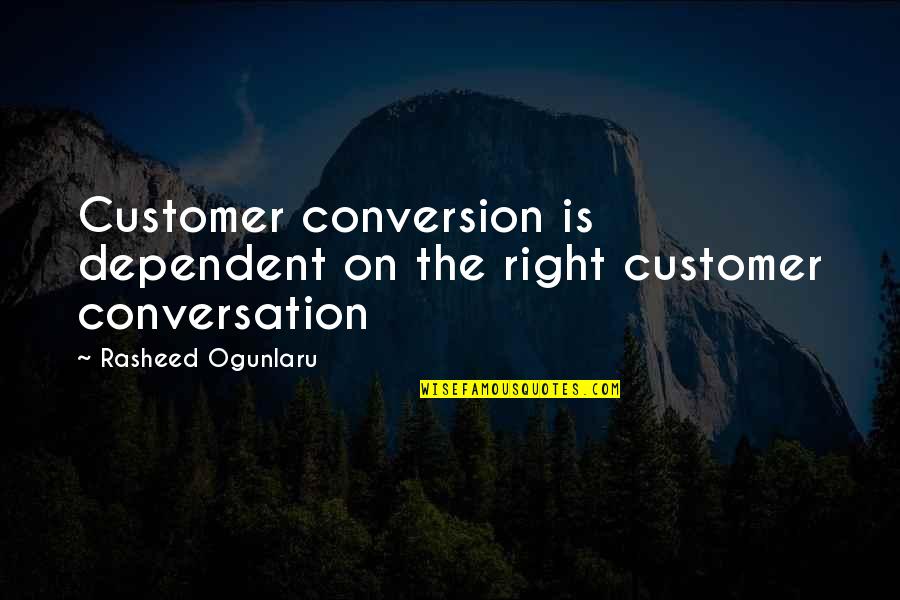 Customer conversion is dependent on the right customer conversation
—
Rasheed Ogunlaru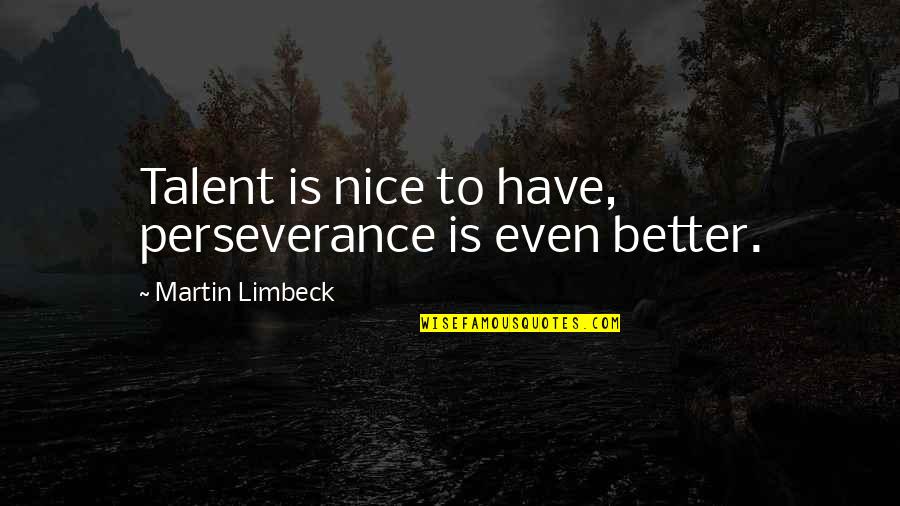 Talent is nice to have, perseverance is even better.
—
Martin Limbeck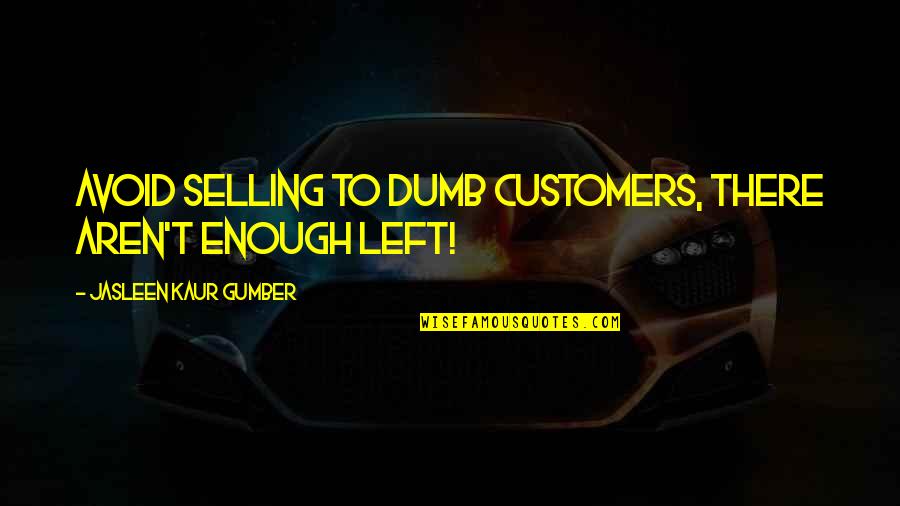 Avoid selling to dumb customers, there aren't enough left!
—
Jasleen Kaur Gumber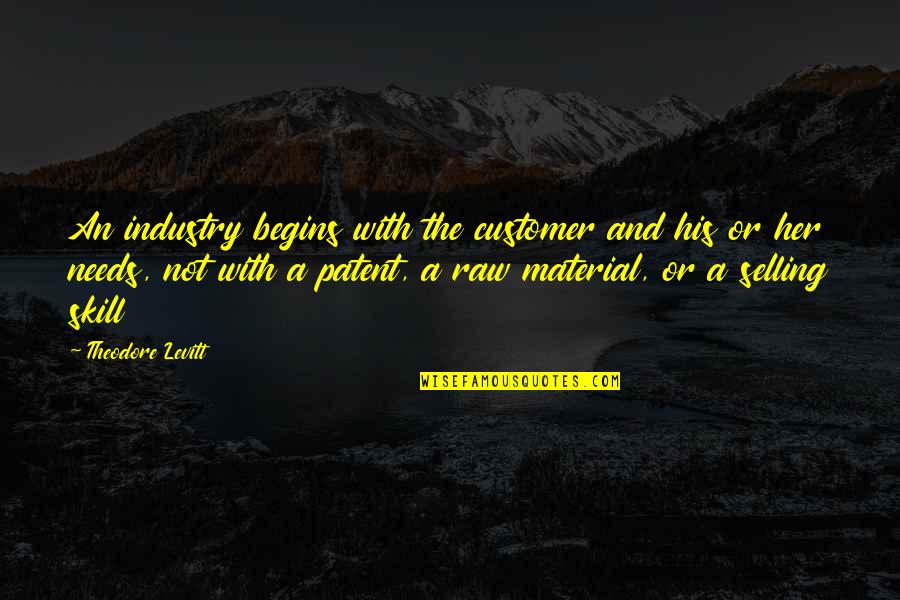 An industry begins with the customer and his or her needs, not with a patent, a raw material, or a selling skill
—
Theodore Levitt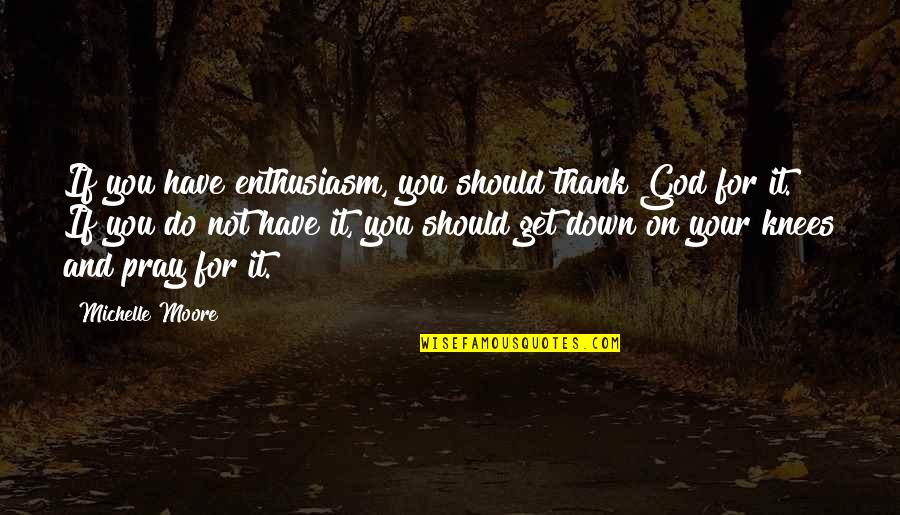 If you have enthusiasm, you should thank God for it. If you do not have it, you should get down on your knees and pray for it.
—
Michelle Moore
Asking the appropriate questions means understanding exactly what your customer is trying to achieve
—
Chris Murray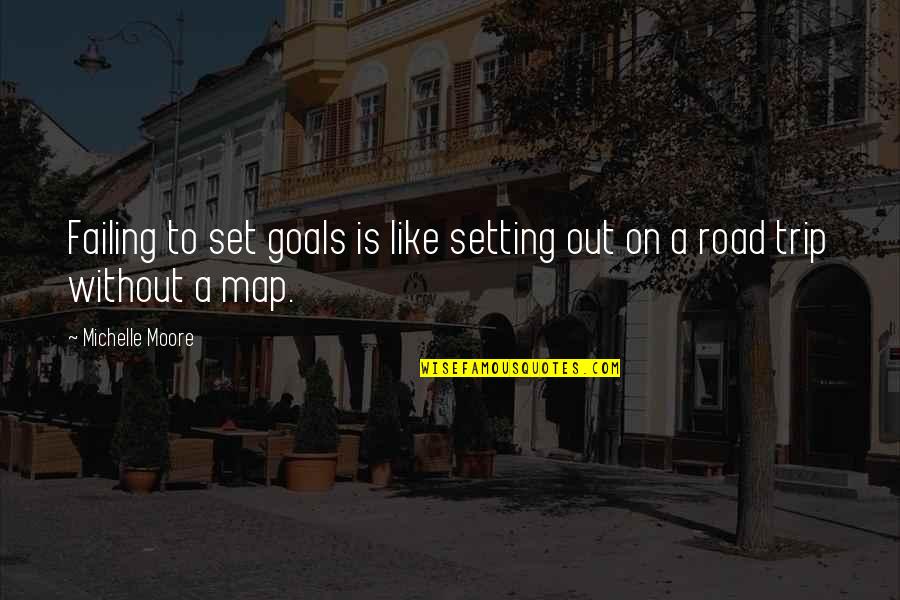 Failing to set goals is like setting out on a road trip without a map.
—
Michelle Moore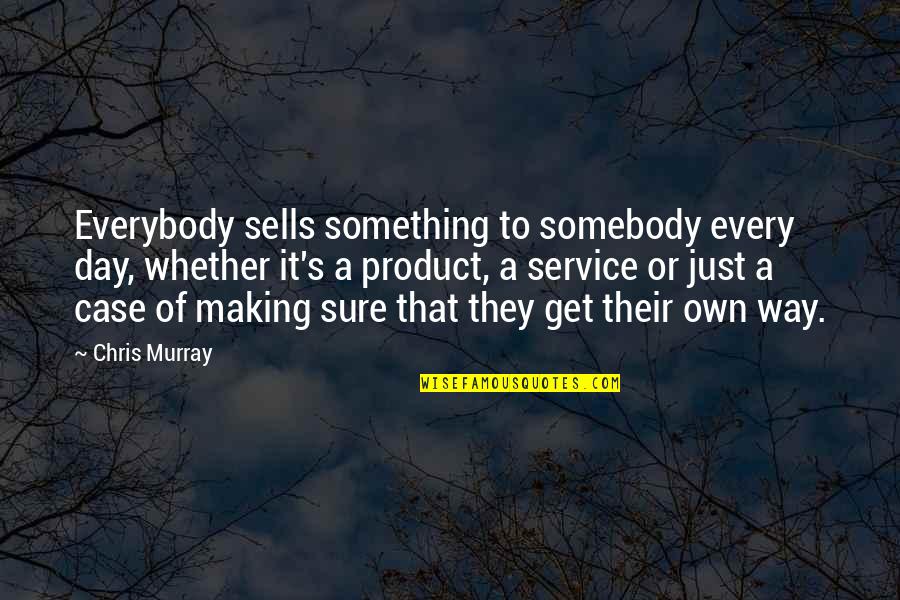 Everybody sells something to somebody every day, whether it's a product, a service or just a case of making sure that they get their own way.
—
Chris Murray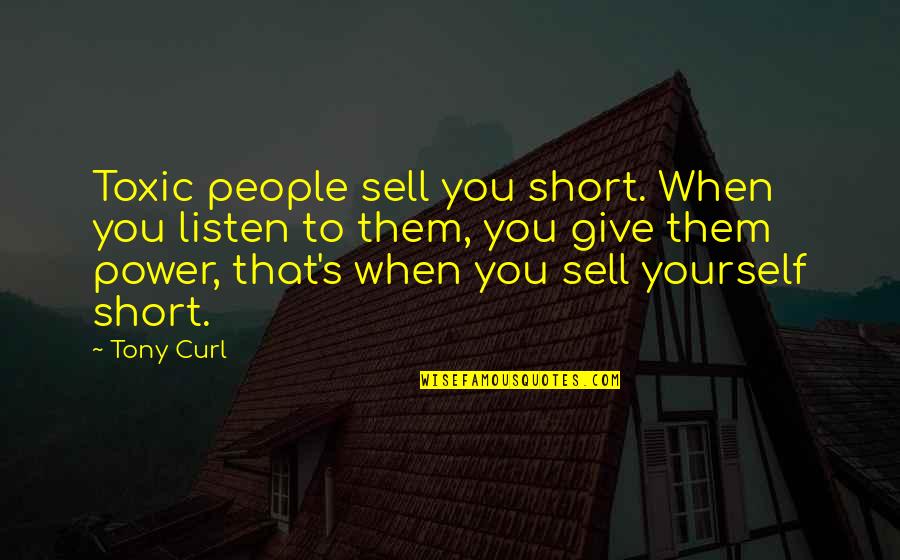 Toxic people sell you short. When you listen to them, you give them power, that's when you sell yourself short. —
Tony Curl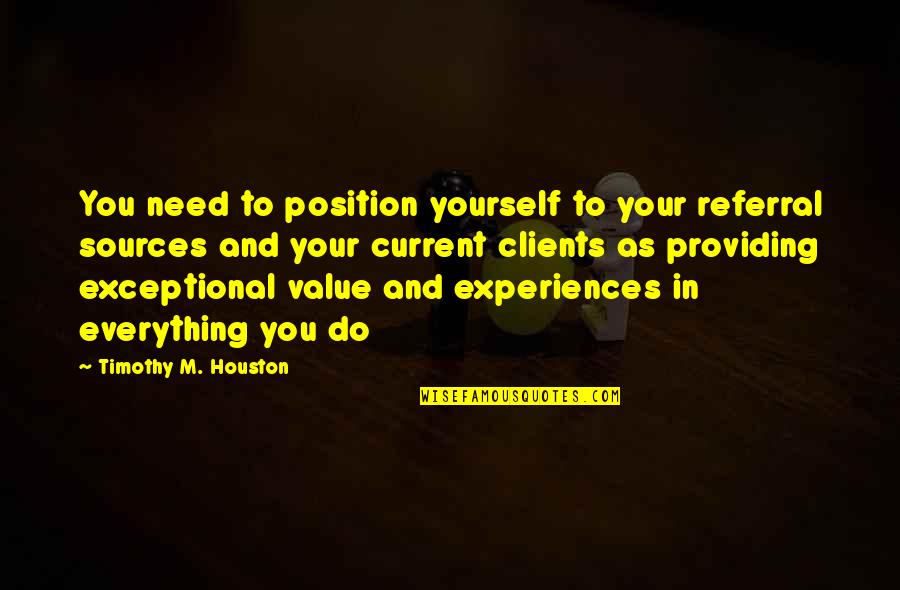 You need to position yourself to your referral sources and your current clients as providing exceptional value and experiences in everything you do —
Timothy M. Houston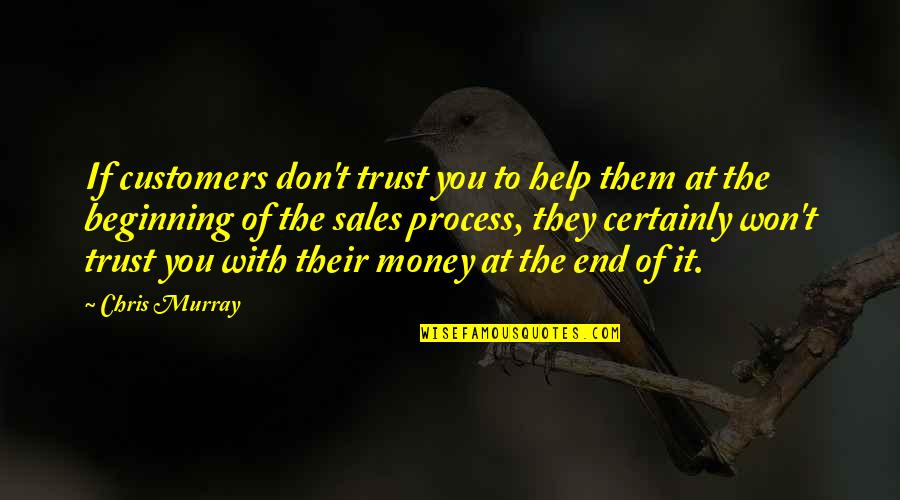 If customers don't trust you to help them at the beginning of the sales process, they certainly won't trust you with their money at the end of it. —
Chris Murray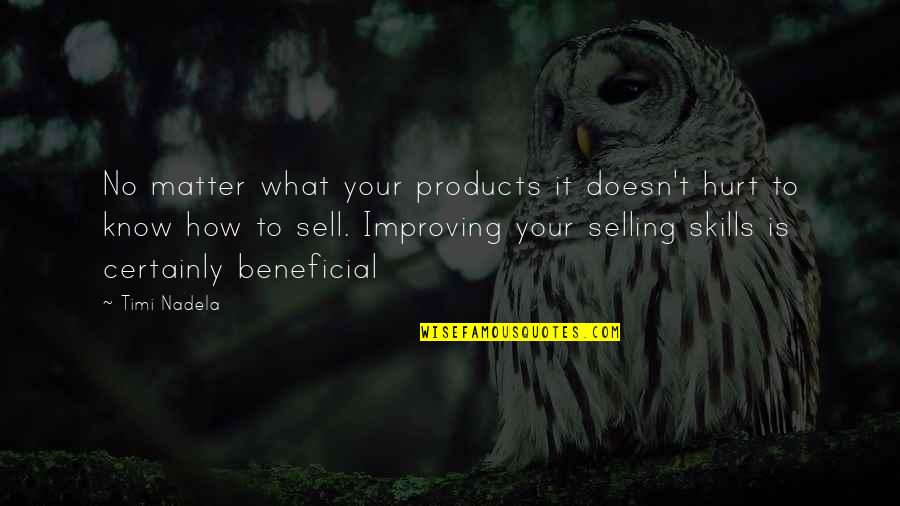 No matter what your products it doesn't hurt to know how to sell. Improving your
selling skills
is certainly beneficial —
Timi Nadela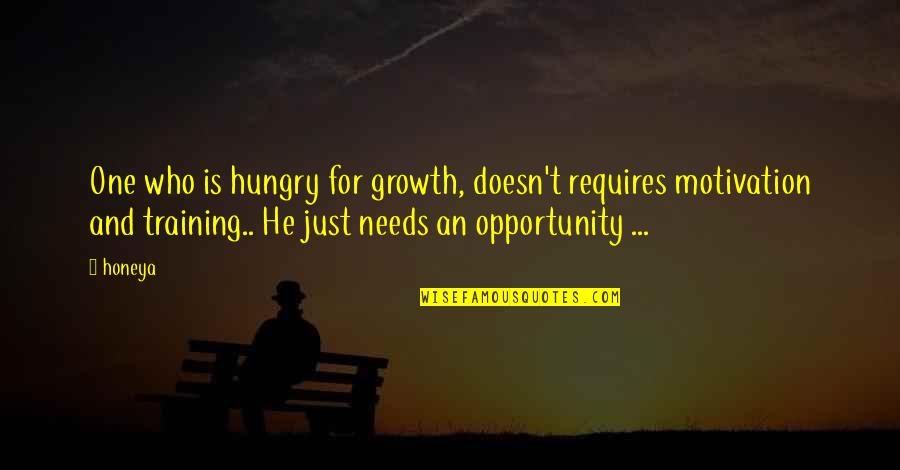 One who is hungry for growth, doesn't requires motivation and training.. He just needs an opportunity ... —
Honeya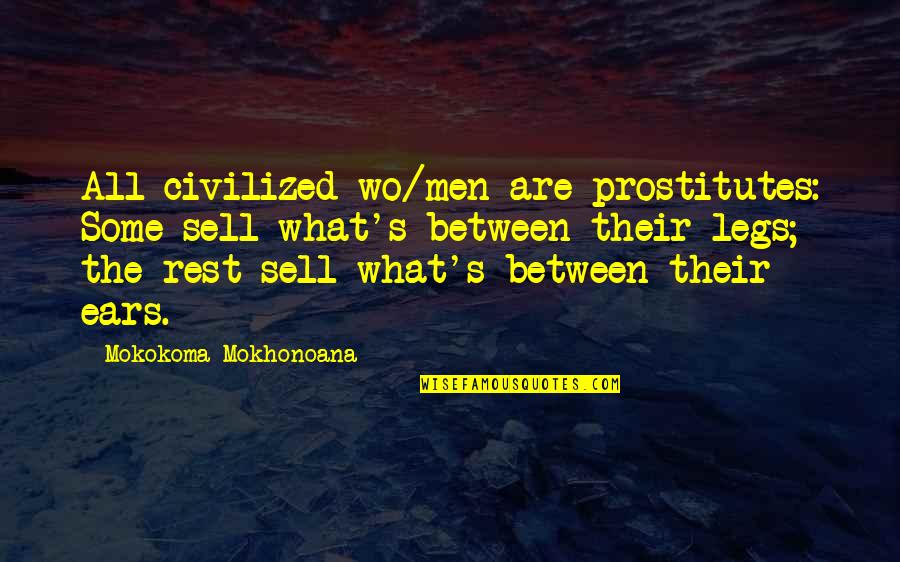 All civilized wo/men are prostitutes: Some sell what's between their legs; the rest sell what's between their ears. —
Mokokoma Mokhonoana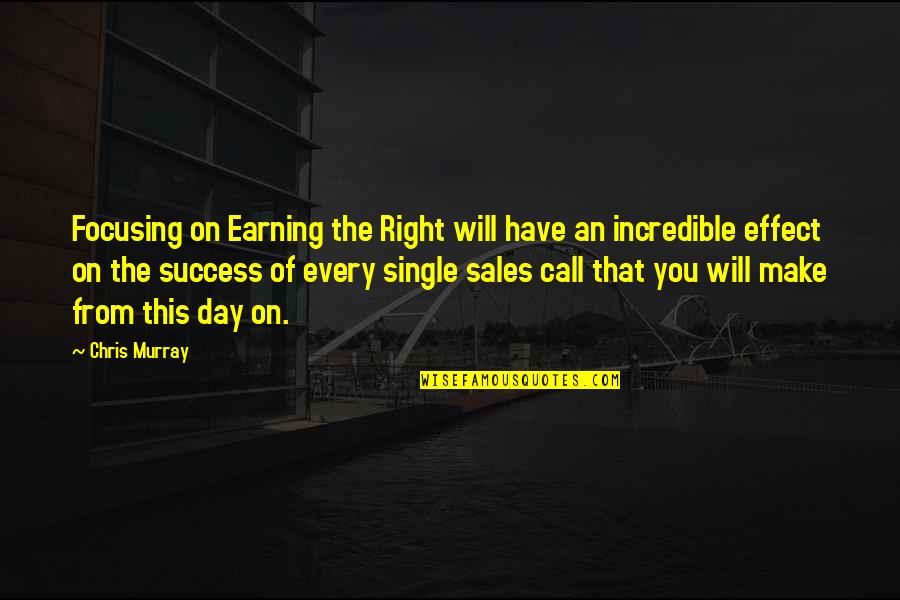 Focusing on Earning the Right will have an incredible effect on the success of every single sales call that you will make from this day on. —
Chris Murray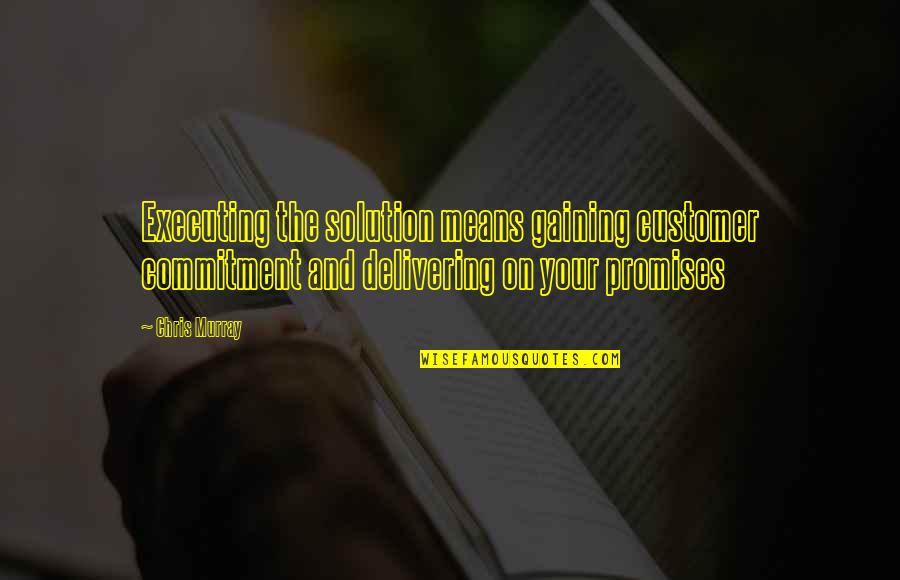 Executing the solution means gaining customer commitment and delivering on your promises —
Chris Murray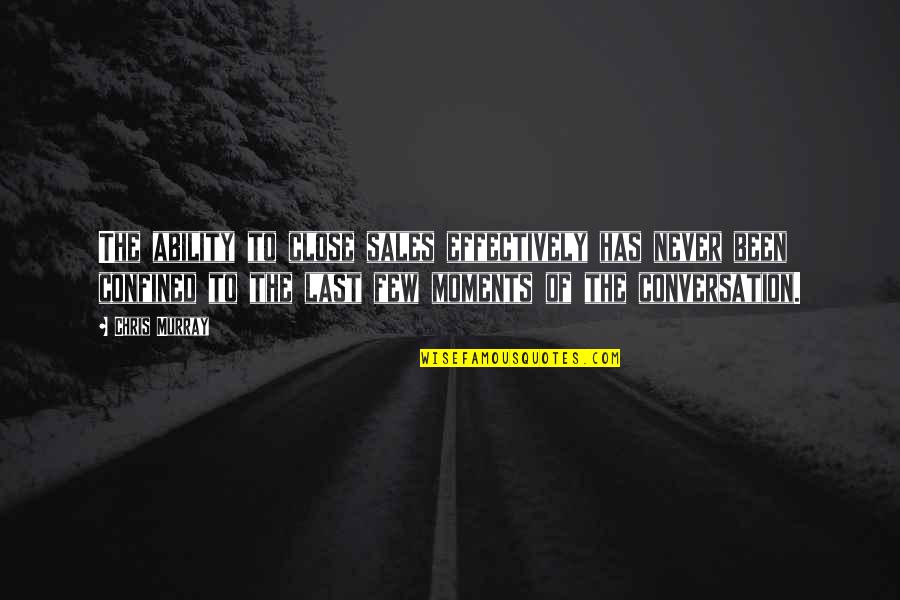 The ability to close sales effectively has never been confined to the last few moments of the conversation. —
Chris Murray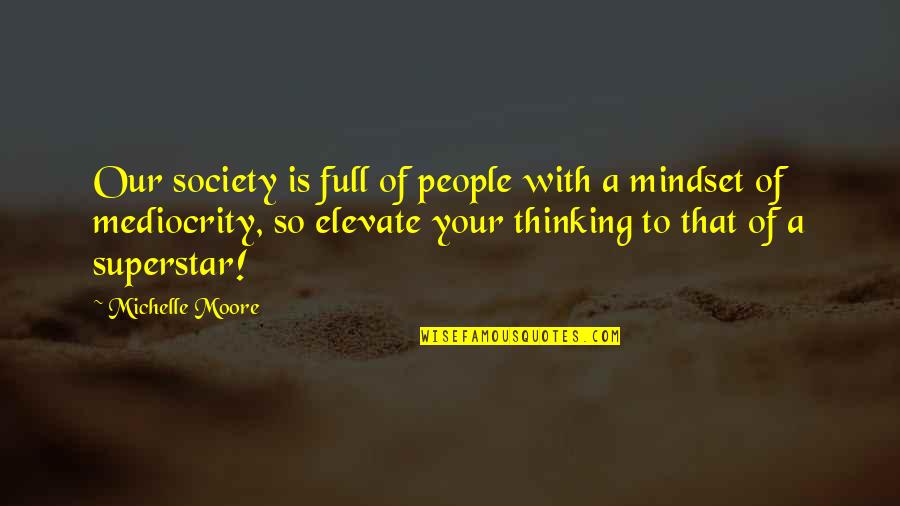 Our society is full of people with a mindset of mediocrity, so elevate your thinking to that of a superstar! —
Michelle Moore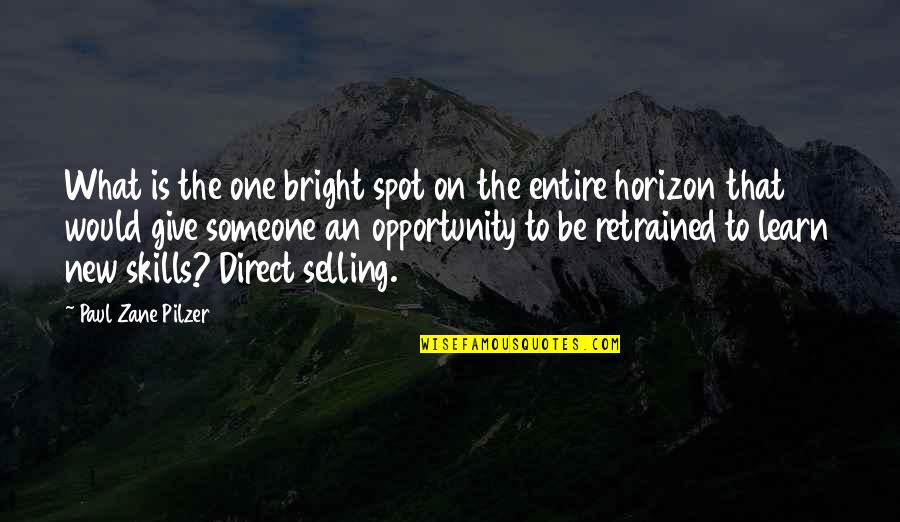 What is the one bright spot on the entire horizon that would give someone an opportunity to be retrained to learn new skills? Direct selling. —
Paul Zane Pilzer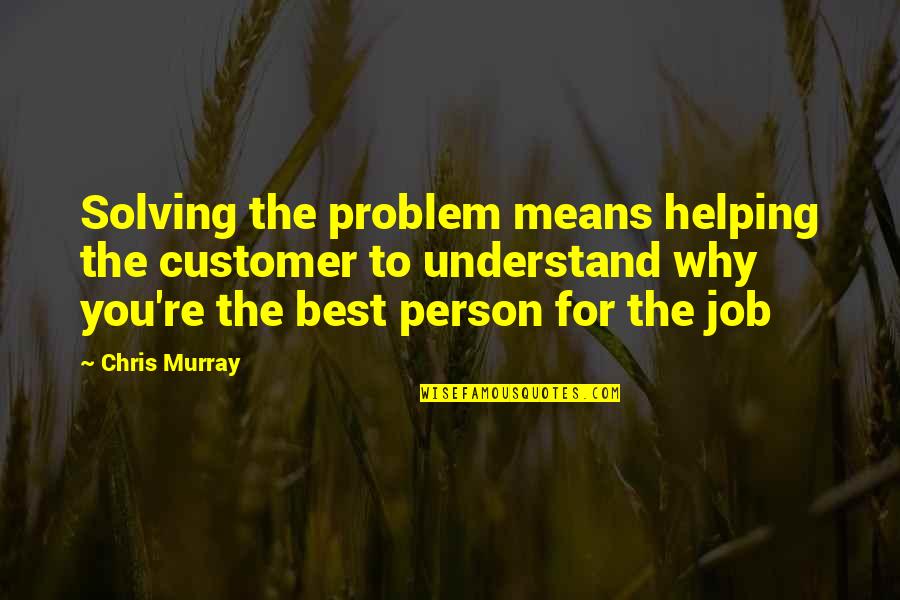 Solving the problem means helping the customer to understand why you're the best person for the job —
Chris Murray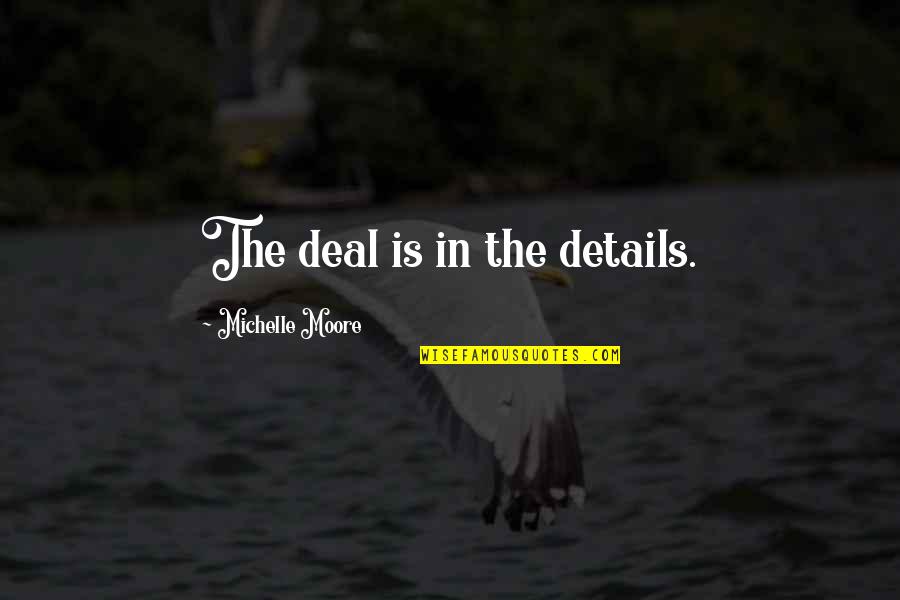 The deal is in the details. —
Michelle Moore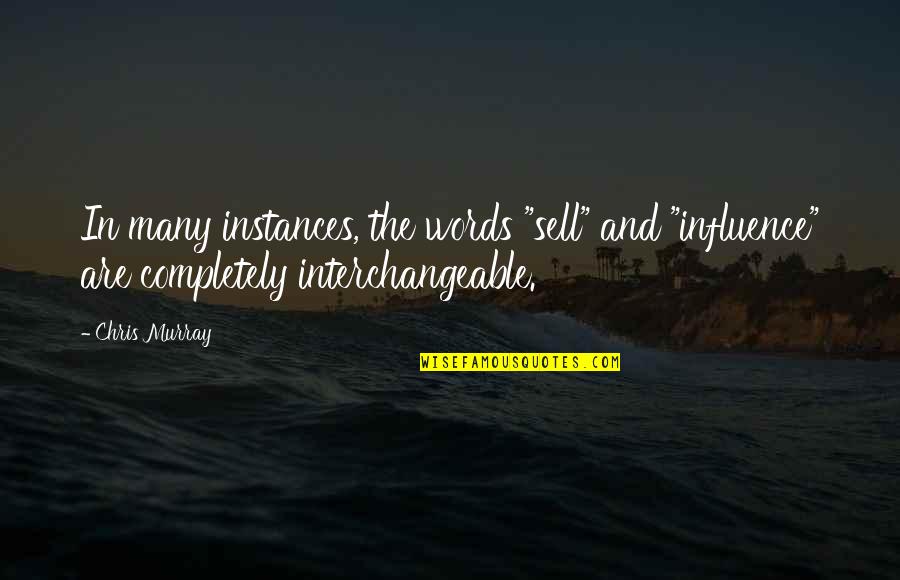 In many instances, the words "sell" and "influence" are completely interchangeable. —
Chris Murray
Great selling involves helping people to make great buying decisions. —
Chris Murray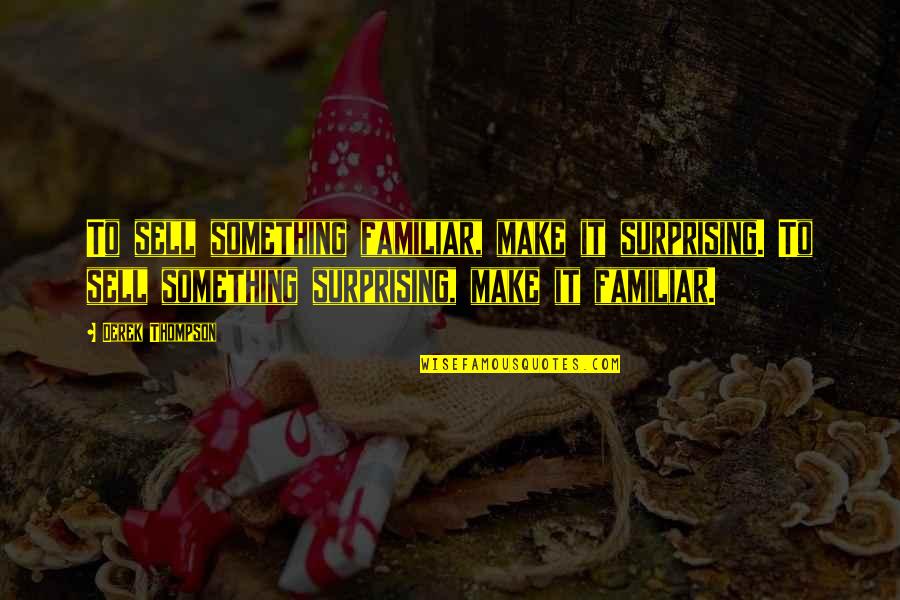 To sell something familiar, make it surprising. To sell something surprising, make it familiar. —
Derek Thompson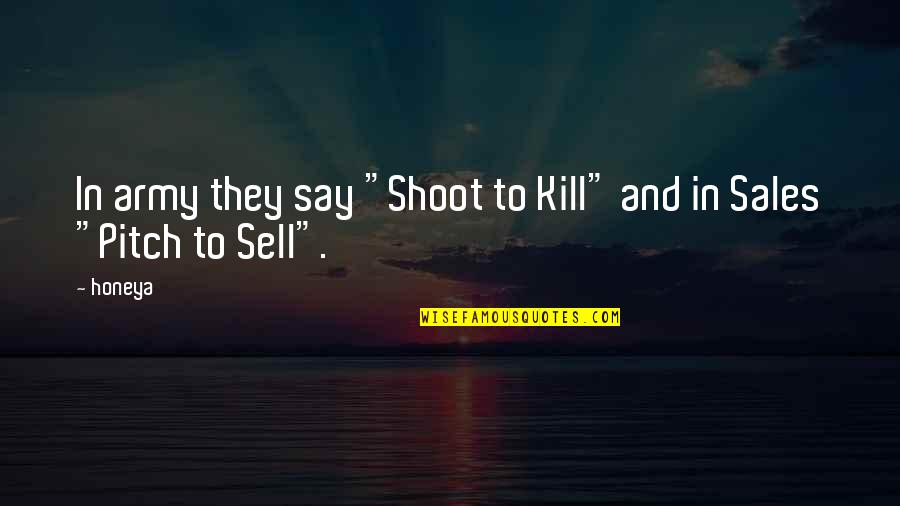 In army they say "Shoot to Kill" and in Sales "Pitch to Sell". —
Honeya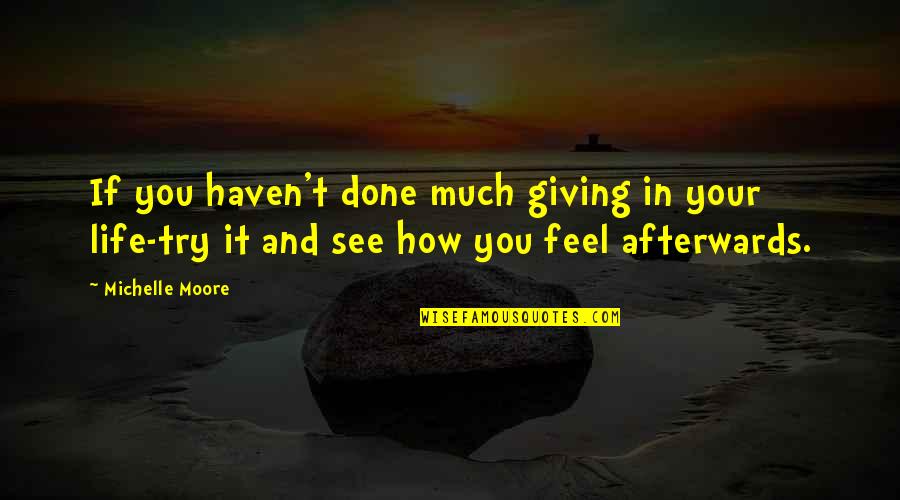 If you haven't done much giving in your life-try it and see how you feel afterwards. —
Michelle Moore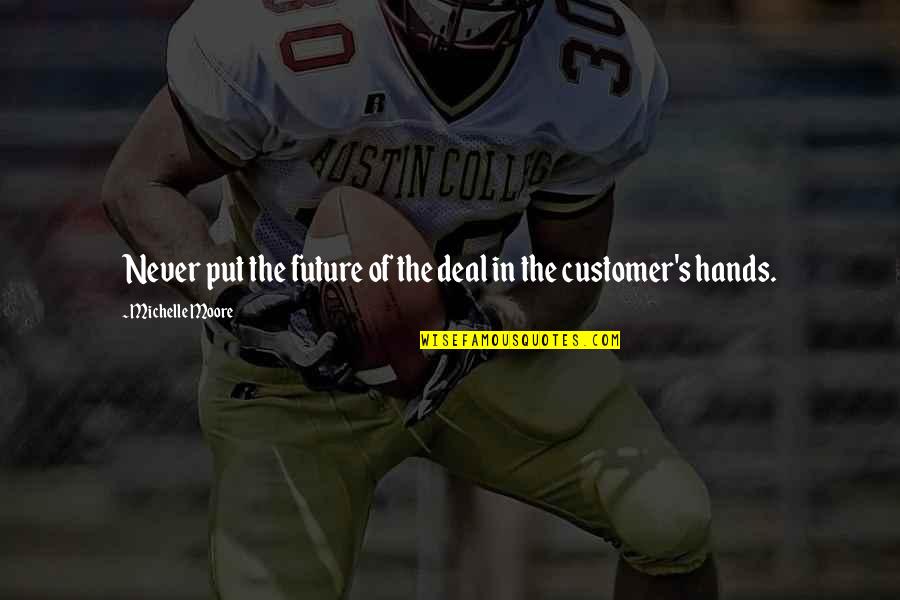 Never put the future of the deal in the customer's hands. —
Michelle Moore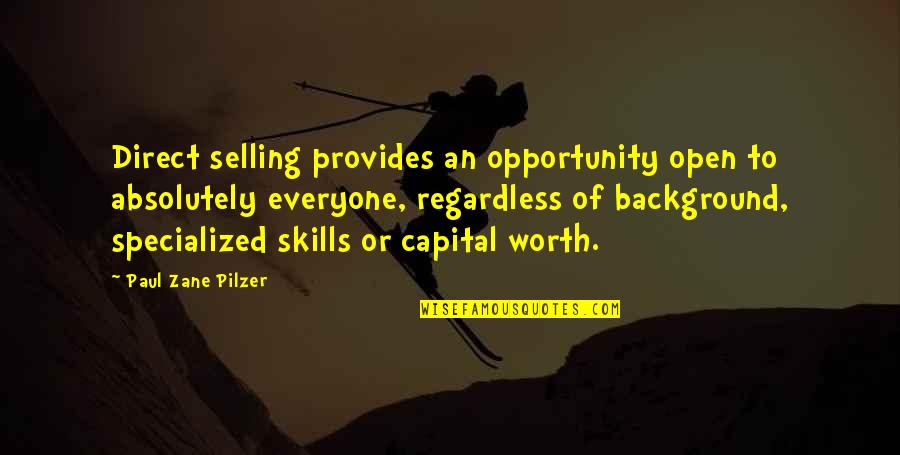 Direct selling provides an opportunity open to absolutely everyone, regardless of background, specialized skills or capital worth. —
Paul Zane Pilzer