Mark Dvoretsky Quotes
Top 6 wise famous quotes and sayings by Mark Dvoretsky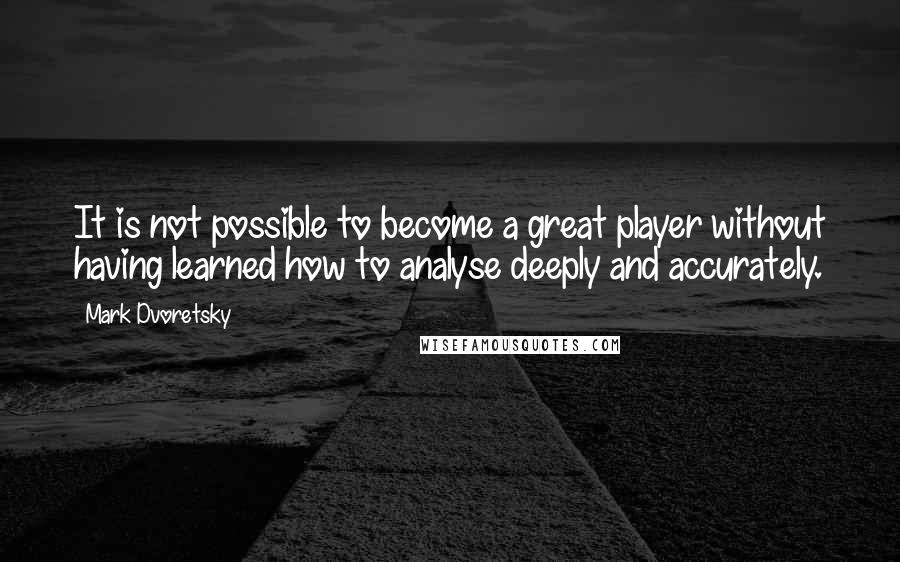 It is not possible to become a great player without having learned how to analyse deeply and accurately.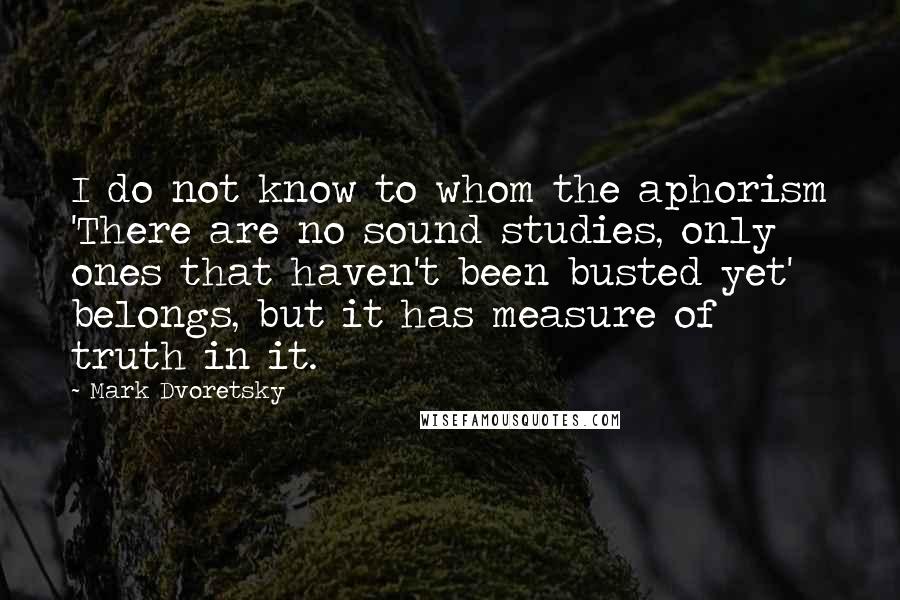 I do not know to whom the aphorism 'There are no sound studies, only ones that haven't been busted yet' belongs, but it has measure of truth in it.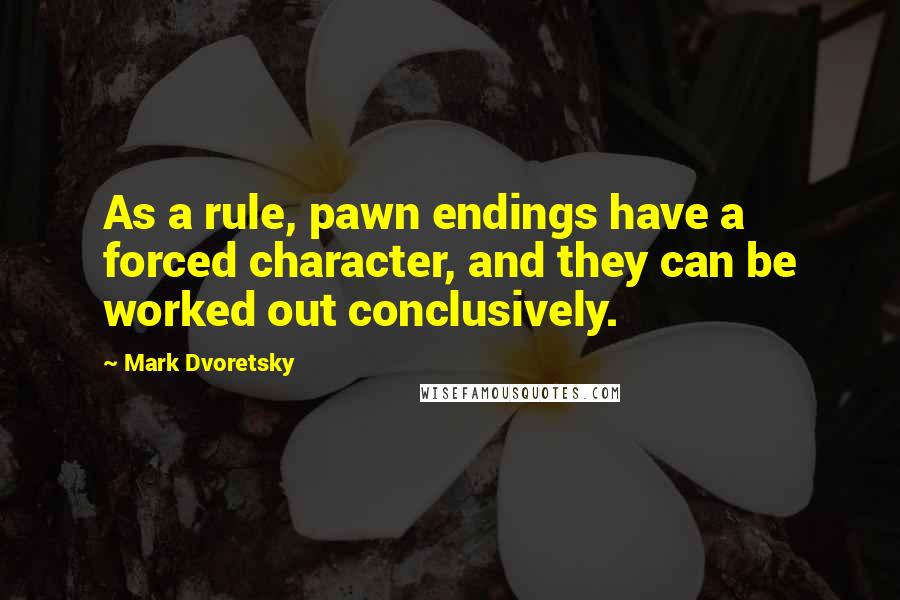 As a rule, pawn endings have a forced character, and they can be worked out conclusively.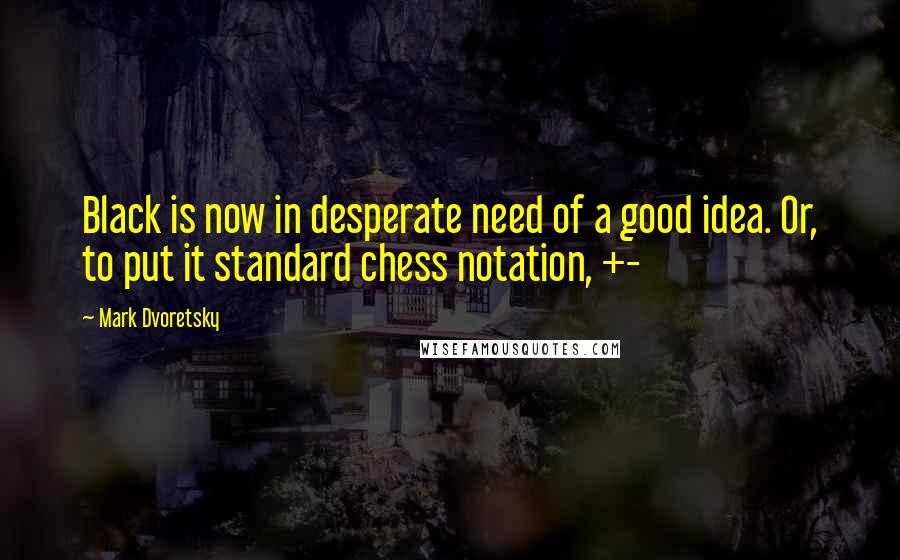 Black is now in desperate need of a good idea. Or, to put it standard chess notation, +-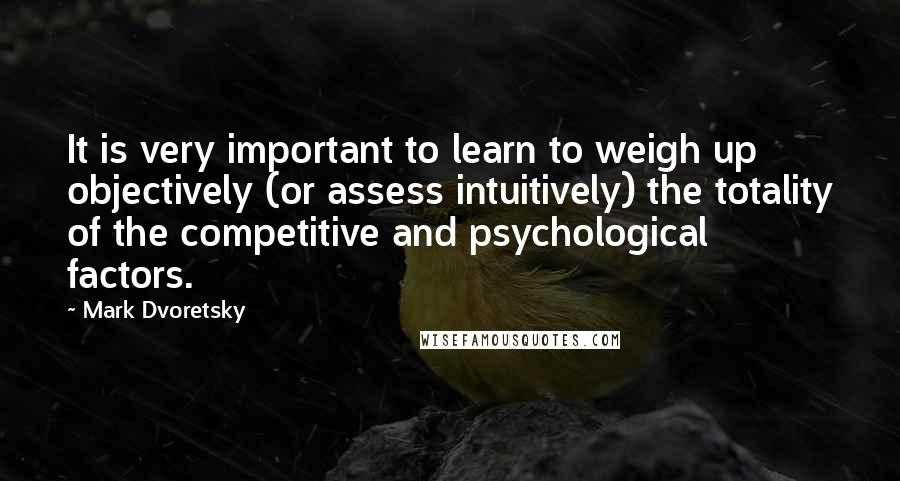 It is very important to learn to weigh up objectively (or assess intuitively) the totality of the competitive and psychological factors.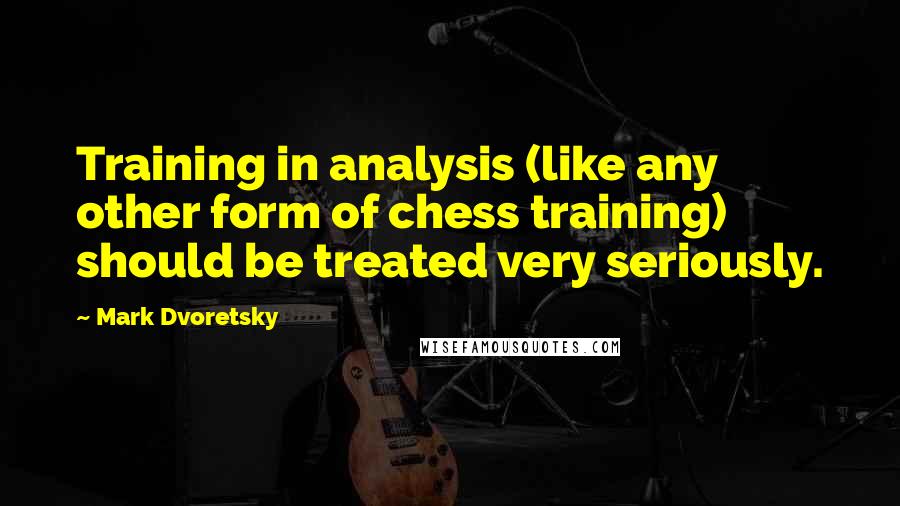 Training in analysis (like any other form of chess training) should be treated very seriously.