Aysha Taryam Quotes
Top 9 wise famous quotes and sayings by Aysha Taryam
Aysha Taryam Famous Quotes & Sayings
Discover top inspirational quotes from Aysha Taryam on Wise Famous Quotes.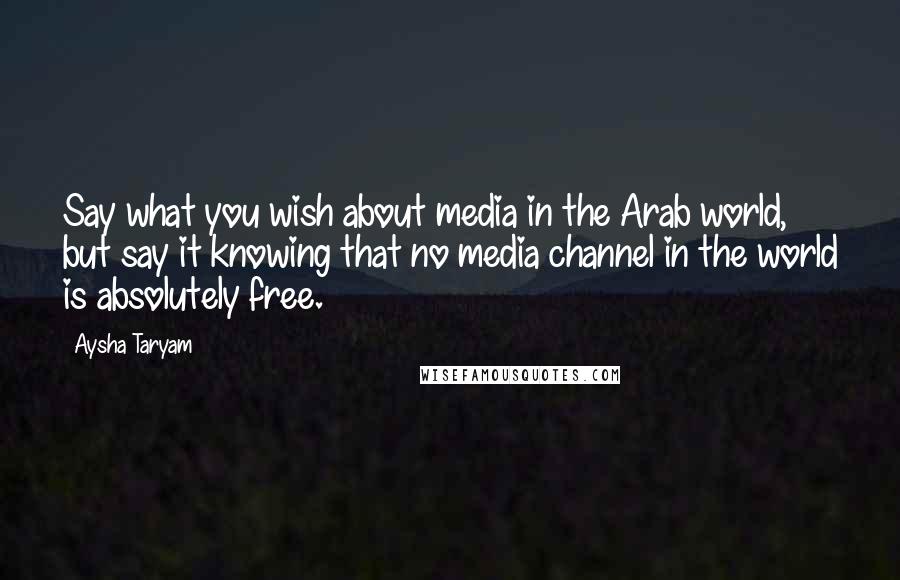 Say what you wish about media in the Arab world, but say it knowing that no media channel in the world is absolutely free.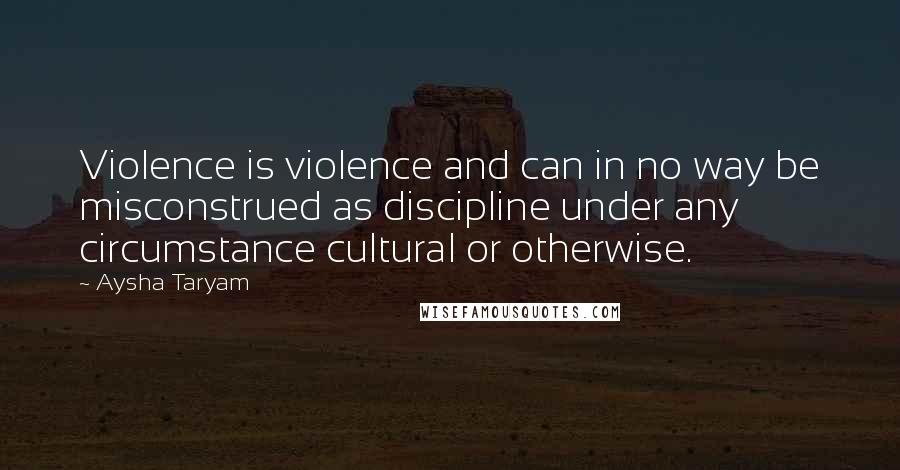 Violence is violence and can in no way be misconstrued as discipline under any circumstance cultural or otherwise.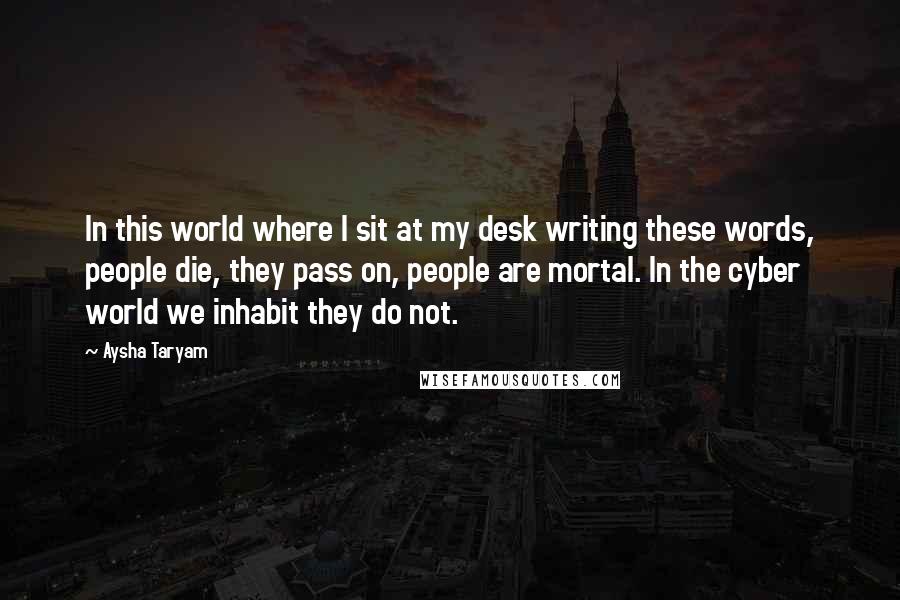 In this world where I sit at my desk writing these words, people die, they pass on, people are mortal. In the cyber world we inhabit they do not.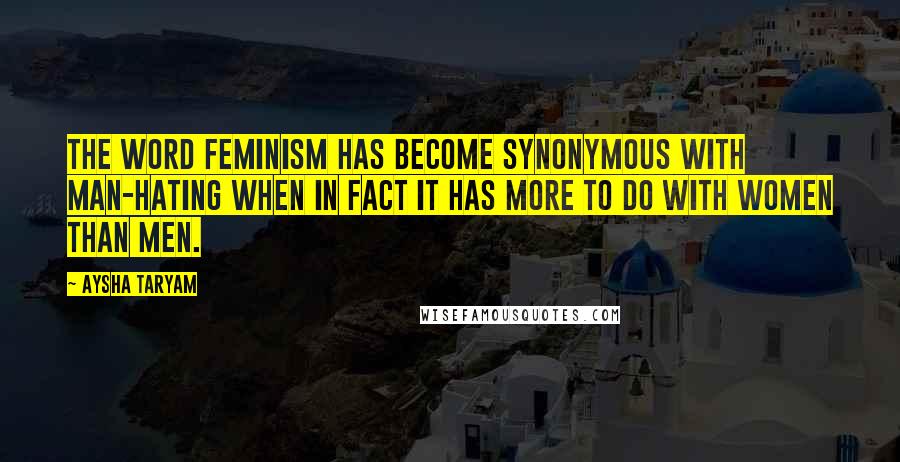 The word feminism has become synonymous with man-hating when in fact it has more to do with women than men.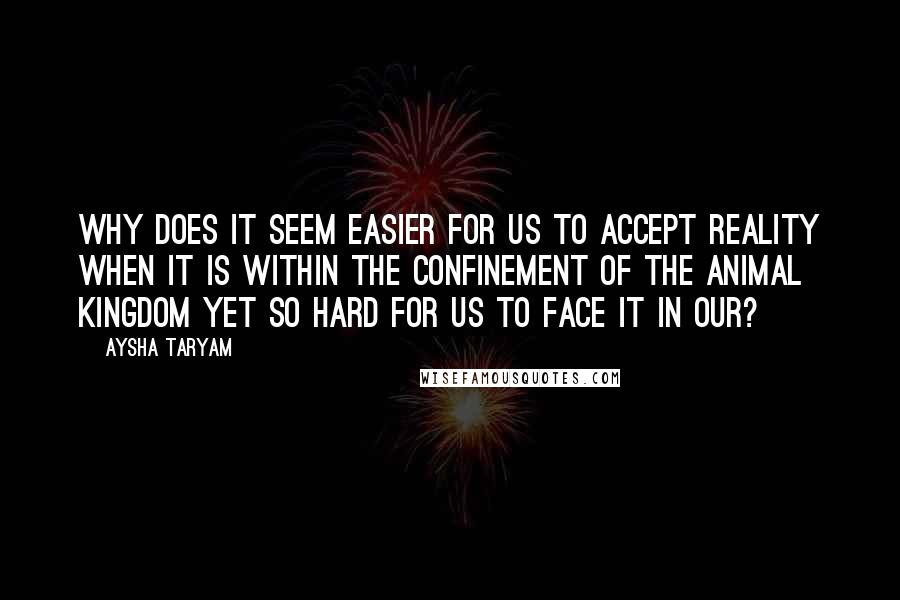 Why does it seem easier for us to accept reality when it is within the confinement of the animal kingdom yet so hard for us to face it in our?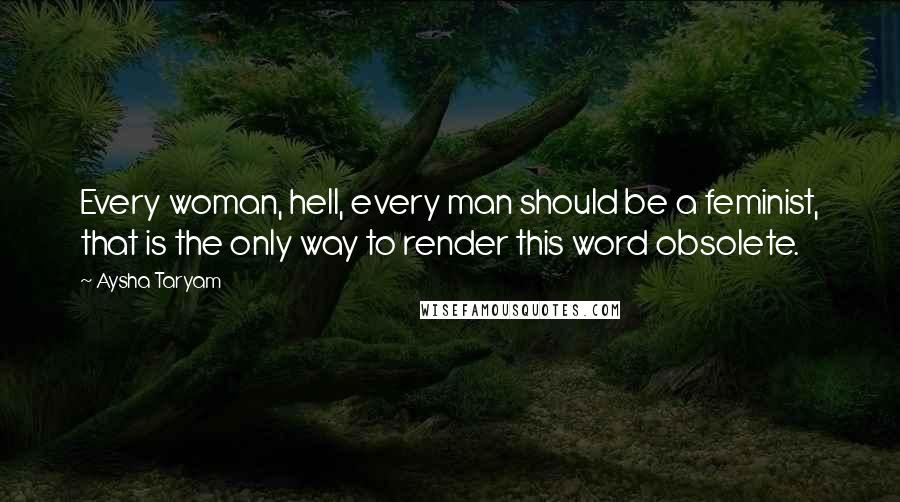 Every woman, hell, every man should be a feminist, that is the only way to render this word obsolete.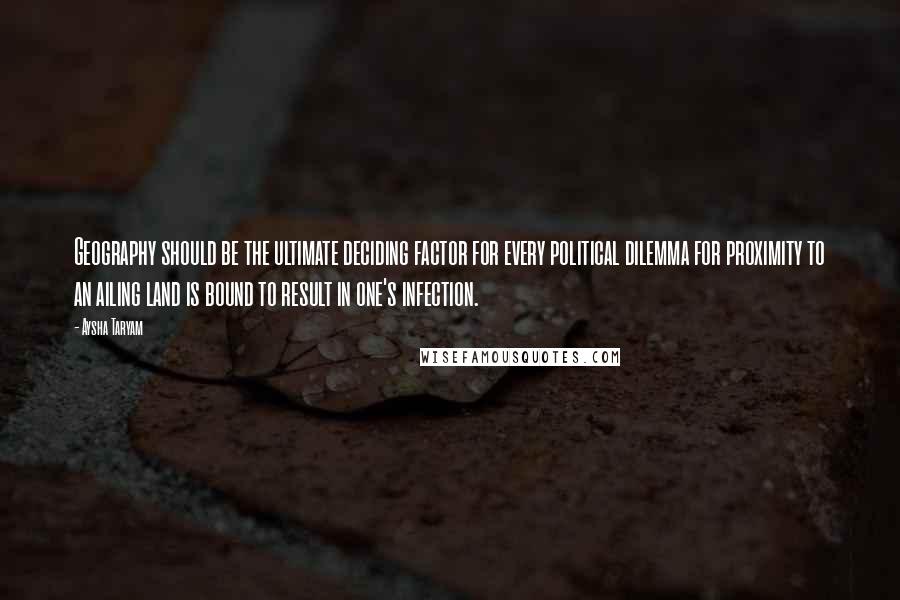 Geography should be the ultimate deciding factor for every political dilemma for proximity to an ailing land is bound to result in one's infection.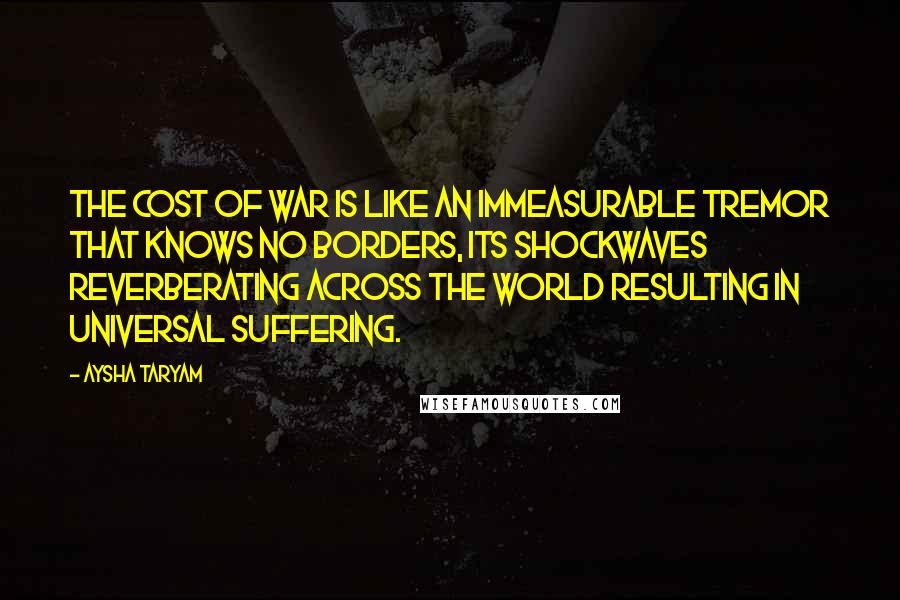 The cost of war is like an immeasurable tremor that knows no borders, its shockwaves reverberating across the world resulting in universal suffering.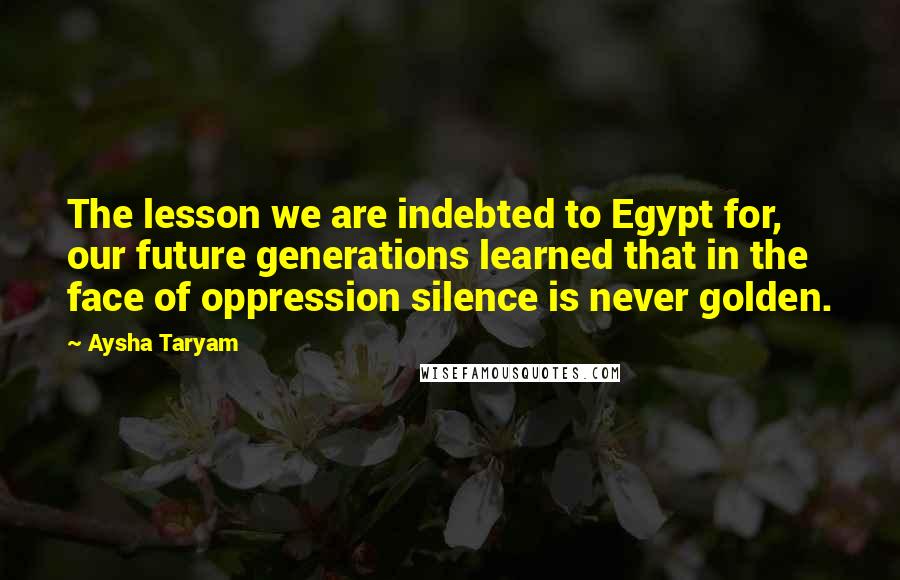 The lesson we are indebted to Egypt for, our future generations learned that in the face of oppression silence is never golden.