M.J. Ryan Quotes
Top 17 wise famous quotes and sayings by M.J. Ryan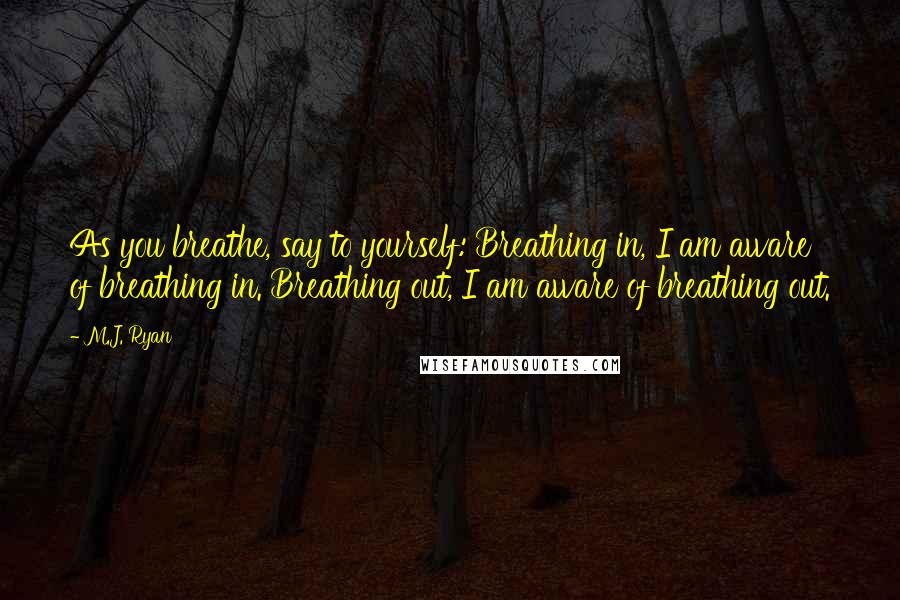 As you breathe, say to yourself: Breathing in, I am aware of breathing in. Breathing out, I am aware of breathing out.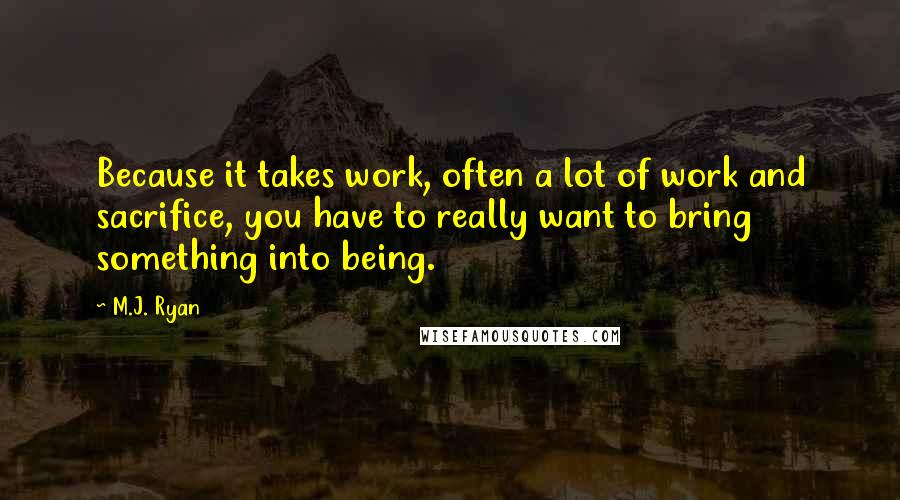 Because it takes work, often a lot of work and sacrifice, you have to really want to bring something into being.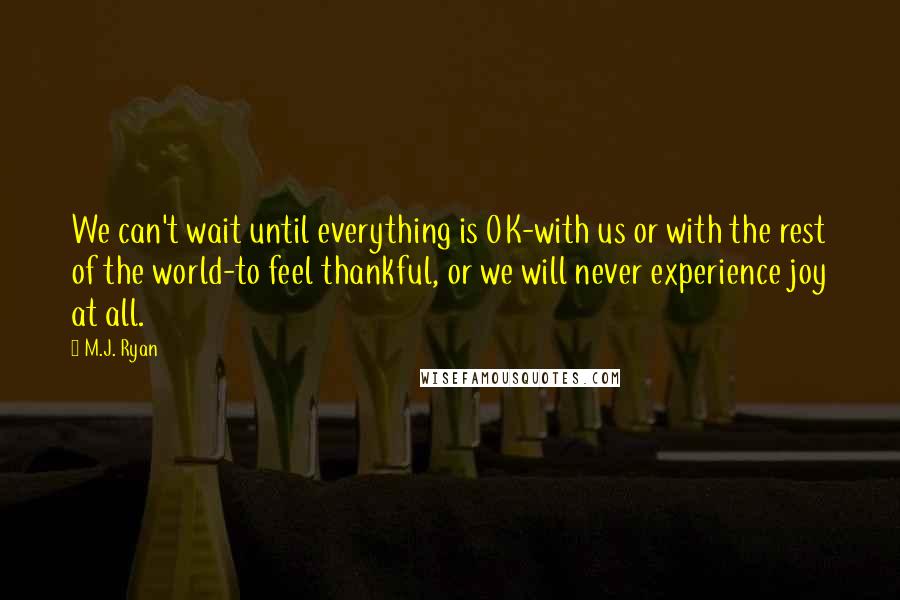 We can't wait until everything is OK-with us or with the rest of the world-to feel thankful, or we will never experience joy at all.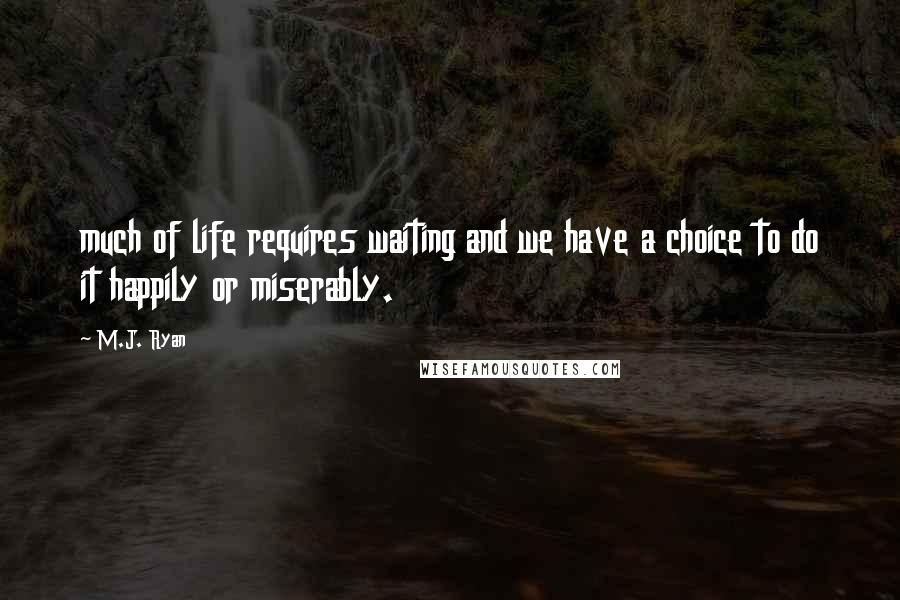 much of life requires waiting and we have a choice to do it happily or miserably.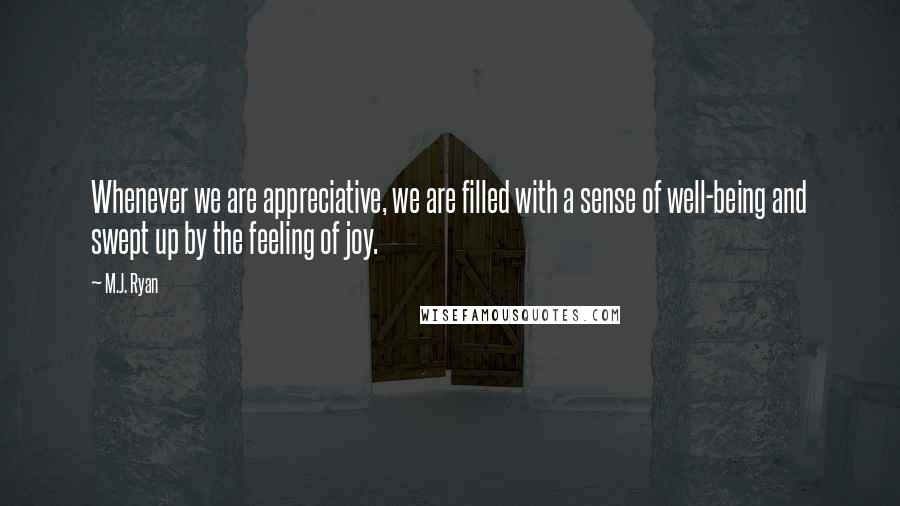 Whenever we are appreciative, we are filled with a sense of well-being and swept up by the feeling of joy.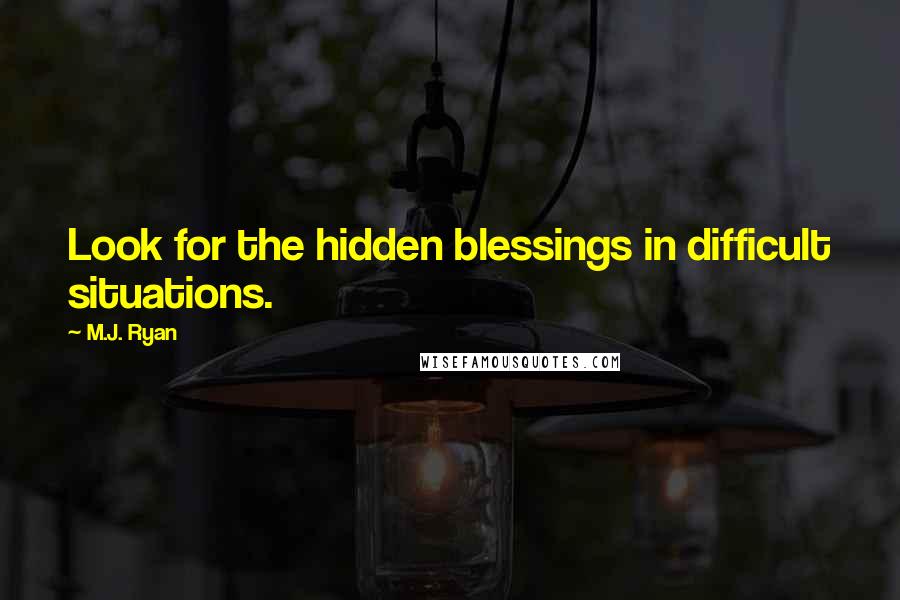 Look for the hidden blessings in difficult situations.
Eating healthy and exercising won't help you if it's only temporary.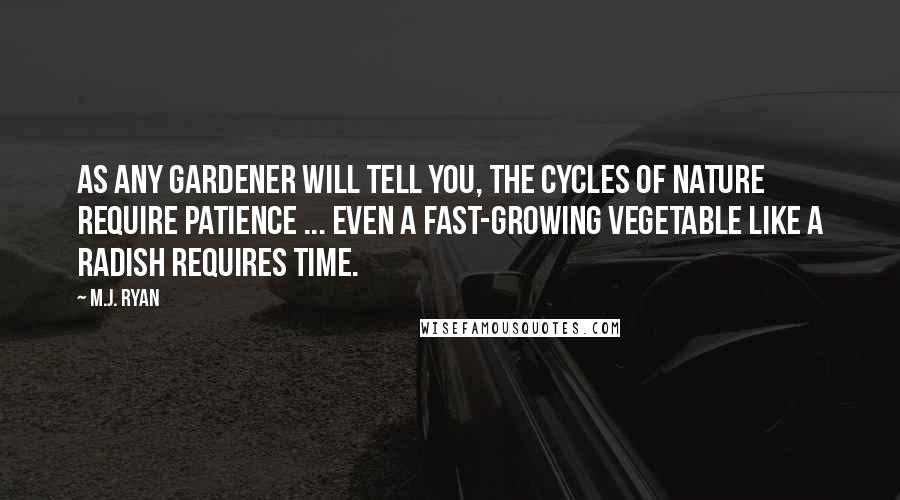 As any gardener will tell you, the cycles of nature require patience ... Even a fast-growing vegetable like a radish requires time.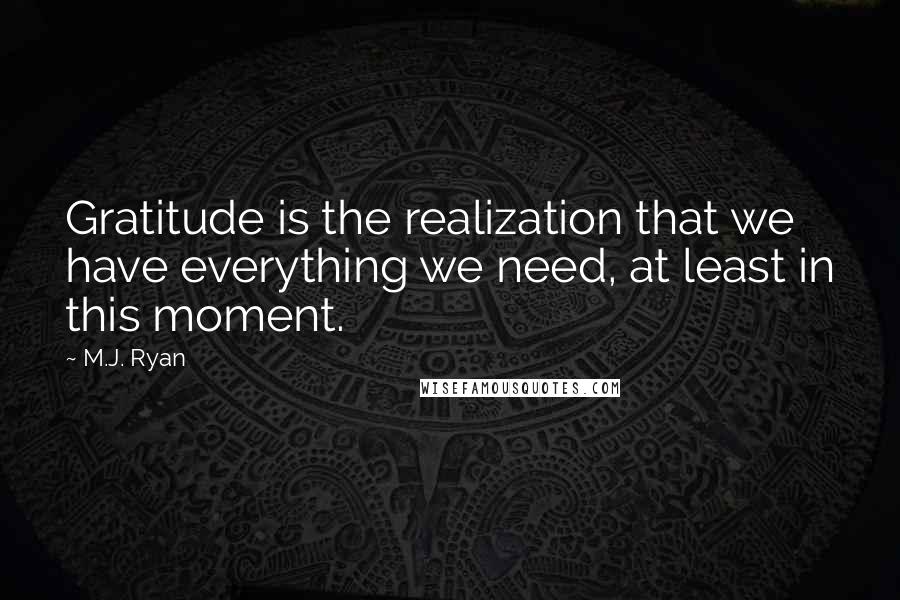 Gratitude is the realization that we have everything we need, at least in this moment.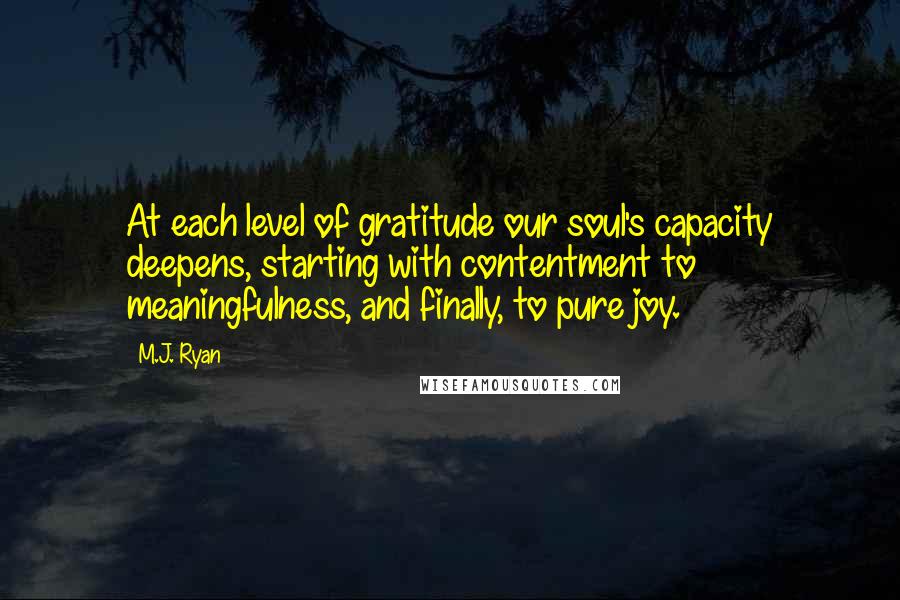 At each level of gratitude our soul's capacity deepens, starting with contentment to meaningfulness, and finally, to pure joy.
We hold on so tightly that our hands are unavailable to reach out for the happiness we could gain by letting go.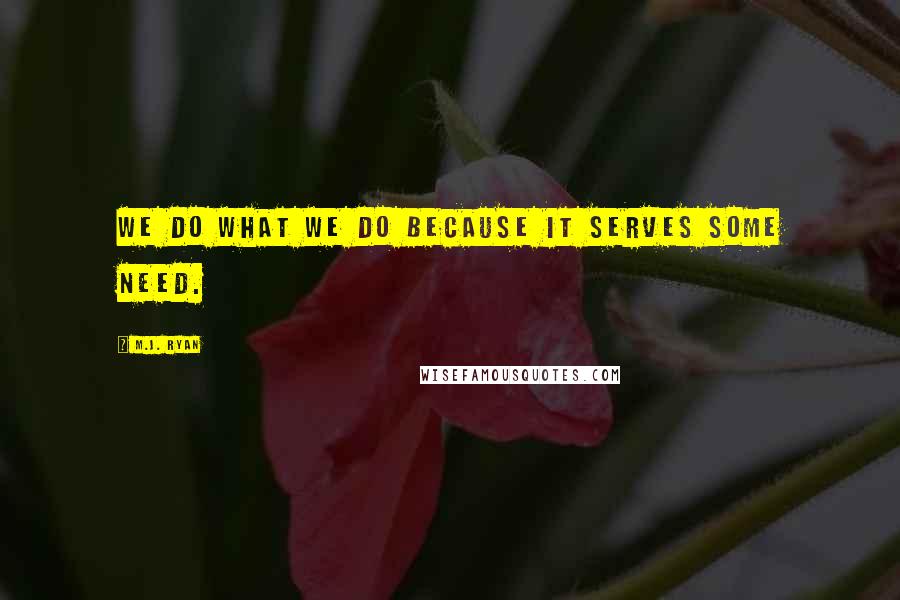 We do what we do because it serves some need.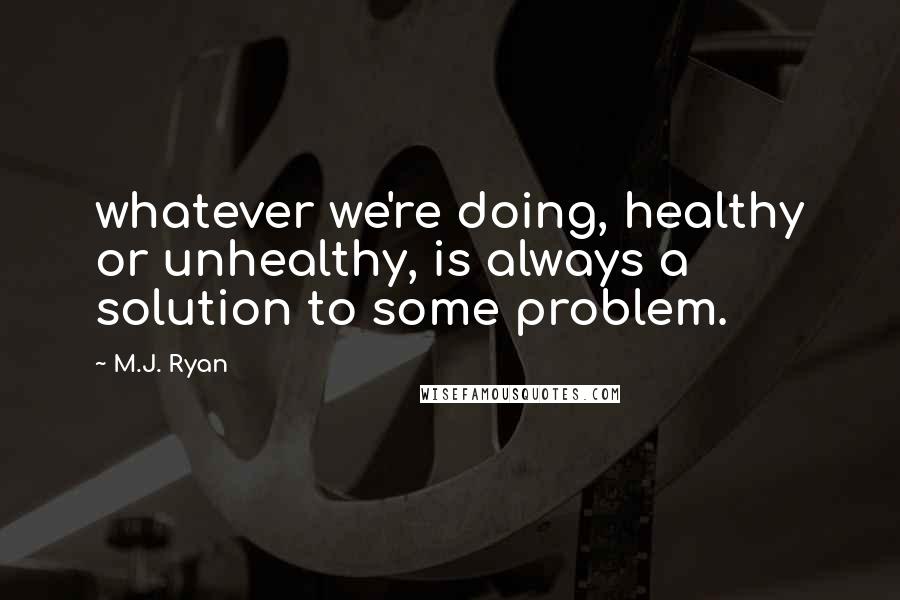 whatever we're doing, healthy or unhealthy, is always a solution to some problem.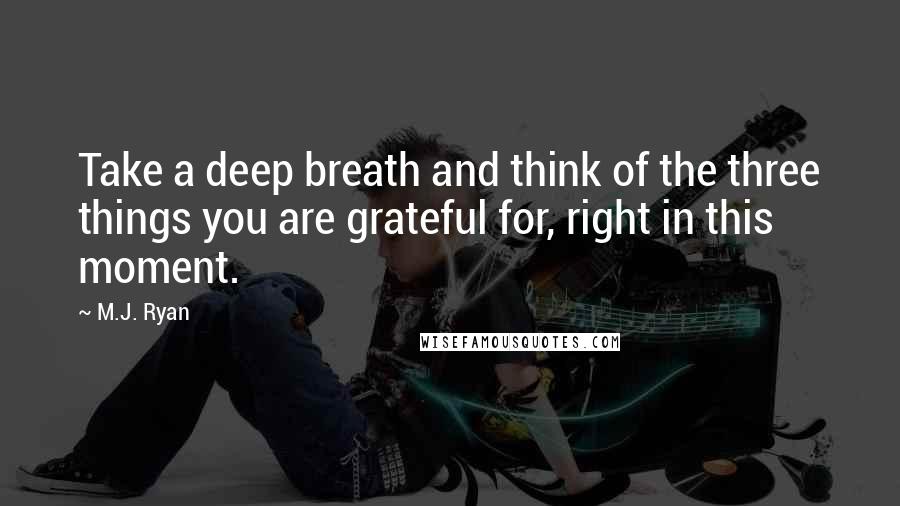 Take a deep breath and think of the three things you are grateful for, right in this moment.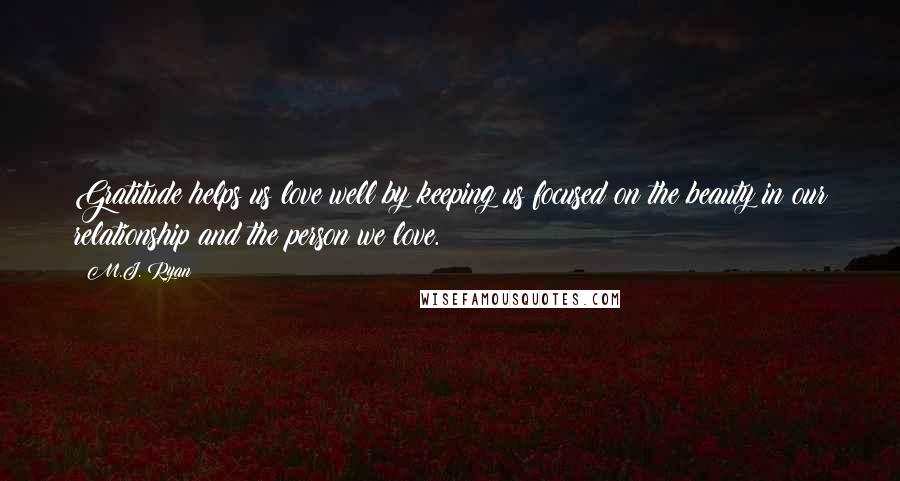 Gratitude helps us love well by keeping us focused on the beauty in our relationship and the person we love.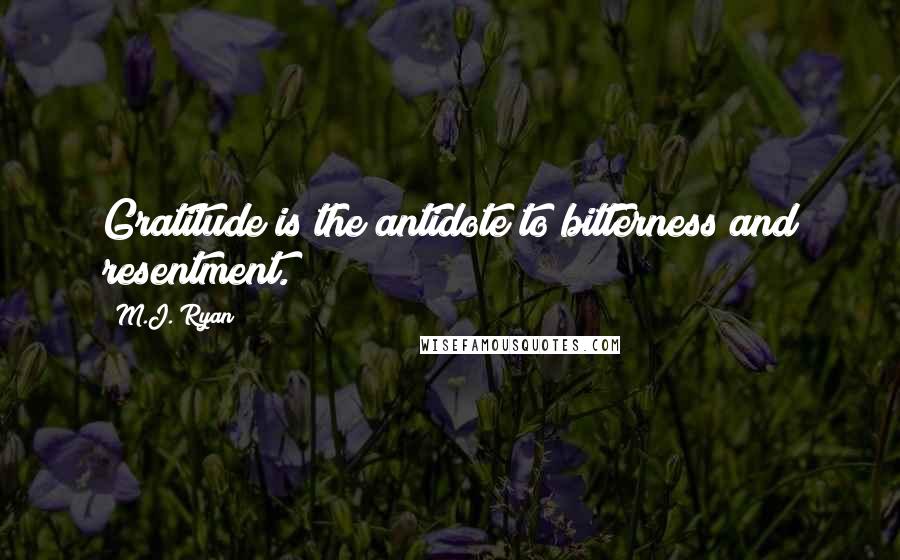 Gratitude is the antidote to bitterness and resentment.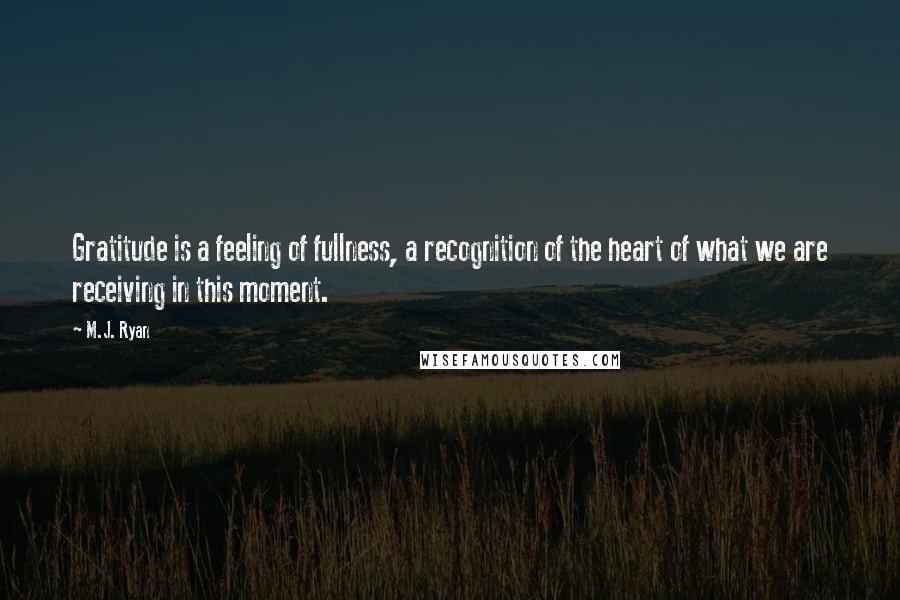 Gratitude is a feeling of fullness, a recognition of the heart of what we are receiving in this moment.