Work Burden Quotes
Collection of top 10 famous quotes about Work Burden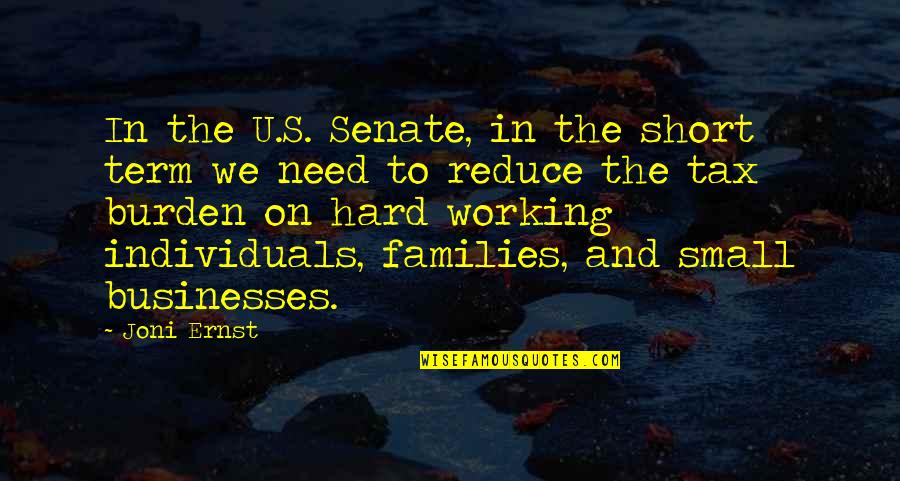 In the U.S. Senate, in the short term we need to reduce the tax burden on hard working individuals, families, and small businesses.
—
Joni Ernst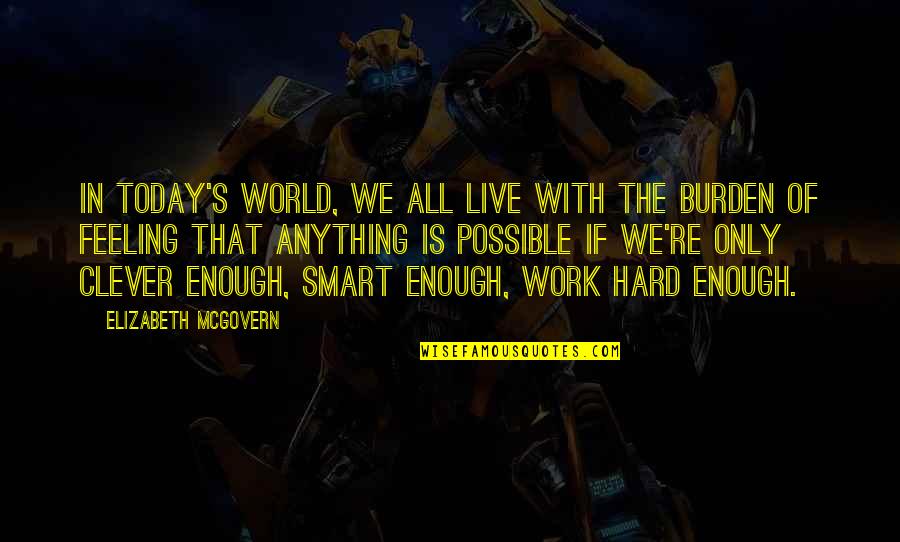 In today's world, we all live with the burden of feeling that anything is possible if we're only clever enough, smart enough, work hard enough.
—
Elizabeth McGovern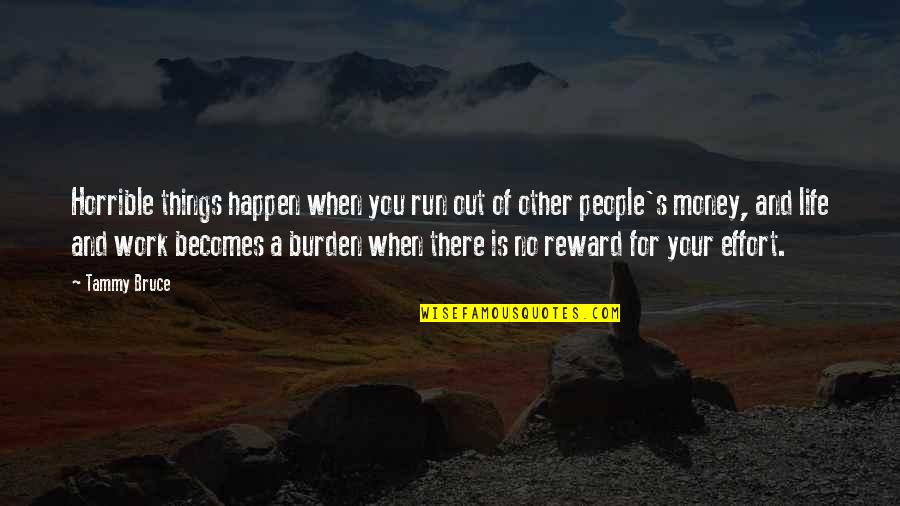 Horrible things happen when you run out of other people's money, and life and work becomes a burden when there is no reward for your effort.
—
Tammy Bruce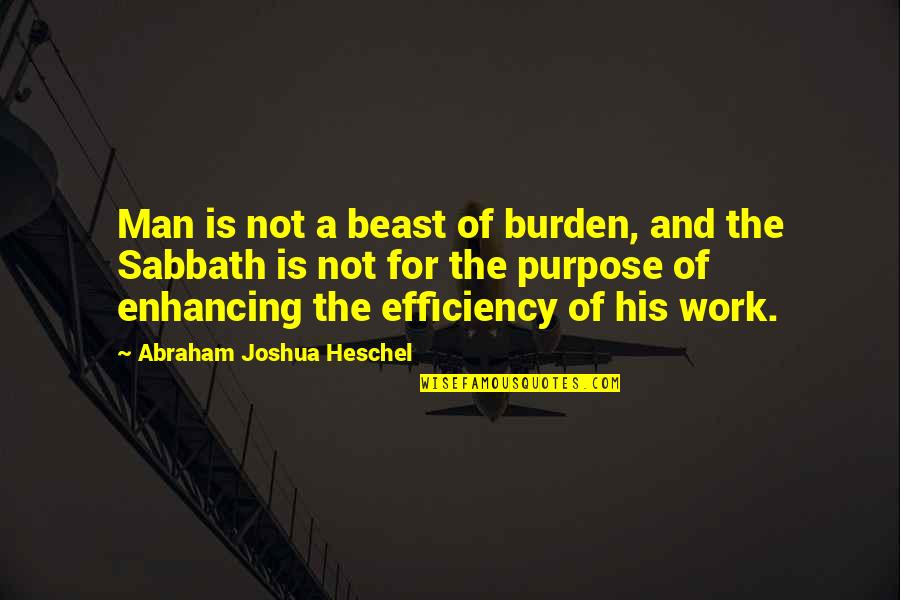 Man is not a beast of burden, and the Sabbath is not for the purpose of enhancing the efficiency of his work. —
Abraham Joshua Heschel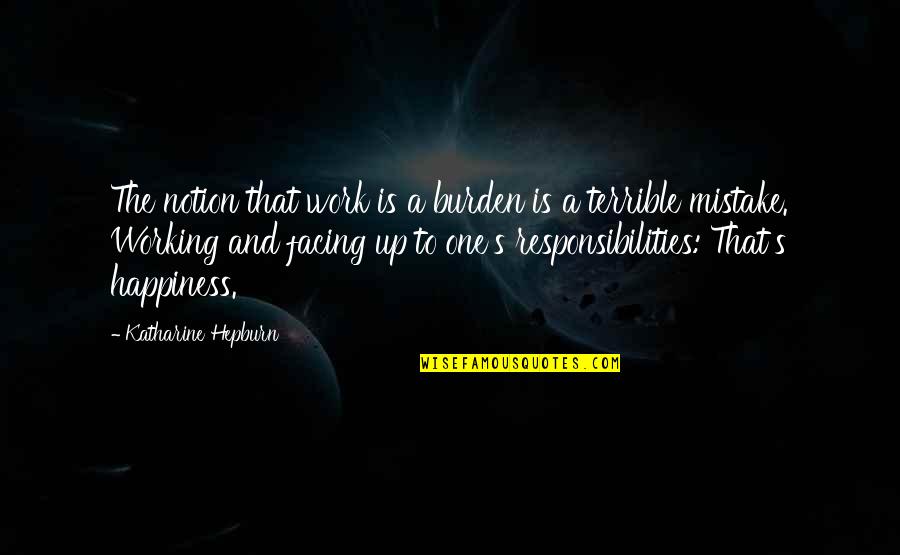 The notion that work is a burden is a terrible mistake. Working and facing up to one's responsibilities: That's happiness. —
Katharine Hepburn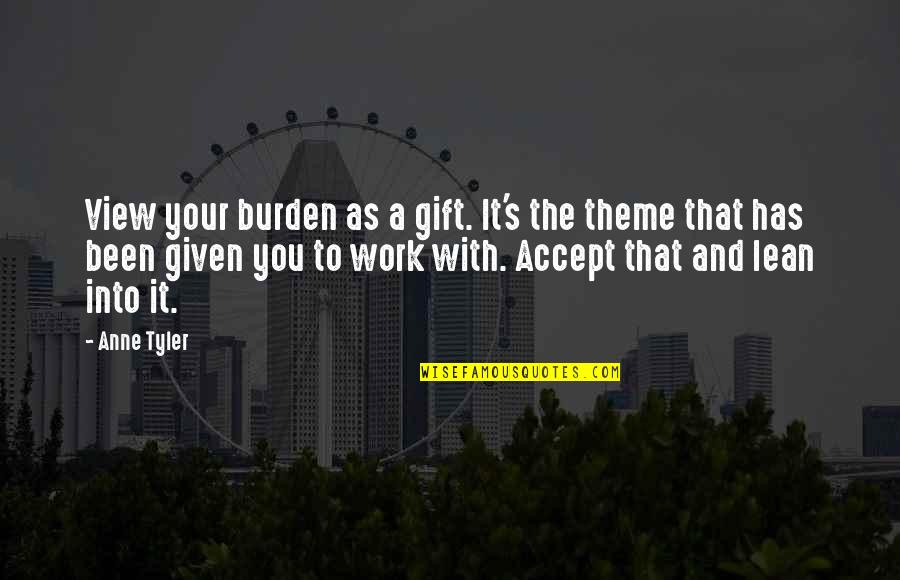 View your burden as a gift. It's the theme that has been given you to work with. Accept that and lean into it. —
Anne Tyler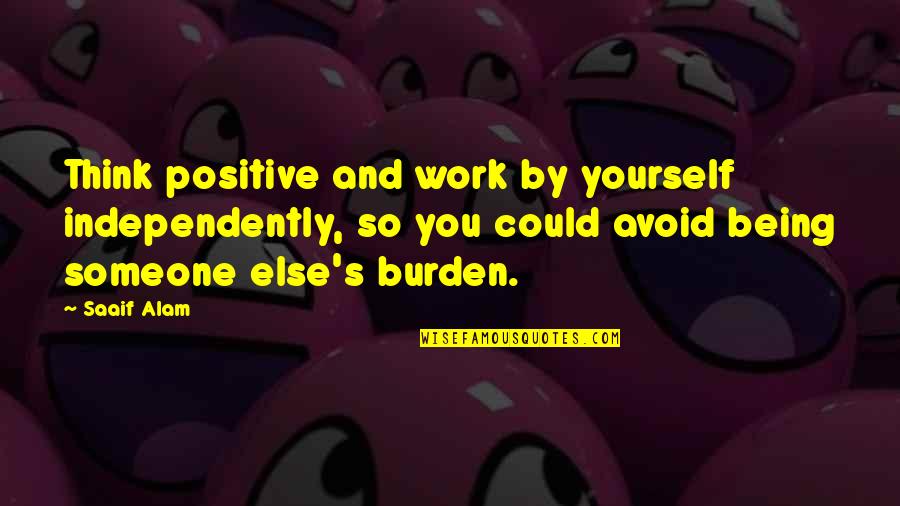 Think positive and work by yourself independently, so you could avoid being someone else's burden. —
Saaif Alam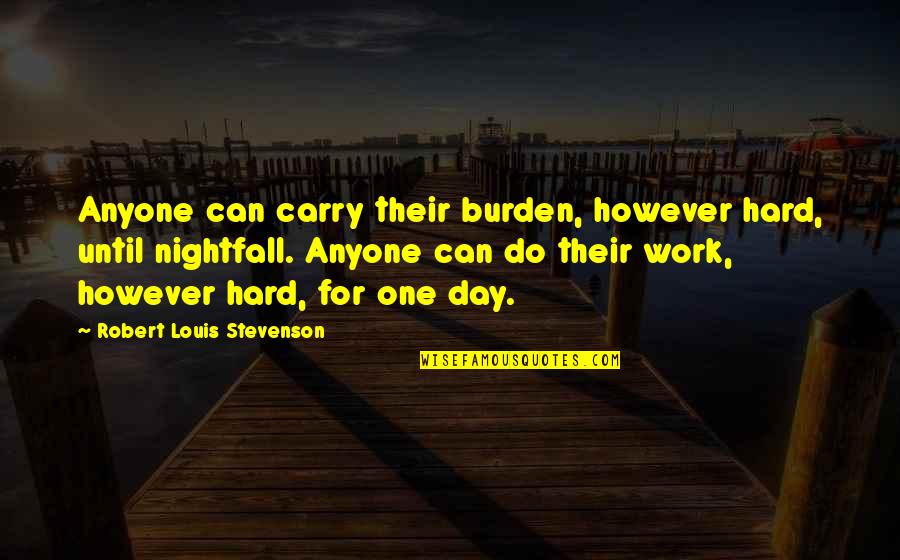 Anyone can carry their burden, however hard, until nightfall. Anyone can do their work, however hard, for one day. —
Robert Louis Stevenson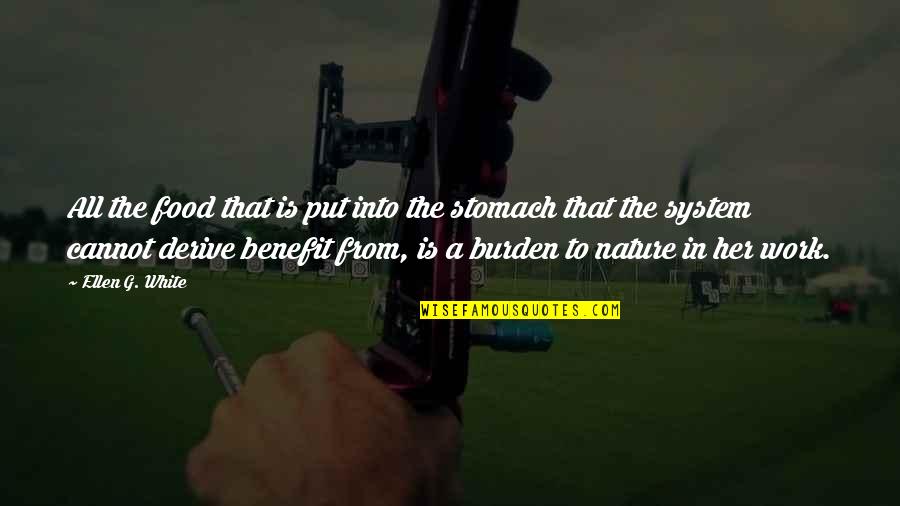 All the food that is put into the stomach that the system cannot derive benefit from, is a burden to nature in her work. —
Ellen G. White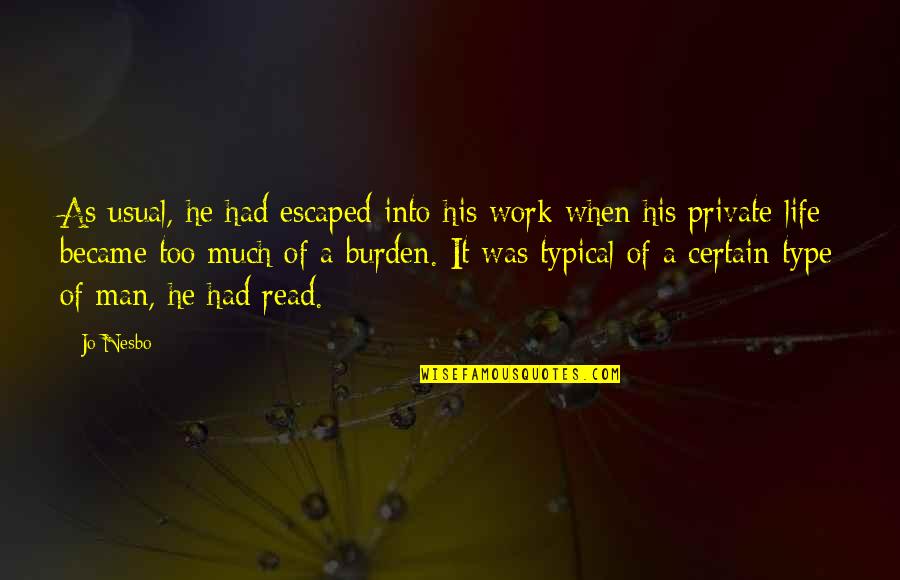 As usual, he had escaped into his work when his private life became too much of a burden. It was typical of a certain type of man, he had read. —
Jo Nesbo