Carson Daly Quotes
Top 15 wise famous quotes and sayings by Carson Daly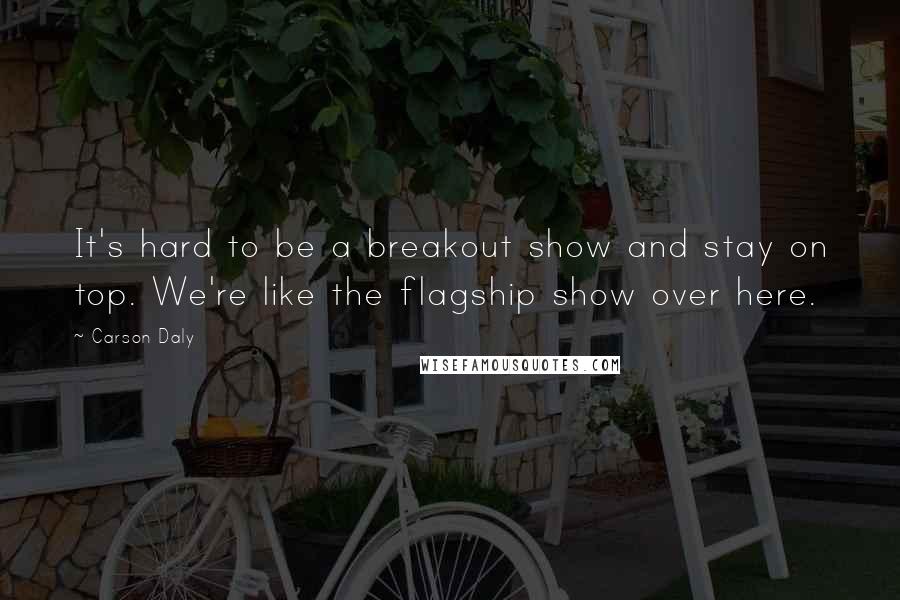 It's hard to be a breakout show and stay on top. We're like the flagship show over here.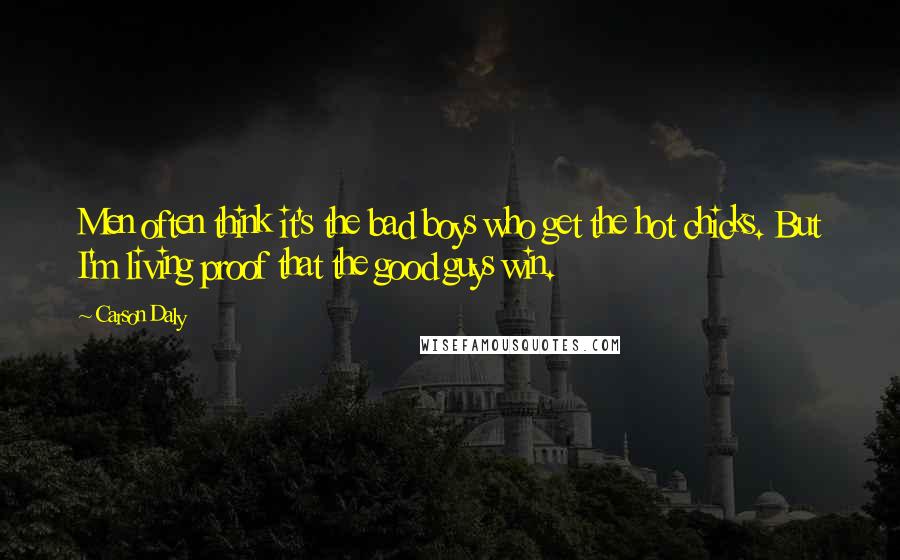 Men often think it's the bad boys who get the hot chicks. But I'm living proof that the good guys win.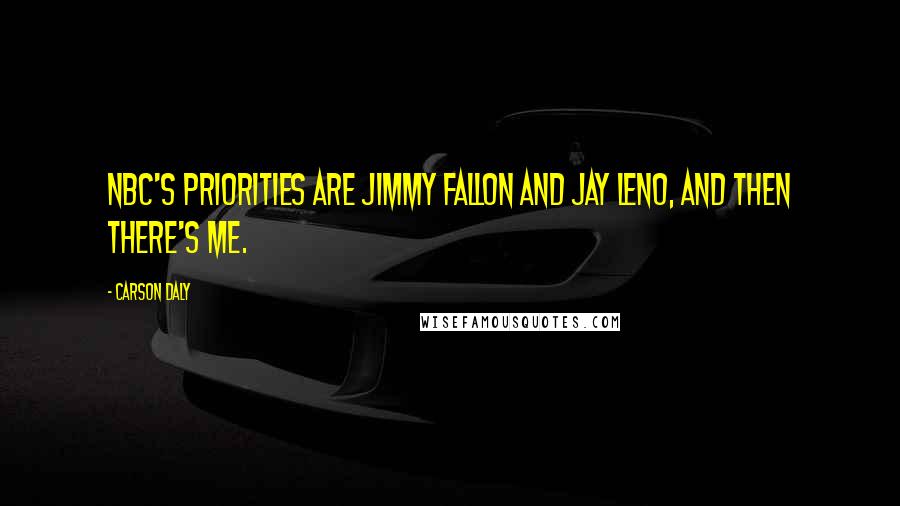 NBC's priorities are Jimmy Fallon and Jay Leno, and then there's me.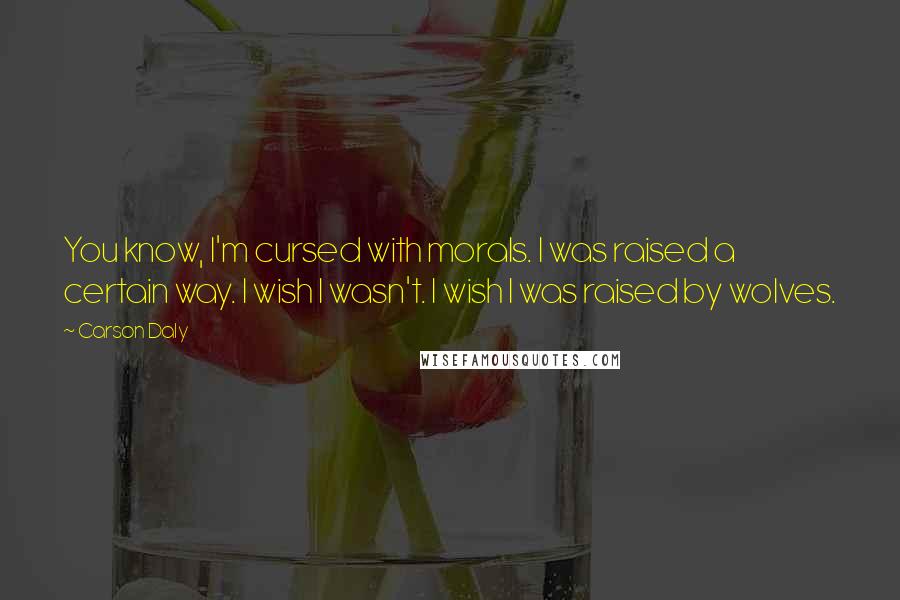 You know, I'm cursed with morals. I was raised a certain way. I wish I wasn't. I wish I was raised by wolves.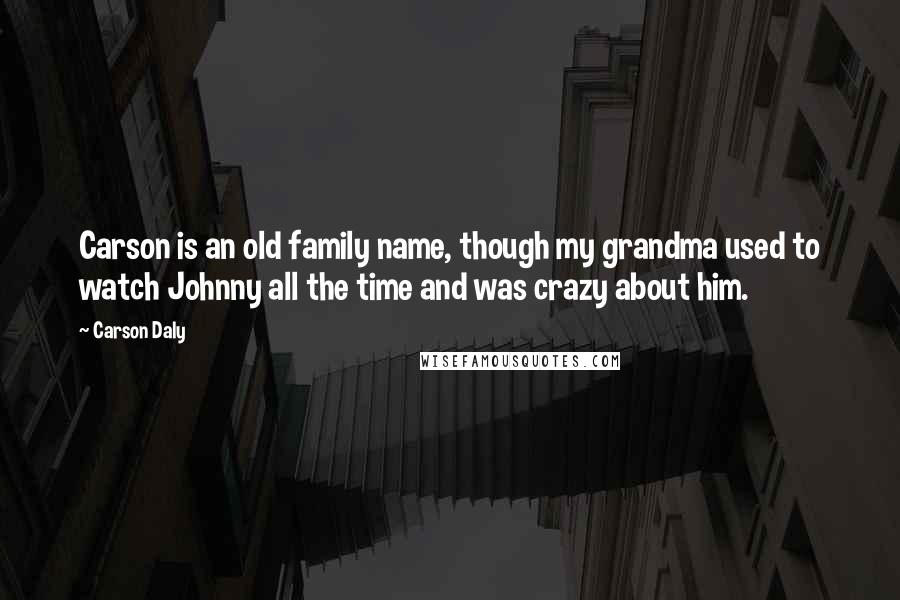 Carson is an old family name, though my grandma used to watch Johnny all the time and was crazy about him.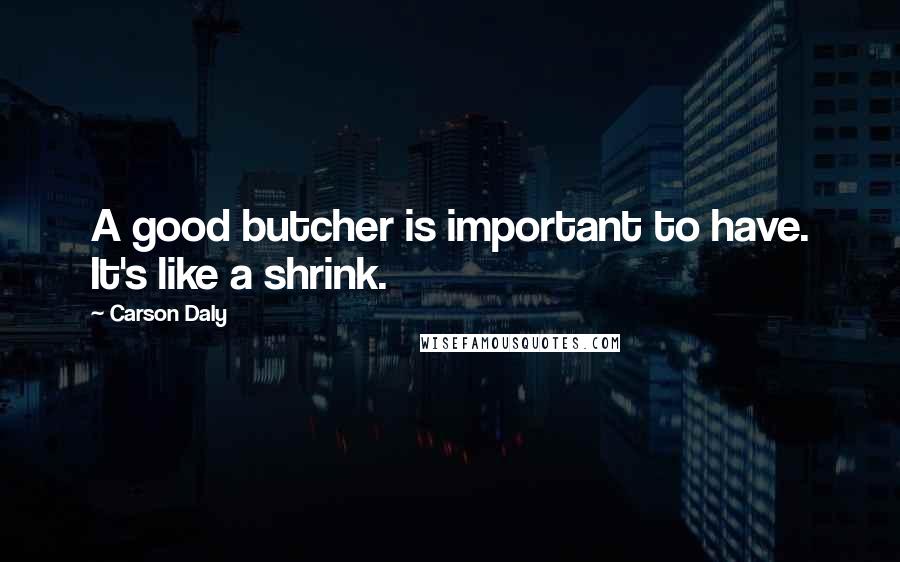 A good butcher is important to have. It's like a shrink.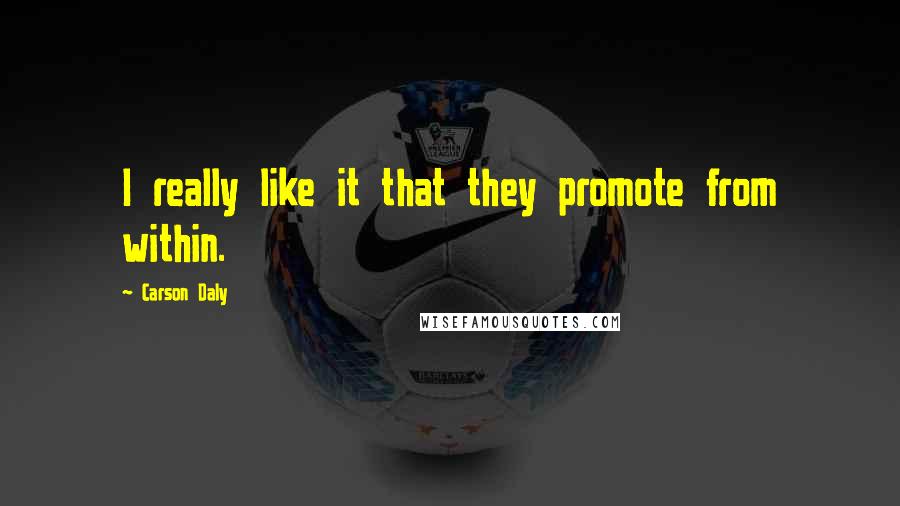 I really like it that they promote from within.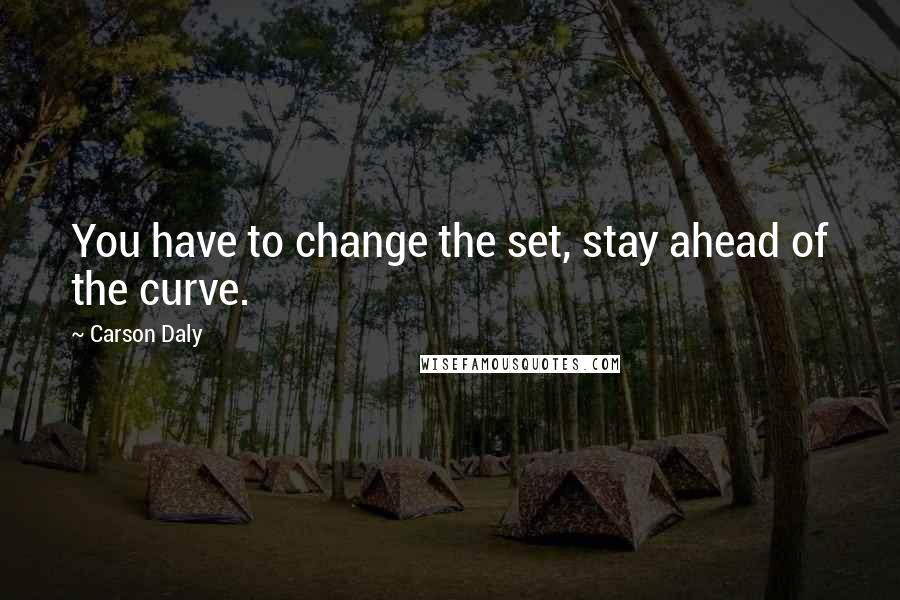 You have to change the set, stay ahead of the curve.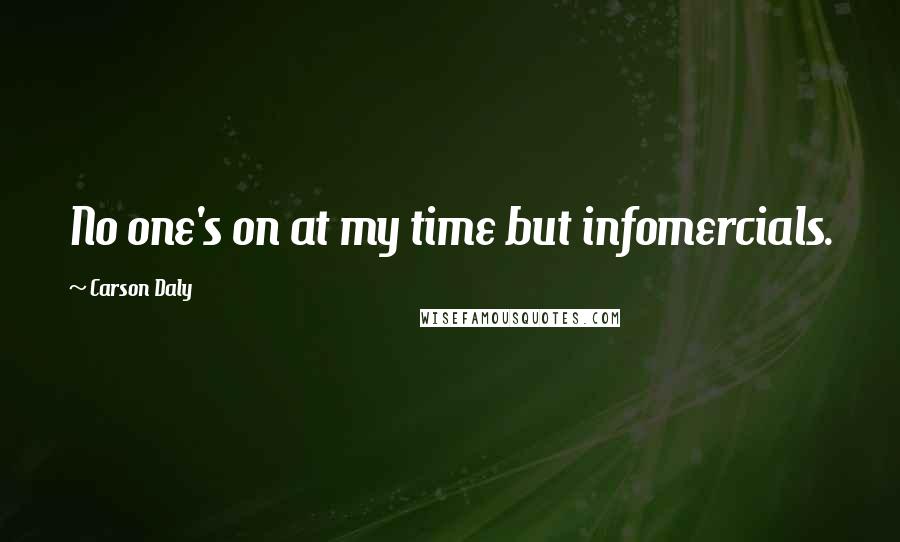 No one's on at my time but infomercials.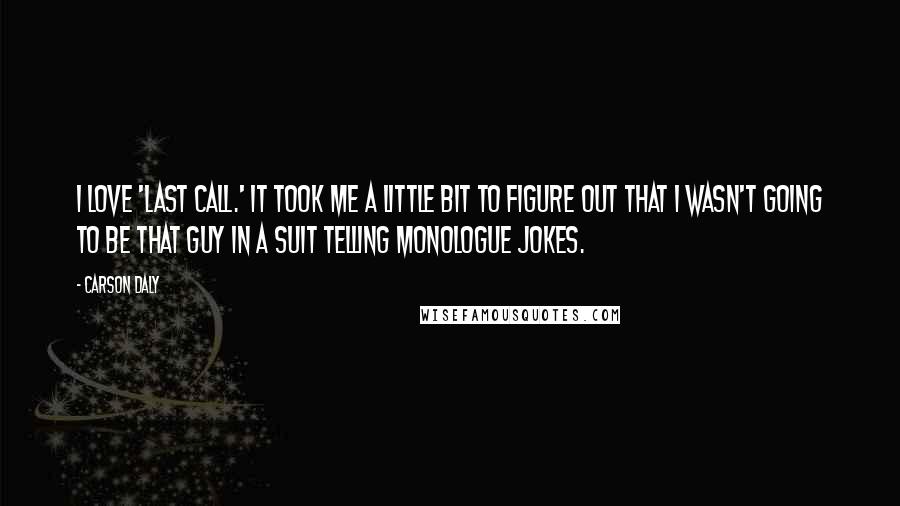 I love 'Last Call.' It took me a little bit to figure out that I wasn't going to be that guy in a suit telling monologue jokes.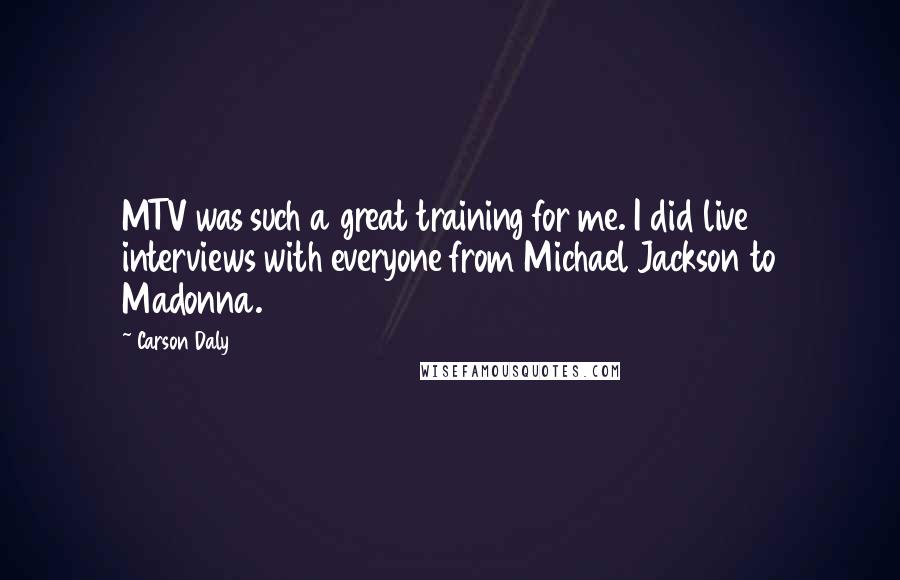 MTV was such a great training for me. I did live interviews with everyone from Michael Jackson to Madonna.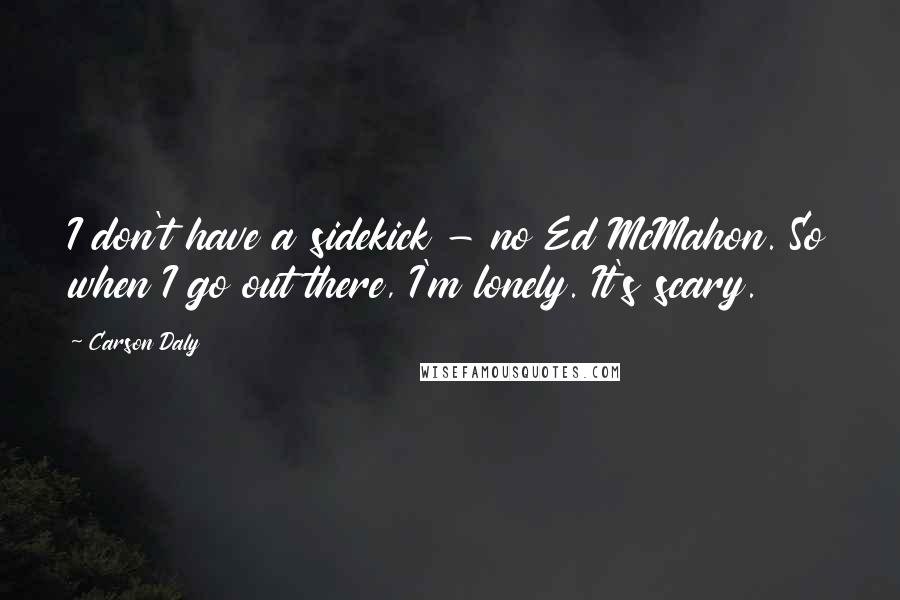 I don't have a sidekick - no Ed McMahon. So when I go out there, I'm lonely. It's scary.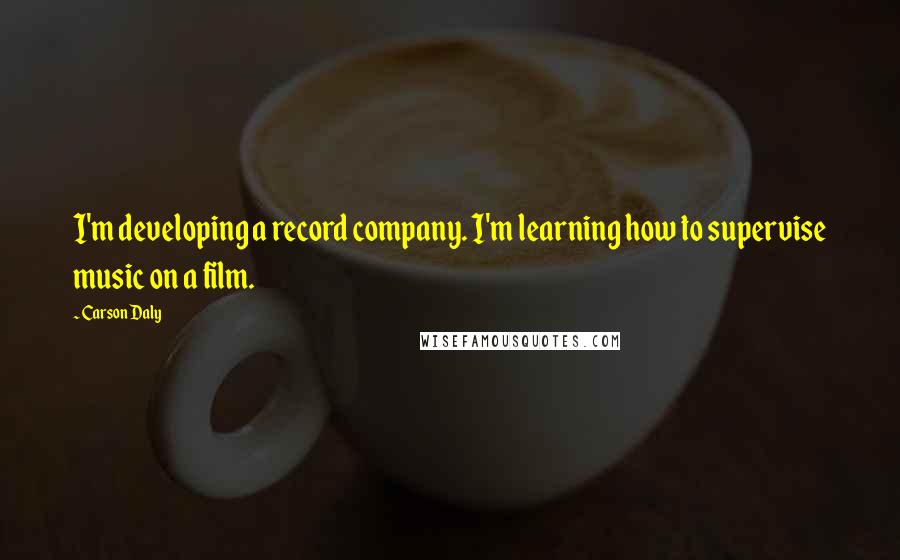 I'm developing a record company. I'm learning how to supervise music on a film.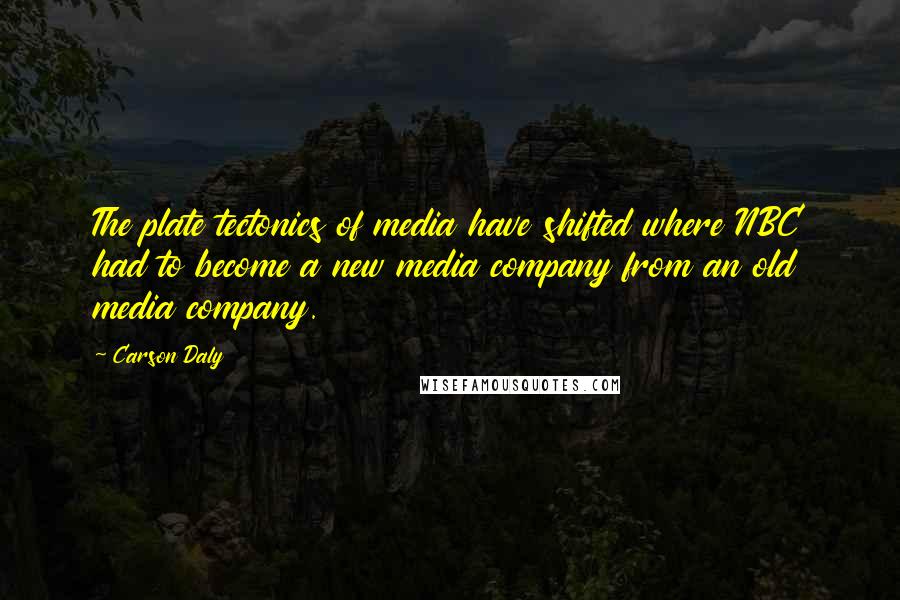 The plate tectonics of media have shifted where NBC had to become a new media company from an old media company.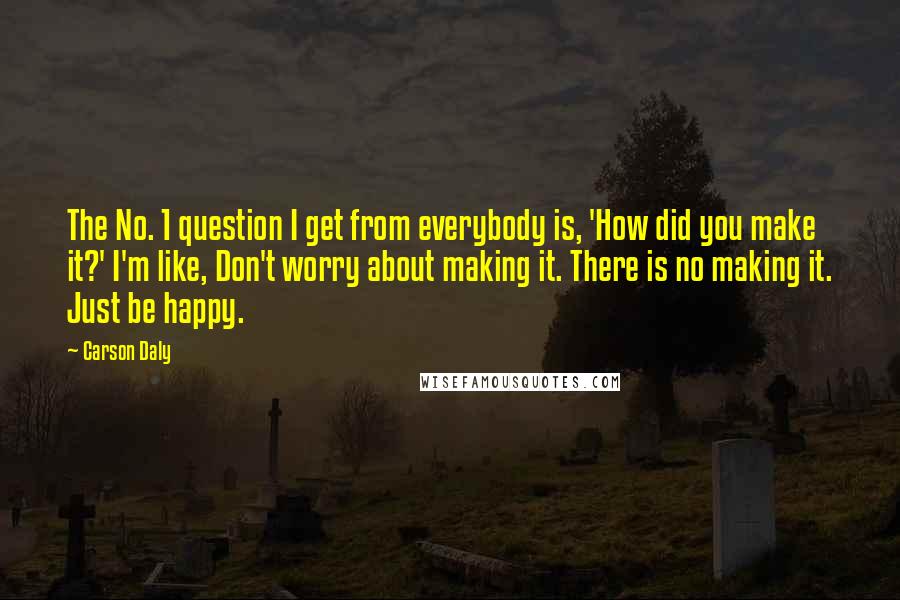 The No. 1 question I get from everybody is, 'How did you make it?' I'm like, Don't worry about making it. There is no making it. Just be happy.