Music In Nature Quotes
Collection of top 54 famous quotes about Music In Nature
Music In Nature Quotes & Sayings
Happy to read and share the best inspirational Music In Nature quotes, sayings and quotations on Wise Famous Quotes.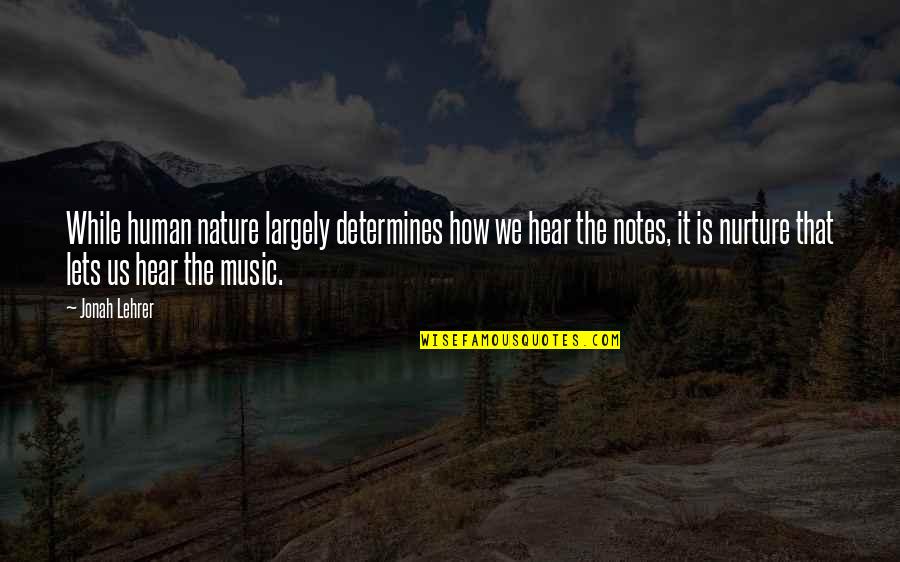 While human nature largely determines how we hear the notes, it is nurture that lets us hear the music.
—
Jonah Lehrer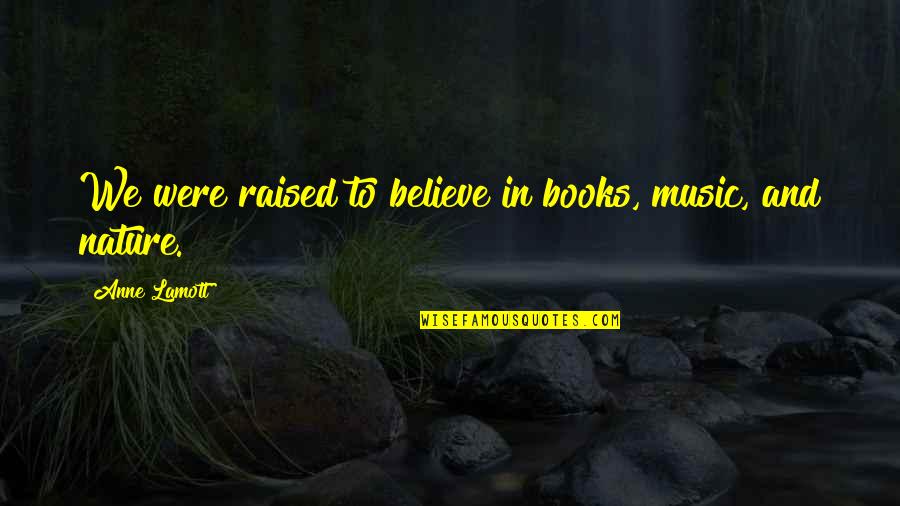 We were raised to believe in books, music, and nature.
—
Anne Lamott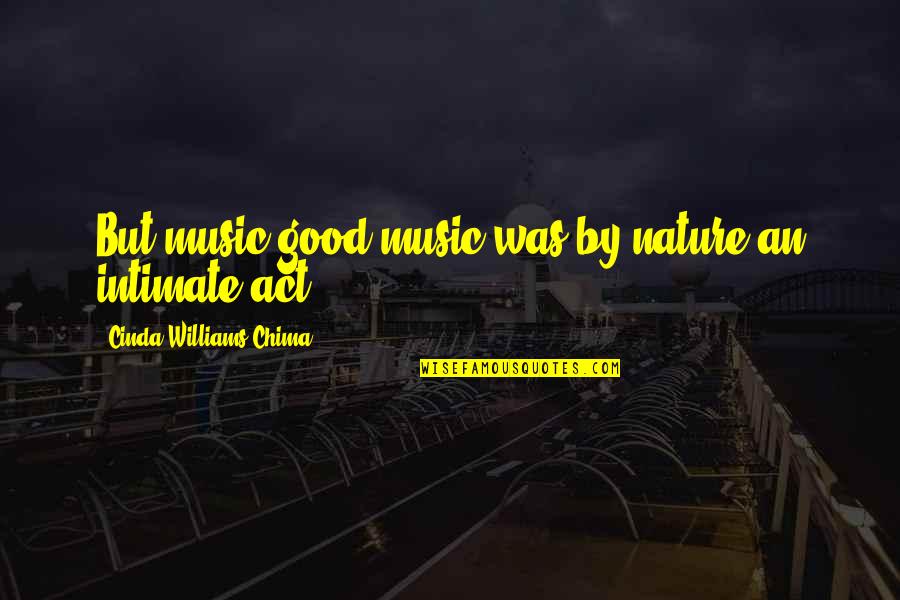 But music-good music-was by nature an intimate act.
—
Cinda Williams Chima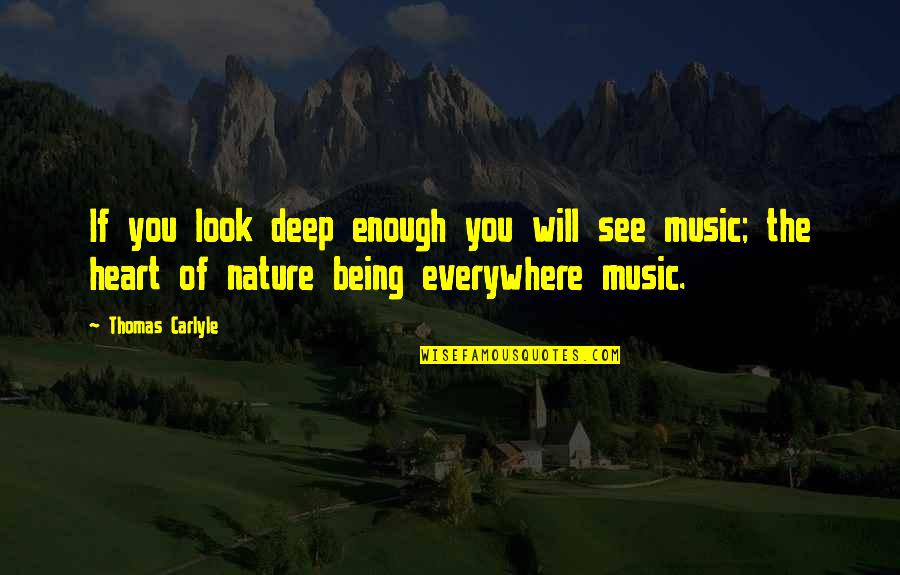 If you look deep enough you will see music; the heart of nature being everywhere music.
—
Thomas Carlyle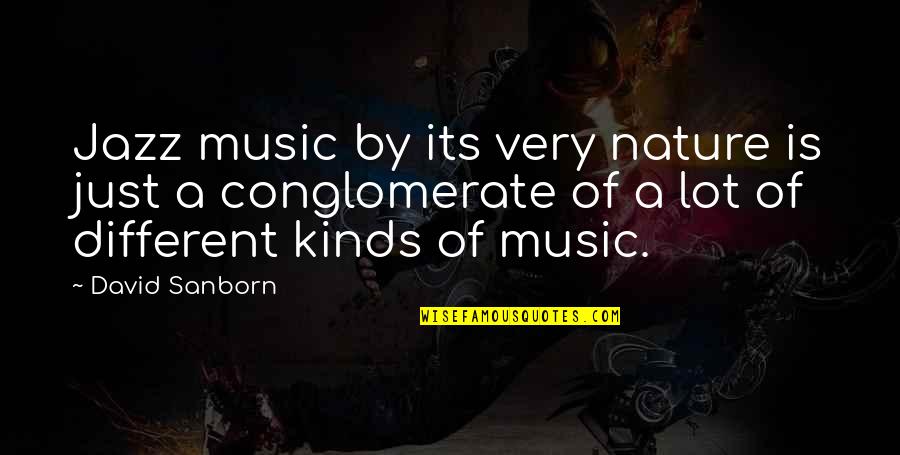 Jazz music by its very nature is just a conglomerate of a lot of different kinds of music.
—
David Sanborn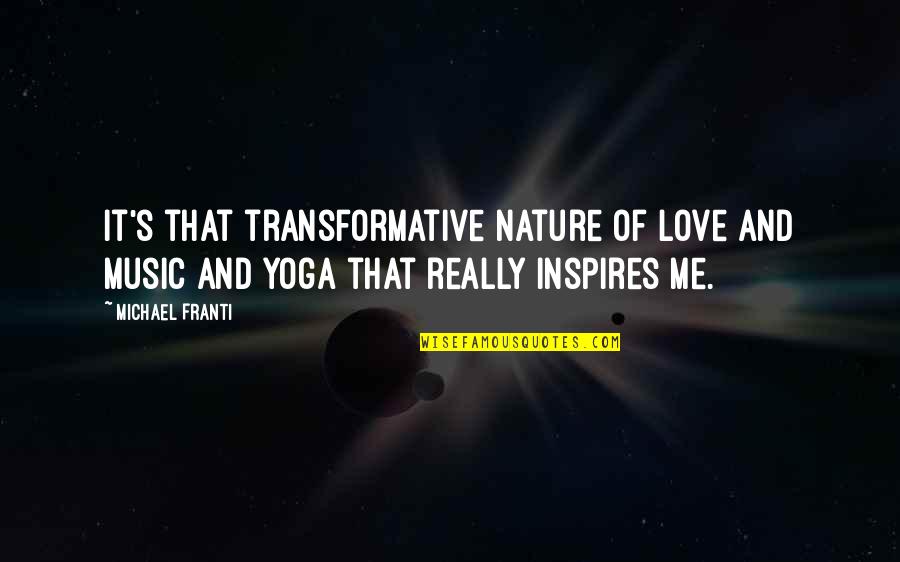 It's that transformative nature of love and music and yoga that really inspires me.
—
Michael Franti
My work is inspired by my passion for human rights issues and the environment, and by my love of family, music and nature.
—
Susan Dorothea White
When we pay attention to nature's music, we find that everything on the Earth contributes to its harmony.
—
Hazrat Inayat Khan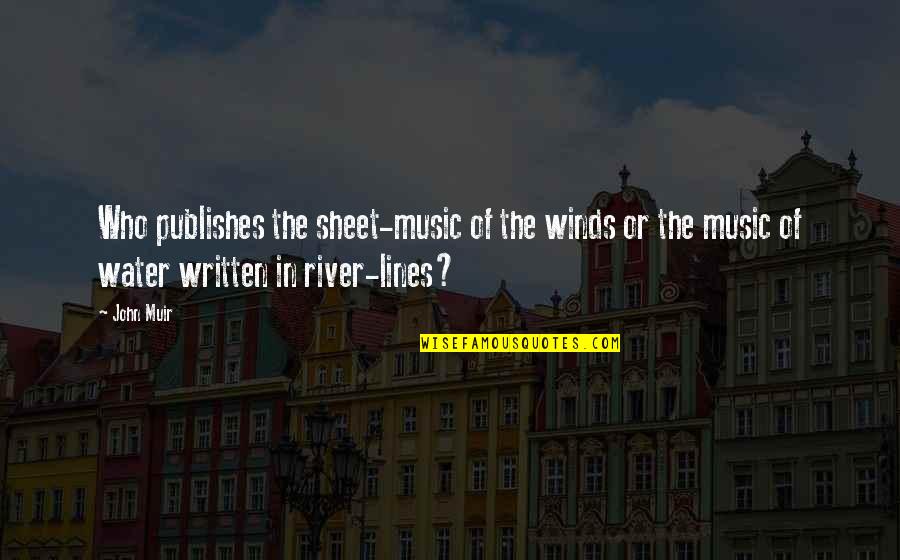 Who publishes the sheet-music of the winds or the music of water written in river-lines? —
John Muir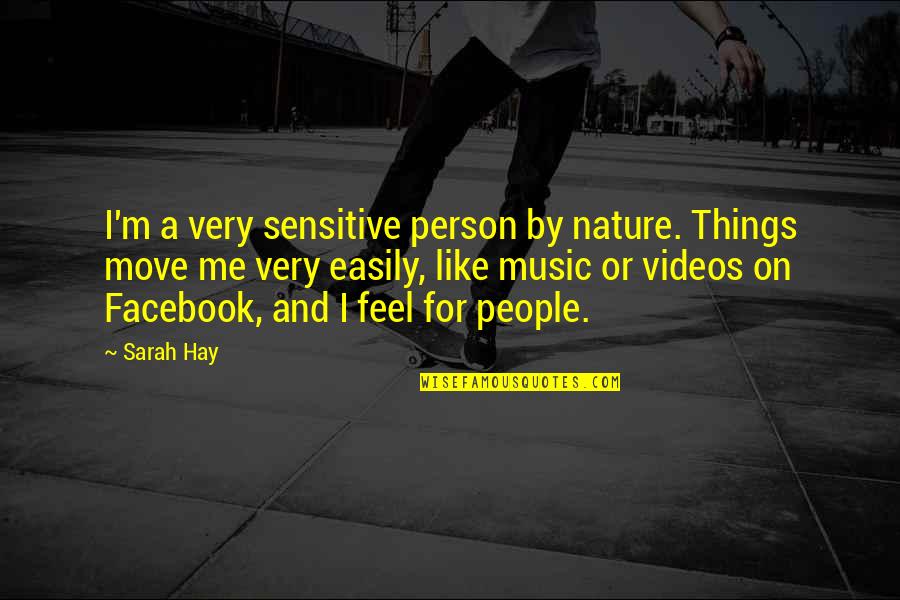 I'm a very sensitive person by nature. Things move me very easily, like music or videos on Facebook, and I feel for people. —
Sarah Hay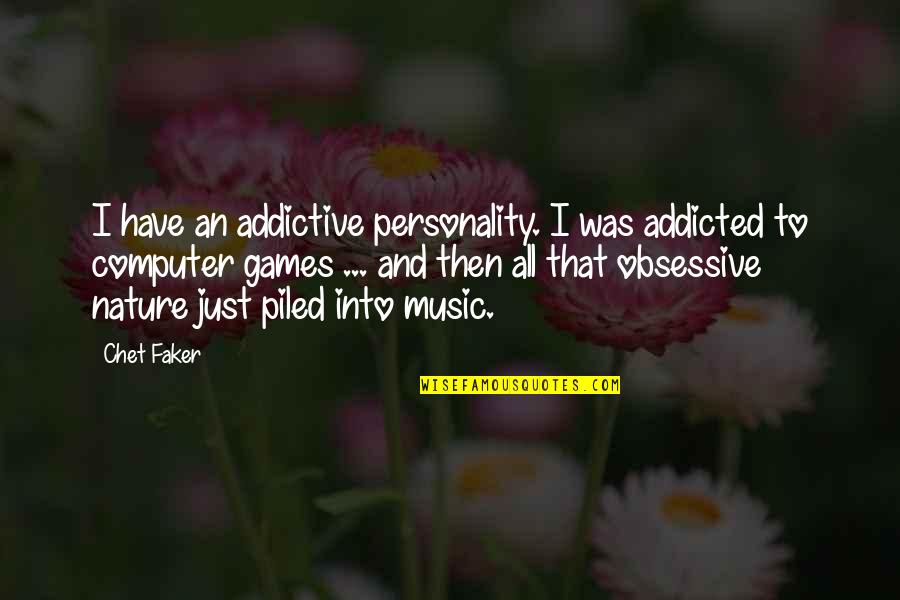 I have an addictive personality. I was addicted to computer games ... and then all that obsessive nature just piled into music. —
Chet Faker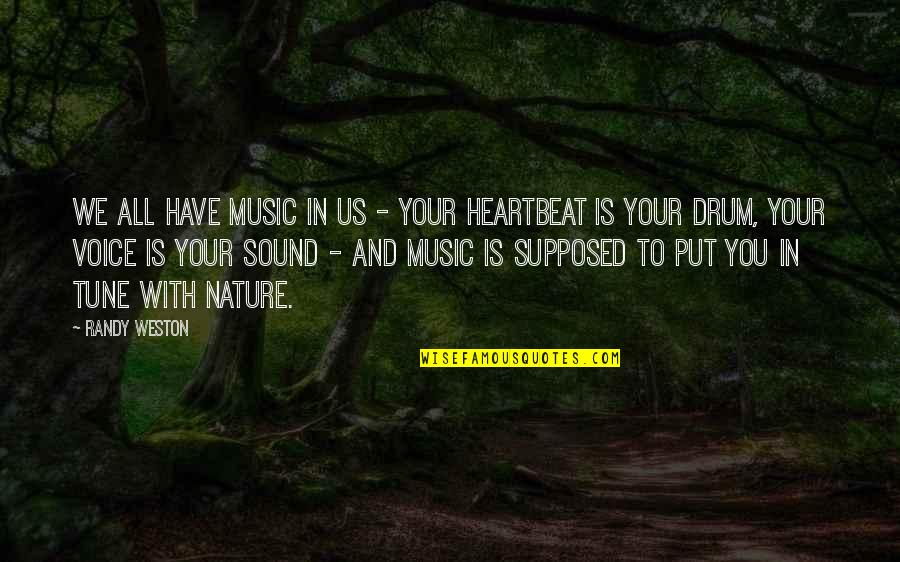 We all have music in us - your heartbeat is your drum, your voice is your sound - and music is supposed to put you in tune with nature. —
Randy Weston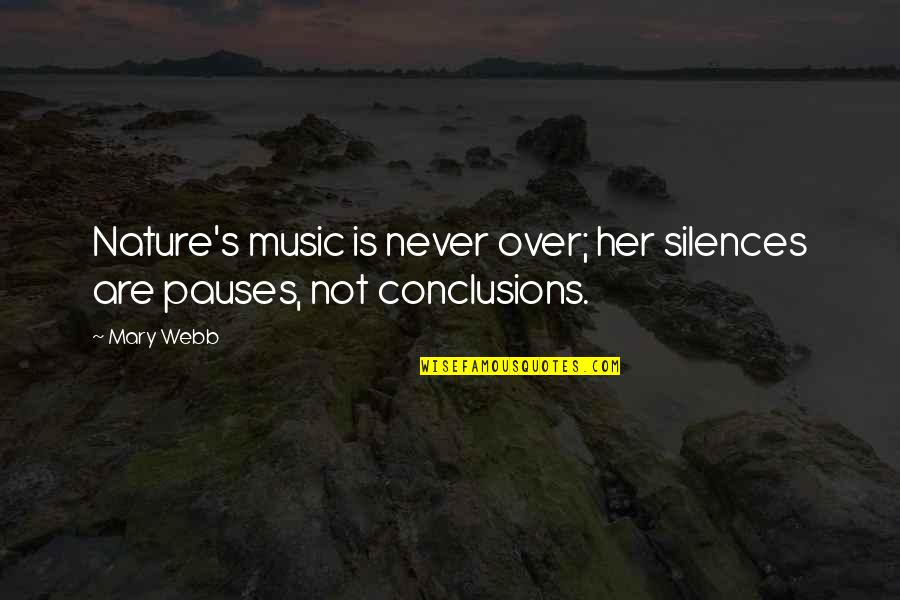 Nature's music is never over; her silences are pauses, not conclusions. —
Mary Webb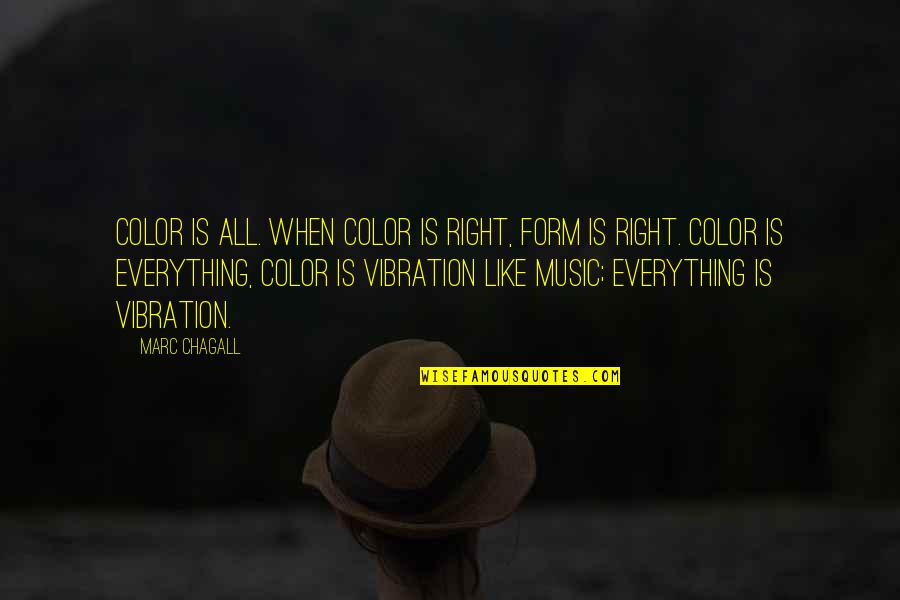 Color is all. When color is right, form is right. Color is everything, color is vibration like music; everything is vibration. —
Marc Chagall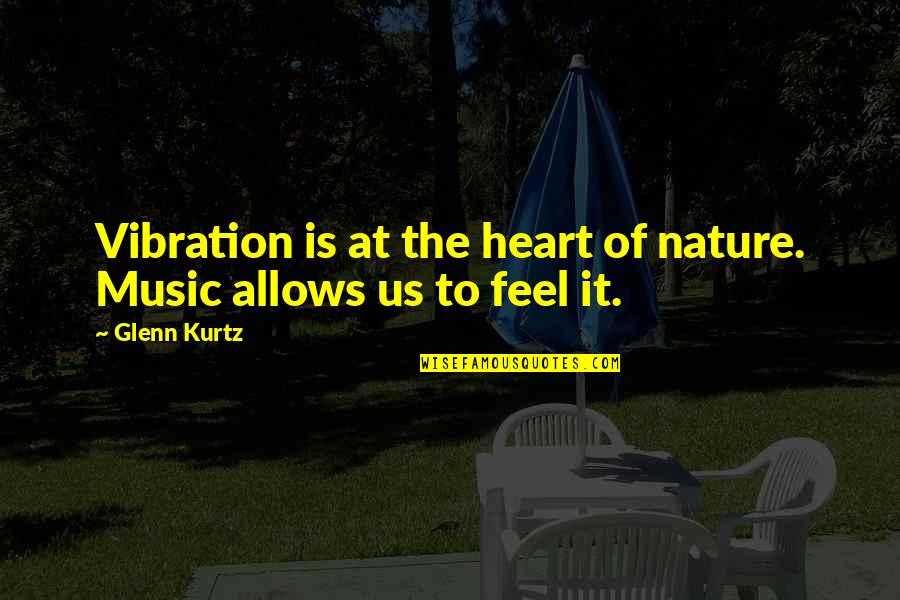 Vibration is at the heart of nature. Music allows us to feel it. —
Glenn Kurtz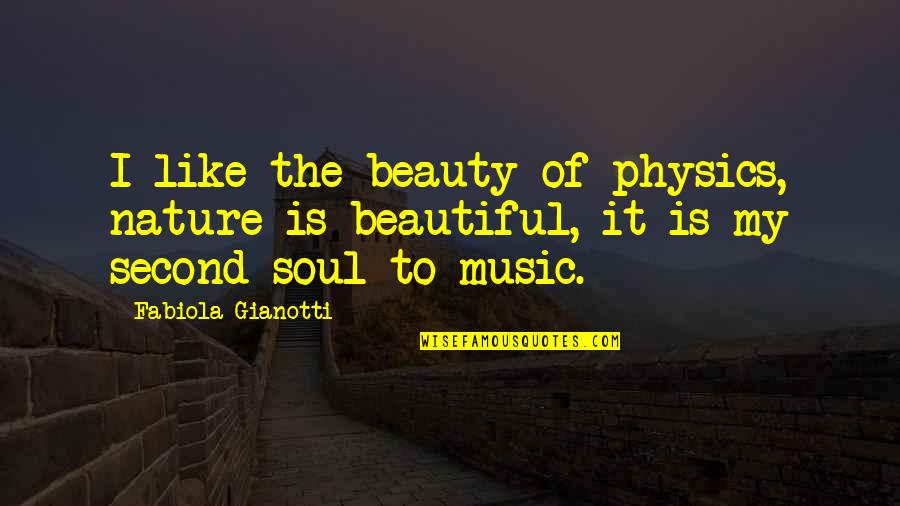 I like the beauty of physics, nature is beautiful, it is my second soul to music. —
Fabiola Gianotti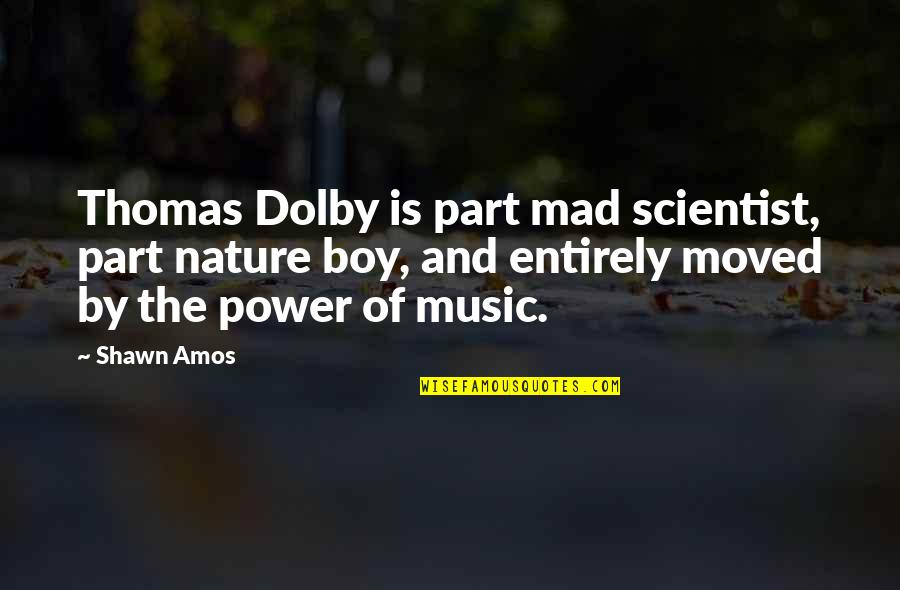 Thomas Dolby is part mad scientist, part nature boy, and entirely moved by the power of music. —
Shawn Amos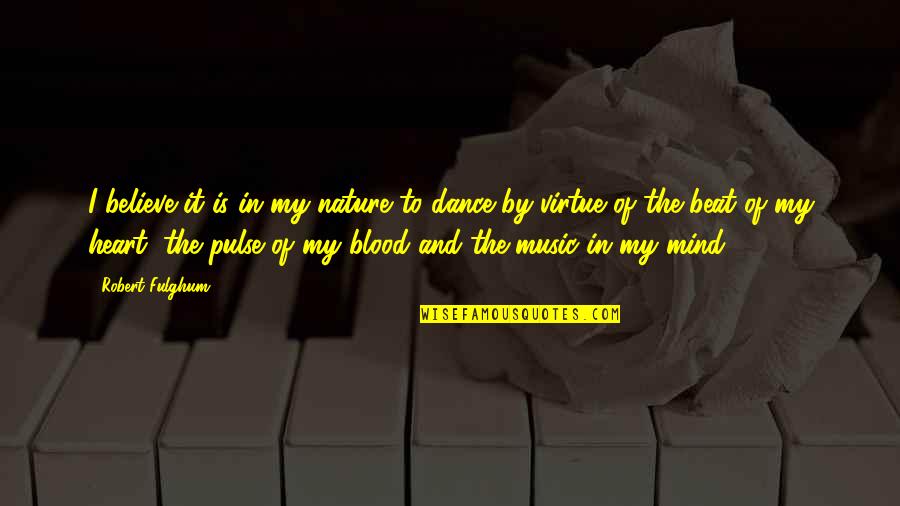 I believe it is in my nature to dance by virtue of the beat of my heart, the pulse of my blood and the music in my mind. —
Robert Fulghum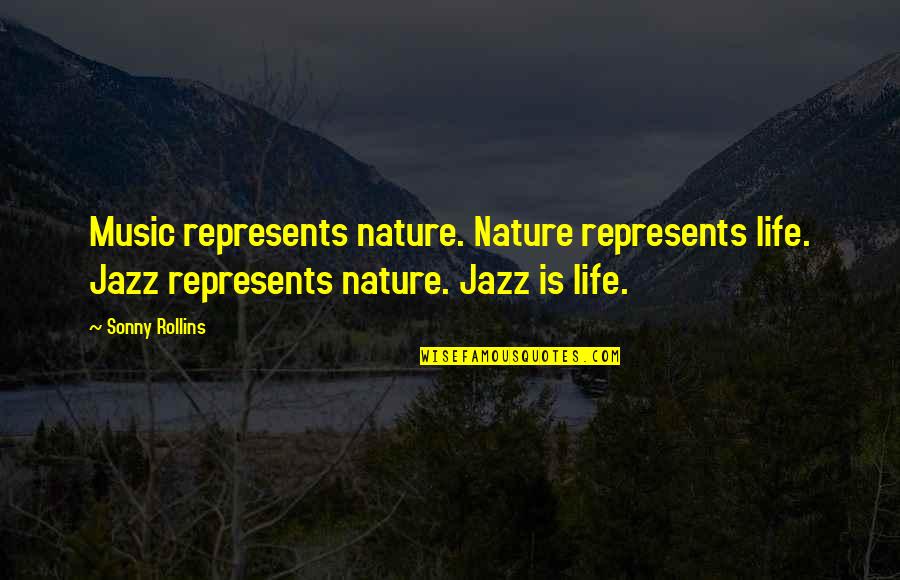 Music represents nature. Nature represents life. Jazz represents nature. Jazz is life. —
Sonny Rollins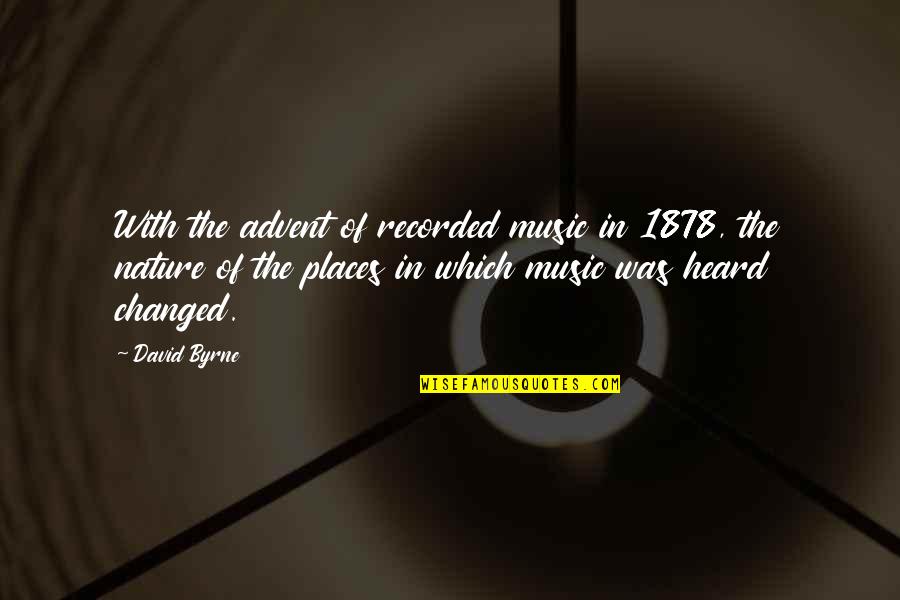 With the advent of recorded music in 1878, the nature of the places in which music was heard changed. —
David Byrne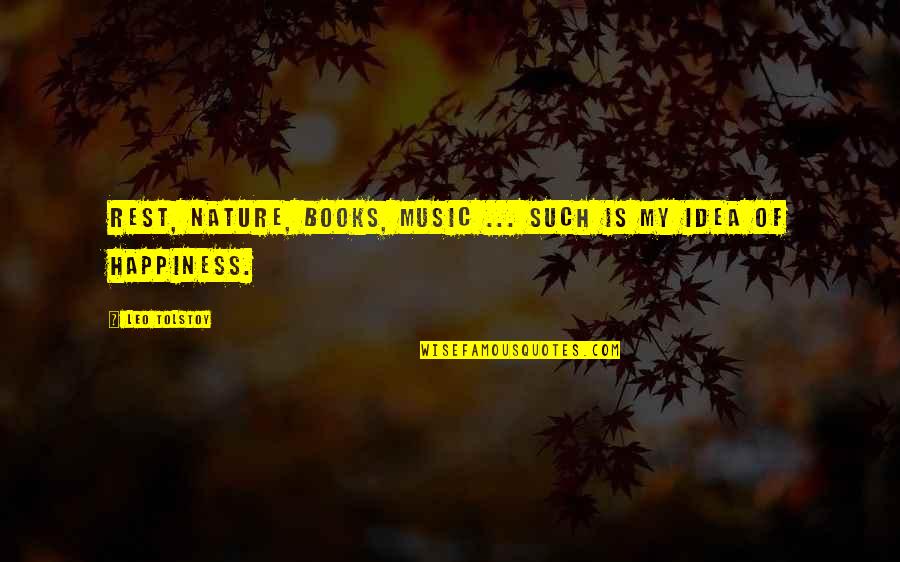 Rest, nature, books, music ... such is my idea of happiness. —
Leo Tolstoy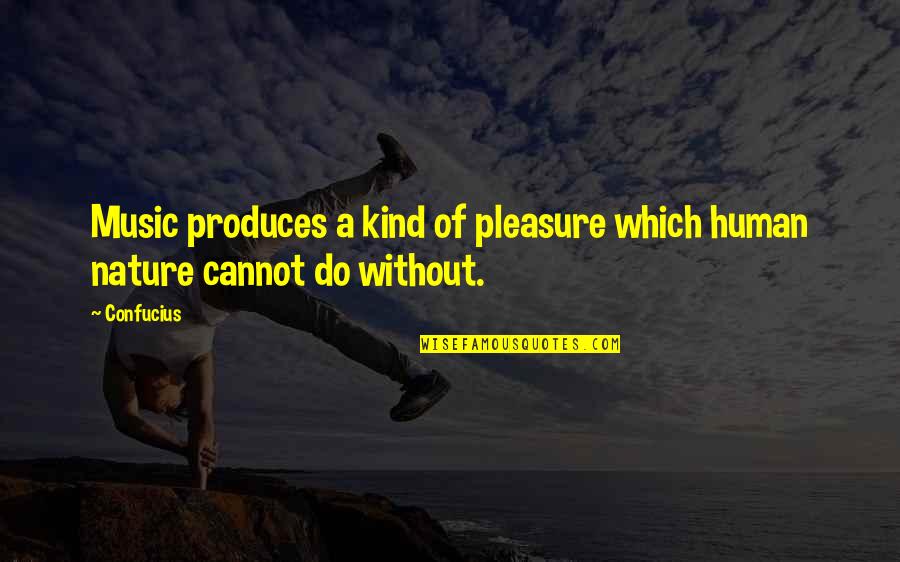 Music produces a kind of pleasure which human nature cannot do without. —
Confucius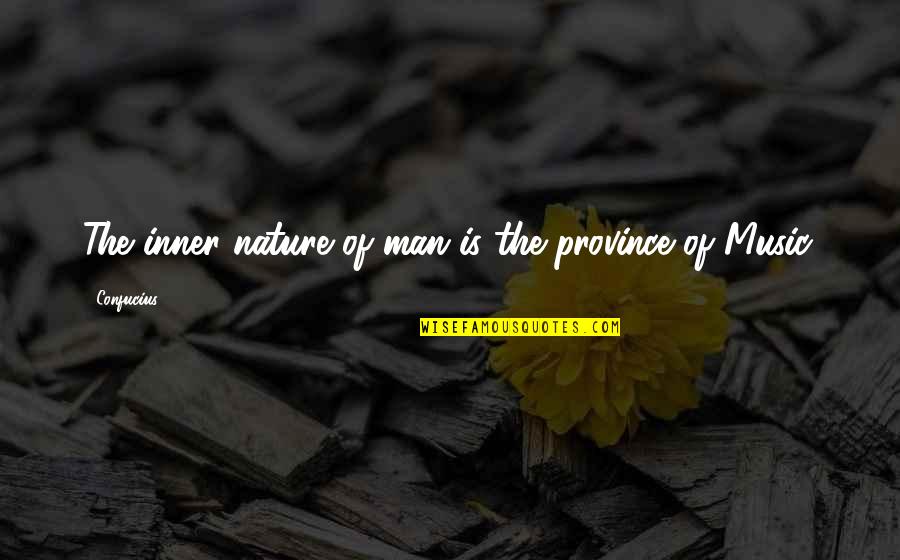 The inner nature of man is the province of Music. —
Confucius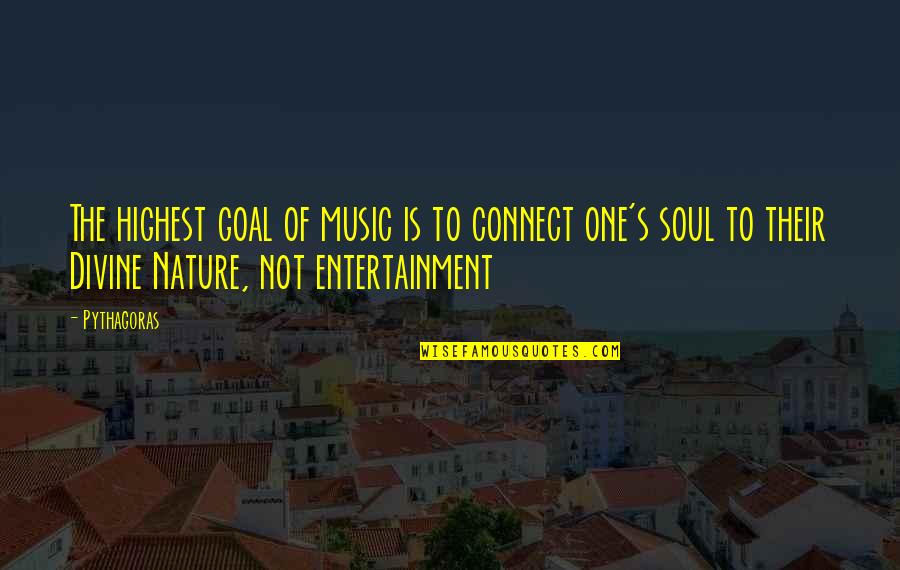 The highest goal of music is to connect one's soul to their Divine Nature, not entertainment —
Pythagoras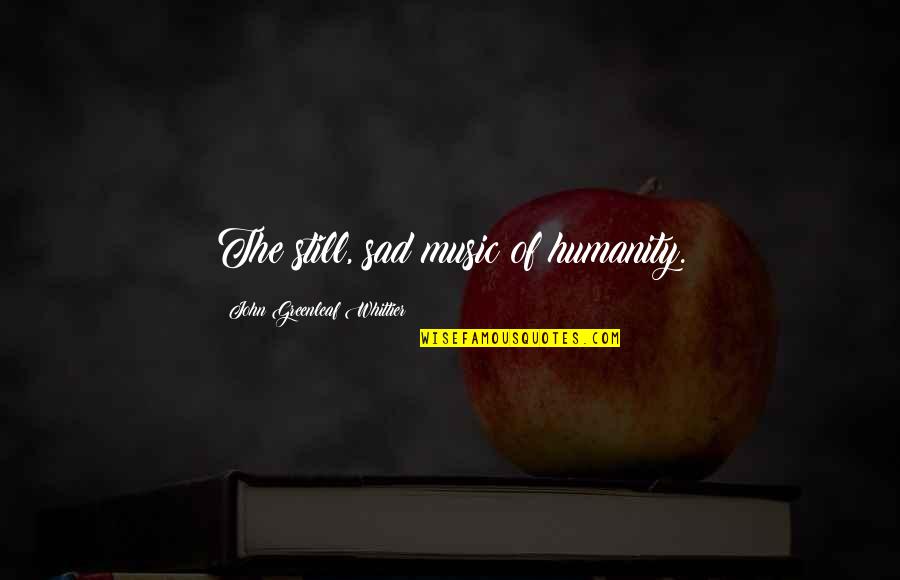 The still, sad music of humanity. —
John Greenleaf Whittier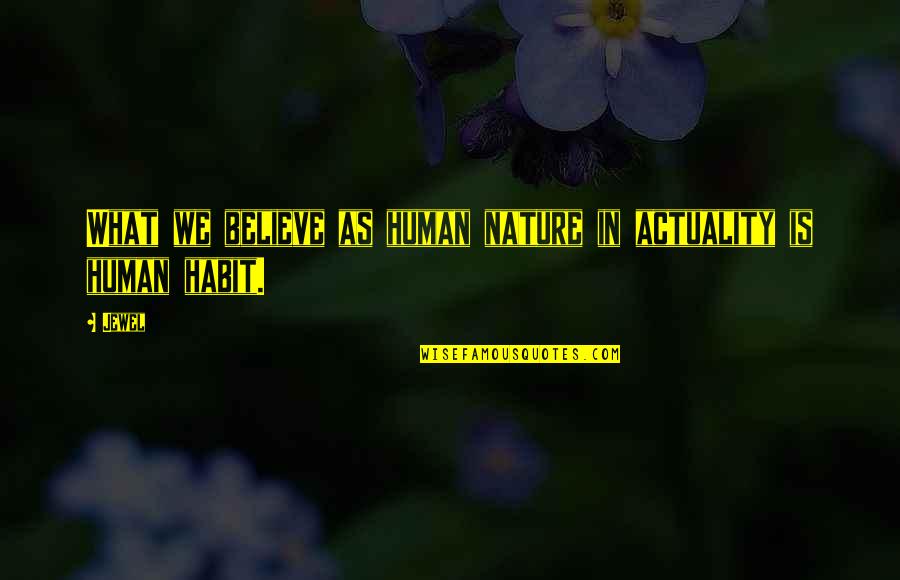 What we believe as human nature in actuality is human habit. —
Jewel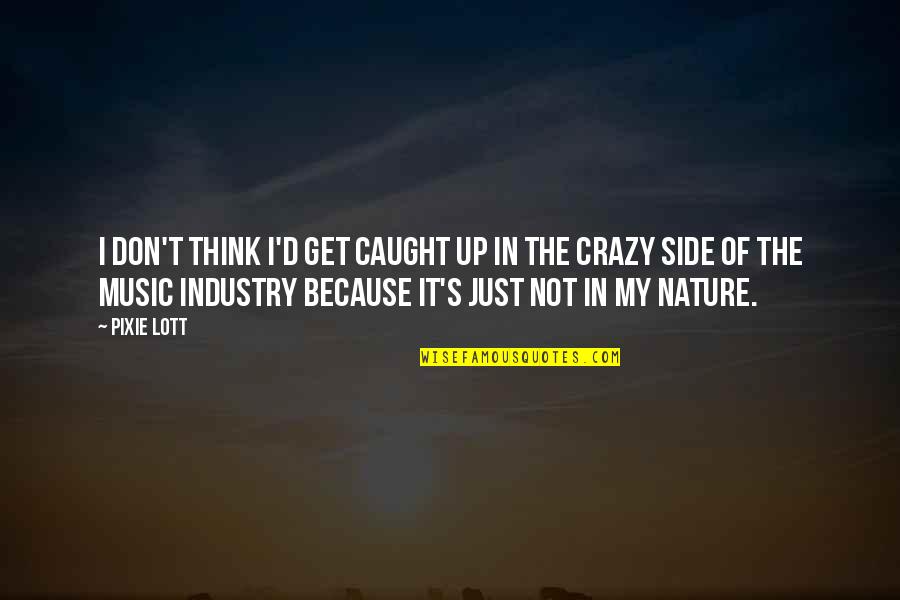 I don't think I'd get caught up in the crazy side of the music industry because it's just not in my nature. —
Pixie Lott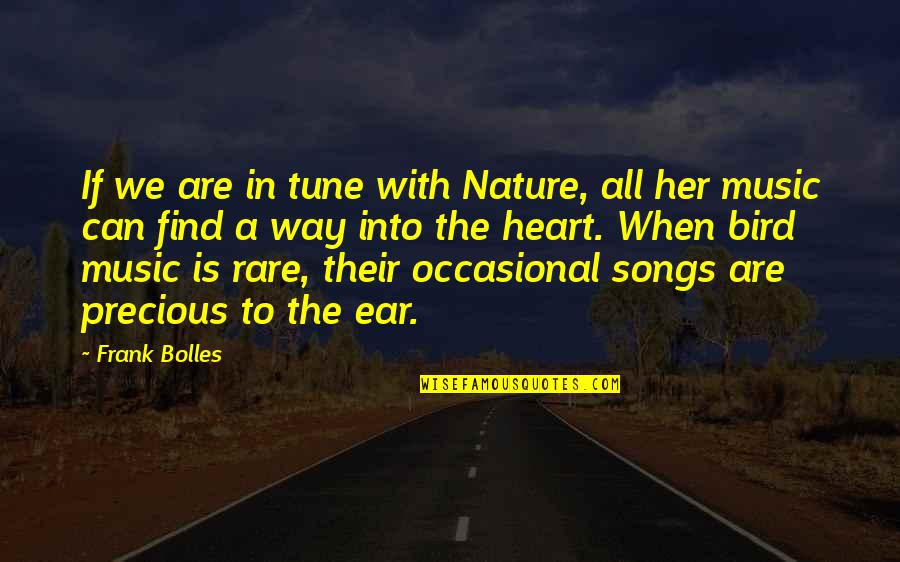 If we are in tune with Nature, all her music can find a way into the heart. When bird music is rare, their occasional songs are precious to the ear. —
Frank Bolles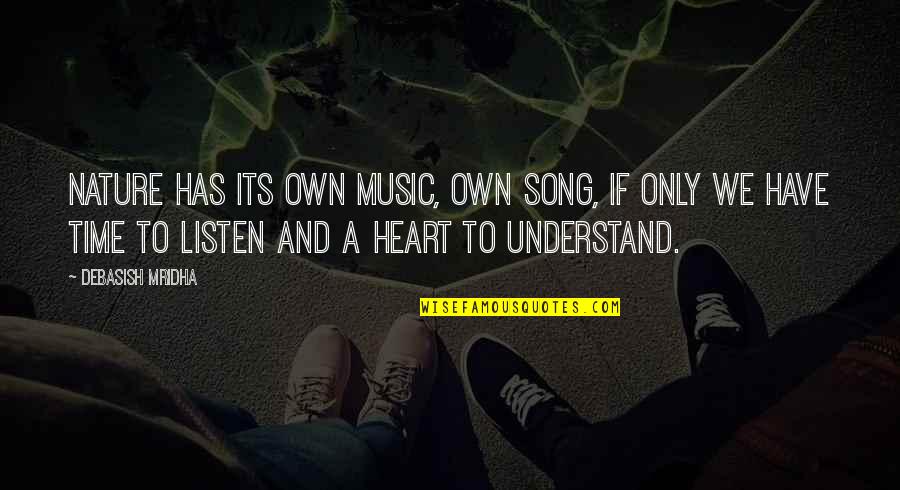 Nature has its own music, own song, if only we have time to listen and a heart to understand. —
Debasish Mridha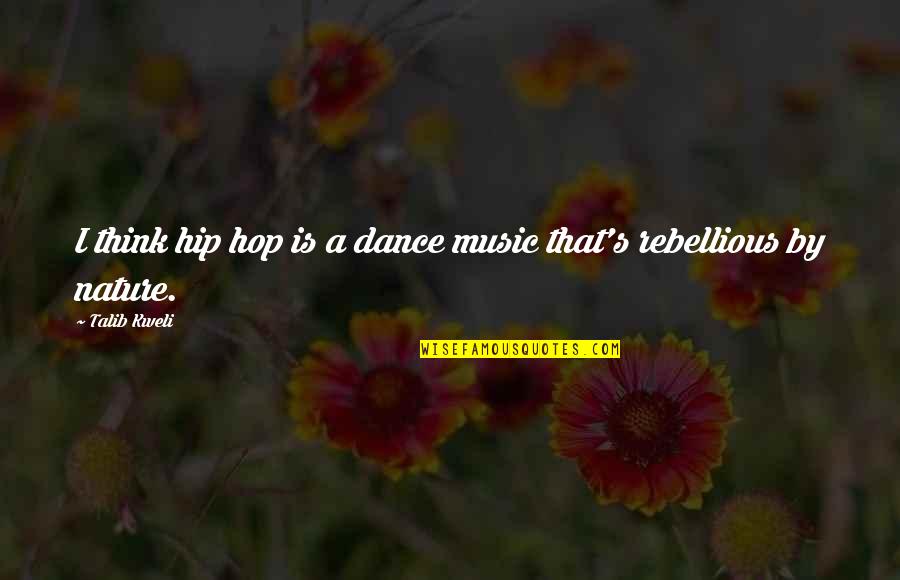 I think hip hop is a dance music that's rebellious by nature. —
Talib Kweli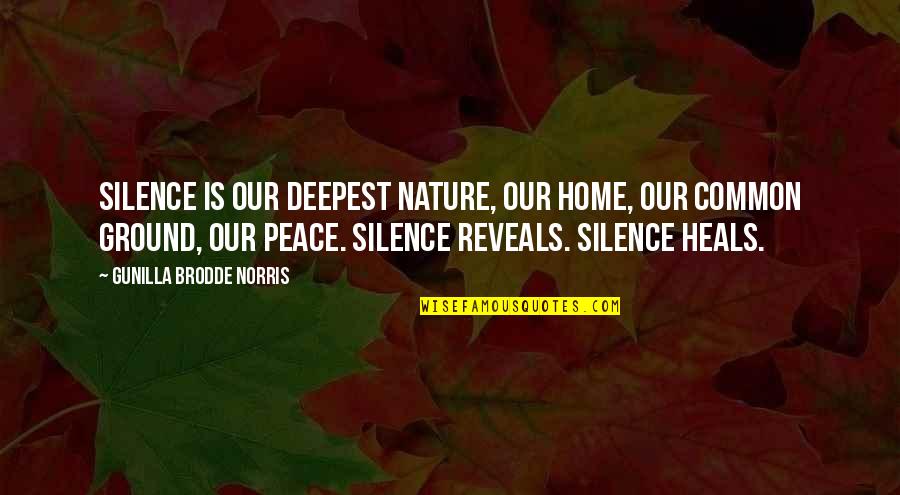 Silence is our deepest nature, our home, our common ground, our peace. Silence reveals. Silence heals. —
Gunilla Brodde Norris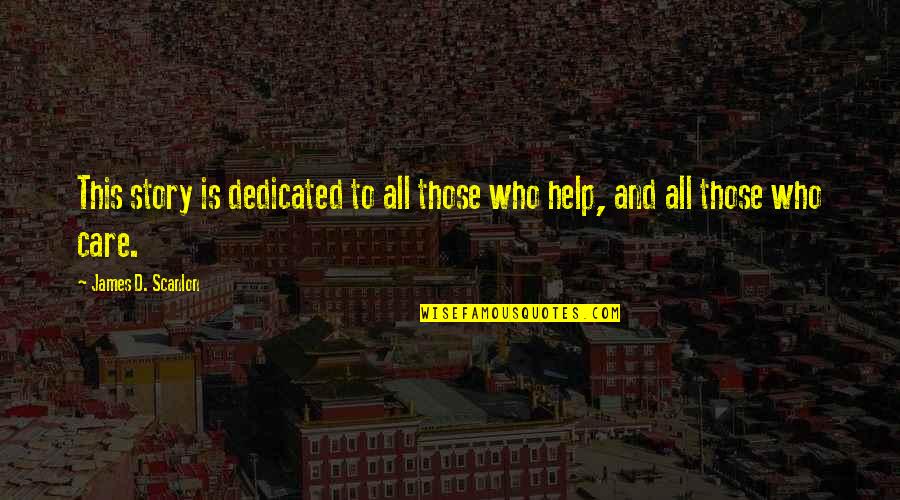 This story is dedicated to all those who help, and all those who care. —
James D. Scanlon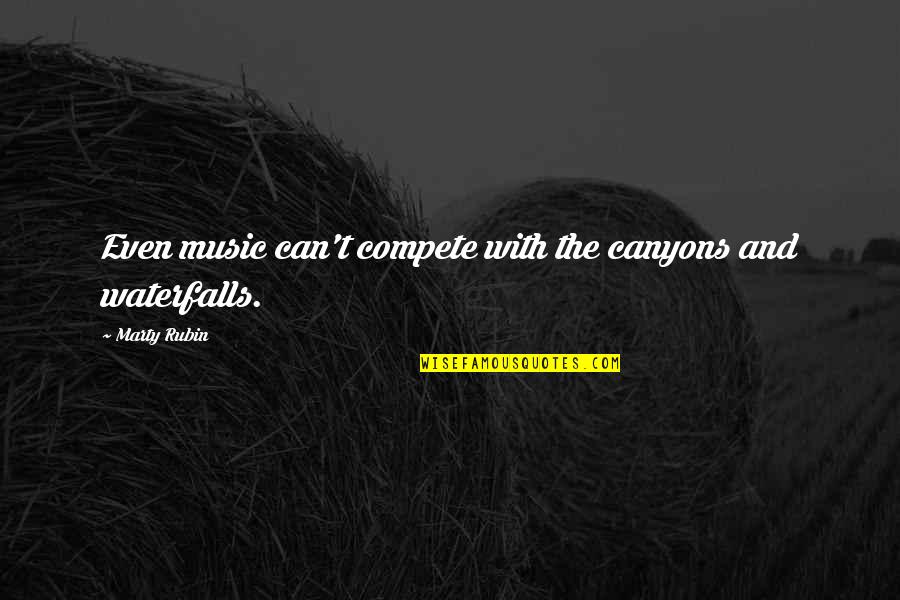 Even music can't compete with the canyons and waterfalls. —
Marty Rubin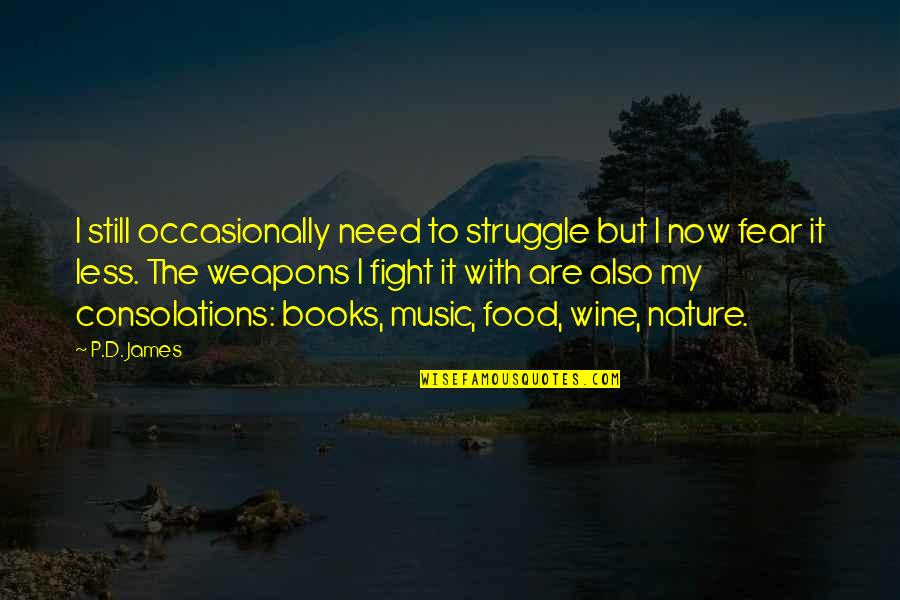 I still occasionally need to struggle but I now fear it less. The weapons I fight it with are also my consolations: books, music, food, wine, nature. —
P.D. James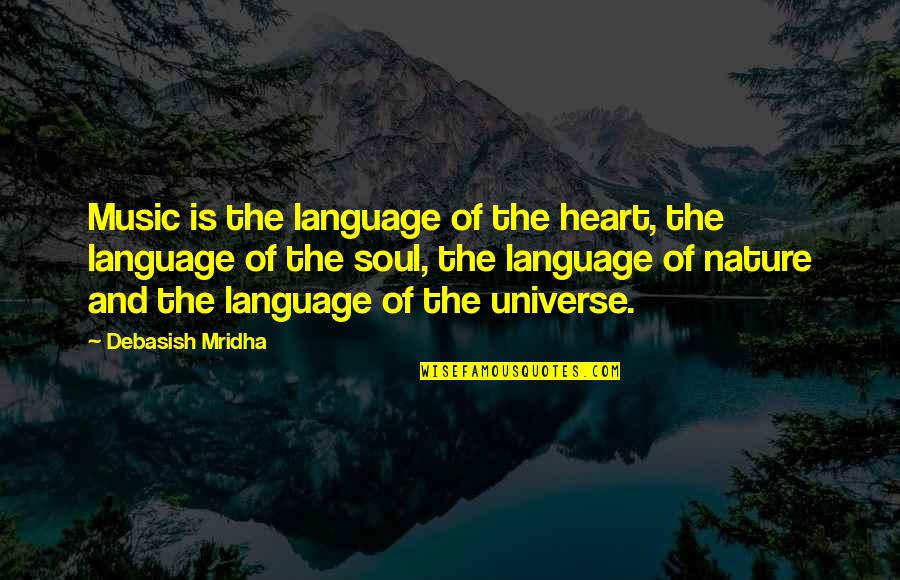 Music is the language of the heart, the language of the soul, the language of nature and the language of the universe. —
Debasish Mridha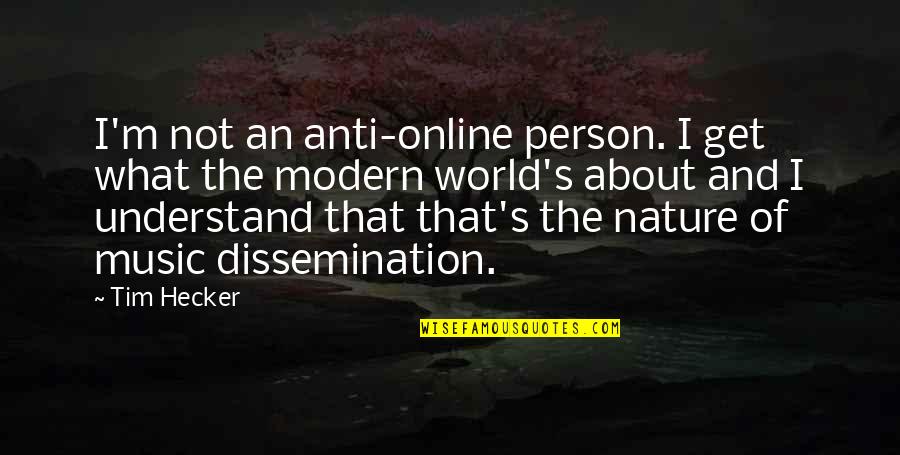 I'm not an anti-online person. I get what the modern world's about and I understand that that's the nature of music dissemination. —
Tim Hecker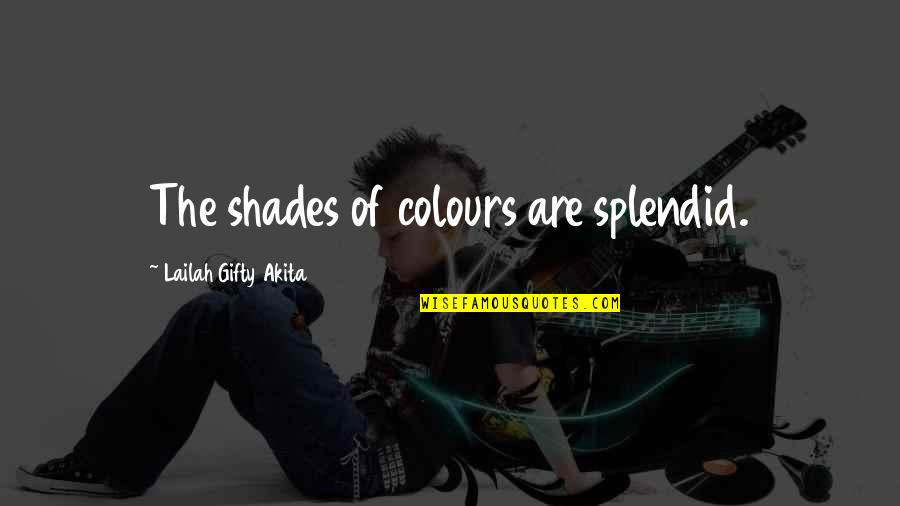 The shades of colours are splendid. —
Lailah Gifty Akita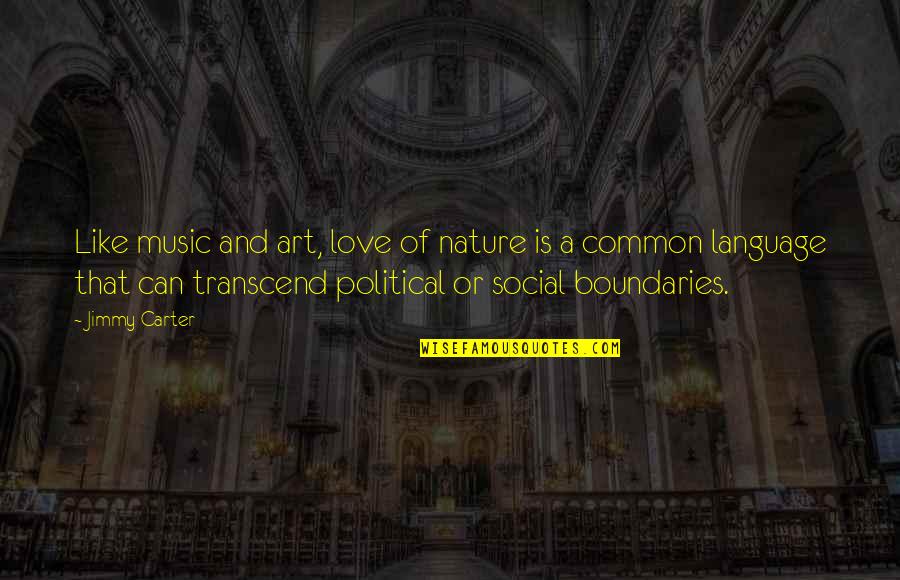 Like music and art, love of nature is a common language that can transcend political or social boundaries. —
Jimmy Carter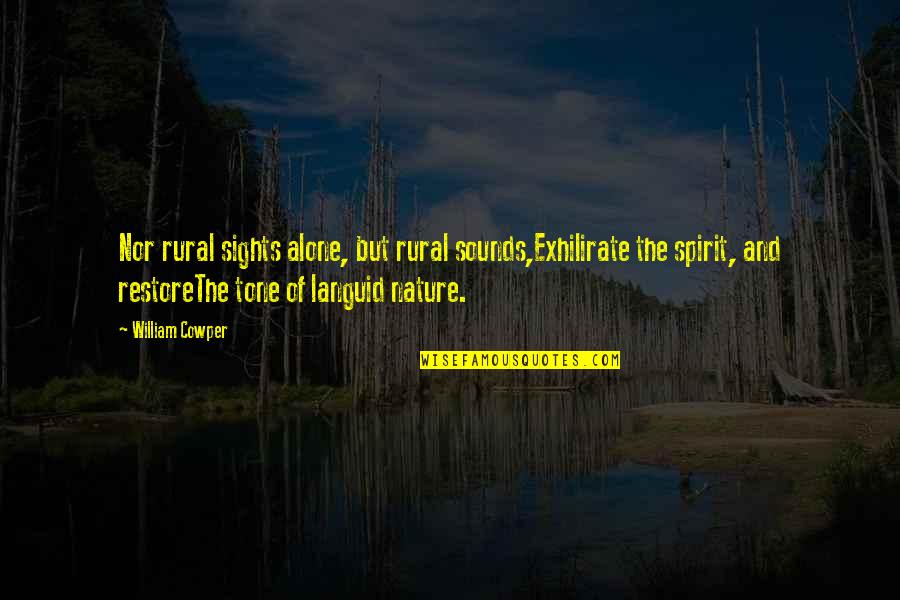 Nor rural sights alone, but rural sounds,
Exhilirate the spirit, and restore
The tone of languid nature. —
William Cowper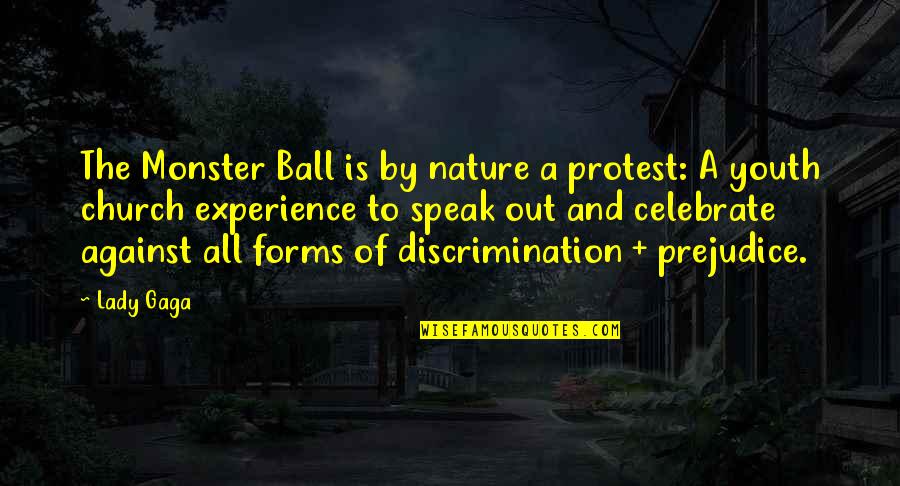 The Monster Ball is by nature a protest: A youth church experience to speak out and celebrate against all forms of discrimination + prejudice. —
Lady Gaga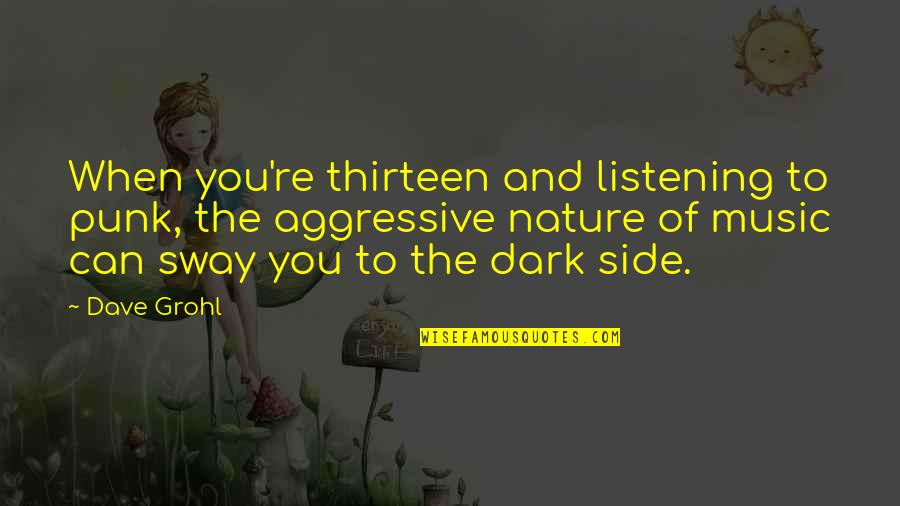 When you're thirteen and listening to punk, the aggressive nature of music can sway you to the dark side. —
Dave Grohl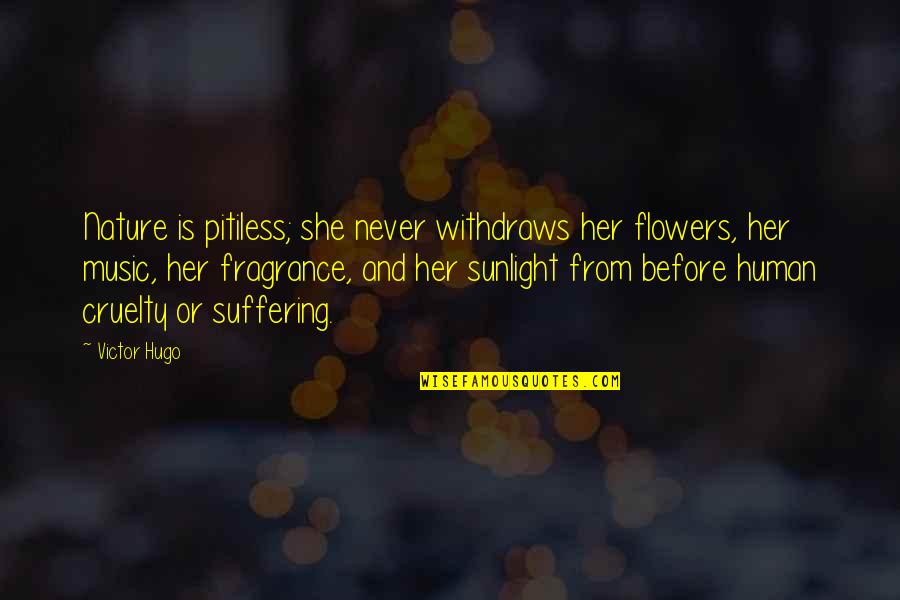 Nature is pitiless; she never withdraws her flowers, her music, her fragrance, and her sunlight from before human cruelty or suffering. —
Victor Hugo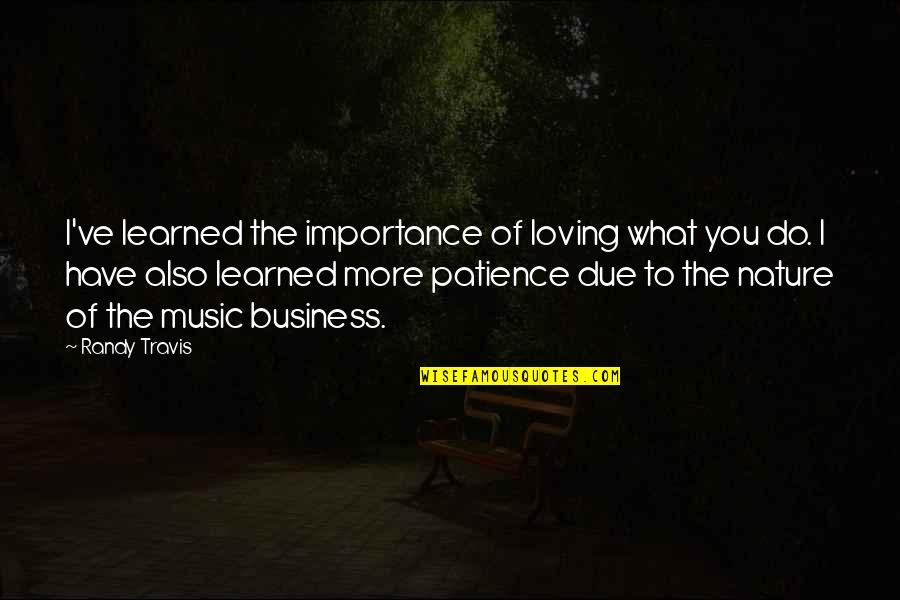 I've learned the importance of loving what you do. I have also learned more patience due to the nature of the music business. —
Randy Travis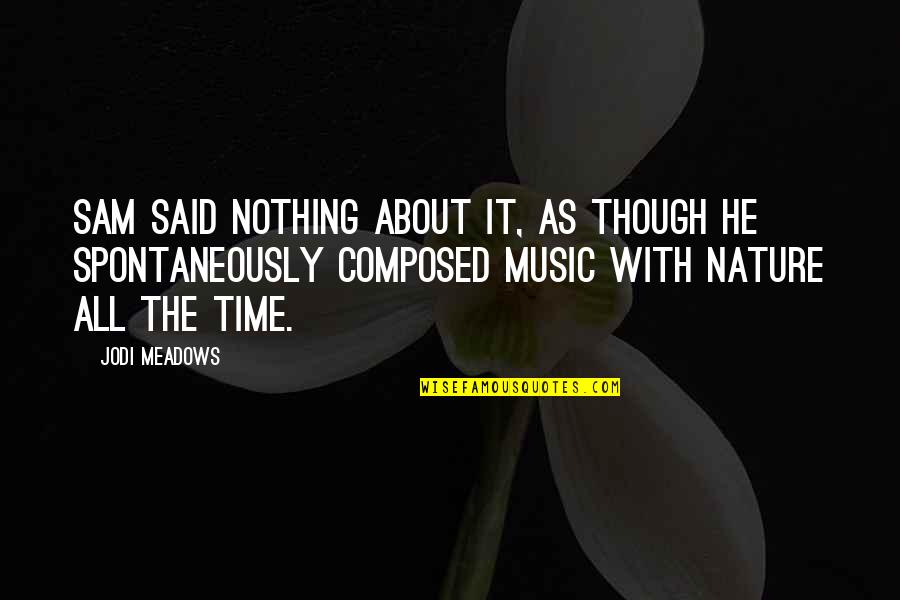 Sam said nothing about it, as though he spontaneously composed music with nature all the time. —
Jodi Meadows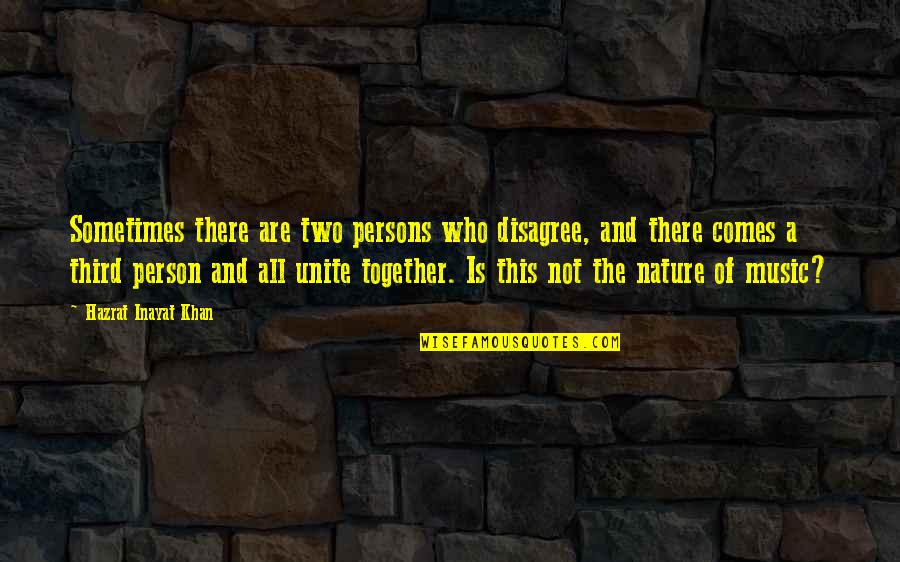 Sometimes there are two persons who disagree, and there comes a third person and all unite together. Is this not the nature of music? —
Hazrat Inayat Khan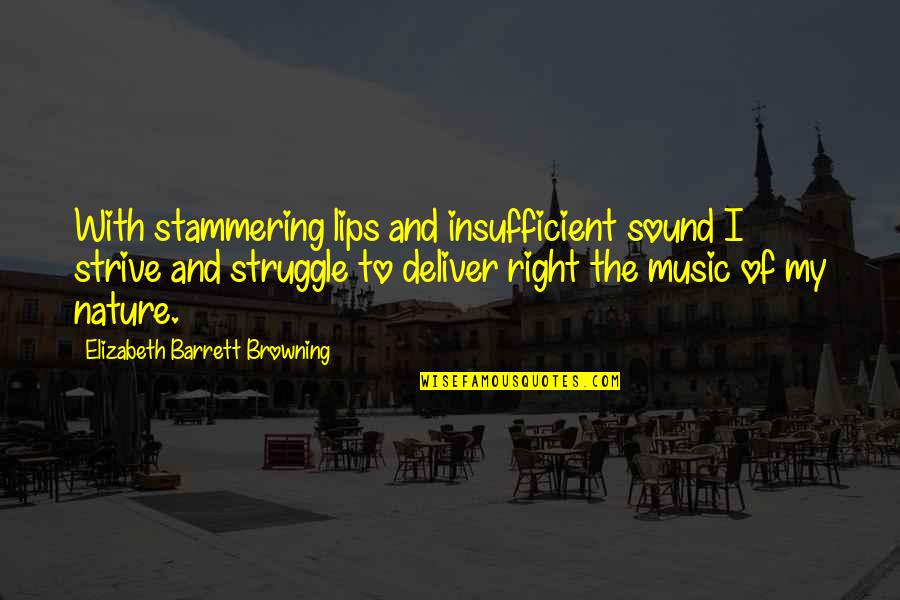 With stammering lips and insufficient sound I strive and struggle to deliver right the music of my nature. —
Elizabeth Barrett Browning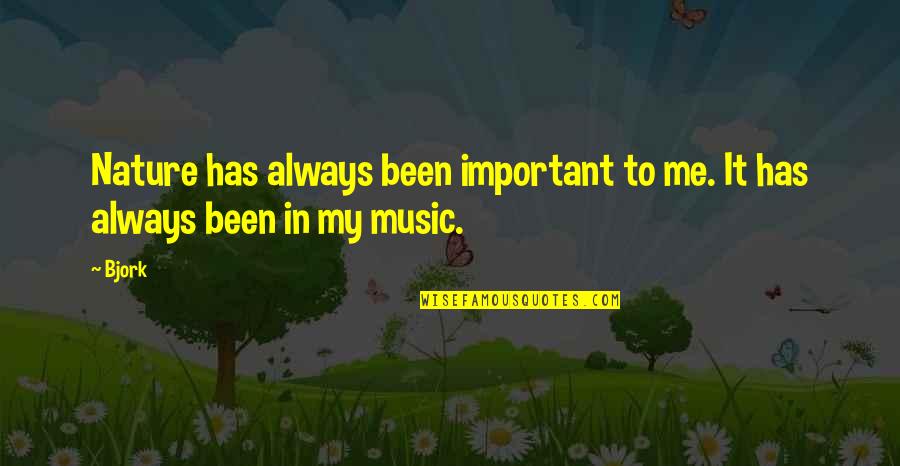 Nature has always been important to me. It has always been in my music. —
Bjork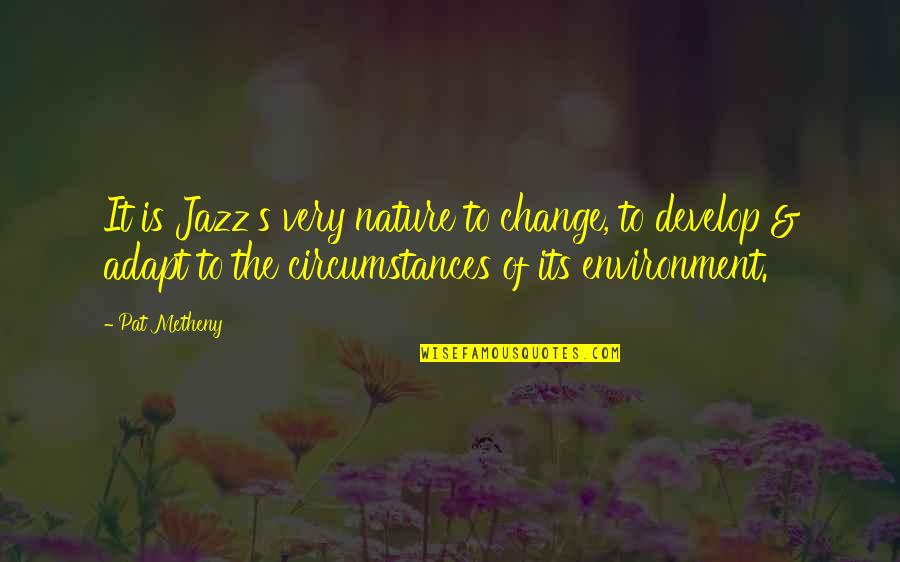 It is Jazz's very nature to change, to develop & adapt to the circumstances of its environment. —
Pat Metheny