Avery Brooks Quotes
Top 5 wise famous quotes and sayings by Avery Brooks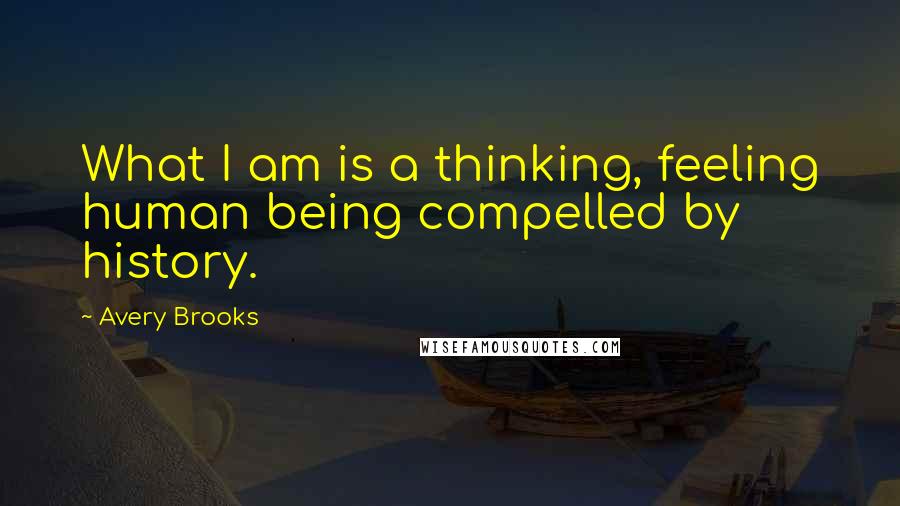 What I am is a thinking, feeling human being compelled by history.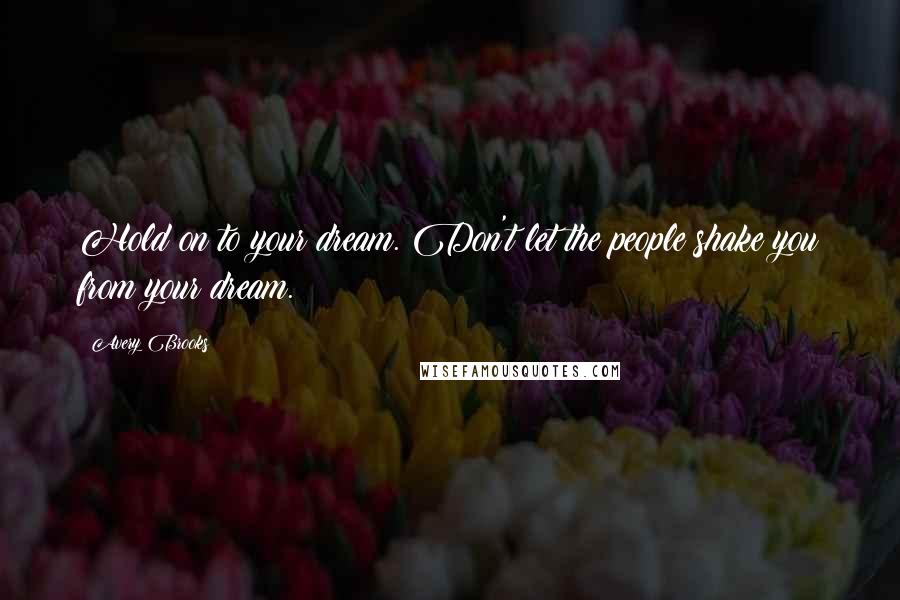 Hold on to your dream. Don't let the people shake you from your dream.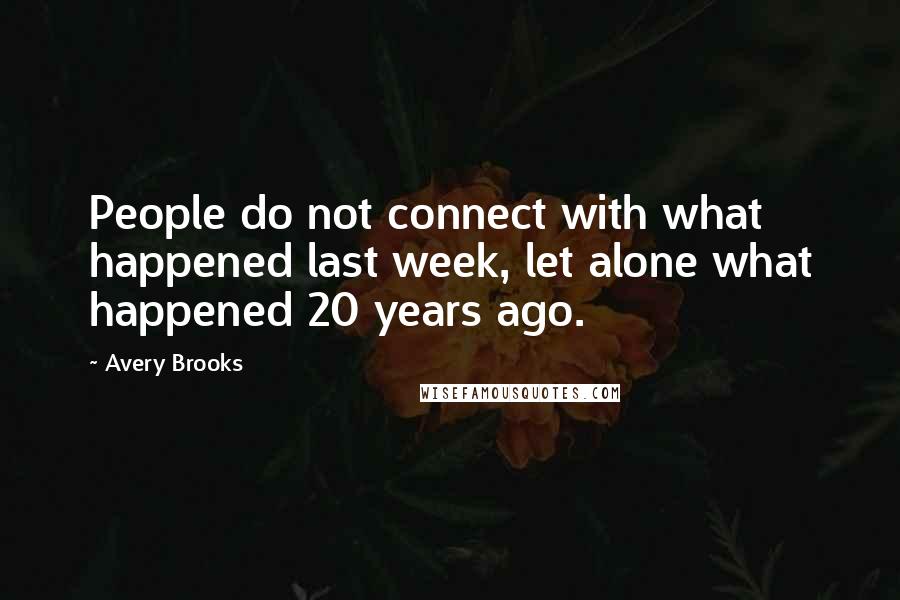 People do not connect with what happened last week, let alone what happened 20 years ago.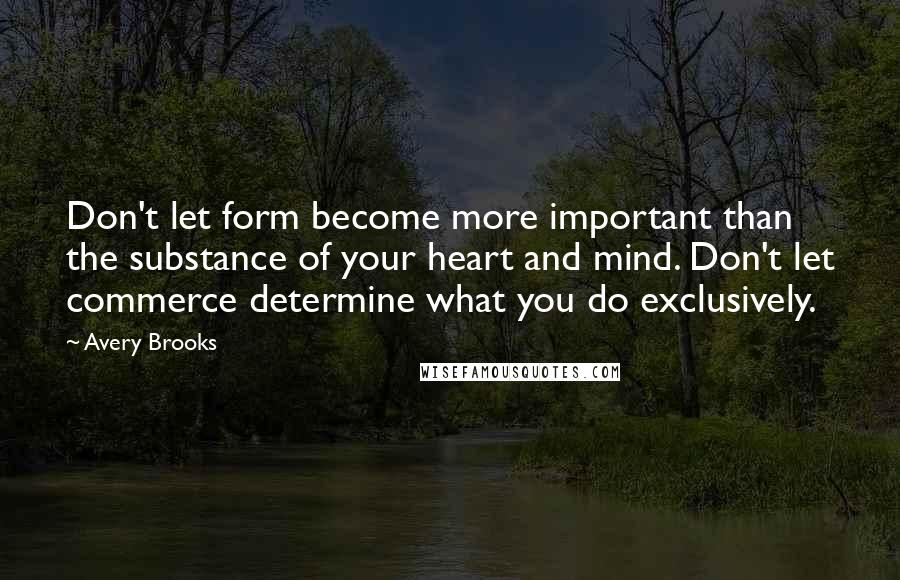 Don't let form become more important than the substance of your heart and mind. Don't let commerce determine what you do exclusively.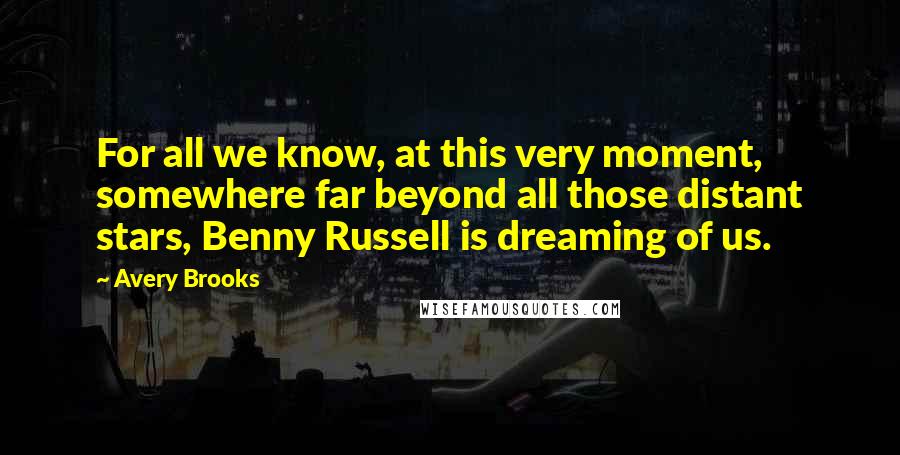 For all we know, at this very moment, somewhere far beyond all those distant stars, Benny Russell is dreaming of us.