Henry L. Stimson Quotes
Top 13 wise famous quotes and sayings by Henry L. Stimson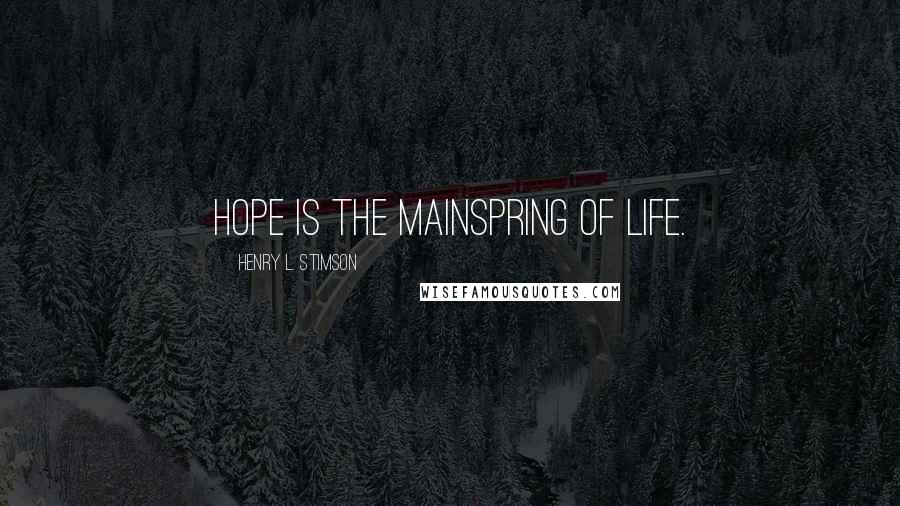 Hope is the mainspring of life.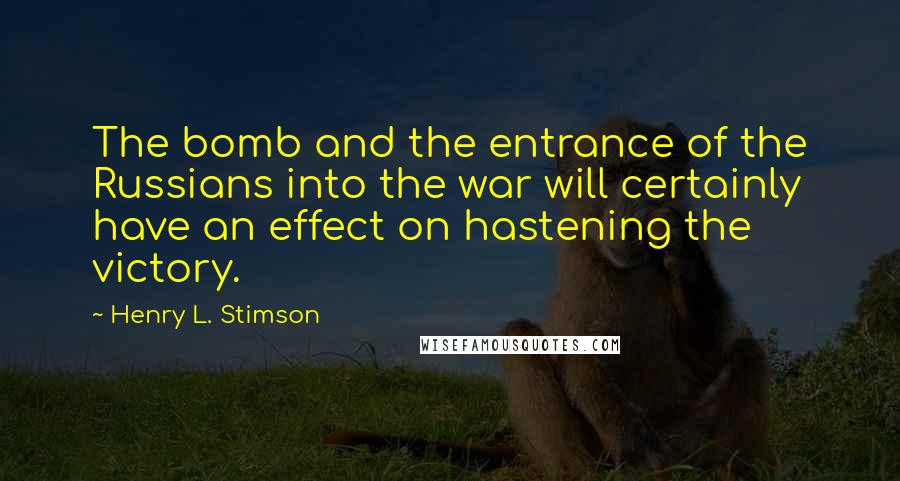 The bomb and the entrance of the Russians into the war will certainly have an effect on hastening the victory.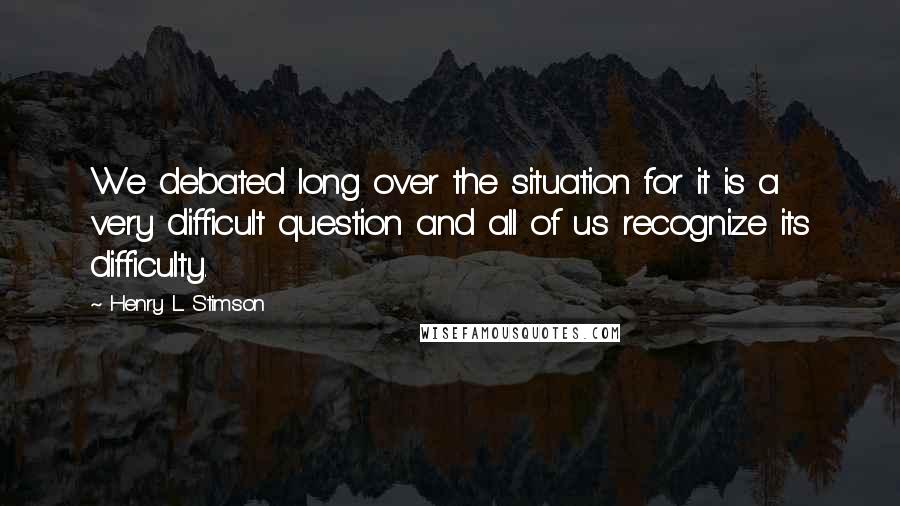 We debated long over the situation for it is a very difficult question and all of us recognize its difficulty.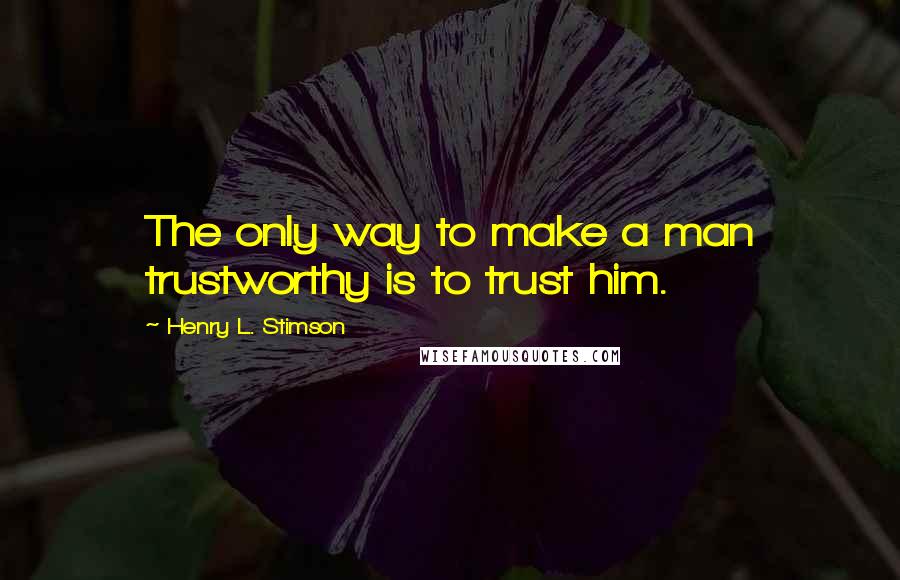 The only way to make a man trustworthy is to trust him.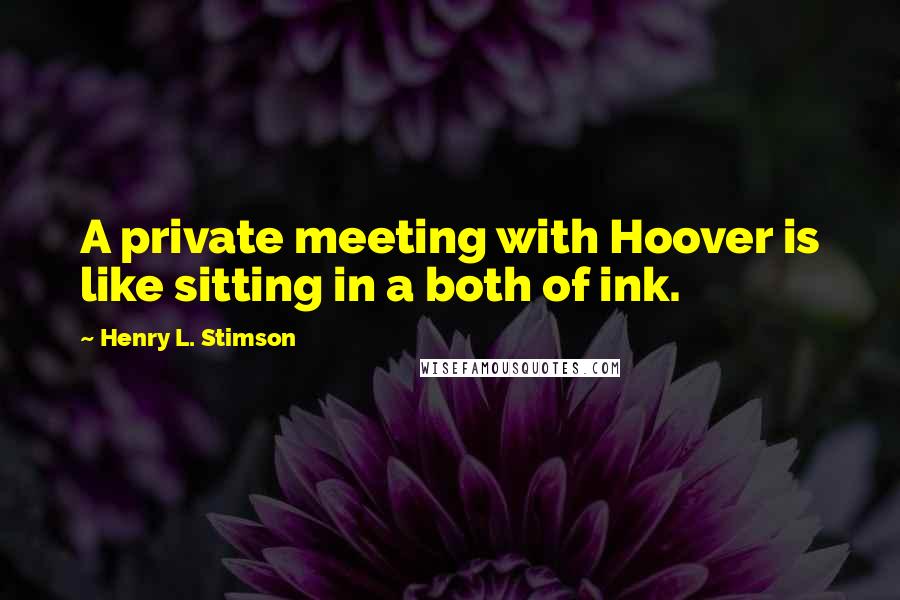 A private meeting with Hoover is like sitting in a both of ink.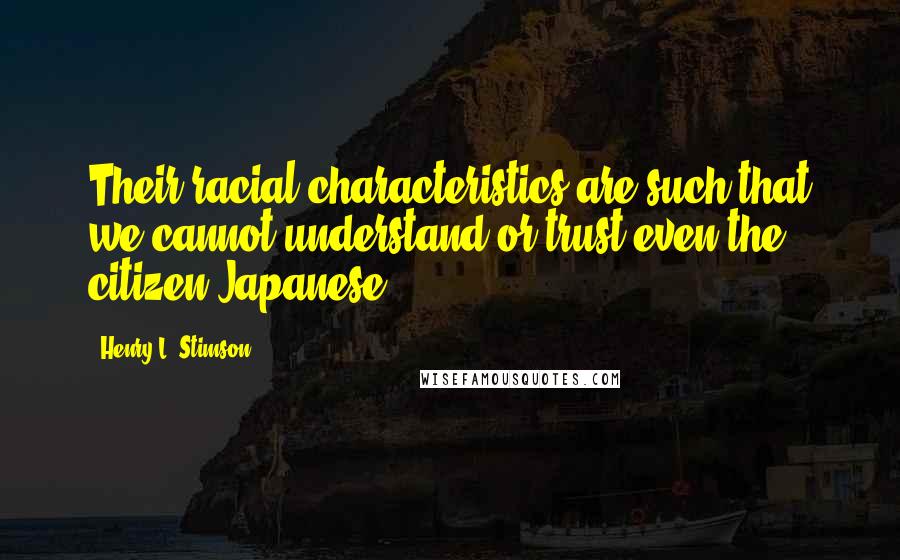 Their racial characteristics are such that we cannot understand or trust even the citizen Japanese.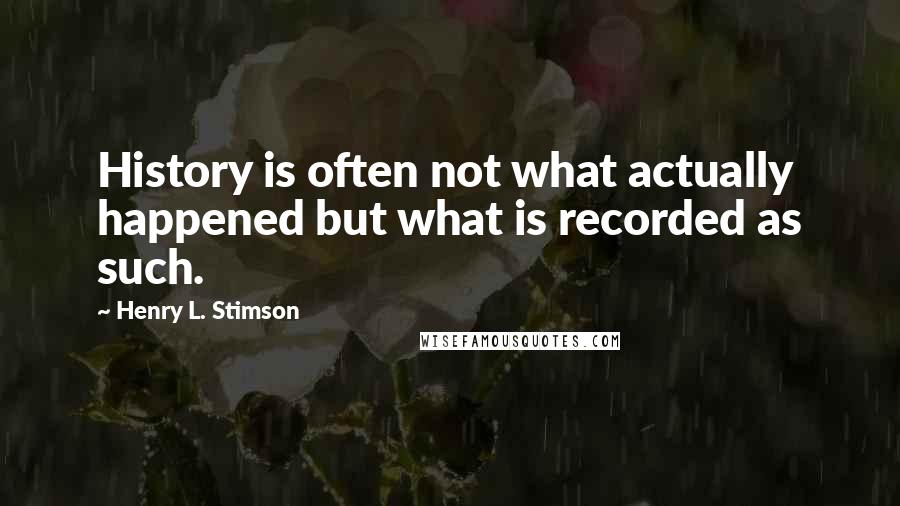 History is often not what actually happened but what is recorded as such.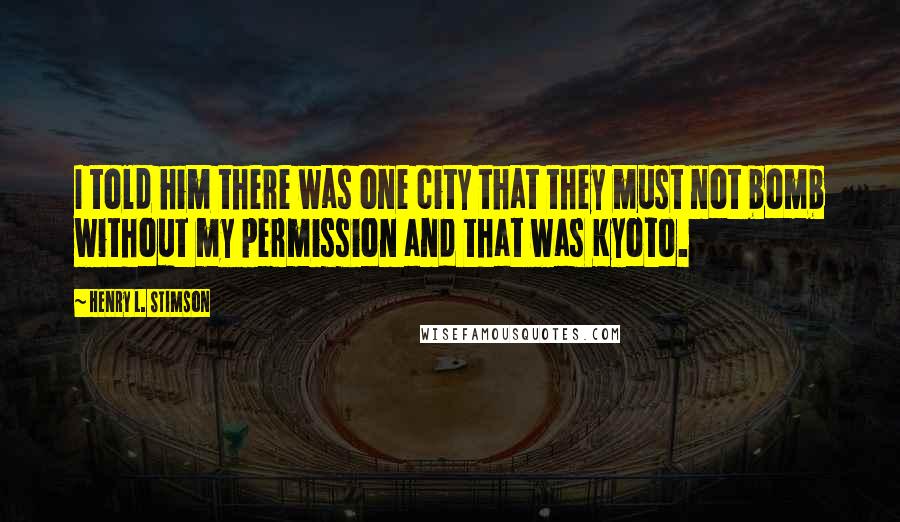 I told him there was one city that they must not bomb without my permission and that was Kyoto.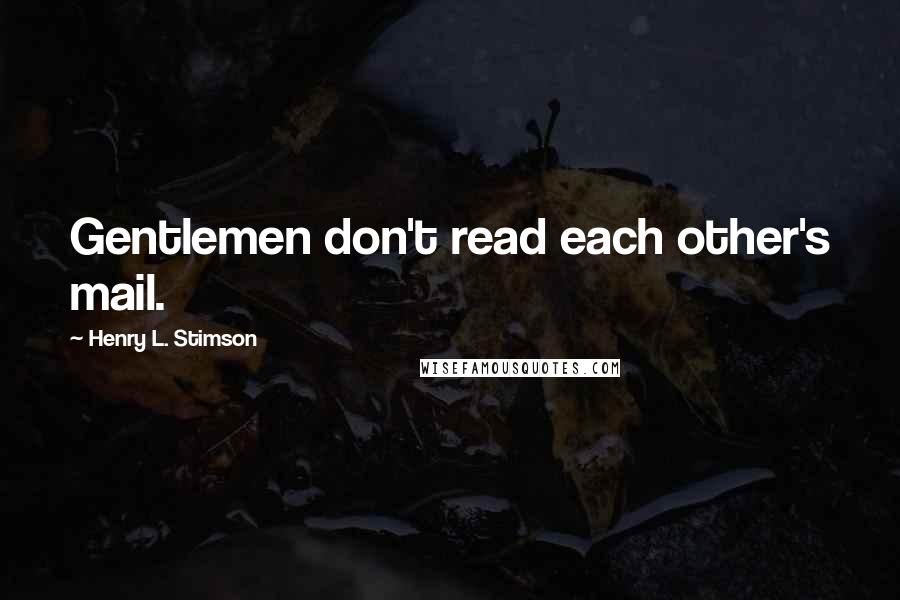 Gentlemen don't read each other's mail.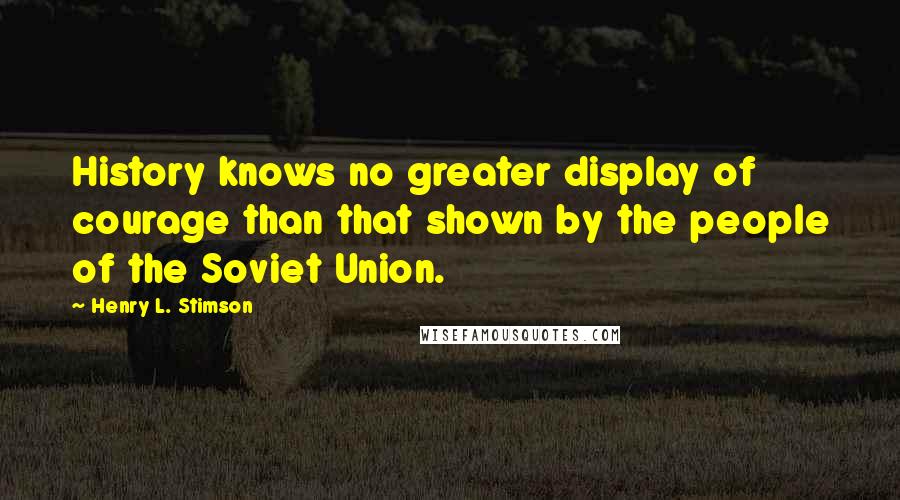 History knows no greater display of courage than that shown by the people of the Soviet Union.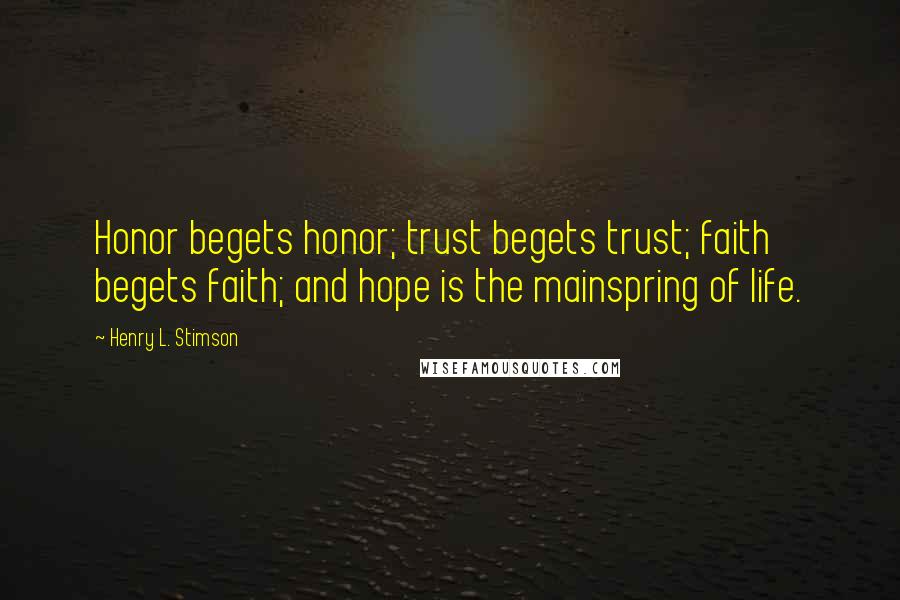 Honor begets honor; trust begets trust; faith begets faith; and hope is the mainspring of life.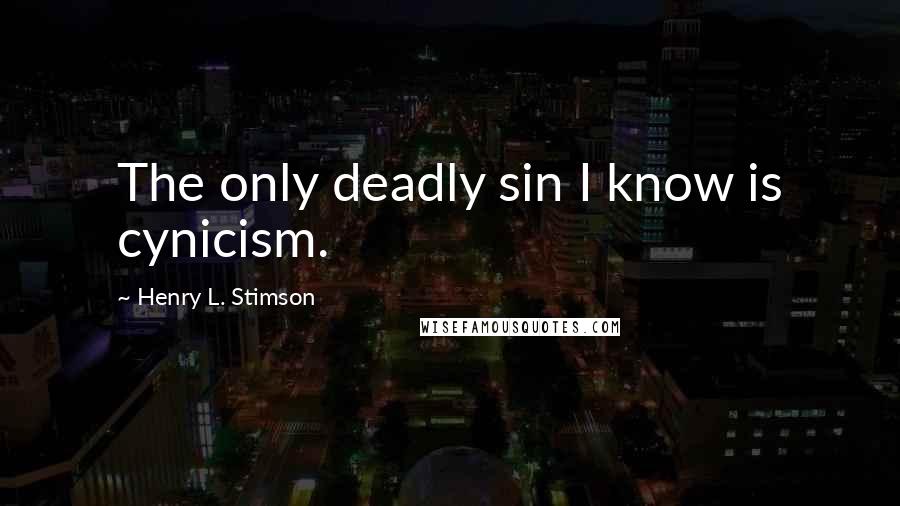 The only deadly sin I know is cynicism.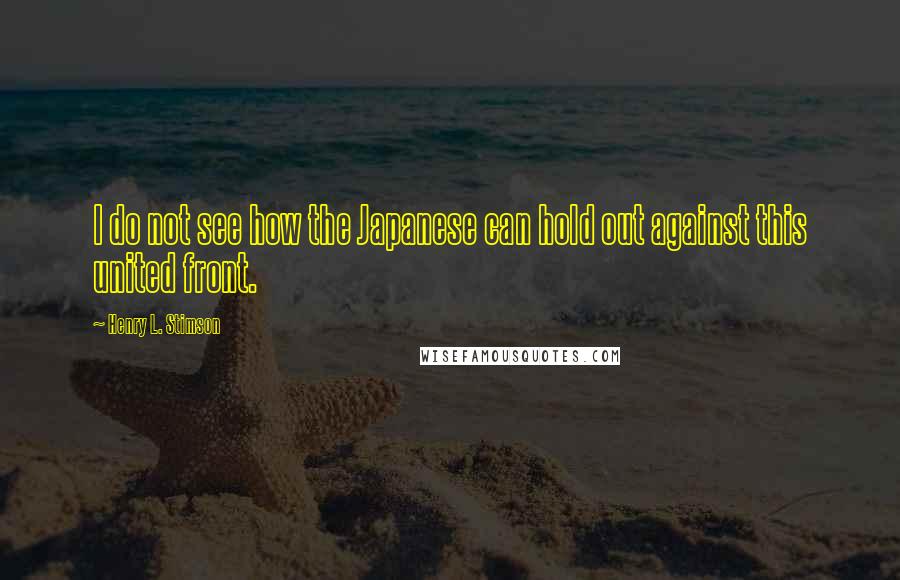 I do not see how the Japanese can hold out against this united front.