John Michael Montgomery Quotes
Top 8 wise famous quotes and sayings by John Michael Montgomery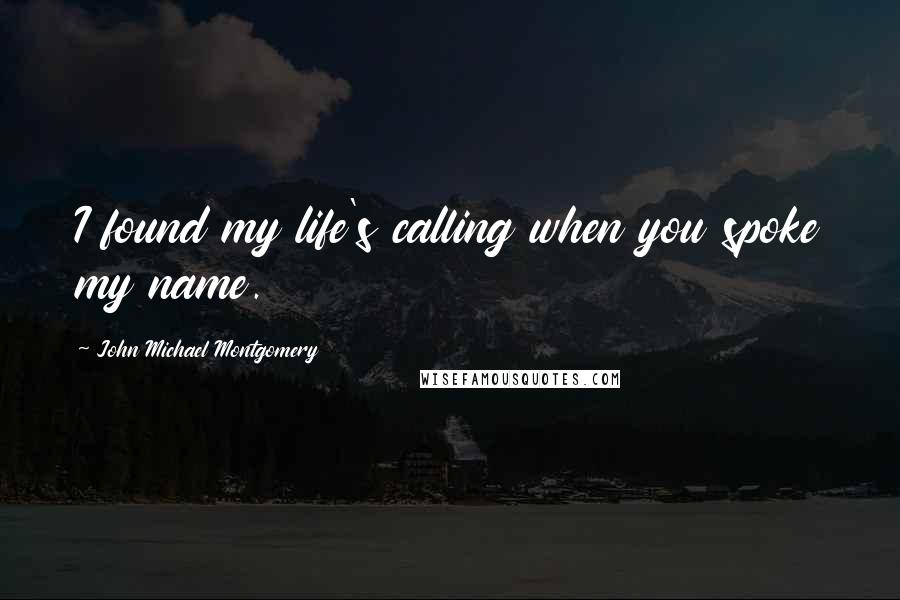 I found my life's calling when you spoke my name.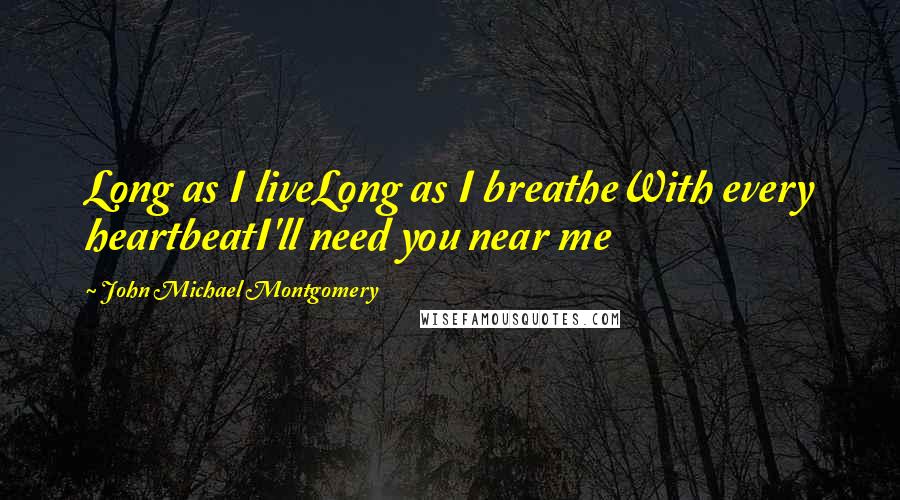 Long as I live
Long as I breathe
With every heartbeat
I'll need you near me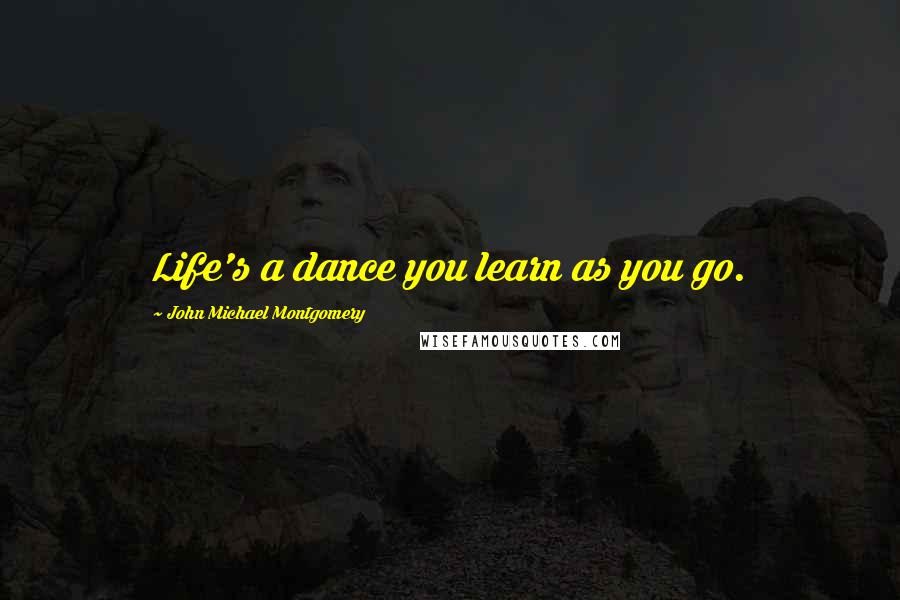 Life's a dance you learn as you go.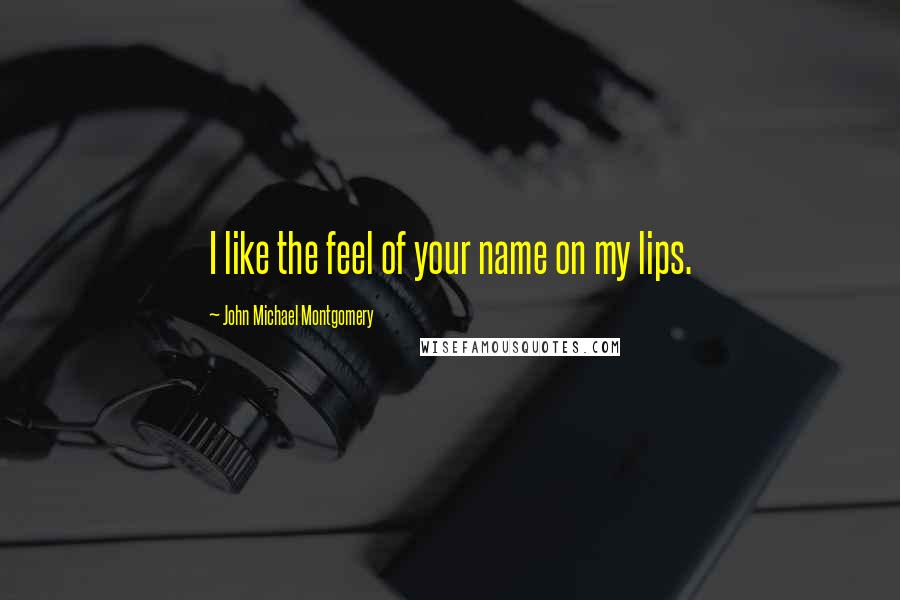 I like the feel of your name on my lips.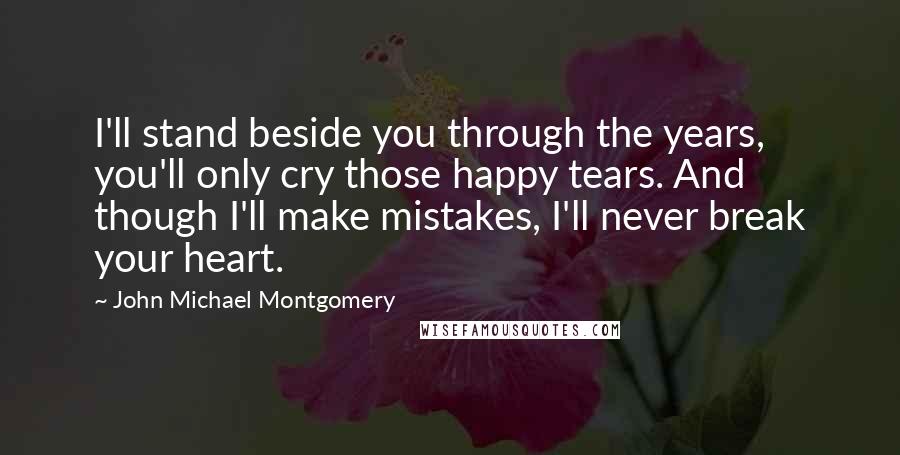 I'll stand beside you through the years, you'll only cry those happy tears. And though I'll make mistakes, I'll never break your heart.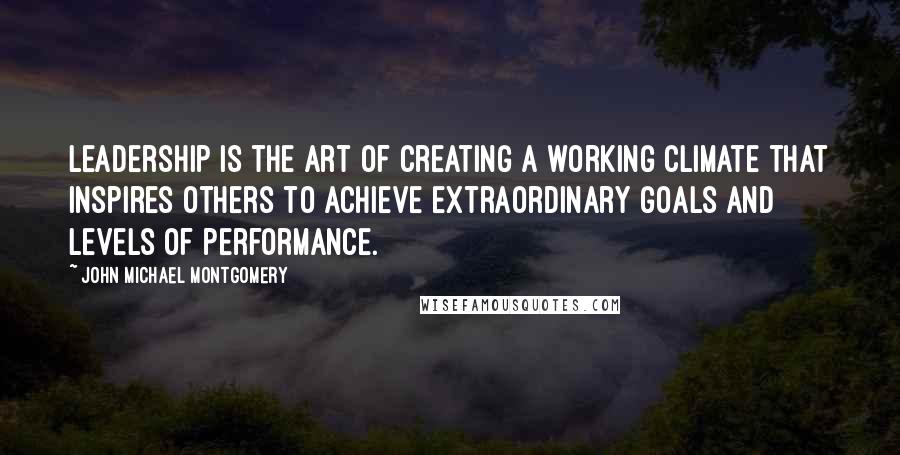 Leadership is the art of creating a working climate that inspires others to achieve extraordinary goals and levels of performance.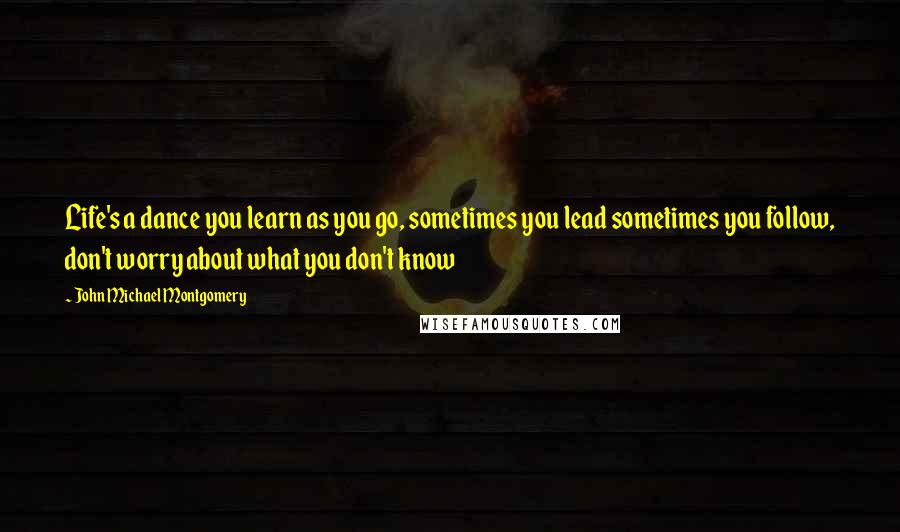 Life's a dance you learn as you go, sometimes you lead sometimes you follow, don't worry about what you don't know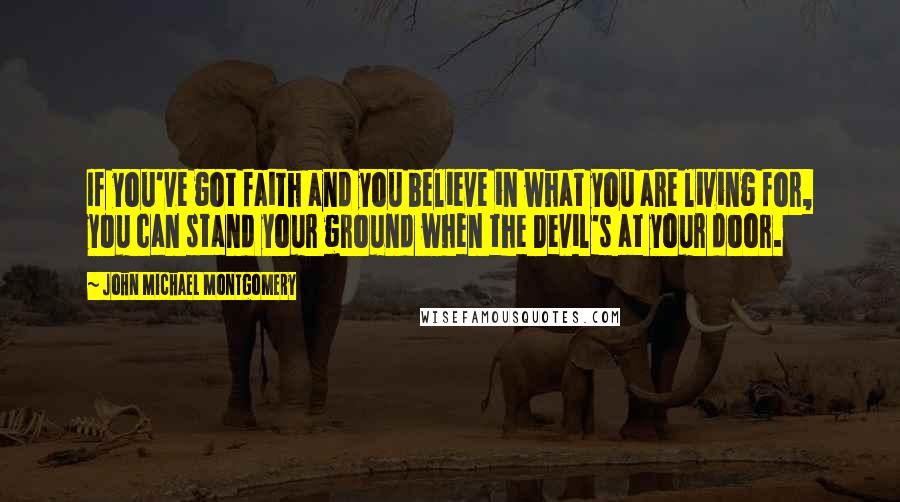 If you've got faith and you believe in what you are living for, you can stand your ground when the Devil's at your door.