Calista Flockhart Quotes
Top 21 wise famous quotes and sayings by Calista Flockhart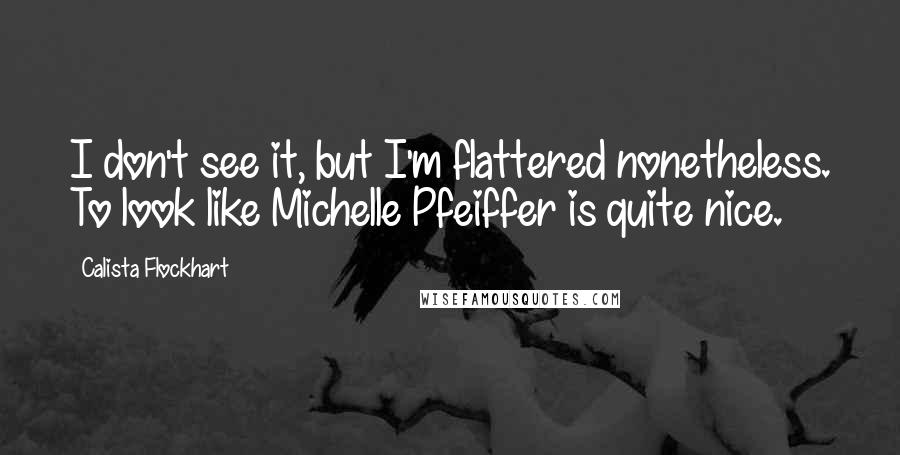 I don't see it, but I'm flattered nonetheless. To look like Michelle Pfeiffer is quite nice.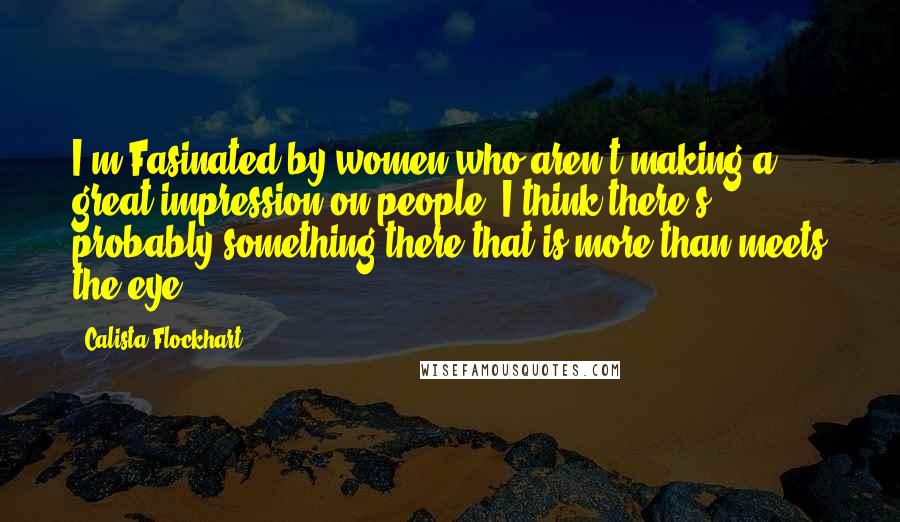 I'm Fasinated by women who aren't making a great impression on people. I think there's probably something there that is more than meets the eye.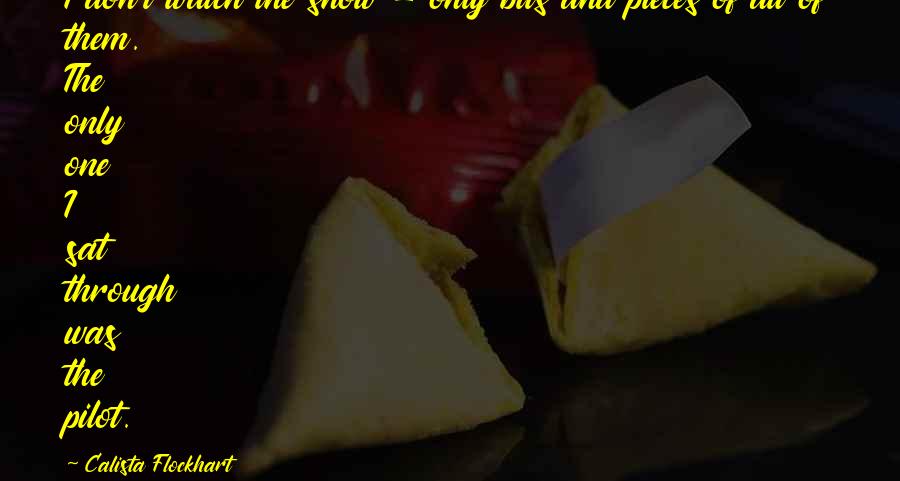 I don't watch the show - only bits and pieces of all of them. The only one I sat through was the pilot.
The way the world underestimates me will be my greatest weapon.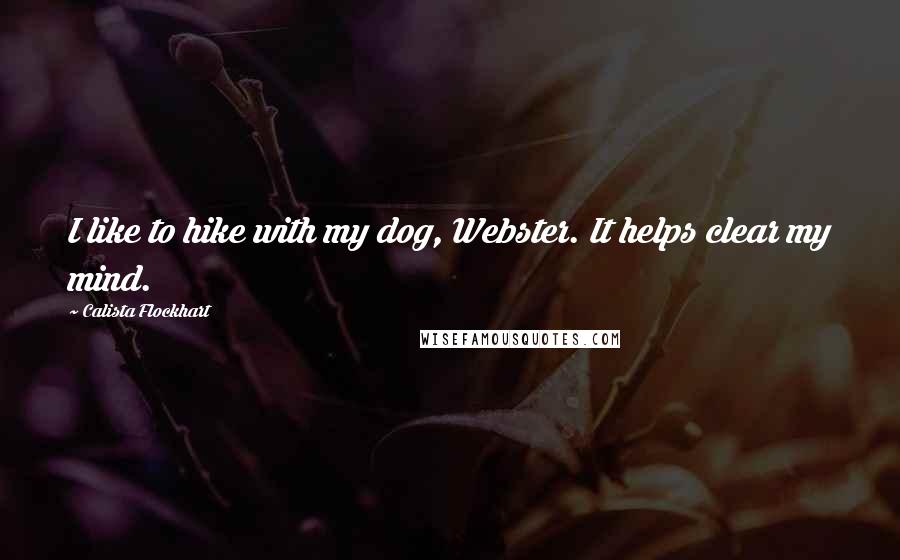 I like to hike with my dog, Webster. It helps clear my mind.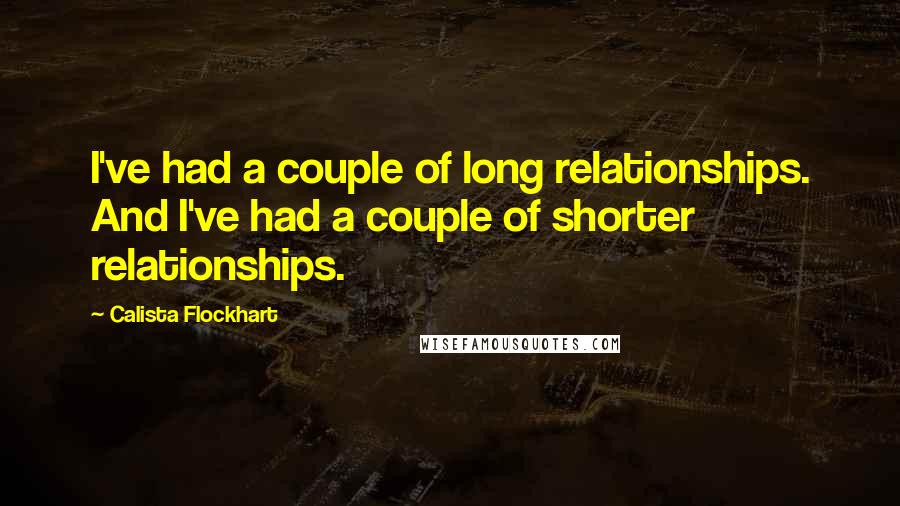 I've had a couple of long relationships. And I've had a couple of shorter relationships.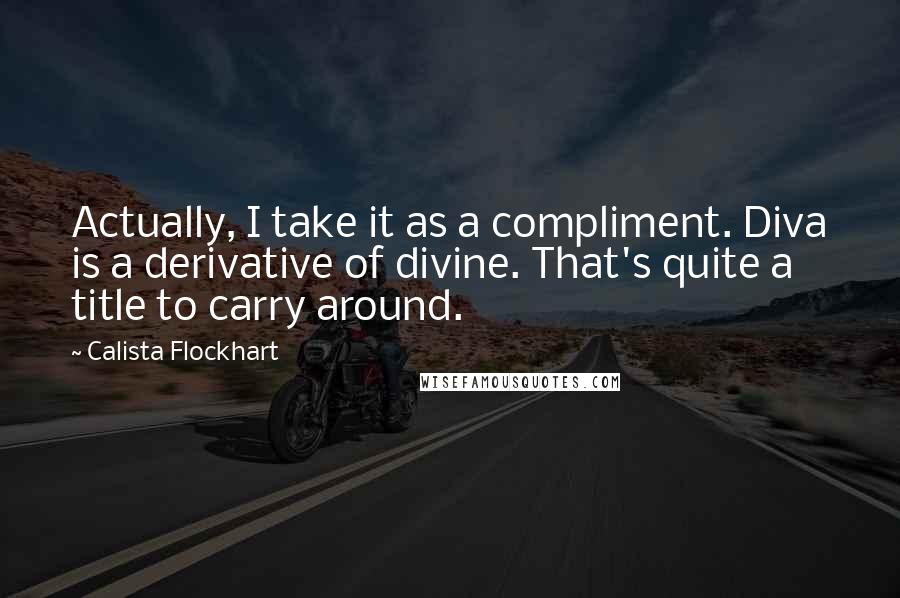 Actually, I take it as a compliment. Diva is a derivative of divine. That's quite a title to carry around.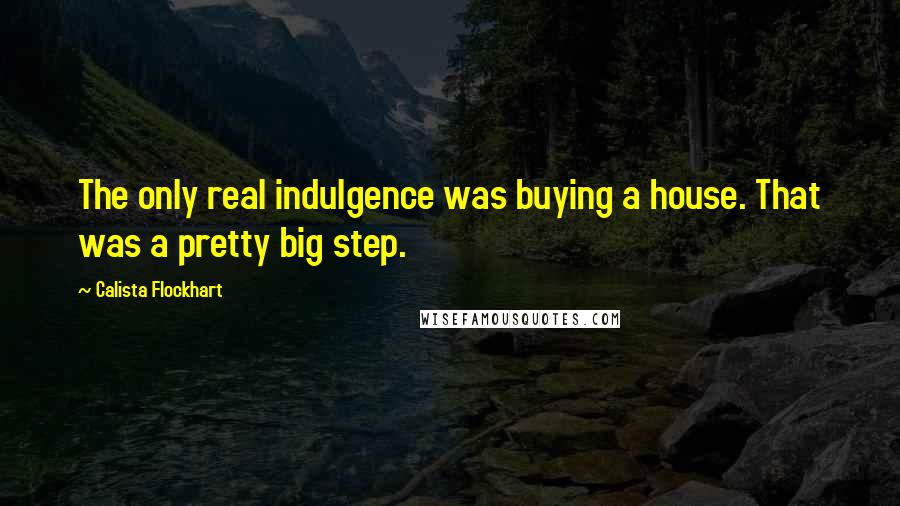 The only real indulgence was buying a house. That was a pretty big step.
I've been doing a lot of hiking, which I love.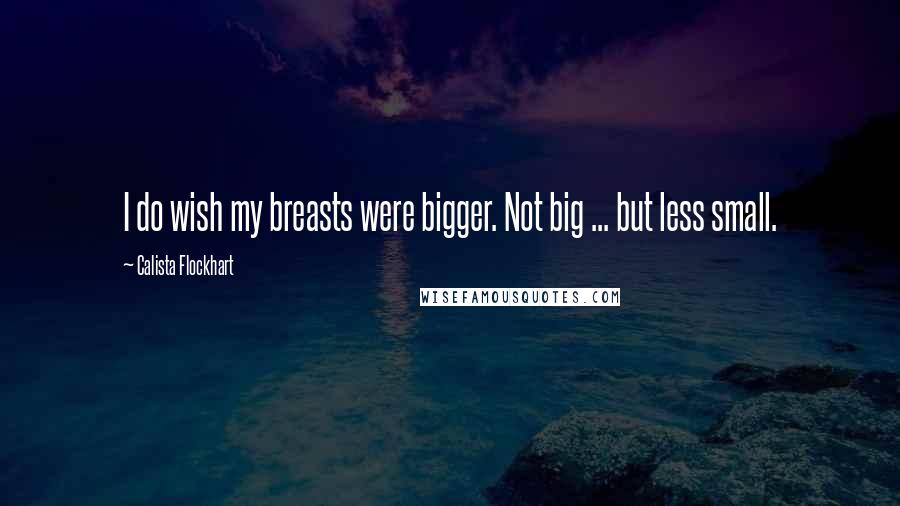 I do wish my breasts were bigger. Not big ... but less small.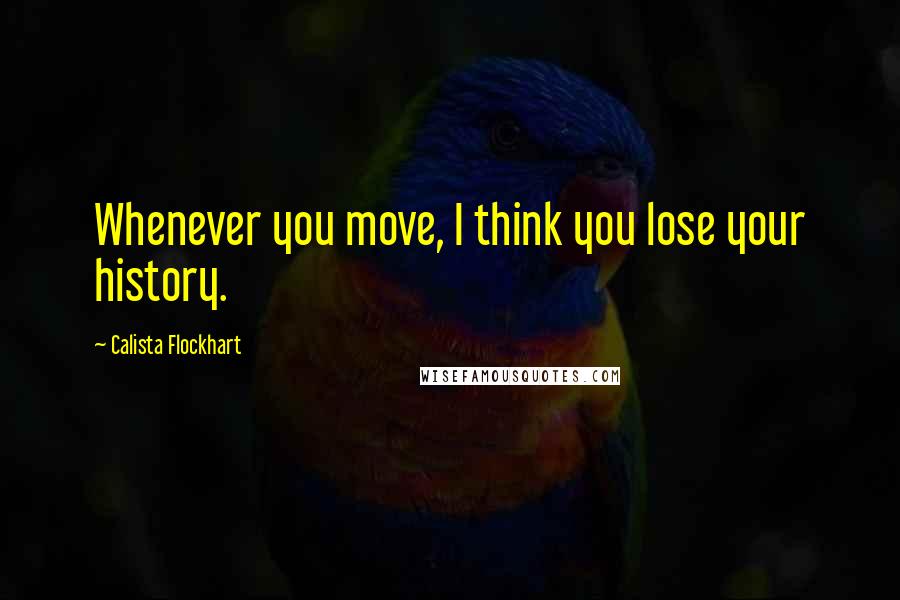 Whenever you move, I think you lose your history.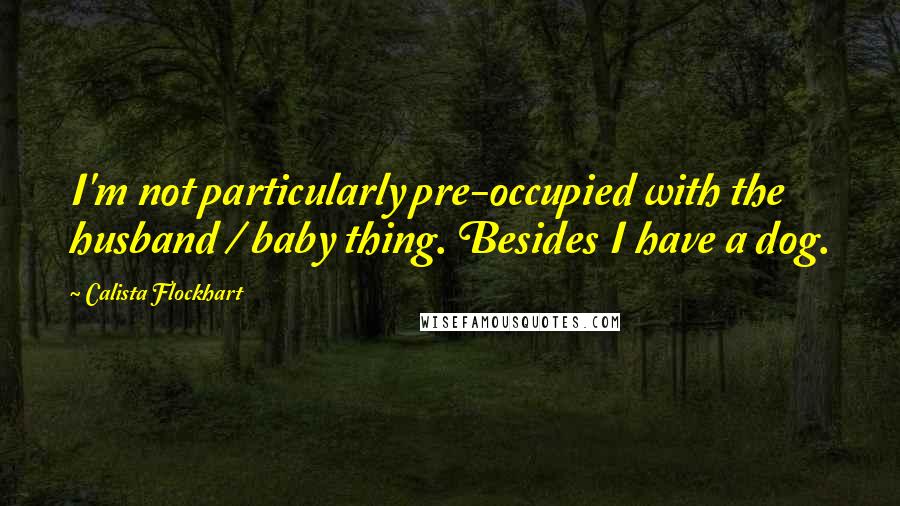 I'm not particularly pre-occupied with the husband / baby thing. Besides I have a dog.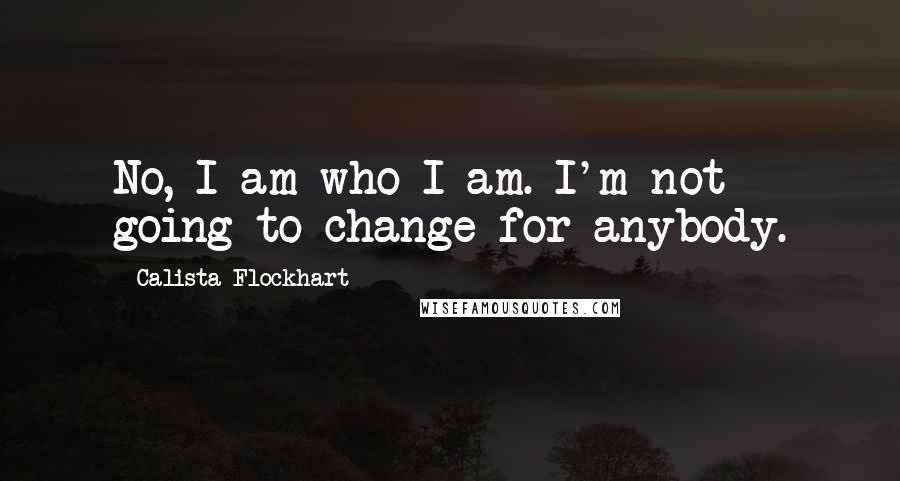 No, I am who I am. I'm not going to change for anybody.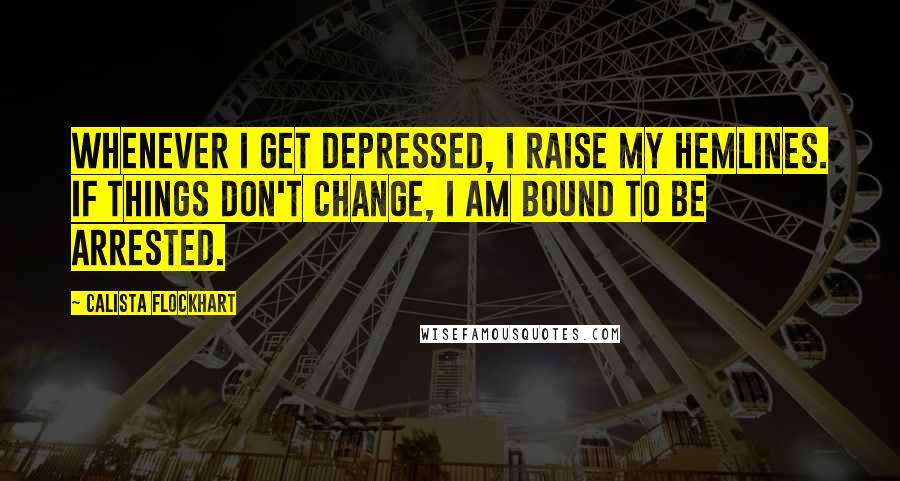 Whenever I get depressed, I raise my hemlines. If things don't change, I am bound to be arrested.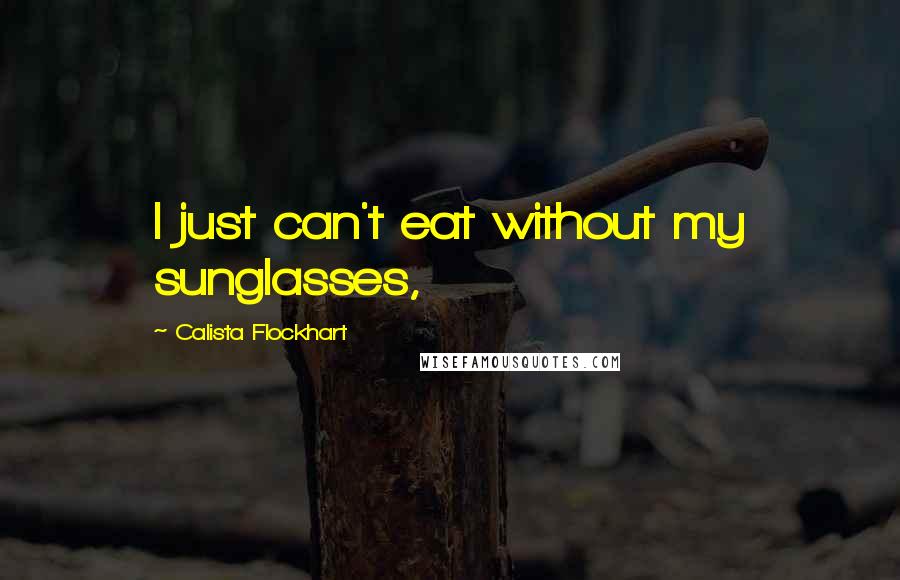 I just can't eat without my sunglasses,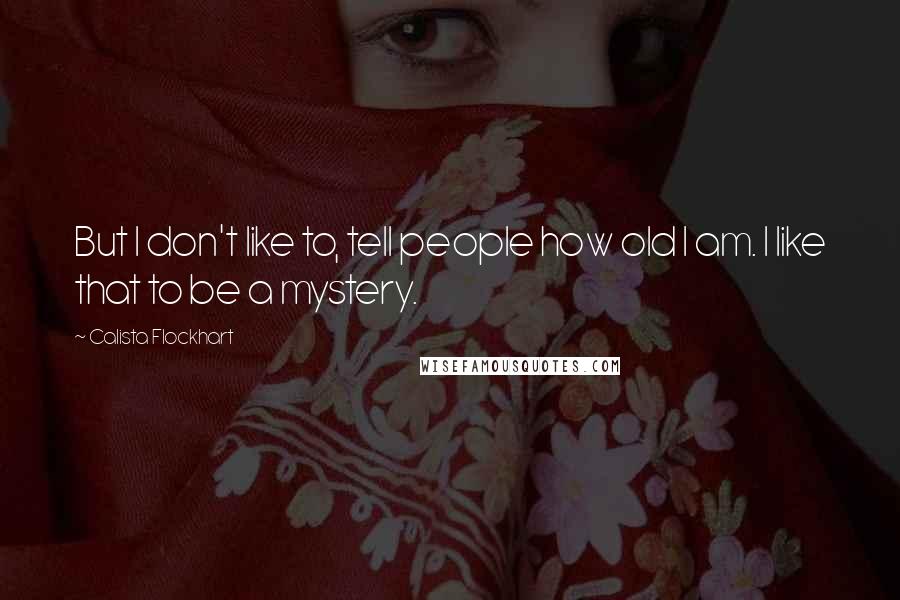 But I don't like to, tell people how old I am. I like that to be a mystery.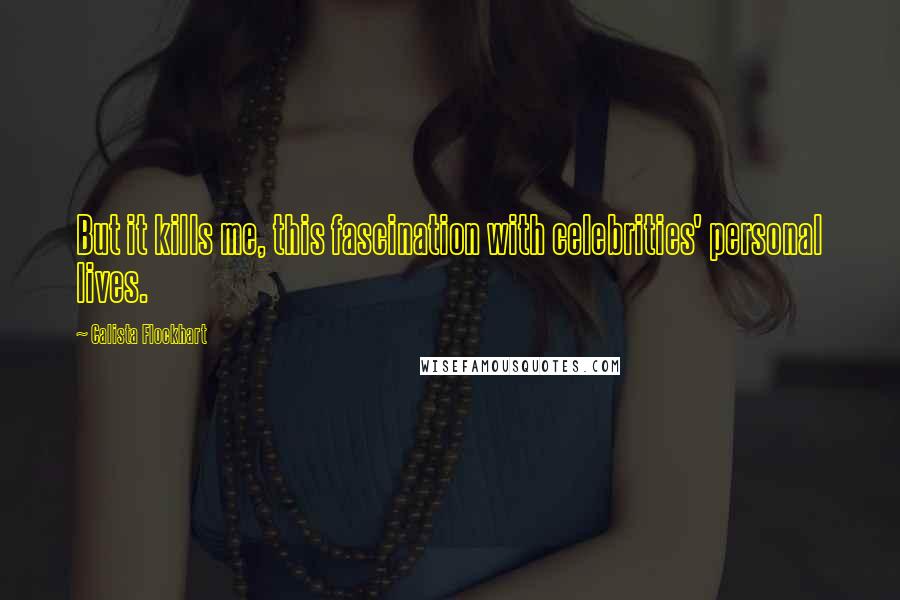 But it kills me, this fascination with celebrities' personal lives.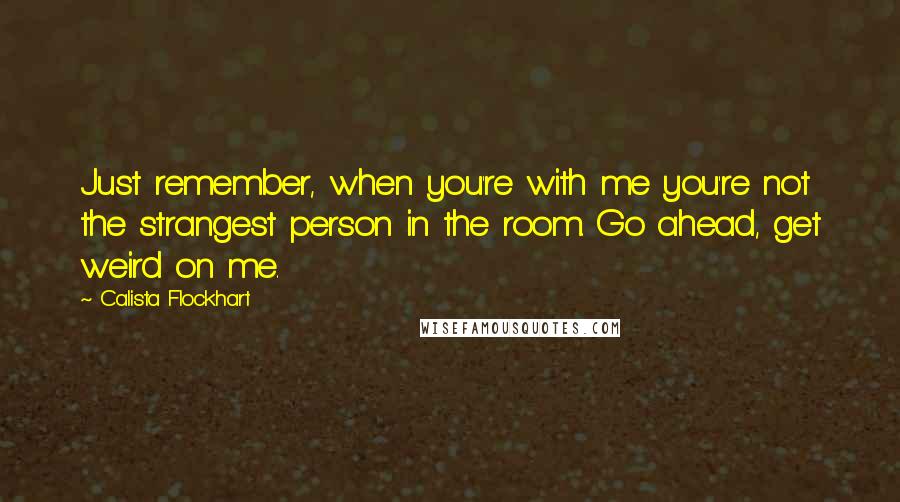 Just remember, when you're with me you're not the strangest person in the room. Go ahead, get weird on me.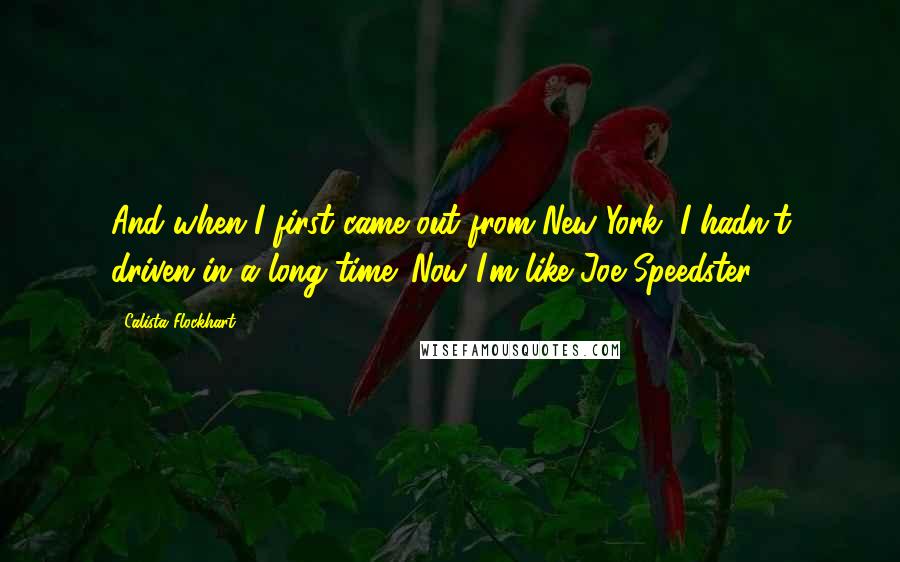 And when I first came out from New York, I hadn't driven in a long time. Now I'm like Joe Speedster.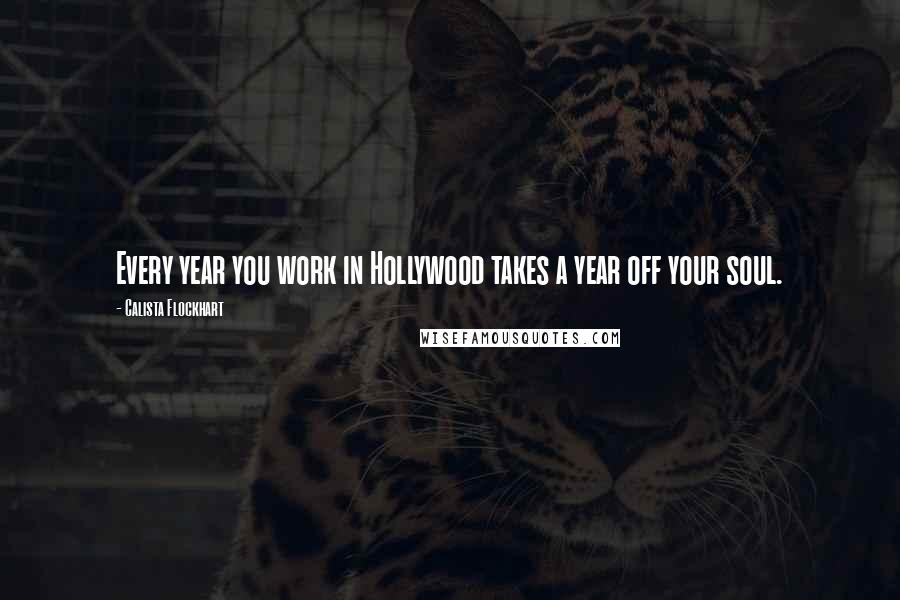 Every year you work in Hollywood takes a year off your soul.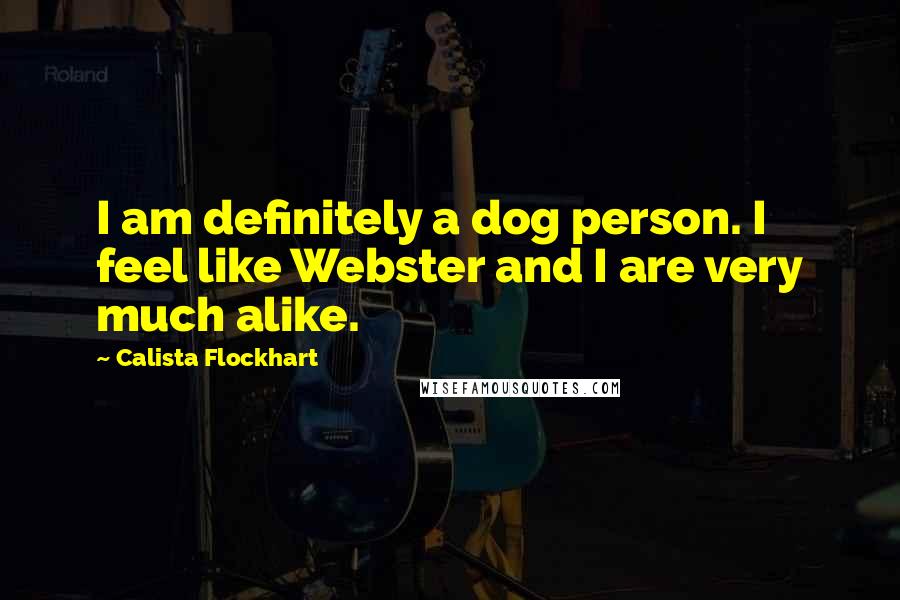 I am definitely a dog person. I feel like Webster and I are very much alike.