Ajay Devgan Quotes
Top 15 wise famous quotes and sayings by Ajay Devgan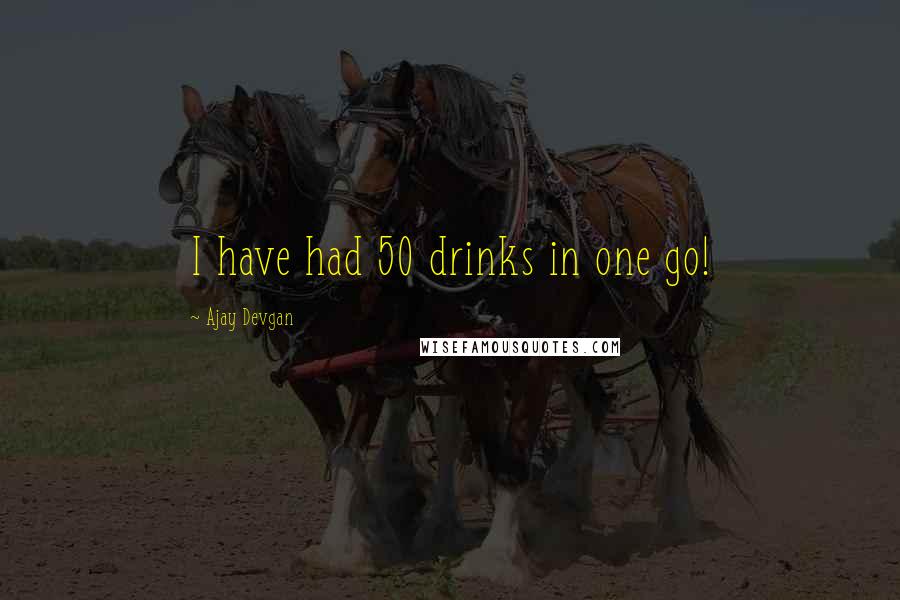 I have had 50 drinks in one go!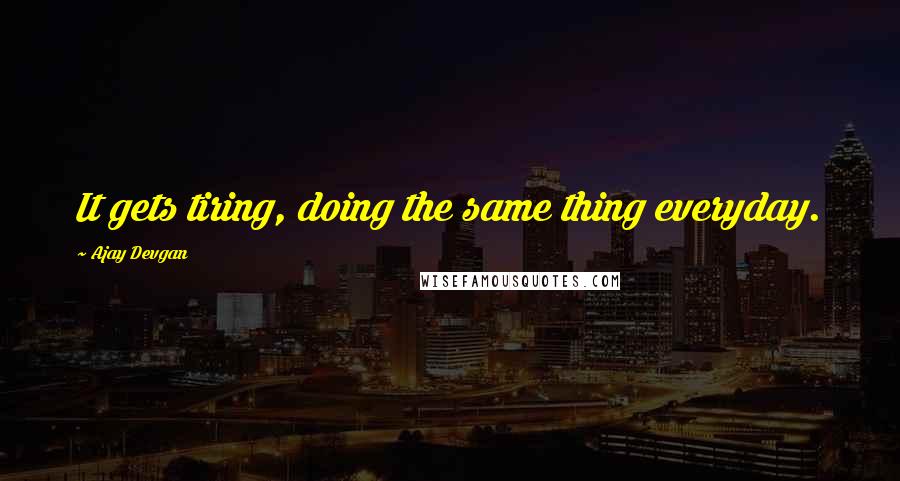 It gets tiring, doing the same thing everyday.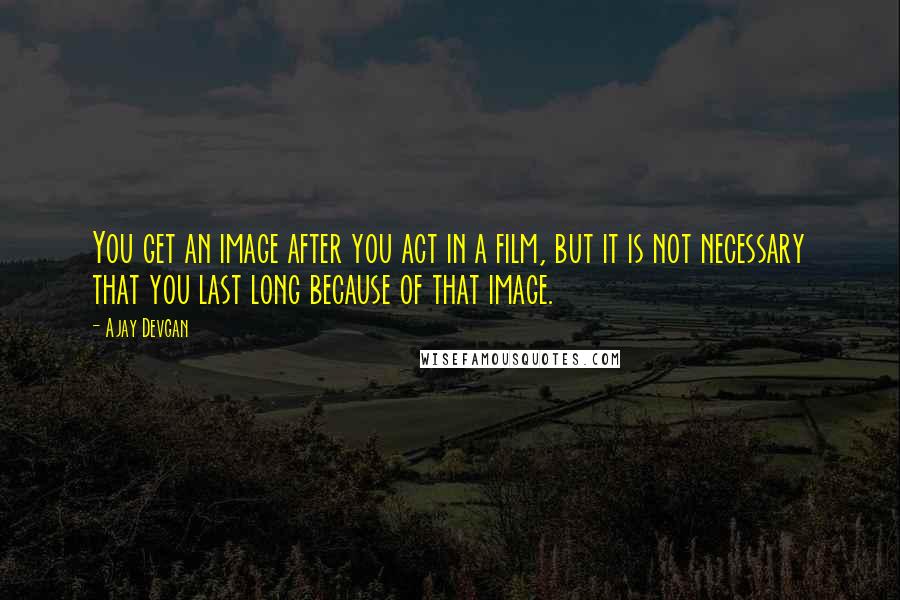 You get an image after you act in a film, but it is not necessary that you last long because of that image.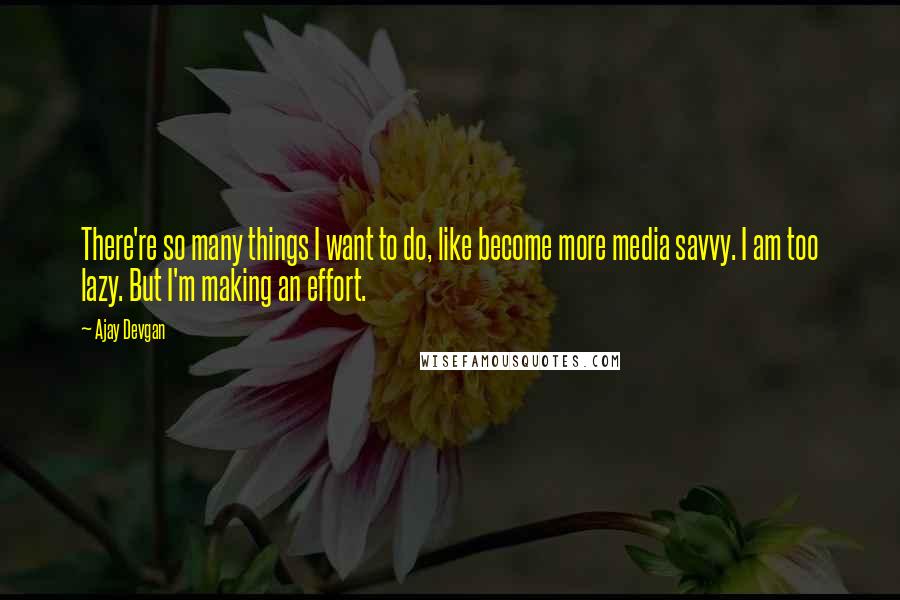 There're so many things I want to do, like become more media savvy. I am too lazy. But I'm making an effort.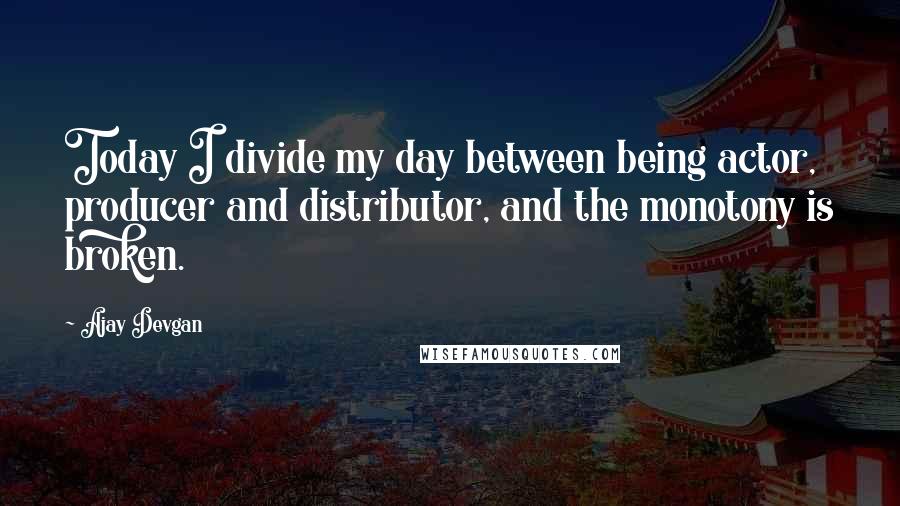 Today I divide my day between being actor, producer and distributor, and the monotony is broken.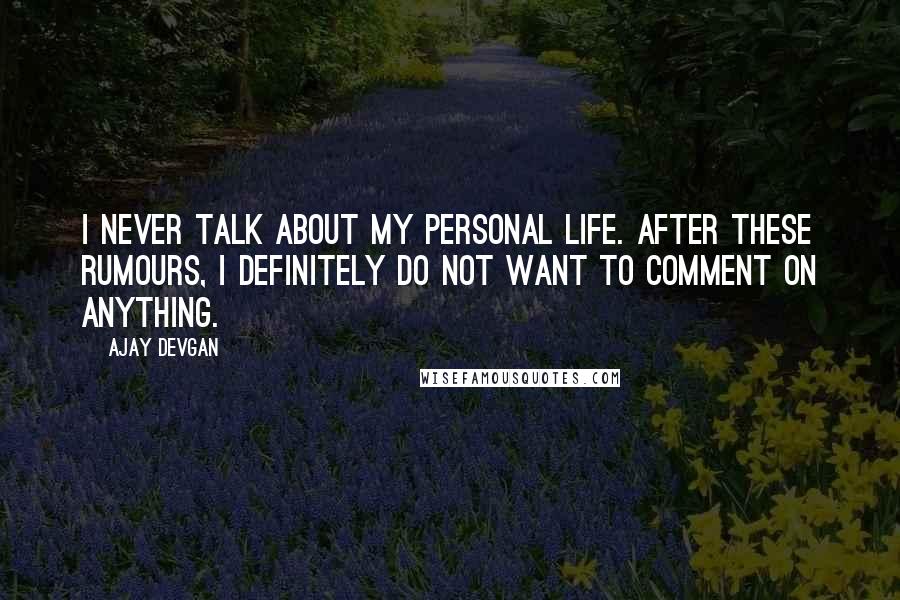 I never talk about my personal life. After these rumours, I definitely do not want to comment on anything.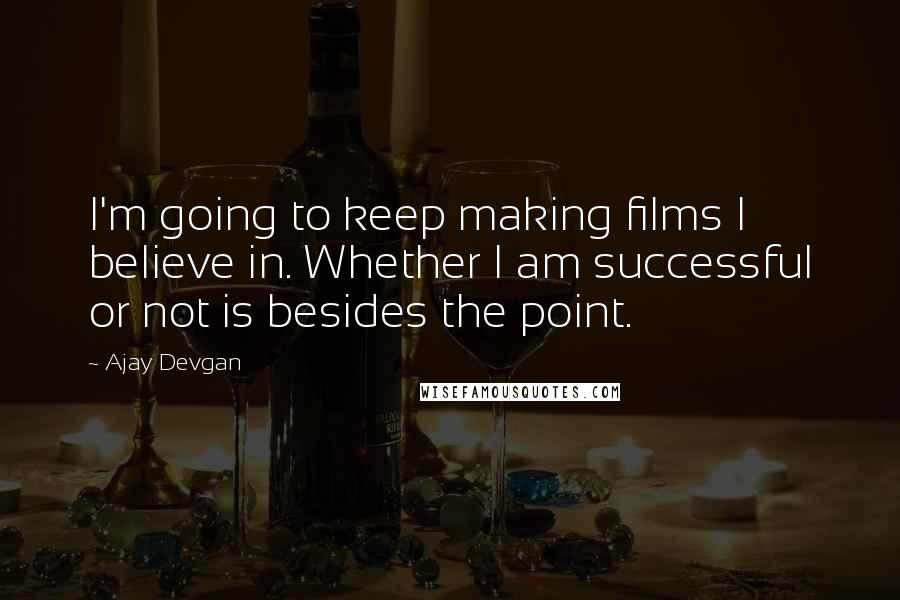 I'm going to keep making films I believe in. Whether I am successful or not is besides the point.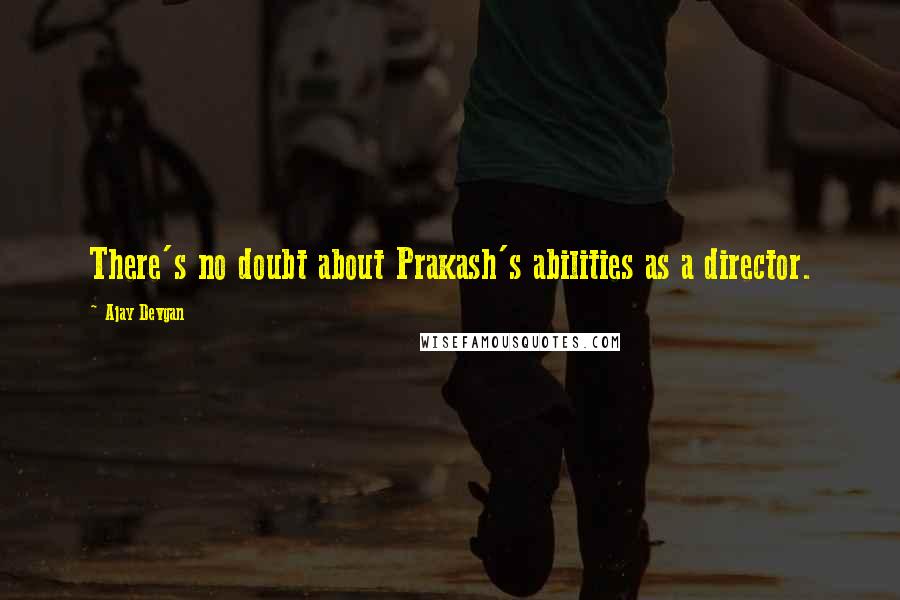 There's no doubt about Prakash's abilities as a director.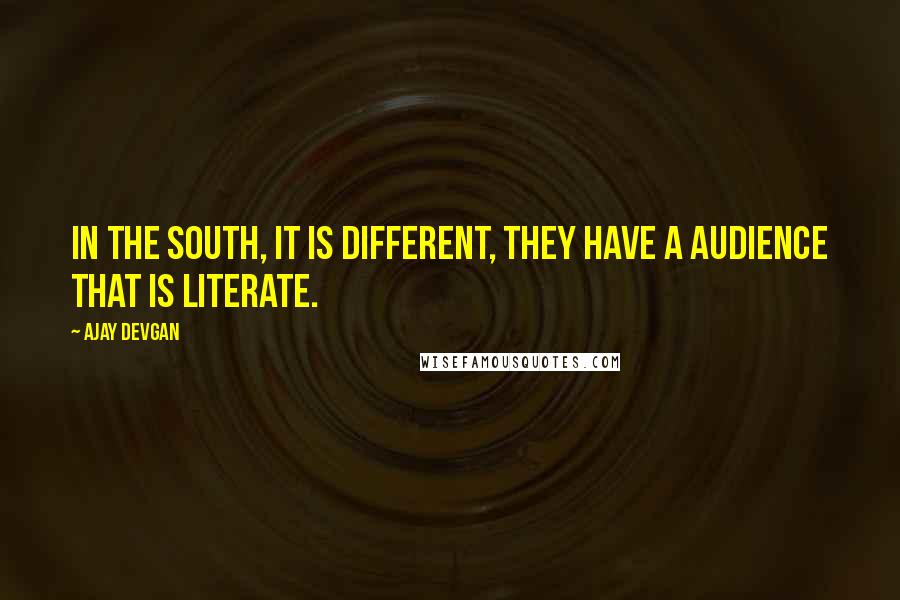 In the South, it is different, they have a audience that is literate.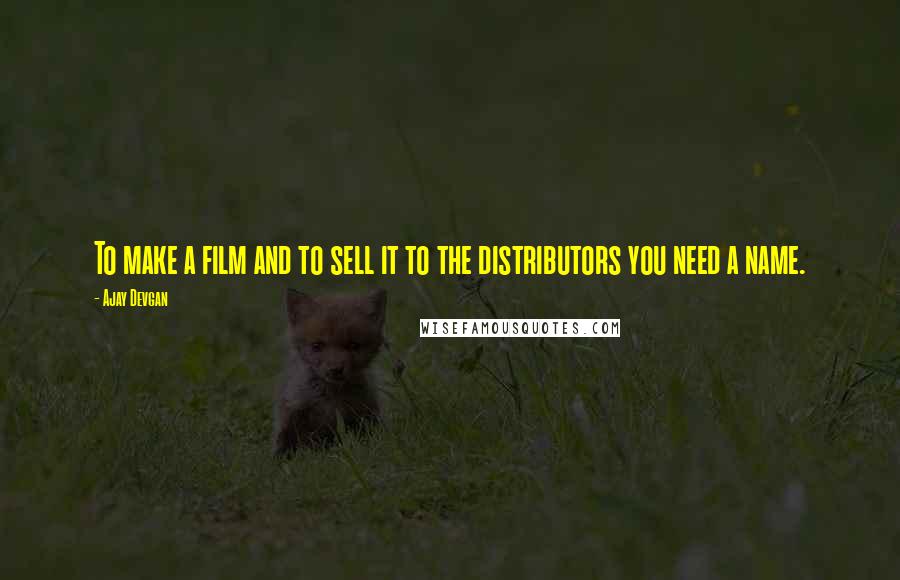 To make a film and to sell it to the distributors you need a name.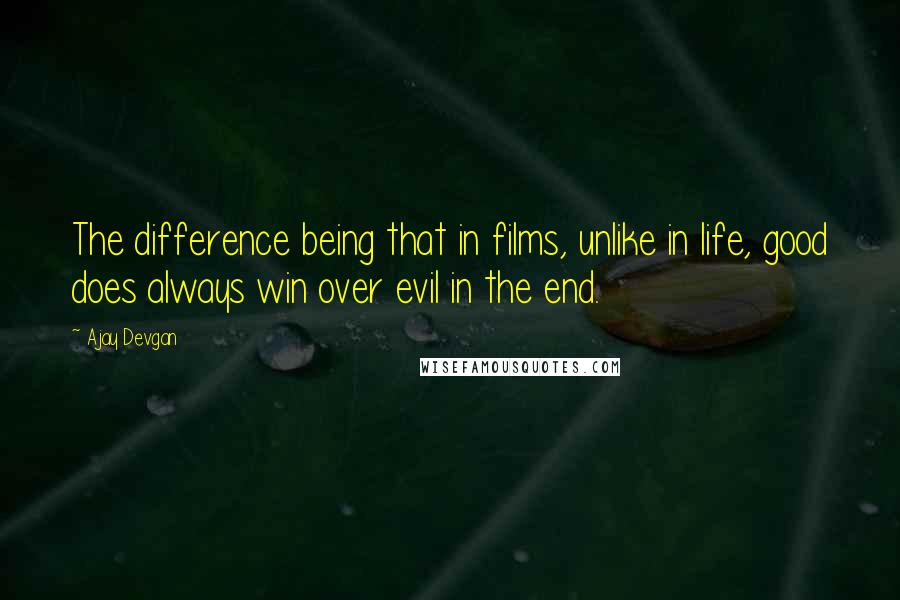 The difference being that in films, unlike in life, good does always win over evil in the end.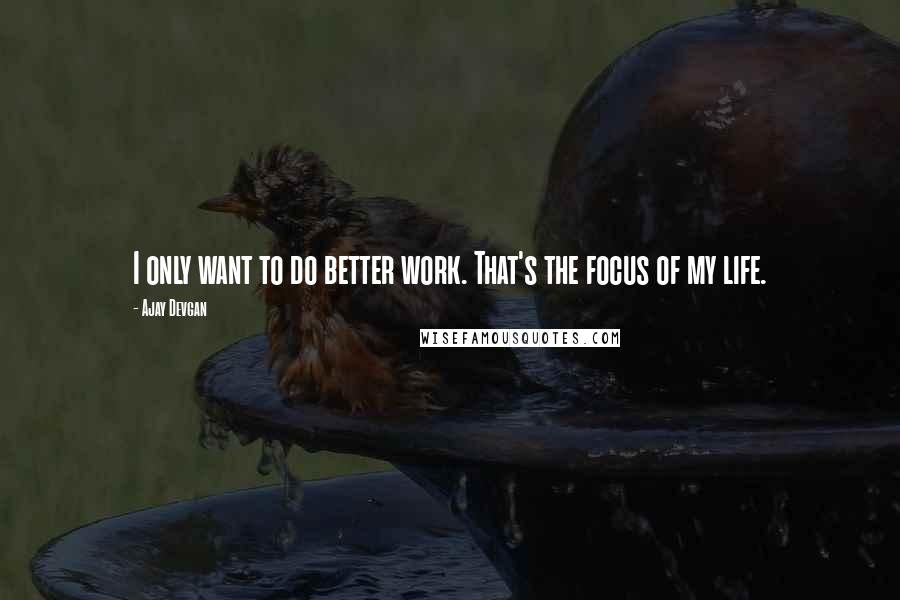 I only want to do better work. That's the focus of my life.
I don't see the risk, I enjoy performing stunts, and I don't get scared.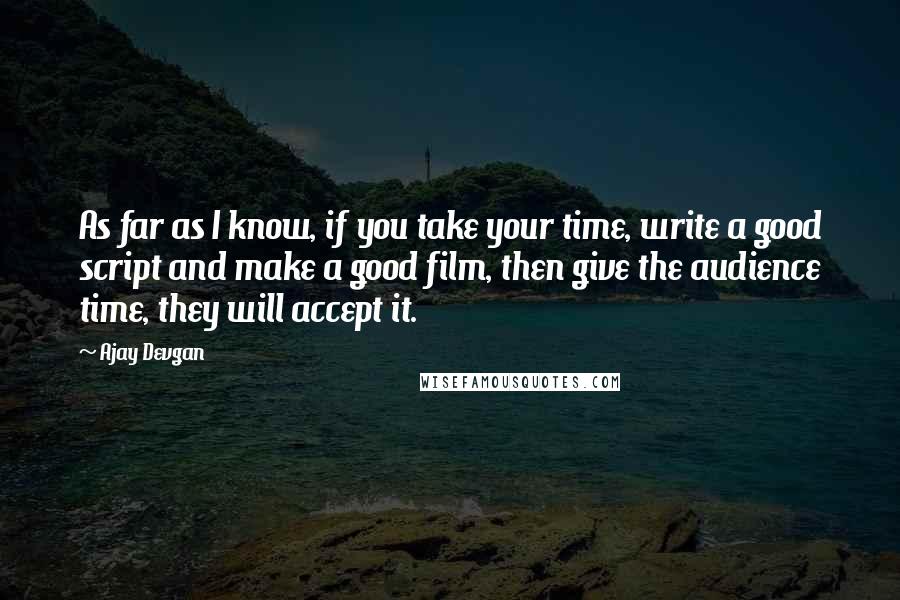 As far as I know, if you take your time, write a good script and make a good film, then give the audience time, they will accept it.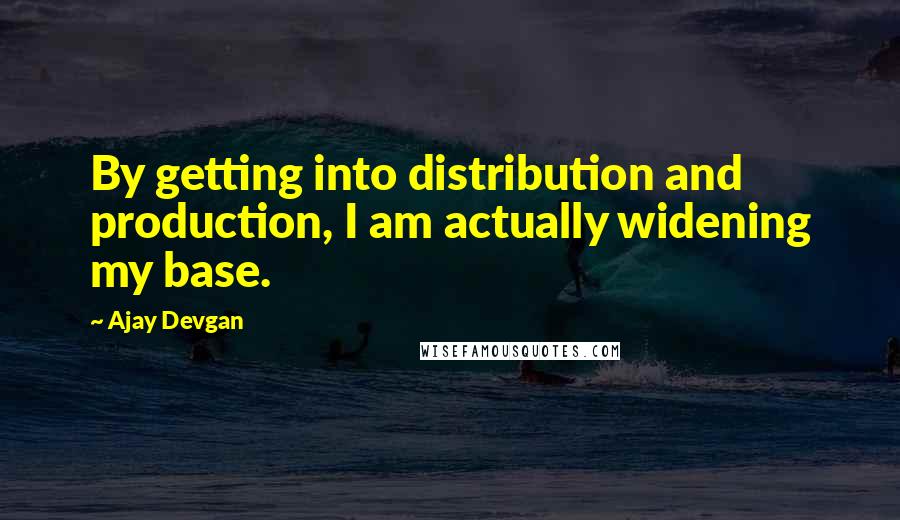 By getting into distribution and production, I am actually widening my base.