Paul The Apostle Quotes
Top 31 wise famous quotes and sayings by Paul The Apostle
Paul The Apostle Famous Quotes & Sayings
Discover top inspirational quotes from Paul The Apostle on Wise Famous Quotes.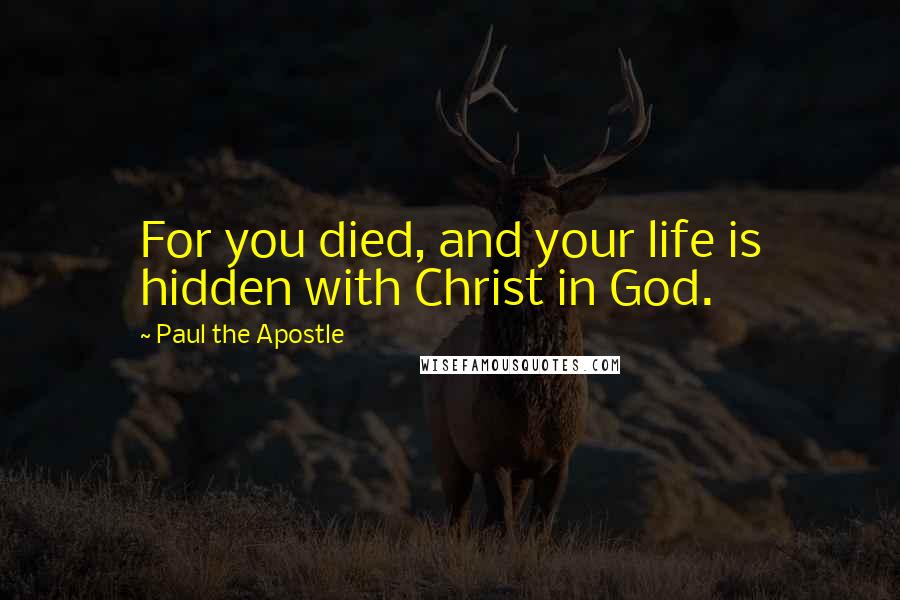 For you died, and your life is hidden with Christ in God.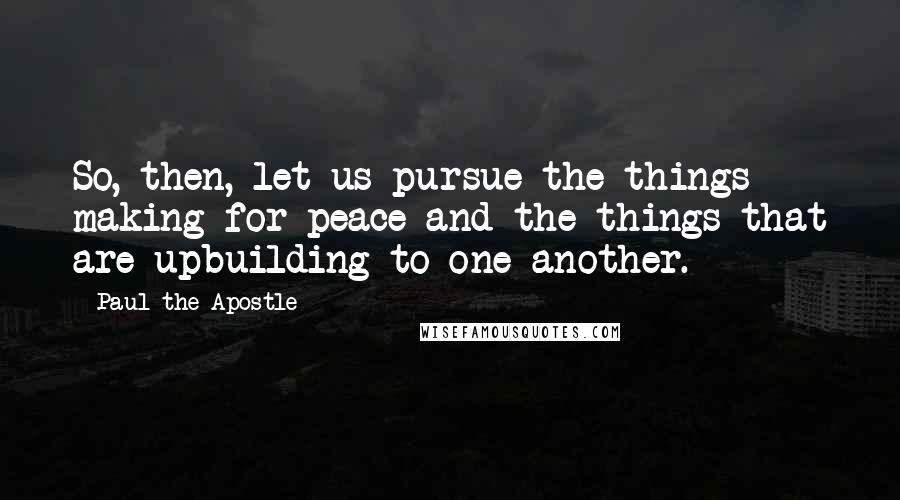 So, then, let us pursue the things making for peace and the things that are upbuilding to one another.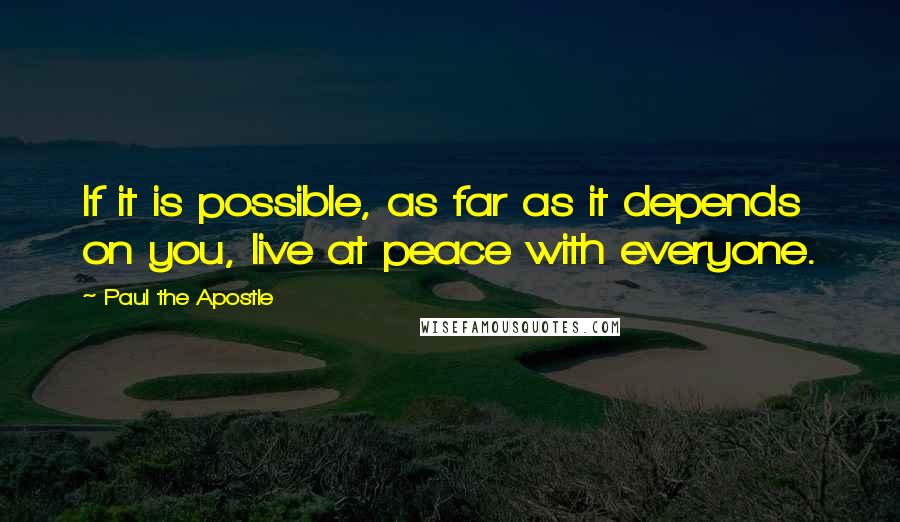 If it is possible, as far as it depends on you, live at peace with everyone.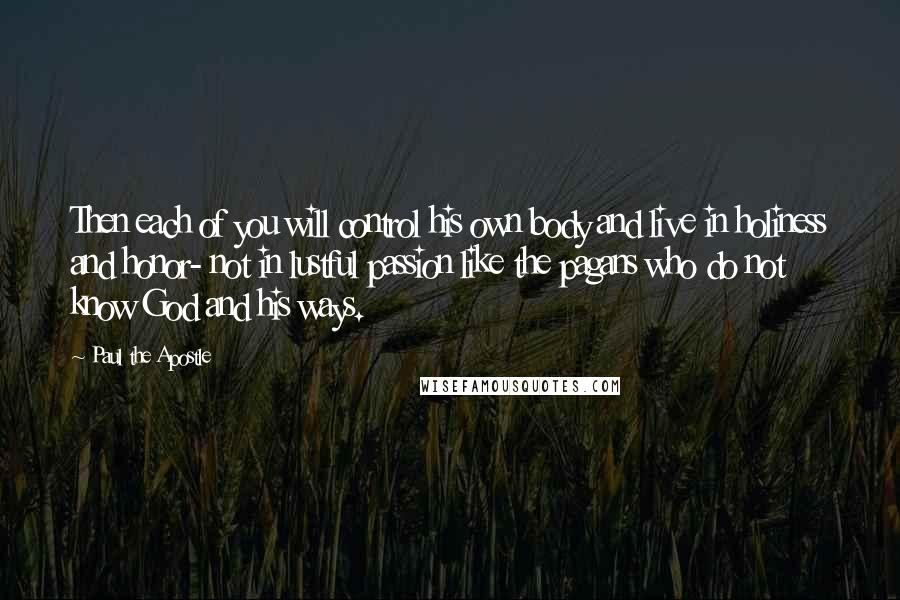 Then each of you will control his own body and live in holiness and honor- not in lustful passion like the pagans who do not know God and his ways.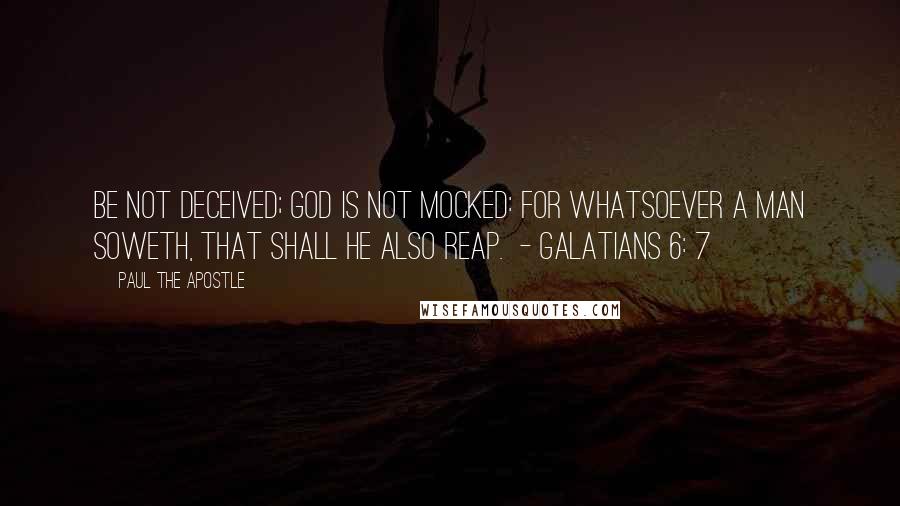 Be not deceived; God is not mocked: for whatsoever a man soweth, that shall he also reap. - GALATIANS 6: 7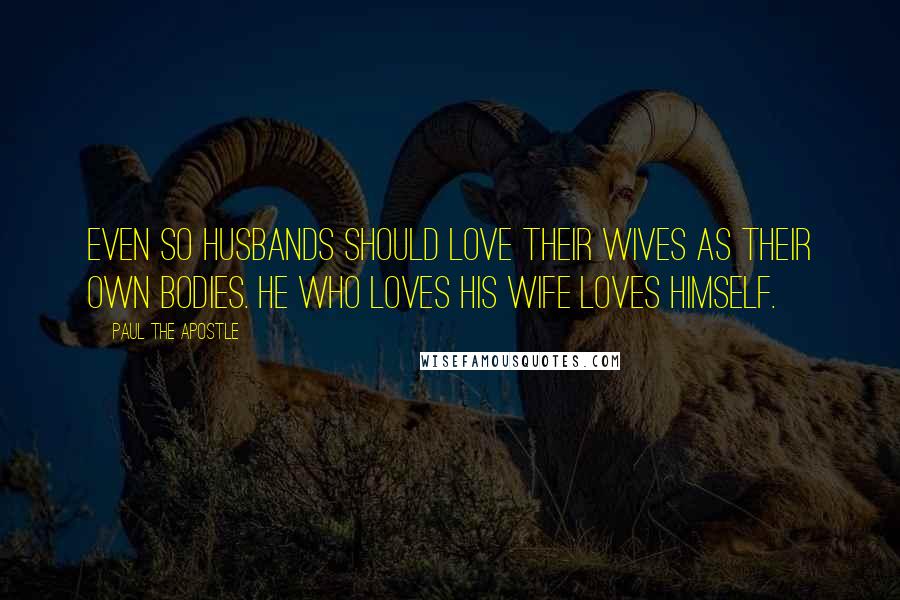 Even so husbands should love their wives as their own bodies. He who loves his wife loves himself.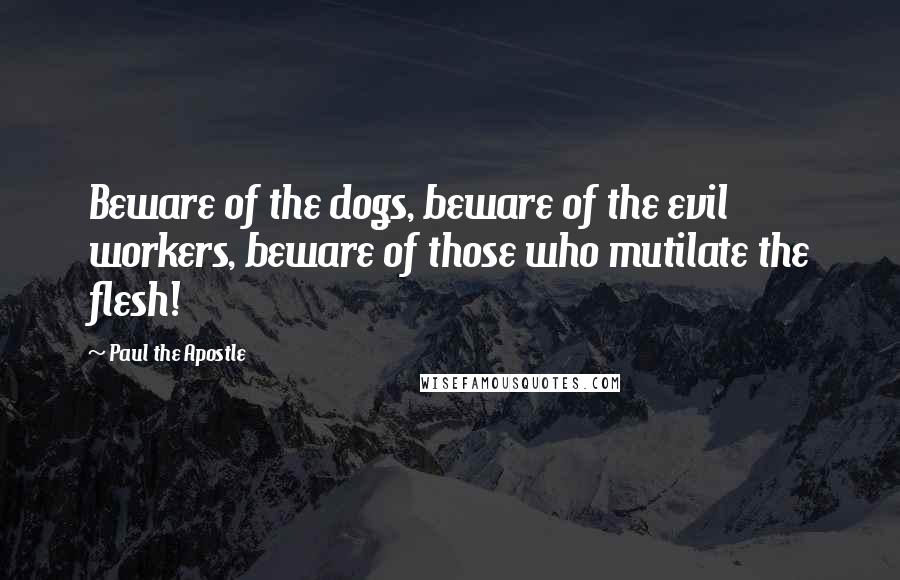 Beware of the dogs, beware of the evil workers, beware of those who mutilate the flesh!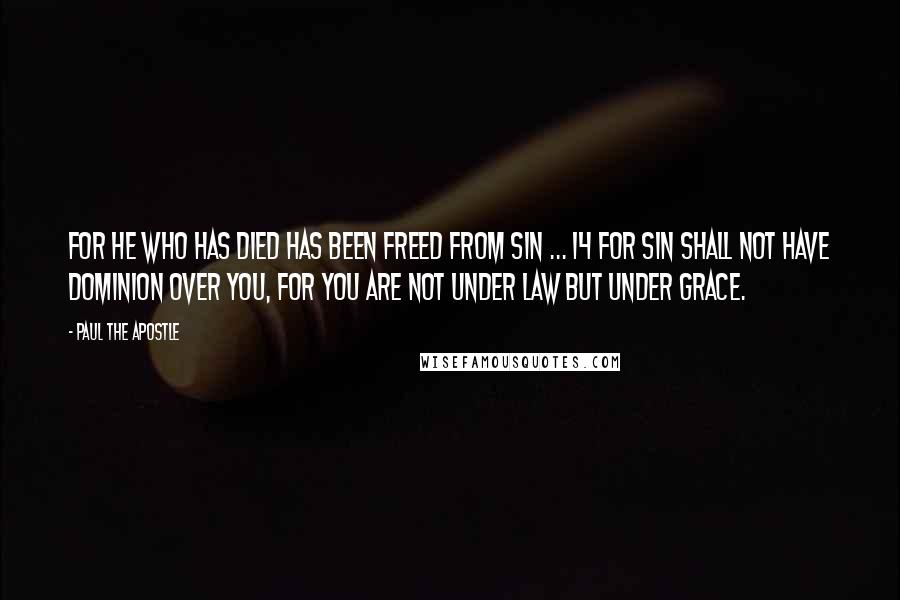 For he who has died has been freed from sin ... 14 For sin shall not have dominion over you, for you are not under law but under grace.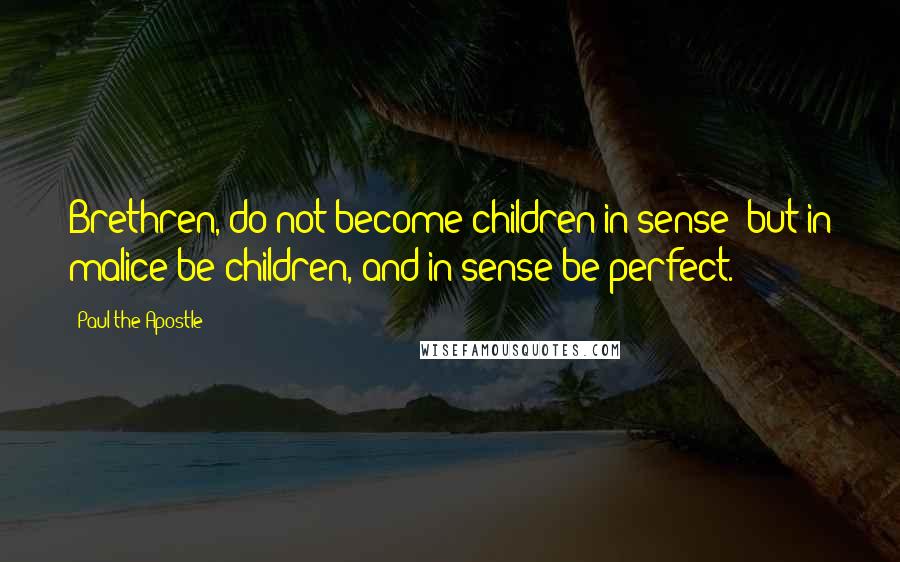 Brethren, do not become children in sense: but in malice be children, and in sense be perfect.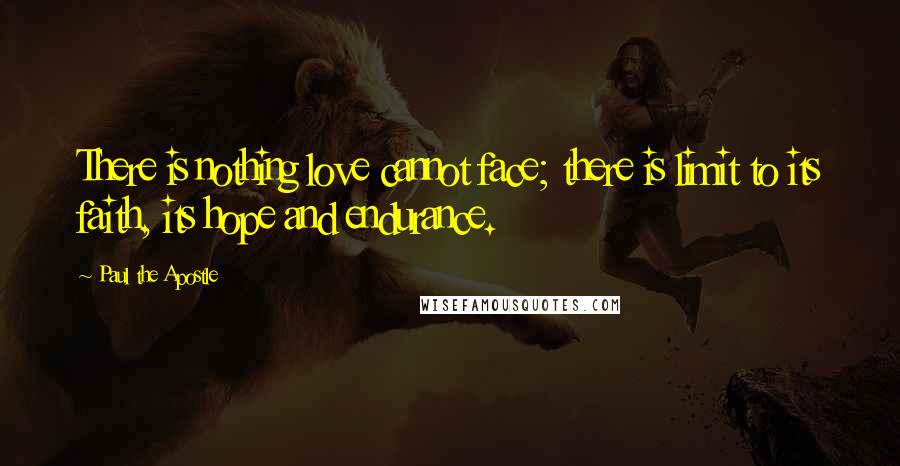 There is nothing love cannot face; there is limit to its faith, its hope and endurance.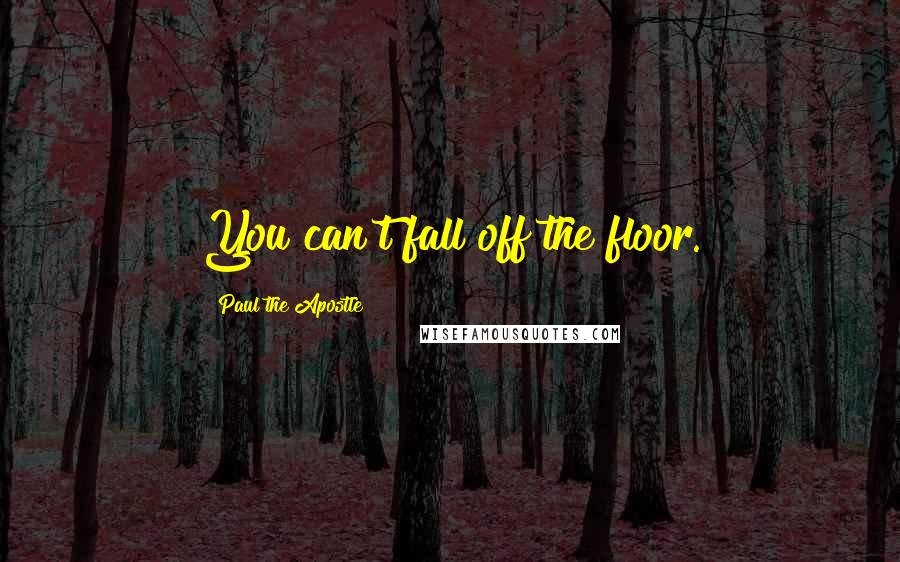 You can't fall off the floor.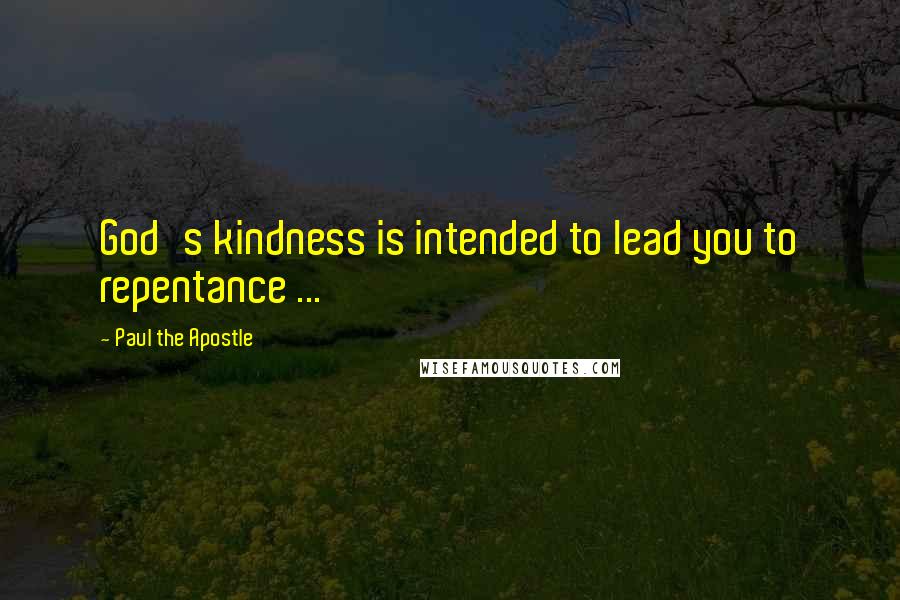 God's kindness is intended to lead you to repentance ...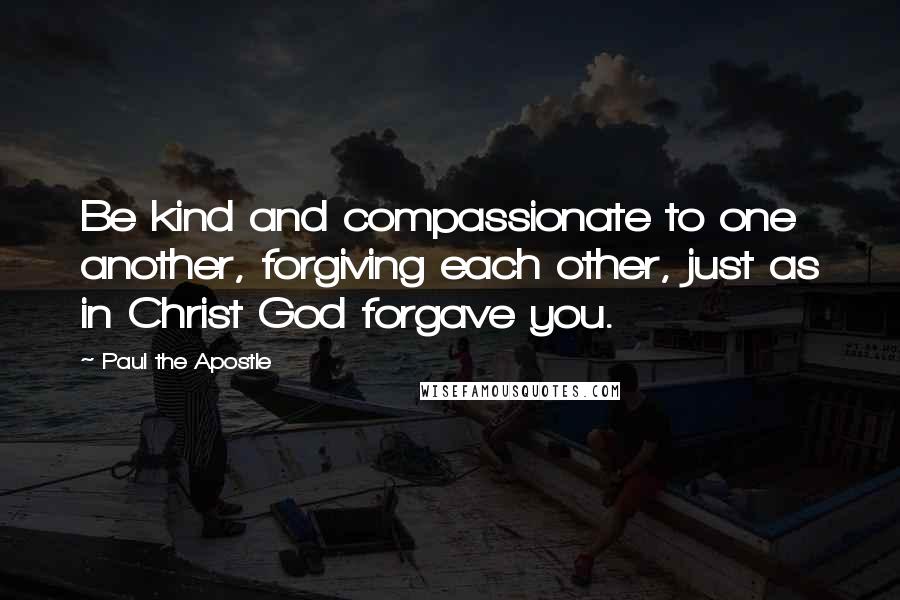 Be kind and compassionate to one another, forgiving each other, just as in Christ God forgave you.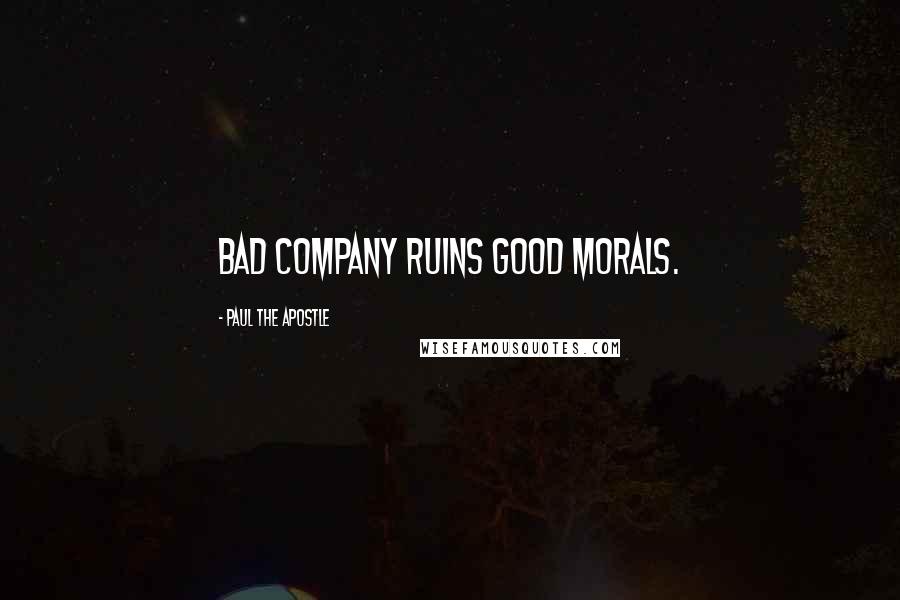 Bad company ruins good morals.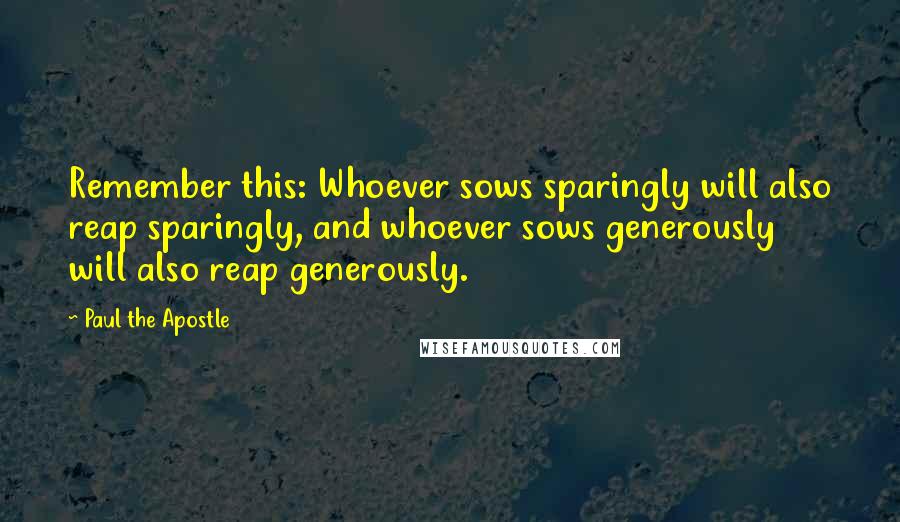 Remember this: Whoever sows sparingly will also reap sparingly, and whoever sows generously will also reap generously.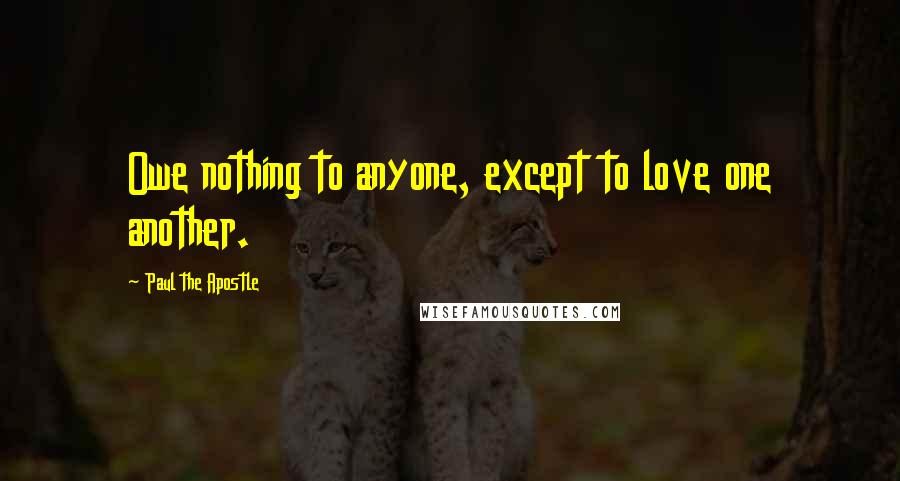 Owe nothing to anyone, except to love one another.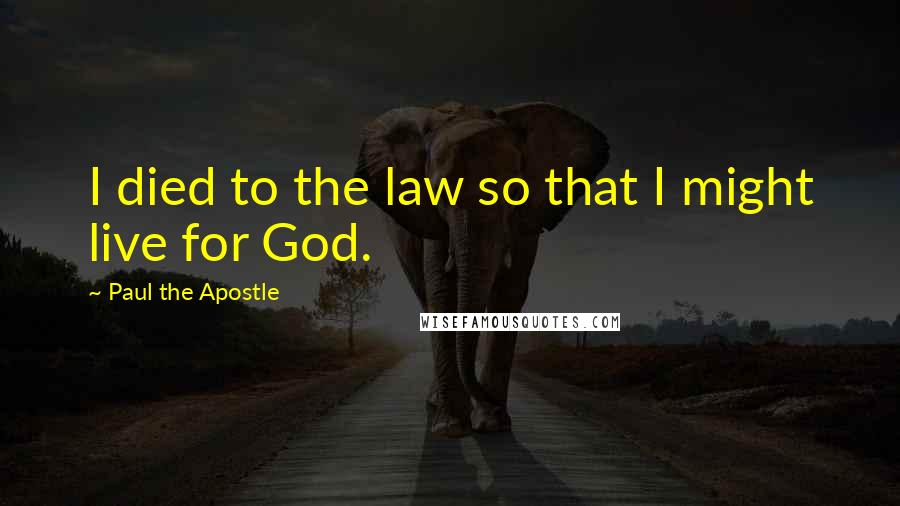 I died to the law so that I might live for God.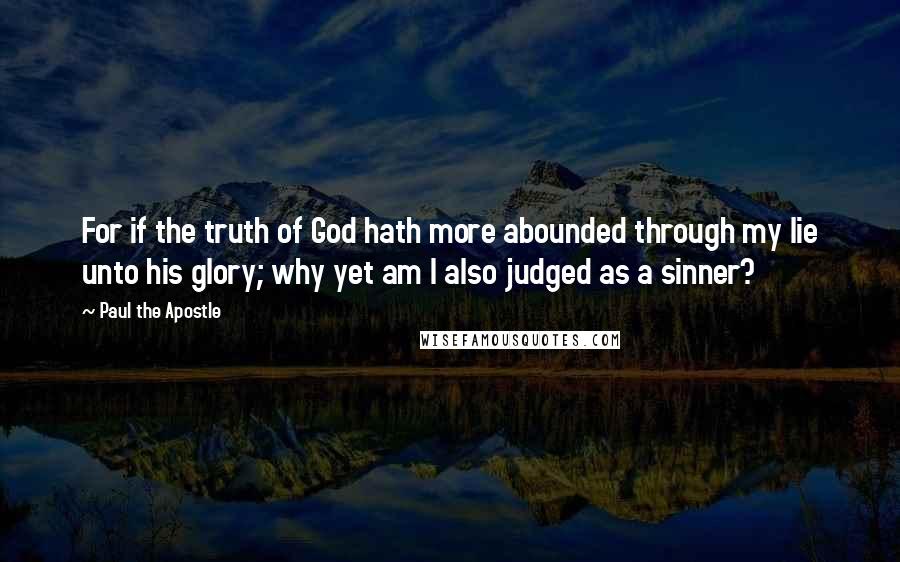 For if the truth of God hath more abounded through my lie unto his glory; why yet am I also judged as a sinner?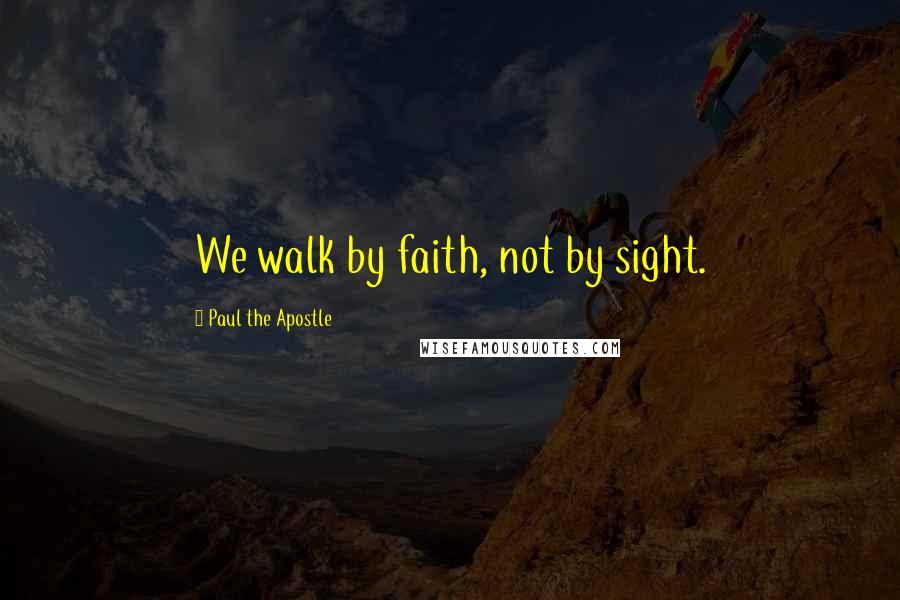 We walk by faith, not by sight.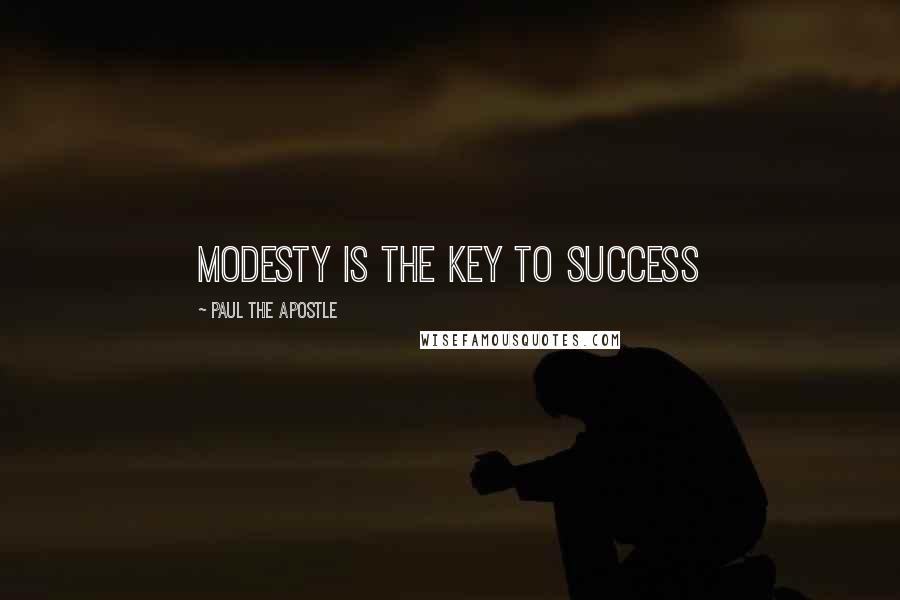 Modesty is the key to success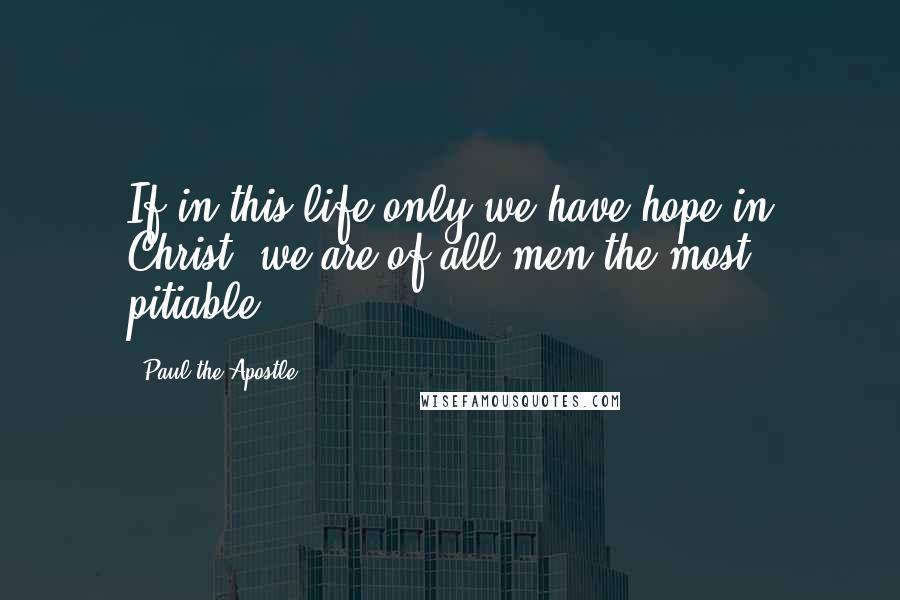 If in this life only we have hope in Christ, we are of all men the most pitiable.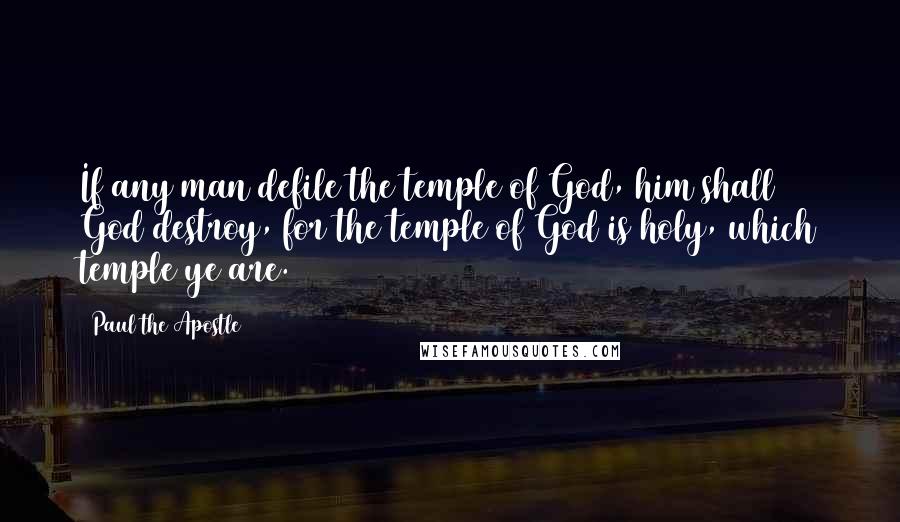 If any man defile the temple of God, him shall God destroy, for the temple of God is holy, which temple ye are.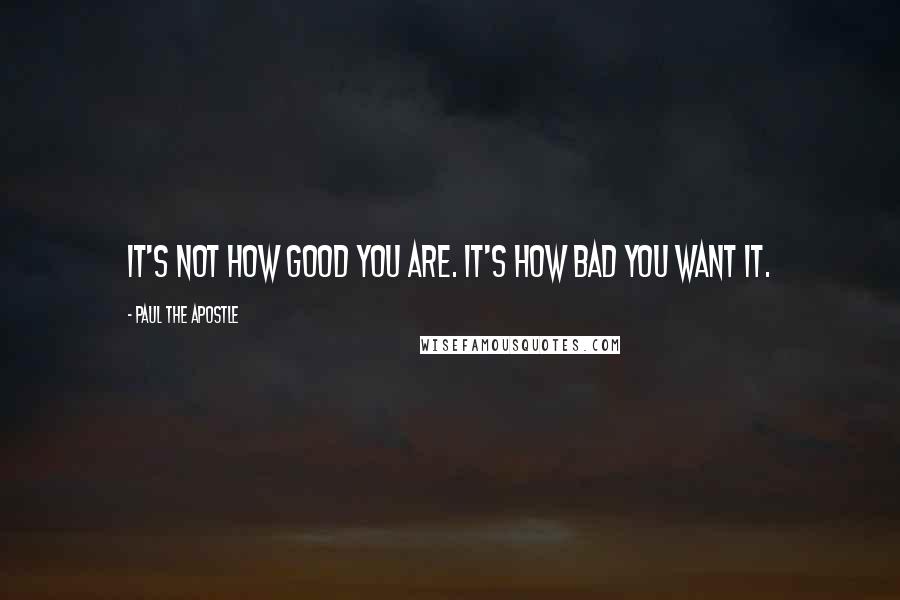 It's not how good you are. It's how bad you want it.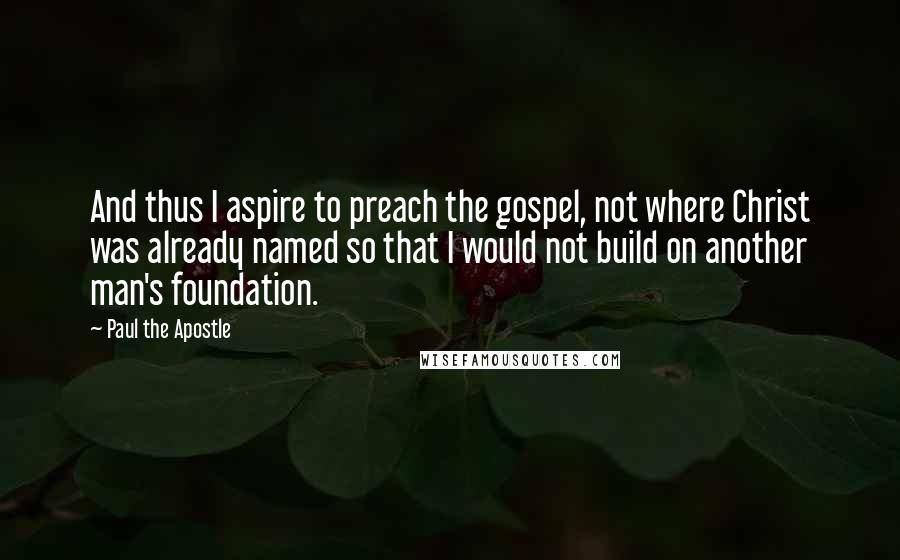 And thus I aspire to preach the gospel, not where Christ was already named so that I would not build on another man's foundation.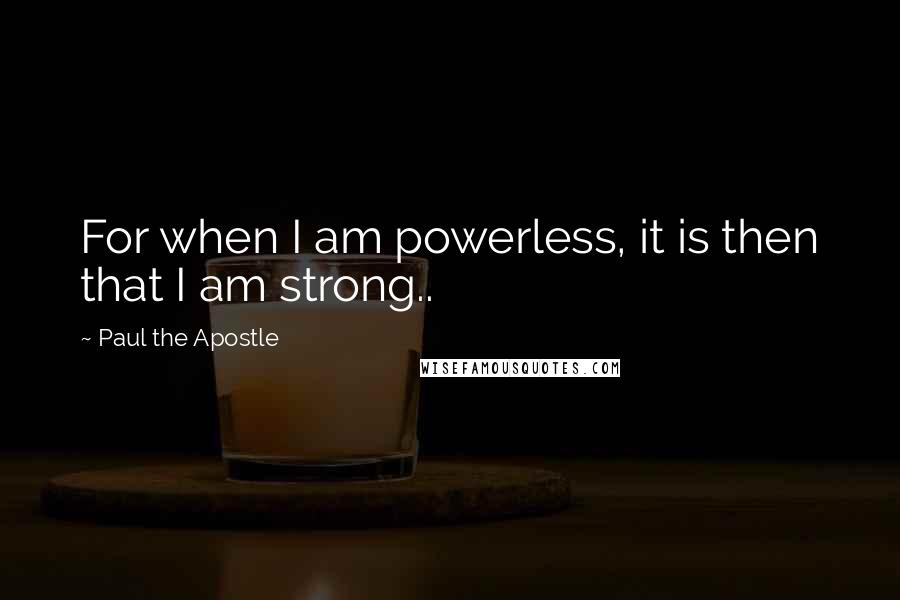 For when I am powerless, it is then that I am strong..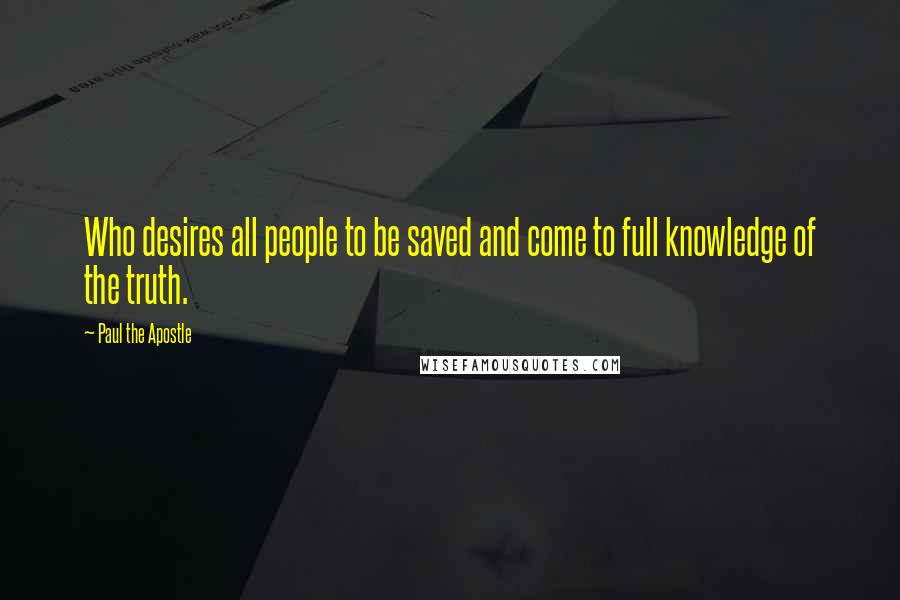 Who desires all people to be saved and come to full knowledge of the truth.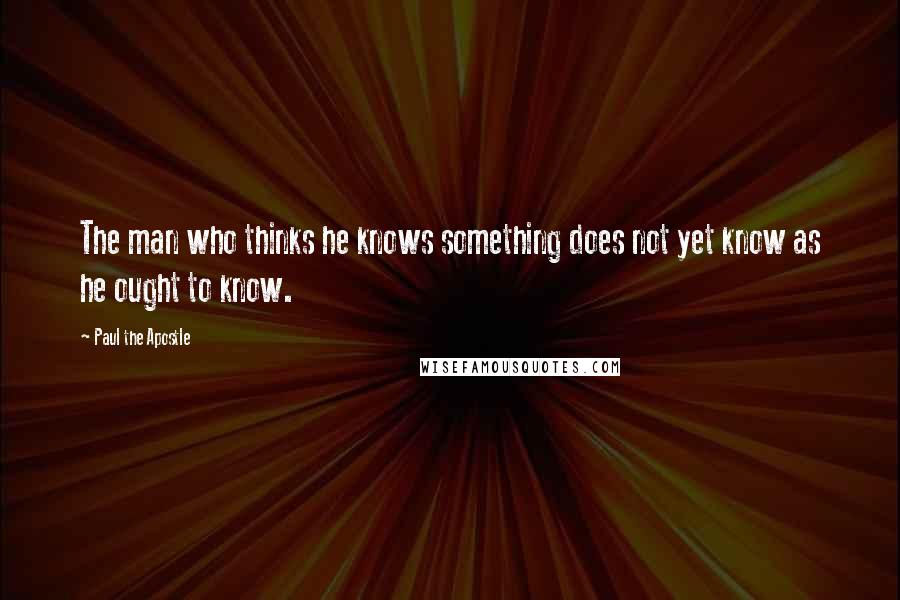 The man who thinks he knows something does not yet know as he ought to know.
Preach the word, be urgent in season and out of season, convince, rebuke, and exhort, be unfailing in patience and in teaching.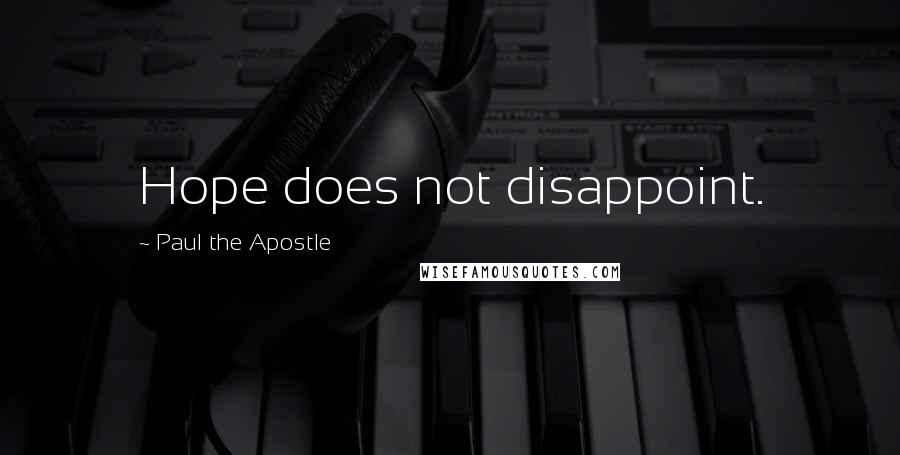 Hope does not disappoint.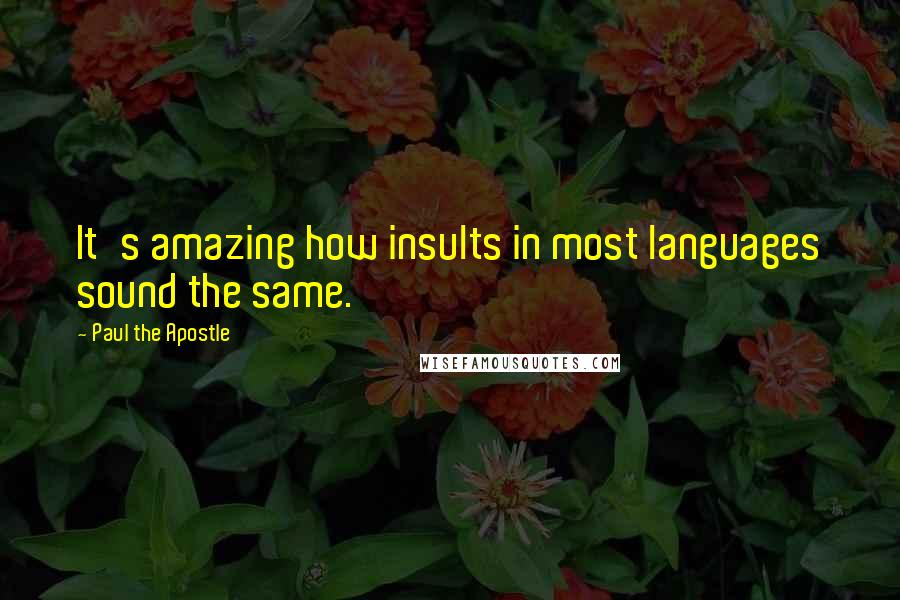 It's amazing how insults in most languages sound the same.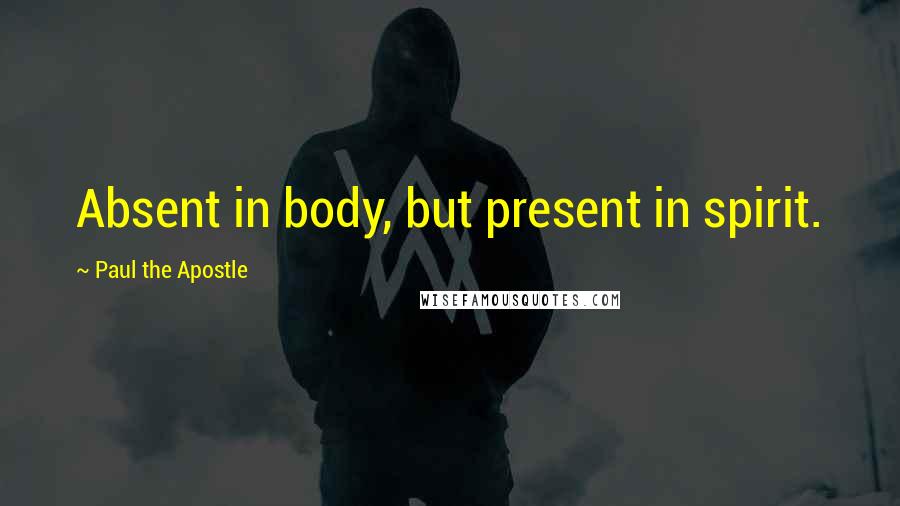 Absent in body, but present in spirit.