Kevin A. Ford Quotes
Top 6 wise famous quotes and sayings by Kevin A. Ford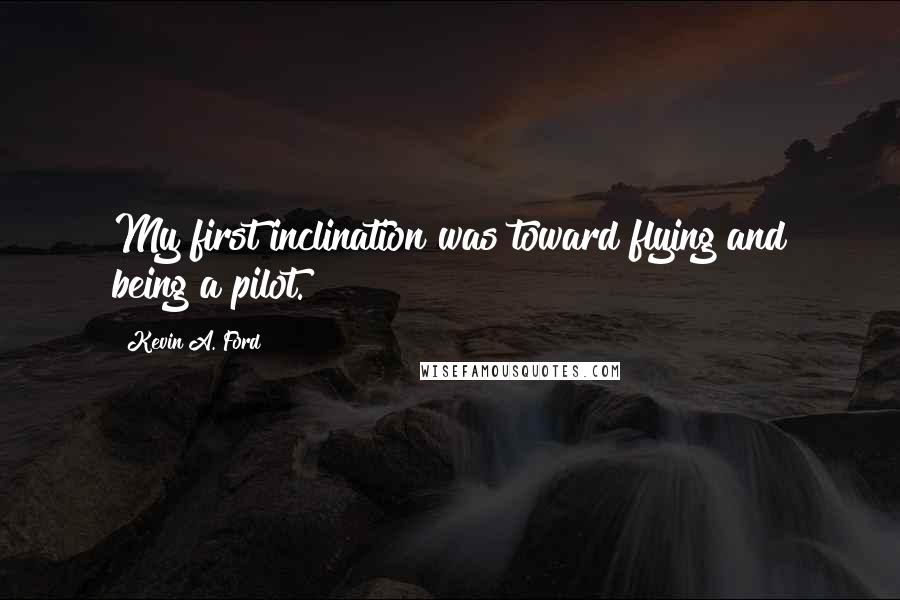 My first inclination was toward flying and being a pilot.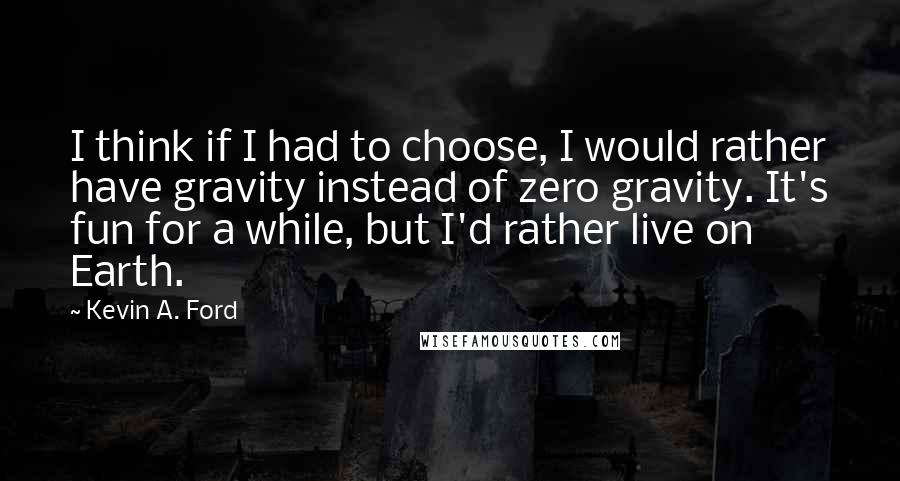 I think if I had to choose, I would rather have gravity instead of zero gravity. It's fun for a while, but I'd rather live on Earth.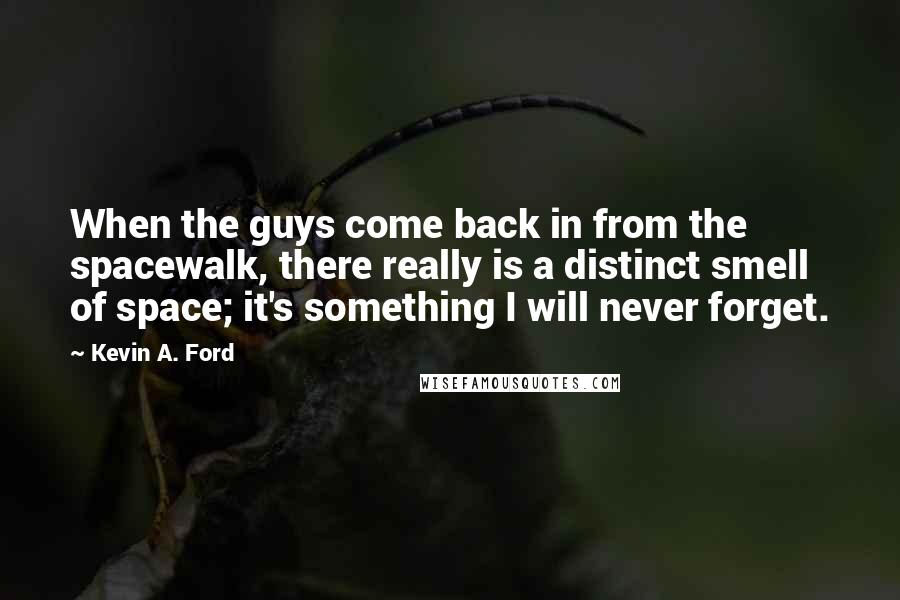 When the guys come back in from the spacewalk, there really is a distinct smell of space; it's something I will never forget.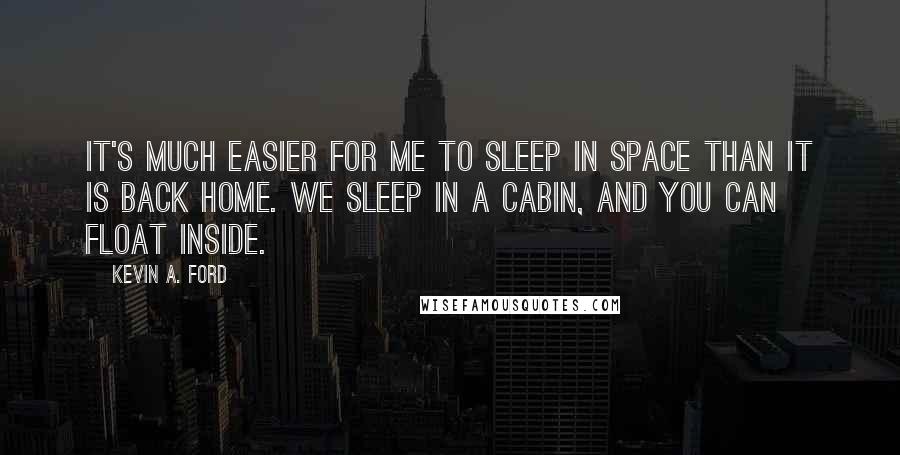 It's much easier for me to sleep in space than it is back home. We sleep in a cabin, and you can float inside.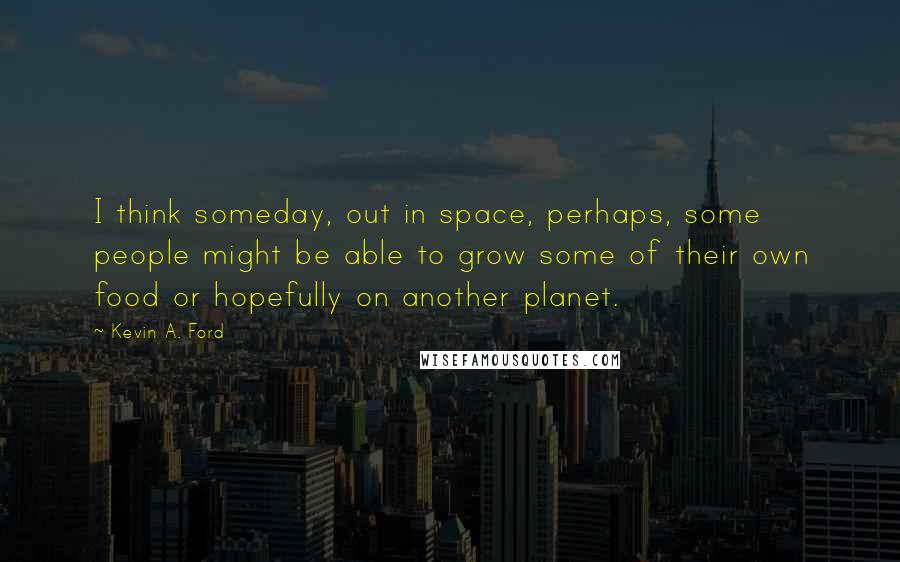 I think someday, out in space, perhaps, some people might be able to grow some of their own food or hopefully on another planet.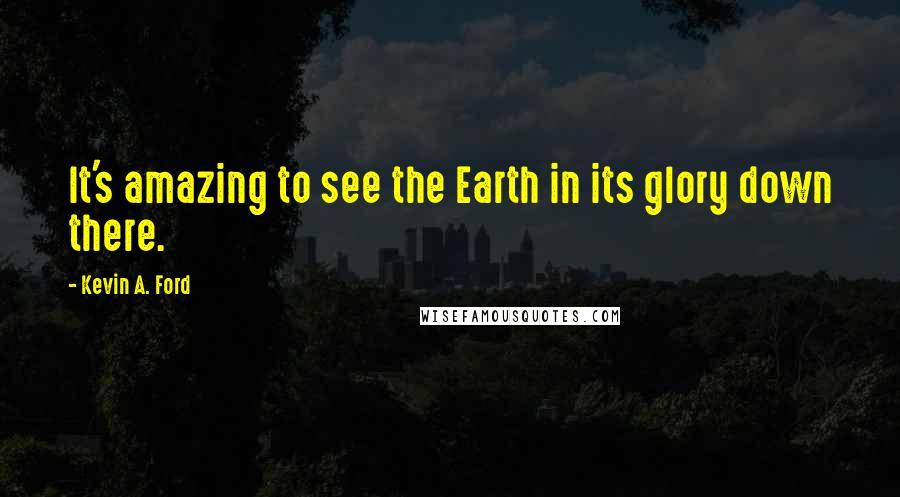 It's amazing to see the Earth in its glory down there.