A Group Of Best Friends Quotes
Collection of top 32 famous quotes about A Group Of Best Friends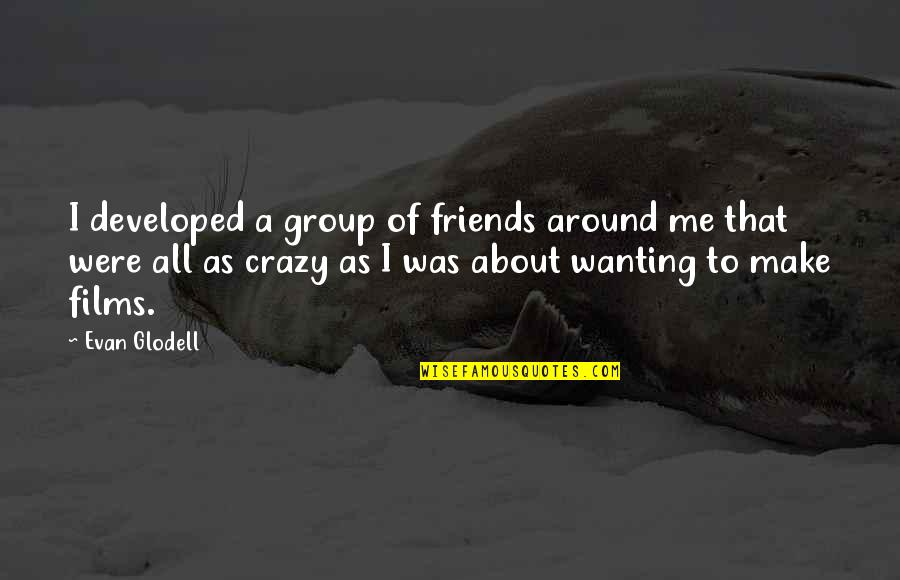 I developed a group of friends around me that were all as crazy as I was about wanting to make films.
—
Evan Glodell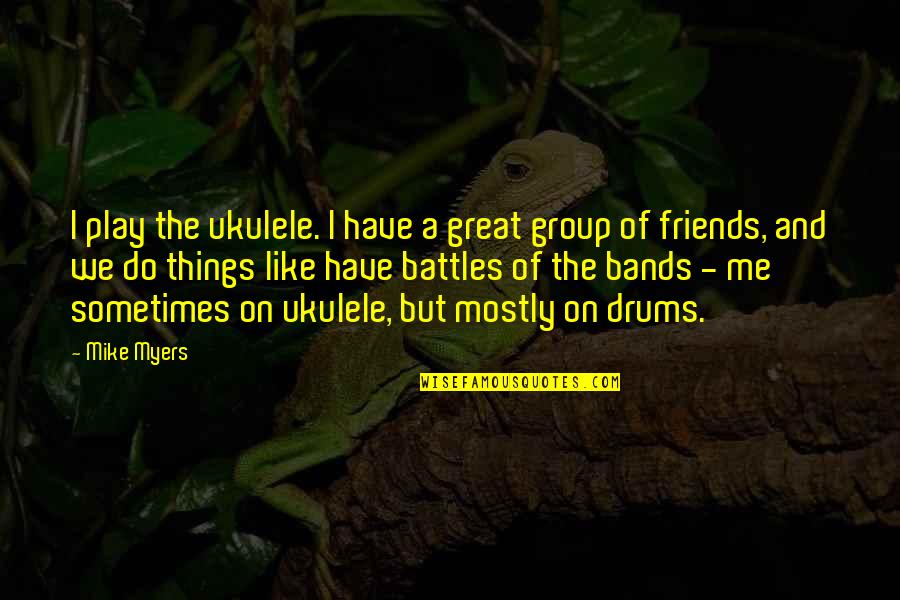 I play the ukulele. I have a great group of friends, and we do things like have battles of the bands - me sometimes on ukulele, but mostly on drums.
—
Mike Myers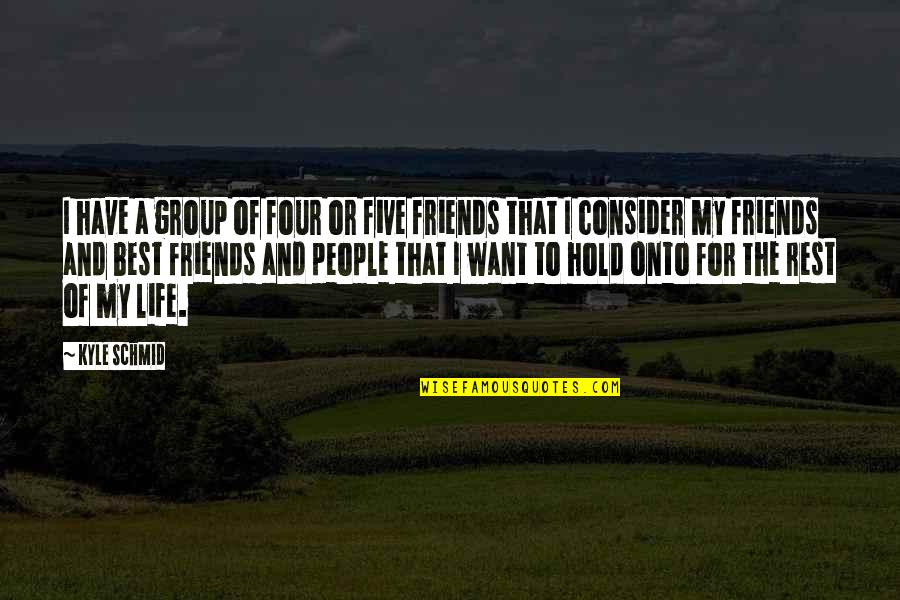 I have a group of four or five friends that I consider my friends and best friends and people that I want to hold onto for the rest of my life.
—
Kyle Schmid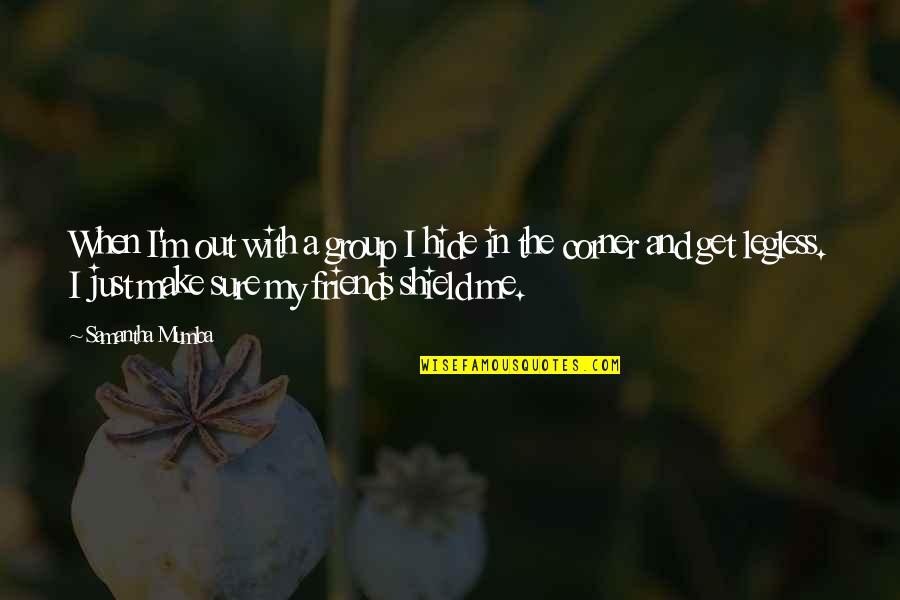 When I'm out with a group I hide in the corner and get legless. I just make sure my friends shield me.
—
Samantha Mumba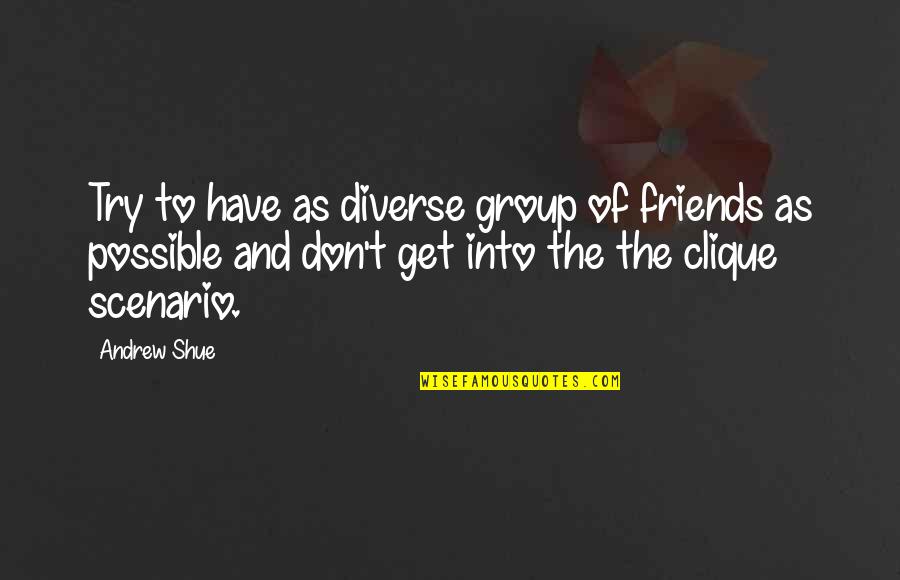 Try to have as diverse group of friends as possible and don't get into the the clique scenario.
—
Andrew Shue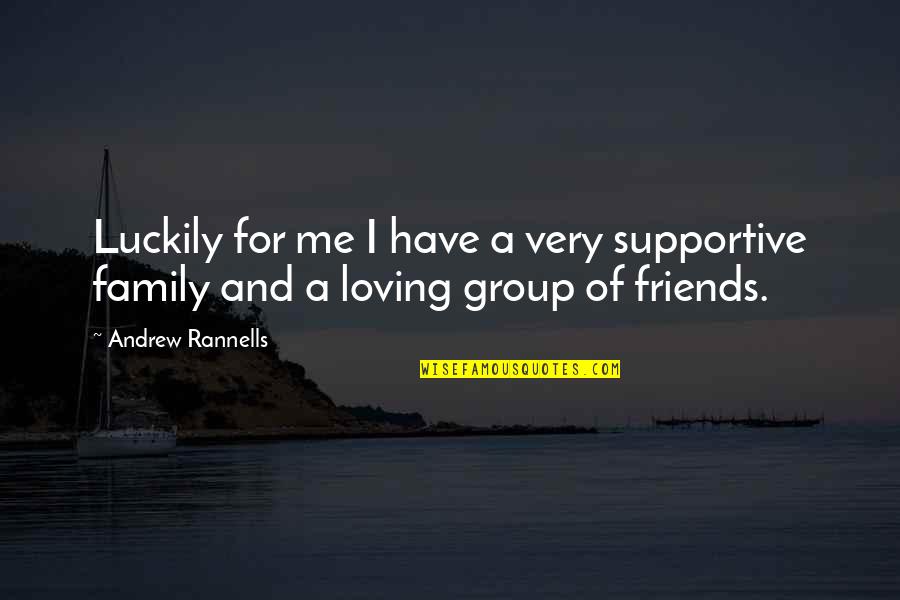 Luckily for me I have a very supportive family and a loving group of friends.
—
Andrew Rannells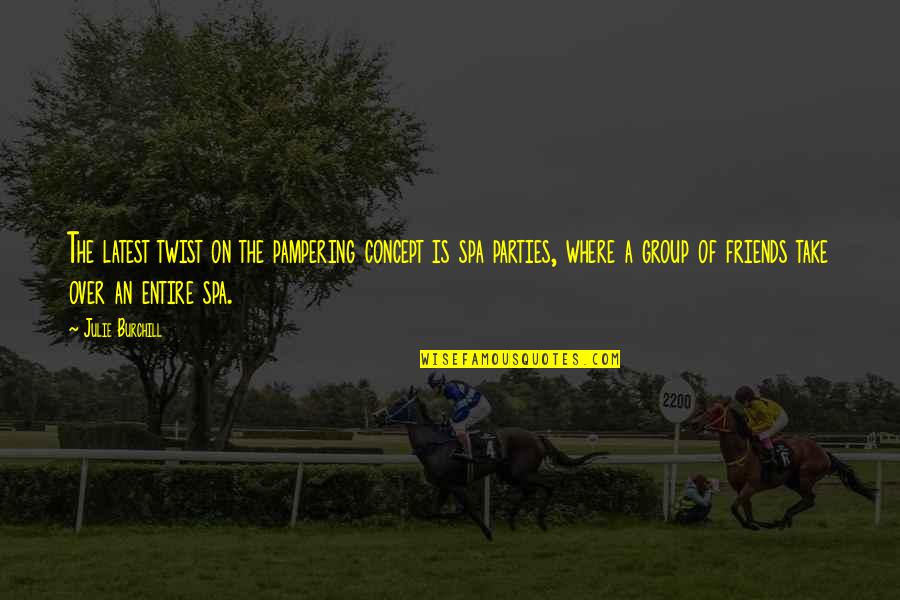 The latest twist on the pampering concept is spa parties, where a group of friends take over an entire spa.
—
Julie Burchill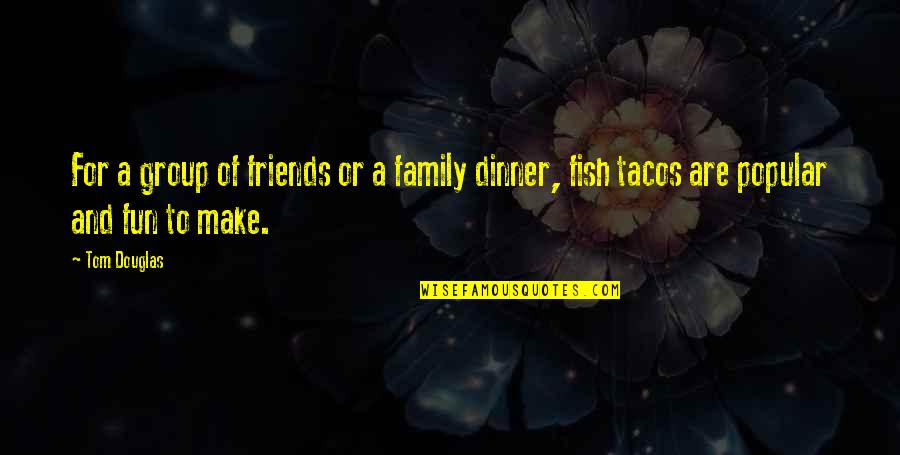 For a group of friends or a family dinner, fish tacos are popular and fun to make.
—
Tom Douglas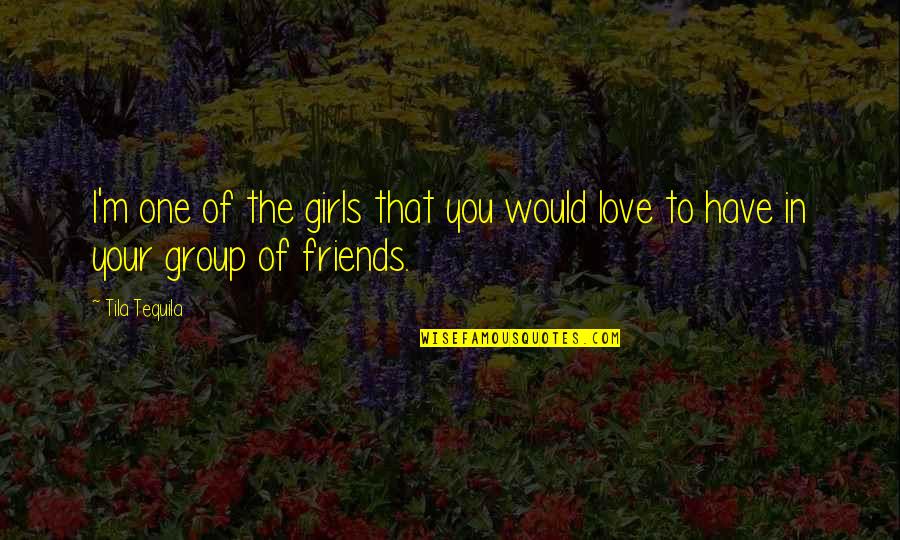 I'm one of the girls that you would love to have in your group of friends.
—
Tila Tequila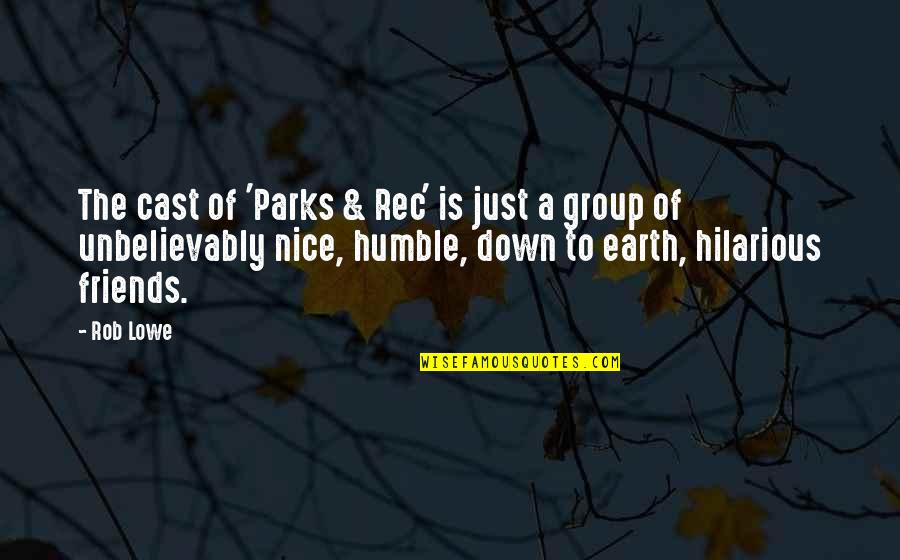 The cast of 'Parks & Rec' is just a group of unbelievably nice, humble, down to earth, hilarious friends.
—
Rob Lowe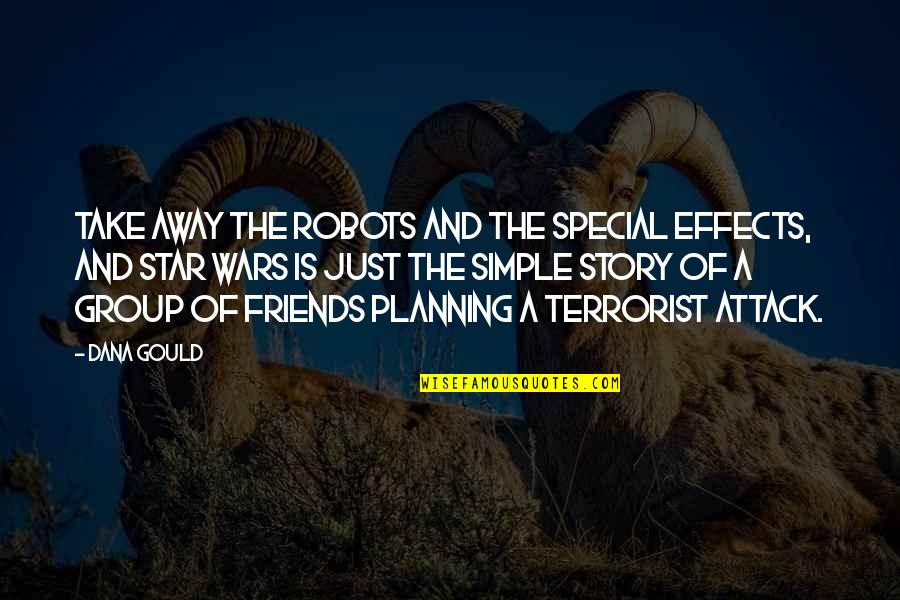 Take away the robots and the special effects, and Star Wars is just the simple story of a group of friends planning a terrorist attack. —
Dana Gould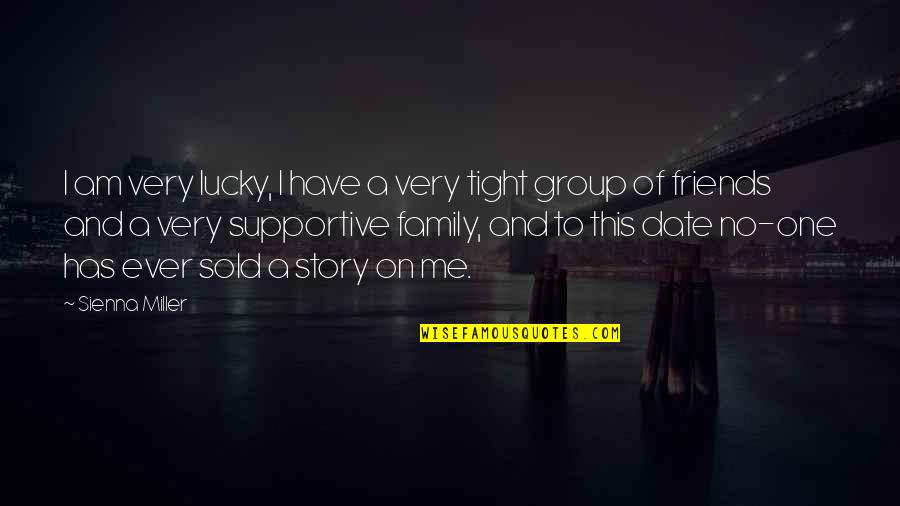 I am very lucky, I have a very tight group of friends and a very supportive family, and to this date no-one has ever sold a story on me. —
Sienna Miller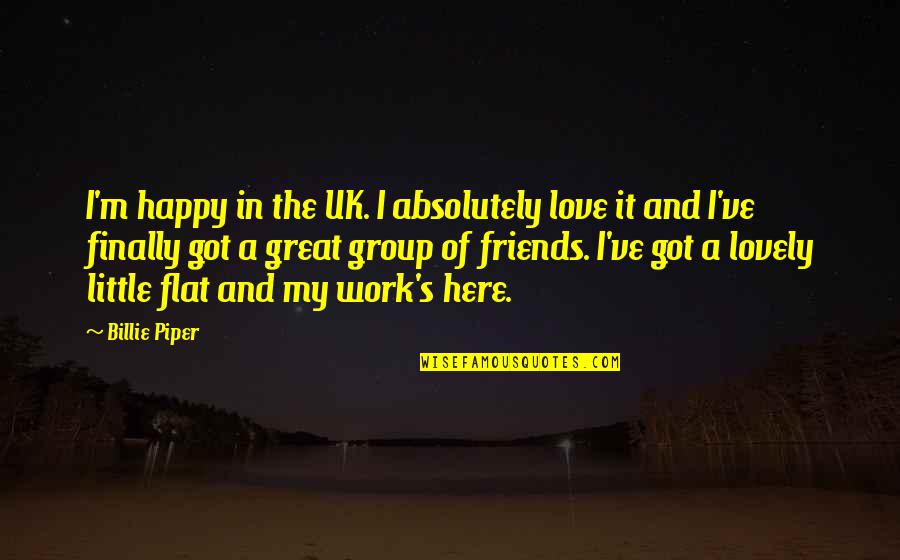 I'm happy in the UK. I absolutely love it and I've finally got a great group of friends. I've got a lovely little flat and my work's here. —
Billie Piper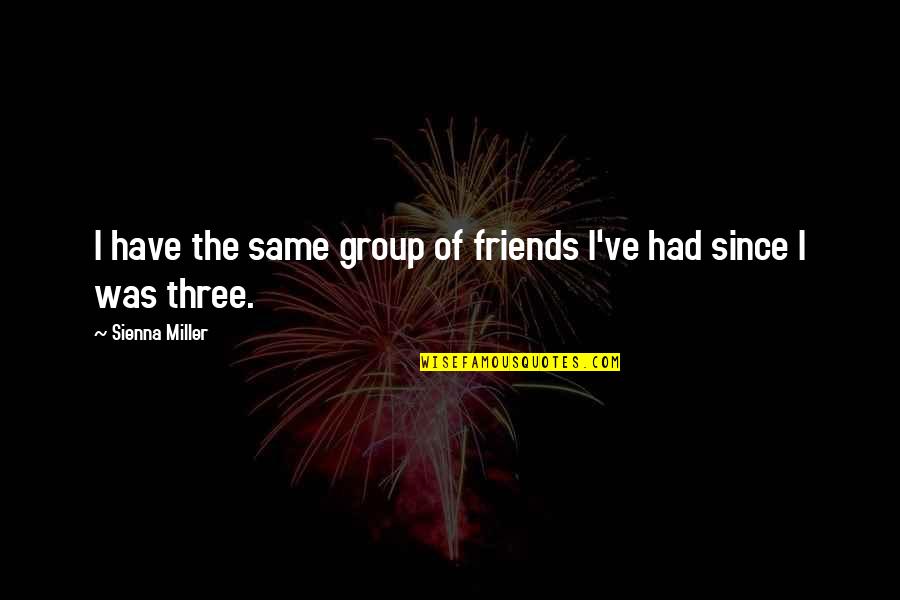 I have the same group of friends I've had since I was three. —
Sienna Miller
What's funny about my group of friends is that none of us ever went to the same school. None of us lived in the same part of town. —
Mila Kunis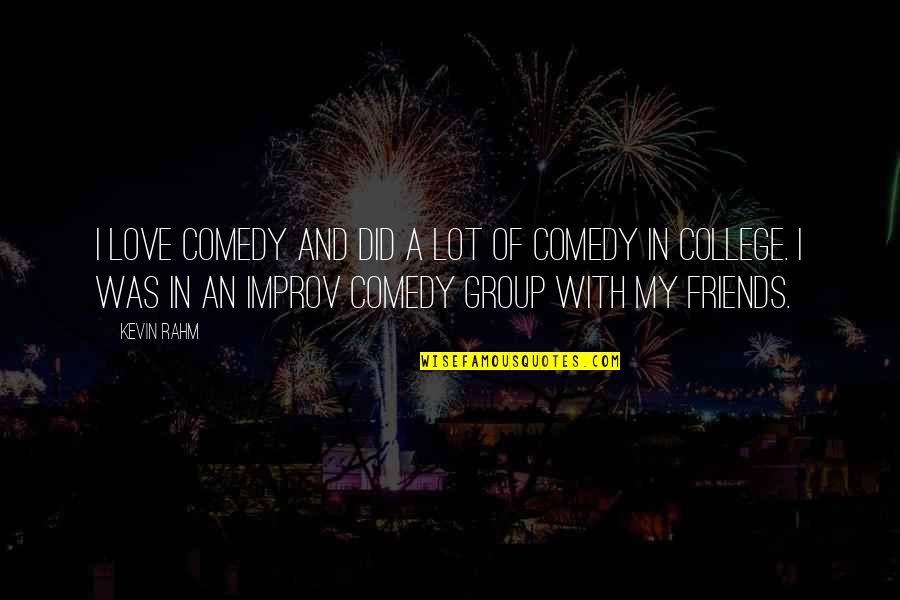 I love comedy and did a lot of comedy in college. I was in an improv comedy group with my friends. —
Kevin Rahm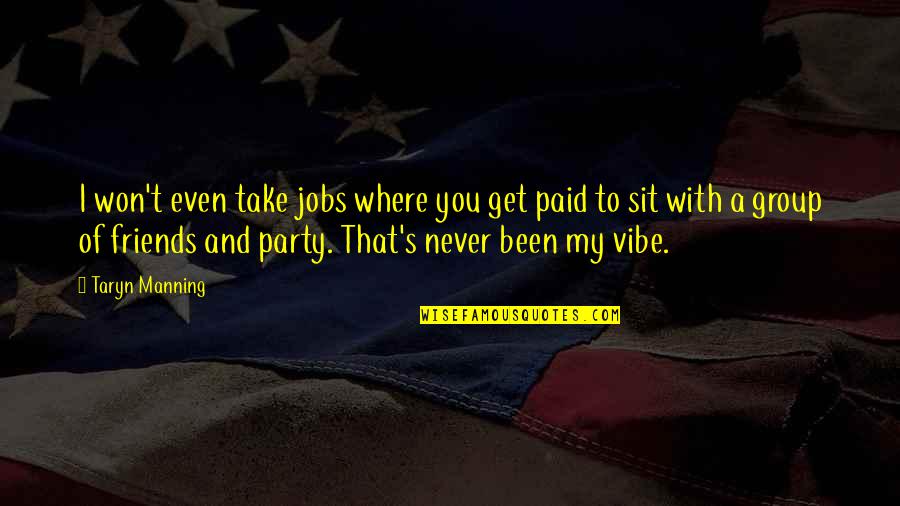 I won't even take jobs where you get paid to sit with a group of friends and party. That's never been my vibe. —
Taryn Manning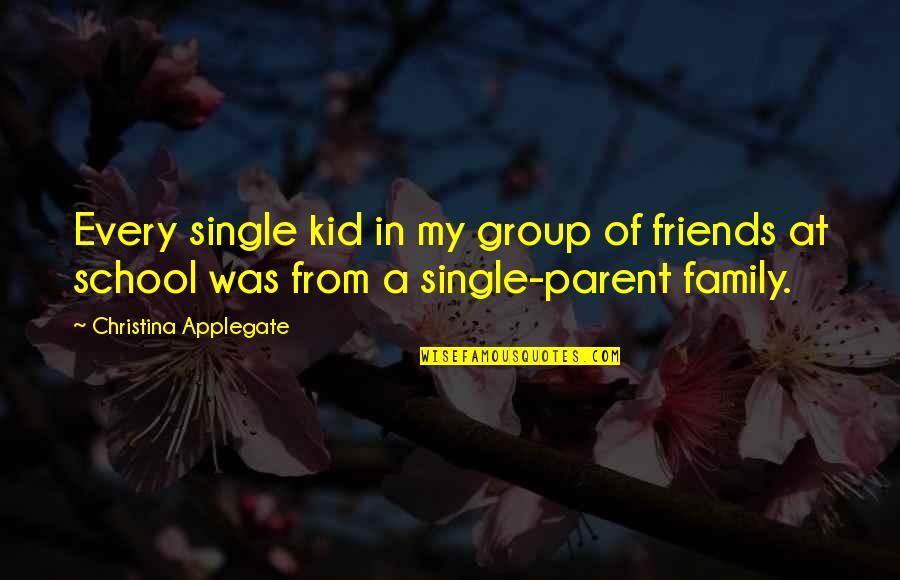 Every single kid in my group of friends at school was from a single-parent family. —
Christina Applegate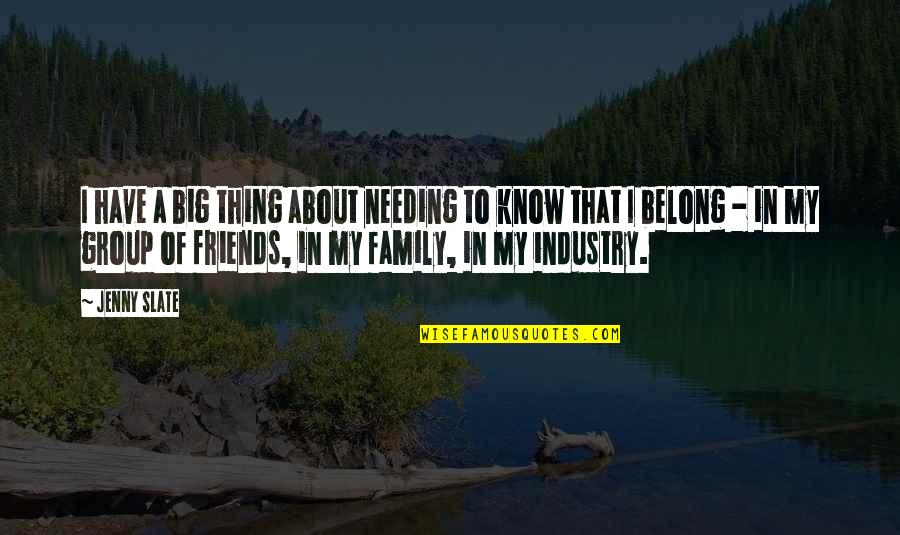 I have a big thing about needing to know that I belong - in my group of friends, in my family, in my industry. —
Jenny Slate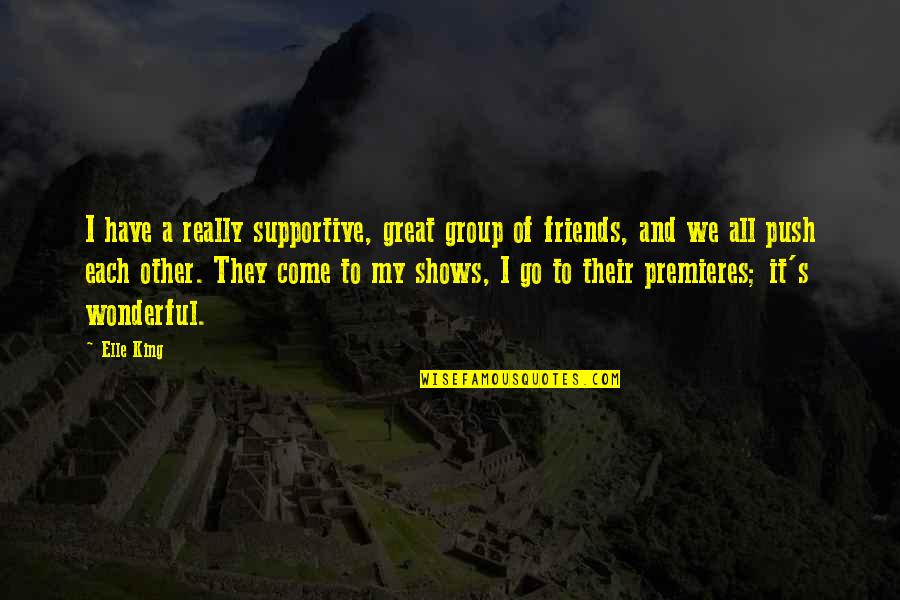 I have a really supportive, great group of friends, and we all push each other. They come to my shows, I go to their premieres; it's wonderful. —
Elle King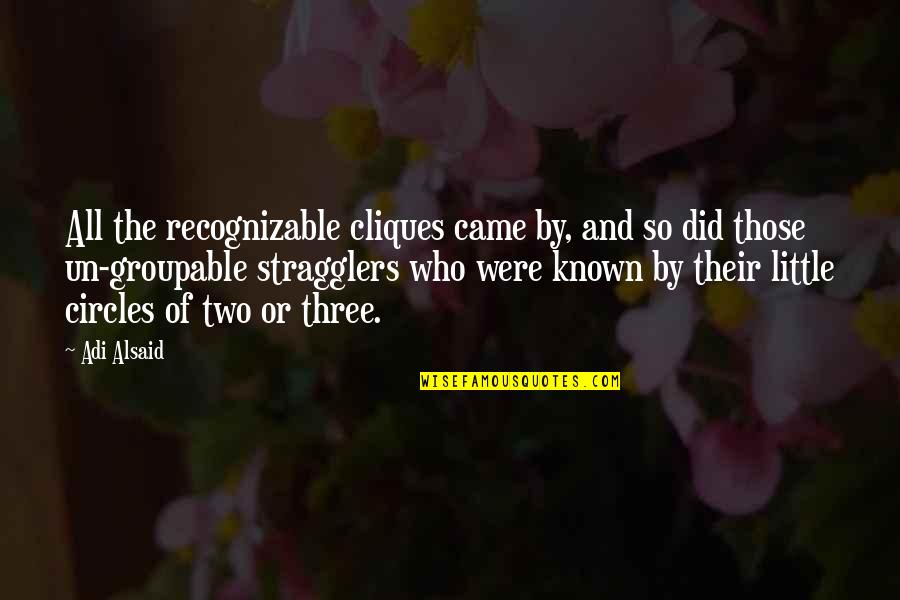 All the recognizable cliques came by, and so did those un-groupable stragglers who were known by their little circles of two or three. —
Adi Alsaid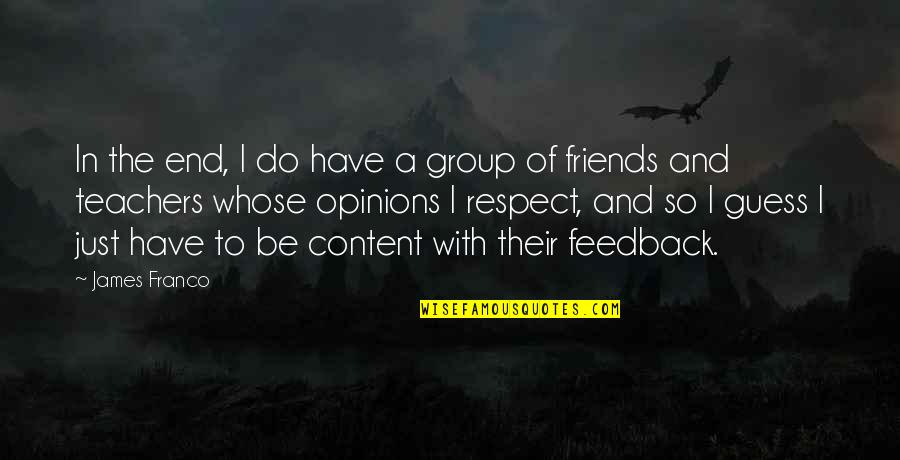 In the end, I do have a group of friends and teachers whose opinions I respect, and so I guess I just have to be content with their feedback. —
James Franco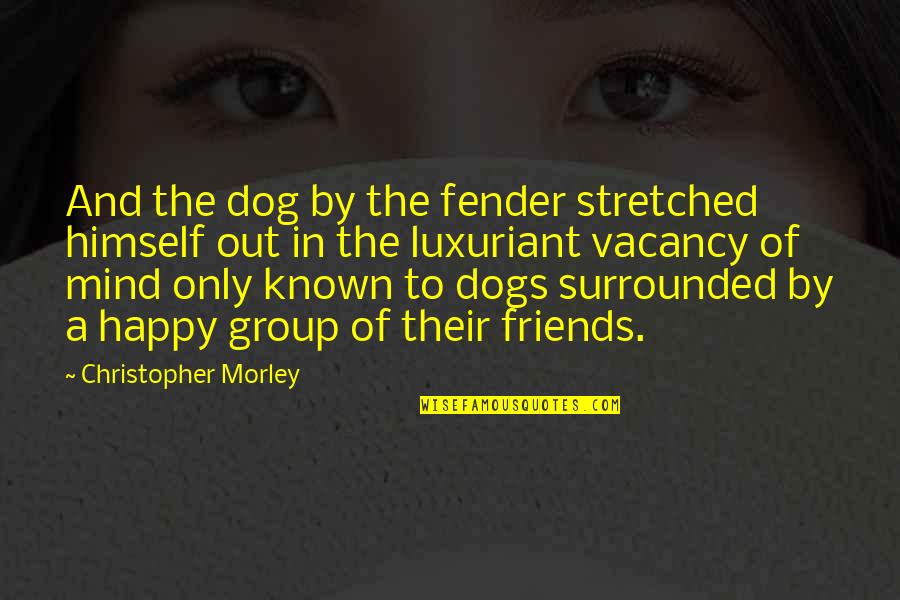 And the dog by the fender stretched himself out in the luxuriant vacancy of mind only known to dogs surrounded by a happy group of their friends. —
Christopher Morley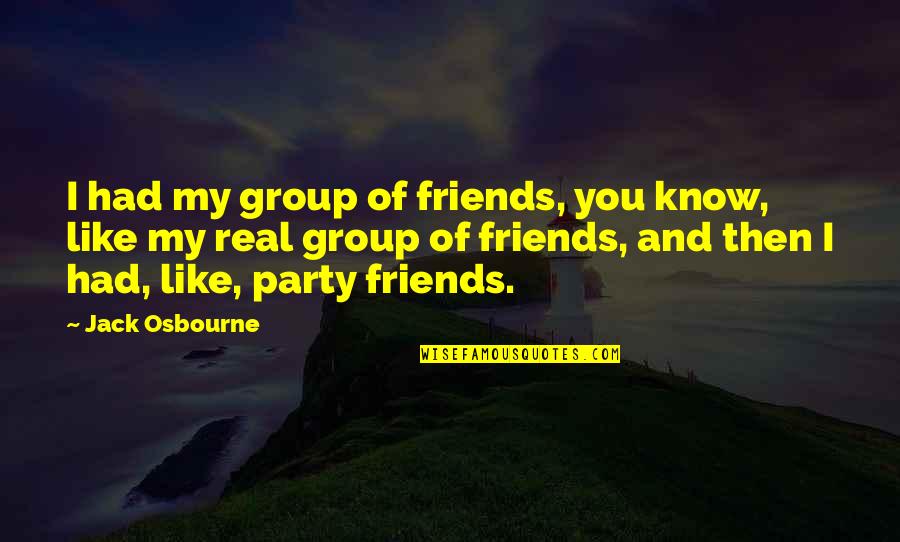 I had my group of friends, you know, like my real group of friends, and then I had, like, party friends. —
Jack Osbourne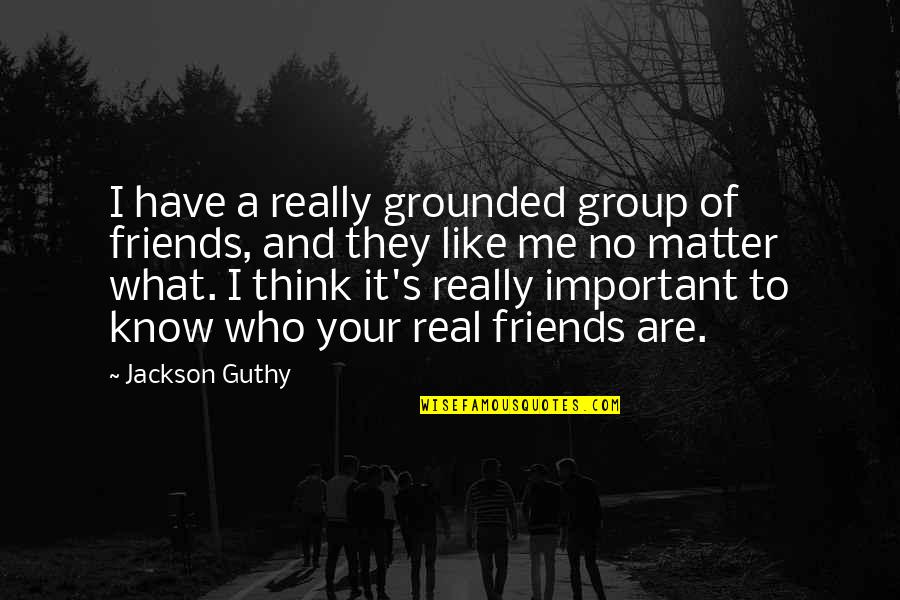 I have a really grounded group of friends, and they like me no matter what. I think it's really important to know who your real friends are. —
Jackson Guthy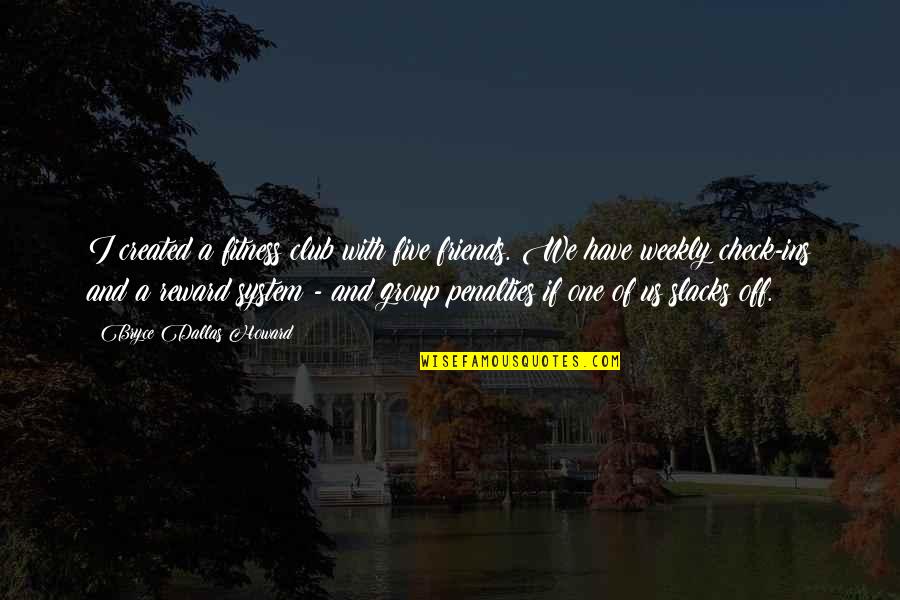 I created a fitness club with five friends. We have weekly check-ins and a reward system - and group penalties if one of us slacks off. —
Bryce Dallas Howard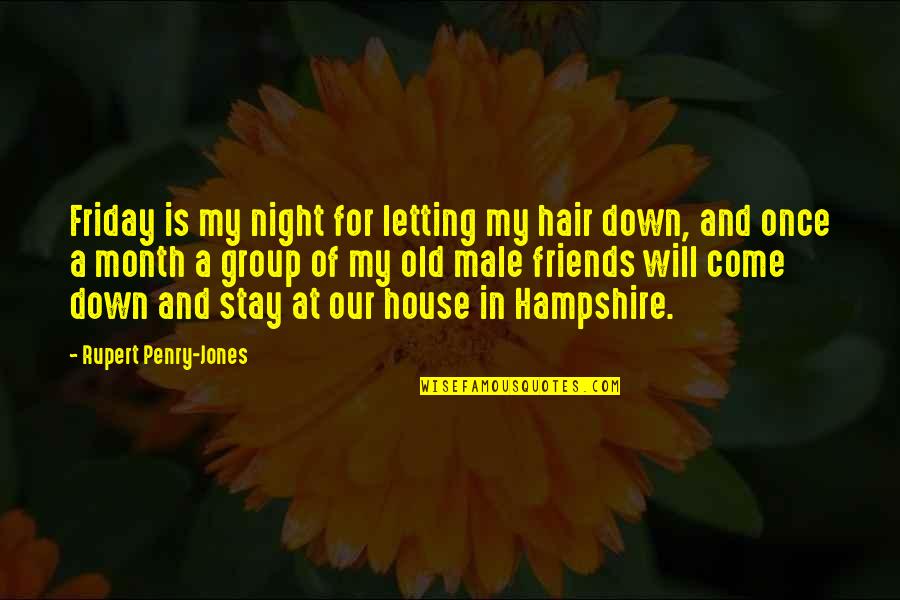 Friday is my night for letting my hair down, and once a month a group of my old male friends will come down and stay at our house in Hampshire. —
Rupert Penry-Jones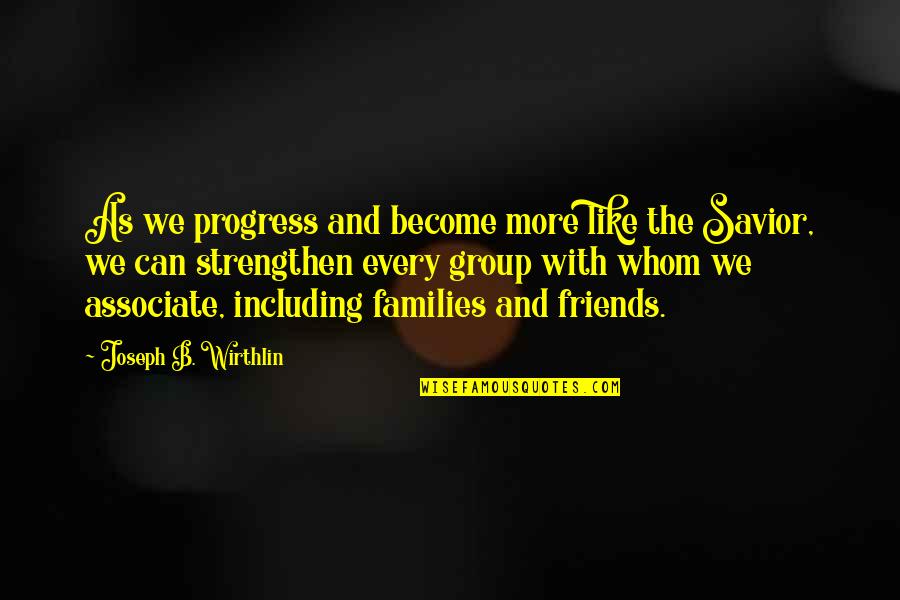 As we progress and become more like the Savior, we can strengthen every group with whom we associate, including families and friends. —
Joseph B. Wirthlin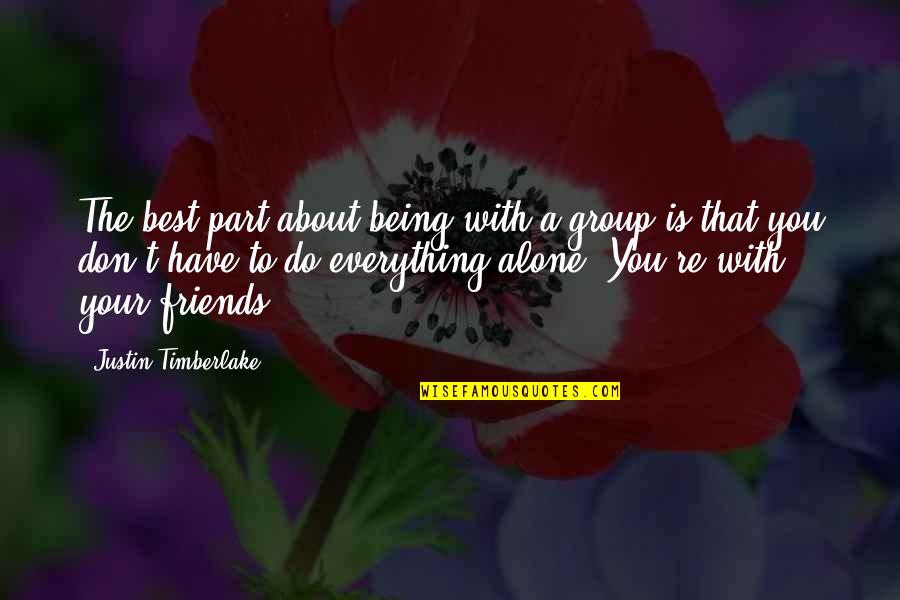 The best part about being with a group is that you don't have to do everything alone. You're with your friends. —
Justin Timberlake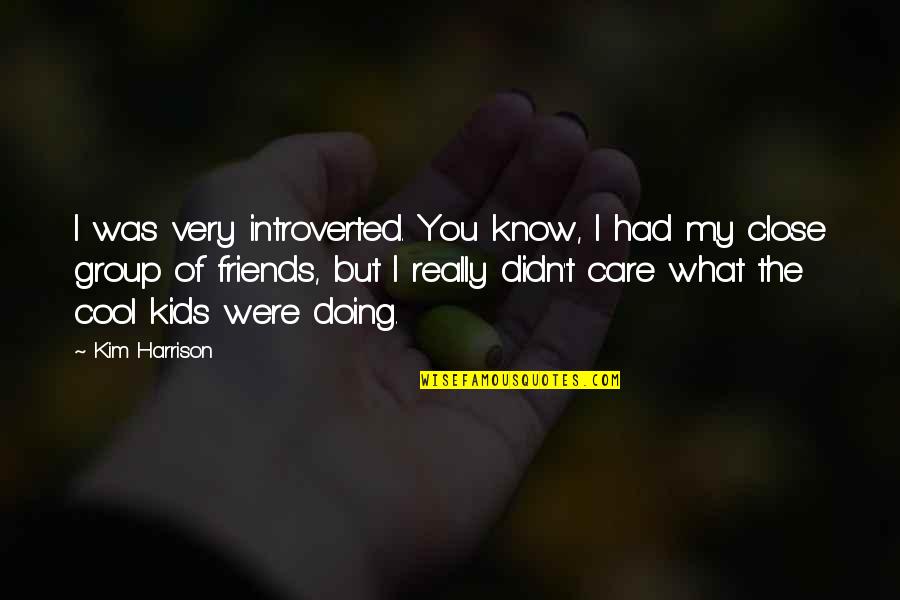 I was very introverted. You know, I had my close group of friends, but I really didn't care what the cool kids were doing. —
Kim Harrison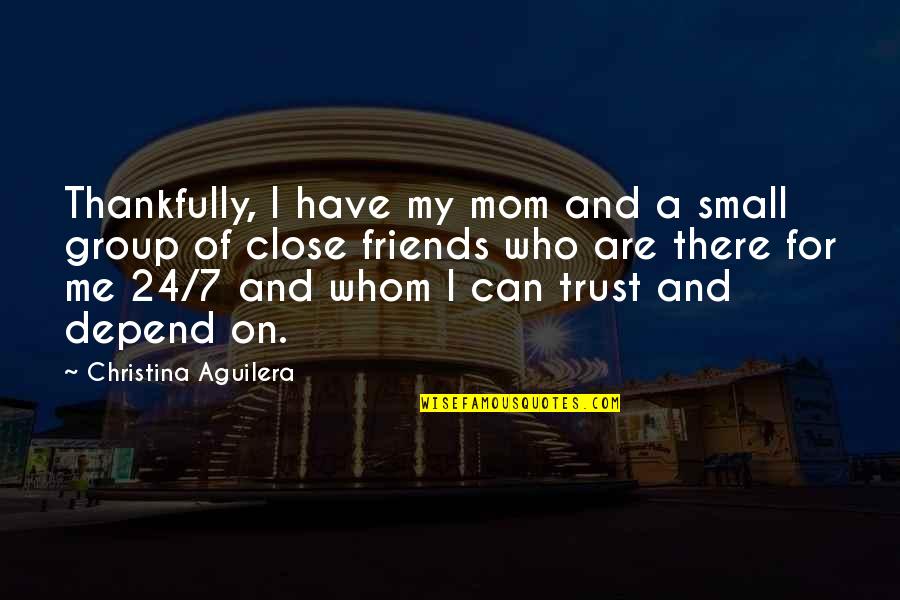 Thankfully, I have my mom and a small group of close friends who are there for me 24/7 and whom I can trust and depend on. —
Christina Aguilera
I have a very small group of friends that I've had - the three of them - for the majority of my life. —
Haylie Duff