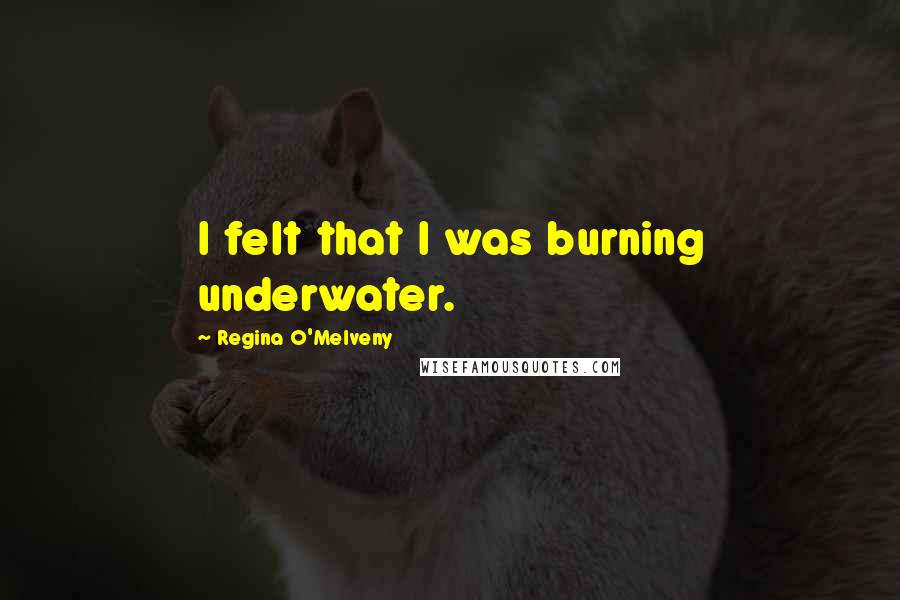 I felt that I was burning underwater.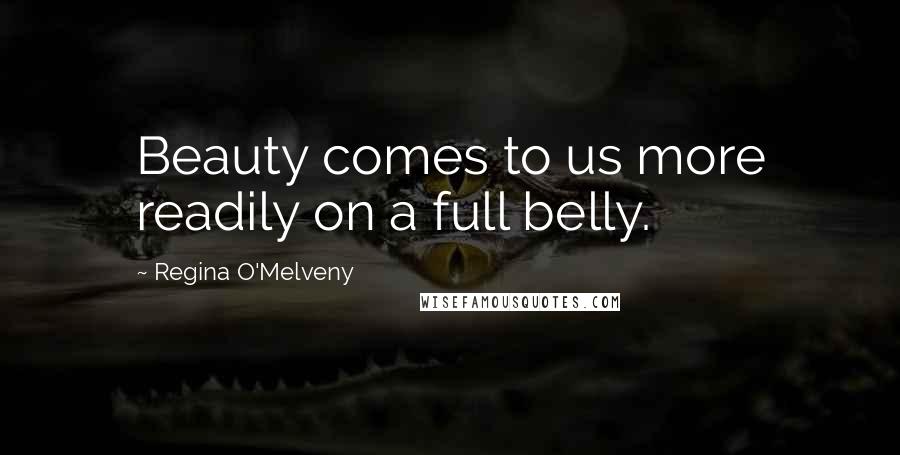 Beauty comes to us more readily on a full belly.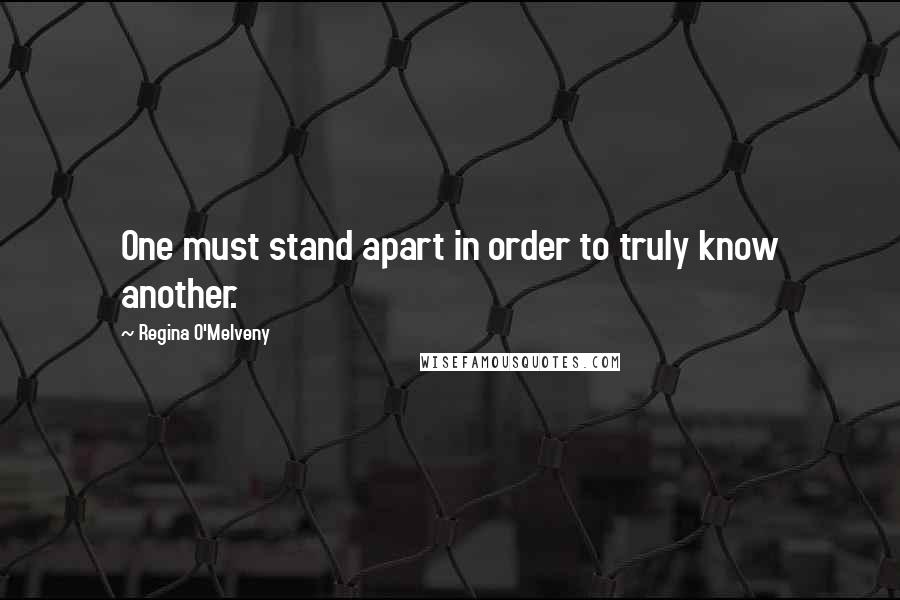 One must stand apart in order to truly know another.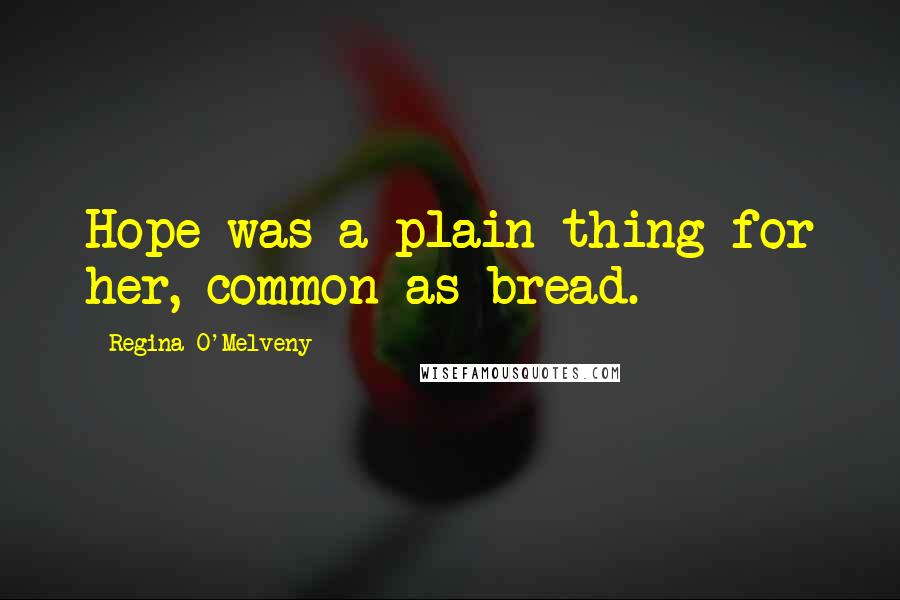 Hope was a plain thing for her, common as bread.
For it was beautiful upon our tongues and we traced all the lines to the heart.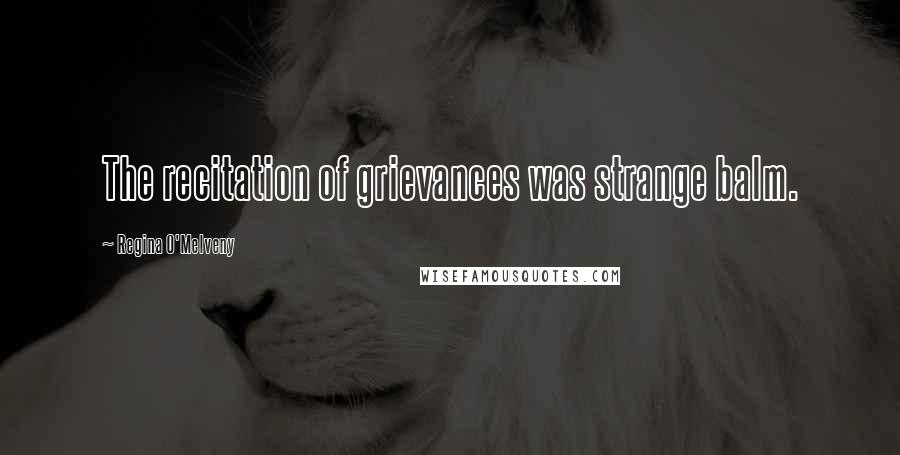 The recitation of grievances was strange balm.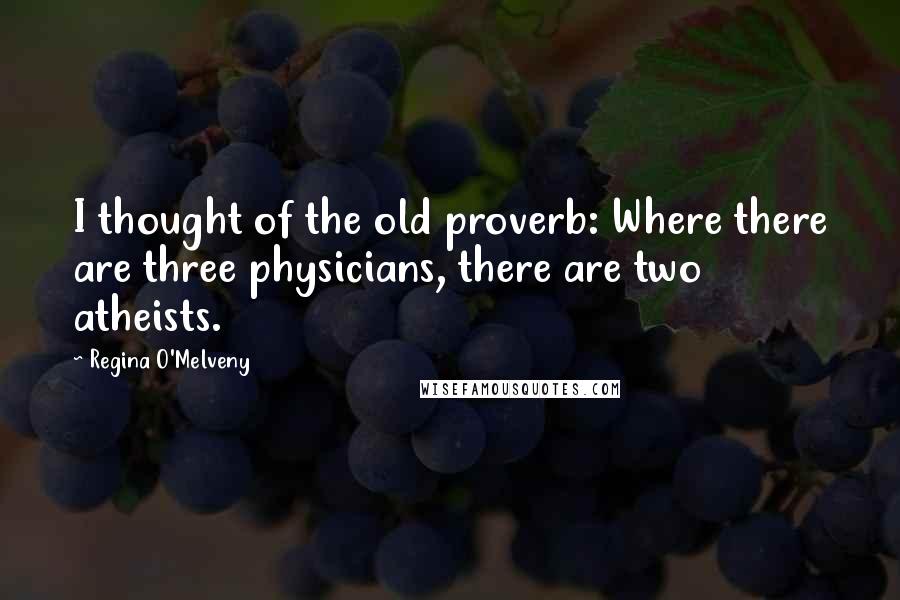 I thought of the old proverb: Where there are three physicians, there are two atheists.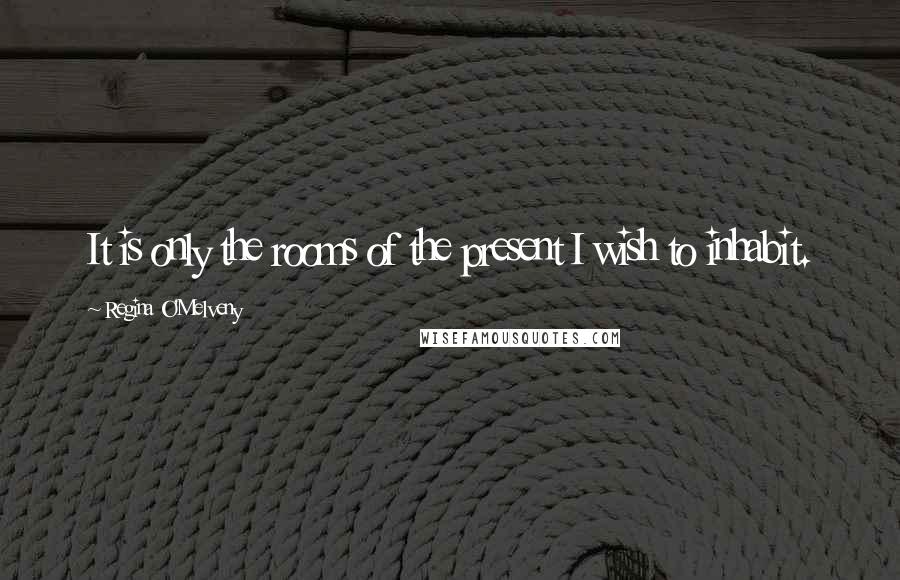 It is only the rooms of the present I wish to inhabit.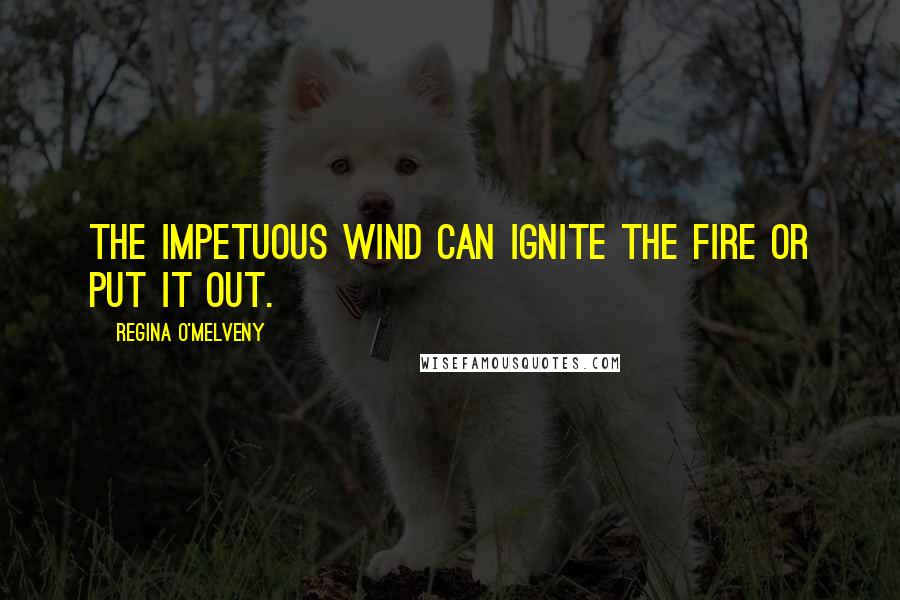 The impetuous wind can ignite the fire or put it out.