Katie Featherston Quotes
Top 8 wise famous quotes and sayings by Katie Featherston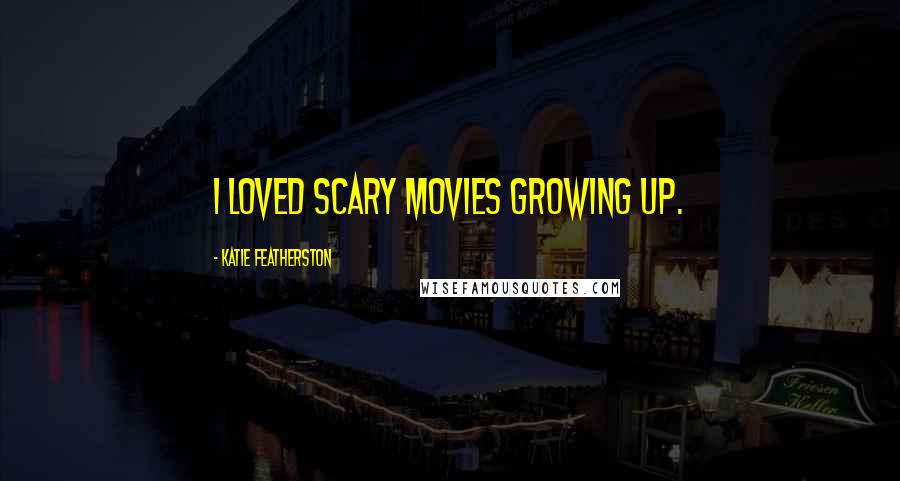 I loved scary movies growing up.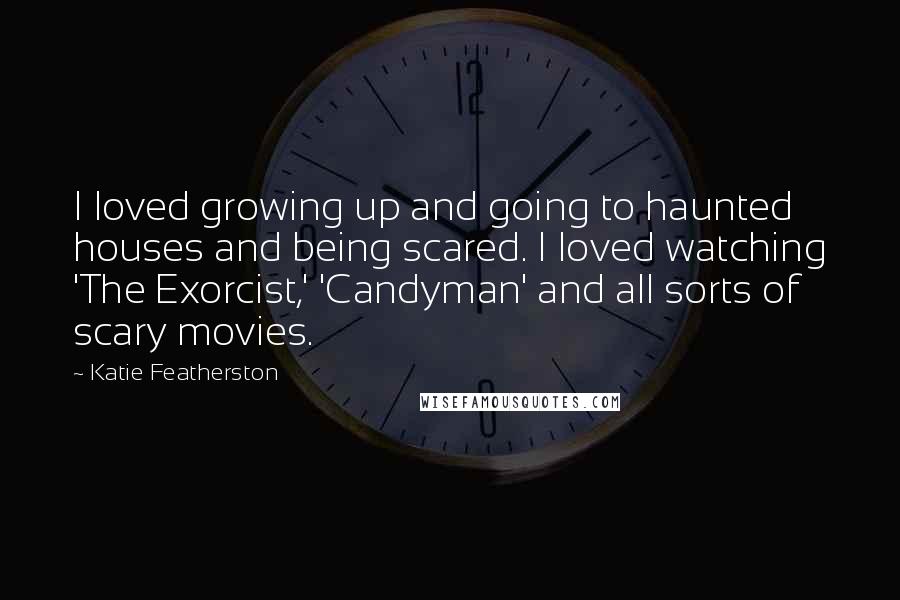 I loved growing up and going to haunted houses and being scared. I loved watching 'The Exorcist,' 'Candyman' and all sorts of scary movies.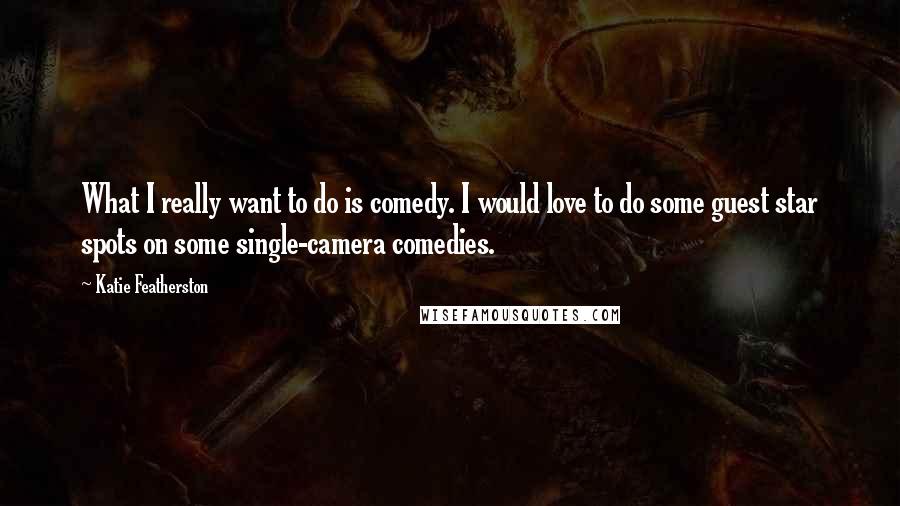 What I really want to do is comedy. I would love to do some guest star spots on some single-camera comedies.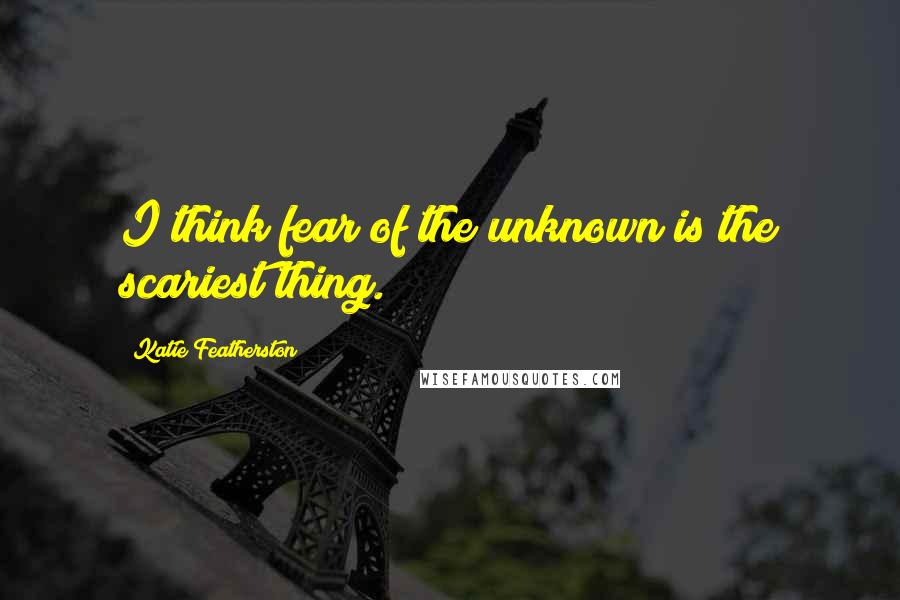 I think fear of the unknown is the scariest thing.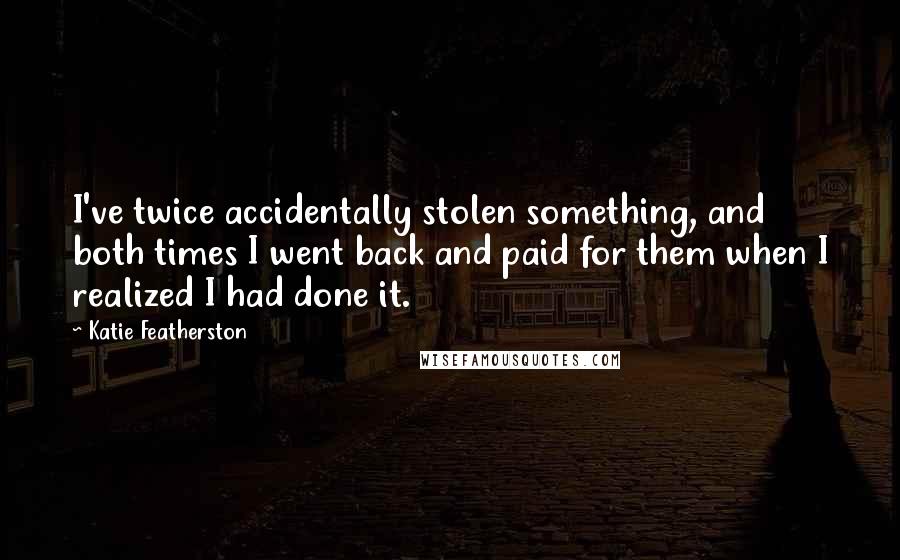 I've twice accidentally stolen something, and both times I went back and paid for them when I realized I had done it.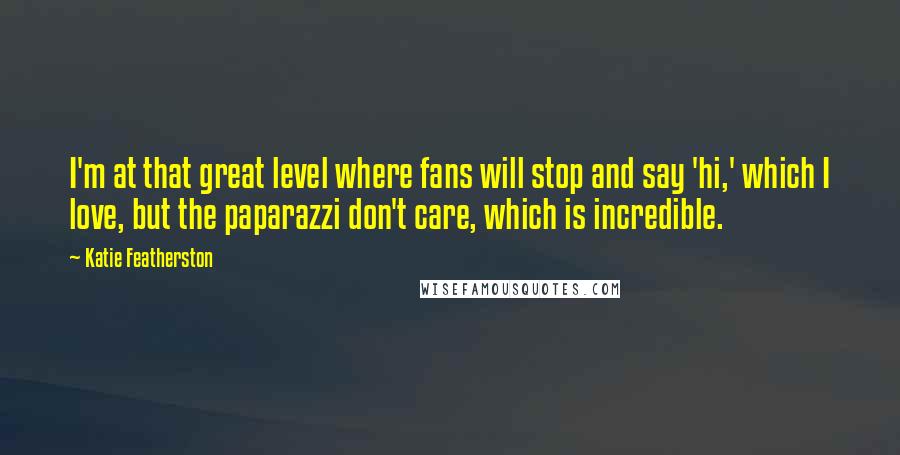 I'm at that great level where fans will stop and say 'hi,' which I love, but the paparazzi don't care, which is incredible.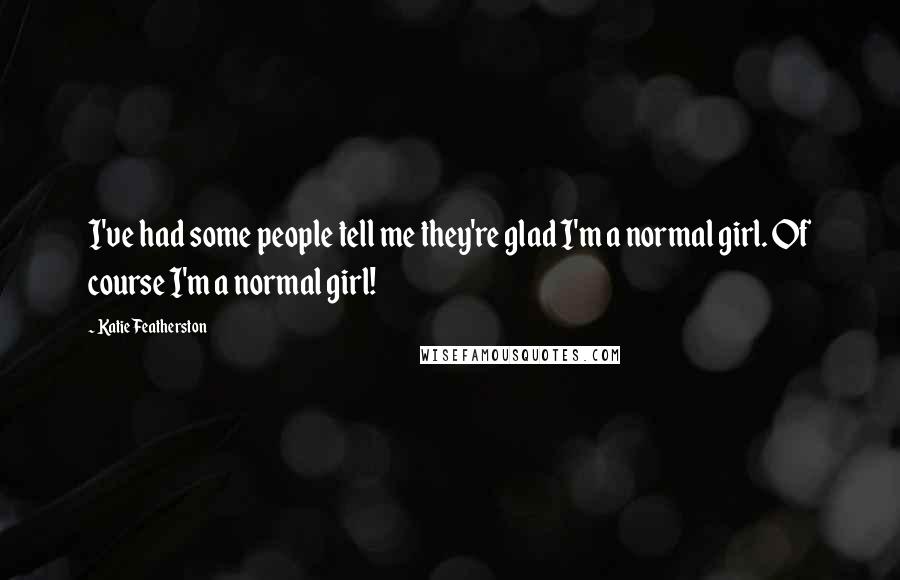 I've had some people tell me they're glad I'm a normal girl. Of course I'm a normal girl!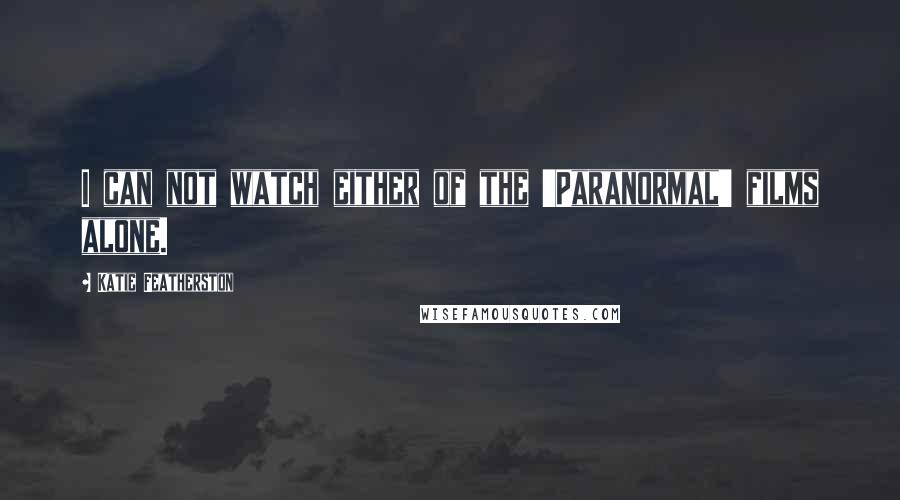 I can not watch either of the 'Paranormal' films alone.