Tracey Alvarez Quotes
Top 8 wise famous quotes and sayings by Tracey Alvarez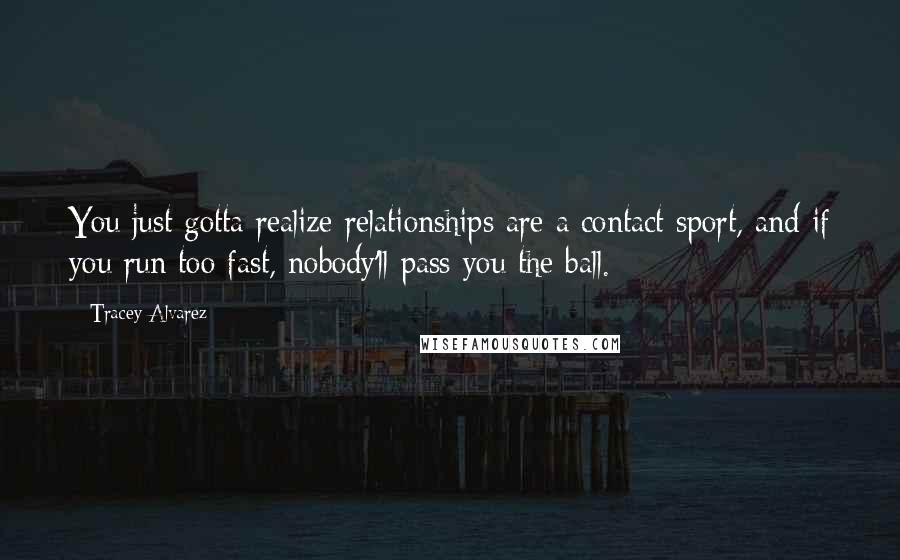 You just gotta realize relationships are a contact sport, and if you run too fast, nobody'll pass you the ball.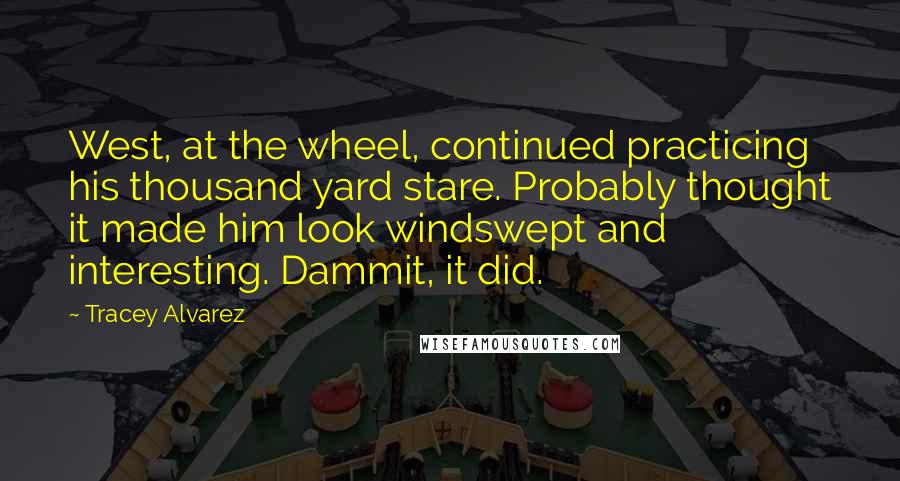 West, at the wheel, continued practicing his thousand yard stare. Probably thought it made him look windswept and interesting. Dammit, it did.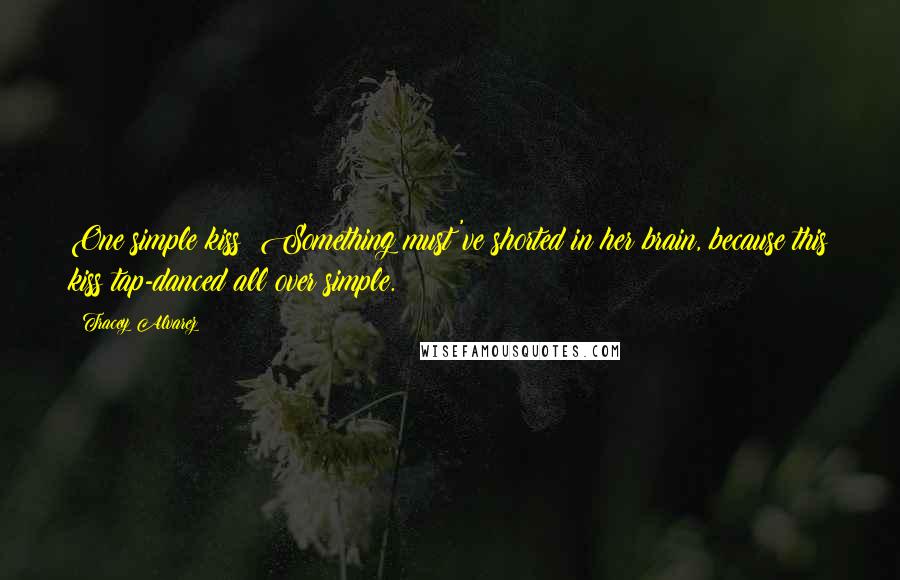 One simple kiss? Something must've shorted in her brain, because this kiss tap-danced all over simple.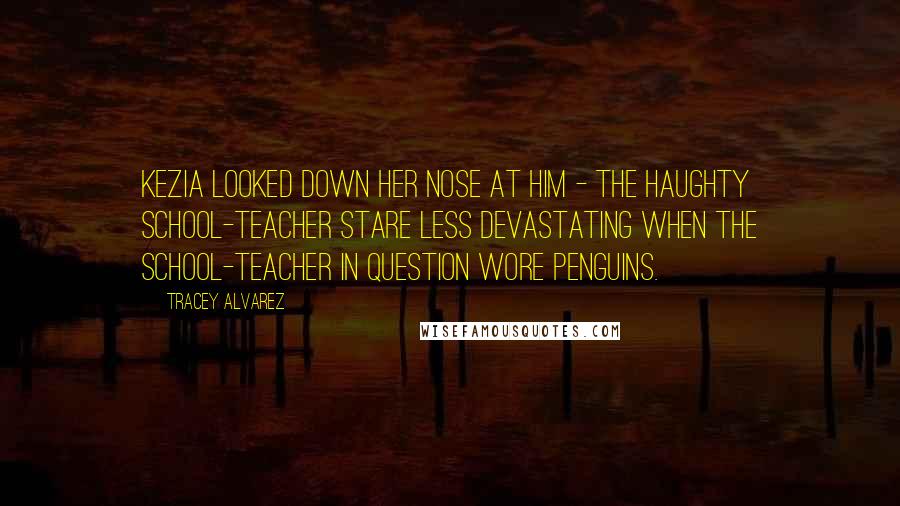 Kezia looked down her nose at him - the haughty school-teacher stare less devastating when the school-teacher in question wore penguins.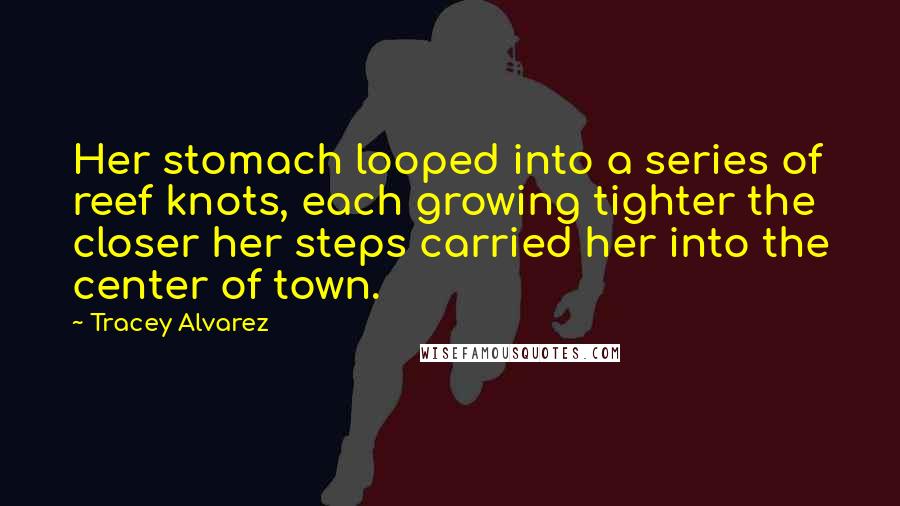 Her stomach looped into a series of reef knots, each growing tighter the closer her steps carried her into the center of town.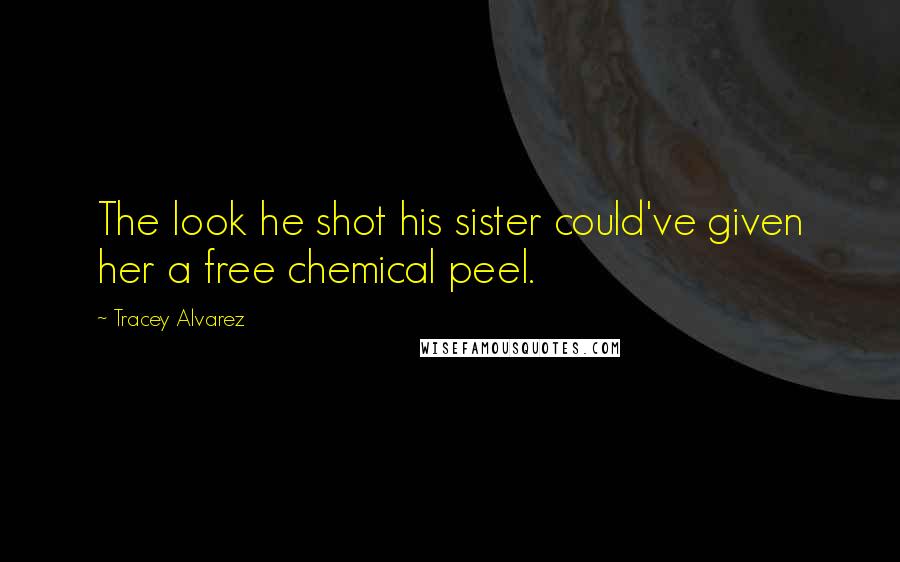 The look he shot his sister could've given her a free chemical peel.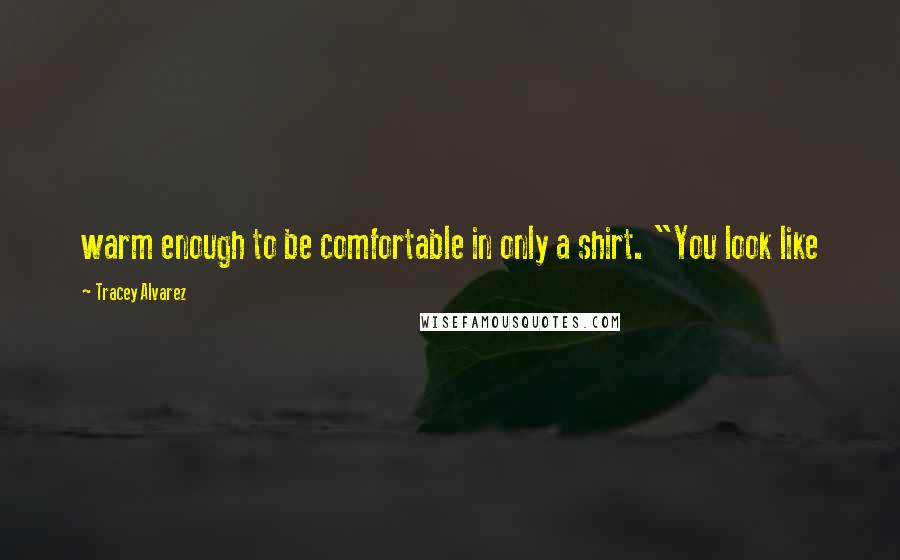 warm enough to be comfortable in only a shirt. "You look like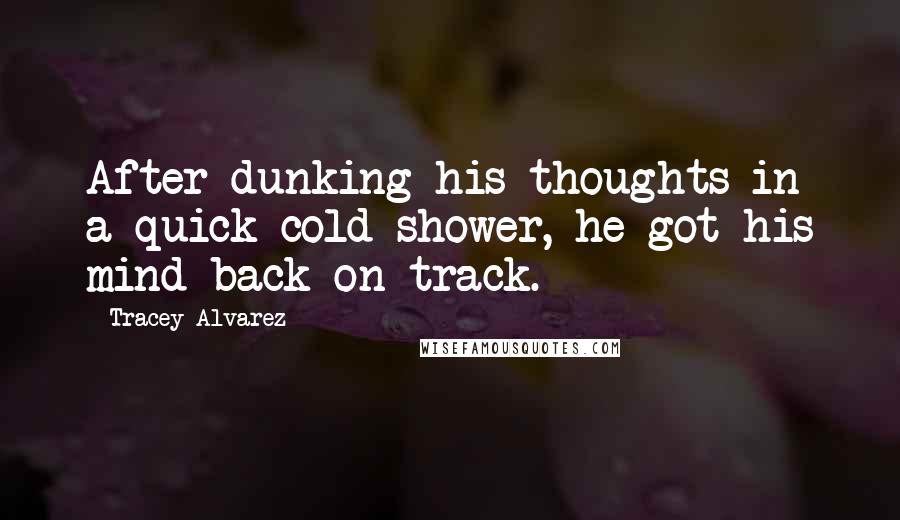 After dunking his thoughts in a quick cold shower, he got his mind back on track.