Chris Harrison Quotes
Top 6 wise famous quotes and sayings by Chris Harrison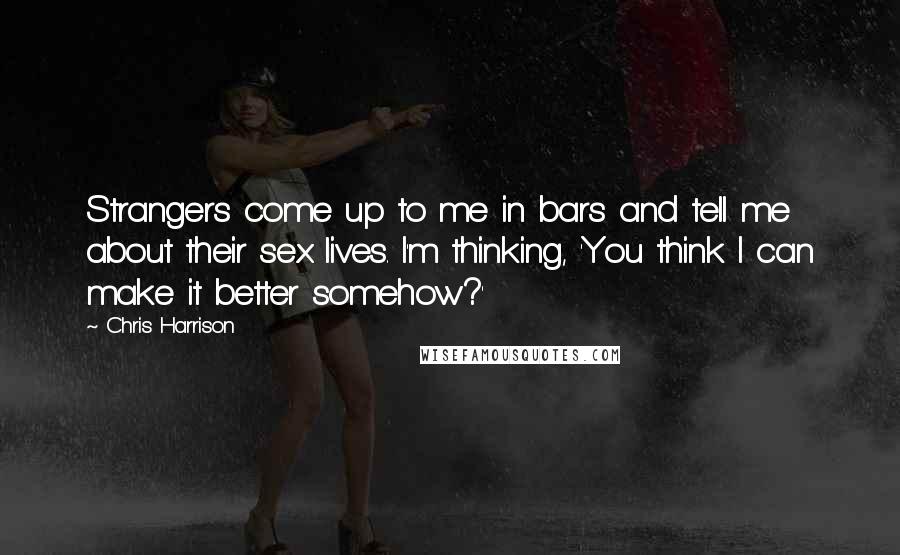 Strangers come up to me in bars and tell me about their sex lives. I'm thinking, 'You think I can make it better somehow?'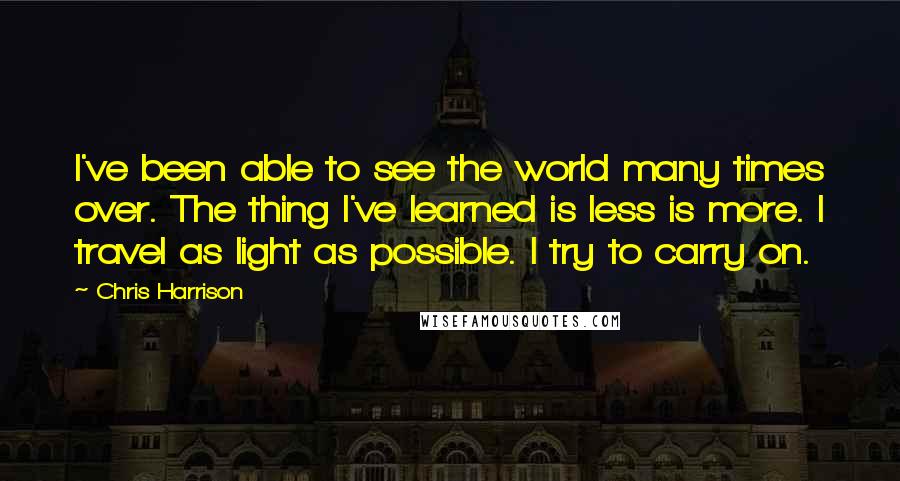 I've been able to see the world many times over. The thing I've learned is less is more. I travel as light as possible. I try to carry on.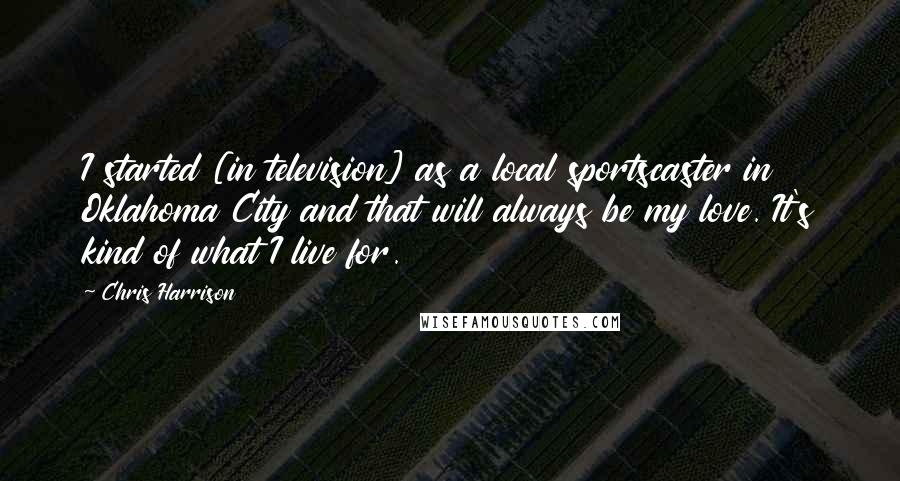 I started [in television] as a local sportscaster in Oklahoma City and that will always be my love. It's kind of what I live for.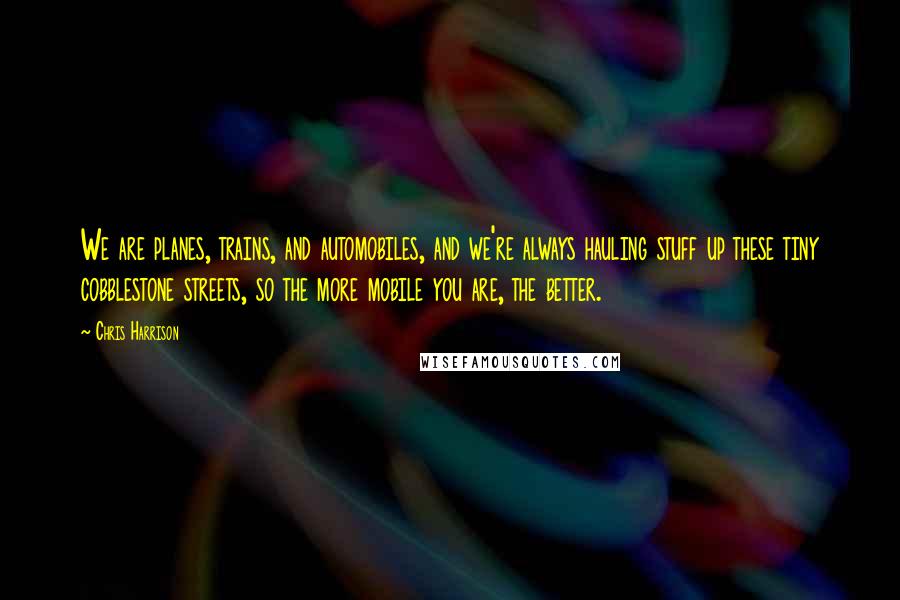 We are planes, trains, and automobiles, and we're always hauling stuff up these tiny cobblestone streets, so the more mobile you are, the better.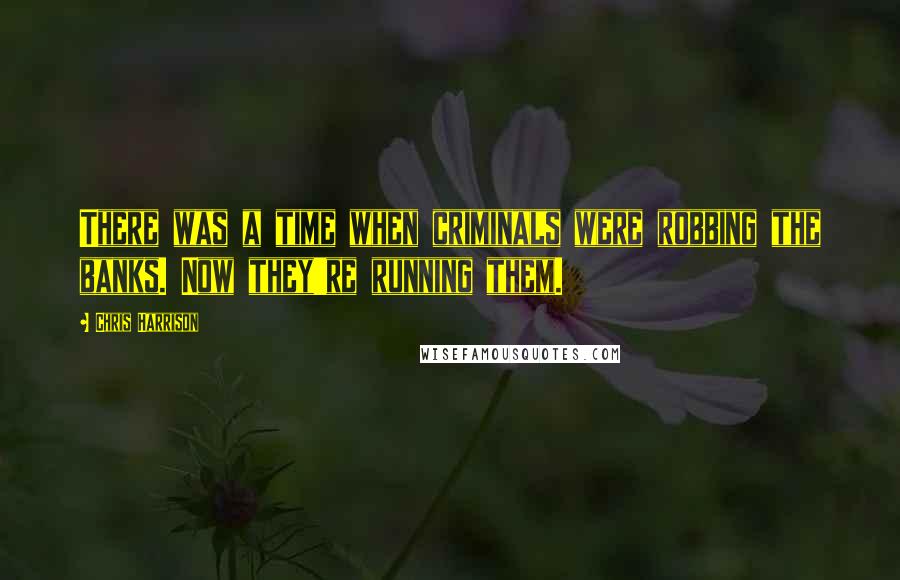 There was a time when criminals were robbing the banks. Now they're running them.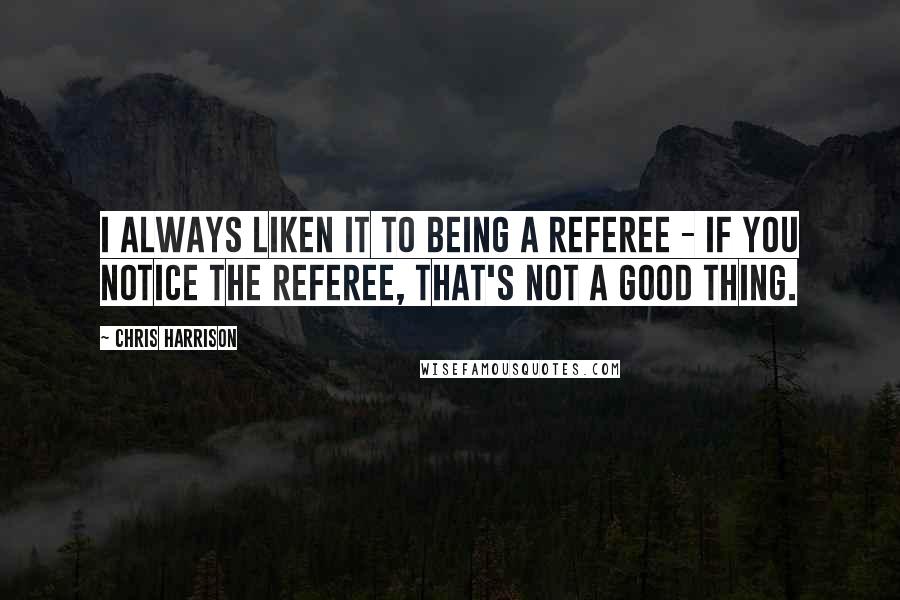 I always liken it to being a referee - if you notice the referee, that's not a good thing.