Dave Ulrich Quotes
Top 7 wise famous quotes and sayings by Dave Ulrich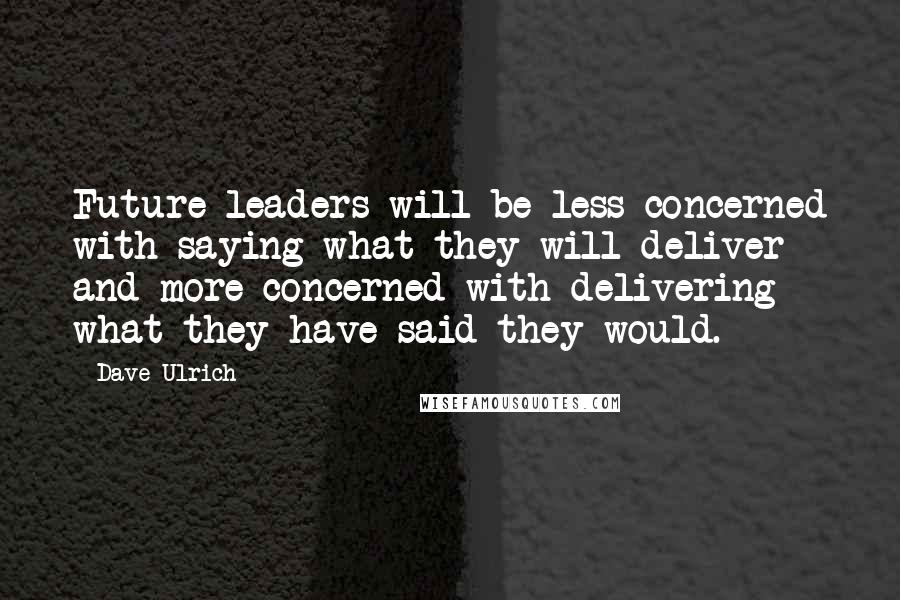 Future leaders will be less concerned with saying what they will deliver and more concerned with delivering what they have said they would.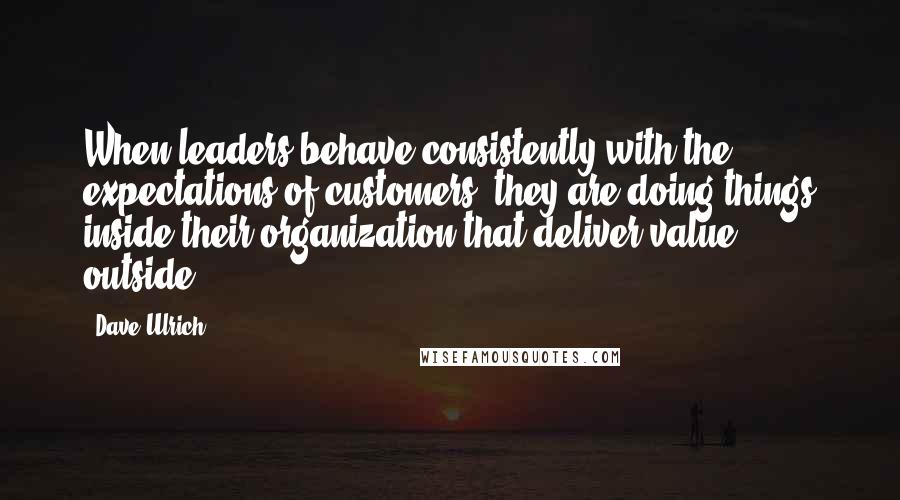 When leaders behave consistently with the expectations of customers, they are doing things inside their organization that deliver value outside.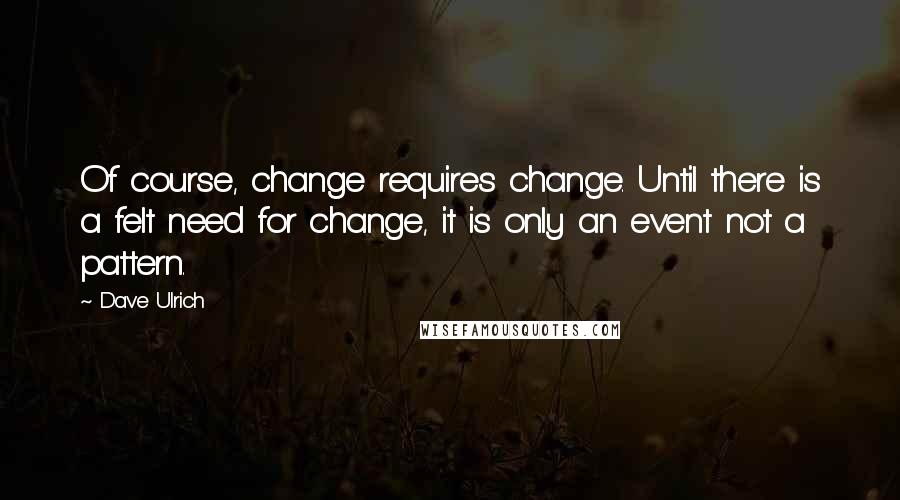 Of course, change requires change. Until there is a felt need for change, it is only an event not a pattern.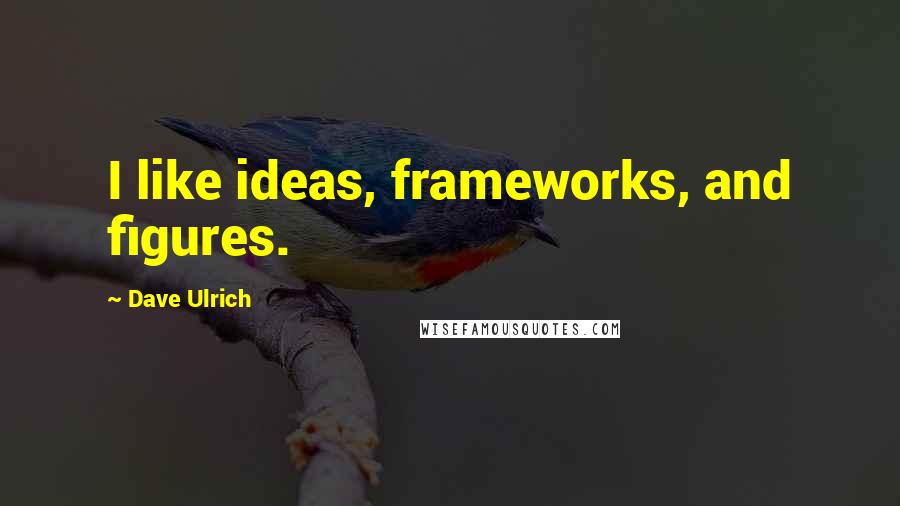 I like ideas, frameworks, and figures.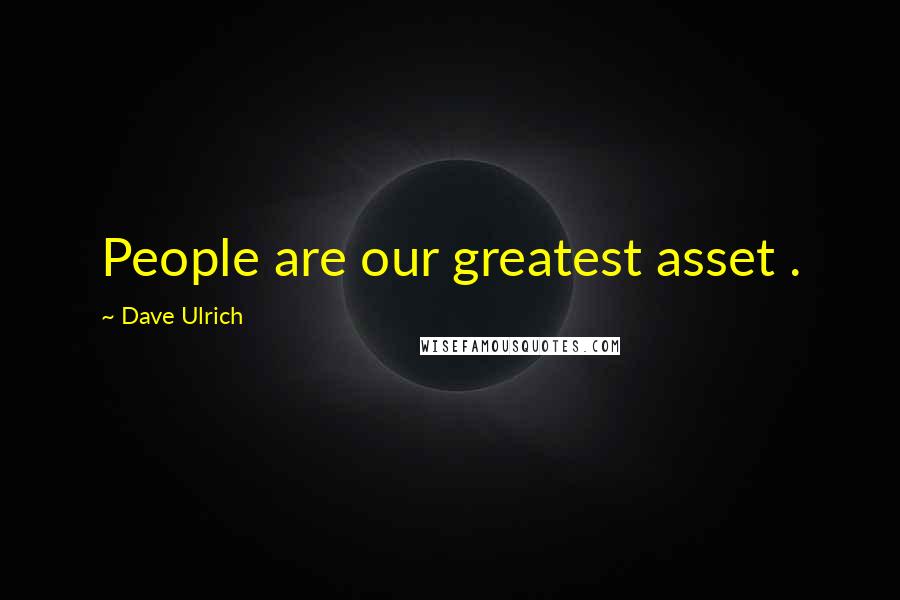 People are our greatest asset .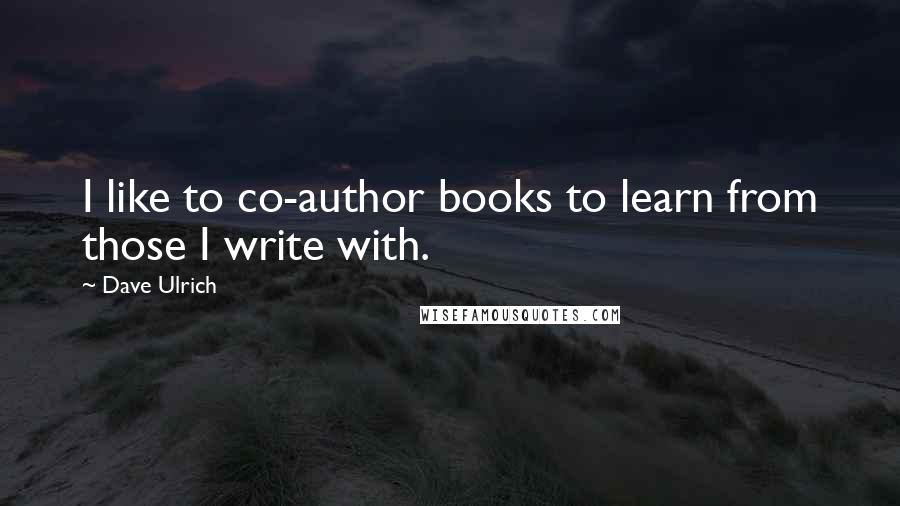 I like to co-author books to learn from those I write with.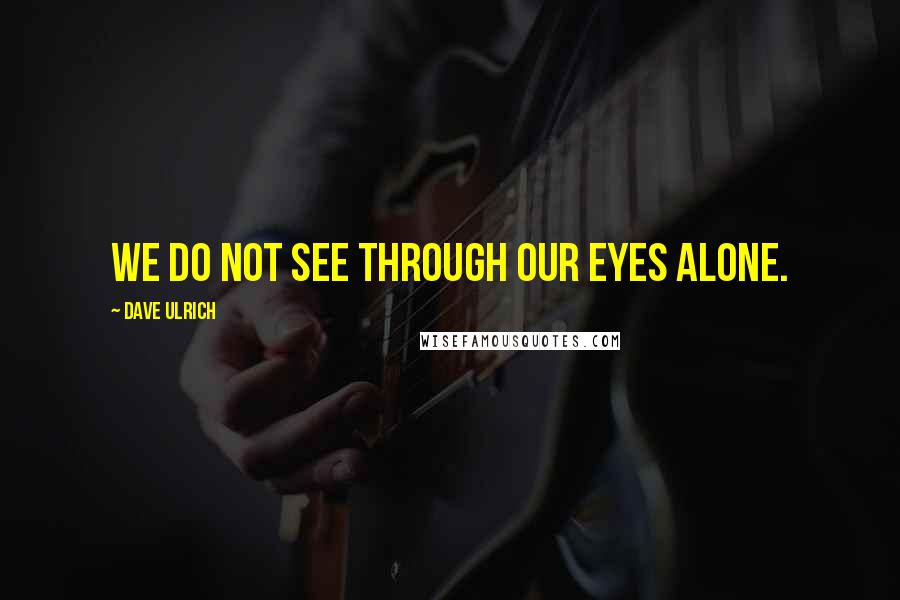 We do not see through our eyes alone.