David Zindell Quotes
Top 16 wise famous quotes and sayings by David Zindell
David Zindell Famous Quotes & Sayings
Discover top inspirational quotes from David Zindell on Wise Famous Quotes.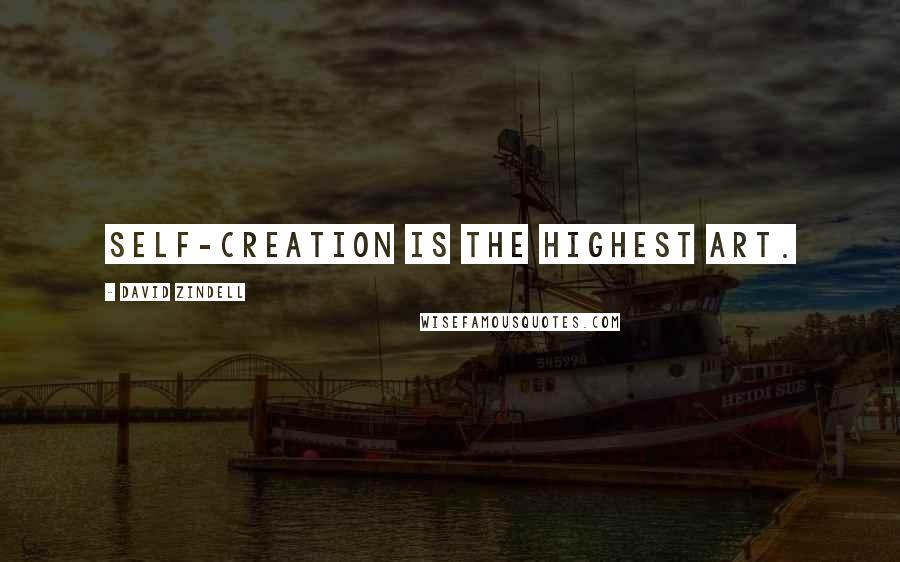 Self-creation is the highest art.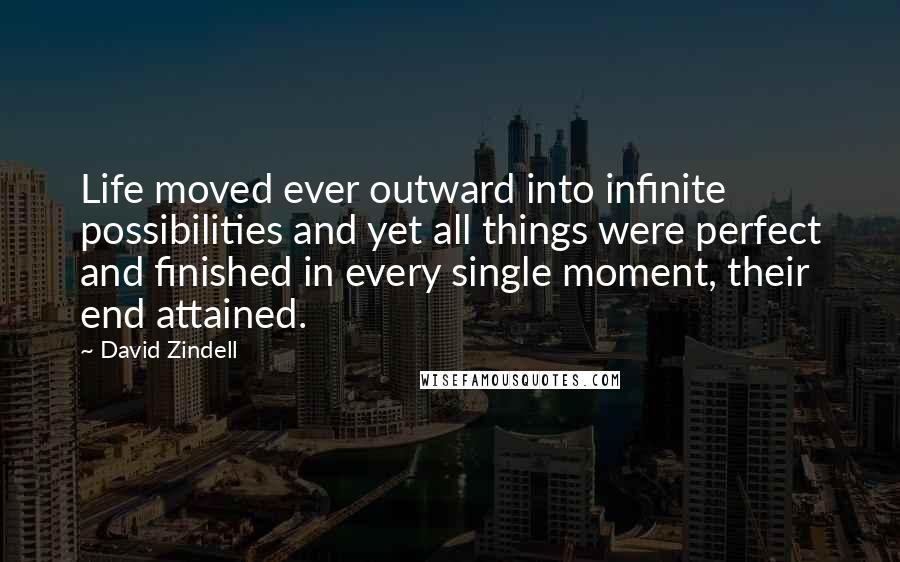 Life moved ever outward into infinite possibilities and yet all things were perfect and finished in every single moment, their end attained.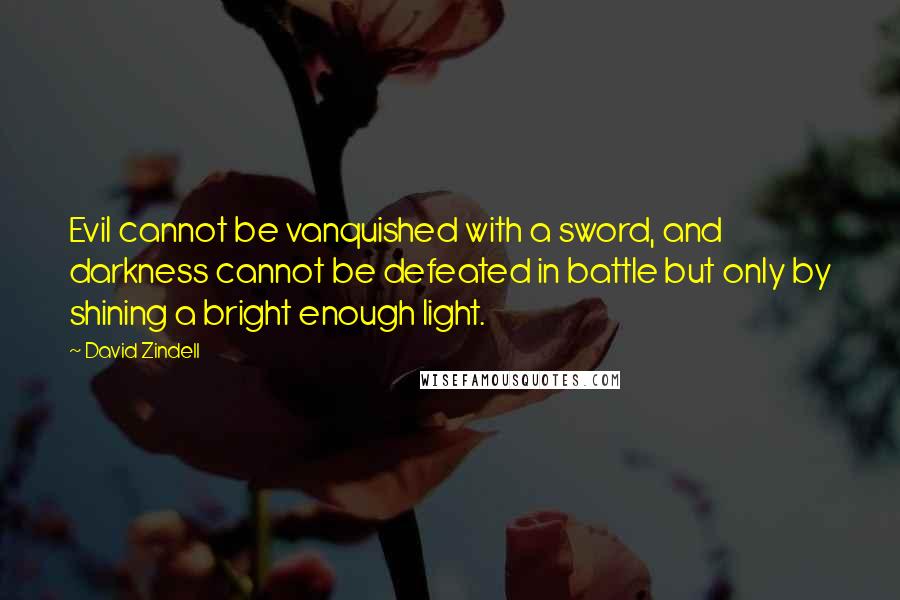 Evil cannot be vanquished with a sword, and darkness cannot be defeated in battle but only by shining a bright enough light.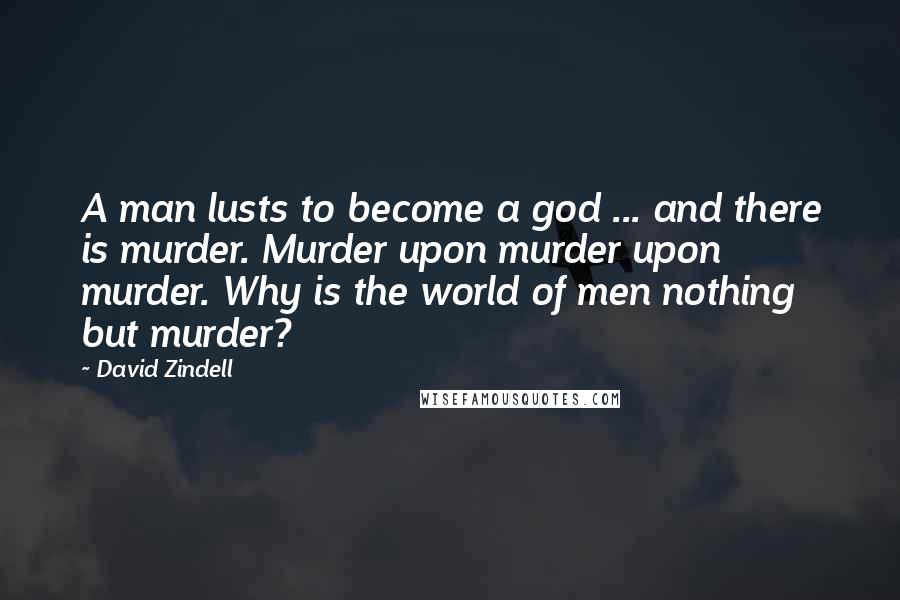 A man lusts to become a god ... and there is murder. Murder upon murder upon murder. Why is the world of men nothing but murder?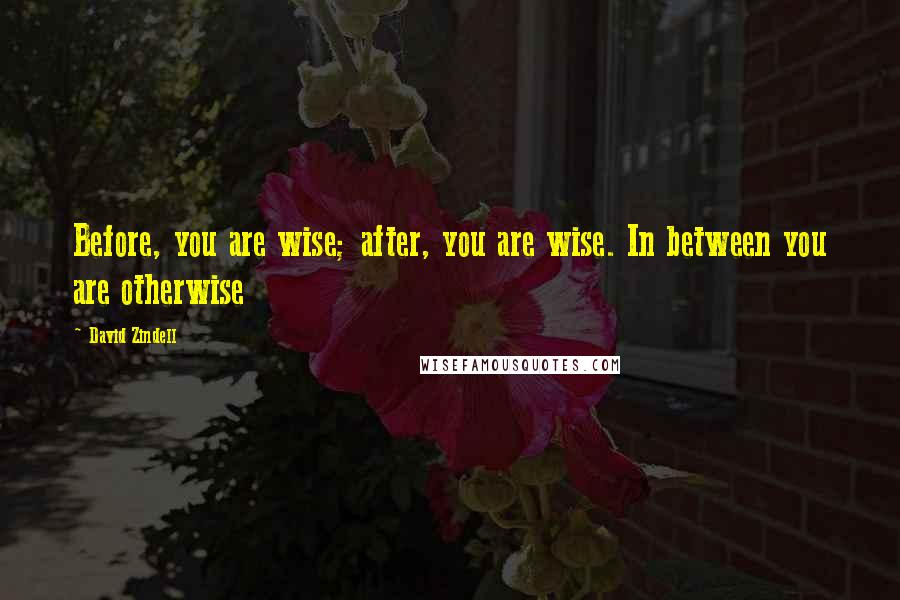 Before, you are wise; after, you are wise. In between you are otherwise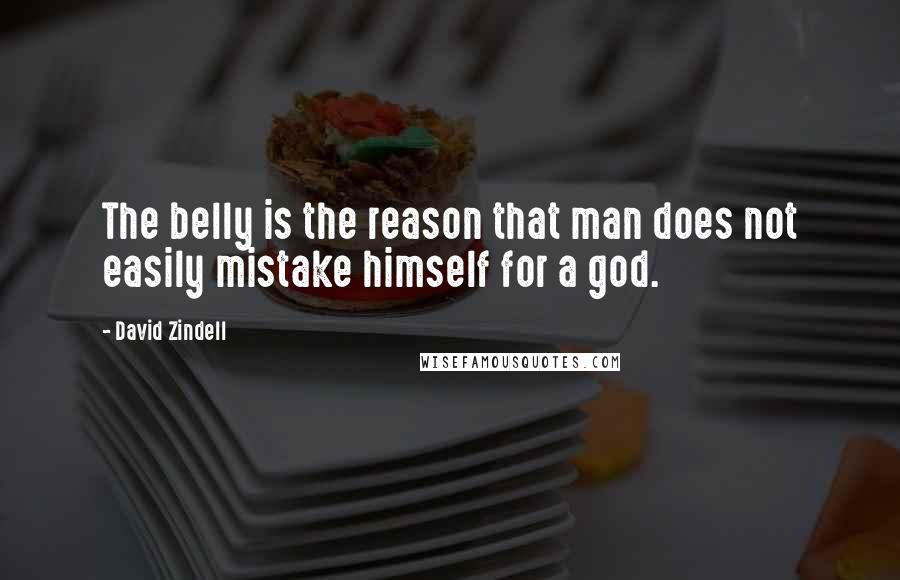 The belly is the reason that man does not easily mistake himself for a god.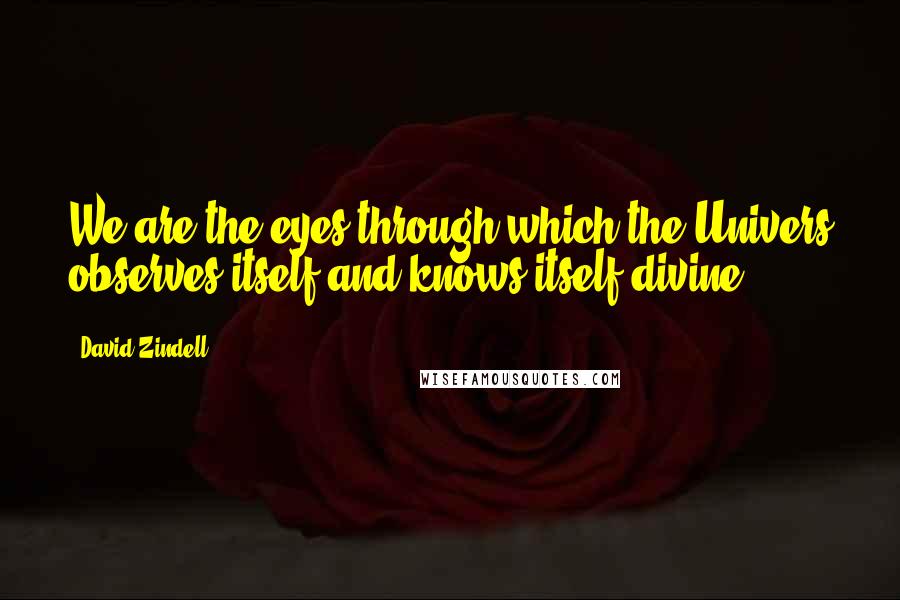 We are the eyes through which the Univers observes itself and knows itself divine.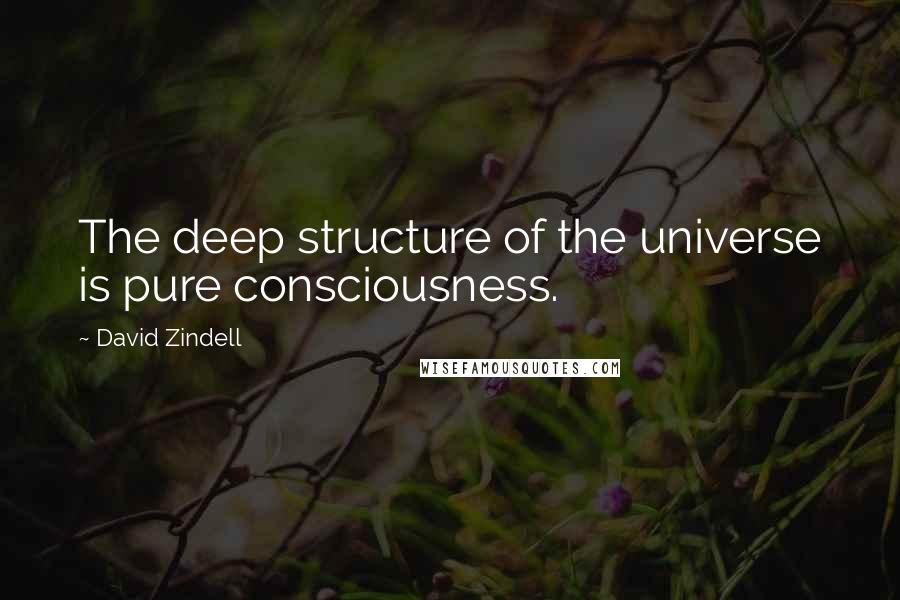 The deep structure of the universe is pure consciousness.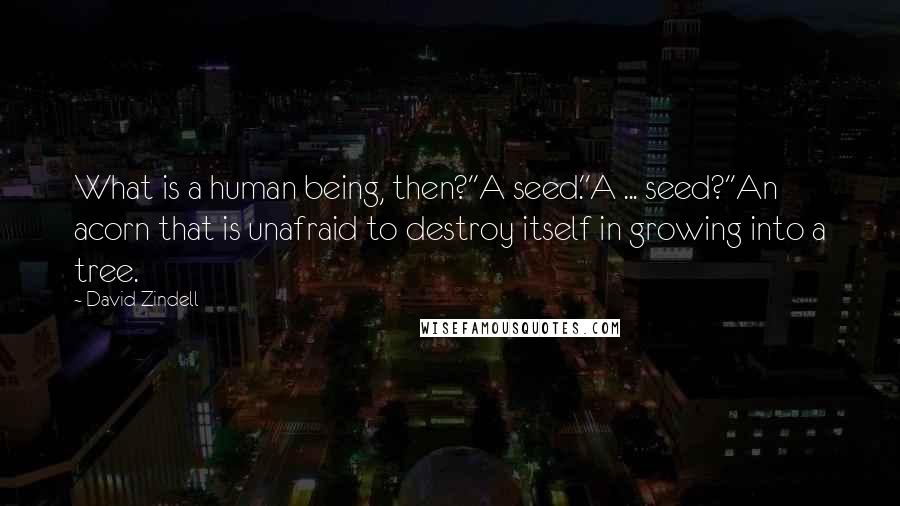 What is a human being, then?'
'A seed.'
'A ... seed?'
'An acorn that is unafraid to destroy itself in growing into a tree.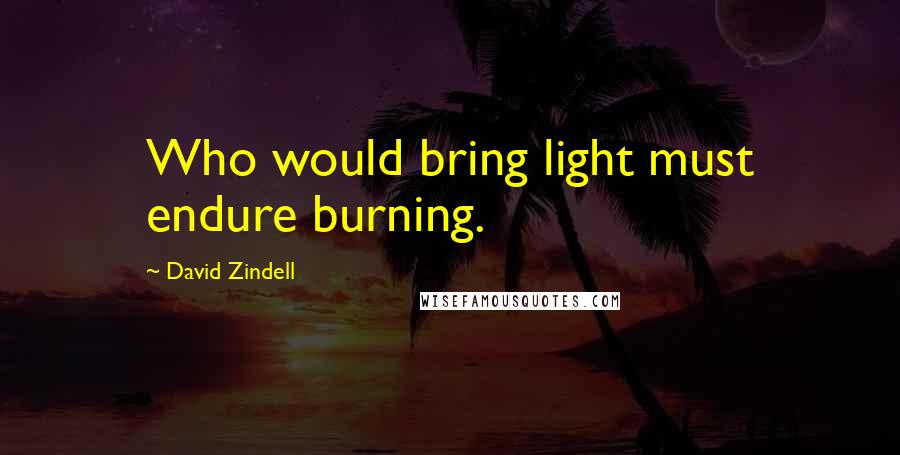 Who would bring light must endure burning.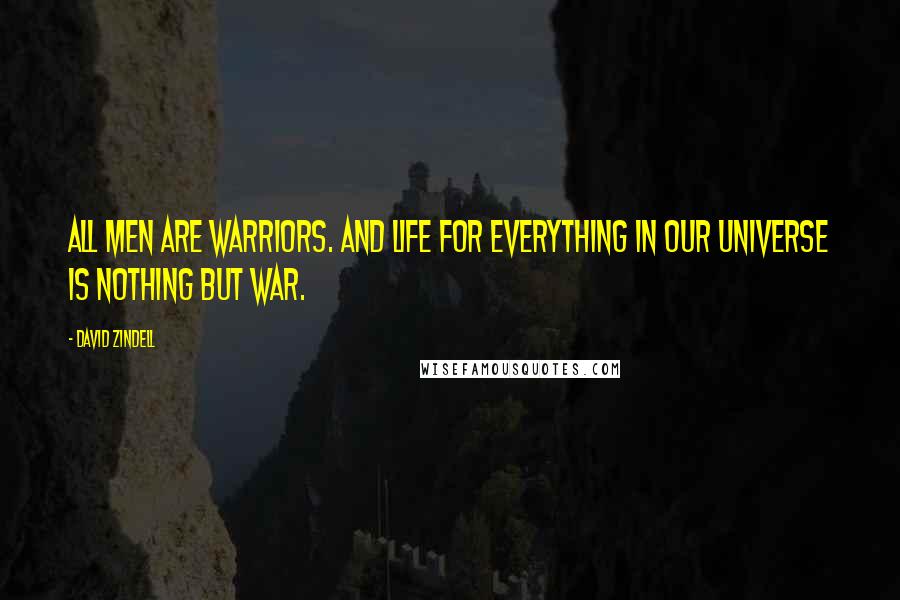 All men are warriors. And life for everything in our universe is nothing but war.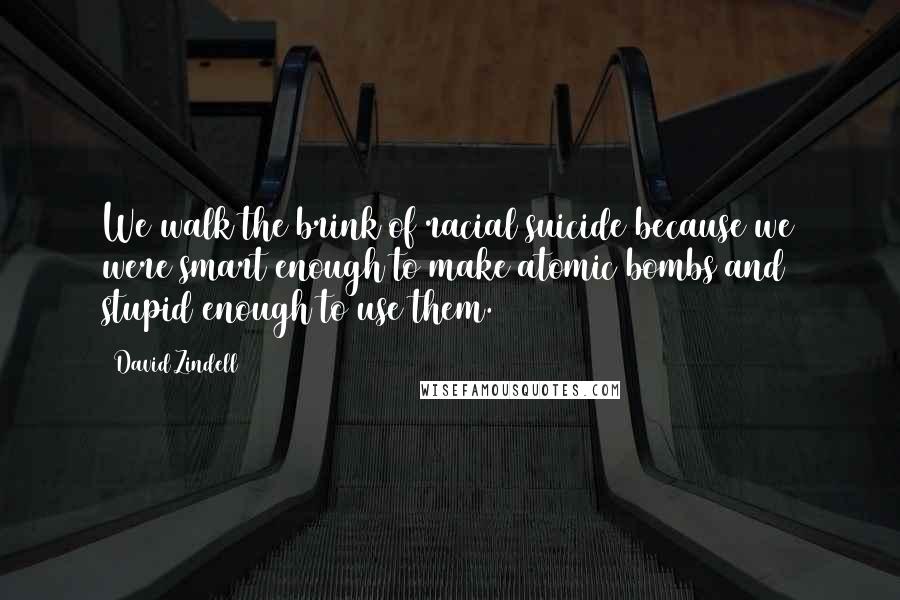 We walk the brink of racial suicide because we were smart enough to make atomic bombs and stupid enough to use them.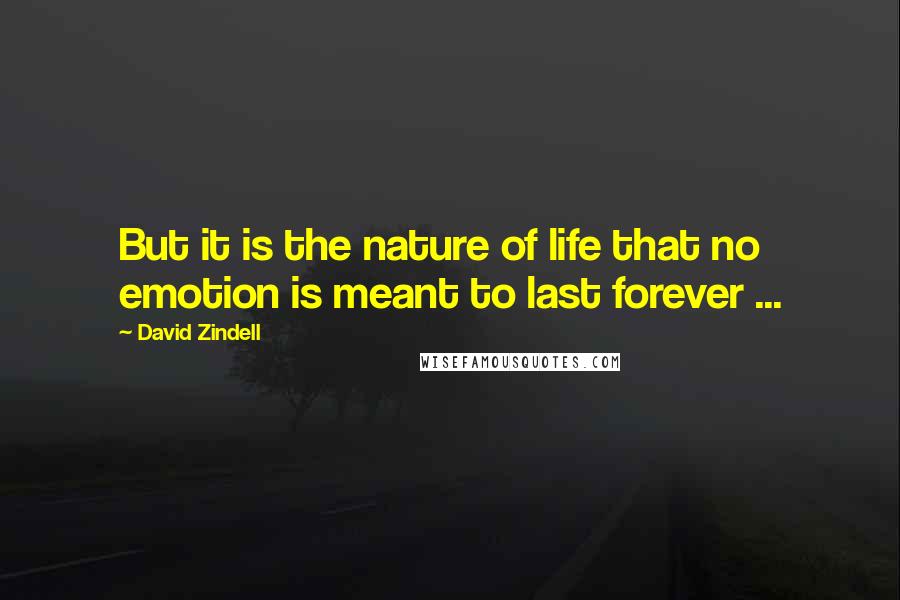 But it is the nature of life that no emotion is meant to last forever ...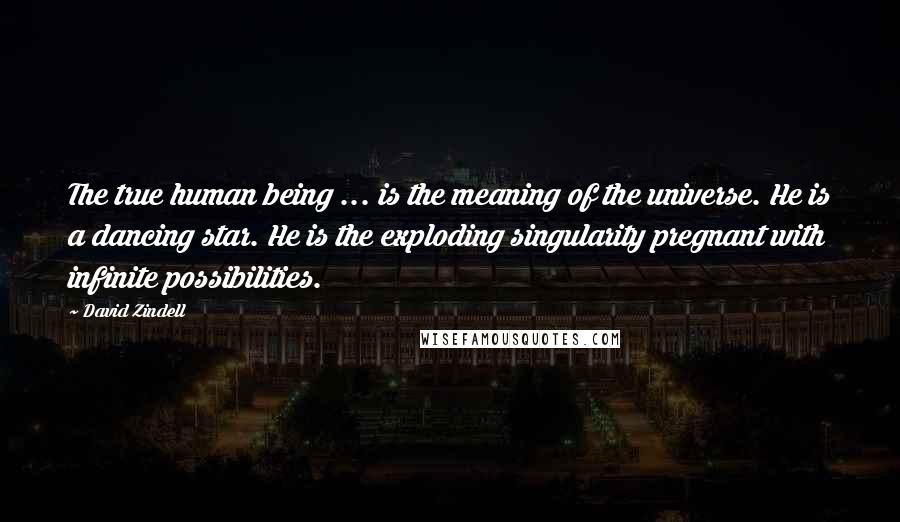 The true human being ... is the meaning of the universe. He is a dancing star. He is the exploding singularity pregnant with infinite possibilities.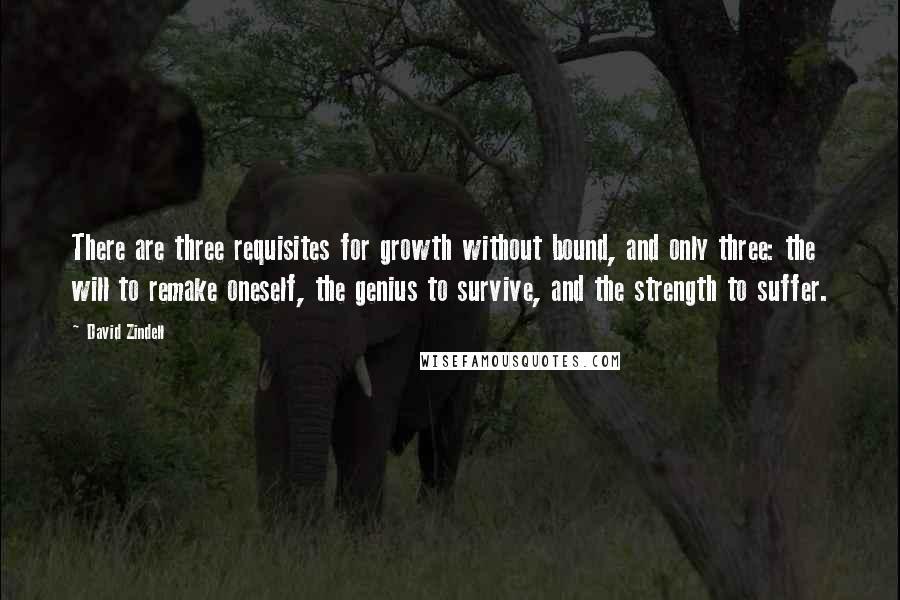 There are three requisites for growth without bound, and only three: the will to remake oneself, the genius to survive, and the strength to suffer.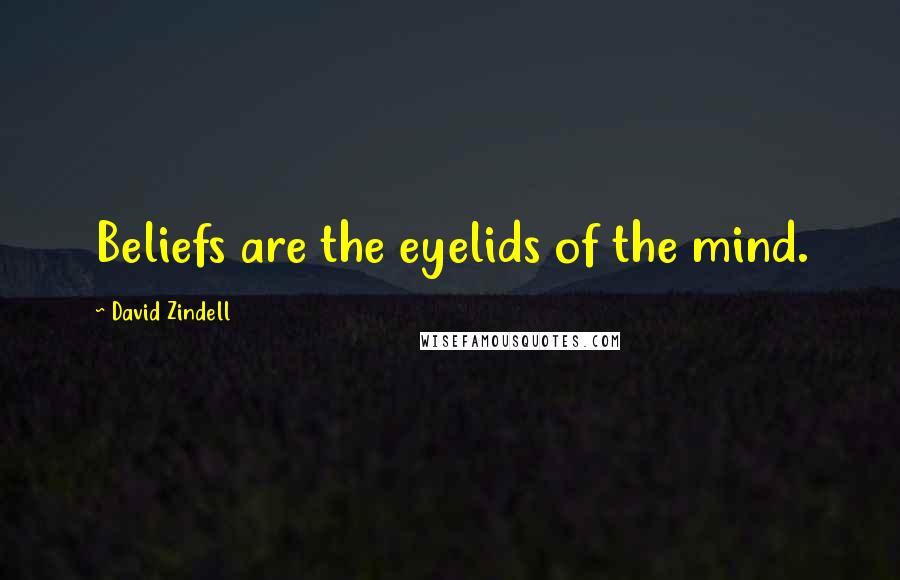 Beliefs are the eyelids of the mind.