Shanna Swendson Quotes
Top 8 wise famous quotes and sayings by Shanna Swendson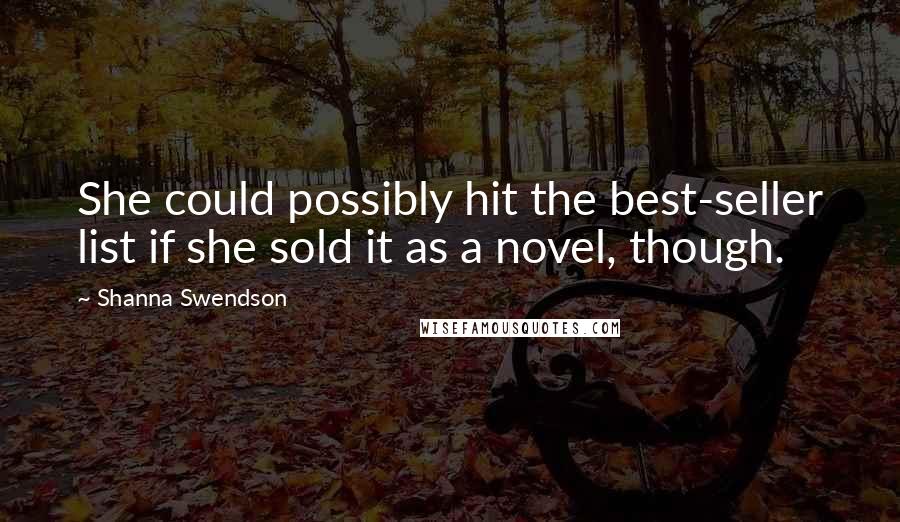 She could possibly hit the best-seller list if she sold it as a novel, though.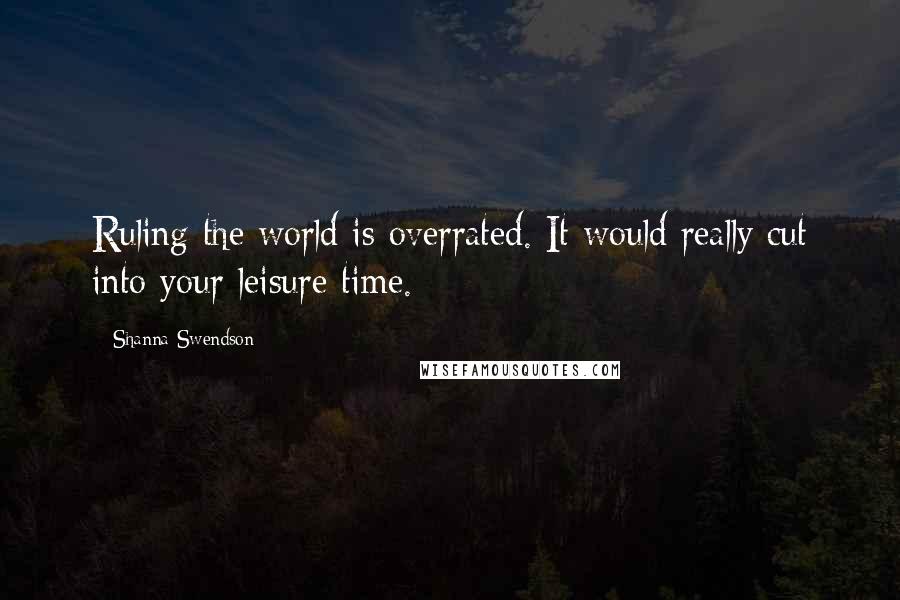 Ruling the world is overrated. It would really cut into your leisure time.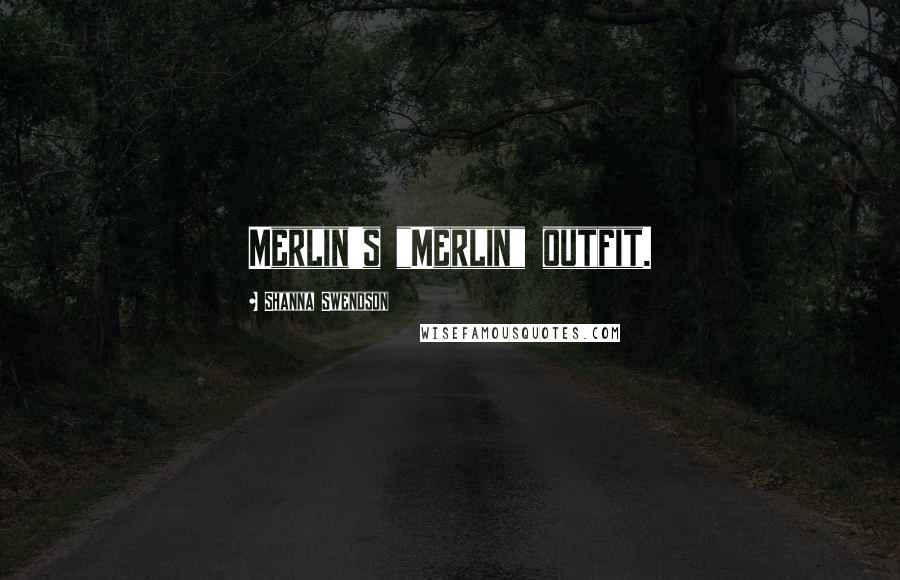 Merlin's "Merlin" outfit.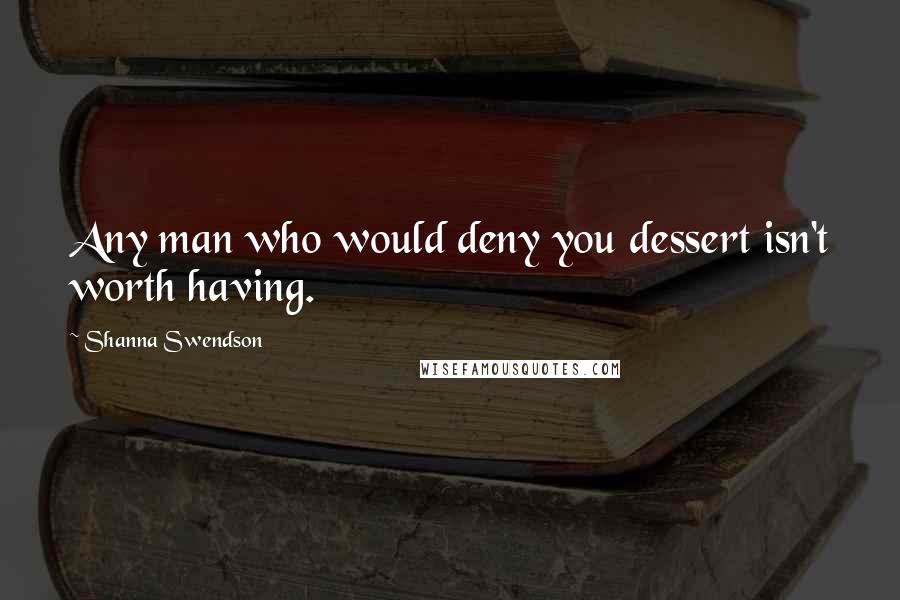 Any man who would deny you dessert isn't worth having.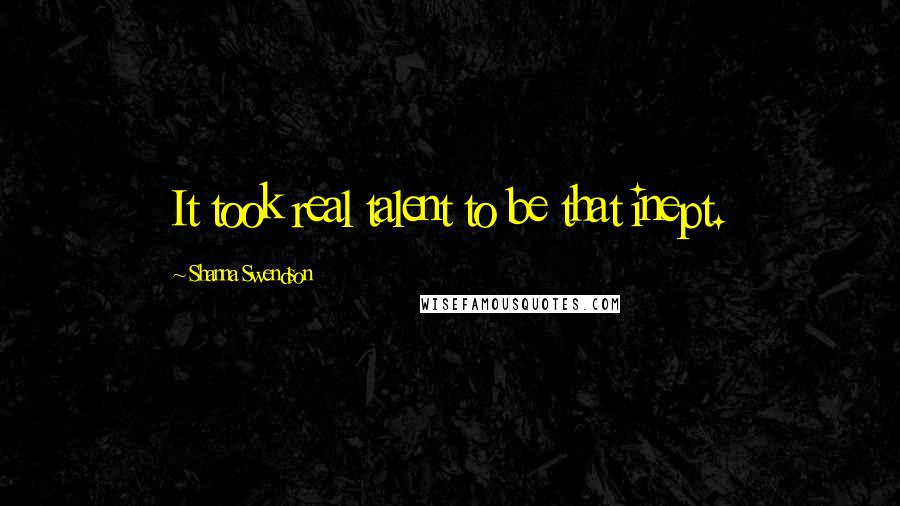 It took real talent to be that inept.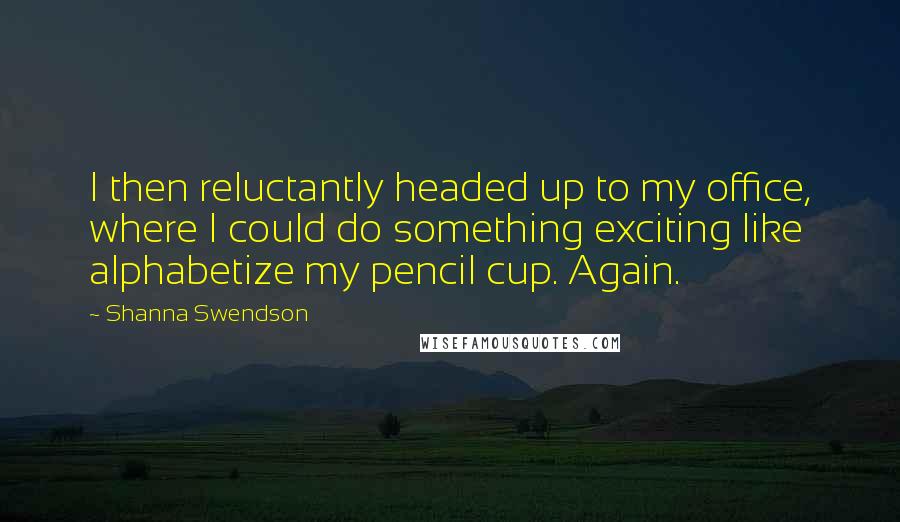 I then reluctantly headed up to my office, where I could do something exciting like alphabetize my pencil cup. Again.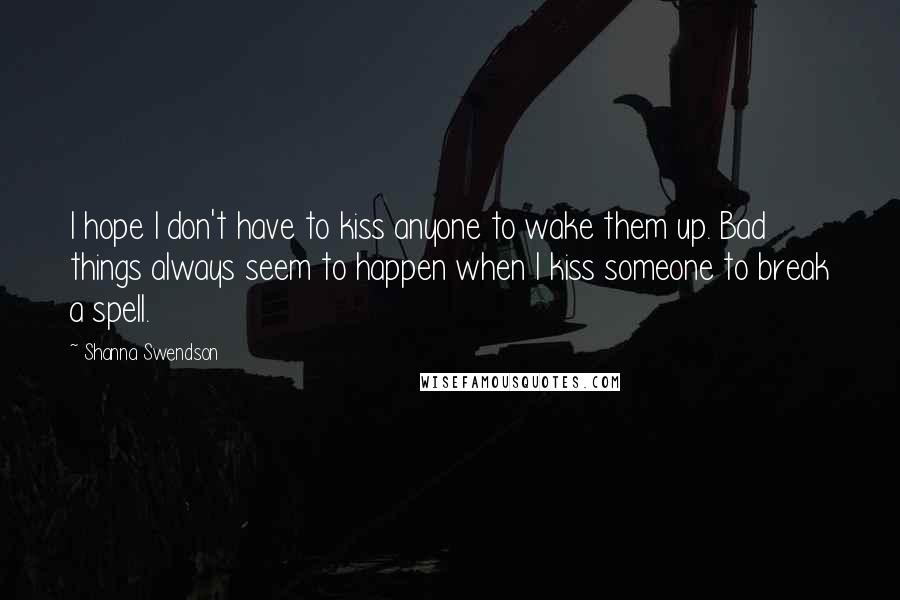 I hope I don't have to kiss anyone to wake them up. Bad things always seem to happen when I kiss someone to break a spell.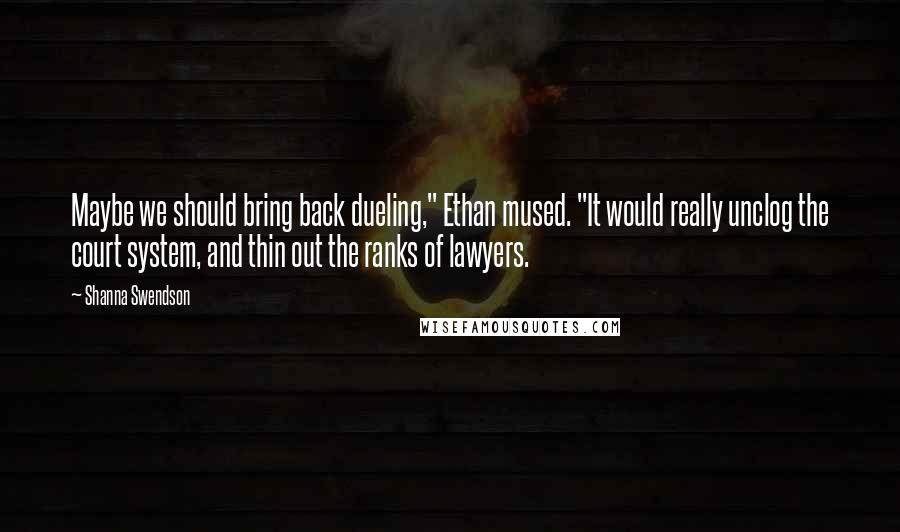 Maybe we should bring back dueling," Ethan mused. "It would really unclog the court system, and thin out the ranks of lawyers.