Peter Barris Quotes
Top 5 wise famous quotes and sayings by Peter Barris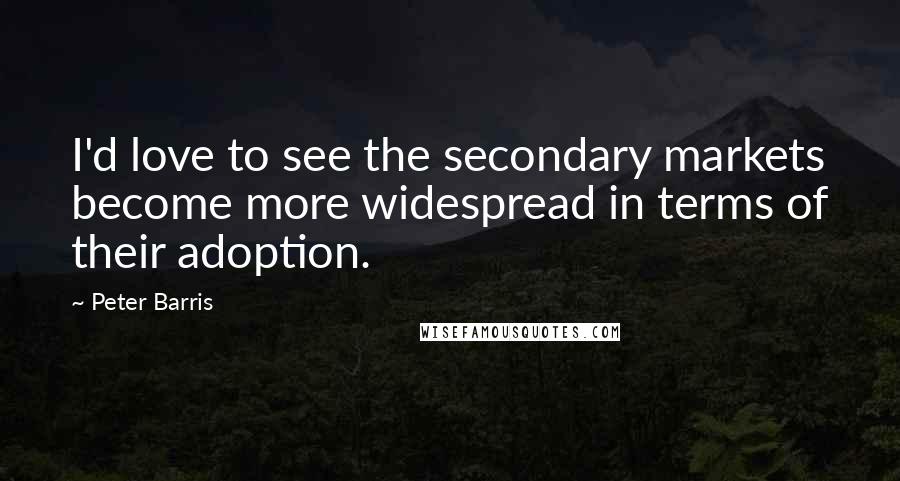 I'd love to see the secondary markets become more widespread in terms of their adoption.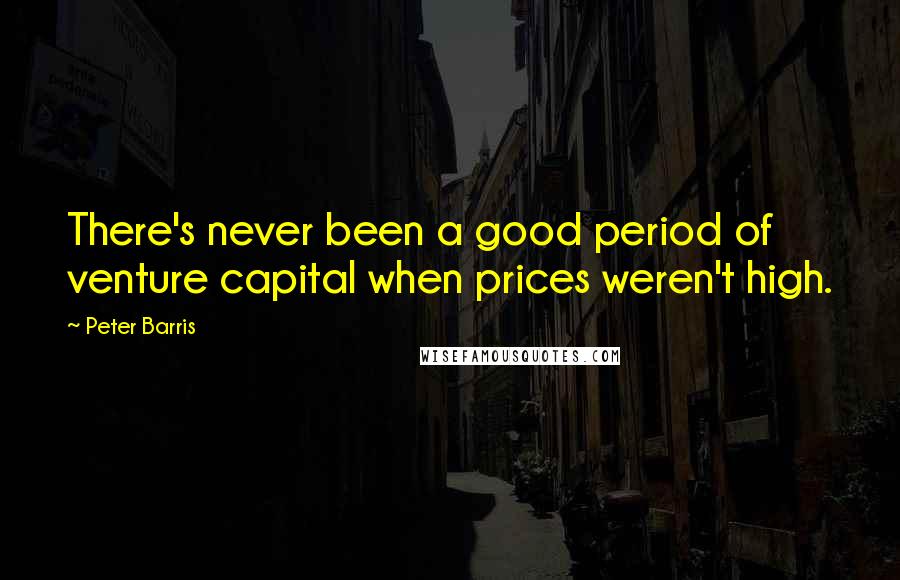 There's never been a good period of venture capital when prices weren't high.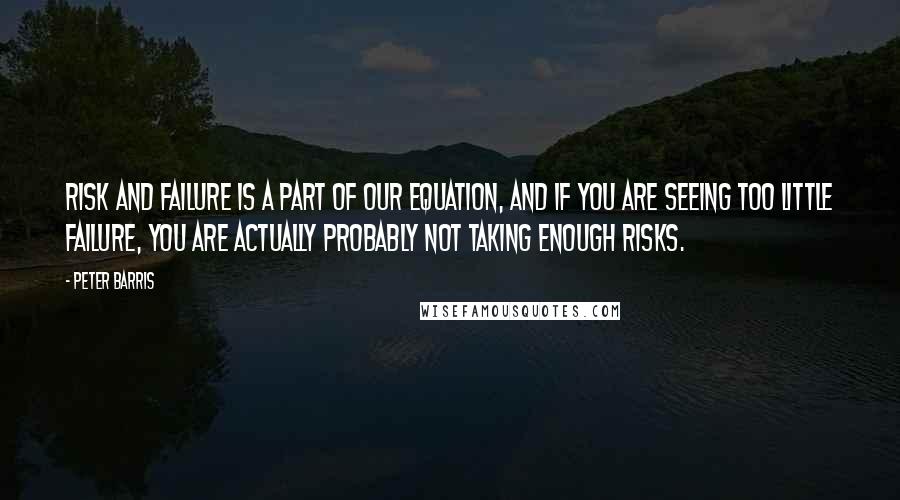 Risk and failure is a part of our equation, and if you are seeing too little failure, you are actually probably not taking enough risks.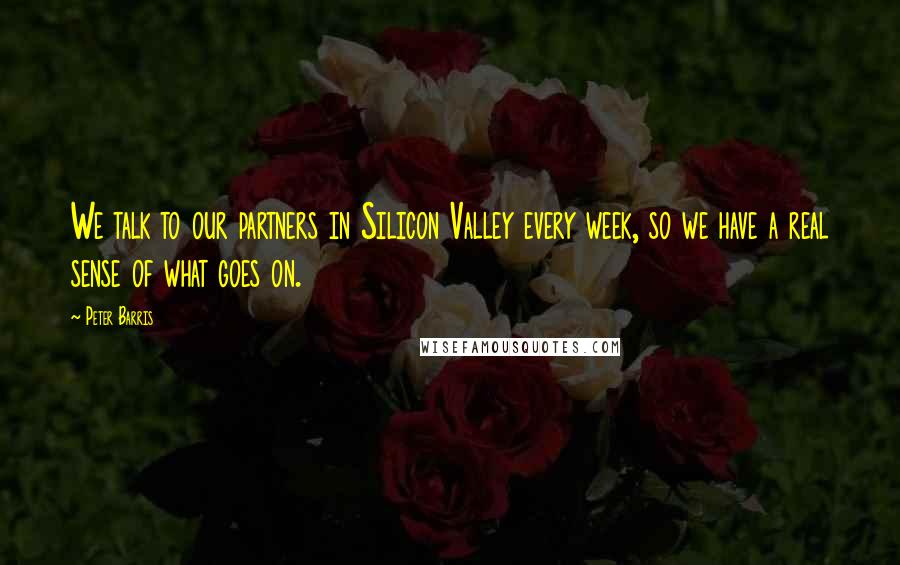 We talk to our partners in Silicon Valley every week, so we have a real sense of what goes on.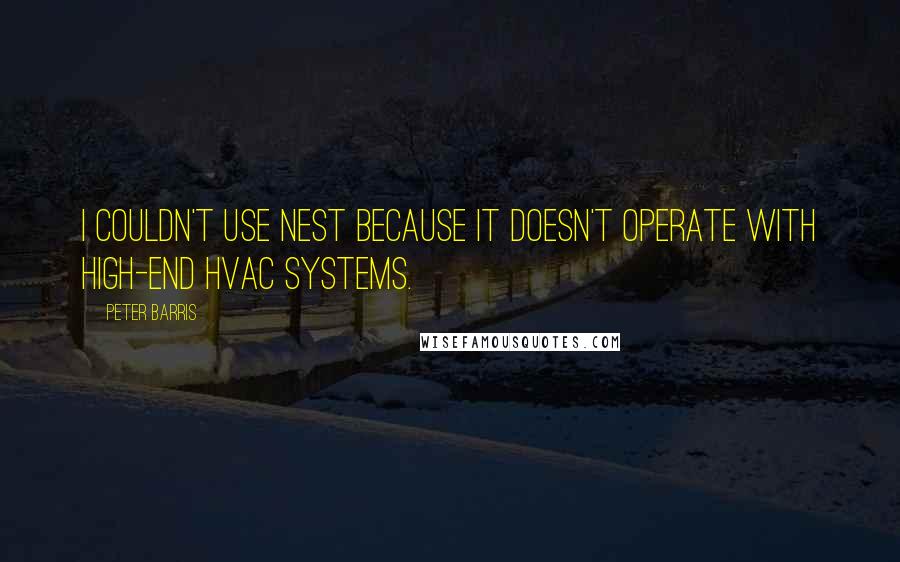 I couldn't use Nest because it doesn't operate with high-end HVAC systems.