Johannes Tauler Quotes
Top 21 wise famous quotes and sayings by Johannes Tauler
Johannes Tauler Famous Quotes & Sayings
Discover top inspirational quotes from Johannes Tauler on Wise Famous Quotes.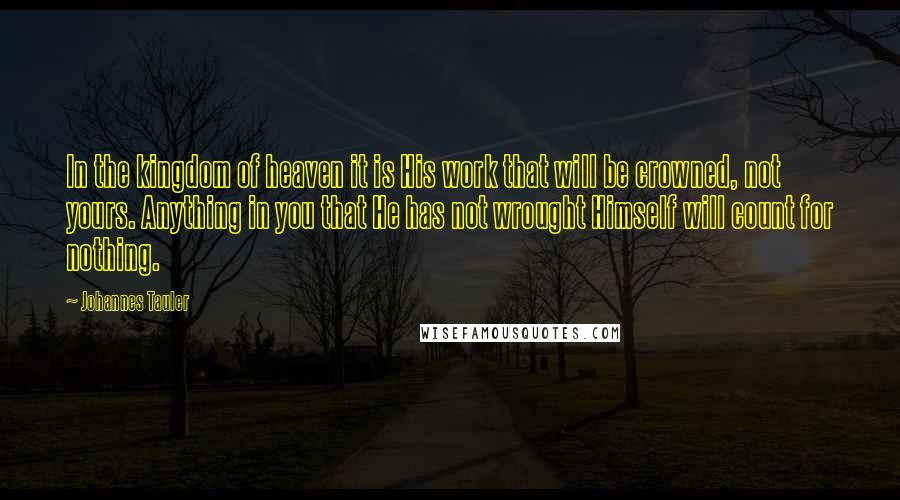 In the kingdom of heaven it is His work that will be crowned, not yours. Anything in you that He has not wrought Himself will count for nothing.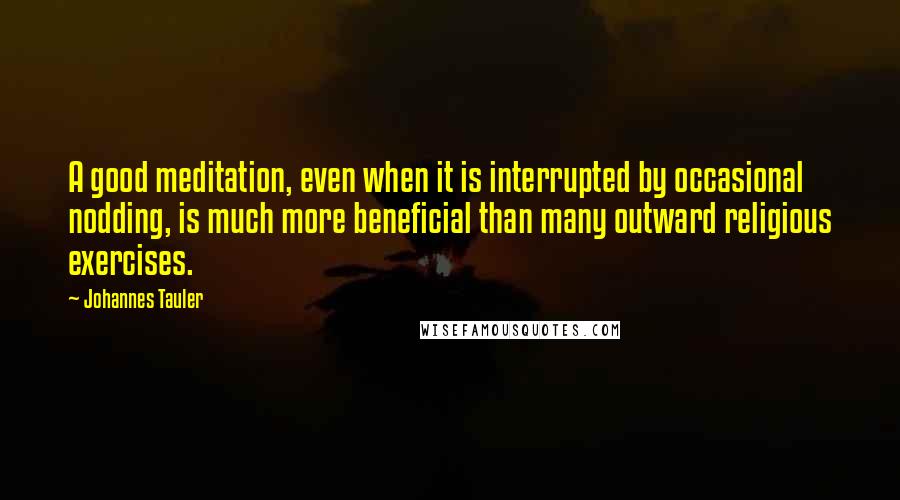 A good meditation, even when it is interrupted by occasional nodding, is much more beneficial than many outward religious exercises.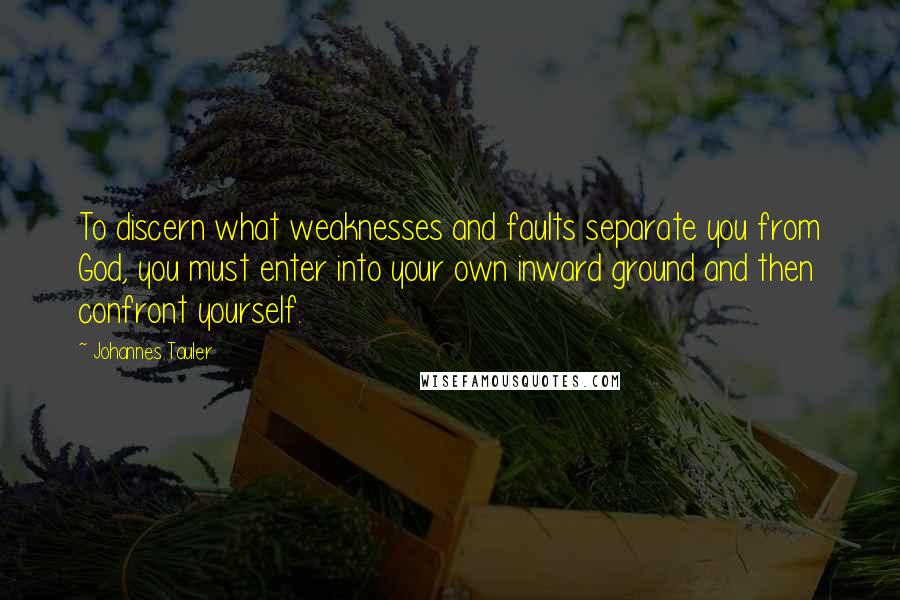 To discern what weaknesses and faults separate you from God, you must enter into your own inward ground and then confront yourself.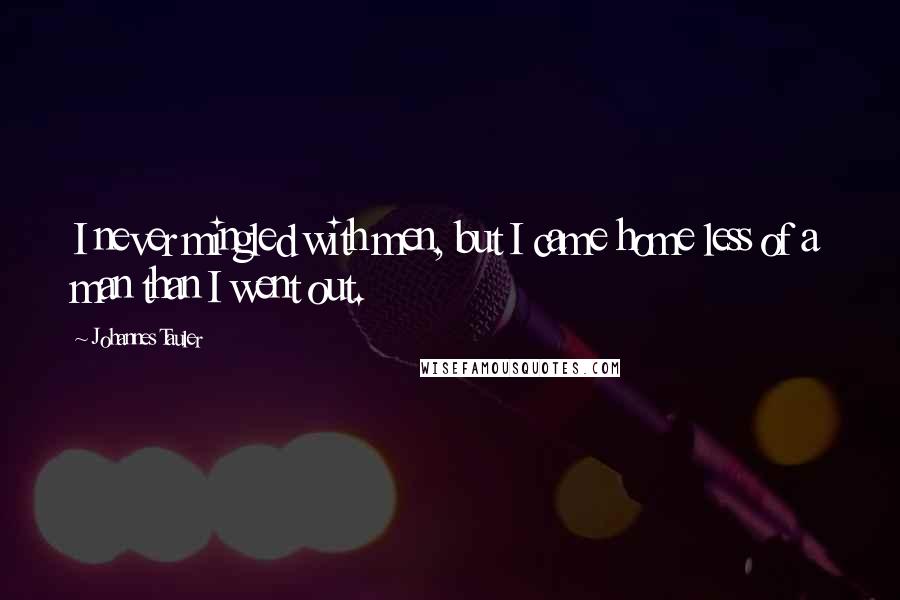 I never mingled with men, but I came home less of a man than I went out.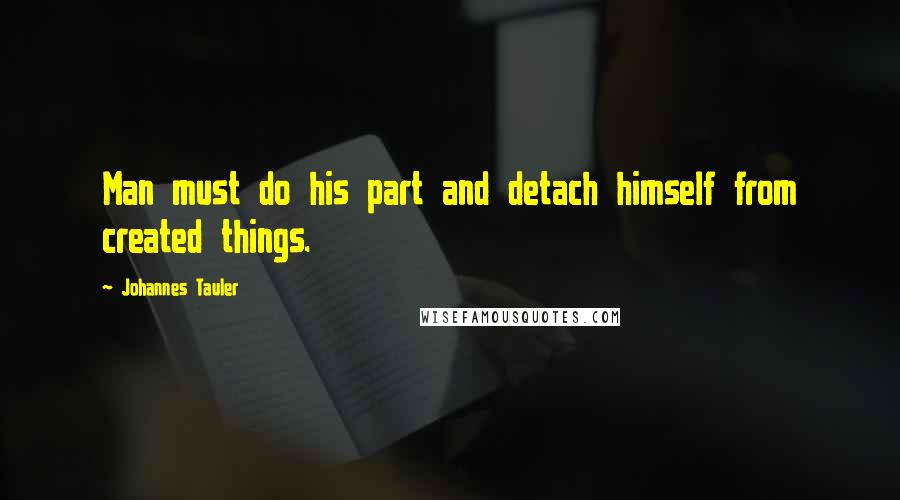 Man must do his part and detach himself from created things.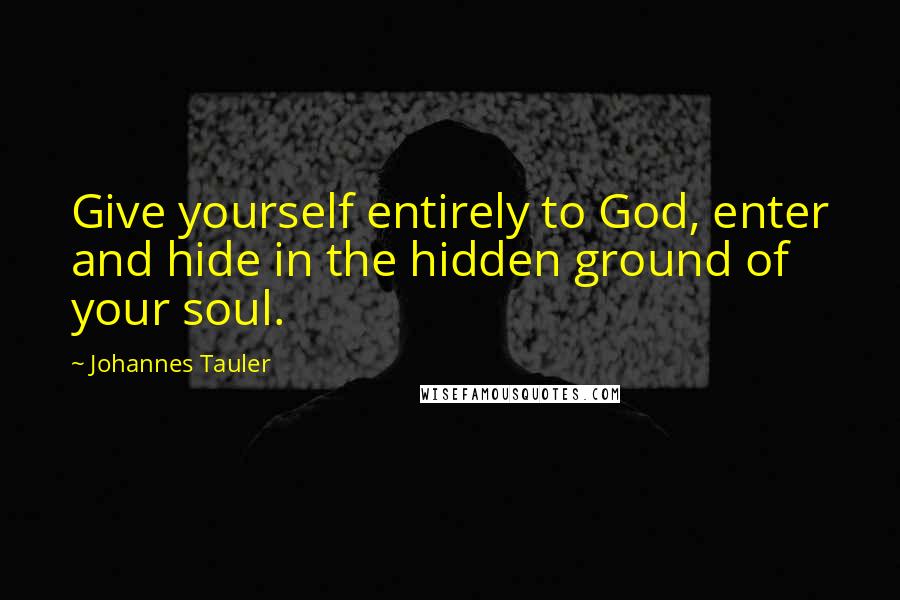 Give yourself entirely to God, enter and hide in the hidden ground of your soul.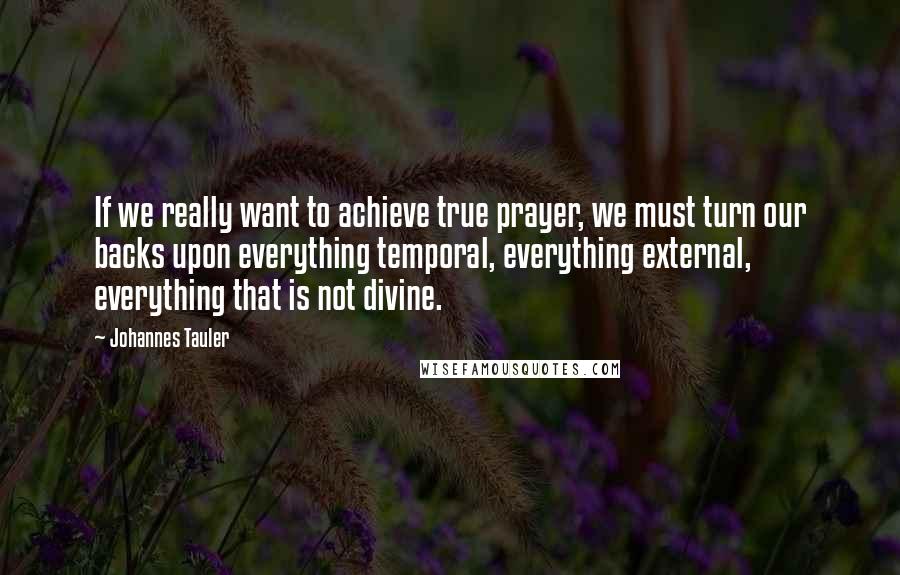 If we really want to achieve true prayer, we must turn our backs upon everything temporal, everything external, everything that is not divine.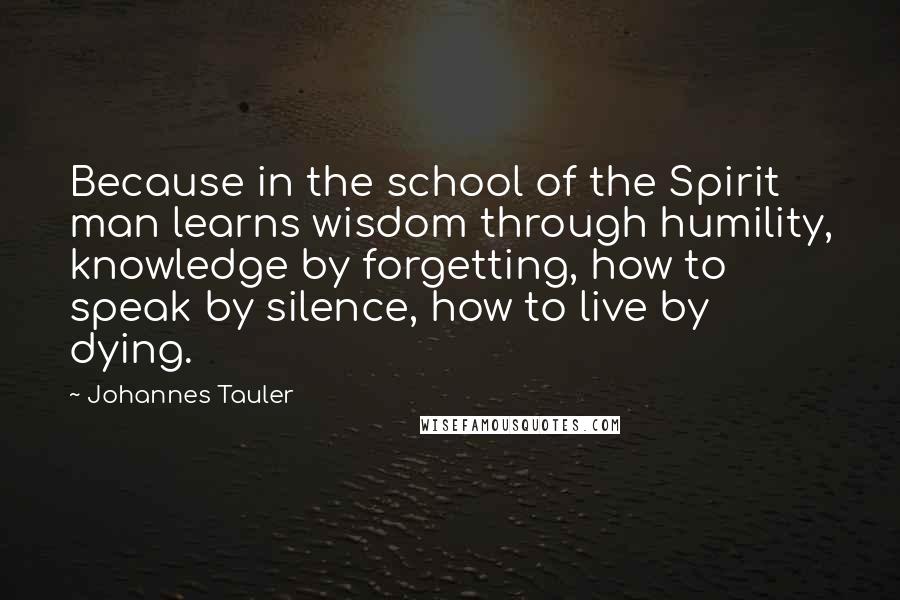 Because in the school of the Spirit man learns wisdom through humility, knowledge by forgetting, how to speak by silence, how to live by dying.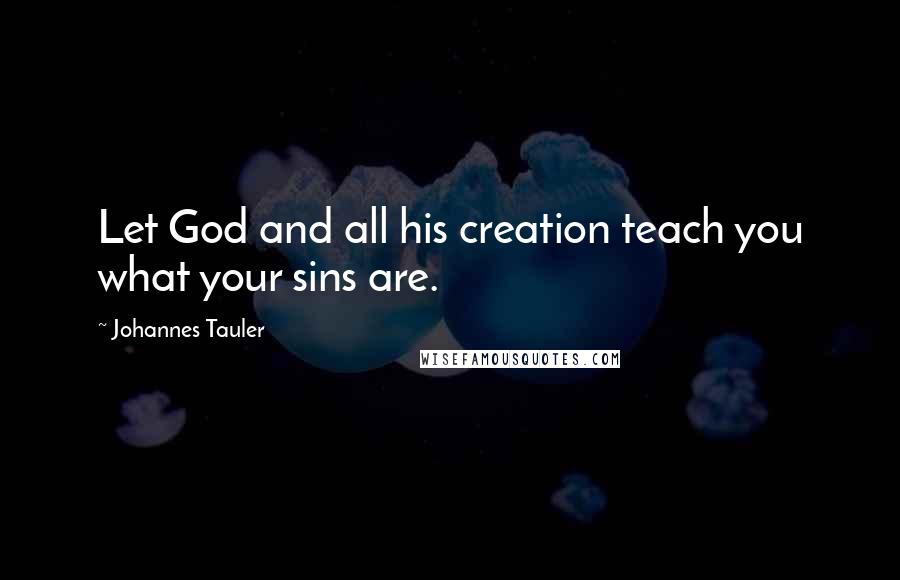 Let God and all his creation teach you what your sins are.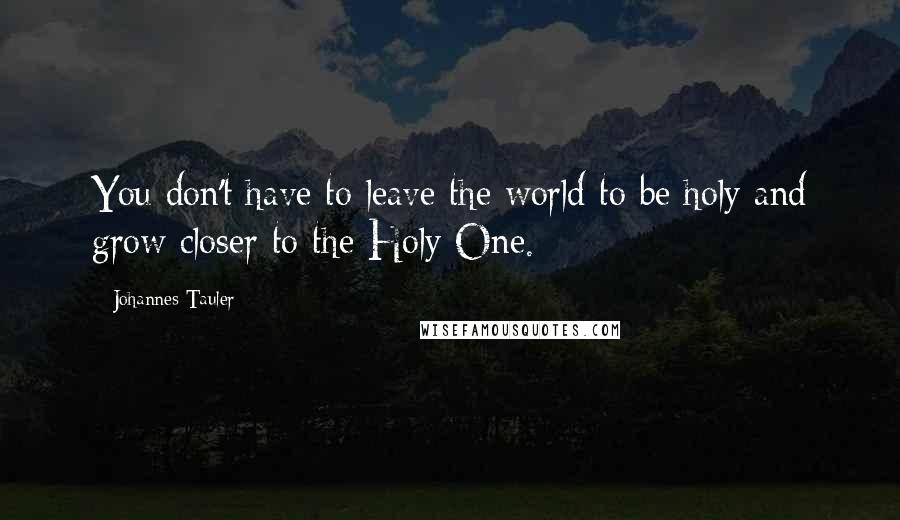 You don't have to leave the world to be holy and grow closer to the Holy One.
Everything depends on this: a fathomless sinking into a fathomless nothingness.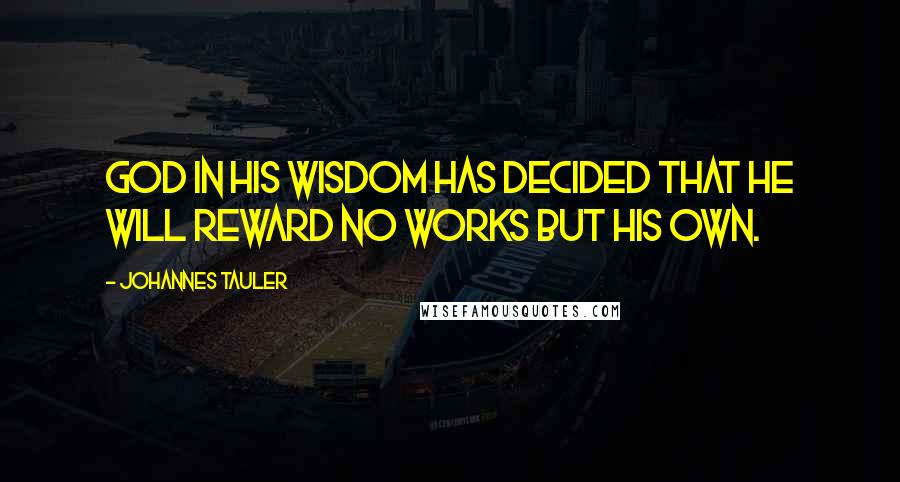 God in His wisdom has decided that He will reward no works but His own.
Never believe that true prayer consists in mere babbling, reciting so many psalms and vigils, saying your beads while you allow your thoughts to roam.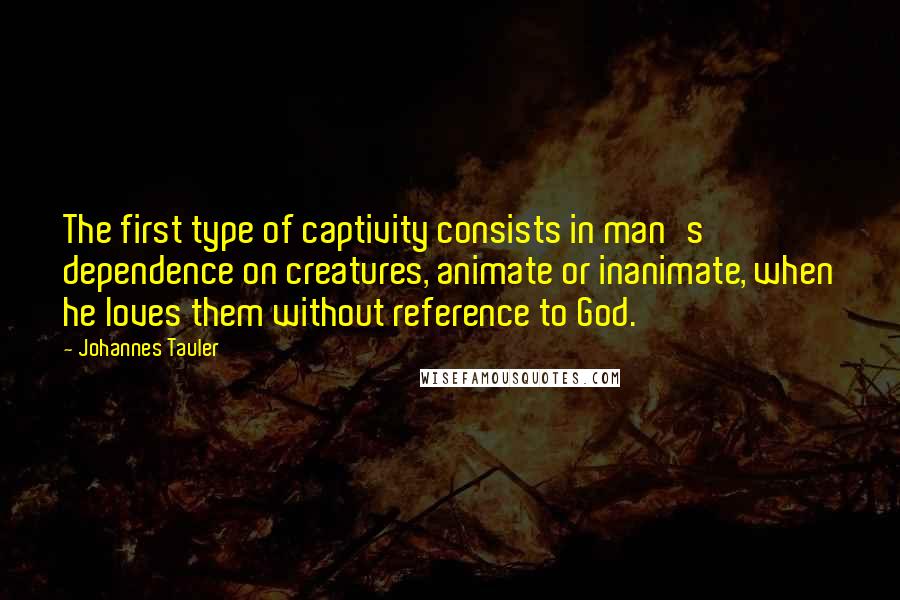 The first type of captivity consists in man's dependence on creatures, animate or inanimate, when he loves them without reference to God.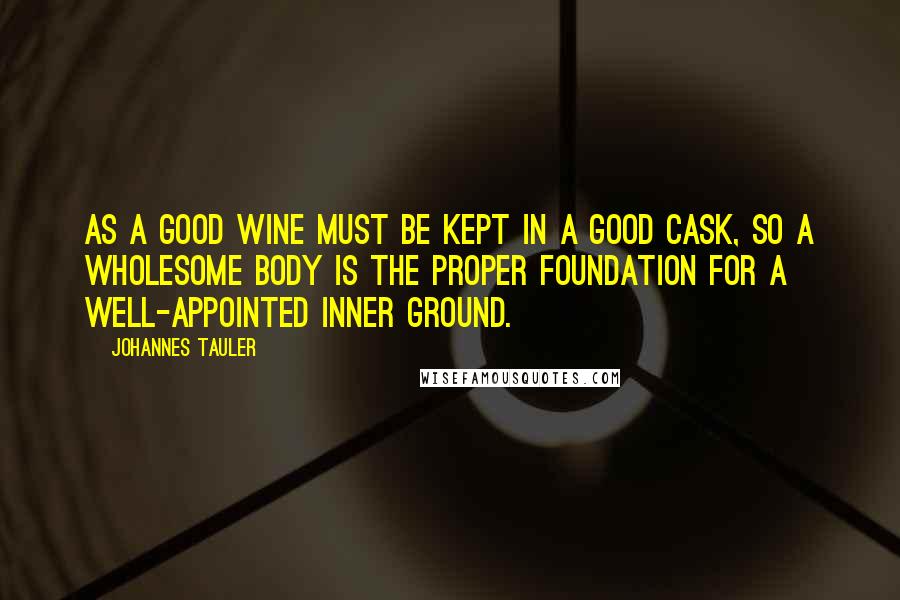 As a good wine must be kept in a good cask, so a wholesome body is the proper foundation for a well-appointed inner ground.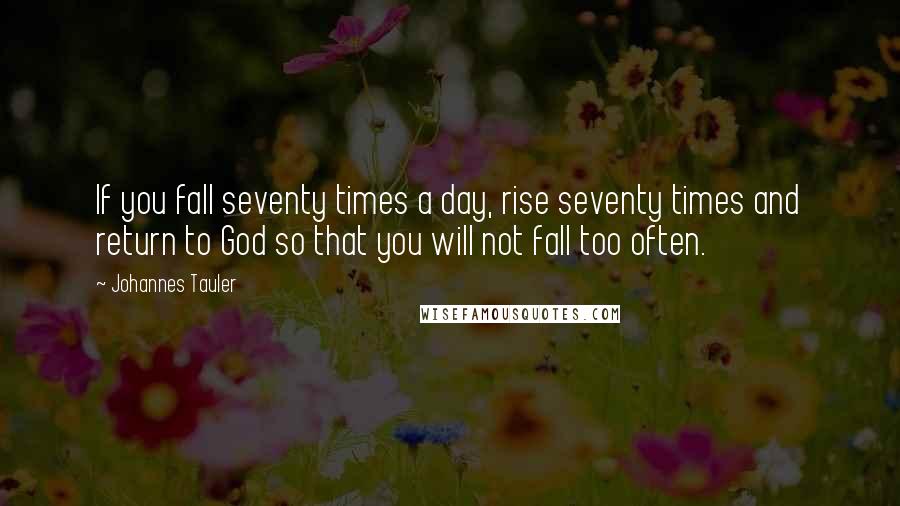 If you fall seventy times a day, rise seventy times and return to God so that you will not fall too often.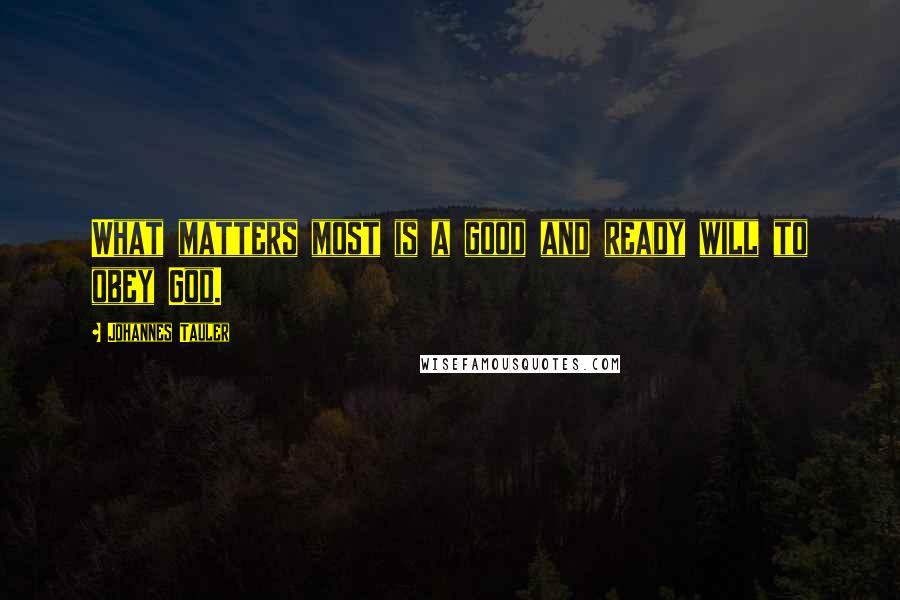 What matters most is a good and ready will to obey God.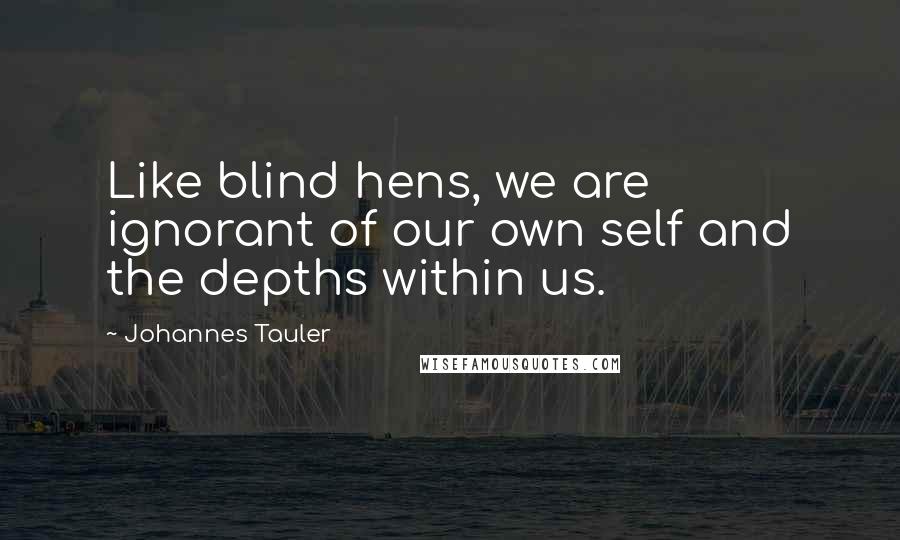 Like blind hens, we are ignorant of our own self and the depths within us.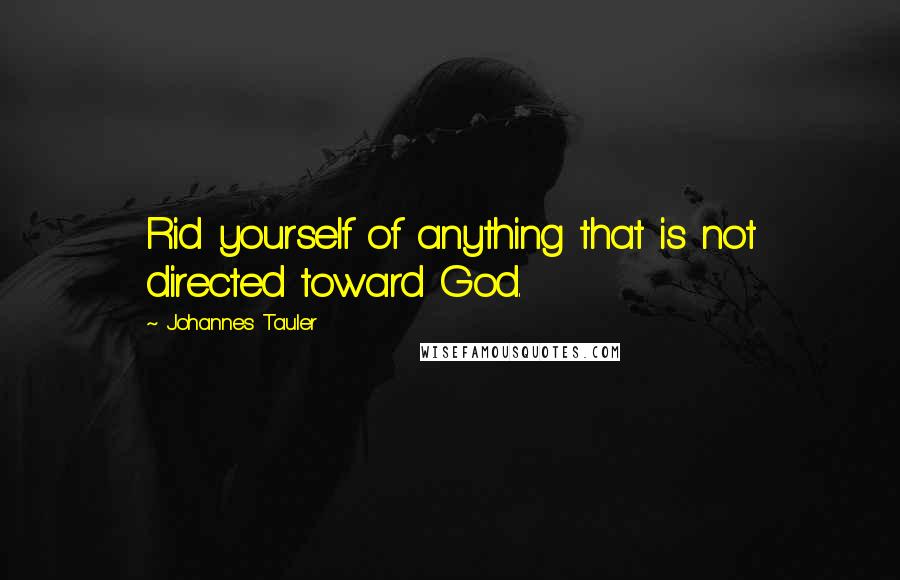 Rid yourself of anything that is not directed toward God.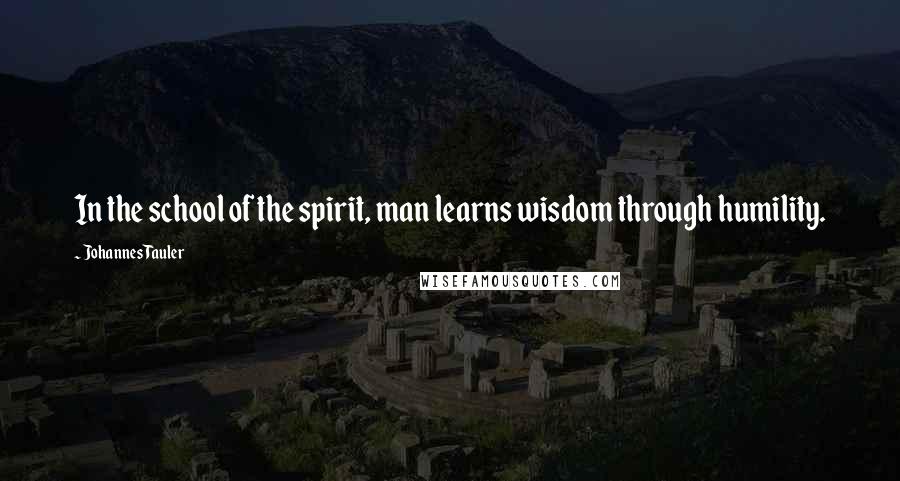 In the school of the spirit, man learns wisdom through humility.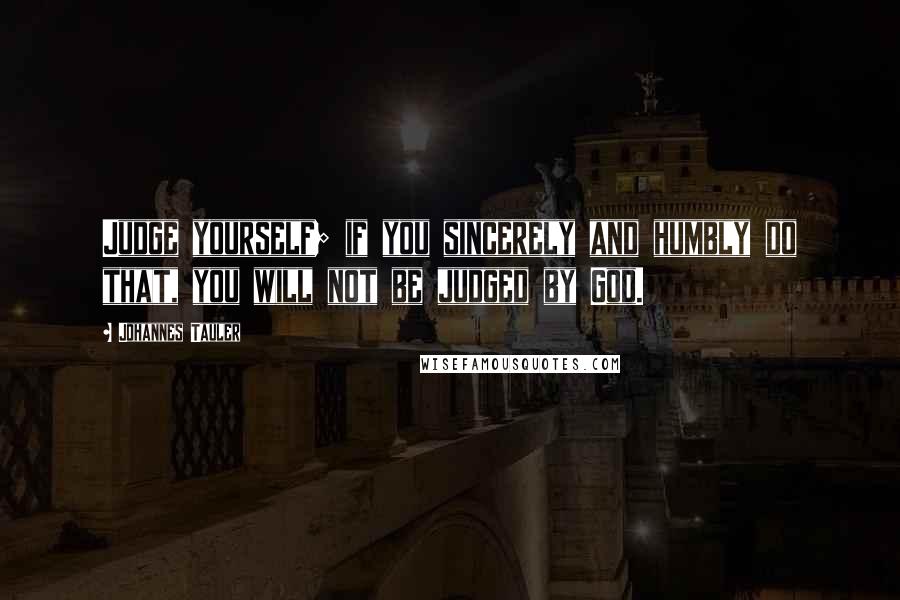 Judge yourself; if you sincerely and humbly do that, you will not be judged by God.