J. Gresham Machen Quotes
Top 4 wise famous quotes and sayings by J. Gresham Machen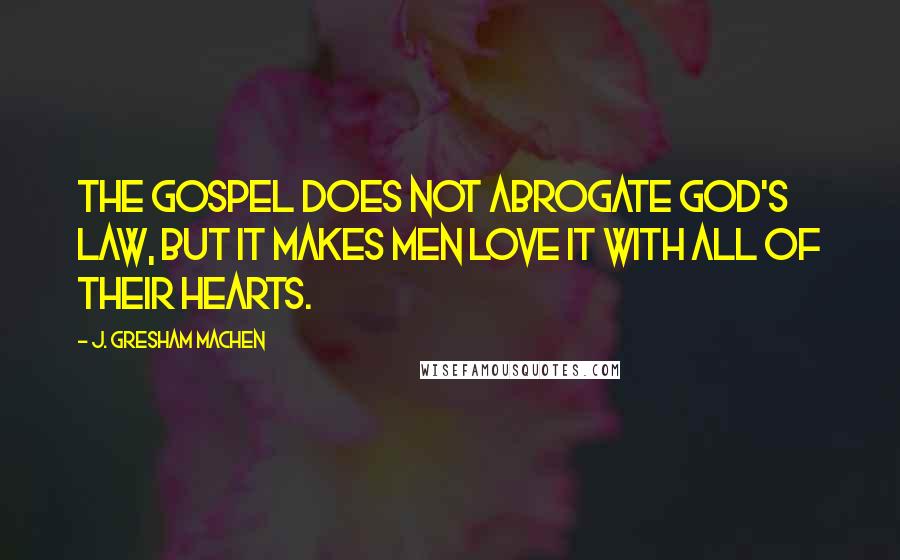 The Gospel does not abrogate God's law, but it makes men love it with all of their hearts.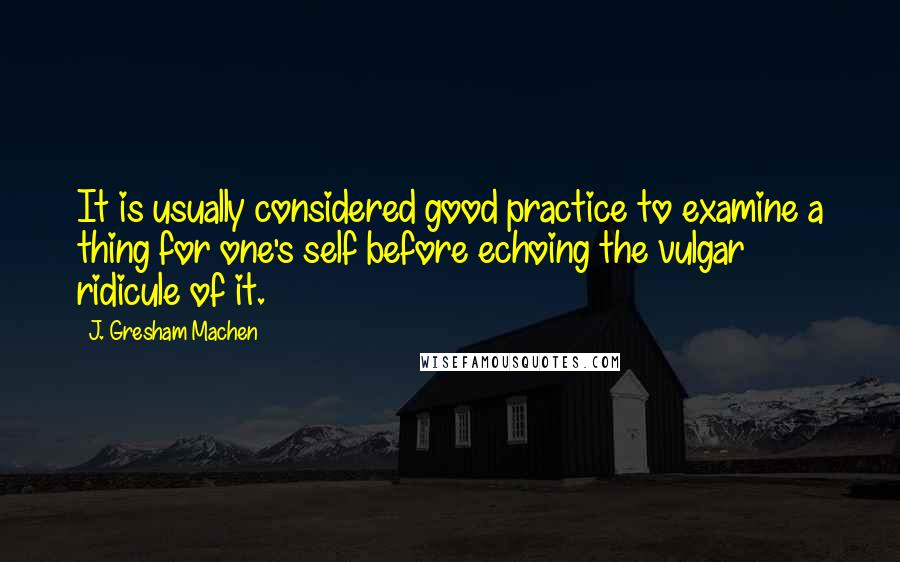 It is usually considered good practice to examine a thing for one's self before echoing the vulgar ridicule of it.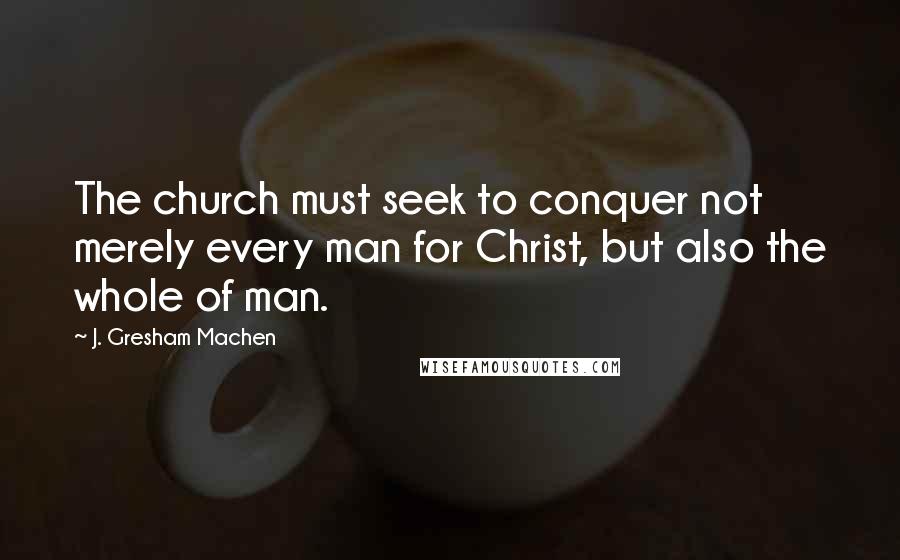 The church must seek to conquer not merely every man for Christ, but also the whole of man.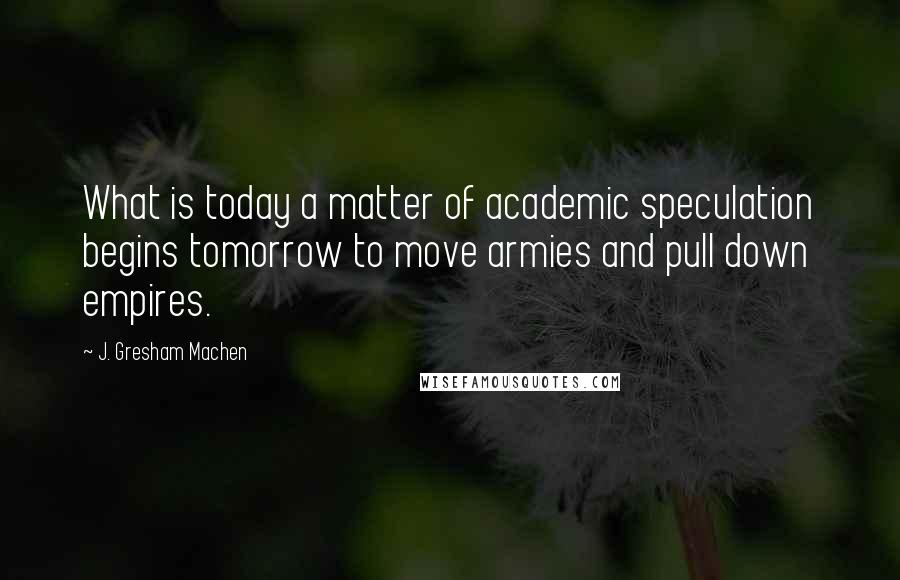 What is today a matter of academic speculation begins tomorrow to move armies and pull down empires.