Wedding Anniversary Quotes
Collection of top 22 famous quotes about Wedding Anniversary
Wedding Anniversary Quotes & Sayings
Happy to read and share the best inspirational Wedding Anniversary quotes, sayings and quotations on Wise Famous Quotes.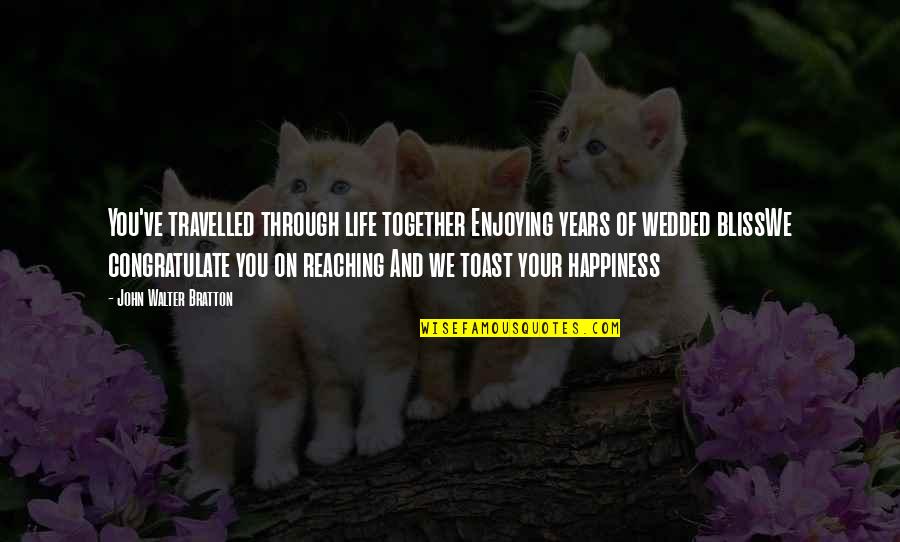 You've travelled through life together
Enjoying years of wedded bliss
We congratulate you on reaching
And we toast your happiness
—
John Walter Bratton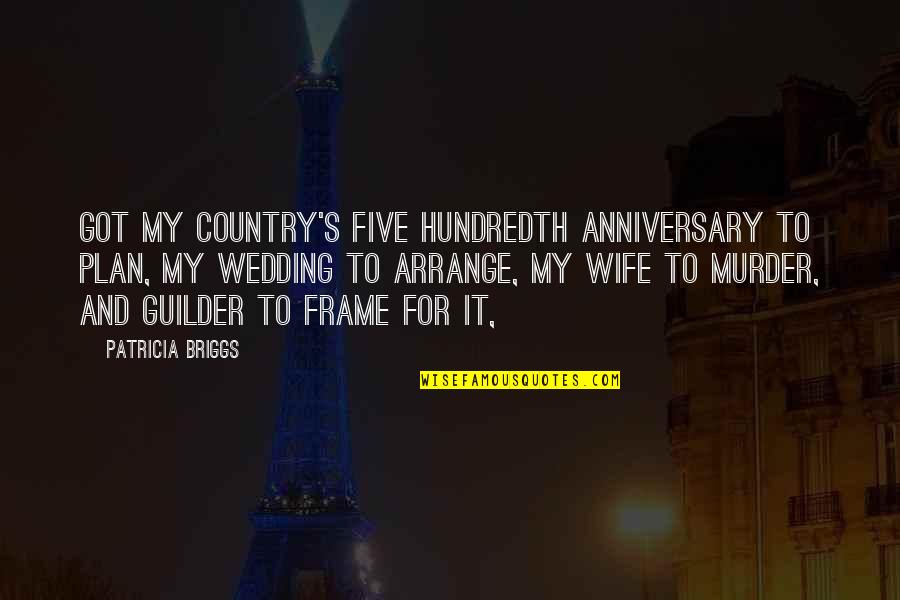 Got my country's five hundredth anniversary to plan, my wedding to arrange, my wife to murder, and Guilder to frame for it,
—
Patricia Briggs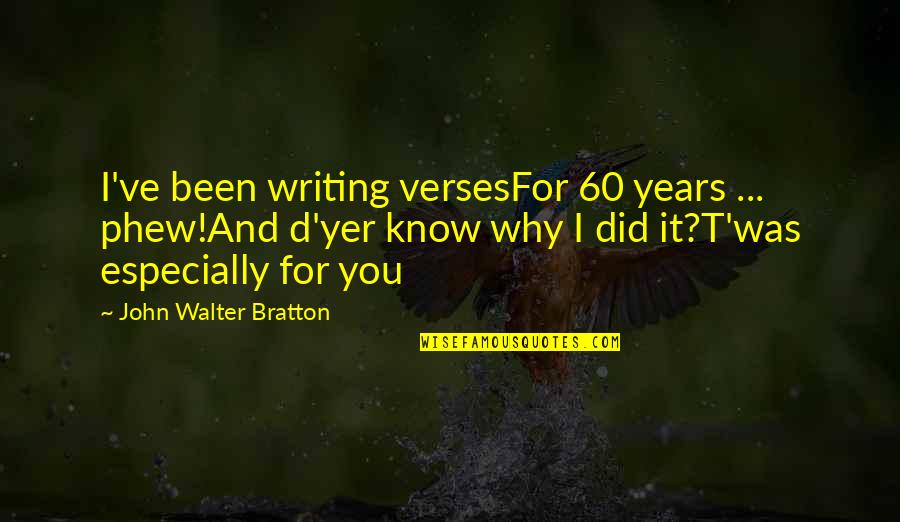 I've been writing verses
For 60 years ... phew!
And d'yer know why I did it?
T'was especially for you
—
John Walter Bratton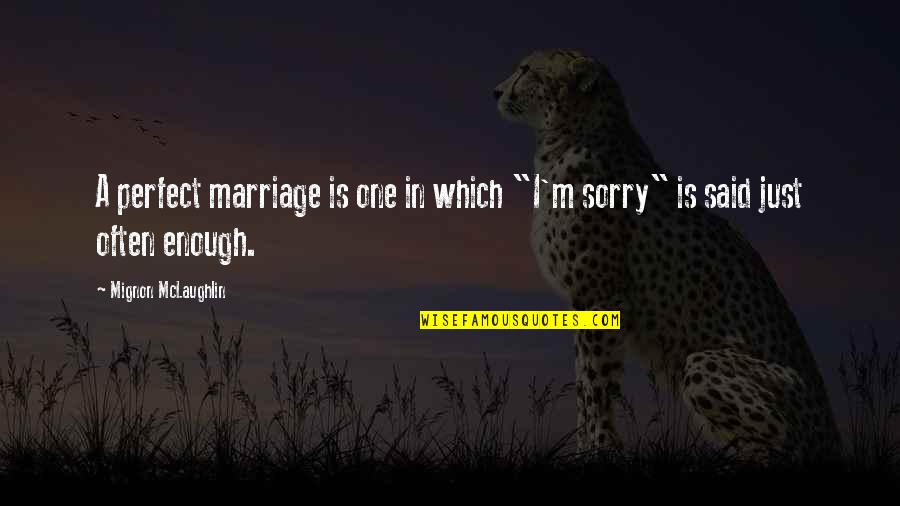 A perfect marriage is one in which "I'm sorry" is said just often enough.
—
Mignon McLaughlin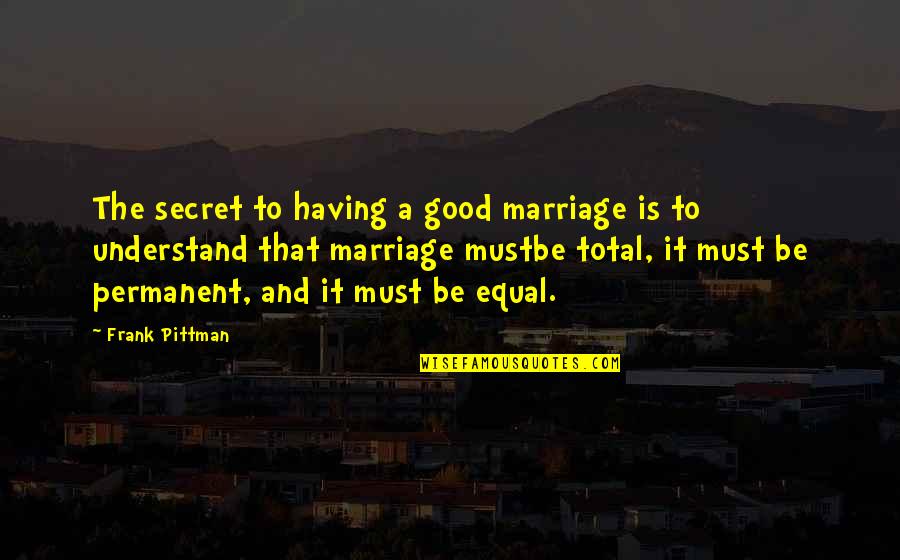 The secret to having a good marriage is to understand that marriage must
be total, it must be permanent, and it must be equal. —
Frank Pittman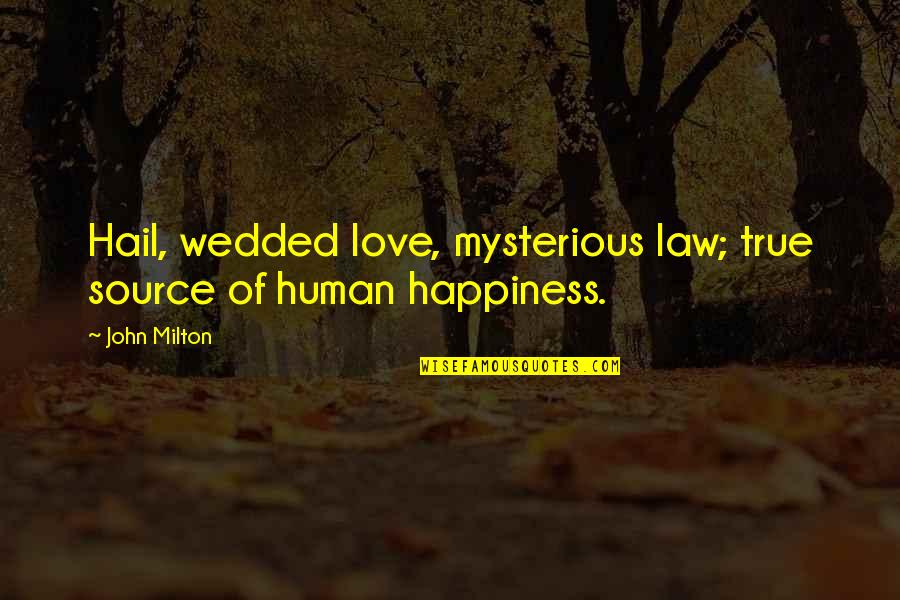 Hail, wedded love, mysterious law; true source of human happiness. —
John Milton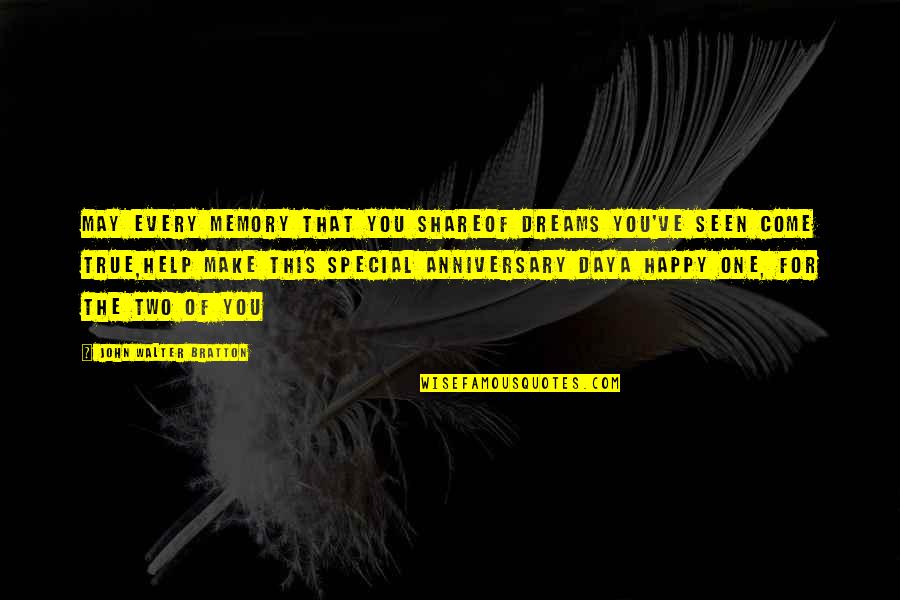 May every memory that you share
Of dreams you've seen come true,
Help make this special anniversary day
A happy one, for the two of you —
John Walter Bratton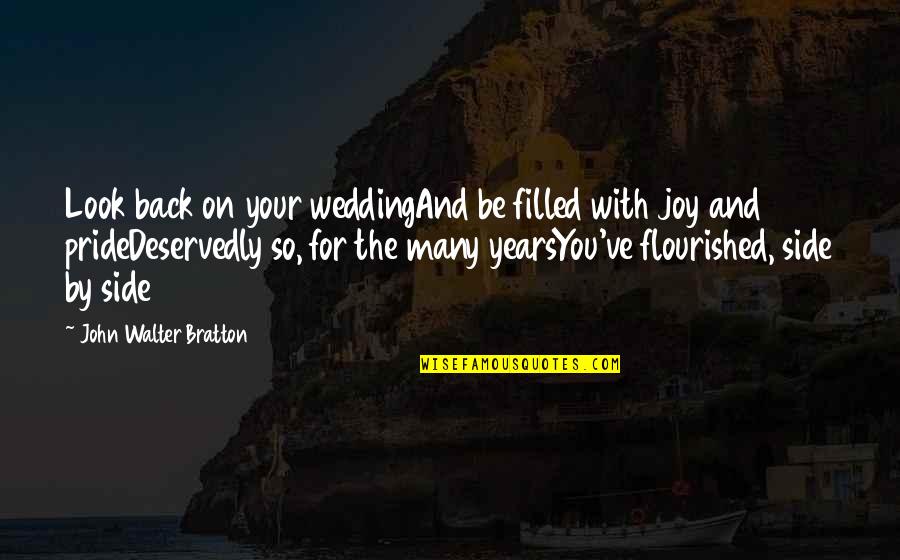 Look back on your wedding
And be filled with joy and pride
Deservedly so, for the many years
You've flourished, side by side —
John Walter Bratton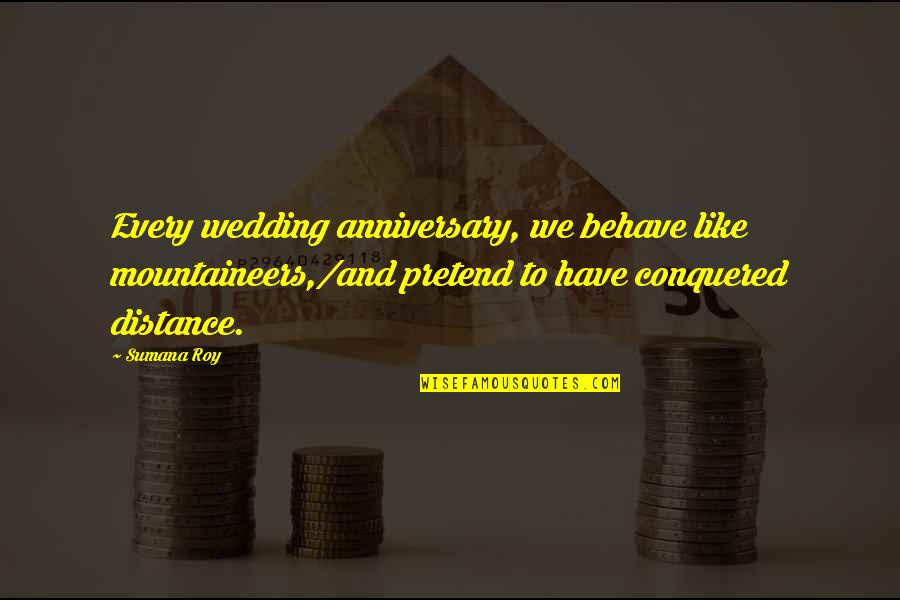 Every
wedding anniversary
, we behave like mountaineers,/and pretend to have conquered distance. —
Sumana Roy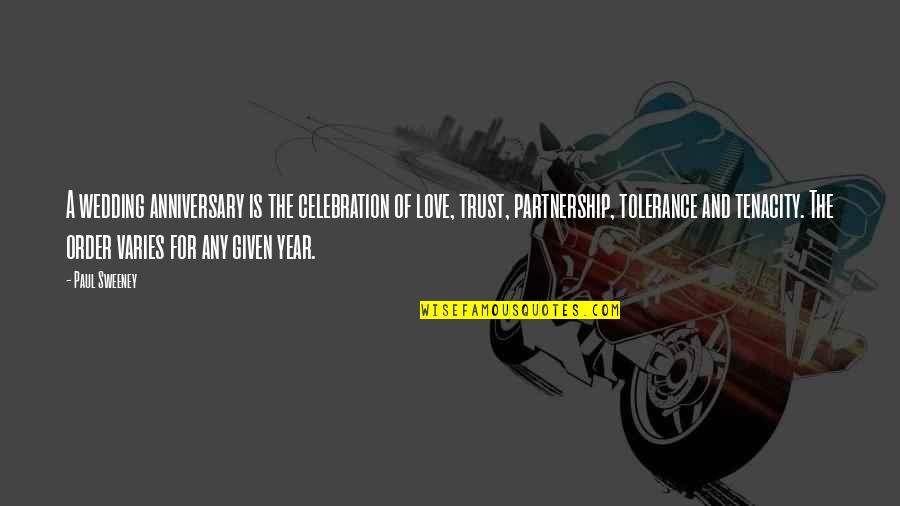 A
wedding anniversary
is the celebration of love, trust, partnership, tolerance and tenacity. The order varies for any given year. —
Paul Sweeney
God, the best maker of all marriages, Combine your hearts into one. —
William Shakespeare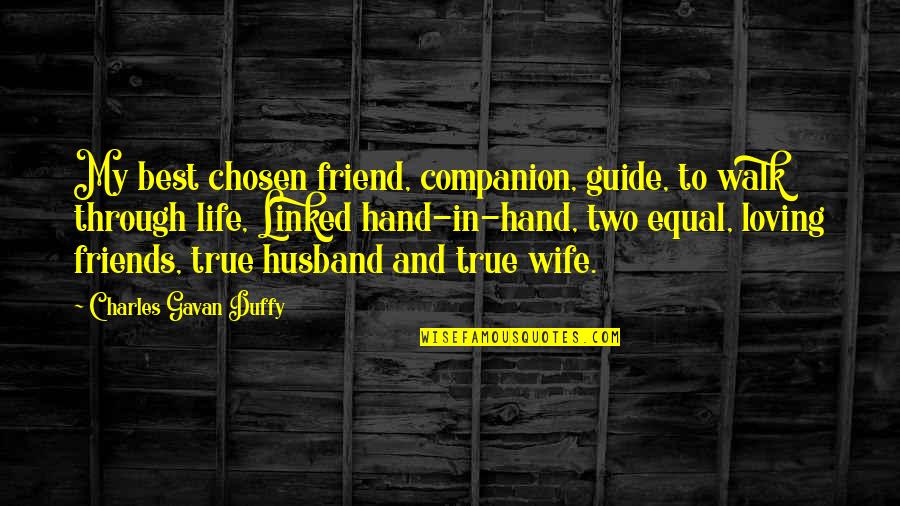 My best chosen friend, companion, guide, to walk through life, Linked hand-in-hand, two equal, loving friends, true husband and true wife. —
Charles Gavan Duffy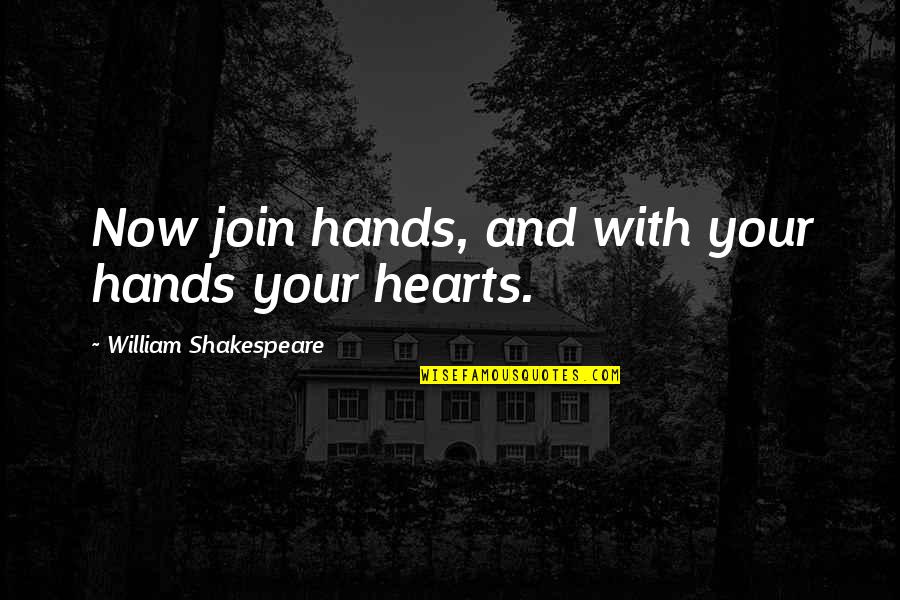 Now join hands, and with your hands your hearts. —
William Shakespeare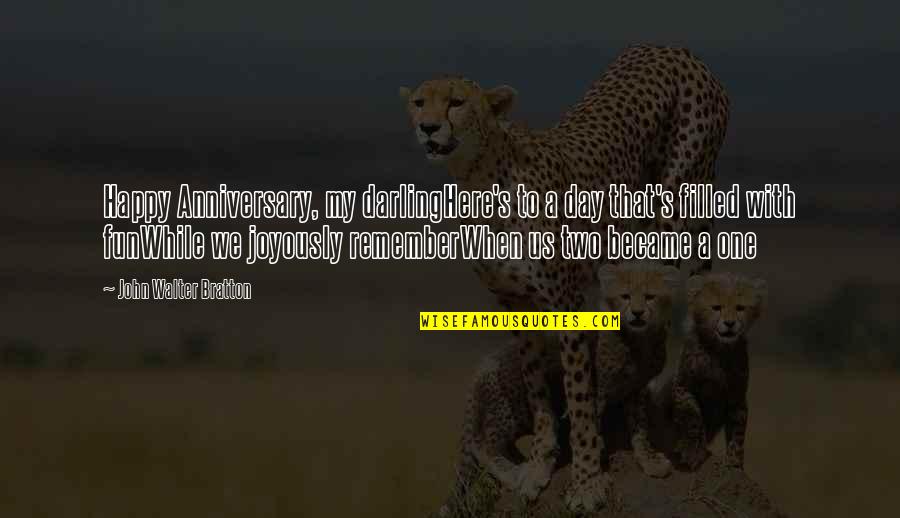 Happy Anniversary, my darling
Here's to a day that's filled with fun
While we joyously remember
When us two became a one —
John Walter Bratton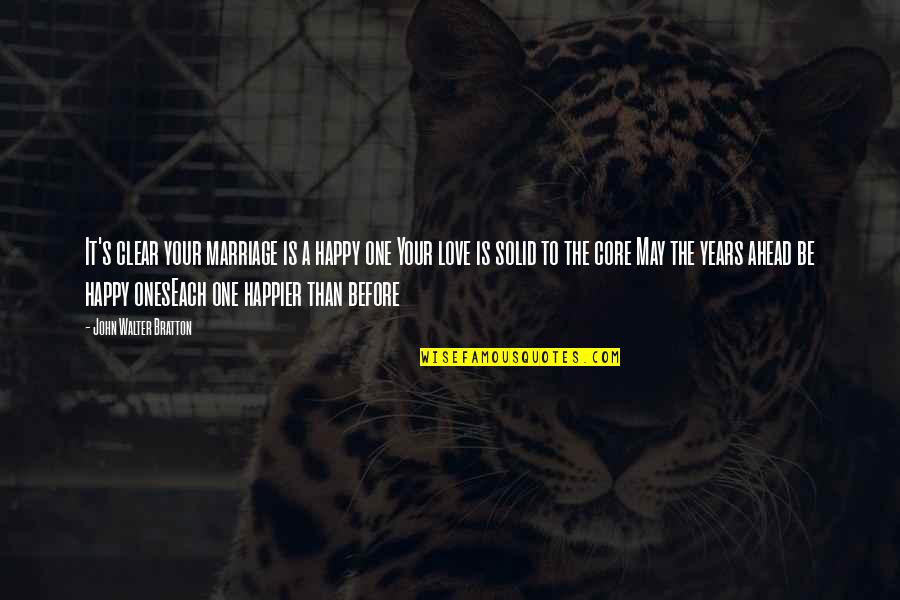 It's clear your marriage is a happy one
Your love is solid to the core
May the years ahead be happy ones
Each one happier than before —
John Walter Bratton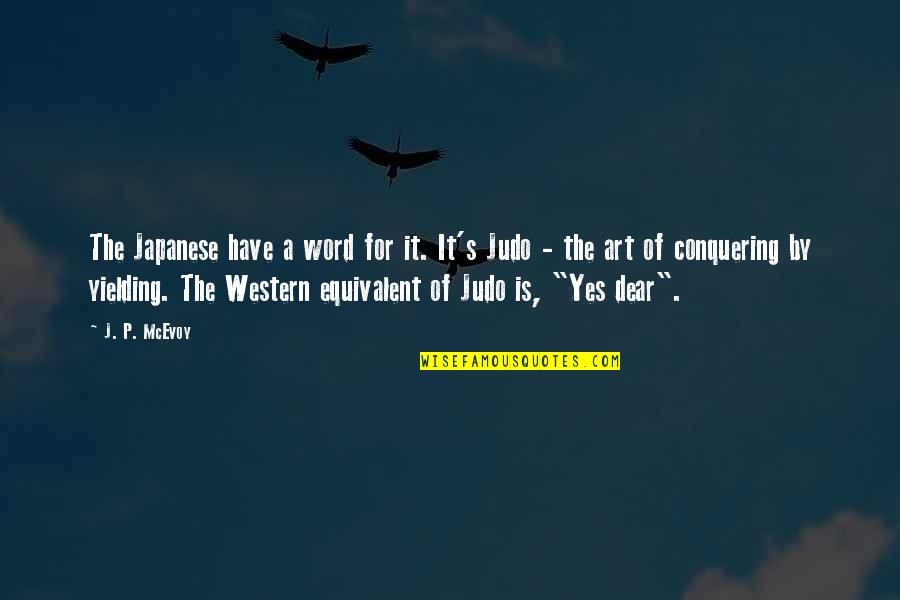 The Japanese have a word for it. It's Judo - the art of conquering by yielding. The Western equivalent of Judo is, "Yes dear". —
J. P. McEvoy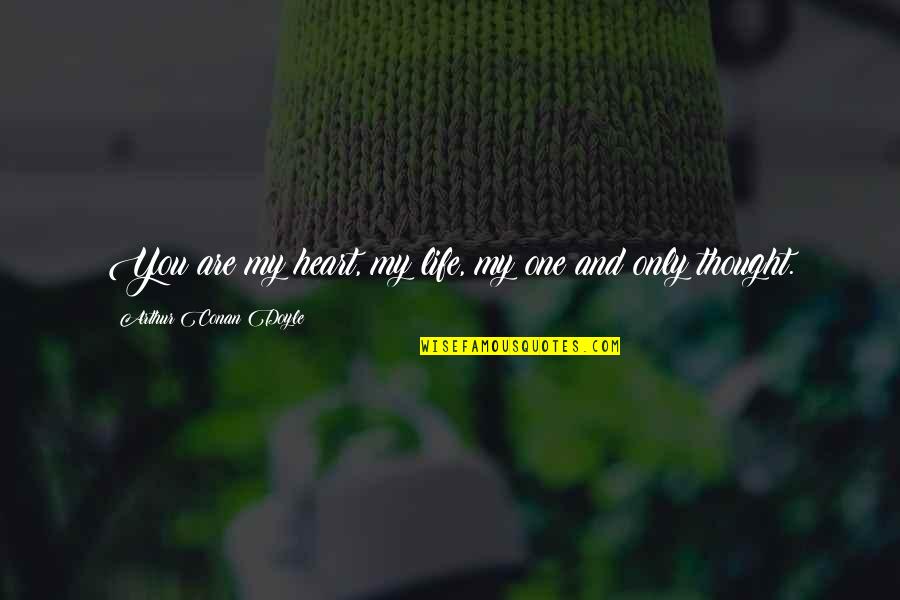 You are my heart, my life, my one and only thought. —
Arthur Conan Doyle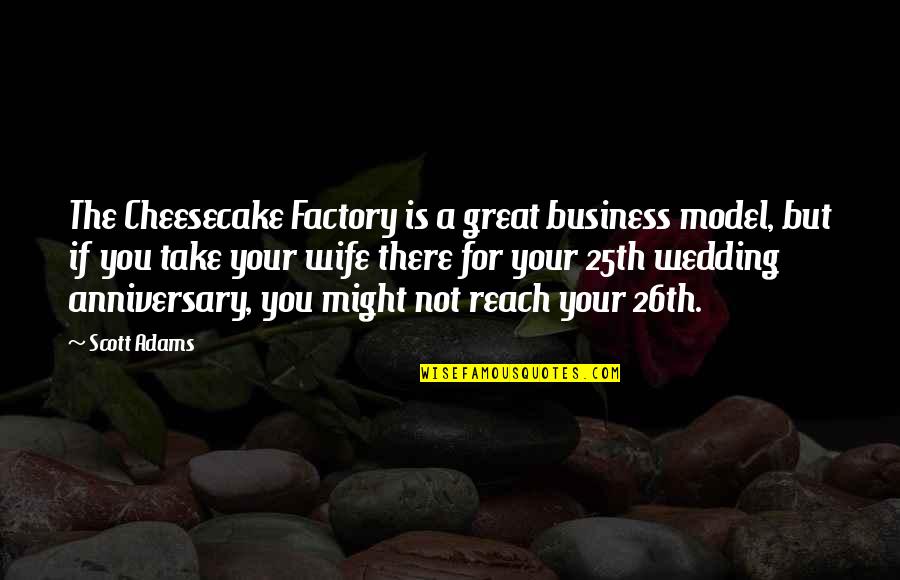 The Cheesecake Factory is a great business model, but if you take your wife there for your 25th
wedding anniversary
, you might not reach your 26th. —
Scott Adams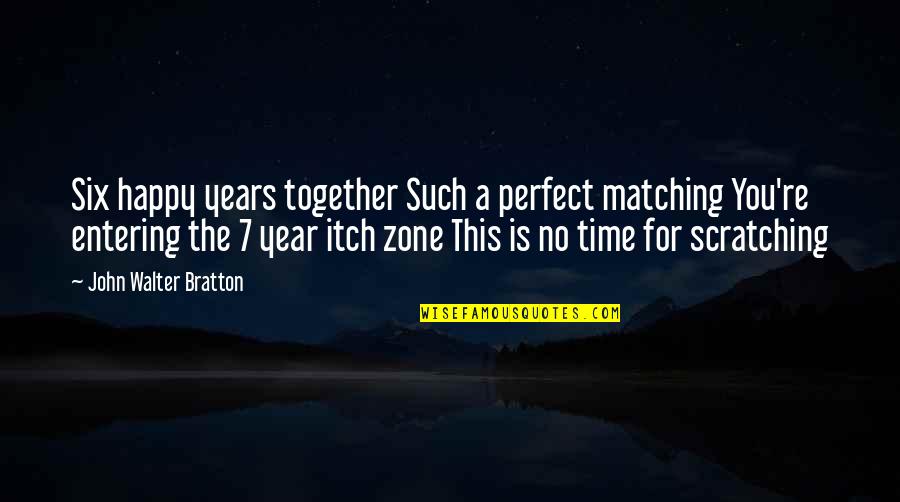 Six happy years together
Such a perfect matching
You're entering the 7 year itch zone
This is no time for scratching —
John Walter Bratton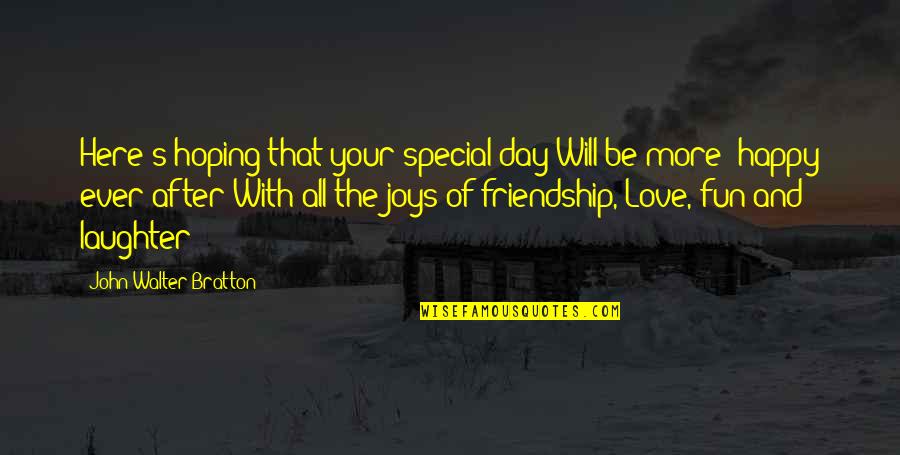 Here's hoping that your special day
Will be more 'happy ever after'
With all the joys of friendship,
Love, fun and laughter —
John Walter Bratton