Sarah Perry Quotes
Top 12 wise famous quotes and sayings by Sarah Perry
Sarah Perry Famous Quotes & Sayings
Discover top inspirational quotes from Sarah Perry on Wise Famous Quotes.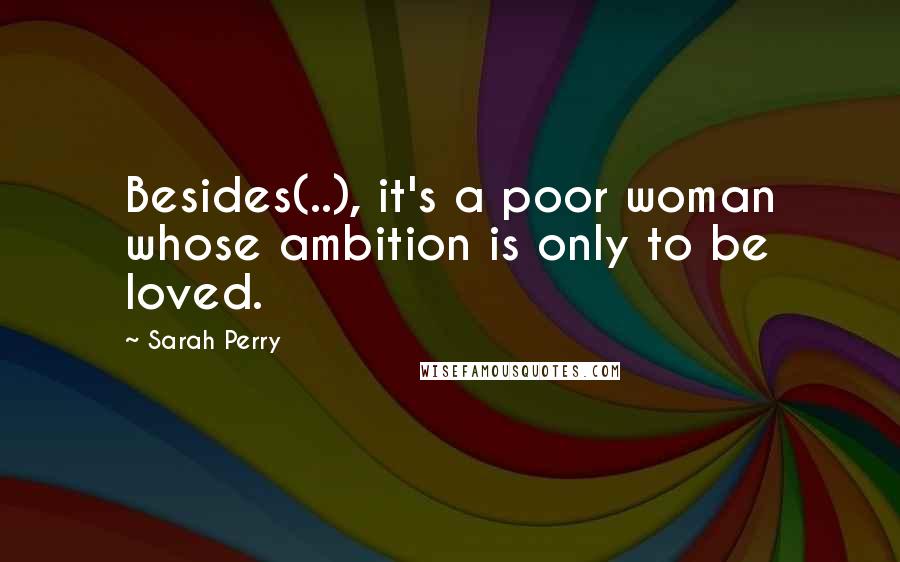 Besides(..), it's a poor woman whose ambition is only to be loved.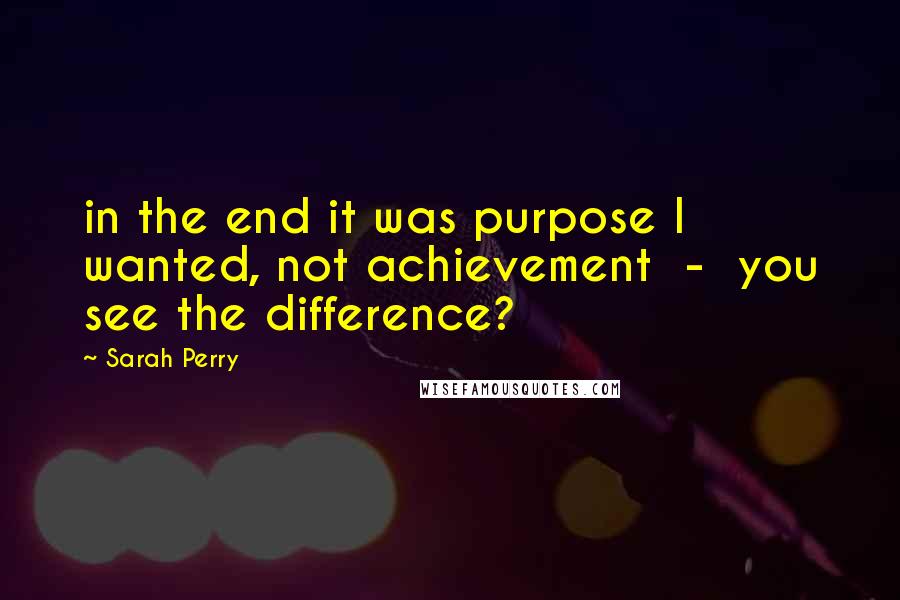 in the end it was purpose I wanted, not achievement - you see the difference?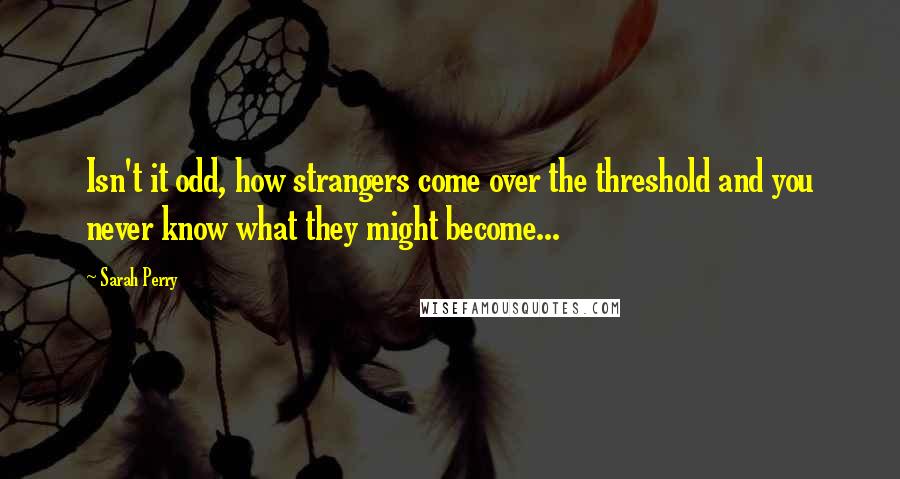 Isn't it odd, how strangers come over the threshold and you never know what they might become...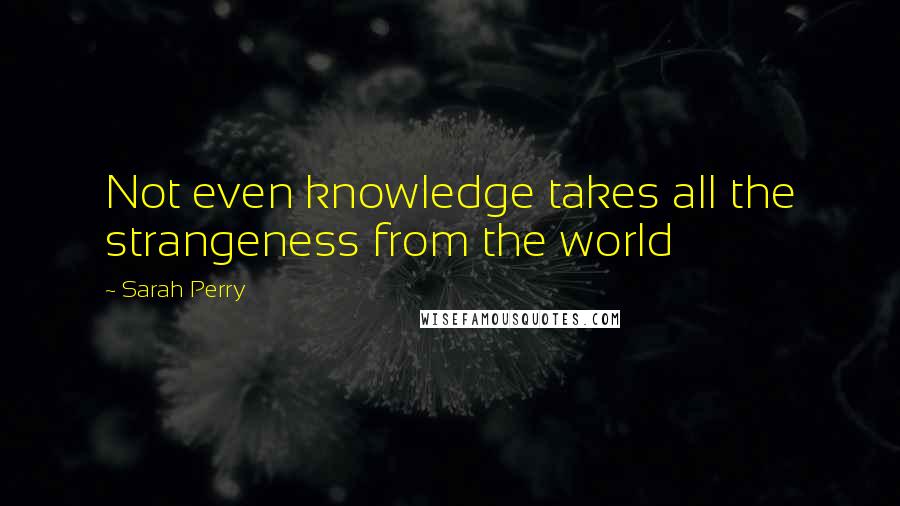 Not even knowledge takes all the strangeness from the world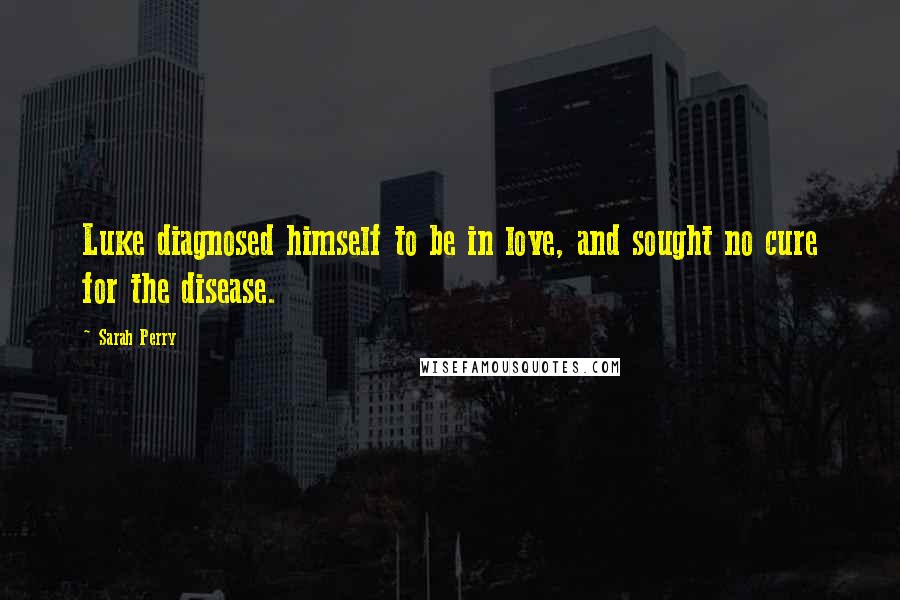 Luke diagnosed himself to be in love, and sought no cure for the disease.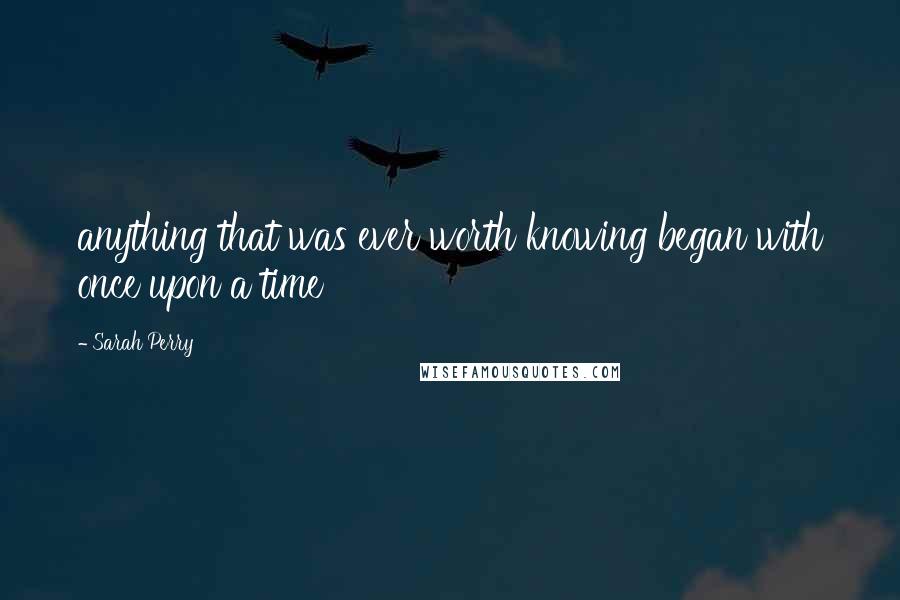 anything that was ever worth knowing began with once upon a time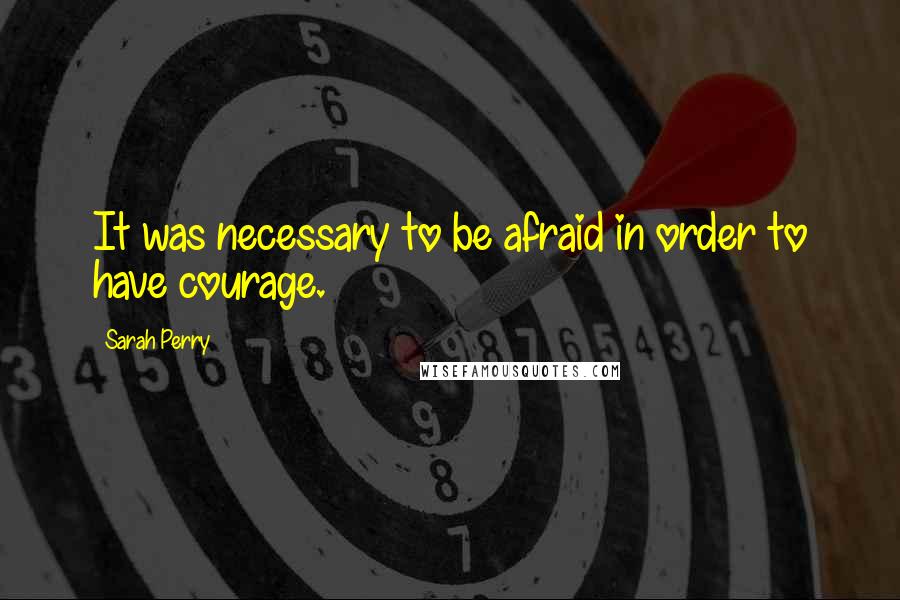 It was necessary to be afraid in order to have courage.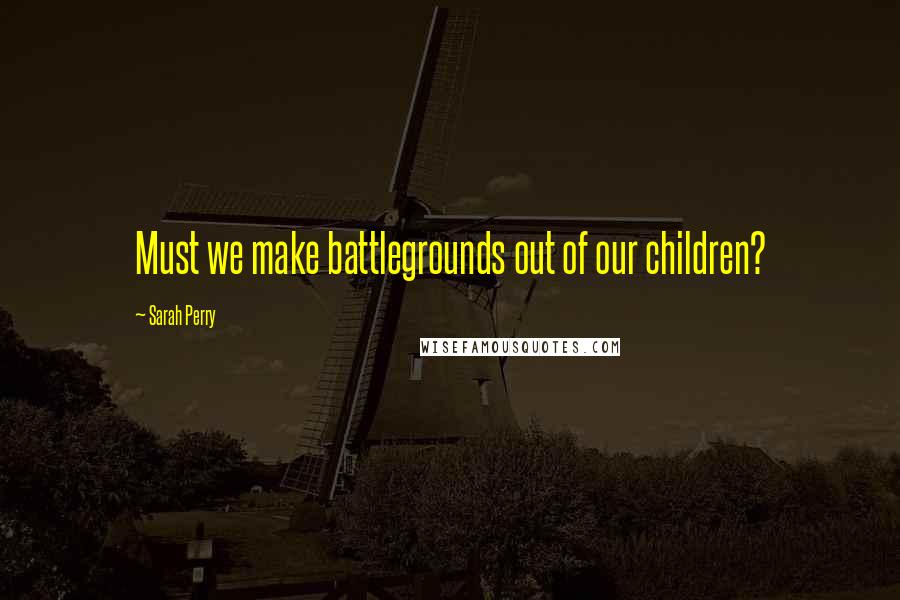 Must we make battlegrounds out of our children?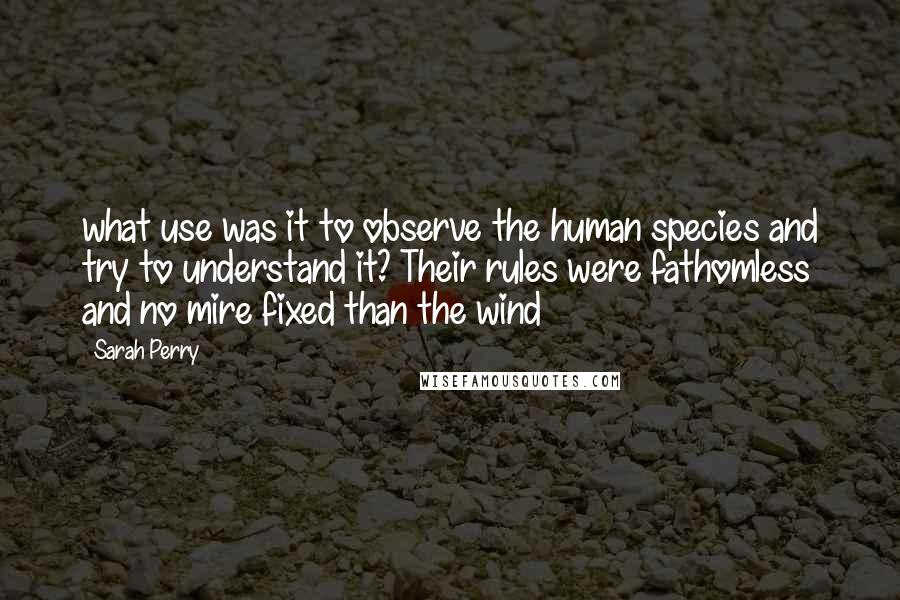 what use was it to observe the human species and try to understand it? Their rules were fathomless and no mire fixed than the wind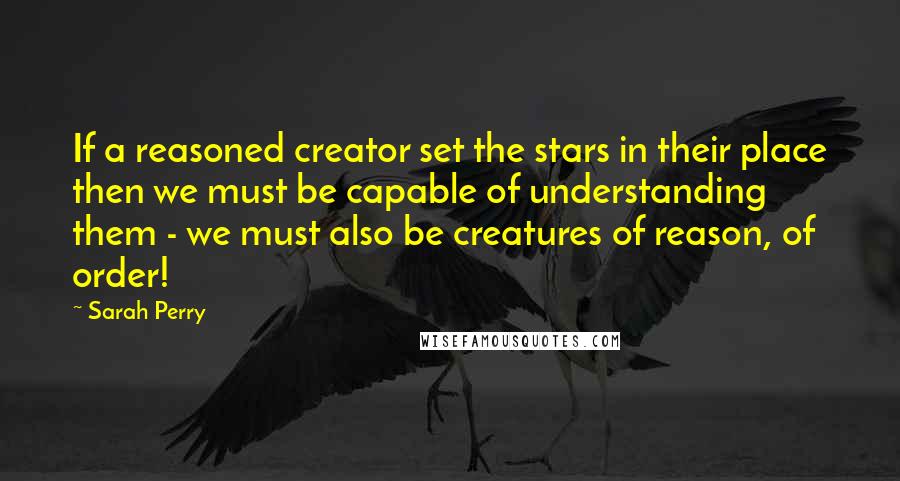 If a reasoned creator set the stars in their place then we must be capable of understanding them - we must also be creatures of reason, of order!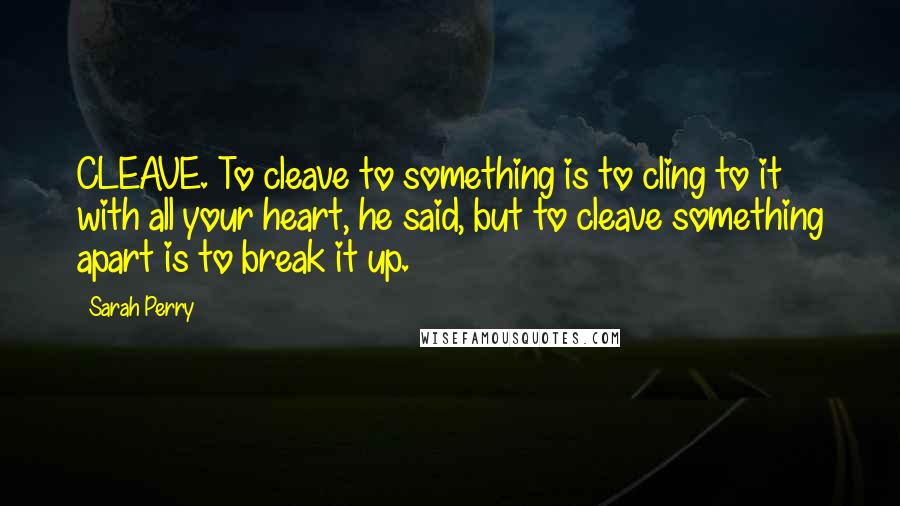 CLEAVE. To cleave to something is to cling to it with all your heart, he said, but to cleave something apart is to break it up.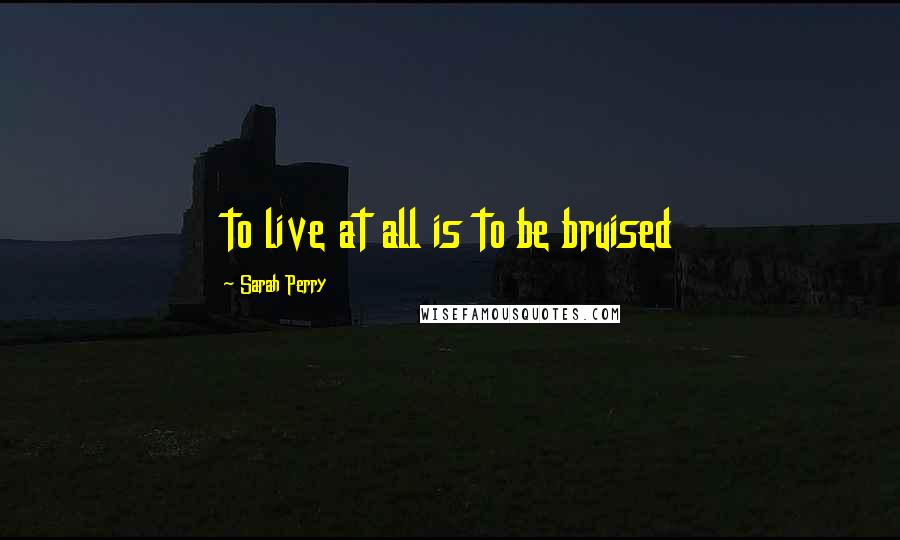 to live at all is to be bruised