Never Break My Heart Quotes
Collection of top 31 famous quotes about Never Break My Heart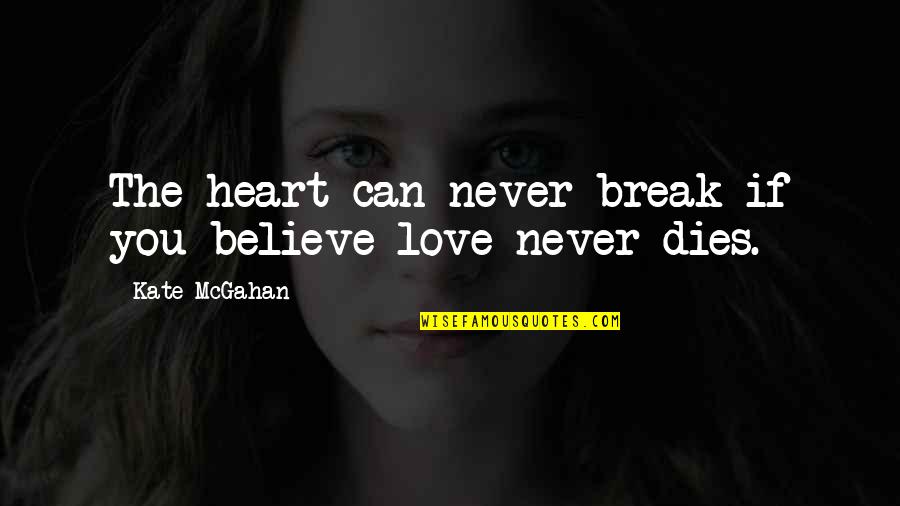 The heart can never break if you believe love never dies.
—
Kate McGahan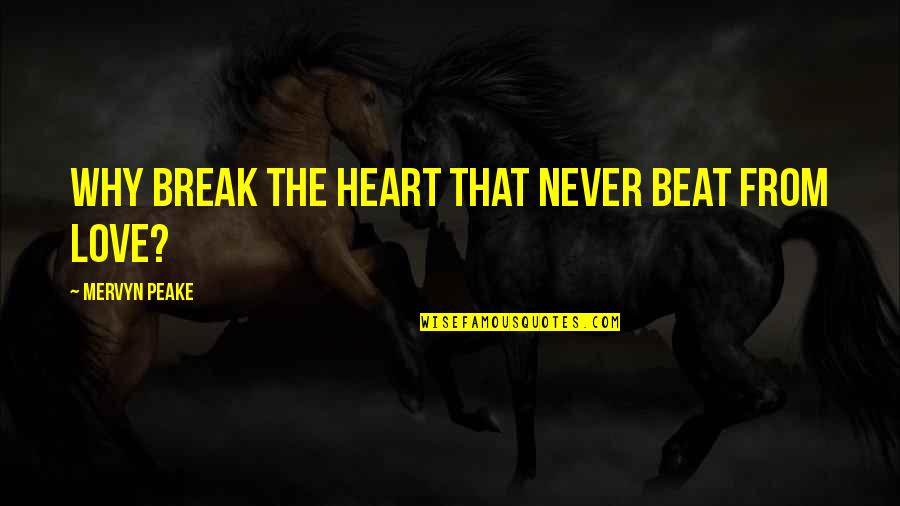 Why break the heart that never beat from love?
—
Mervyn Peake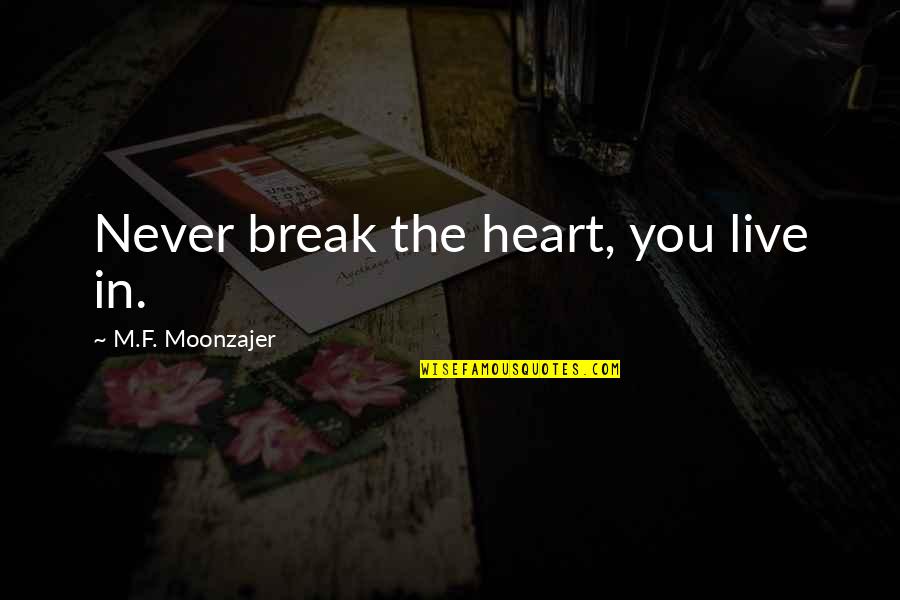 Never break the heart, you live in.
—
M.F. Moonzajer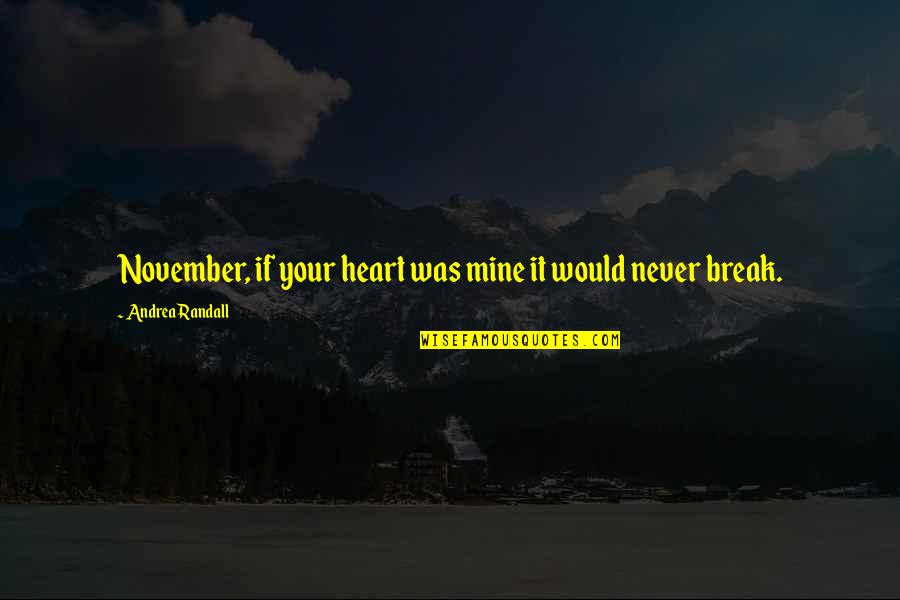 November, if your heart was mine it would never break.
—
Andrea Randall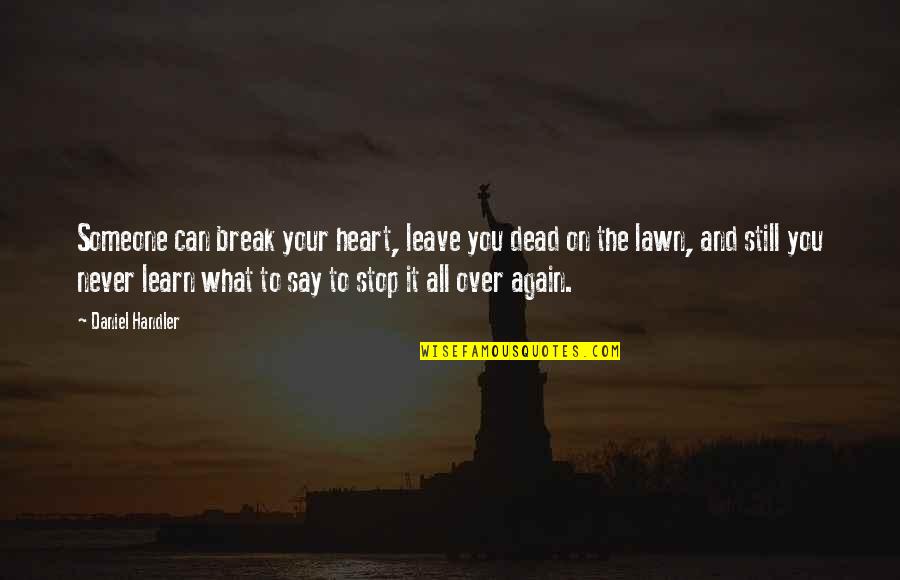 Someone can break your heart, leave you dead on the lawn, and still you never learn what to say to stop it all over again.
—
Daniel Handler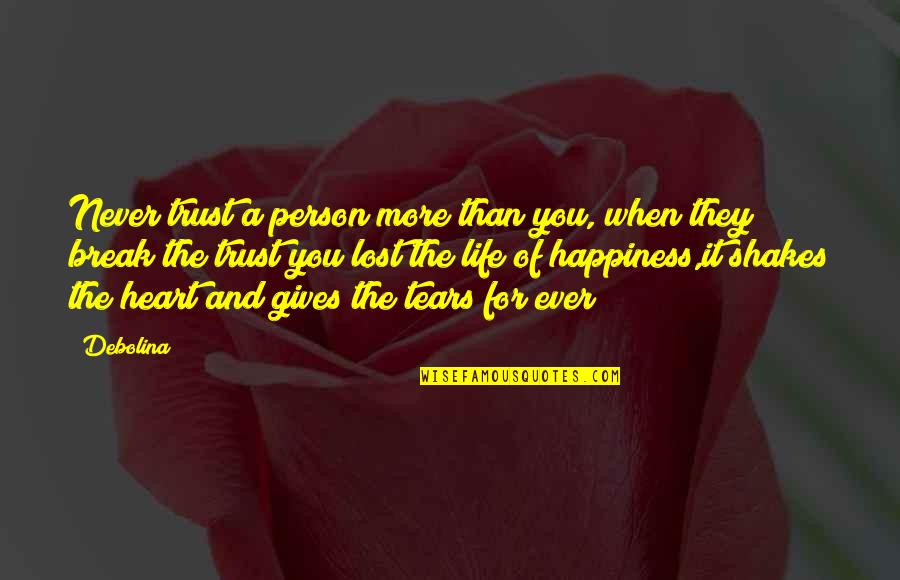 Never trust a person more than you, when they break the trust you lost the life of happiness,it shakes the heart and gives the tears for ever
—
Debolina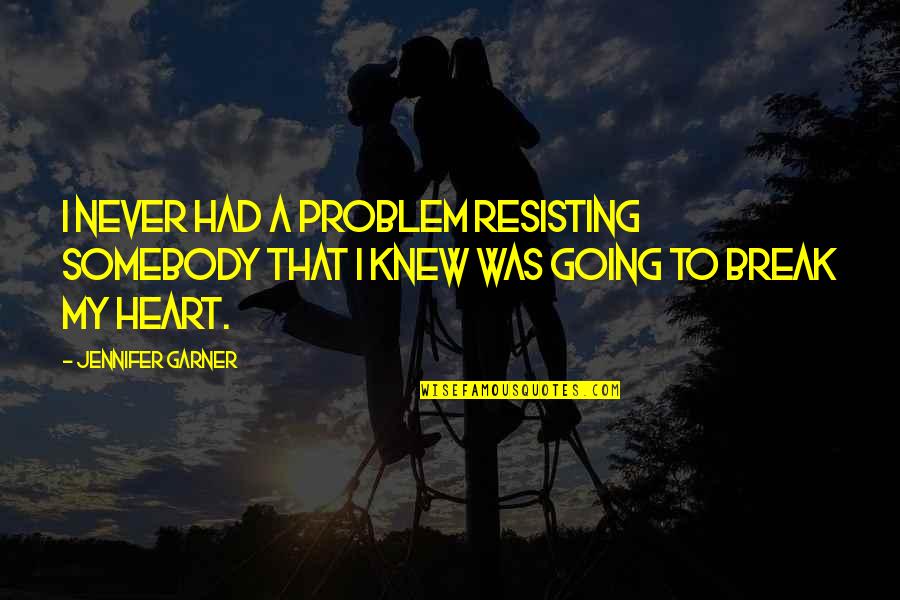 I never had a problem resisting somebody that I knew was going to break my heart.
—
Jennifer Garner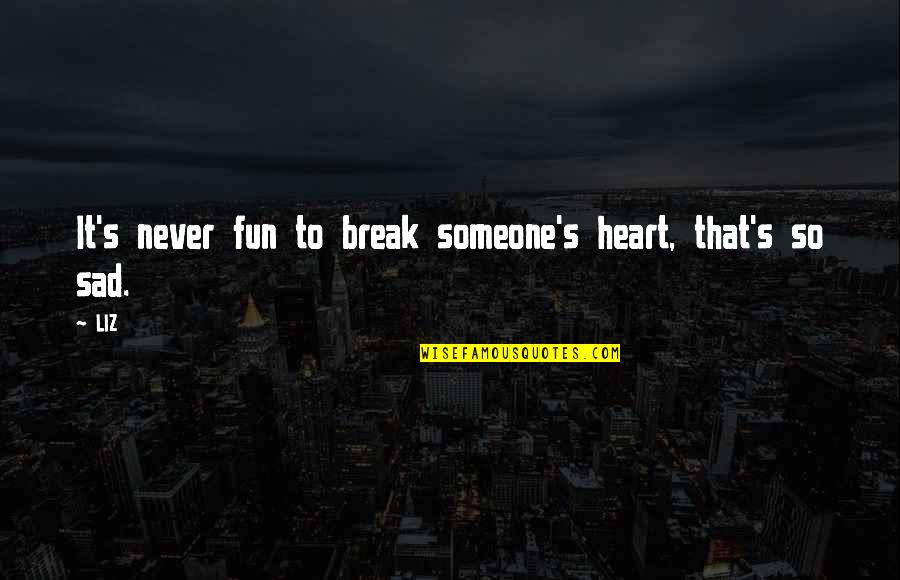 It's never fun to break someone's heart, that's so sad.
—
LIZ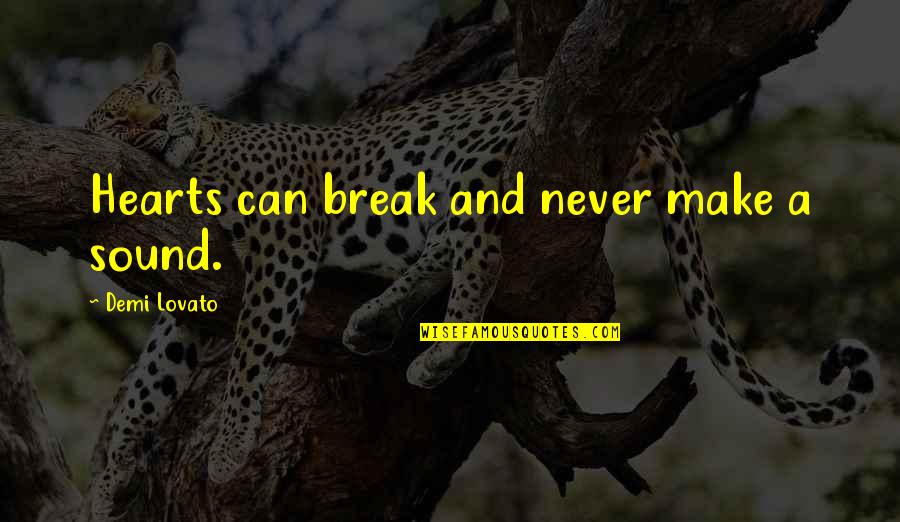 Hearts can break and never make a sound. —
Demi Lovato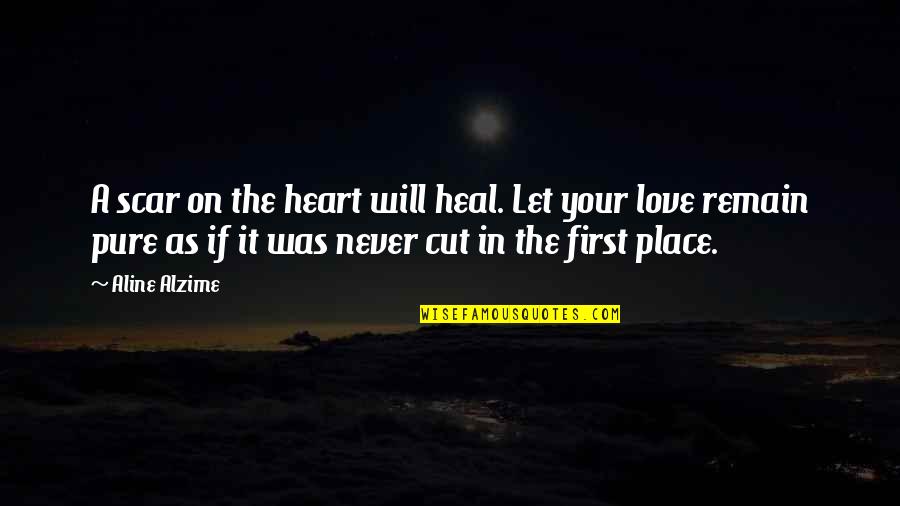 A scar on the heart will heal.
Let your love remain pure as if it was never cut in the first place. —
Aline Alzime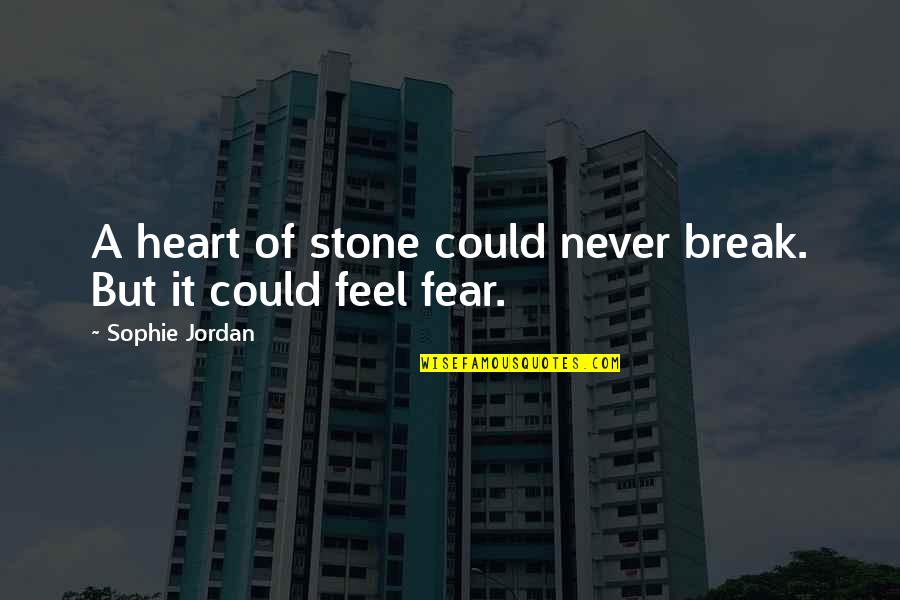 A heart of stone could never break. But it could feel fear. —
Sophie Jordan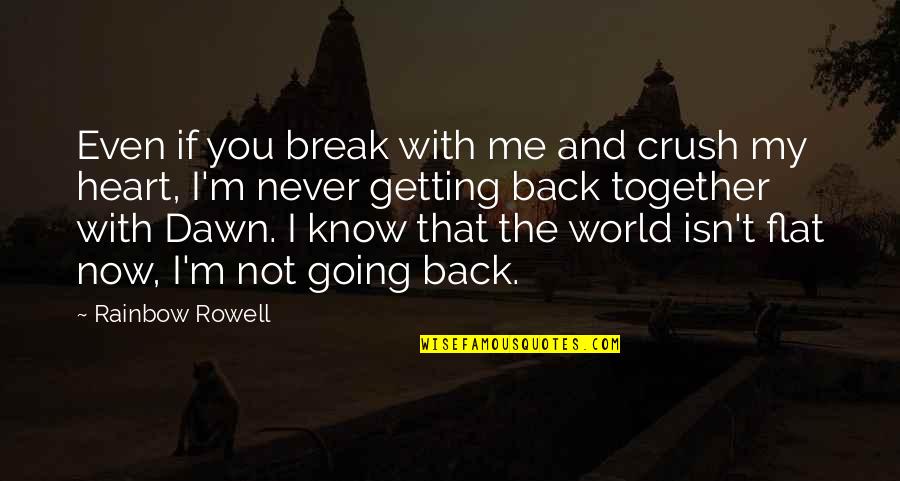 Even if you break with me and crush my heart, I'm never getting back together with Dawn. I know that the world isn't flat now, I'm not going back. —
Rainbow Rowell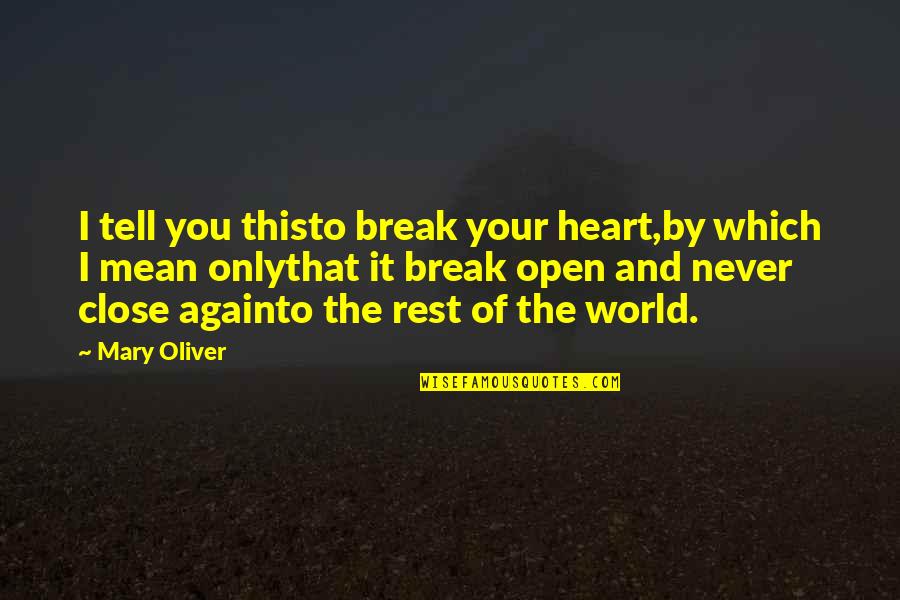 I tell you this
to break your heart,
by which I mean only
that it break open and never close again
to the rest of the world. —
Mary Oliver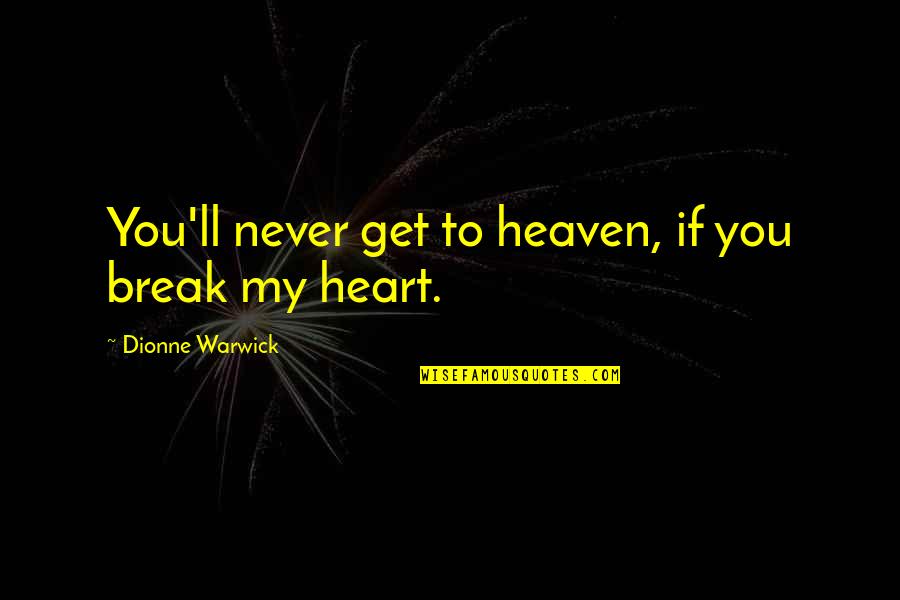 You'll never get to heaven, if you break my heart. —
Dionne Warwick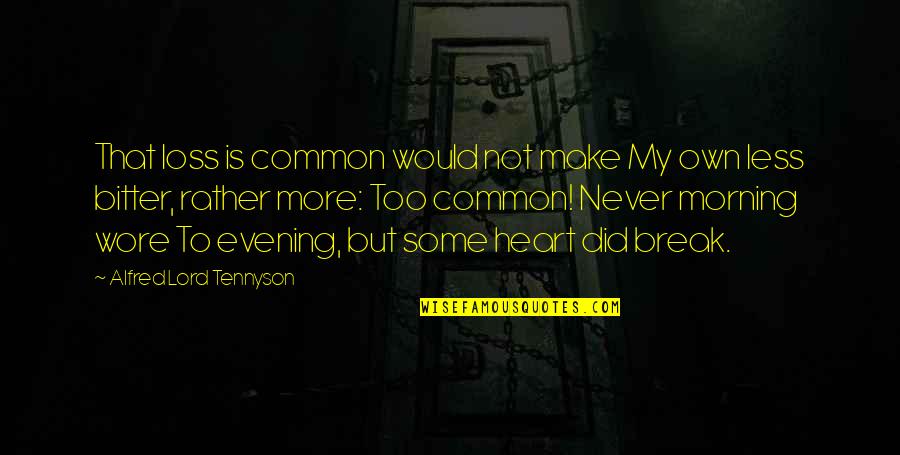 That loss is common would not make My own less bitter, rather more: Too common! Never morning wore To evening, but some heart did break. —
Alfred Lord Tennyson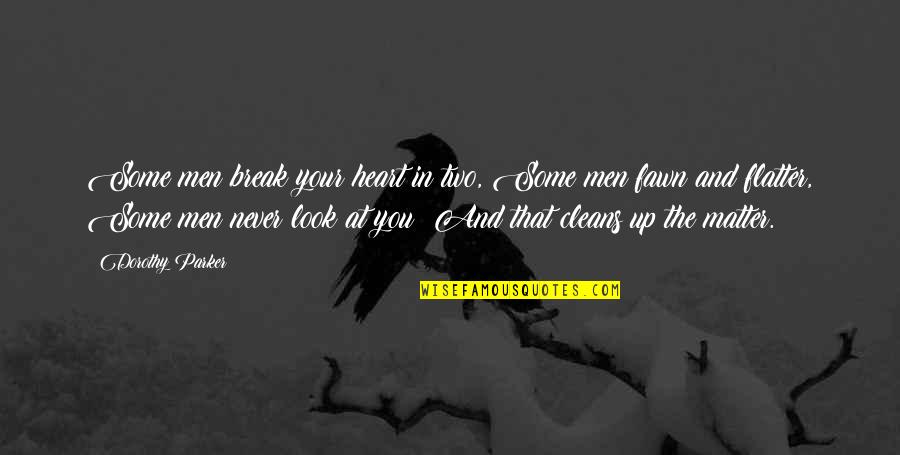 Some men break your heart in two, Some men fawn and flatter, Some men never look at you; And that cleans up the matter. —
Dorothy Parker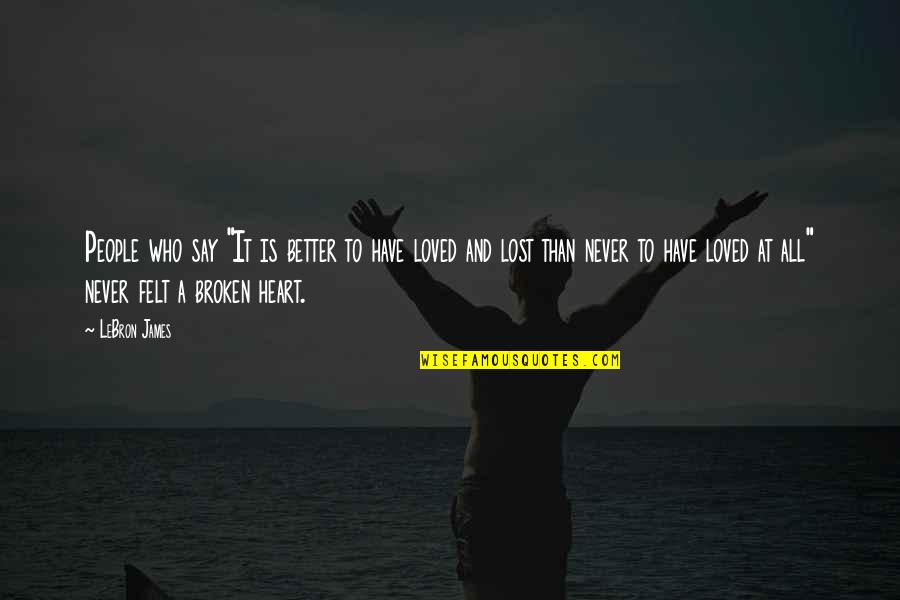 People who say "It is better to have loved and lost than never to have loved at all" never felt a broken heart. —
LeBron James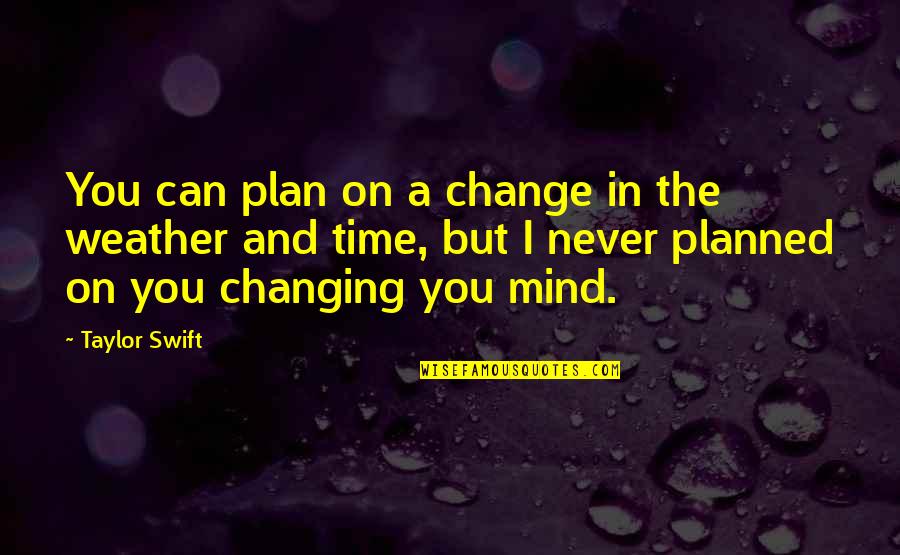 You can plan on a change in the weather and time, but I never planned on you changing you mind. —
Taylor Swift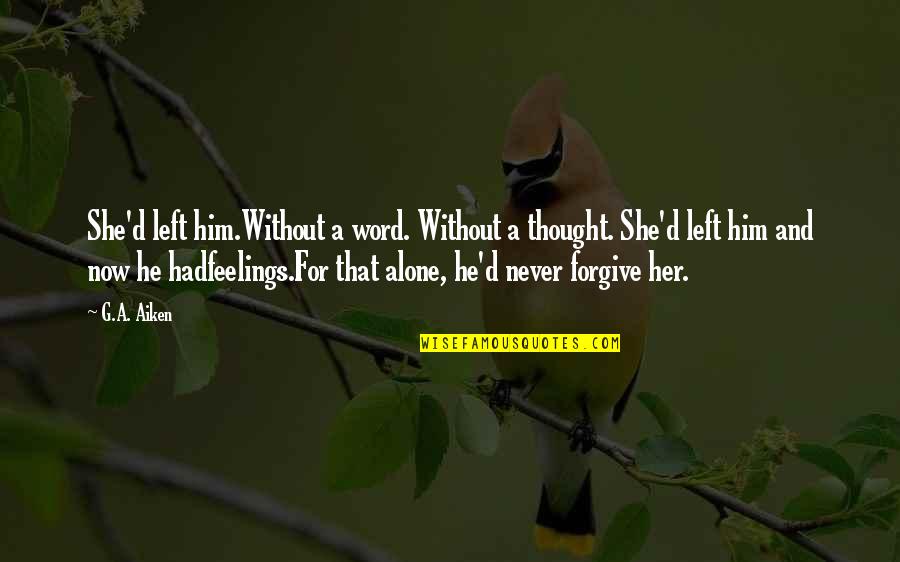 She'd left him.
Without a word. Without a thought. She'd left him and now he had
feelings.
For that alone, he'd never forgive her. —
G.A. Aiken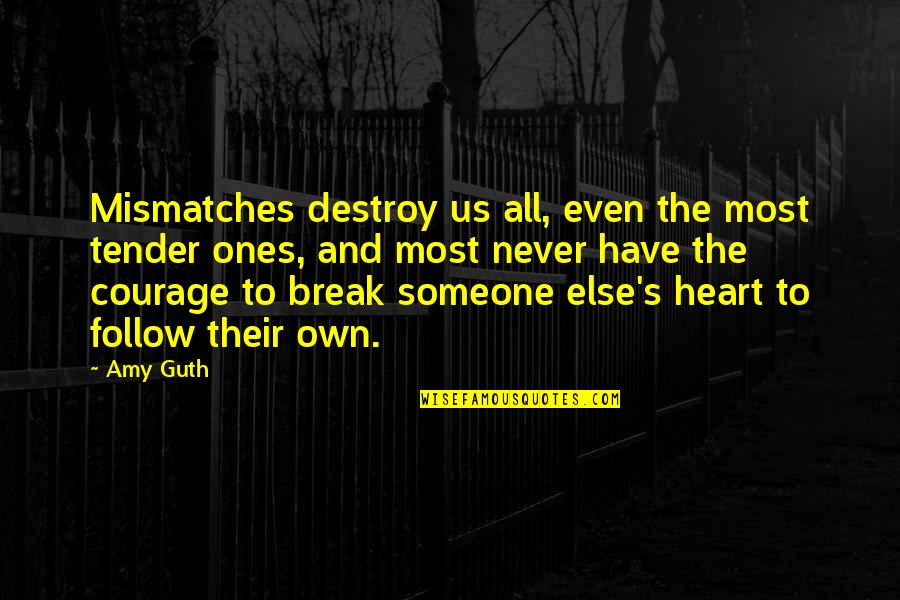 Mismatches destroy us all, even the most tender ones, and most never have the courage to break someone else's heart to follow their own. —
Amy Guth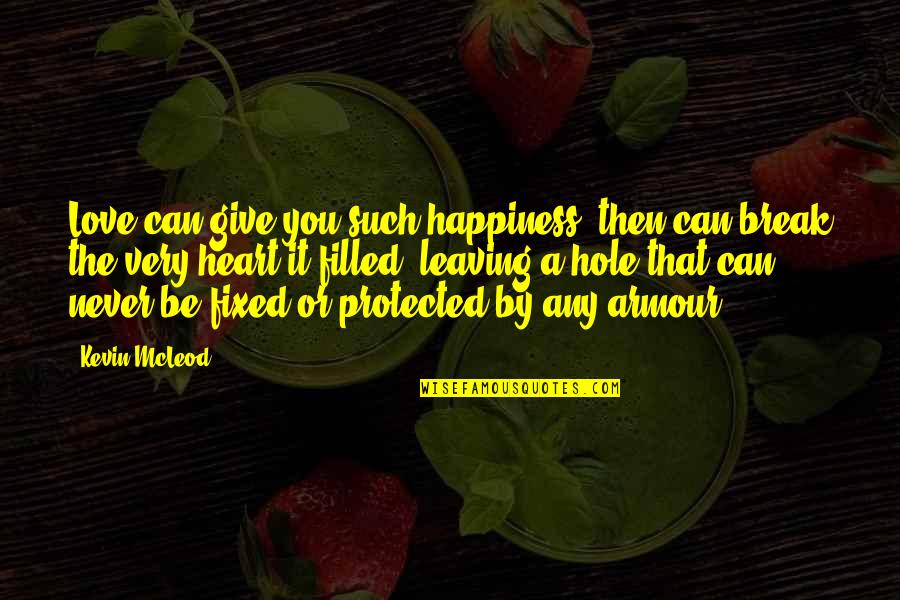 Love can give you such happiness, then can break the very heart it filled, leaving a hole that can never be fixed or protected by any armour. —
Kevin McLeod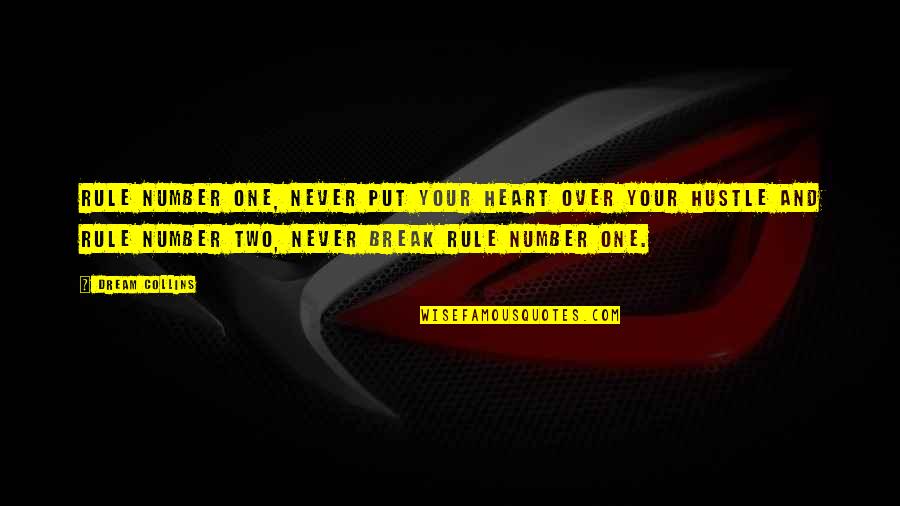 Rule number one, never put your heart over your hustle and rule number two, never break rule number one. —
Dream Collins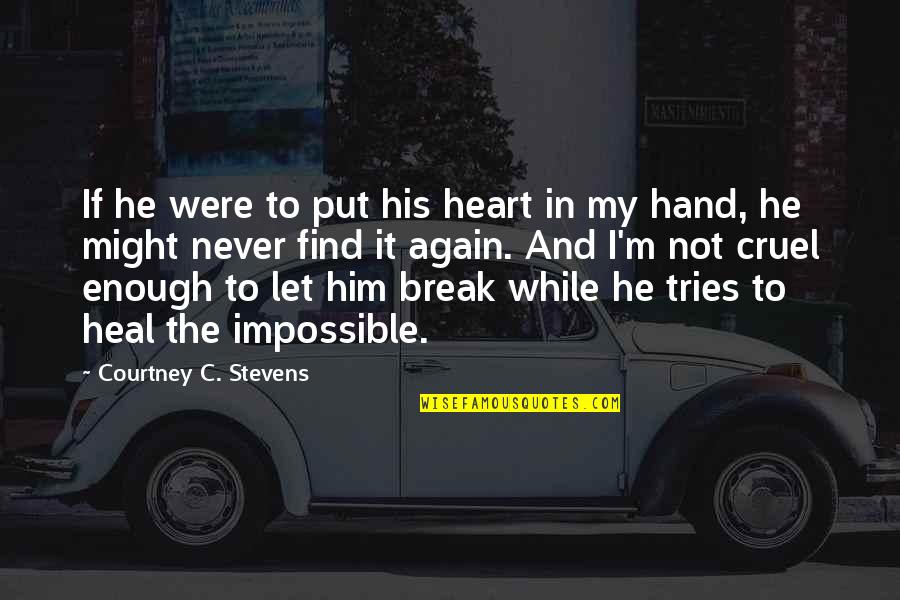 If he were to put his heart in my hand, he might never find it again. And I'm not cruel enough to let him break while he tries to heal the impossible. —
Courtney C. Stevens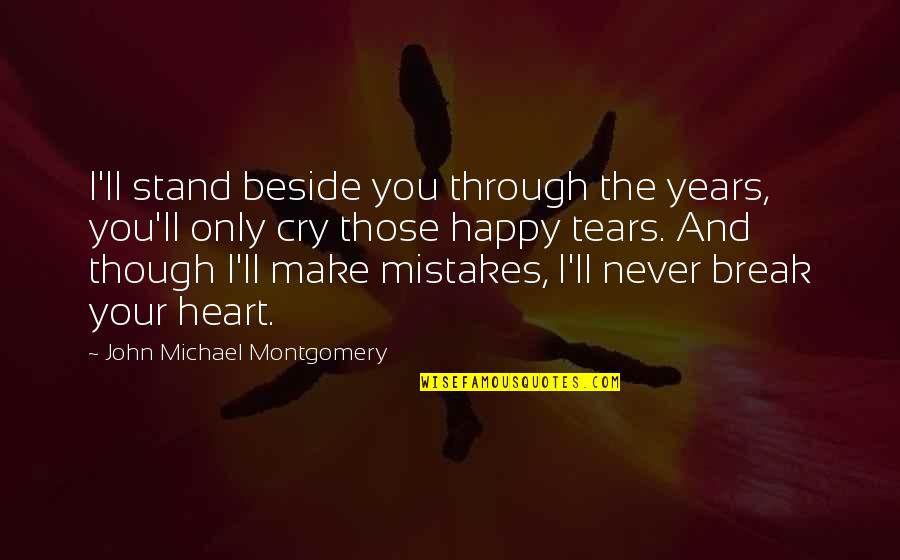 I'll stand beside you through the years, you'll only cry those happy tears. And though I'll make mistakes, I'll never break your heart. —
John Michael Montgomery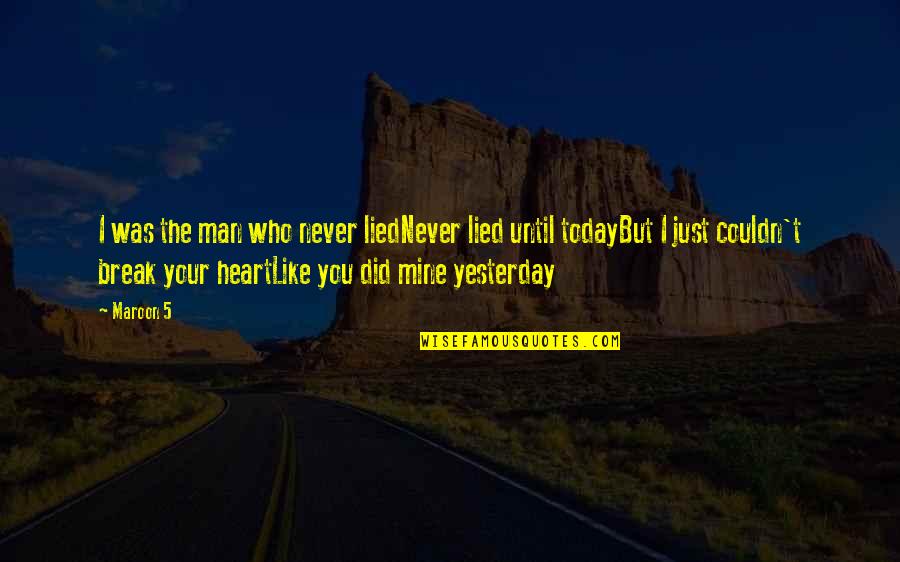 I was the man who never lied
Never lied until today
But I just couldn't break your heart
Like you did mine yesterday —
Maroon 5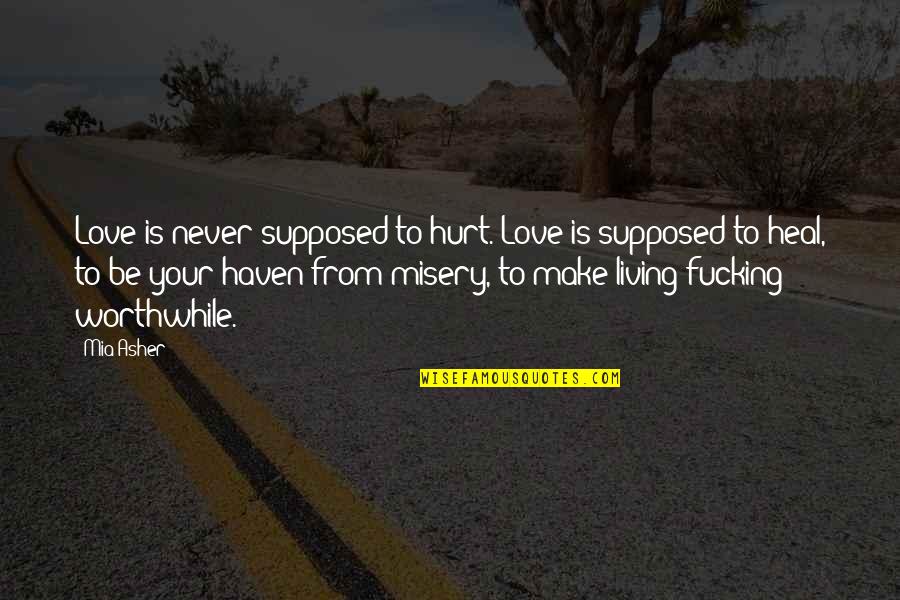 Love is never supposed to hurt. Love is supposed to heal, to be your haven from misery, to make living fucking worthwhile. —
Mia Asher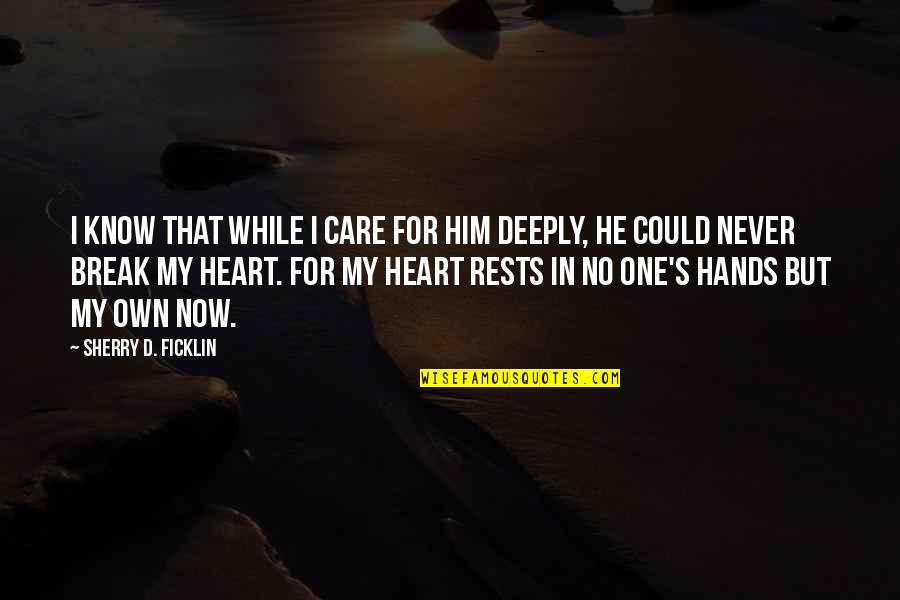 I know that while I care for him deeply, he could
never break my heart
. For my heart rests in no one's hands but my own now. —
Sherry D. Ficklin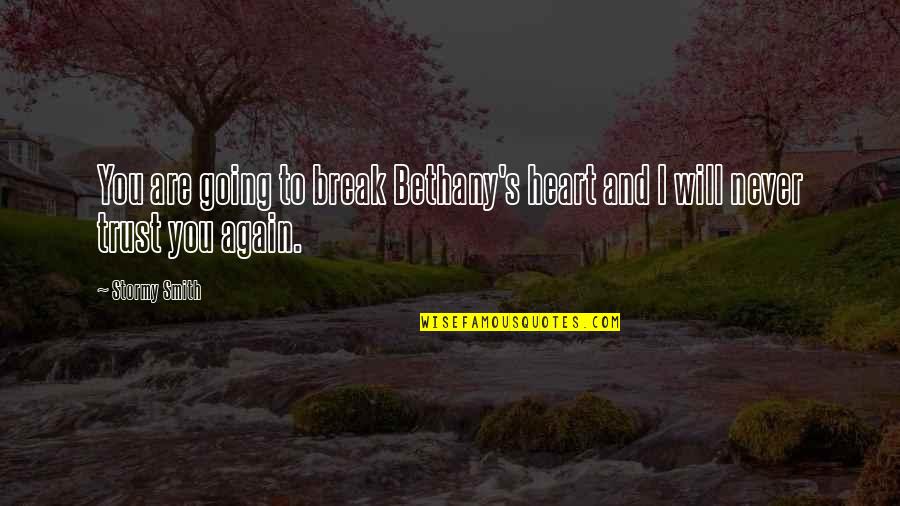 You are going to break Bethany's heart and I will never trust you again. —
Stormy Smith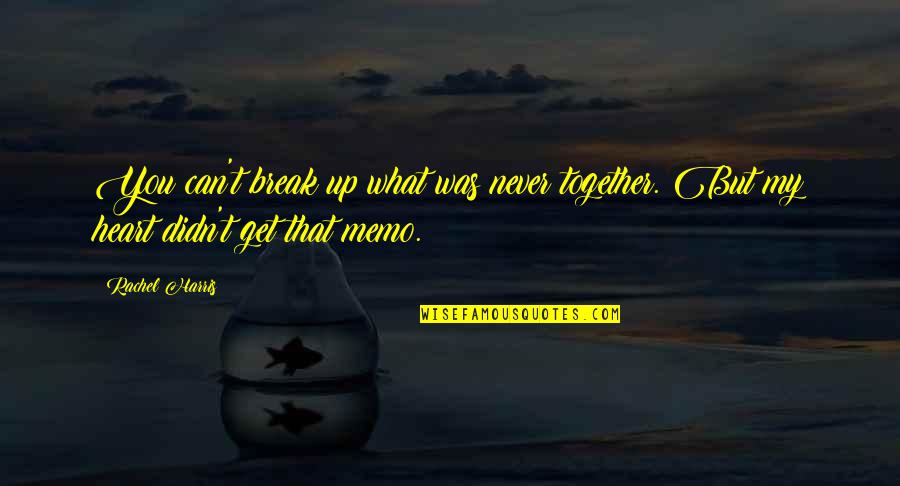 You can't break up what was never together. But my heart didn't get that memo. —
Rachel Harris
See what happens when you have sex with a guy and blow him off? It never ends well to break a guy's heart. —
Stephanie Rowe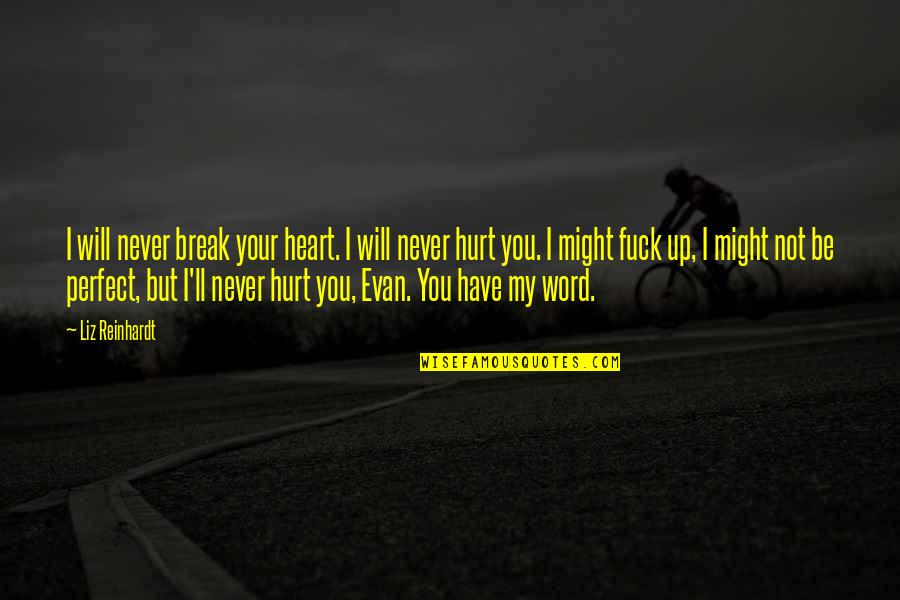 I will never break your heart. I will never hurt you. I might fuck up, I might not be perfect, but I'll never hurt you, Evan. You have my word. —
Liz Reinhardt