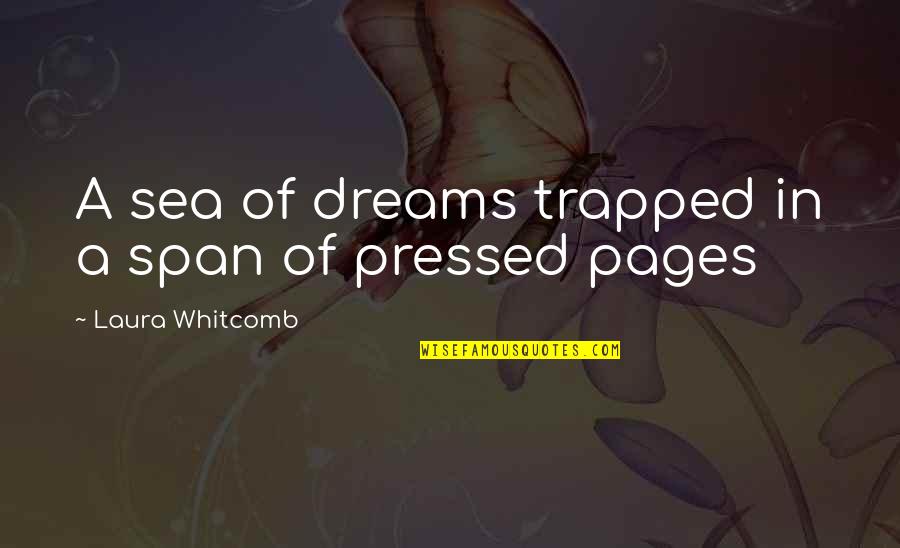 A sea of dreams trapped in a span of pressed pages
—
Laura Whitcomb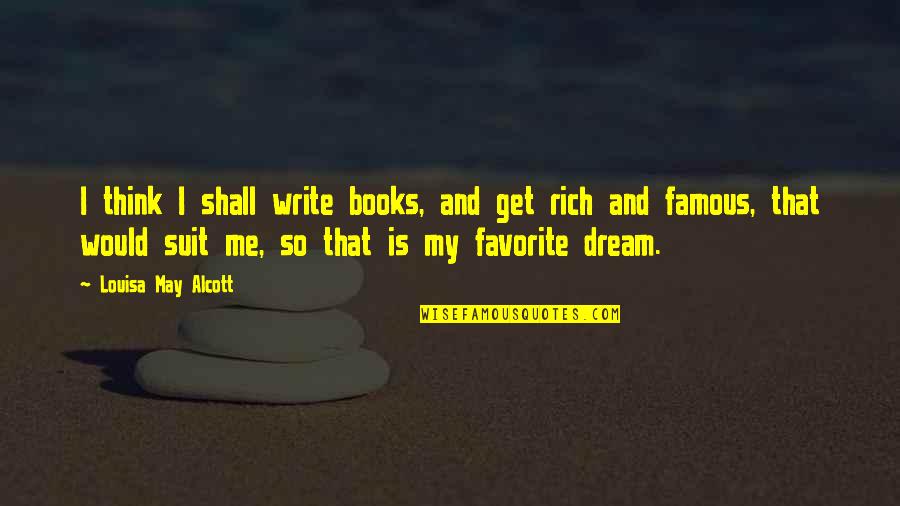 I think I shall write books, and get rich and famous, that would suit me, so that is my favorite dream.
—
Louisa May Alcott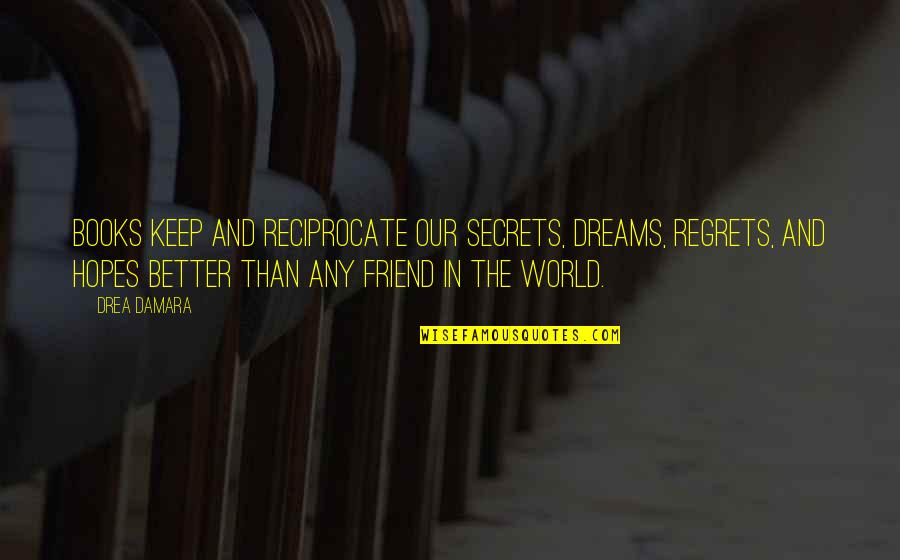 Books keep and reciprocate our secrets, dreams, regrets, and hopes better than any friend in the world.
—
Drea Damara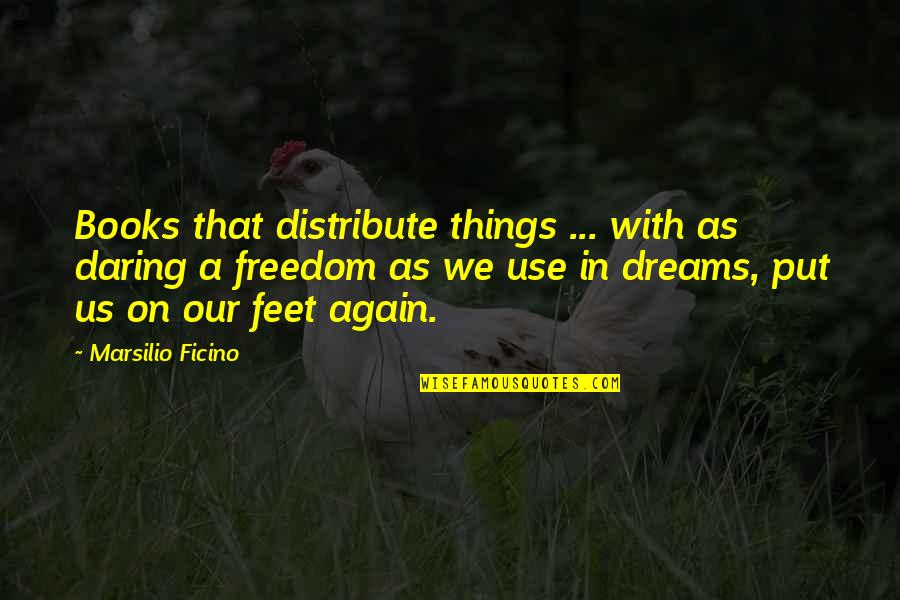 Books that distribute things ... with as daring a freedom as we use in dreams, put us on our feet again.
—
Marsilio Ficino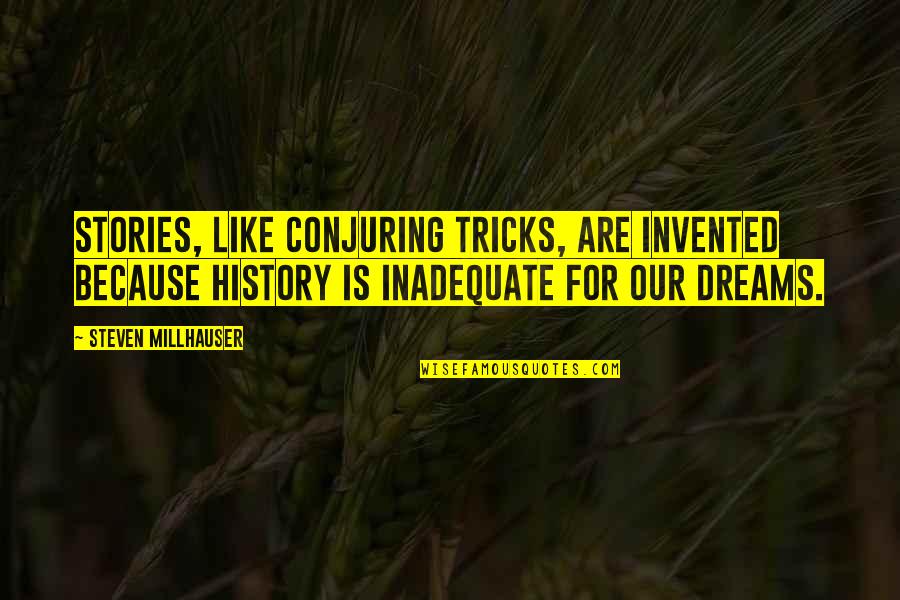 Stories, like conjuring tricks, are invented because history is inadequate for our dreams.
—
Steven Millhauser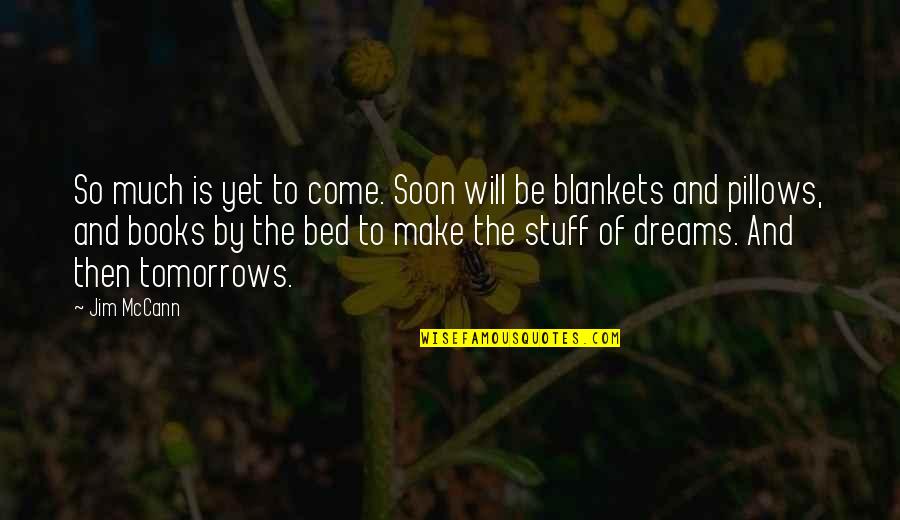 So much is yet to come. Soon will be blankets and pillows, and books by the bed to make the stuff of dreams. And then tomorrows.
—
Jim McCann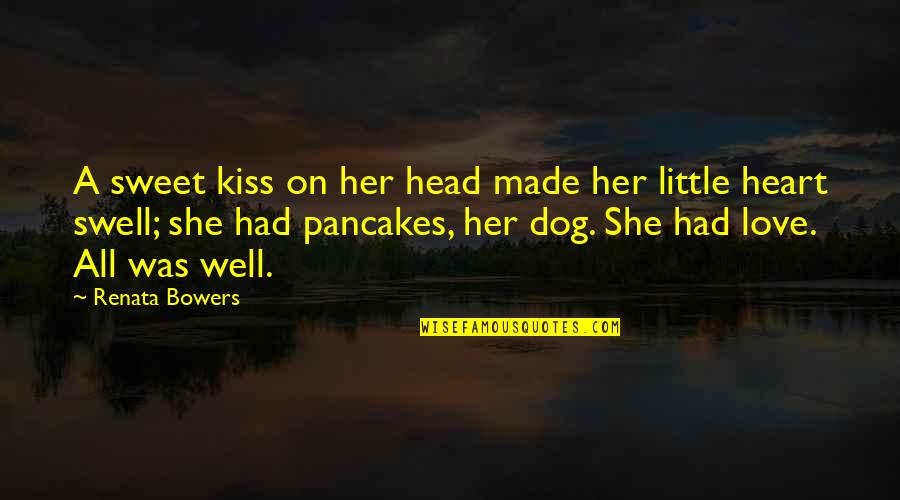 A sweet kiss on her head made her little heart swell; she had pancakes, her dog. She had love. All was well.
—
Renata Bowers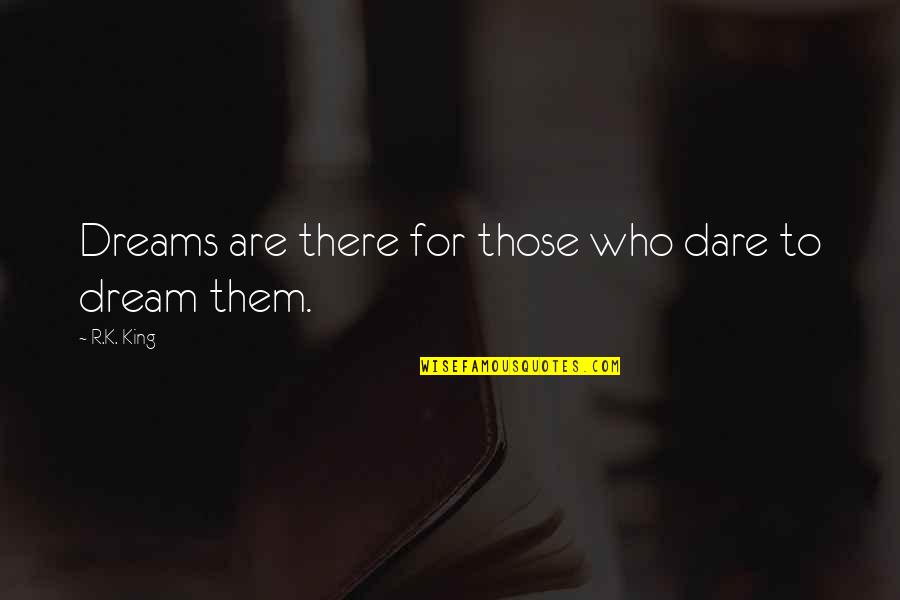 Dreams are there for those who dare to dream them.
—
R.K. King
Every writer dreams about the day they can step into their fiction and wander its hallways.
—
Shannon L. Alder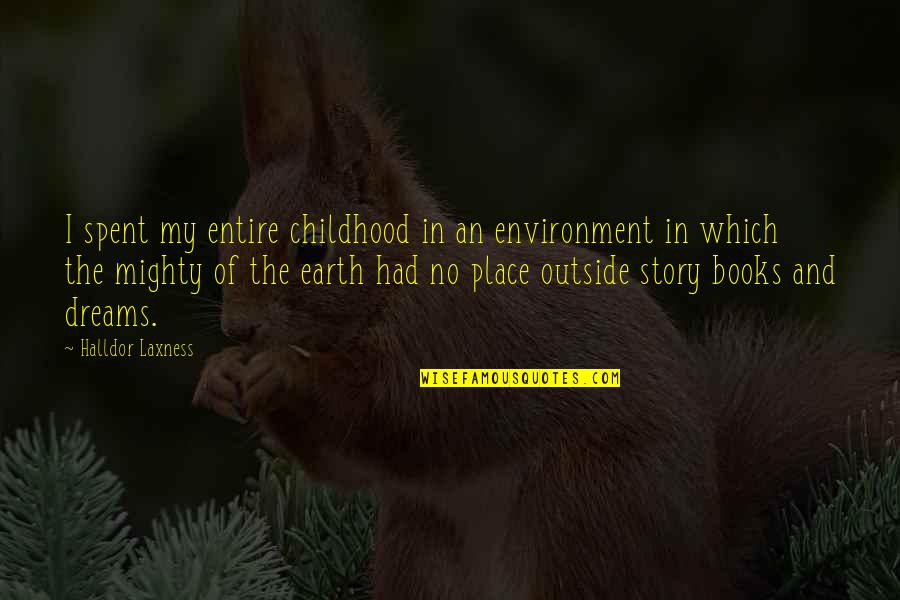 I spent my entire childhood in an environment in which the mighty of the earth had no place outside story books and dreams.
—
Halldor Laxness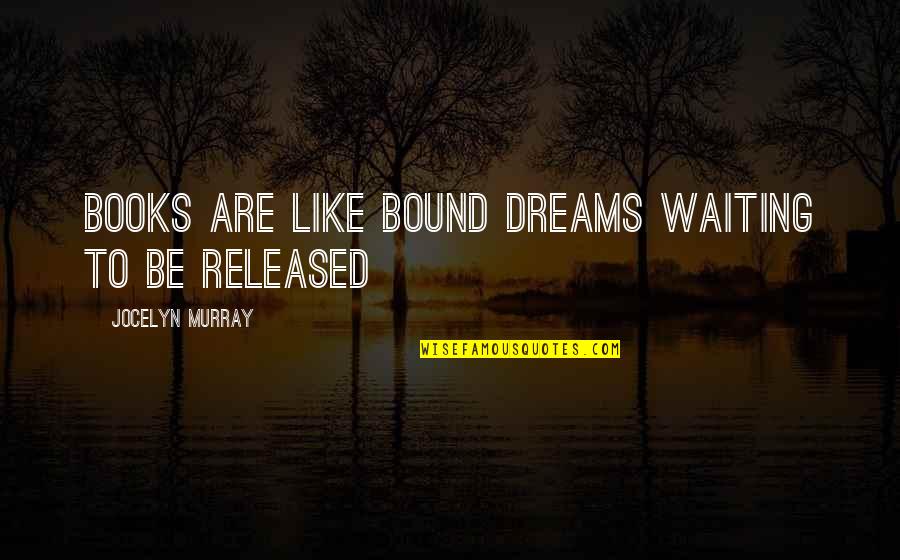 Books are like bound dreams waiting to be released —
Jocelyn Murray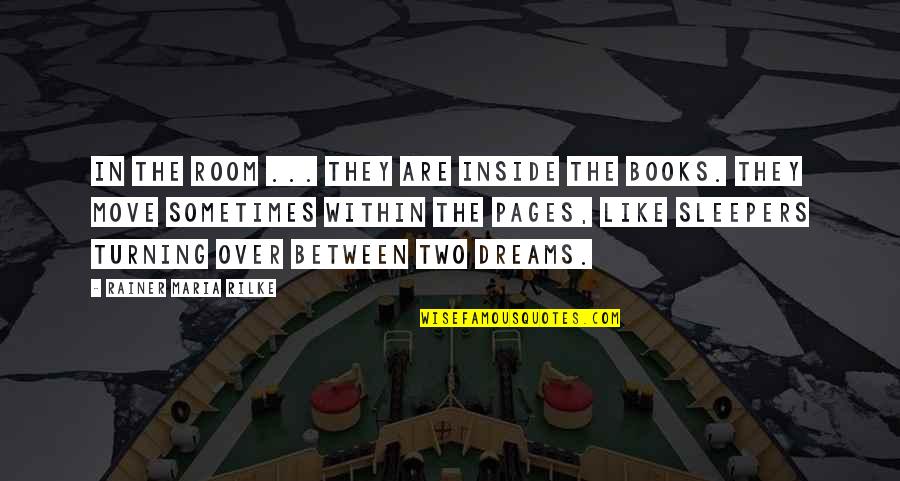 In the room ... they are inside the books. They move sometimes within the pages, like sleepers turning over between two dreams. —
Rainer Maria Rilke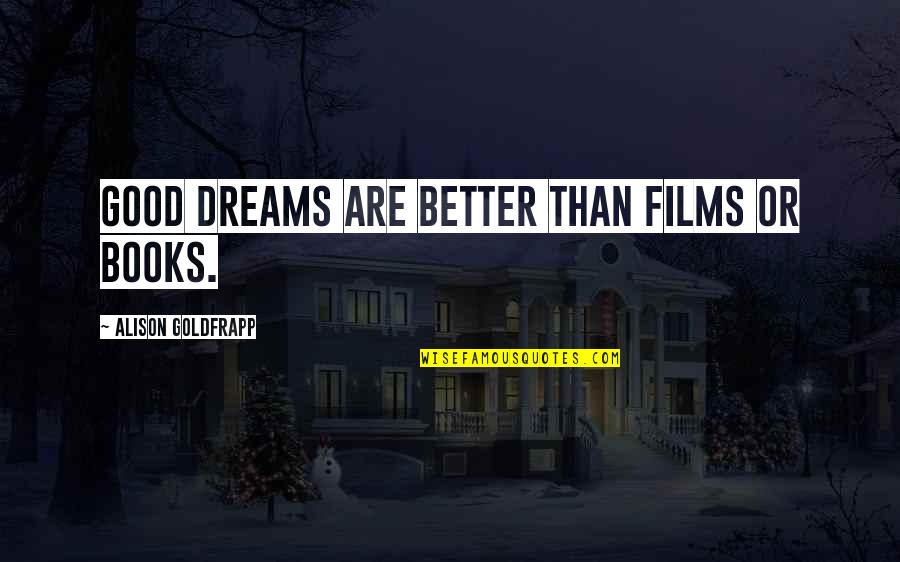 Good dreams are better than films or books. —
Alison Goldfrapp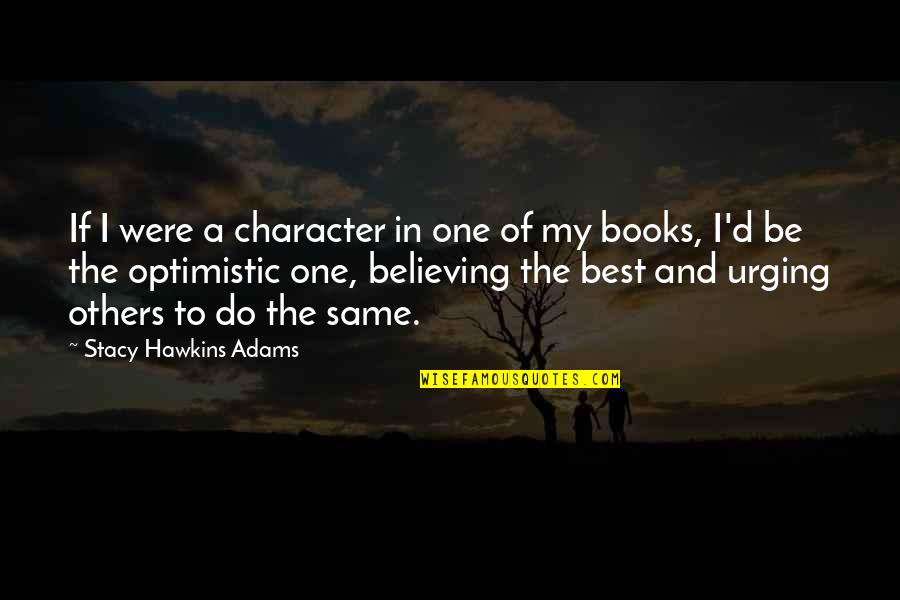 If I were a character in one of my books, I'd be the optimistic one, believing the best and urging others to do the same. —
Stacy Hawkins Adams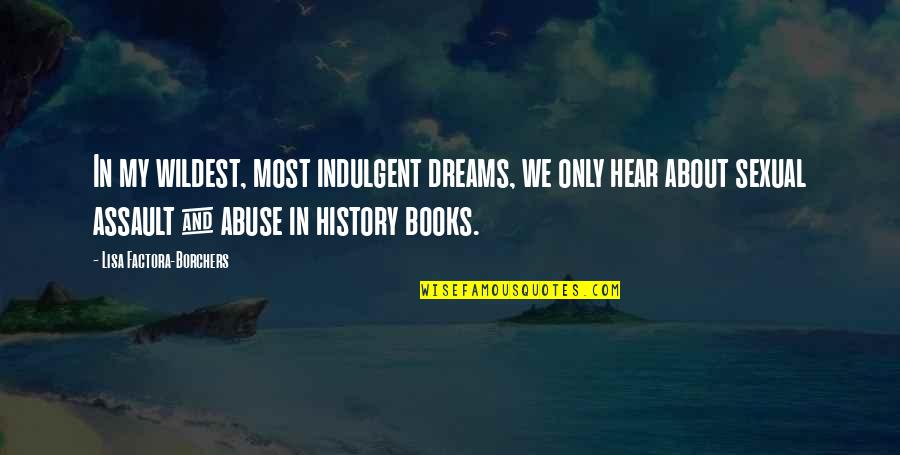 In my wildest, most indulgent dreams, we only hear about sexual assault & abuse in history books. —
Lisa Factora-Borchers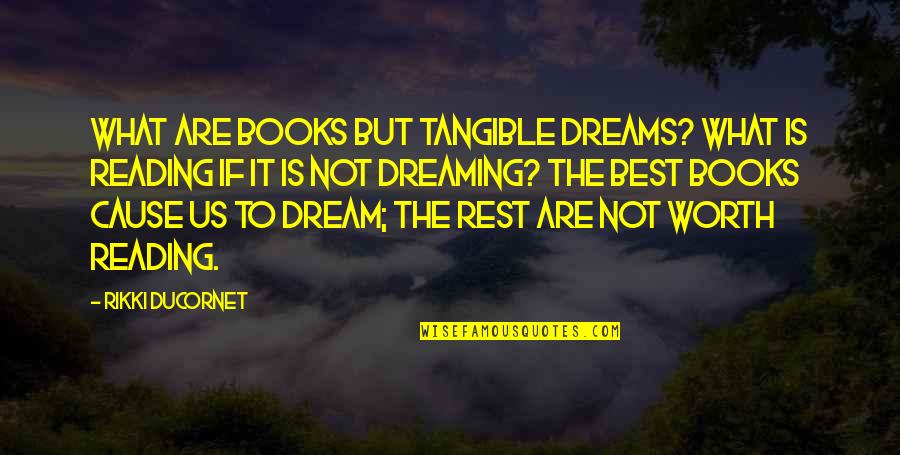 What are books but tangible dreams? What is reading if it is not dreaming? The best books cause us to dream; the rest are not worth reading. —
Rikki Ducornet
Maybe these dreams of ours just floats away. Here we go again ... changin' face. —
Randolph Randy Camp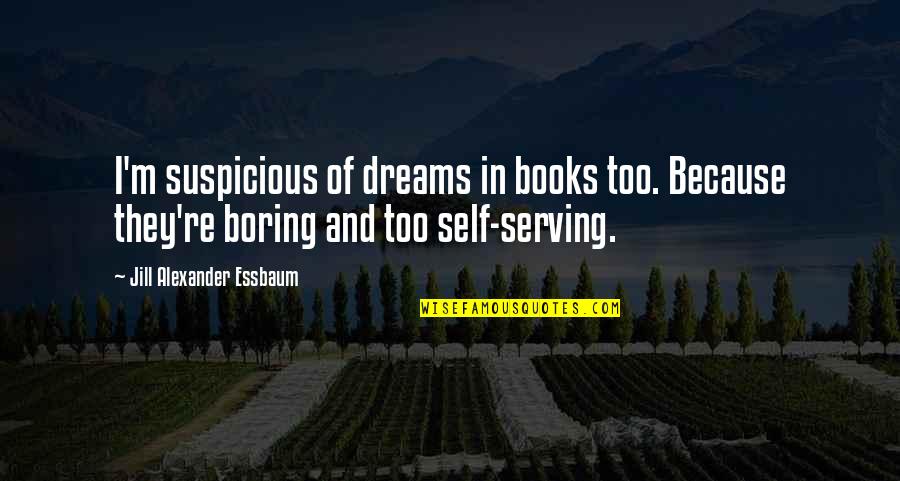 I'm suspicious of dreams in books too. Because they're boring and too self-serving. —
Jill Alexander Essbaum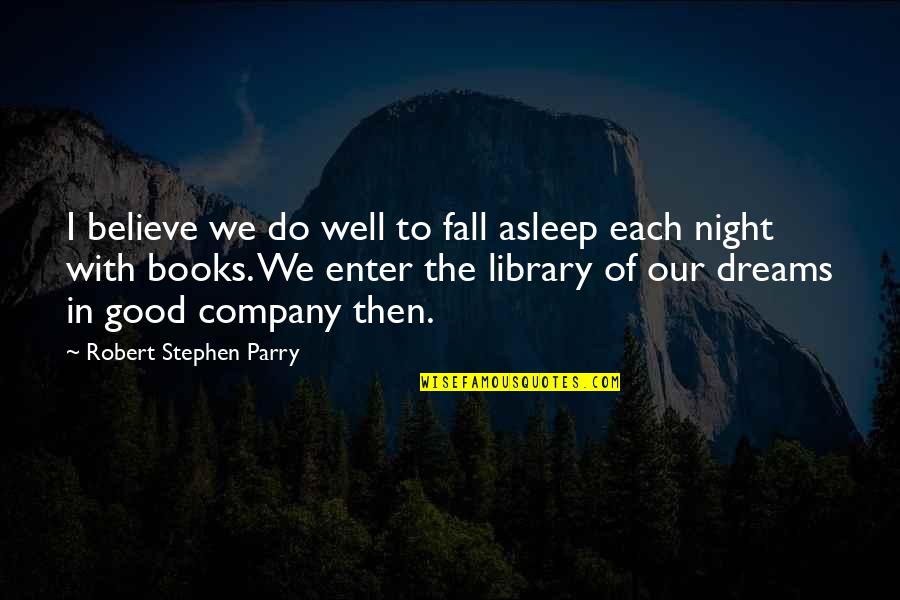 I believe we do well to fall asleep each night with books. We enter the library of our dreams in good company then. —
Robert Stephen Parry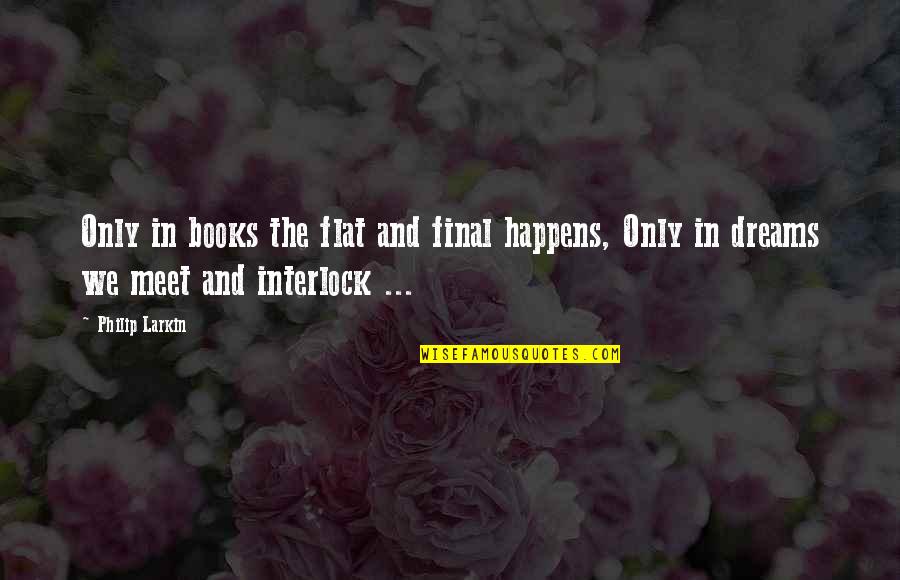 Only in books the flat and final happens,
Only in dreams we meet and interlock ... —
Philip Larkin
A book is a dream that you hold in your hands.
(As quoted on BookRiot, June 18, 2013) —
Neil Gaiman
Great writers experience their dreams. They put them on paper, where others can read about them. —
Ellen J. Barrier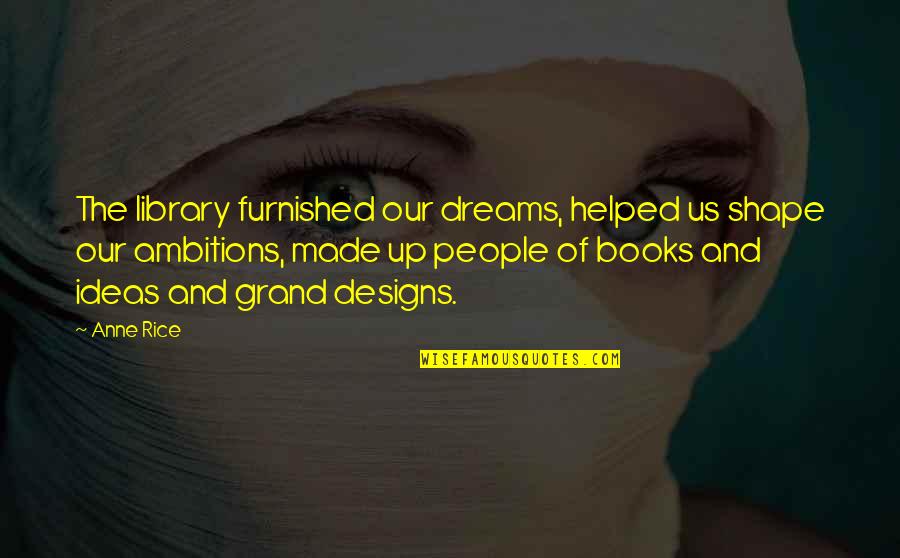 The library furnished our dreams, helped us shape our ambitions, made up people of books and ideas and grand designs. —
Anne Rice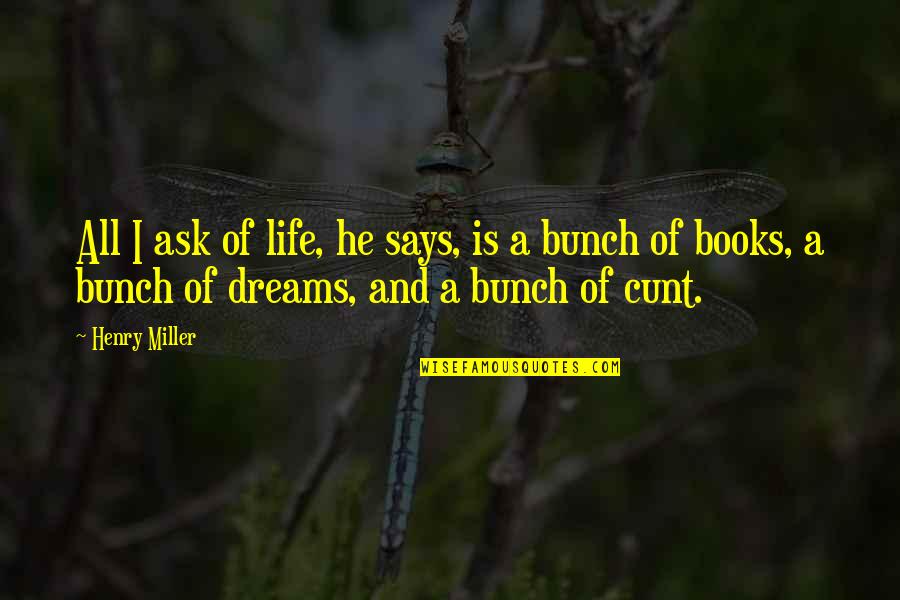 All I ask of life, he says, is a bunch of books, a bunch of dreams, and a bunch of cunt. —
Henry Miller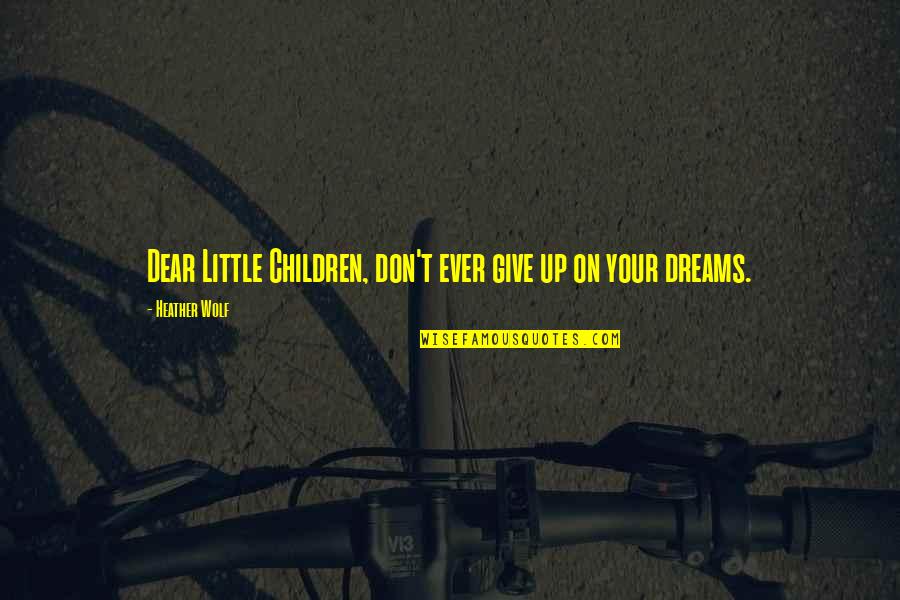 Dear Little Children, don't ever give up on your dreams. —
Heather Wolf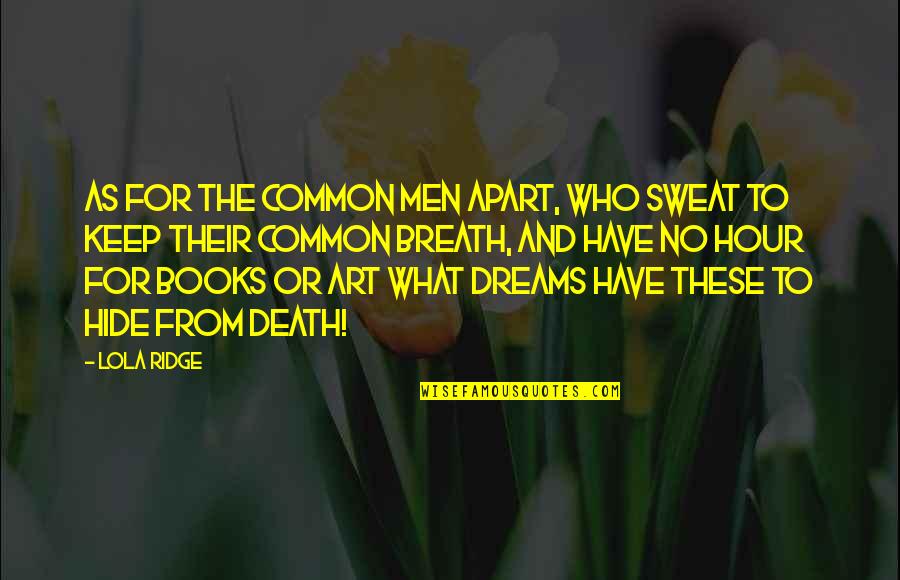 As for the common men apart, Who sweat to keep their common breath, And have no hour for books or art
What dreams have these to hide from death! —
Lola Ridge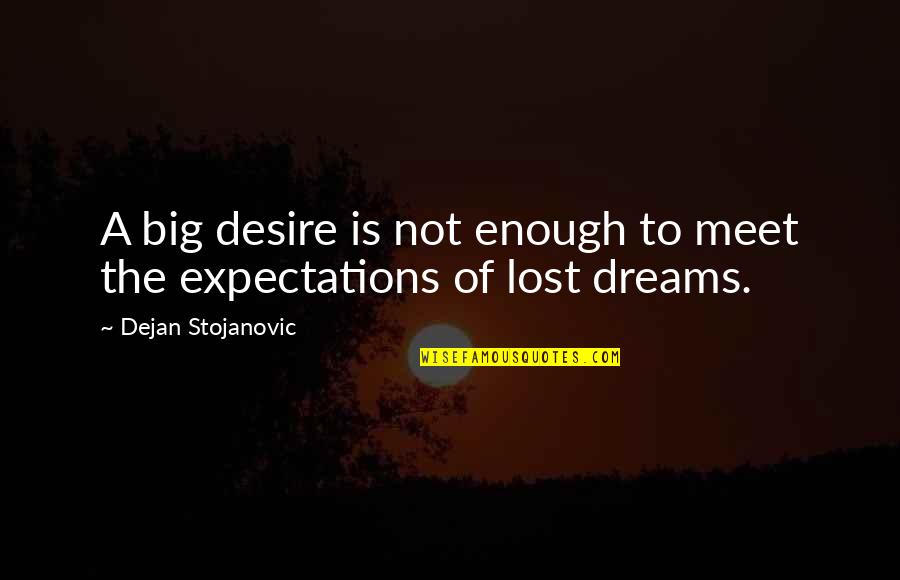 A big desire is not enough to meet the expectations of lost dreams. —
Dejan Stojanovic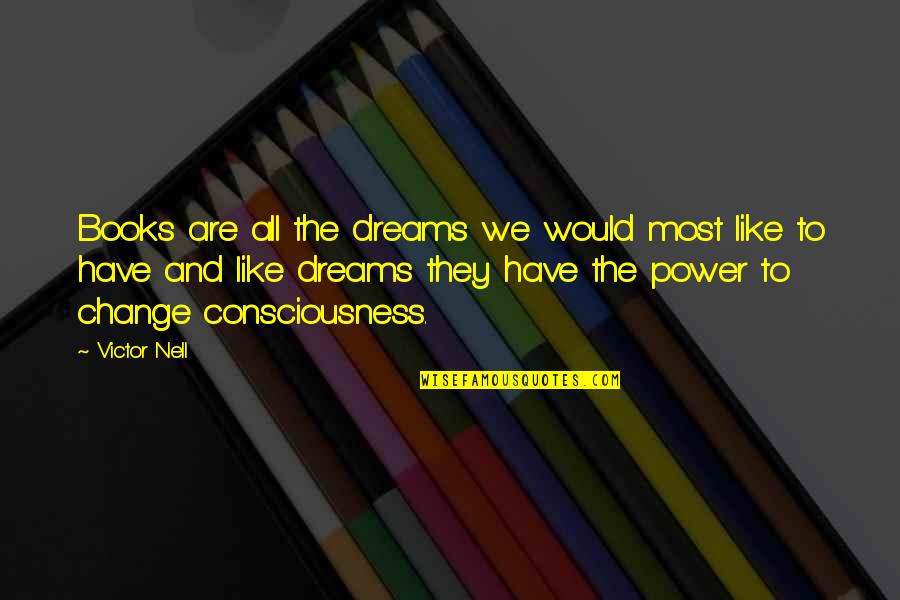 Books are all the dreams we would most like to have and like dreams they have the power to change consciousness. —
Victor Nell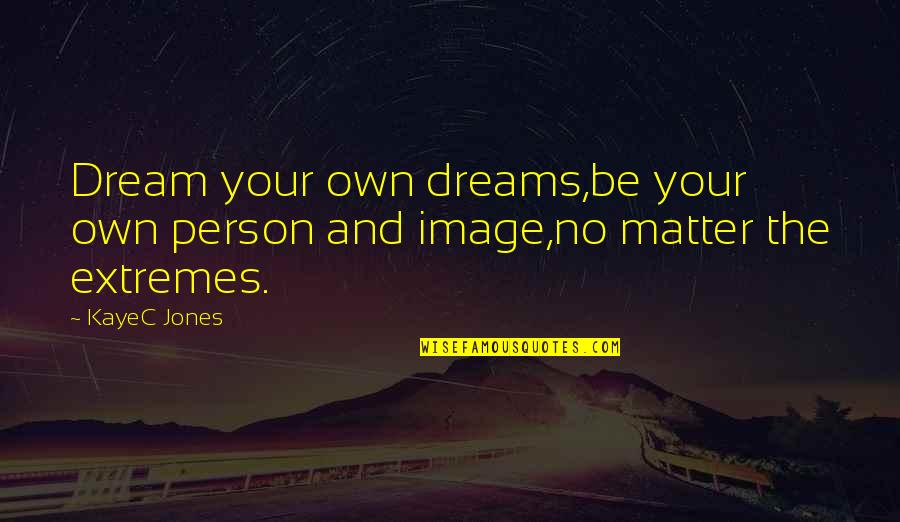 Dream your own dreams,
be your own person and image,
no matter the extremes. —
KayeC Jones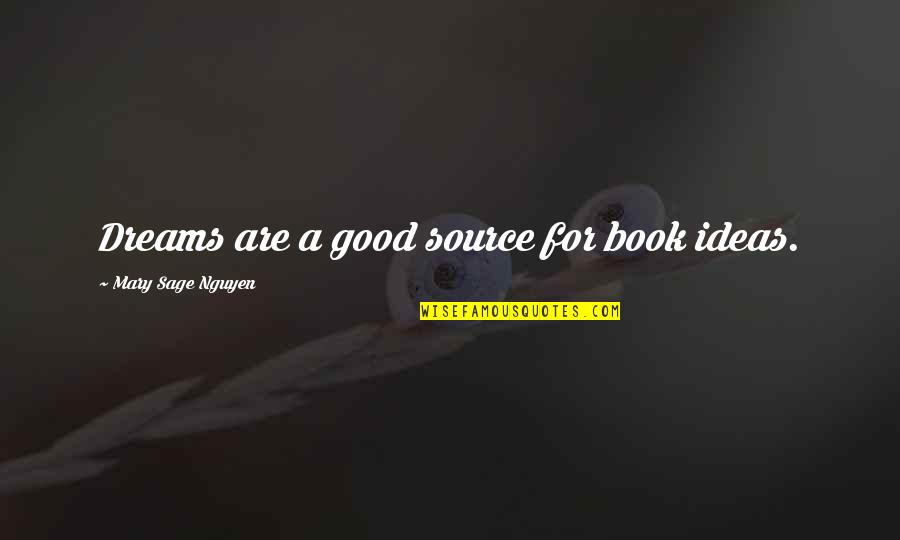 Dreams are a good source for book ideas. —
Mary Sage Nguyen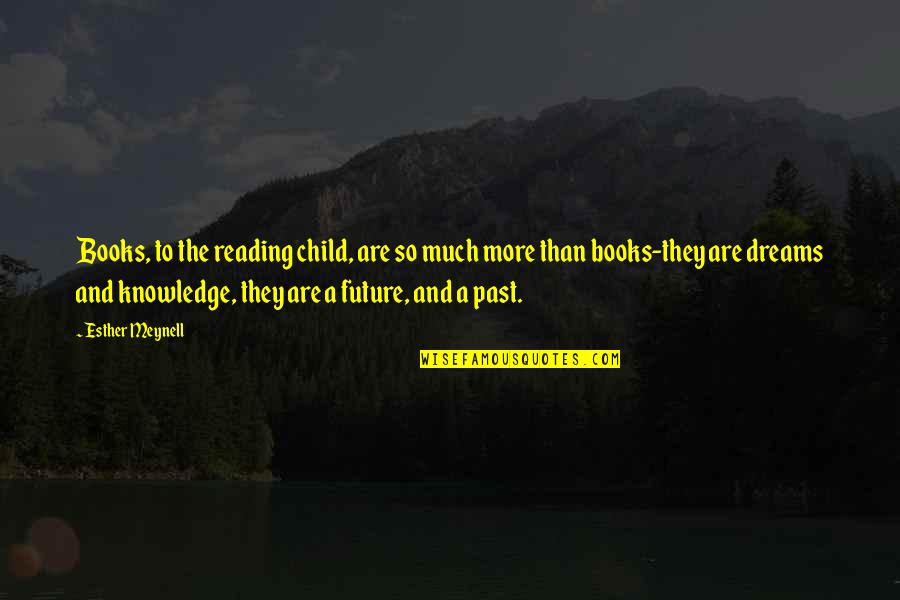 Books, to the reading child, are so much more than books-they are dreams and knowledge, they are a future, and a past. —
Esther Meynell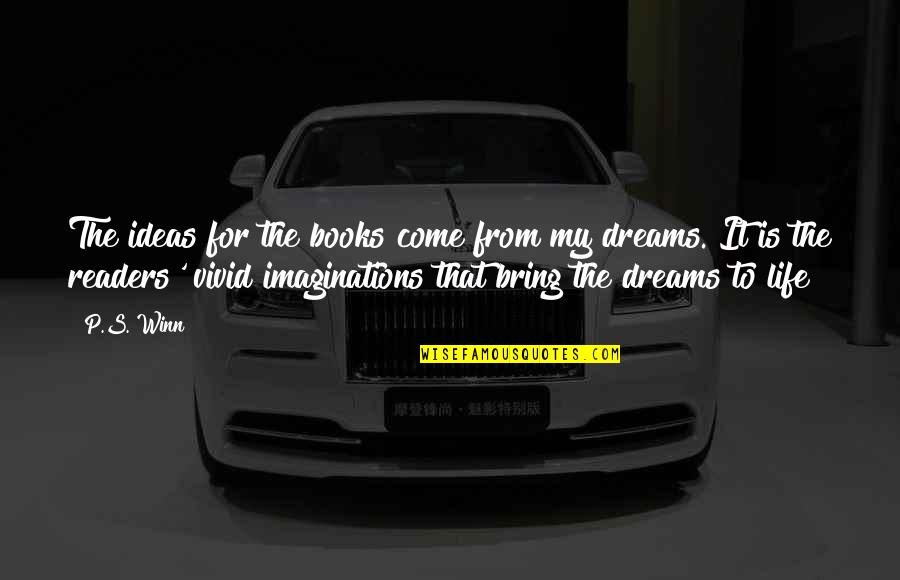 The ideas for the books come from my dreams. It is the readers' vivid imaginations that bring the dreams to life! —
P.S. Winn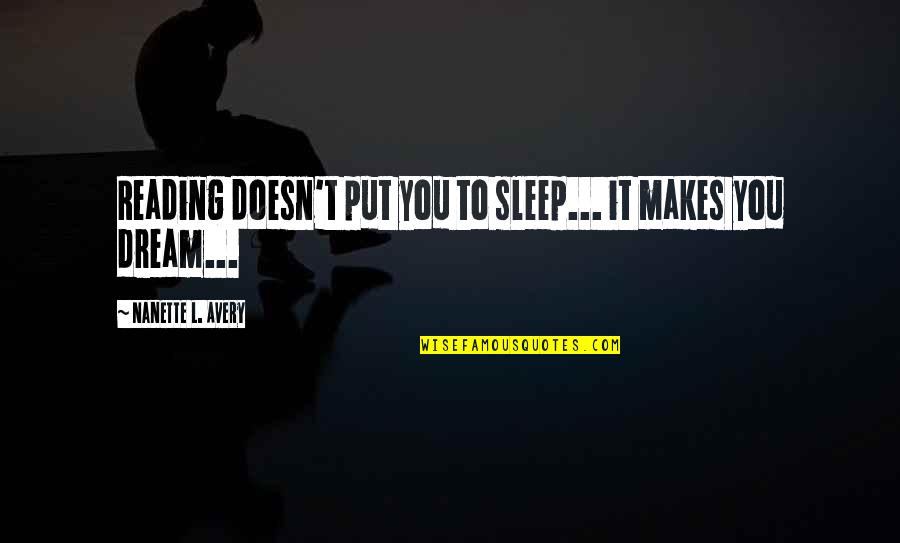 Reading doesn't put you to sleep... it makes you dream... —
Nanette L. Avery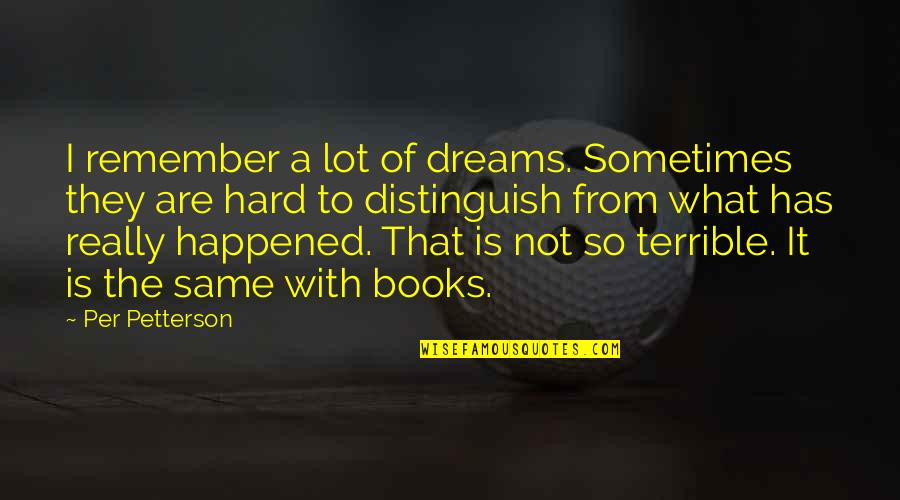 I remember a lot of dreams. Sometimes they are hard to distinguish from what has really happened. That is not so terrible. It is the same with books. —
Per Petterson