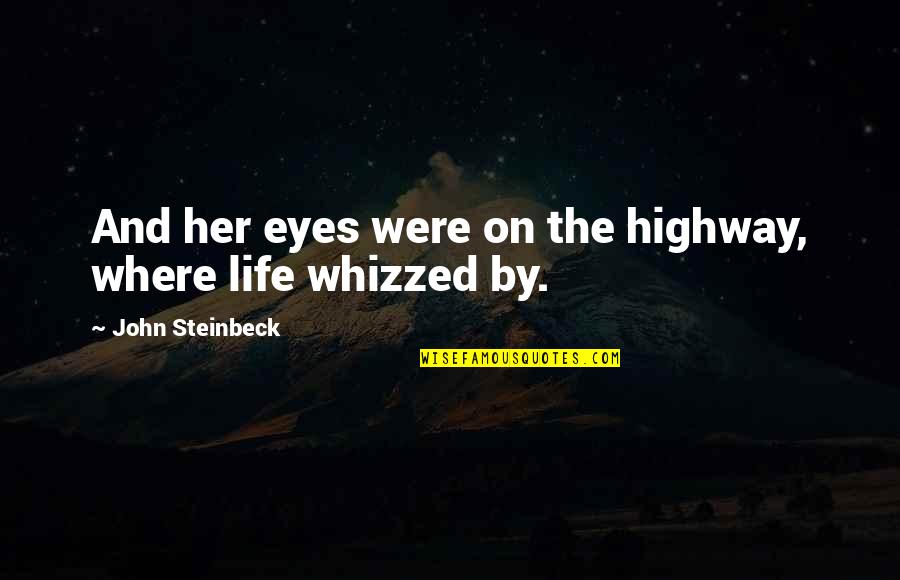 And her eyes were on the highway, where life whizzed by.
—
John Steinbeck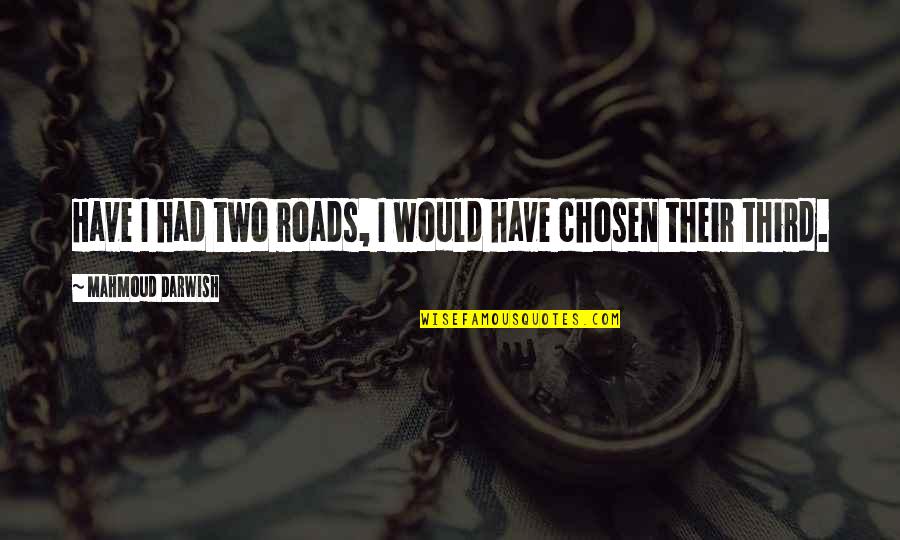 Have I had two roads, I would have chosen their third.
—
Mahmoud Darwish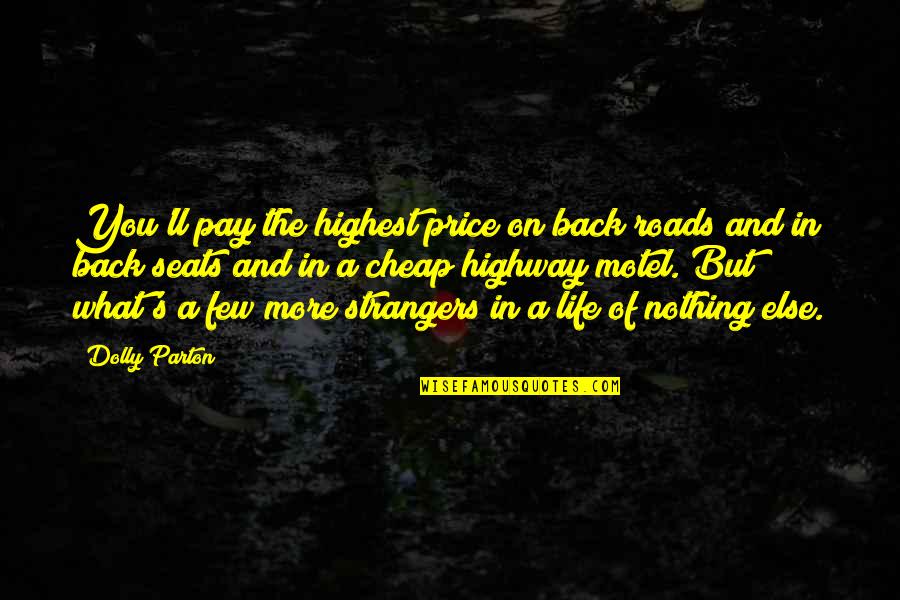 You'll pay the highest price on back roads and in back seats and in a cheap highway motel. But what's a few more strangers in a life of nothing else.
—
Dolly Parton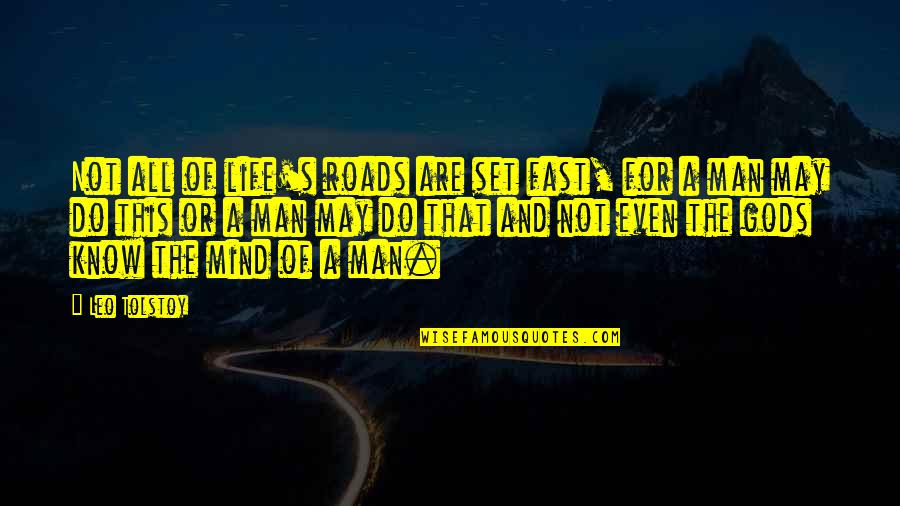 Not all of life's roads are set fast, for a man may do this or a man may do that and not even the gods know the mind of a man.
—
Leo Tolstoy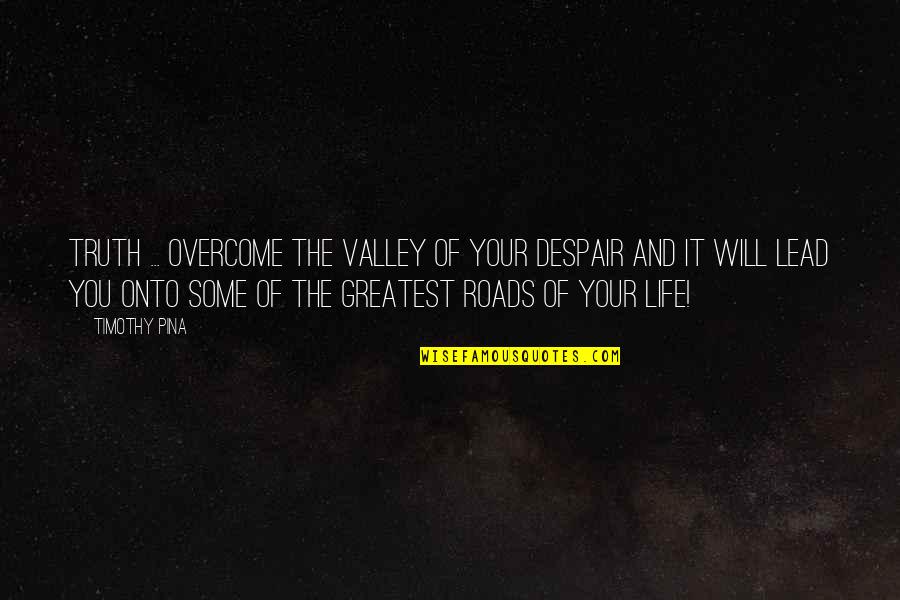 Truth ... Overcome the valley of your despair and it will lead you onto some of the greatest roads of your life!
—
Timothy Pina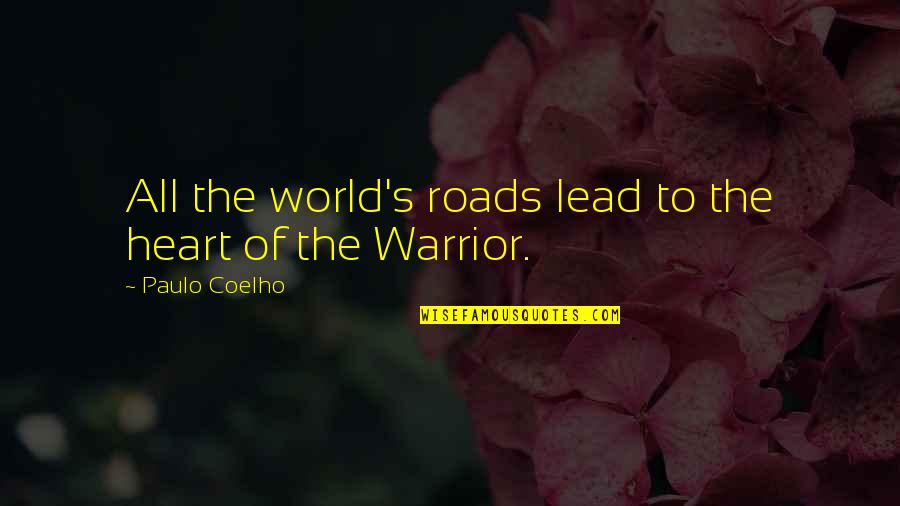 All the world's roads lead to the heart of the Warrior.
—
Paulo Coelho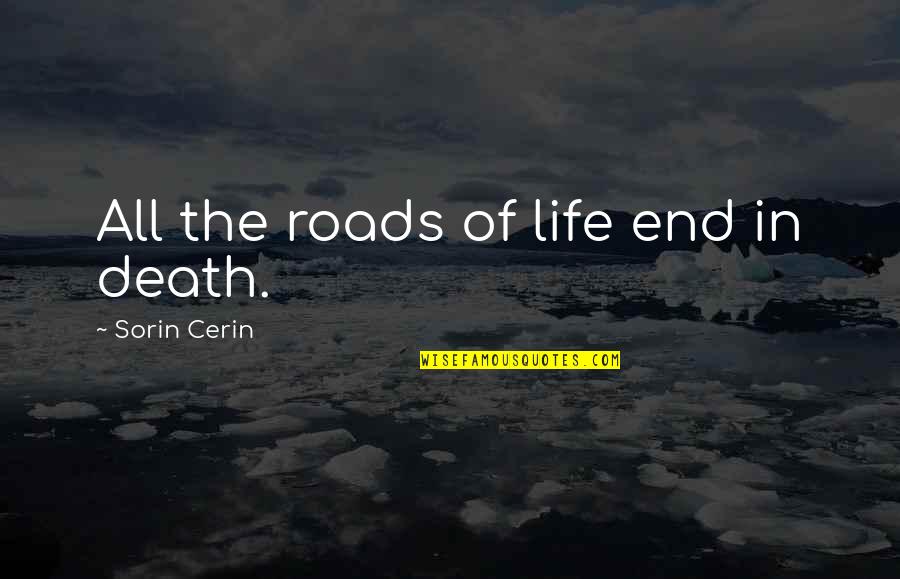 All the roads of life end in death.
—
Sorin Cerin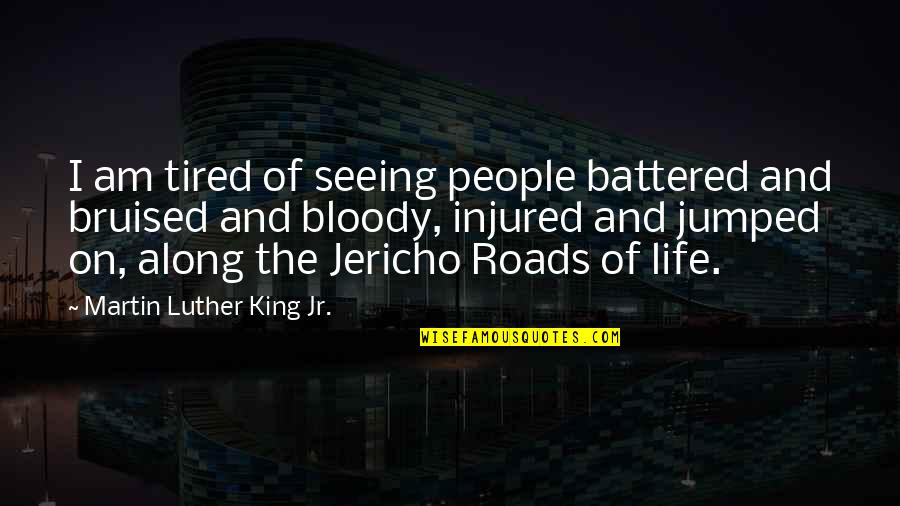 I am tired of seeing people battered and bruised and bloody, injured and jumped on, along the Jericho
Roads of life
. —
Martin Luther King Jr.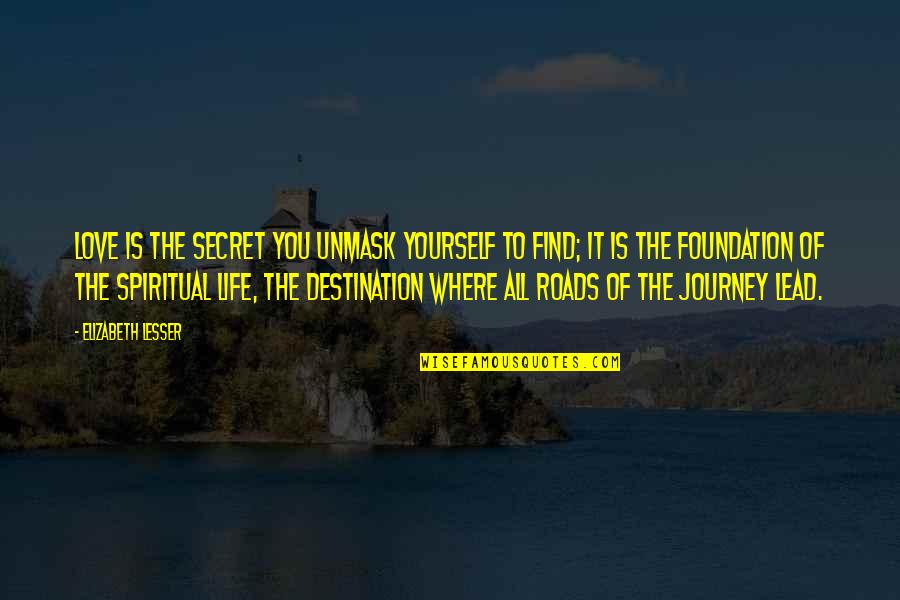 Love is the secret you unmask yourself to find; it is the foundation of the spiritual life, the destination where all roads of the journey lead. —
Elizabeth Lesser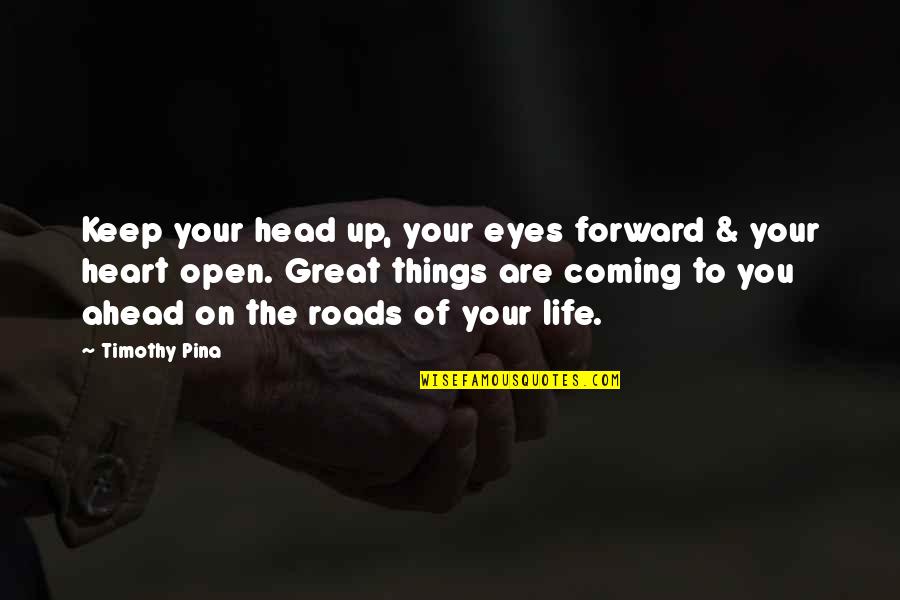 Keep your head up, your eyes forward & your heart open. Great things are coming to you ahead on the roads of your life. —
Timothy Pina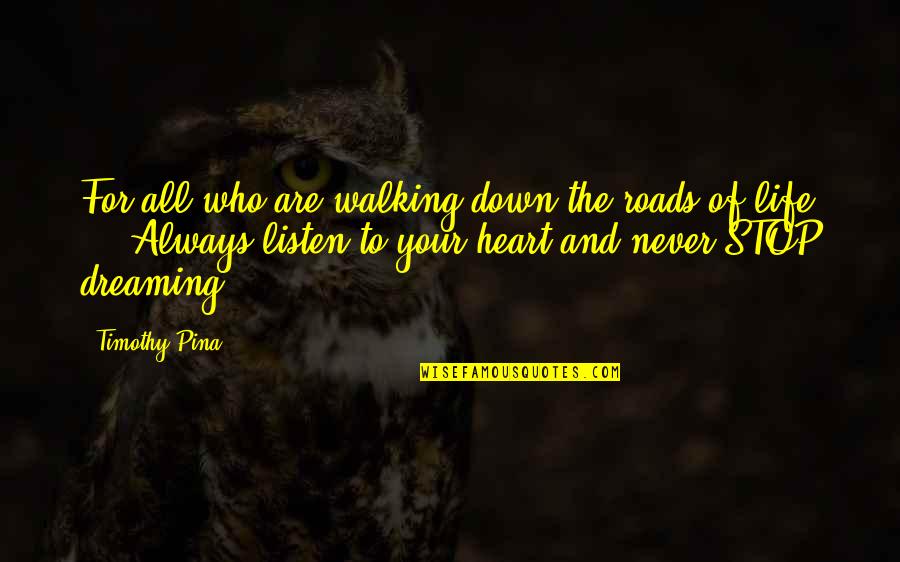 For all who are walking down the
roads of life
... Always listen to your heart and never STOP dreaming! —
Timothy Pina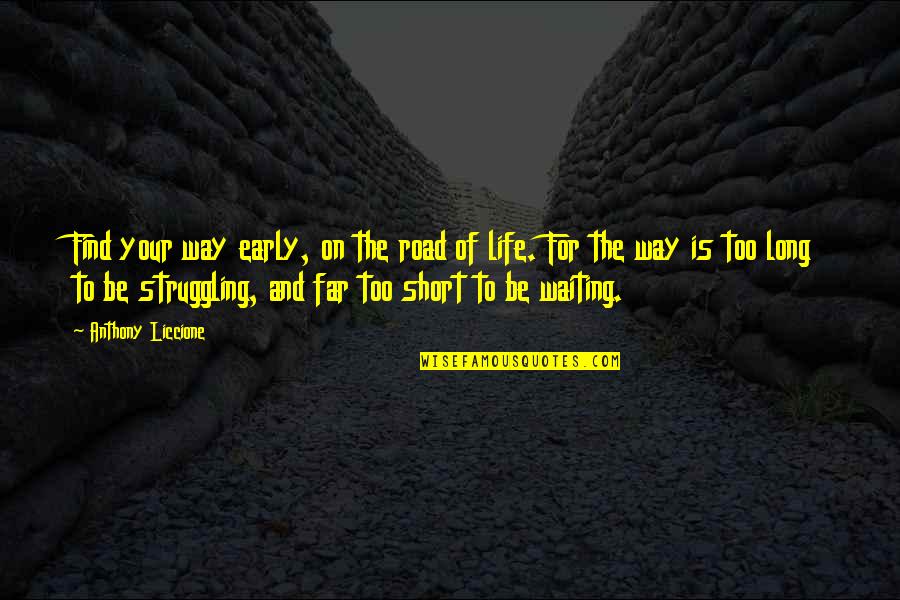 Find your way early, on the road of life. For the way is too long to be struggling, and far too short to be waiting. —
Anthony Liccione
There are, in fact, certain roads that one may follow. Simplification of life is one of them. —
Anne Morrow Lindbergh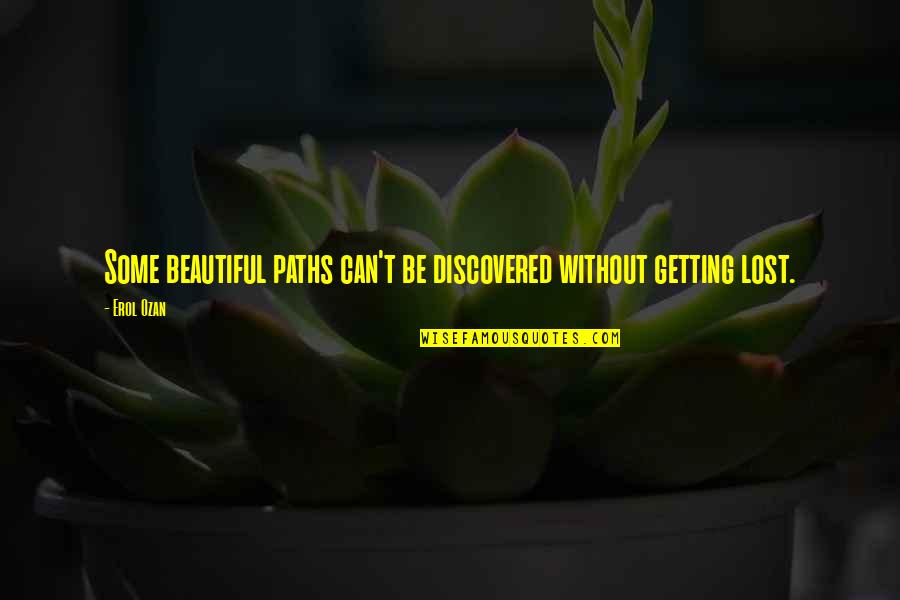 Some beautiful paths can't be discovered without getting lost. —
Erol Ozan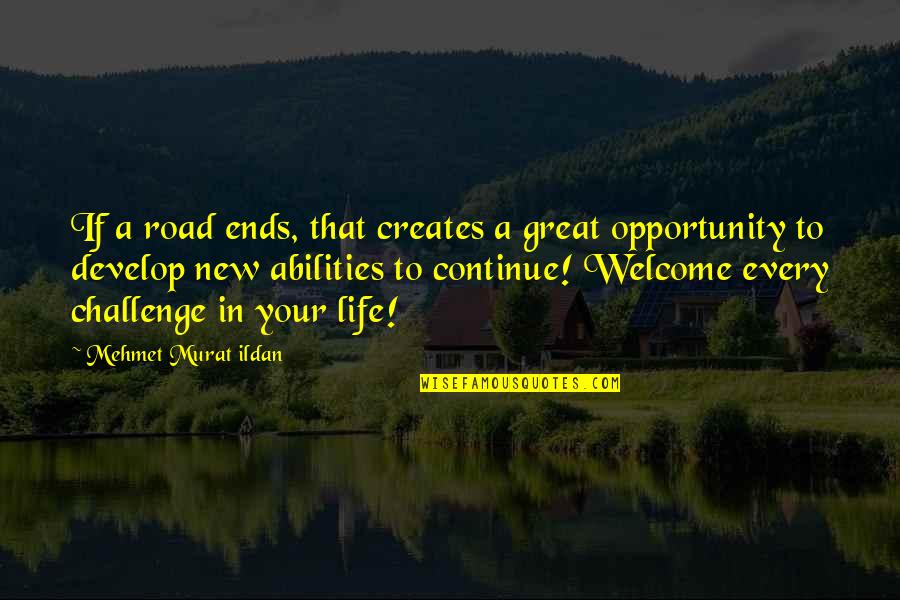 If a road ends, that creates a great opportunity to develop new abilities to continue! Welcome every challenge in your life! —
Mehmet Murat Ildan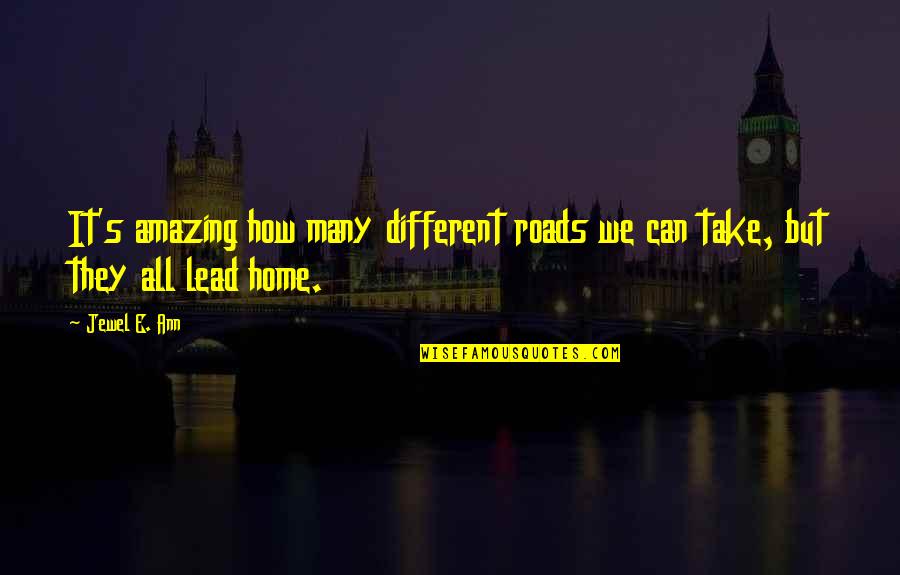 It's amazing how many different roads we can take, but they all lead home. —
Jewel E. Ann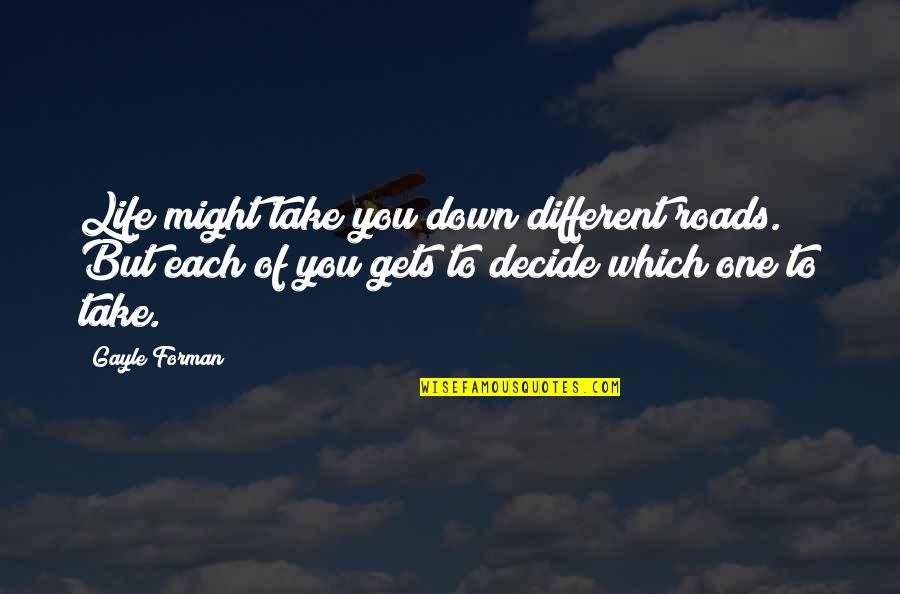 Life might take you down different roads. But each of you gets to decide which one to take. —
Gayle Forman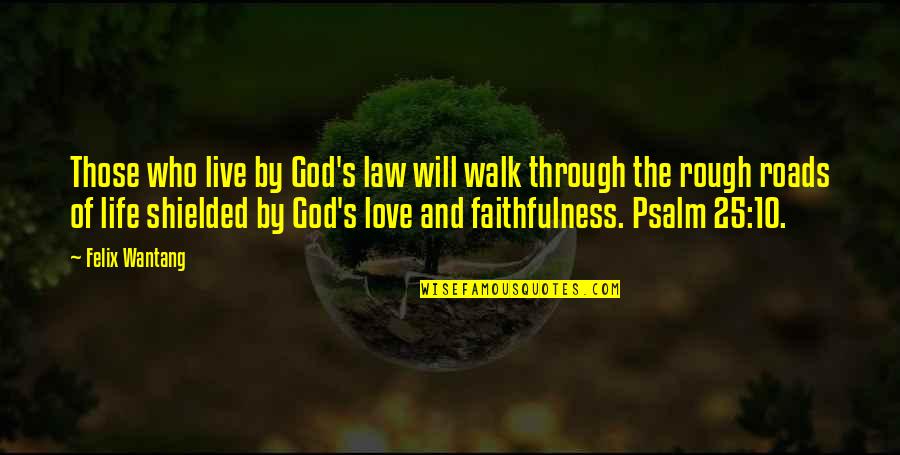 Those who live by God's law will walk through the rough
roads of life
shielded by God's love and faithfulness. Psalm 25:10. —
Felix Wantang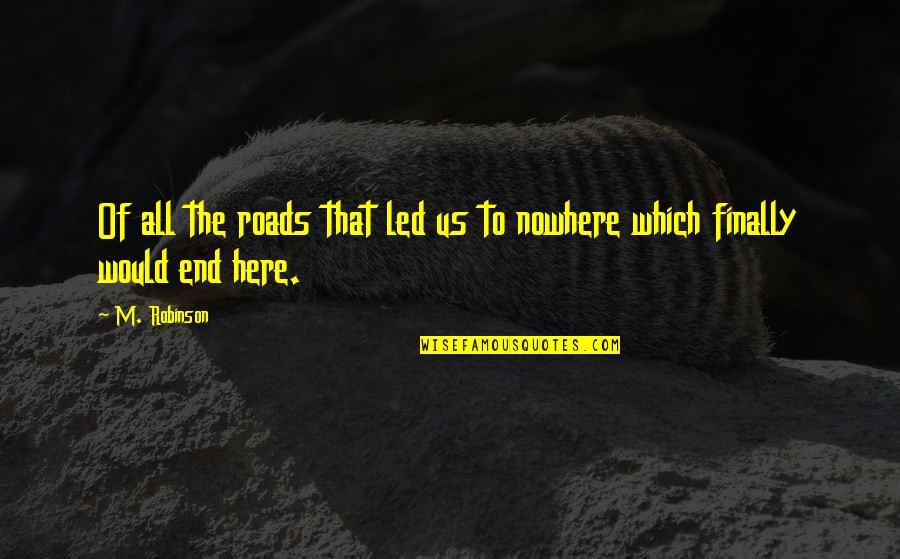 Of all the roads that led us to nowhere which finally would end here. —
M. Robinson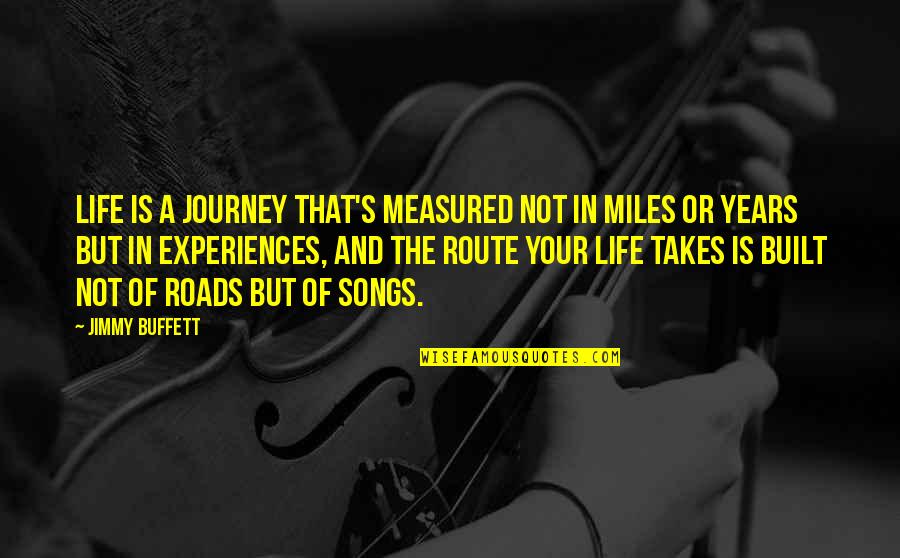 Life is a journey that's measured not in miles or years but in experiences, and the route your life takes is built not of roads but of songs. —
Jimmy Buffett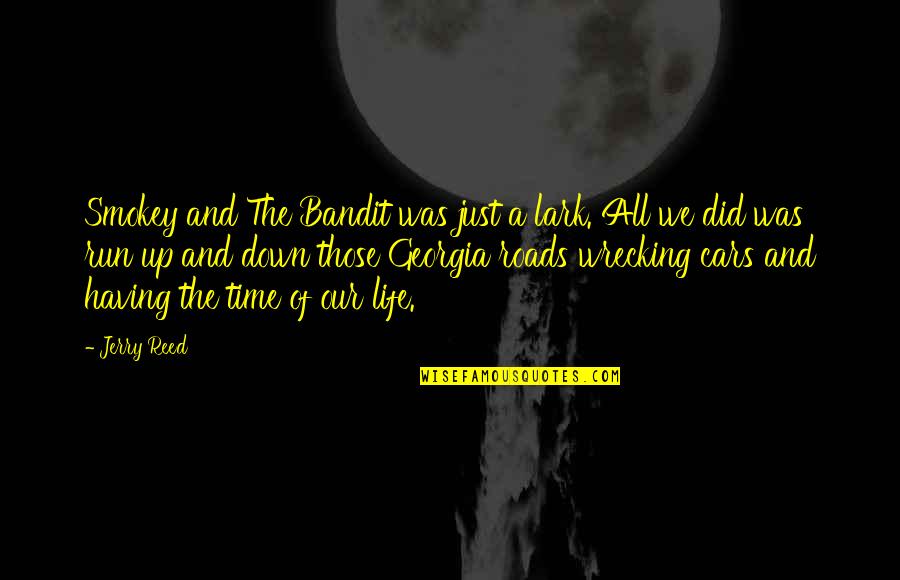 Smokey and The Bandit was just a lark. All we did was run up and down those Georgia roads wrecking cars and having the time of our life. —
Jerry Reed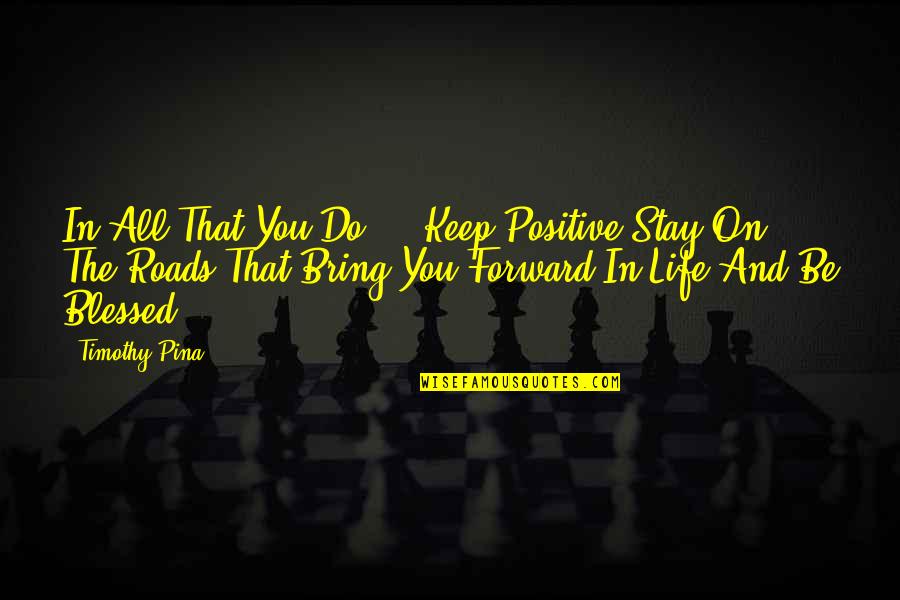 In All That You Do ... Keep Positive,Stay On The Roads That Bring You Forward In Life And Be Blessed! —
Timothy Pina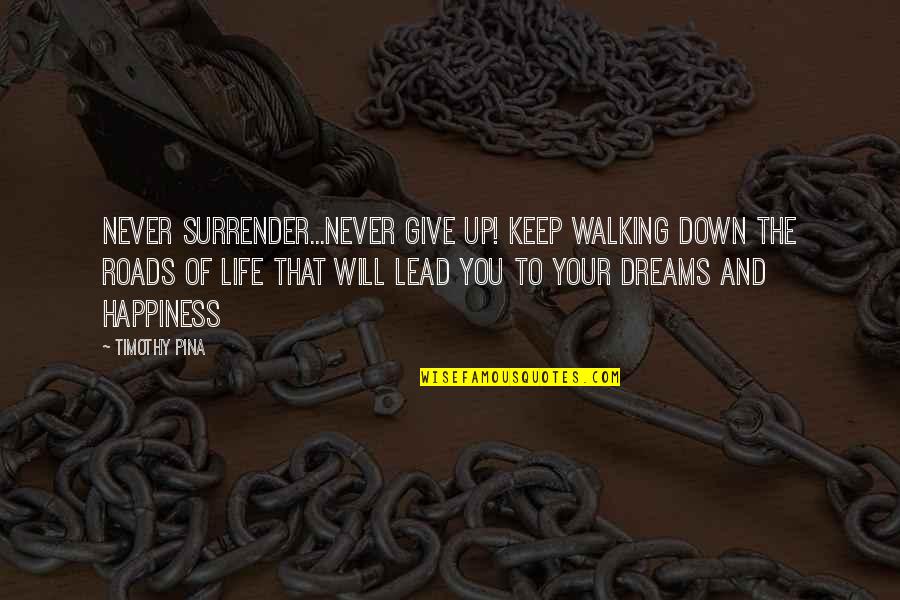 Never surrender...never give up! Keep walking down the
roads of life
that will lead you to your dreams and happiness —
Timothy Pina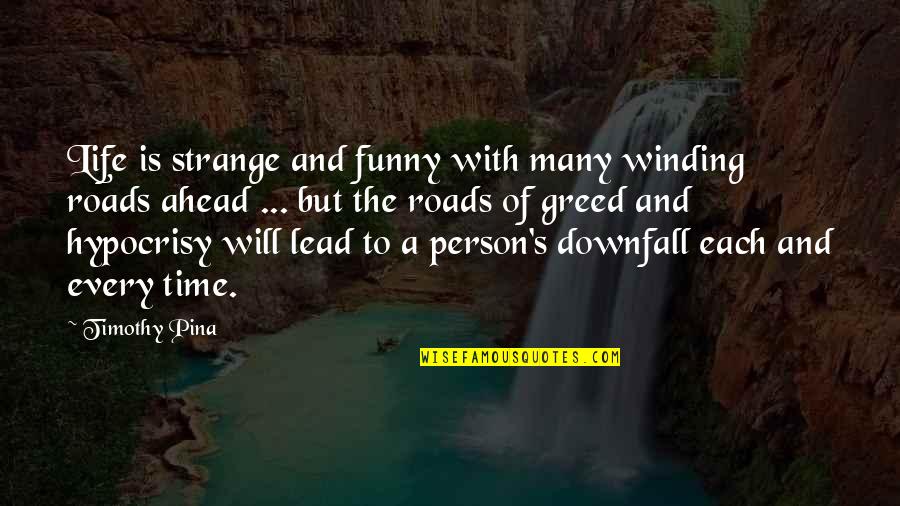 Life is strange and funny with many winding roads ahead ... but the roads of greed and hypocrisy will lead to a person's downfall each and every time. —
Timothy Pina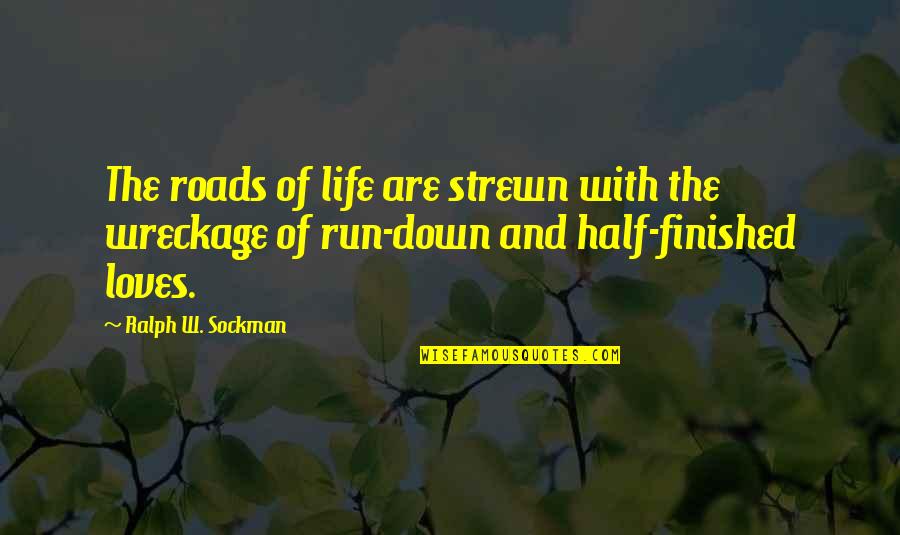 The
roads of life
are strewn with the wreckage of run-down and half-finished loves. —
Ralph W. Sockman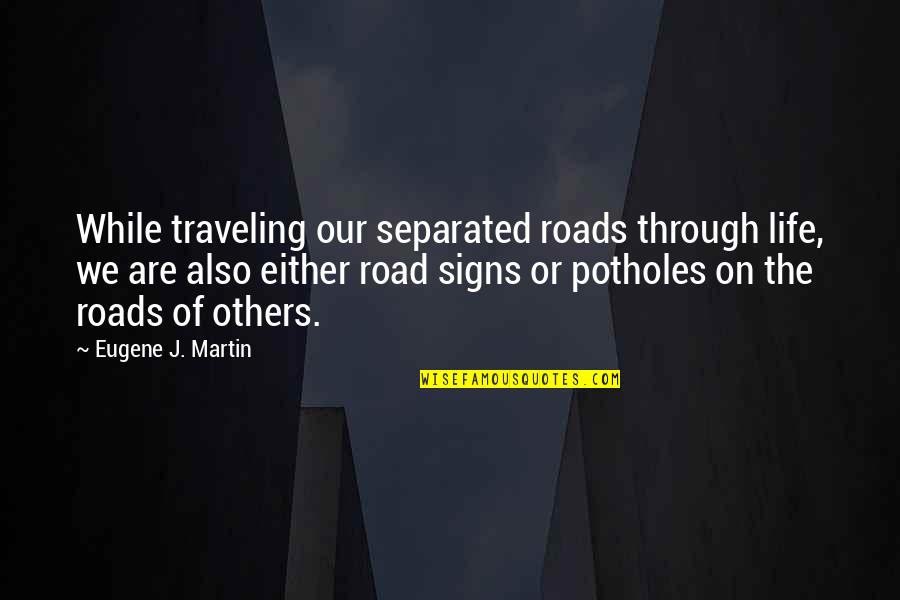 While traveling our separated roads through life, we are also either road signs or potholes on the roads of others. —
Eugene J. Martin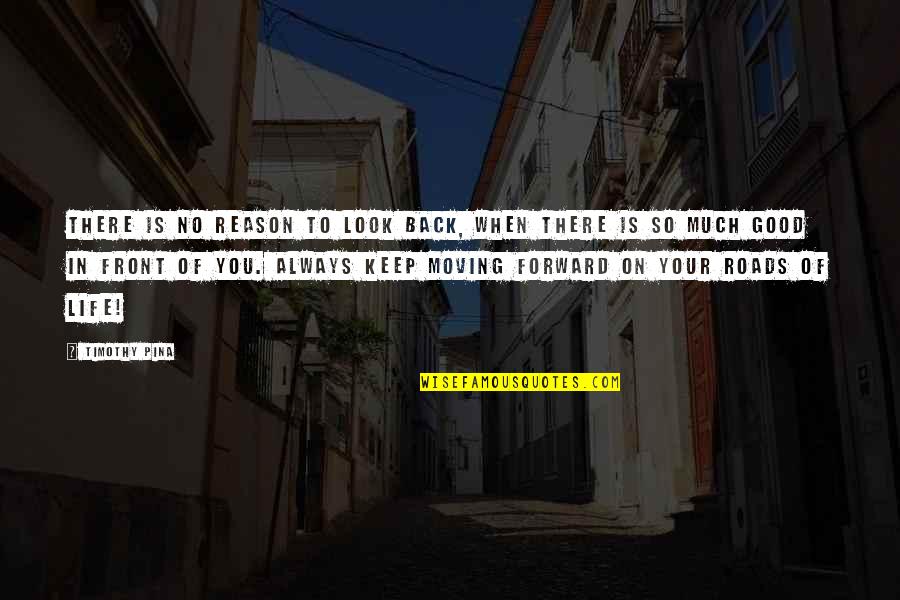 There is no reason to look back, when there is so much good in front of you.
Always keep moving forward on your
roads of life
! —
Timothy Pina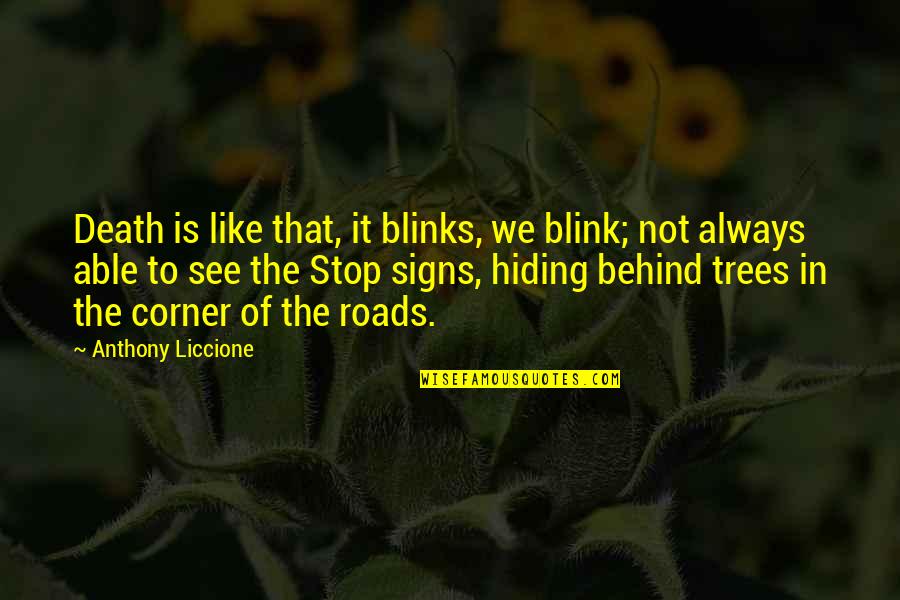 Death is like that, it blinks, we blink; not always able to see the Stop signs, hiding behind trees in the corner of the roads. —
Anthony Liccione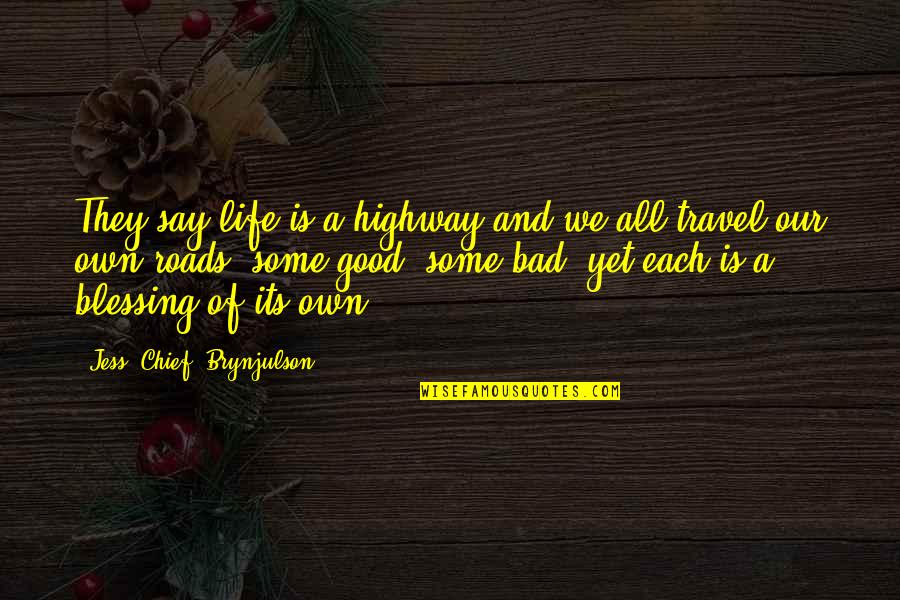 They say life is a highway and we all travel our own roads, some good, some bad, yet each is a blessing of its own. —
Jess "Chief" Brynjulson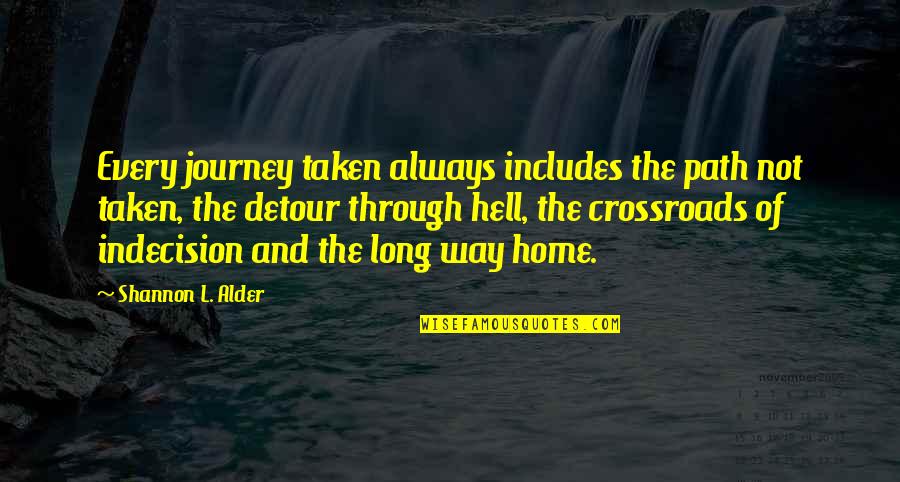 Every journey taken always includes the path not taken, the detour through hell, the crossroads of indecision and the long way home. —
Shannon L. Alder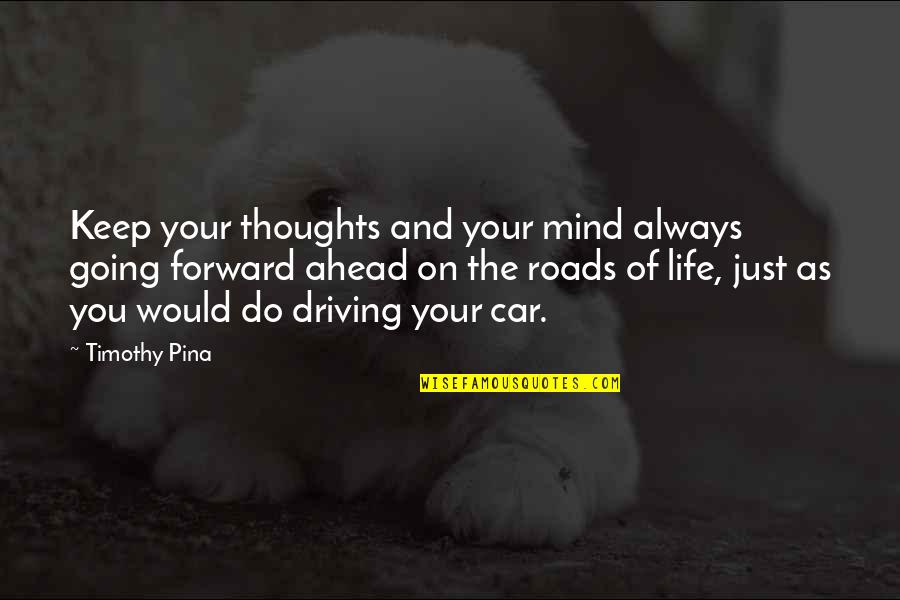 Keep your thoughts and your mind always going forward ahead on the
roads of life
, just as you would do driving your car. —
Timothy Pina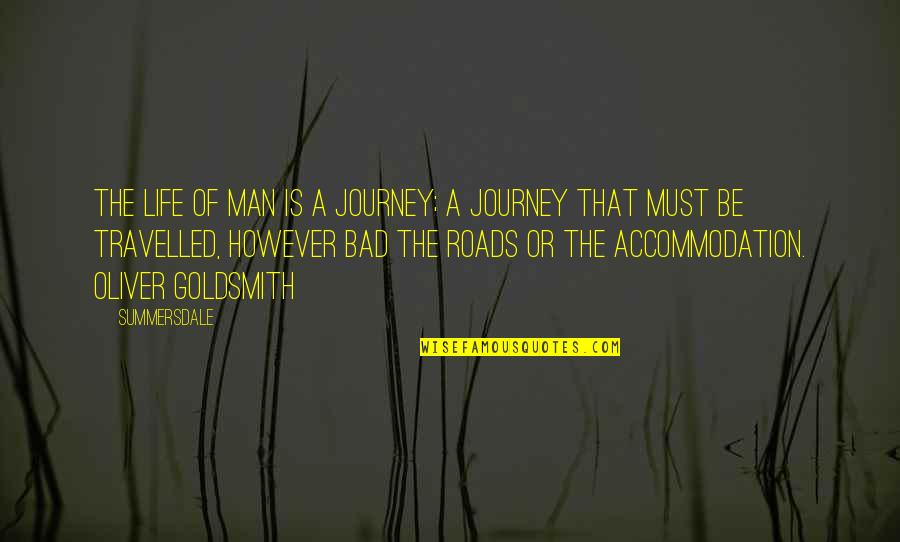 The life of man is a journey; a journey that must be travelled, however bad the roads or the accommodation. Oliver Goldsmith —
SummersDale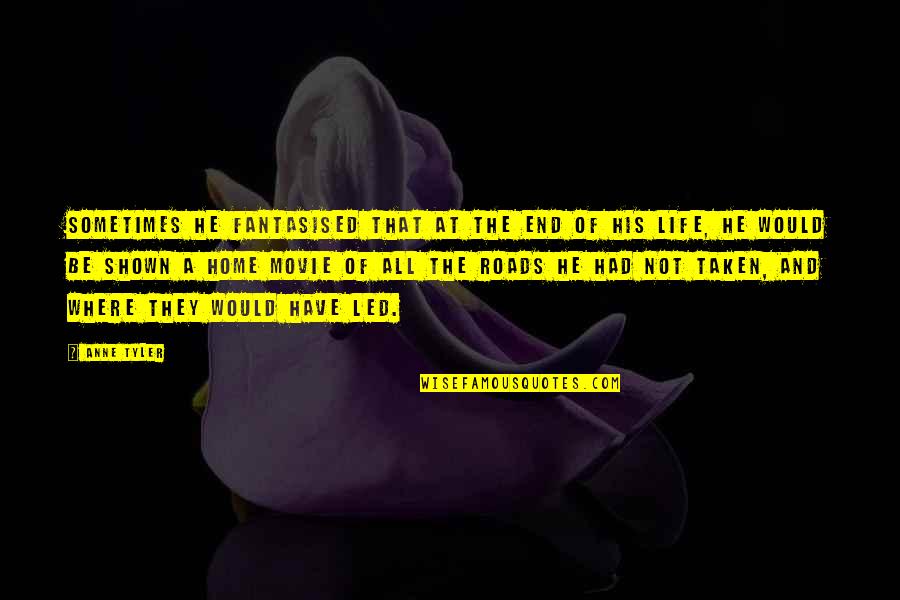 Sometimes he fantasised that at the end of his life, he would be shown a home movie of all the roads he had not taken, and where they would have led. —
Anne Tyler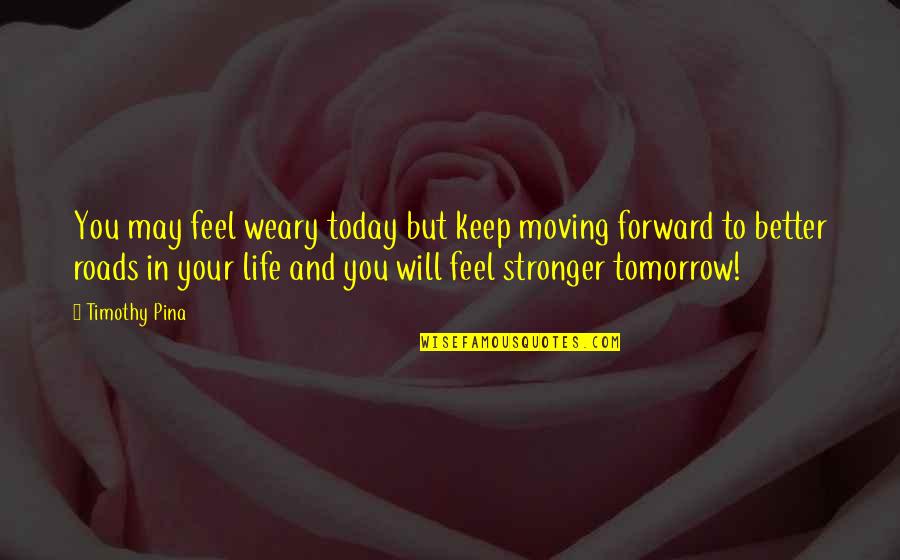 You may feel weary today but keep moving forward to better roads in your life and you will feel stronger tomorrow! —
Timothy Pina