Jason Mott Quotes
Top 11 wise famous quotes and sayings by Jason Mott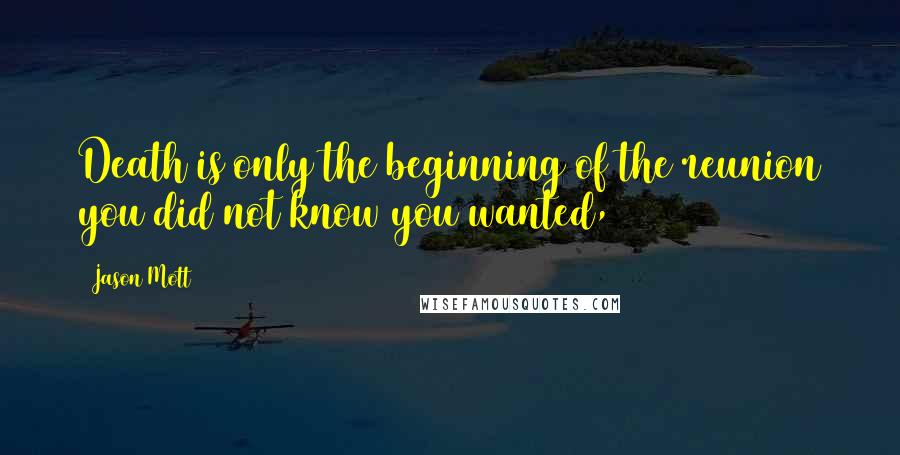 Death is only the beginning of the reunion you did not know you wanted,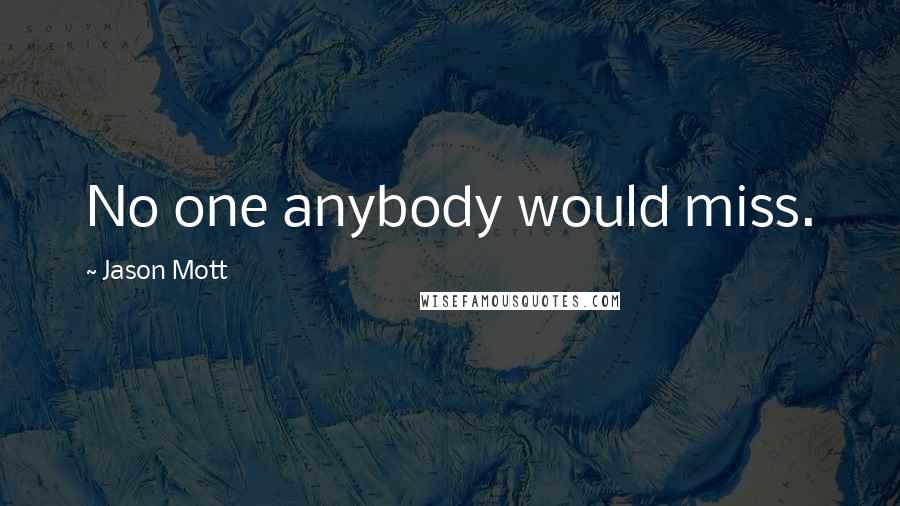 No one anybody would miss.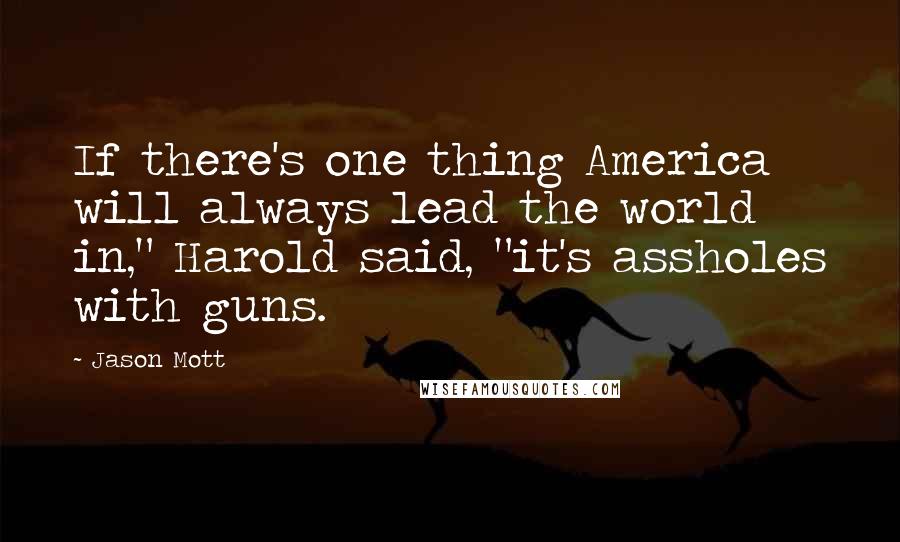 If there's one thing America will always lead the world in," Harold said, "it's assholes with guns.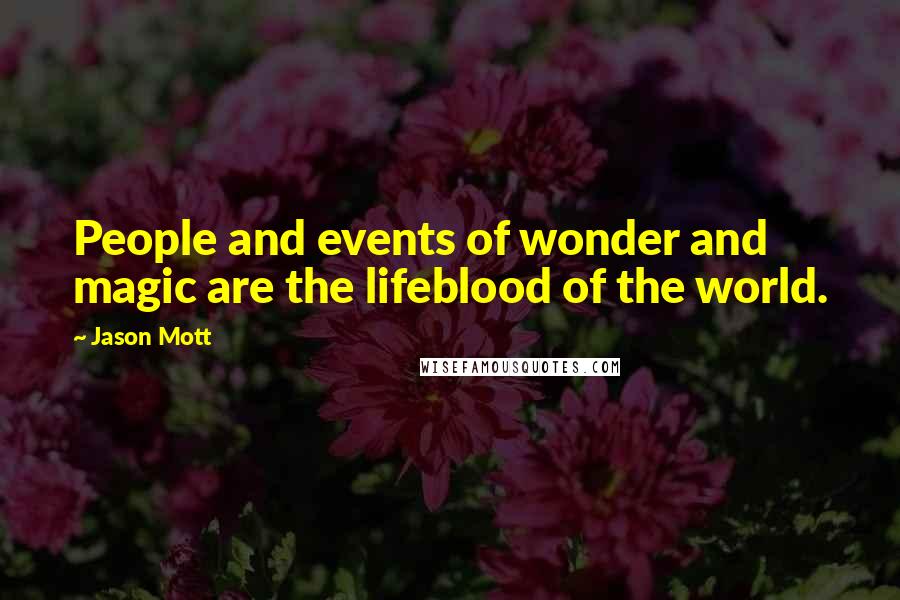 People and events of wonder and magic are the lifeblood of the world.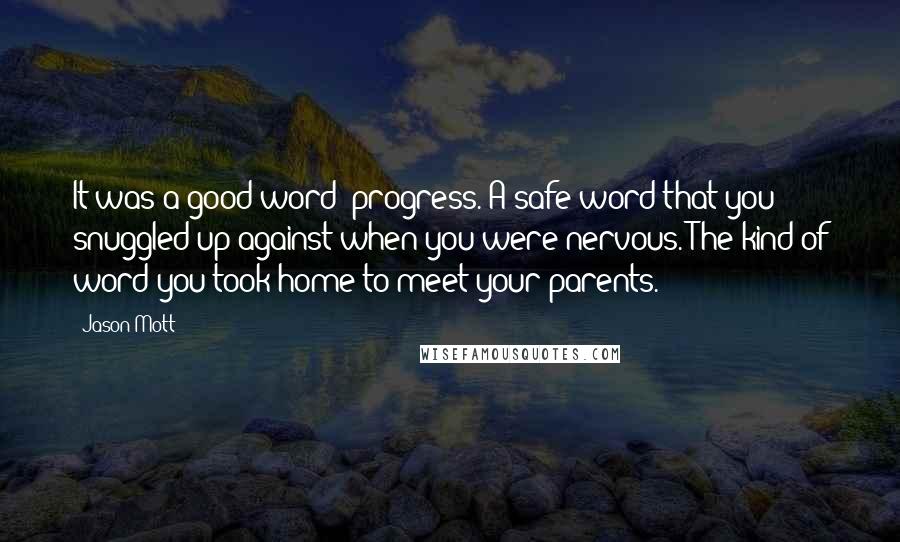 It was a good word: progress. A safe word that you snuggled up against when you were nervous. The kind of word you took home to meet your parents.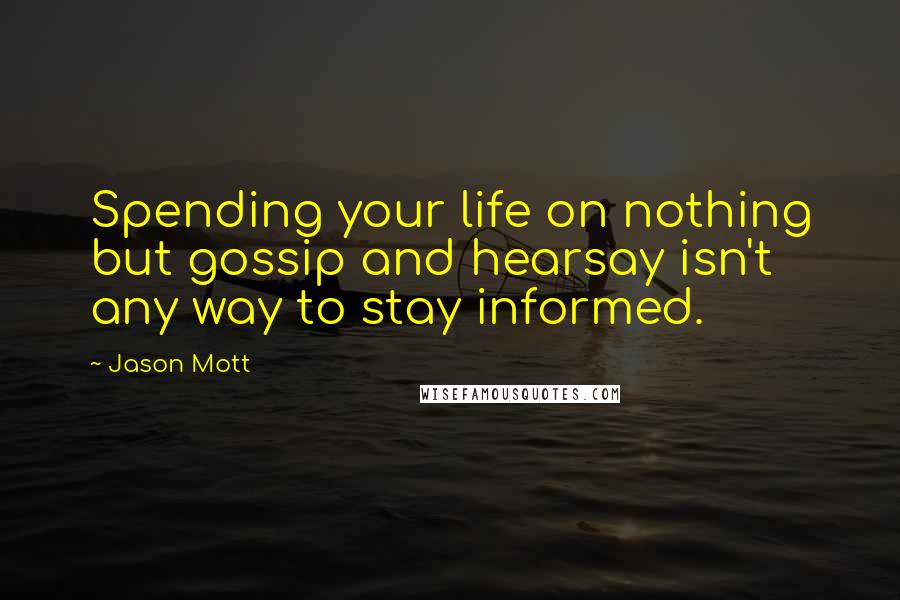 Spending your life on nothing but gossip and hearsay isn't any way to stay informed.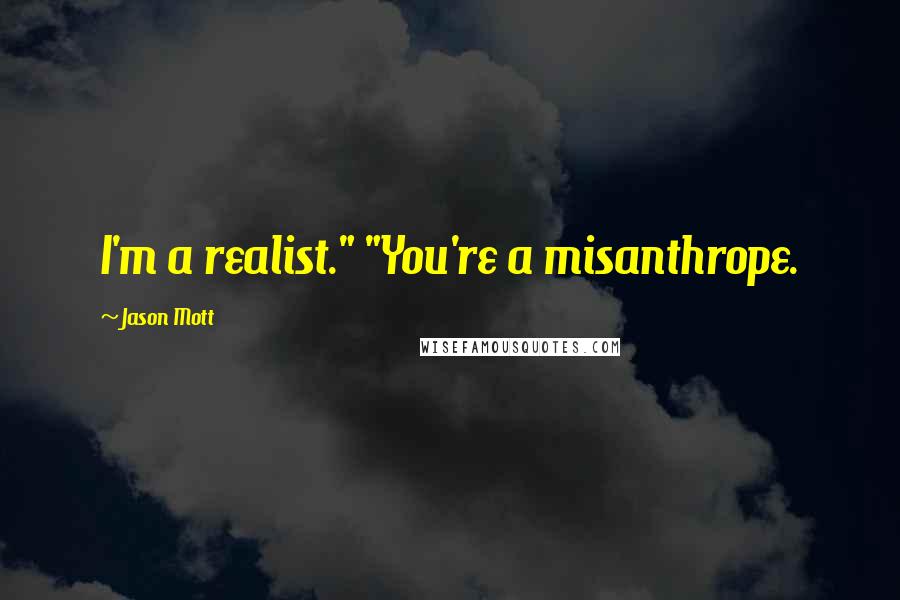 I'm a realist." "You're a misanthrope.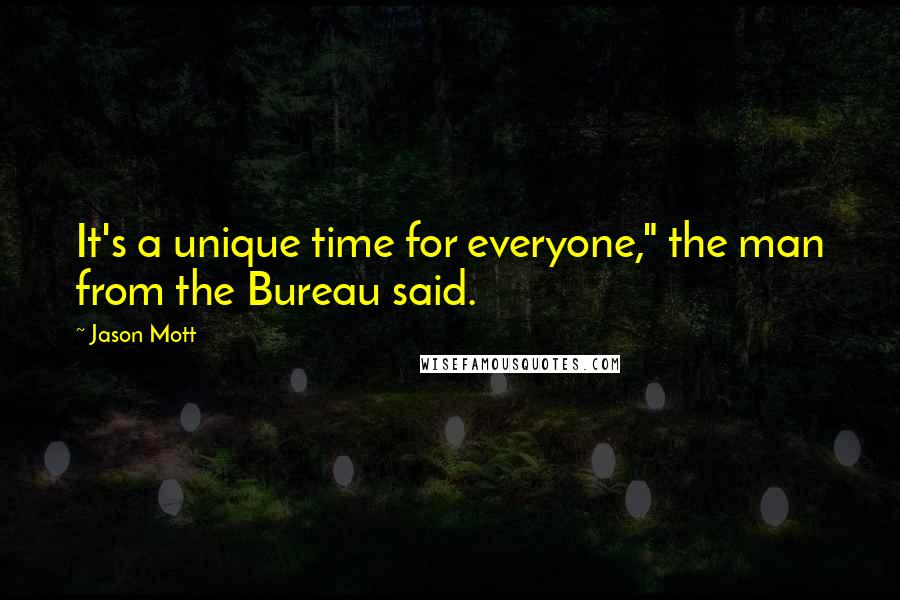 It's a unique time for everyone," the man from the Bureau said.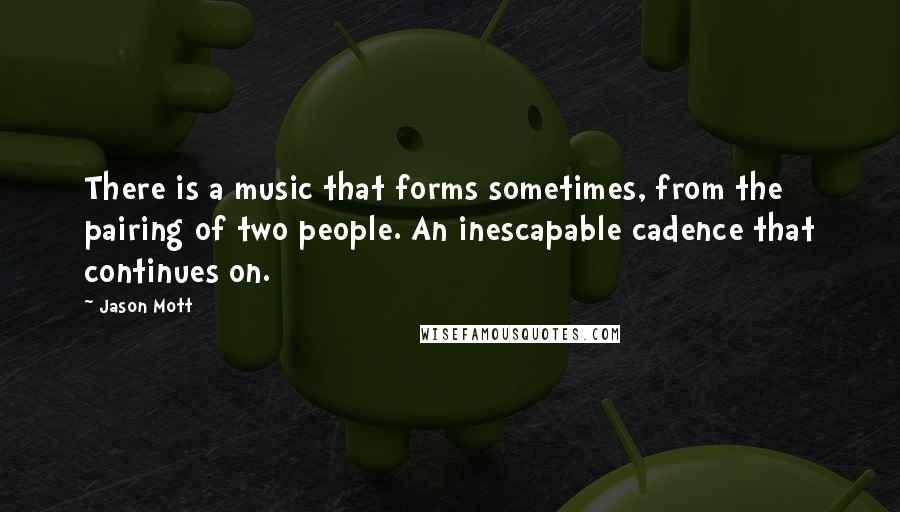 There is a music that forms sometimes, from the pairing of two people. An inescapable cadence that continues on.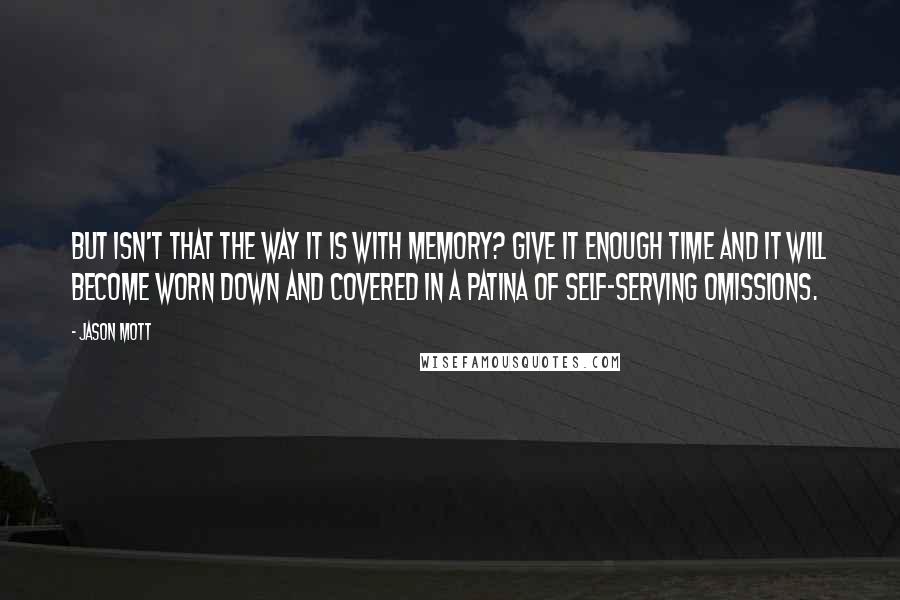 But isn't that the way it is with memory? Give it enough time and it will become worn down and covered in a patina of self-serving omissions.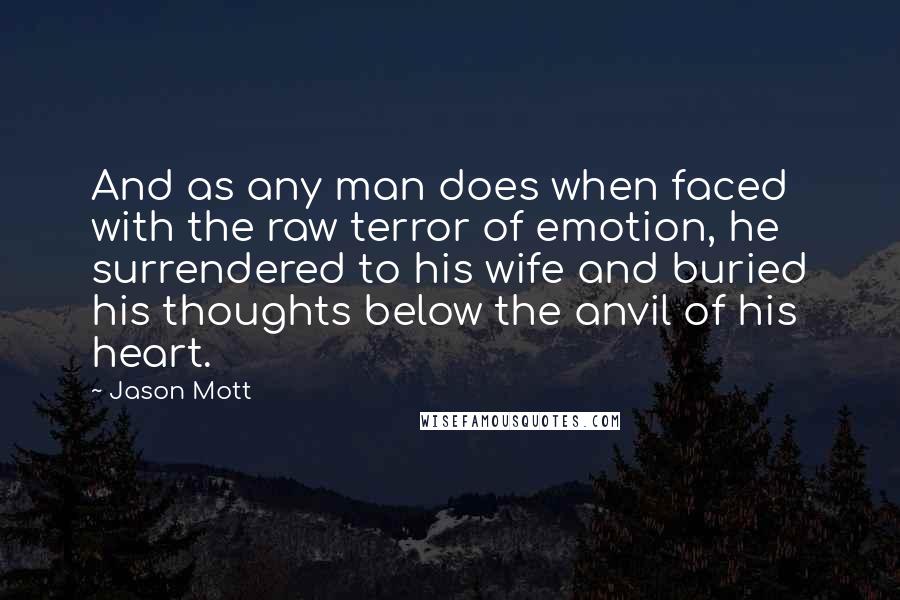 And as any man does when faced with the raw terror of emotion, he surrendered to his wife and buried his thoughts below the anvil of his heart.