Segolene Royal Quotes
Top 7 wise famous quotes and sayings by Segolene Royal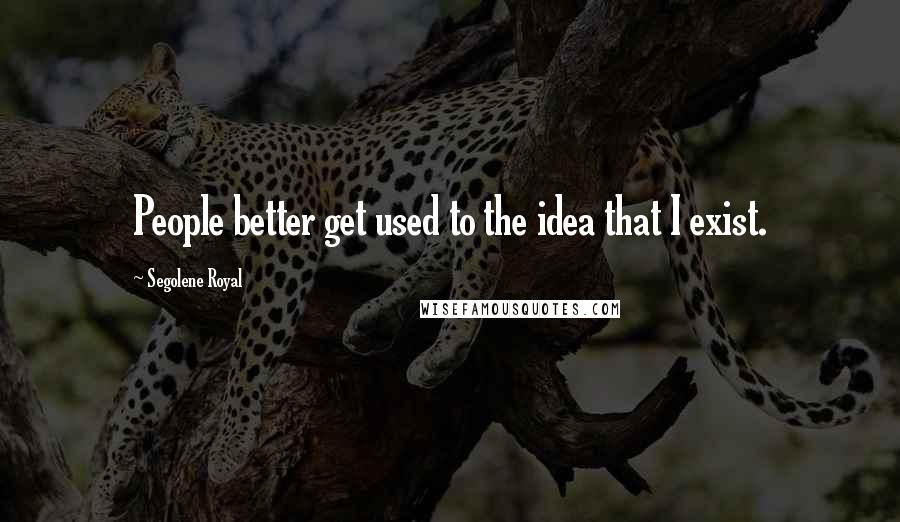 People better get used to the idea that I exist.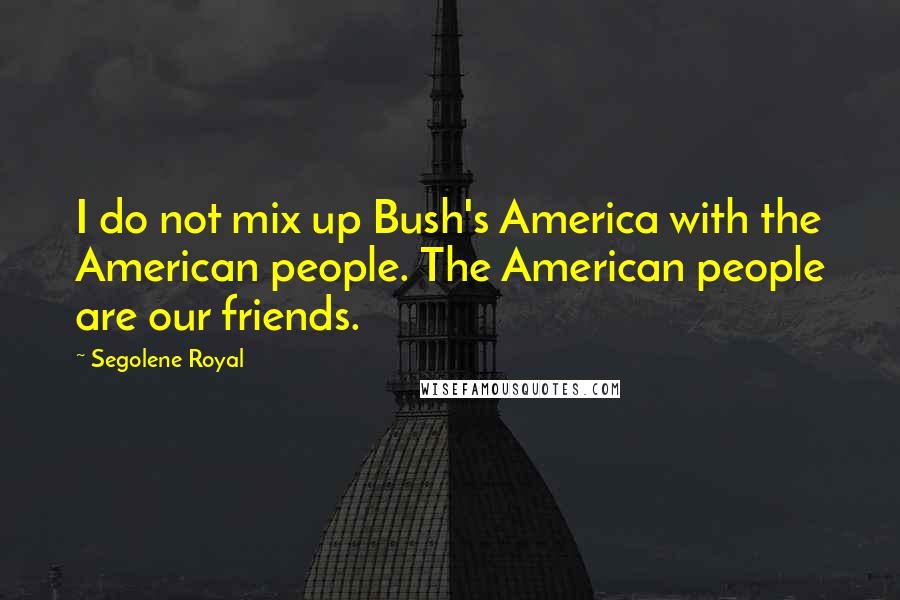 I do not mix up Bush's America with the American people. The American people are our friends.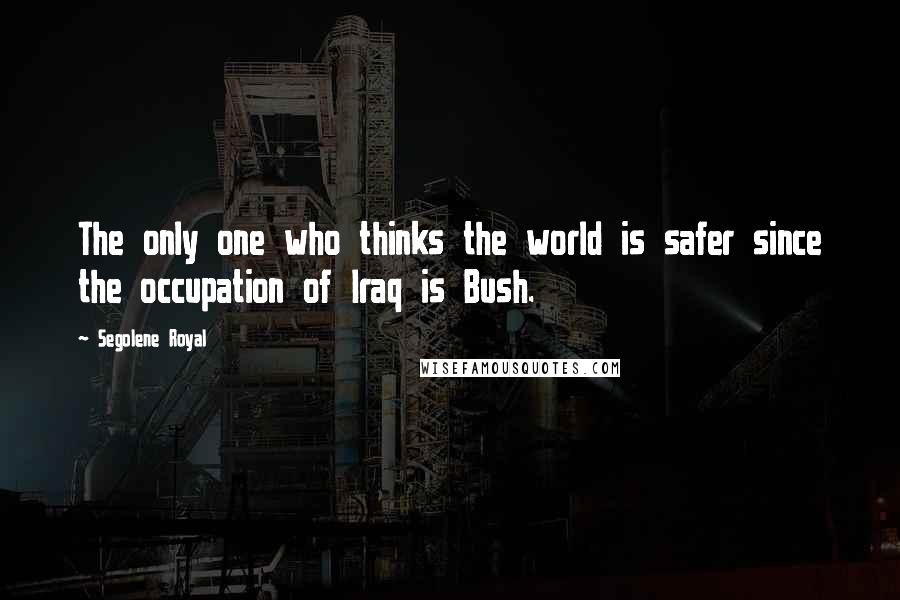 The only one who thinks the world is safer since the occupation of Iraq is Bush.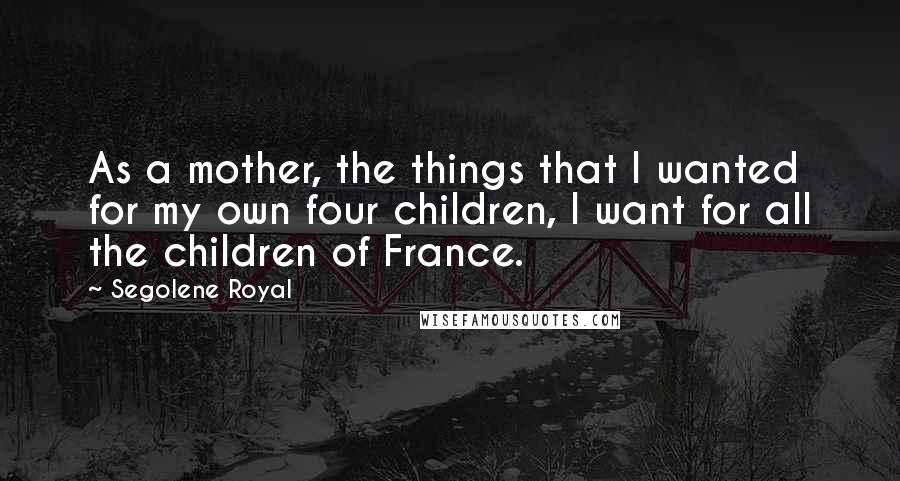 As a mother, the things that I wanted for my own four children, I want for all the children of France.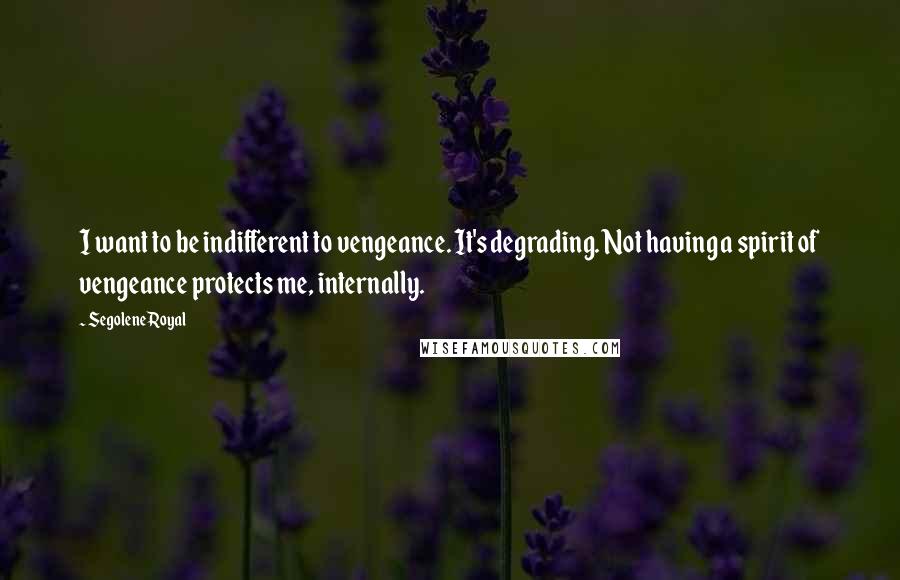 I want to be indifferent to vengeance. It's degrading. Not having a spirit of vengeance protects me, internally.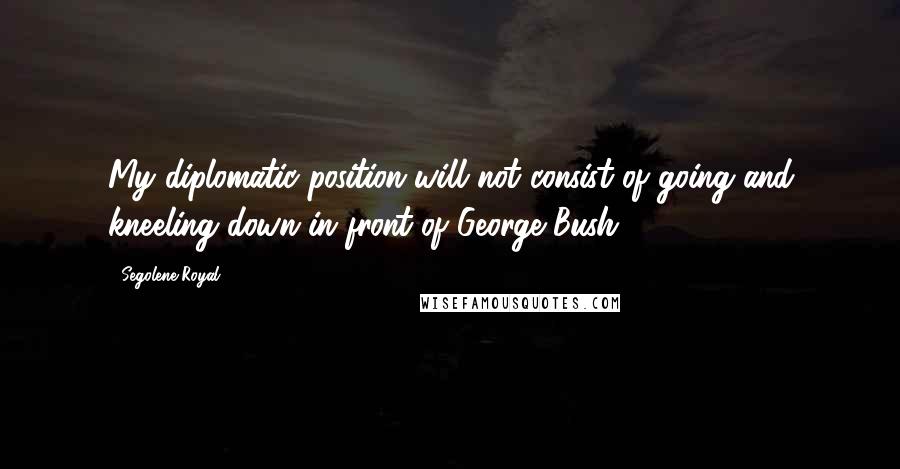 My diplomatic position will not consist of going and kneeling down in front of George Bush.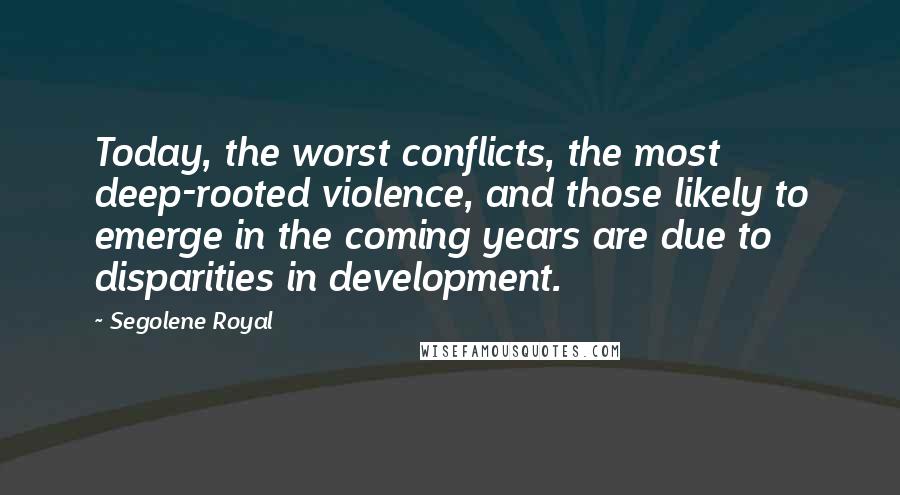 Today, the worst conflicts, the most deep-rooted violence, and those likely to emerge in the coming years are due to disparities in development.