Merry Clayton Quotes
Top 11 wise famous quotes and sayings by Merry Clayton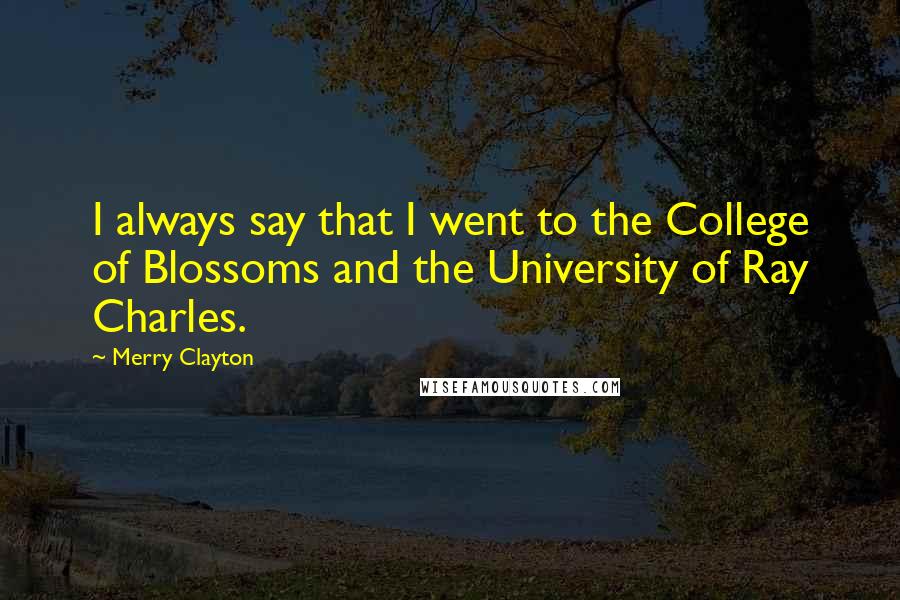 I always say that I went to the College of Blossoms and the University of Ray Charles.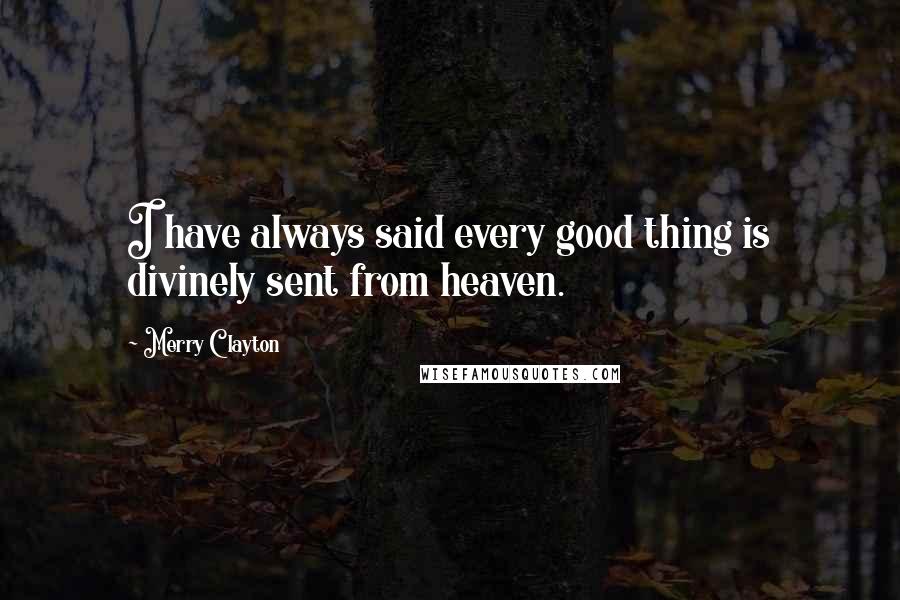 I have always said every good thing is divinely sent from heaven.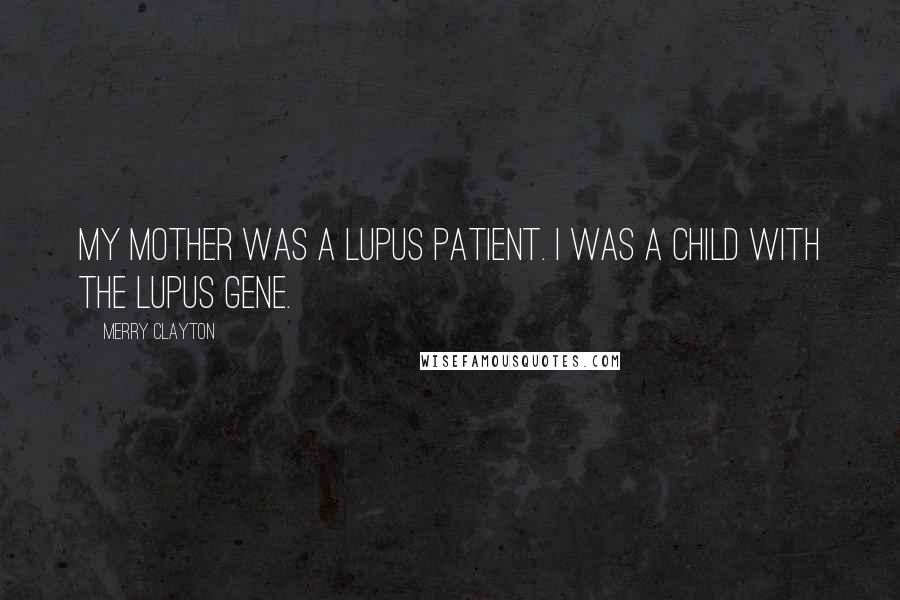 My mother was a lupus patient. I was a child with the lupus gene.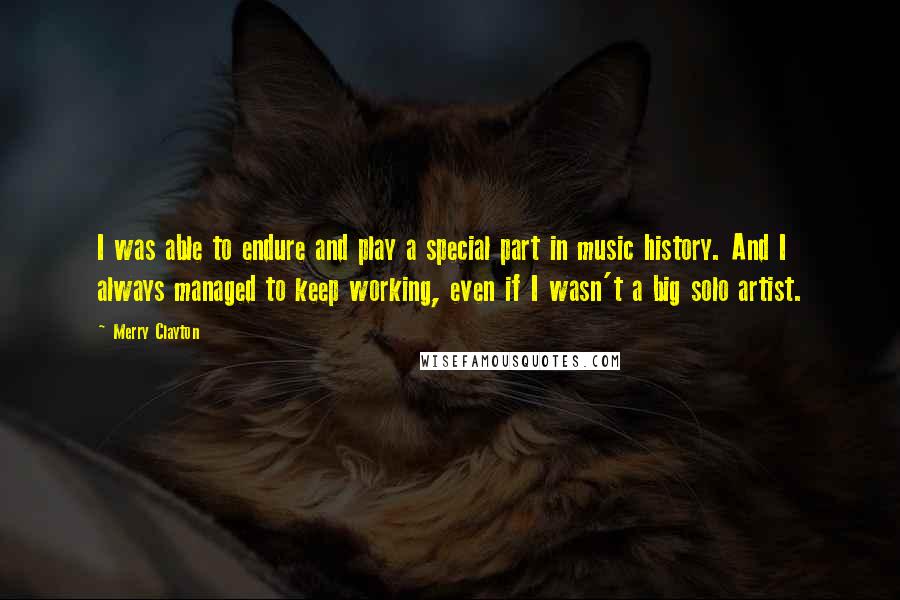 I was able to endure and play a special part in music history. And I always managed to keep working, even if I wasn't a big solo artist.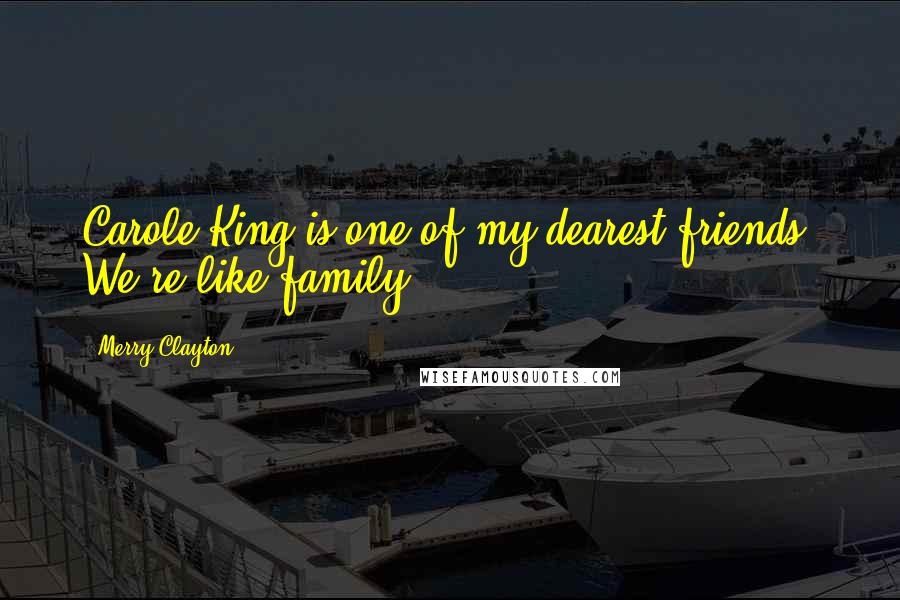 Carole King is one of my dearest friends. We're like family.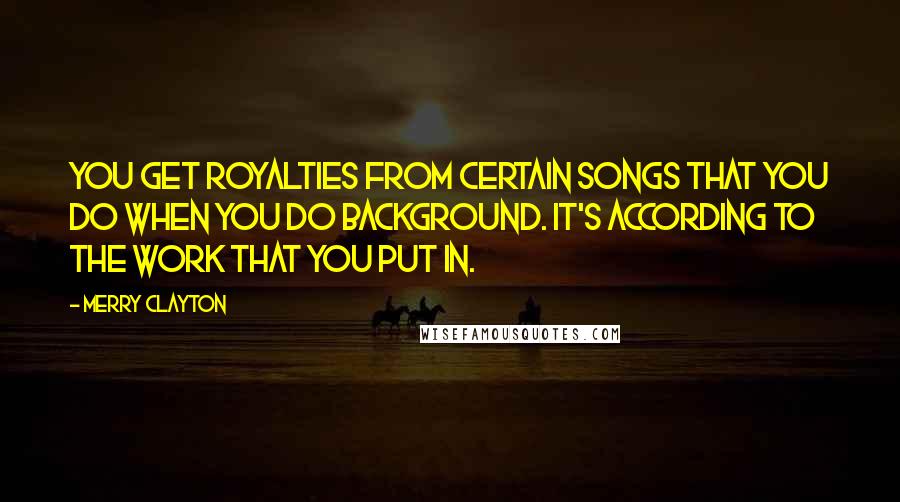 You get royalties from certain songs that you do when you do background. It's according to the work that you put in.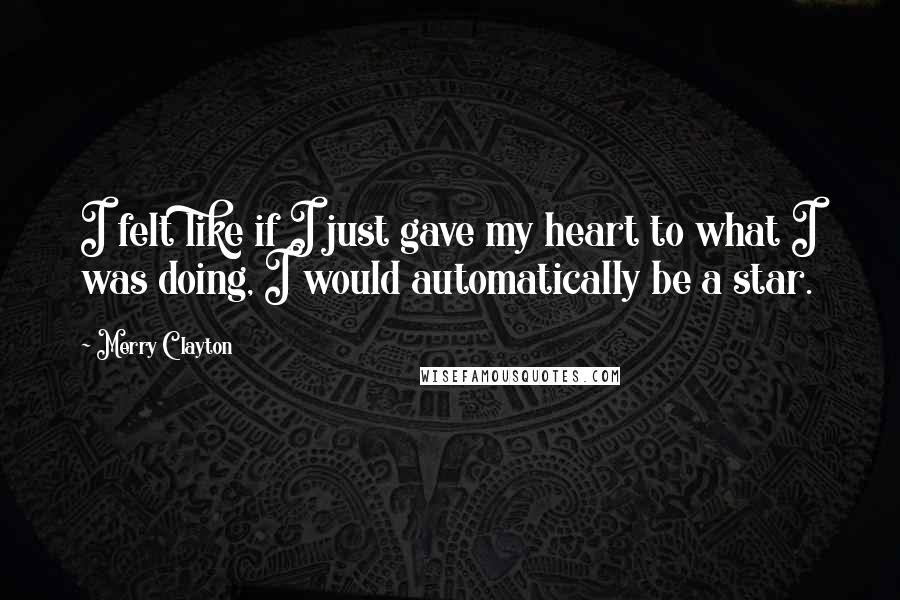 I felt like if I just gave my heart to what I was doing, I would automatically be a star.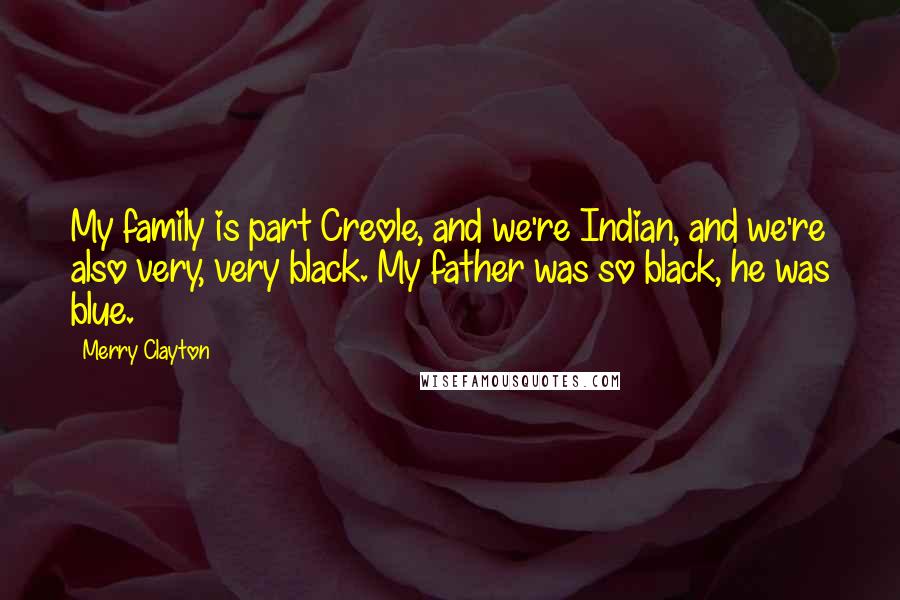 My family is part Creole, and we're Indian, and we're also very, very black. My father was so black, he was blue.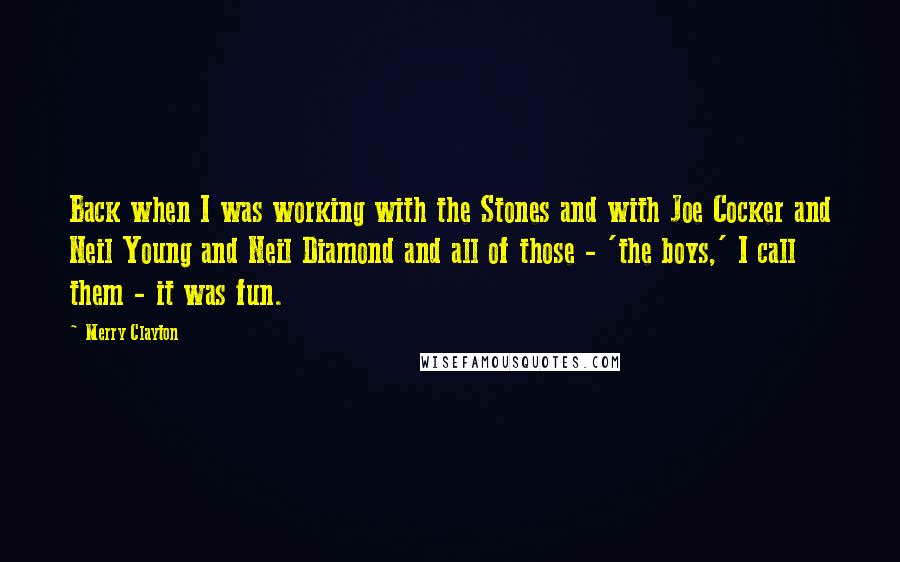 Back when I was working with the Stones and with Joe Cocker and Neil Young and Neil Diamond and all of those - 'the boys,' I call them - it was fun.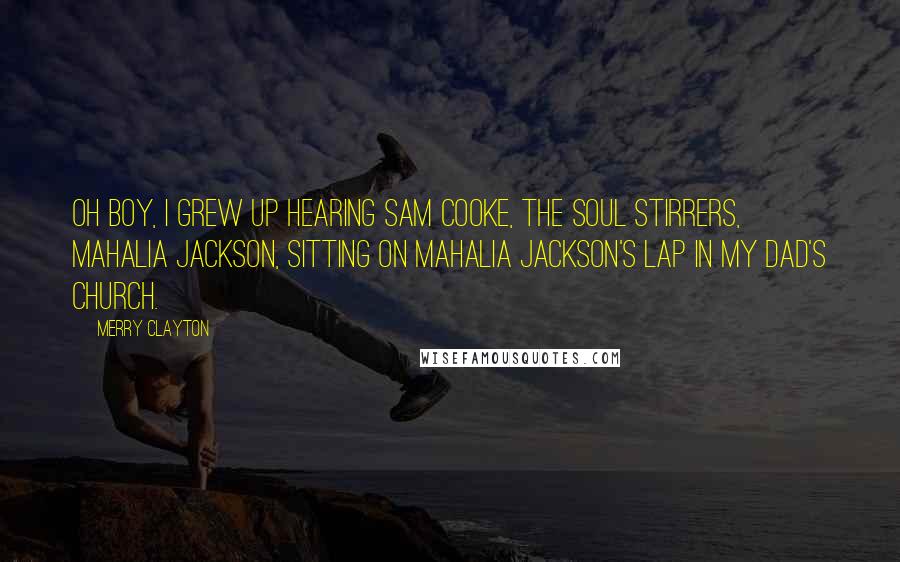 Oh boy, I grew up hearing Sam Cooke, The Soul Stirrers, Mahalia Jackson, sitting on Mahalia Jackson's lap in my dad's church.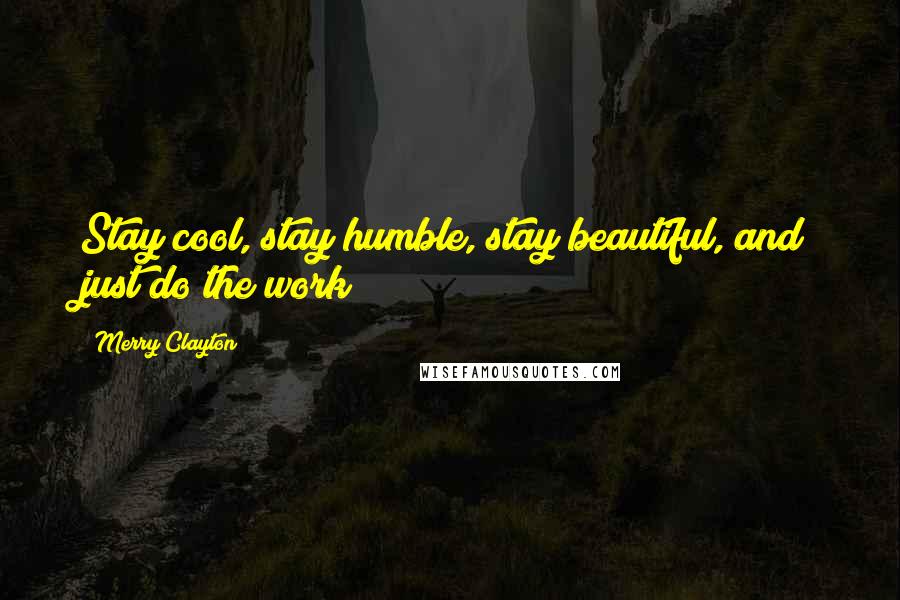 Stay cool, stay humble, stay beautiful, and just do the work