Beautiful Friends Quotes
Collection of top 25 famous quotes about Beautiful Friends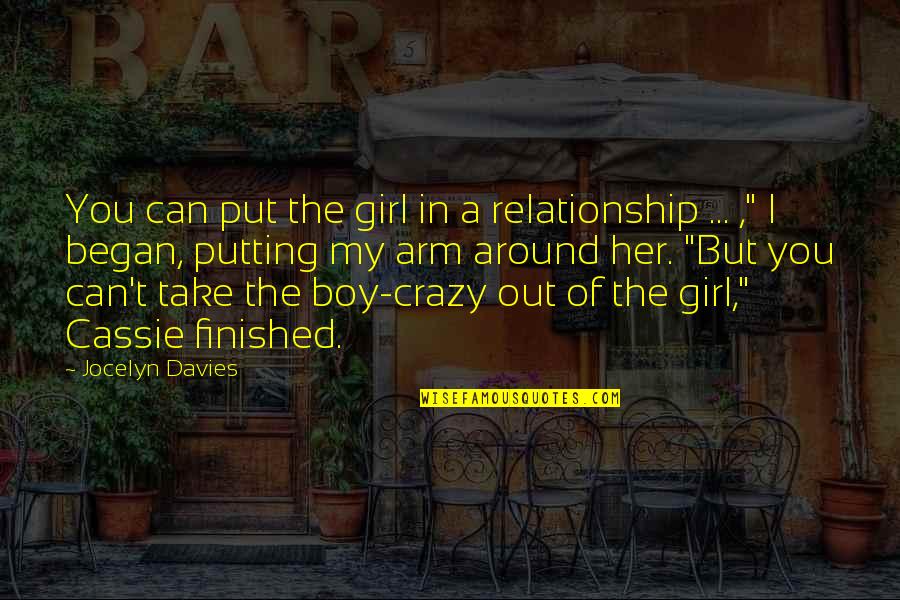 You can put the girl in a relationship ... ," I began, putting my arm around her. "But you can't take the boy-crazy out of the girl," Cassie finished.
—
Jocelyn Davies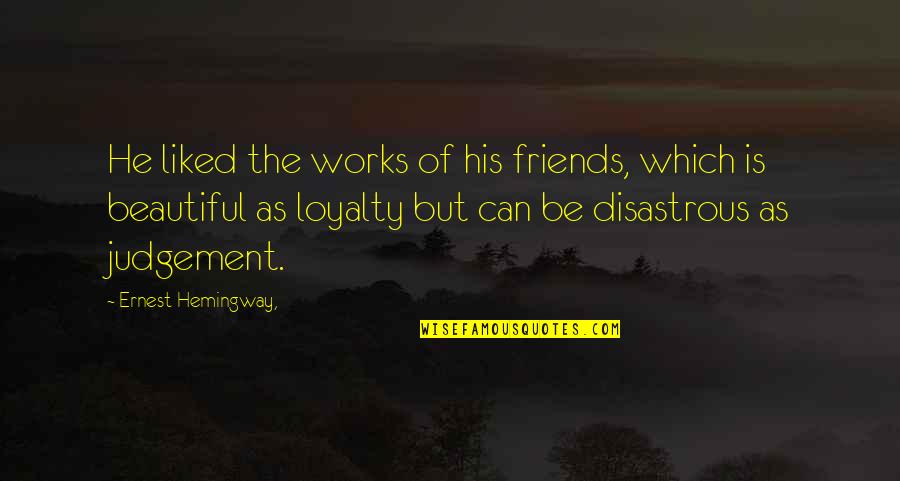 He liked the works of his friends, which is beautiful as loyalty but can be disastrous as judgement.
—
Ernest Hemingway,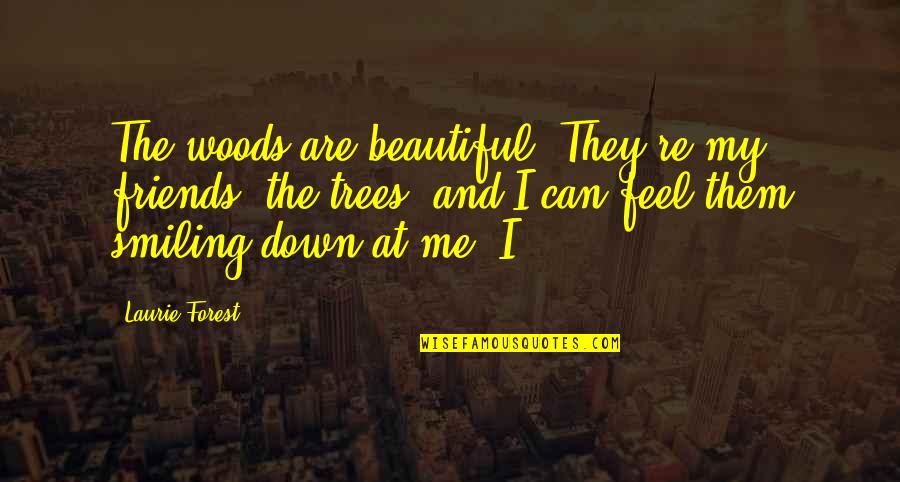 The woods are beautiful. They're my friends, the trees, and I can feel them smiling down at me. I
—
Laurie Forest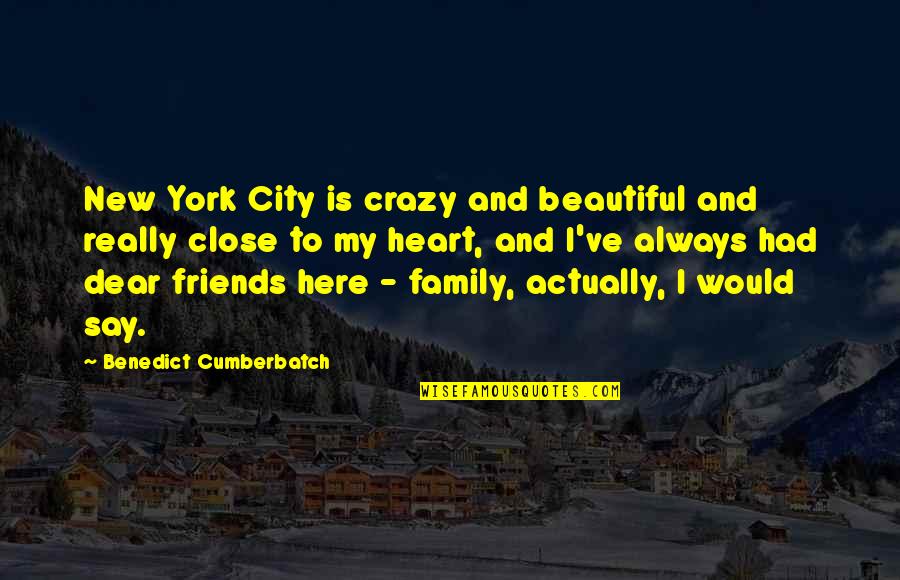 New York City is crazy and beautiful and really close to my heart, and I've always had dear friends here - family, actually, I would say.
—
Benedict Cumberbatch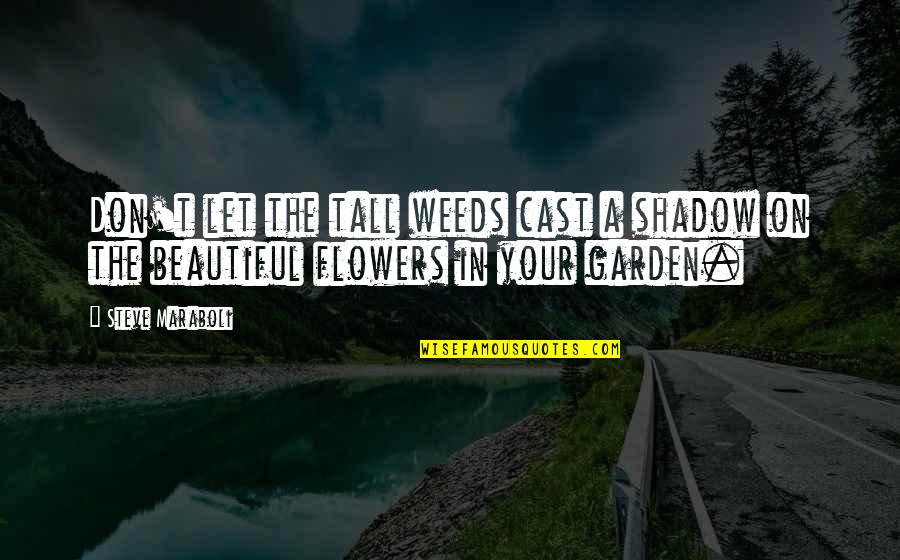 Don't let the tall weeds cast a shadow on the beautiful flowers in your garden.
—
Steve Maraboli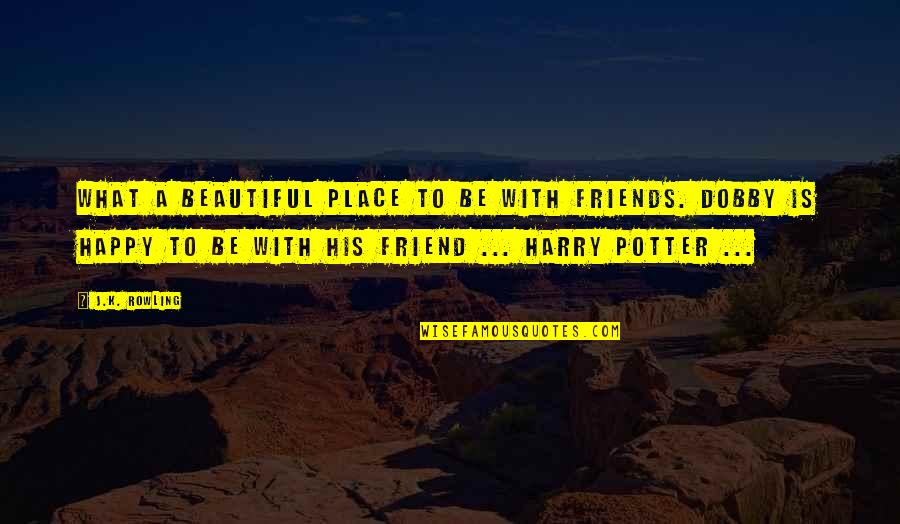 What a beautiful place to be with friends. Dobby is happy to be with his friend ... Harry Potter ...
—
J.K. Rowling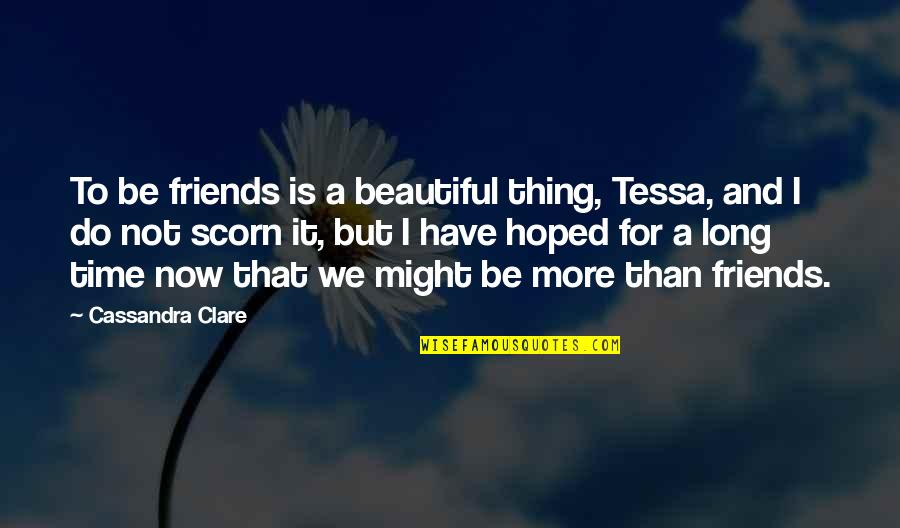 To be friends is a beautiful thing, Tessa, and I do not scorn it, but I have hoped for a long time now that we might be more than friends.
—
Cassandra Clare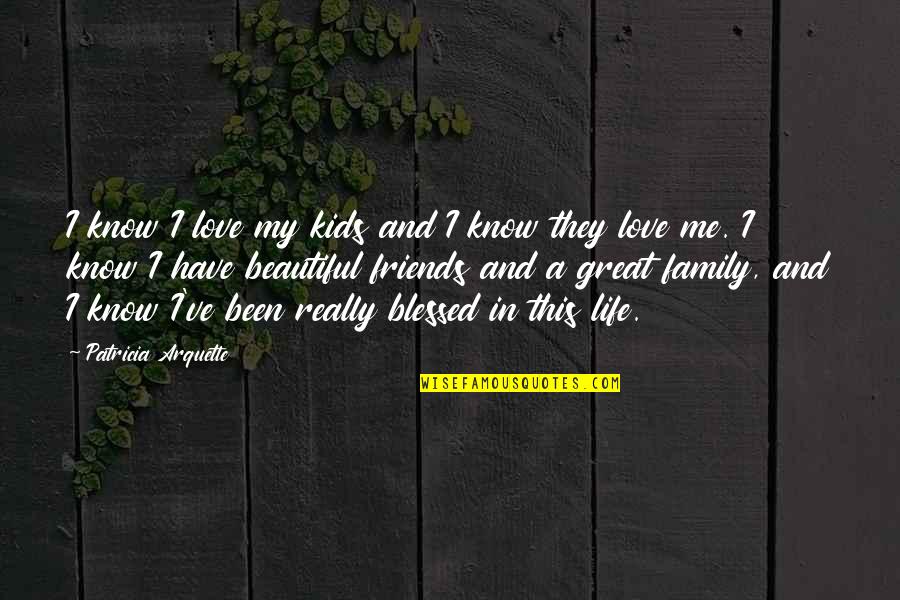 I know I love my kids and I know they love me. I know I have
beautiful friends
and a great family, and I know I've been really blessed in this life. —
Patricia Arquette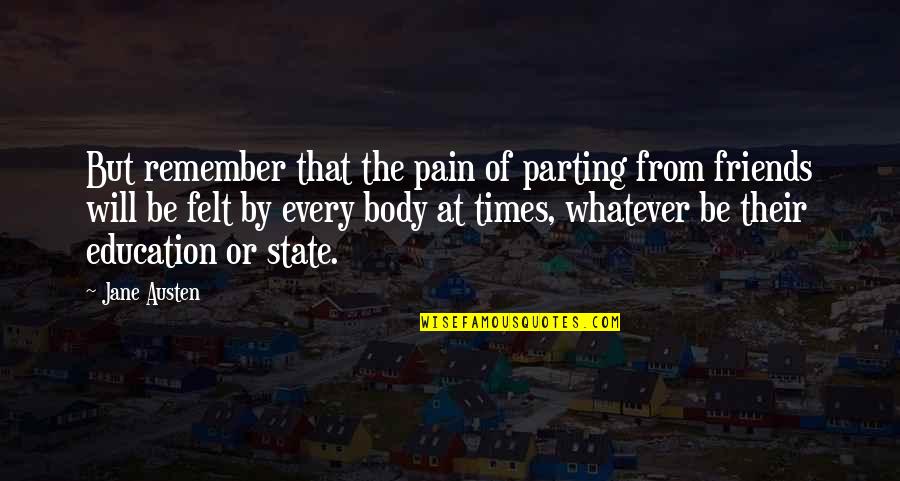 But remember that the pain of parting from friends will be felt by every body at times, whatever be their education or state. —
Jane Austen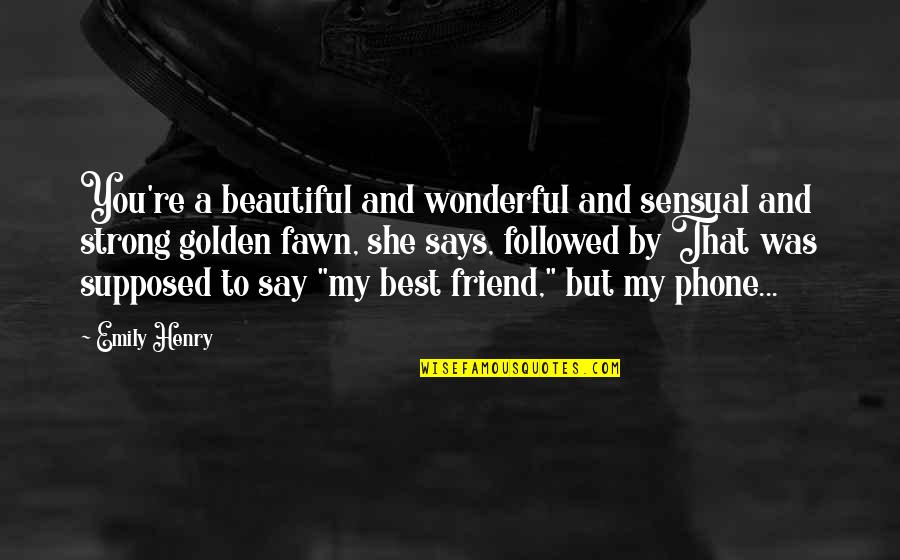 You're a beautiful and wonderful and sensual and strong golden fawn, she says, followed by That was supposed to say "my best friend," but my phone... —
Emily Henry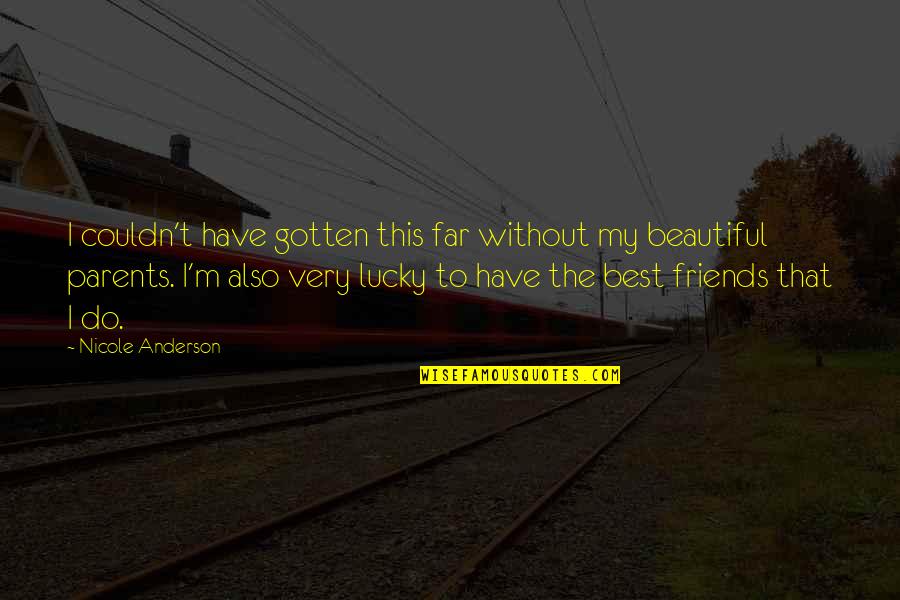 I couldn't have gotten this far without my beautiful parents. I'm also very lucky to have the best friends that I do. —
Nicole Anderson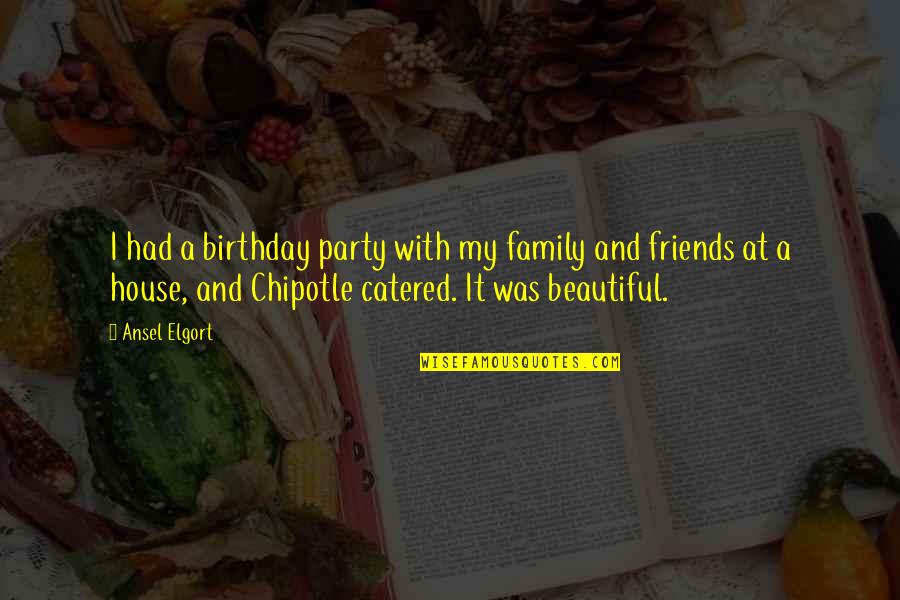 I had a birthday party with my family and friends at a house, and Chipotle catered. It was beautiful. —
Ansel Elgort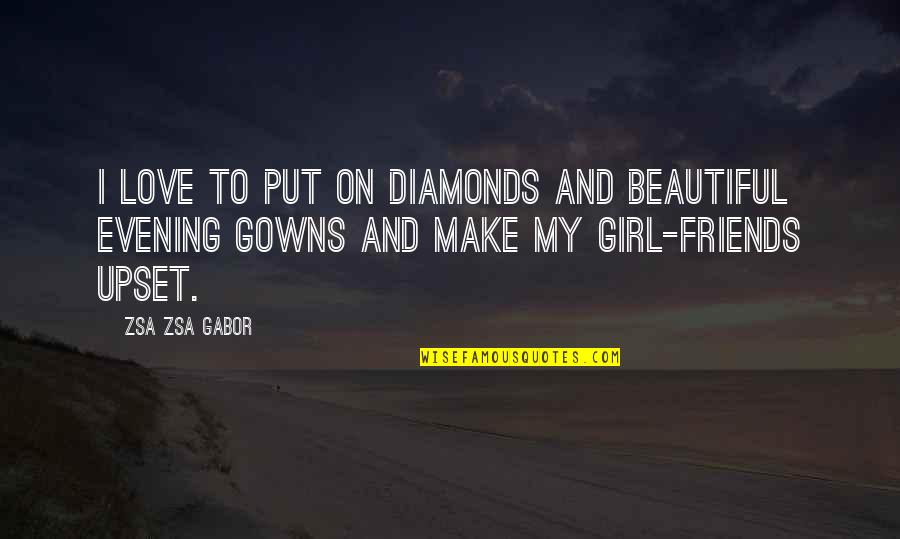 I love to put on diamonds and beautiful evening gowns and make my girl-friends upset. —
Zsa Zsa Gabor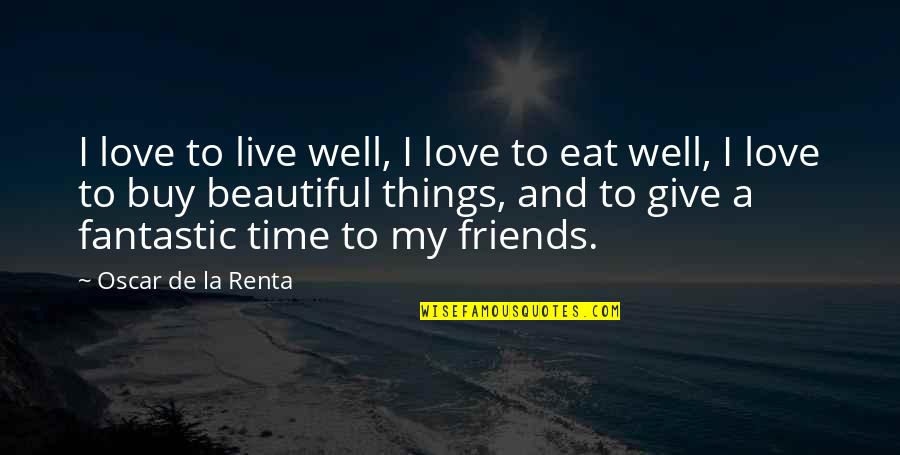 I love to live well, I love to eat well, I love to buy beautiful things, and to give a fantastic time to my friends. —
Oscar De La Renta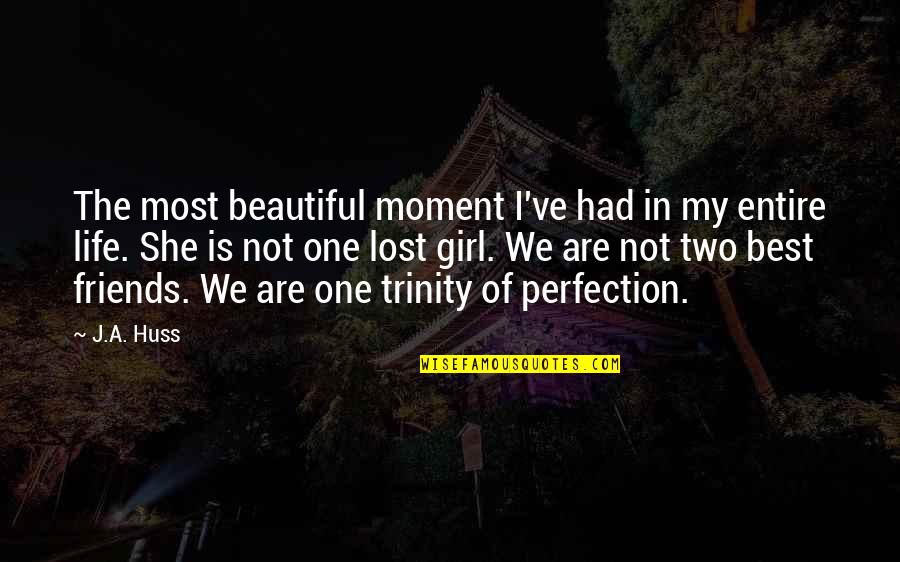 The most beautiful moment I've had in my entire life. She is not one lost girl. We are not two best friends. We are one trinity of perfection. —
J.A. Huss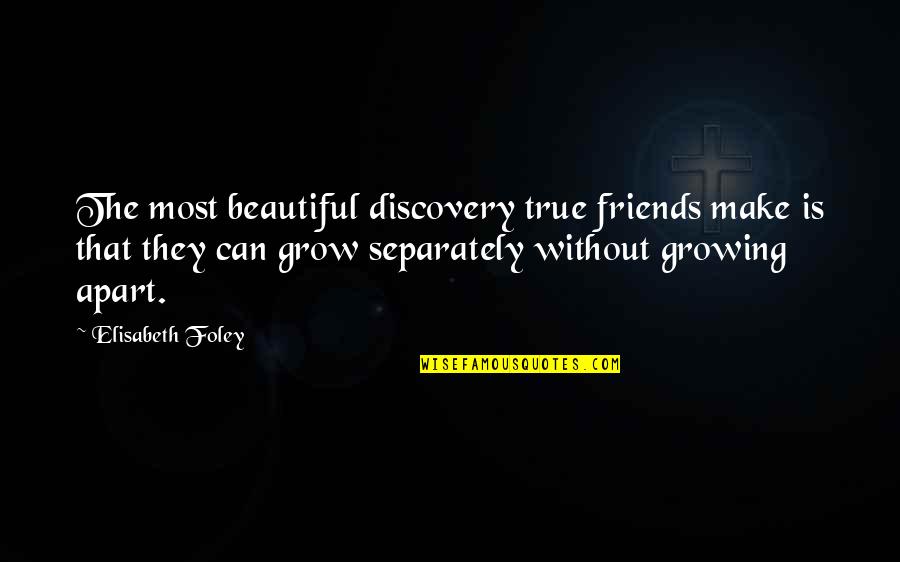 The most beautiful discovery true friends make is that they can grow separately without growing apart. —
Elisabeth Foley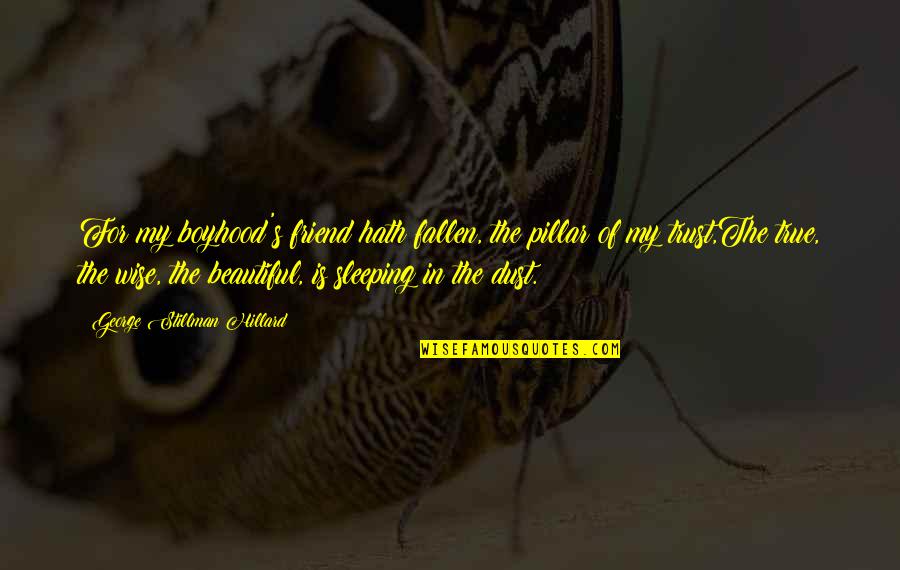 For my boyhood's friend hath fallen, the pillar of my trust,
The true, the wise, the beautiful, is sleeping in the dust. —
George Stillman Hillard
At the time of death, life may end, but I will continue to live in this beautiful world among my beloved new and old friends. —
Debasish Mridha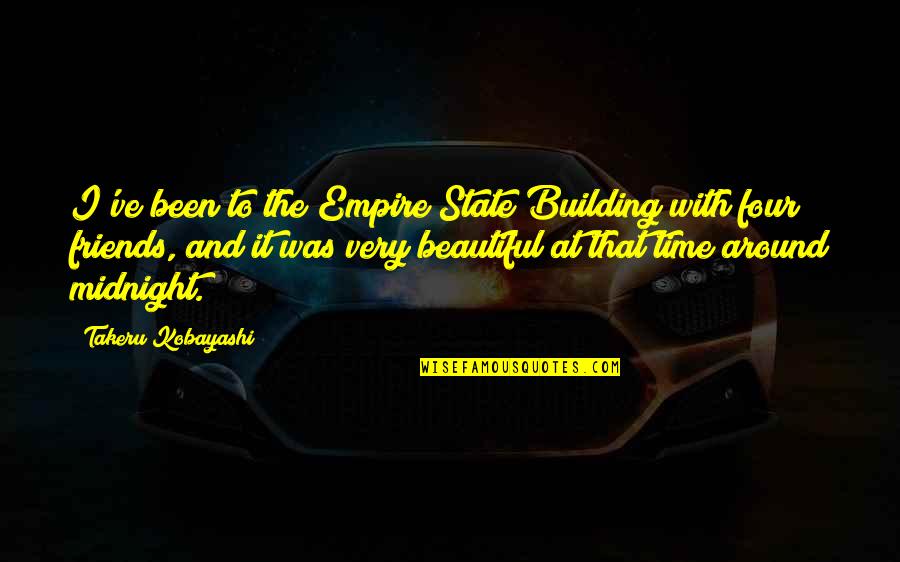 I've been to the Empire State Building with four friends, and it was very beautiful at that time around midnight. —
Takeru Kobayashi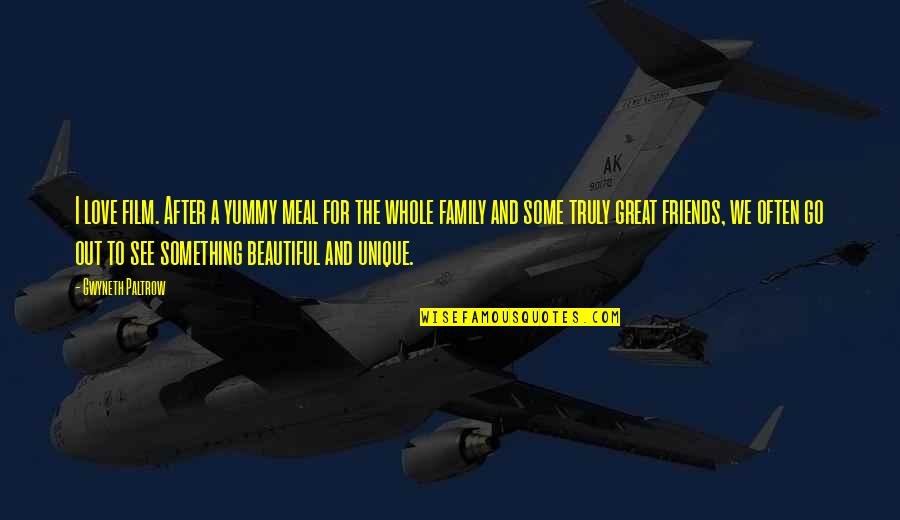 I love film. After a yummy meal for the whole family and some truly great friends, we often go out to see something beautiful and unique. —
Gwyneth Paltrow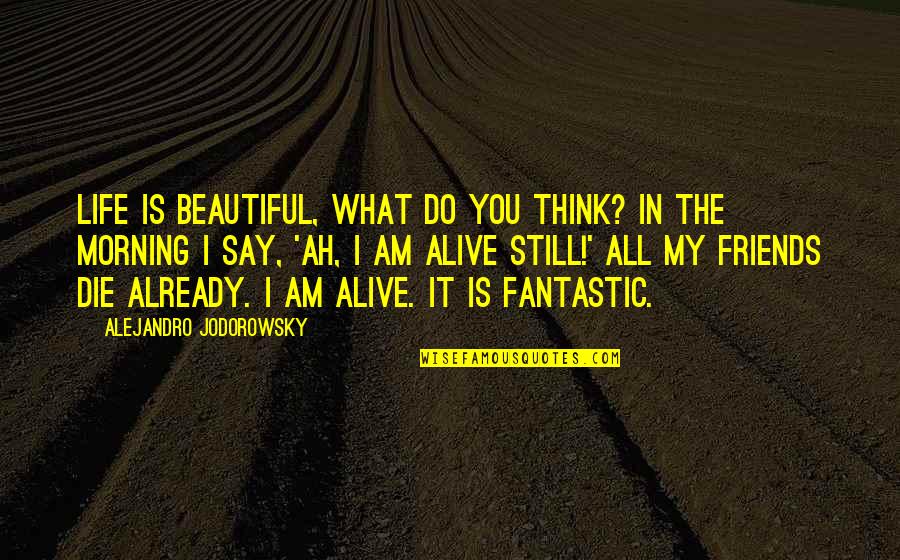 Life is beautiful, what do you think? In the morning I say, 'Ah, I am alive still!' All my friends die already. I am alive. It is fantastic. —
Alejandro Jodorowsky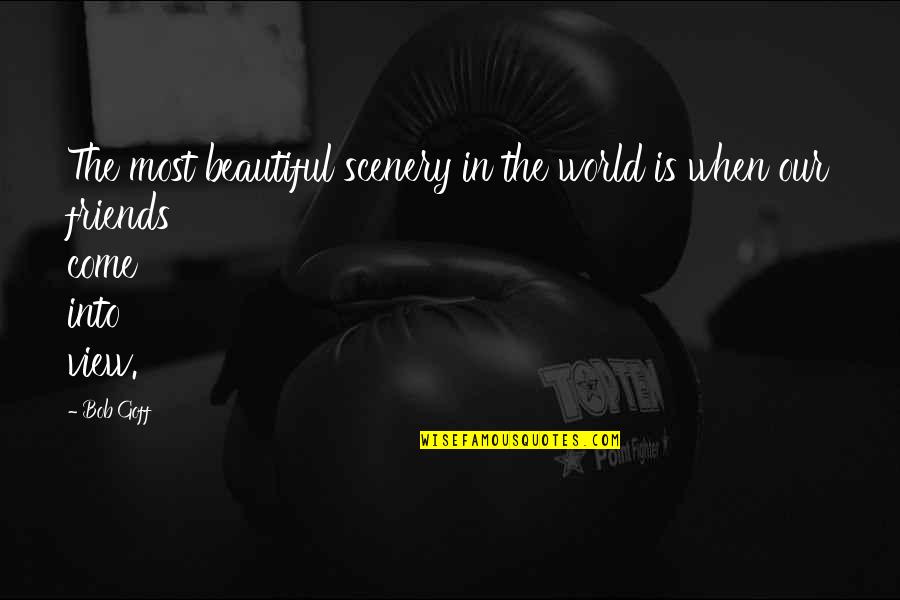 The most beautiful scenery in the world is when our friends come into view. —
Bob Goff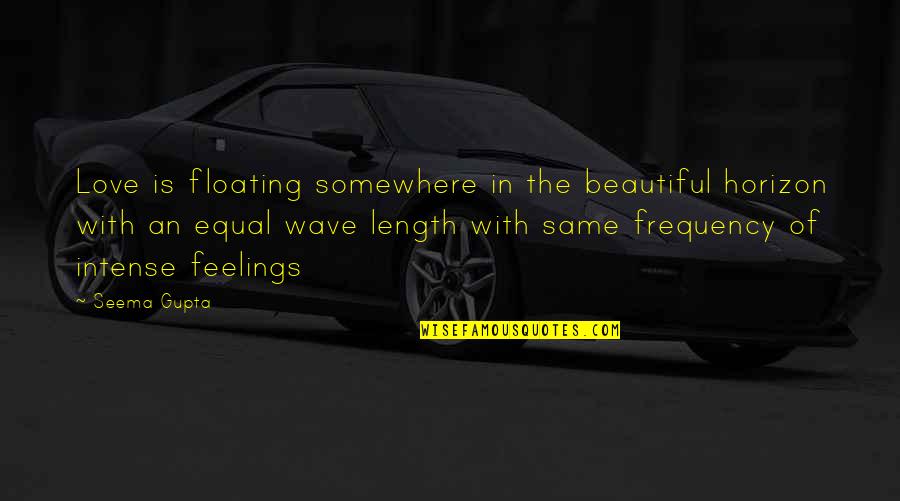 Love is floating somewhere in the beautiful horizon with an equal wave length with same frequency of intense feelings —
Seema Gupta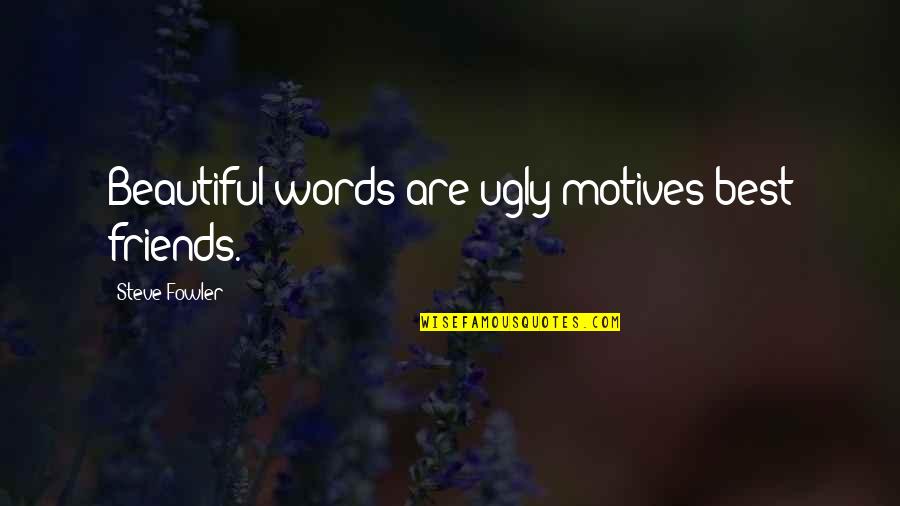 Beautiful words are ugly motives best friends. —
Steve Fowler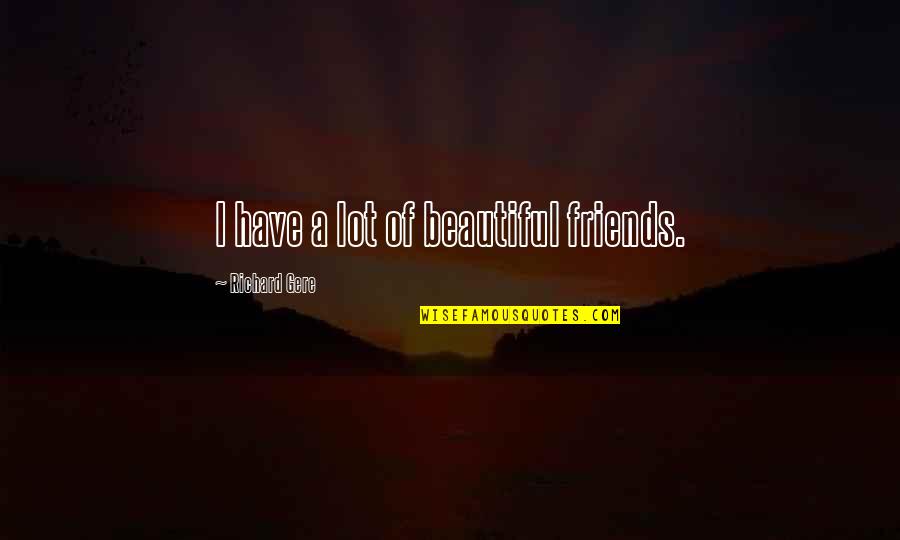 I have a lot of
beautiful friends
. —
Richard Gere